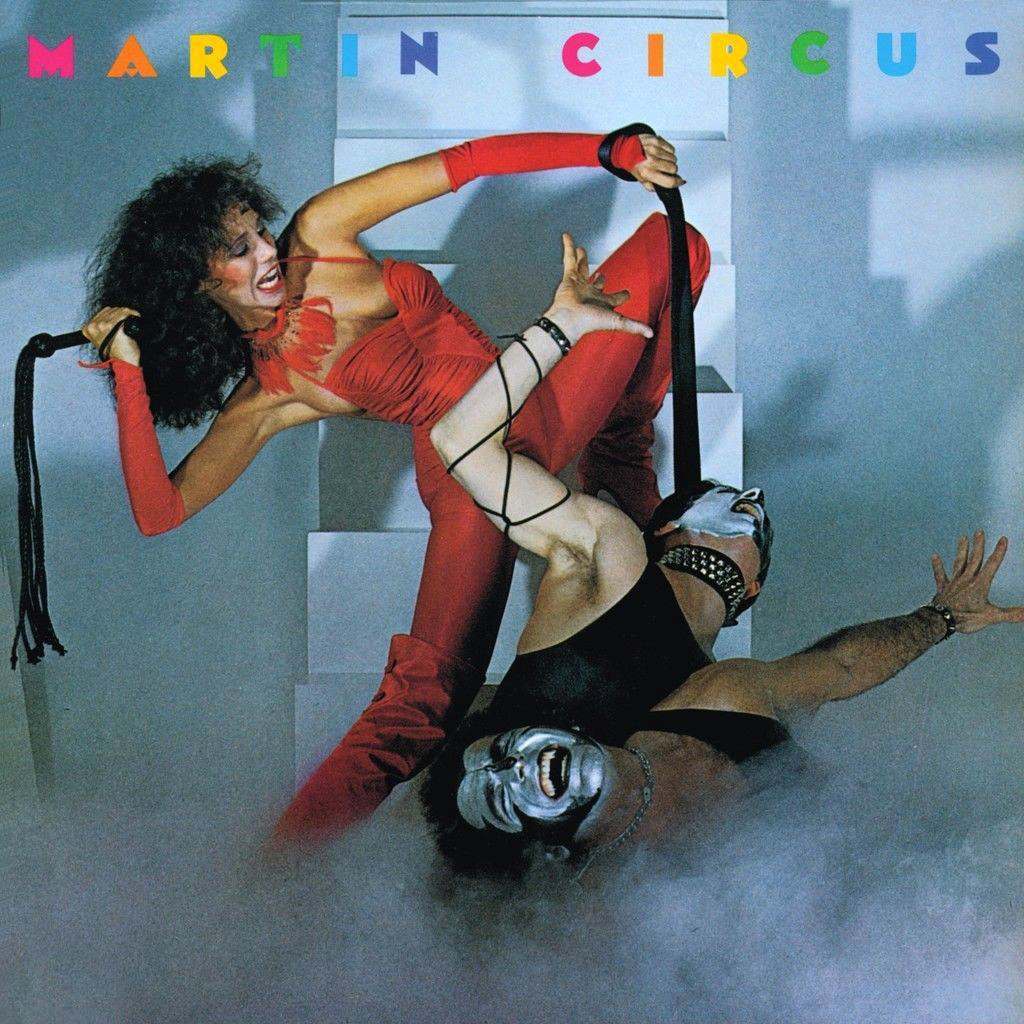 This is not a hallucination or a bad fever dream – this is real.  There really are two mimes being beaten S&M style on this album cover.  As much as I think all mimes should be beaten and tortured, I have to say – this is truly a bad album cover.
Indeed, the world of bad album covers is a well that will never run dry.  We've done a number of stories on the topic (see below), and have only scratched the tip of this horrifying iceberg.
Sexy Gone Wrong: Erotic Album Covers Done Badly
Bad Album Covers Exposed! The Music Behind the Worst Vinyl Art Of All Time
Jingle Fails: Awful Christmas Album Covers (Part 3)
Dutch Gone Wild: 10 Insane Record Covers From The Netherlands
14 Ill-Advised Album Covers (1960s-1970s)
¡Qué Terrible! 16 Bad Album Covers en Español
15 Wonderfully Awful Album Covers For Your Viewing Displeasure
Polyester Prayers: Gospel Family Album Covers of the Seventies
Vinyl Atrocities: More Awful and Unsightly Album Covers
So, if you've read these posts, you've perhaps built up an immunity and can hang on for another round.  Let's roll.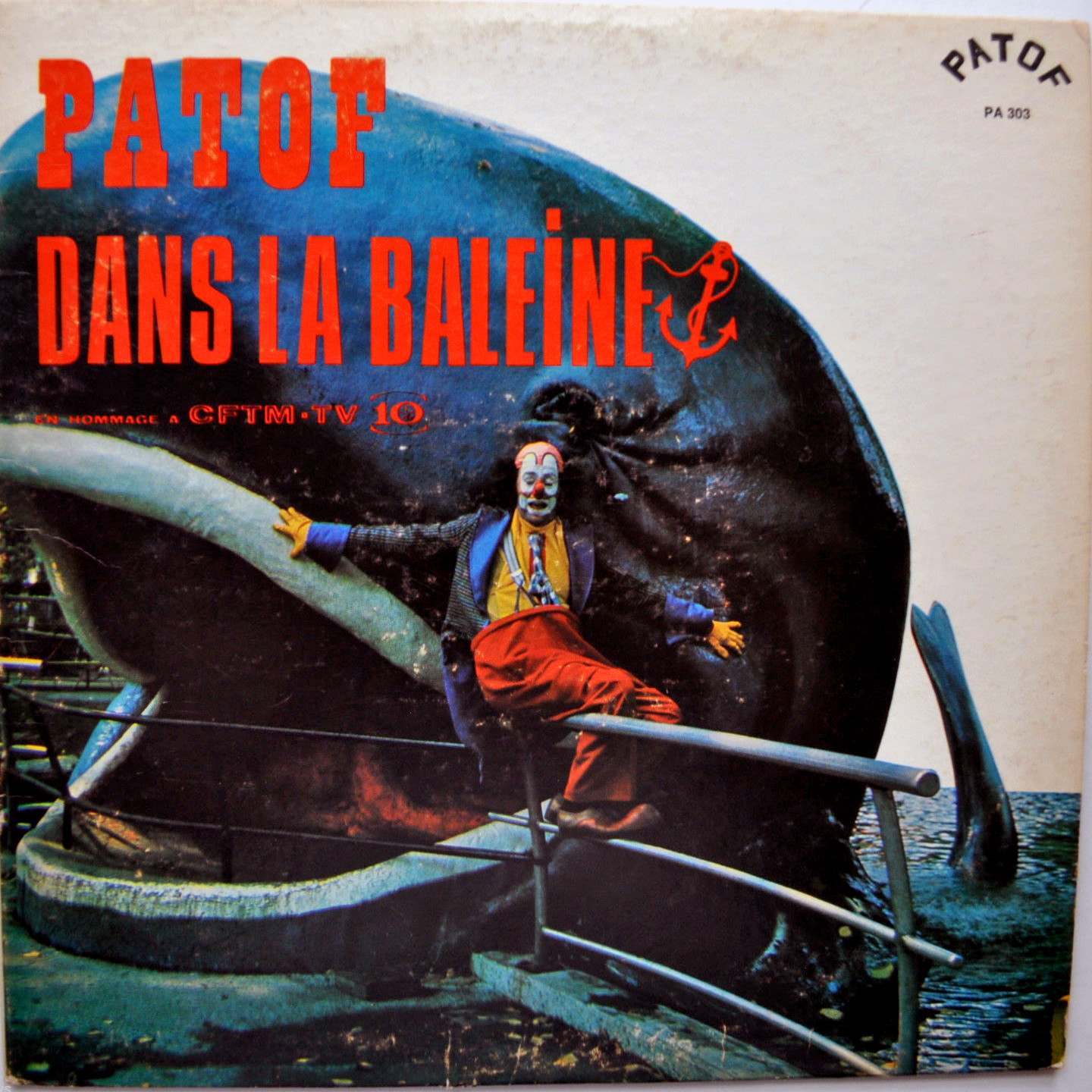 Even big league acts like The Beatles could make bad album covers (Magical Mystery Tour), but at least they didn't feature creepy clowns.  This is why I have never taken LSD – I'm afraid I'll see stuff like this.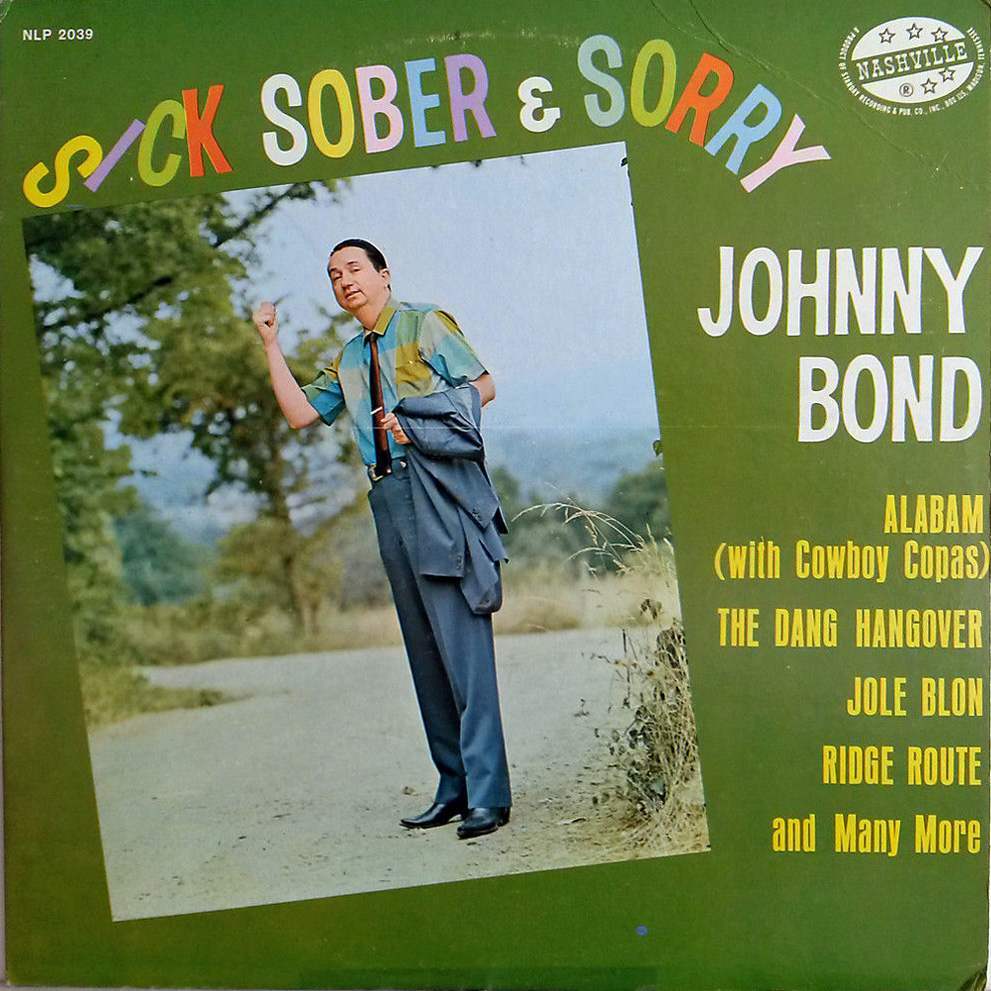 This is one hitchhiker I'm not going to pick up.  Featuring "The Dang Hangover"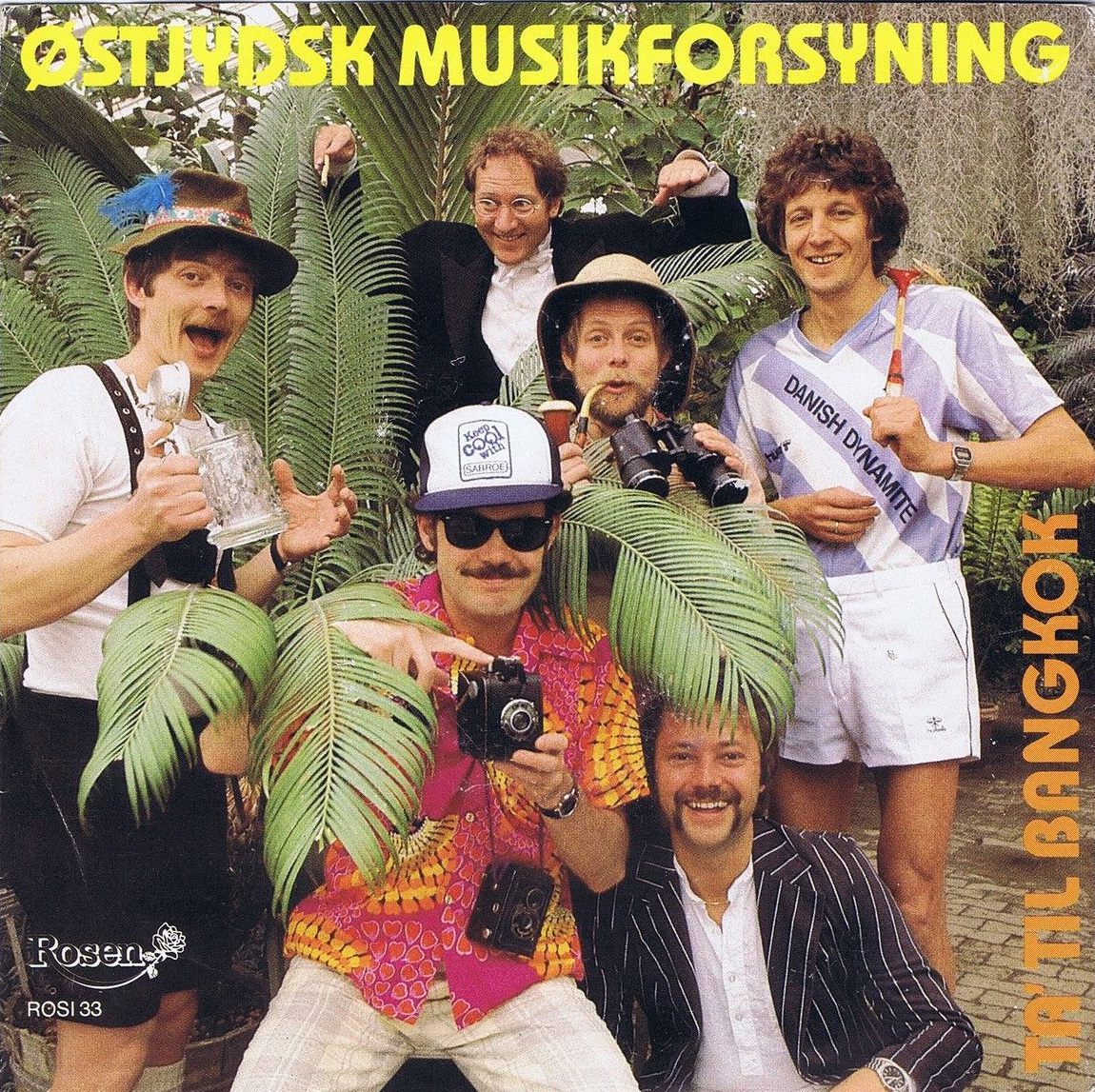 I can respect an attempt at humor on an album cover…. just not this attempt.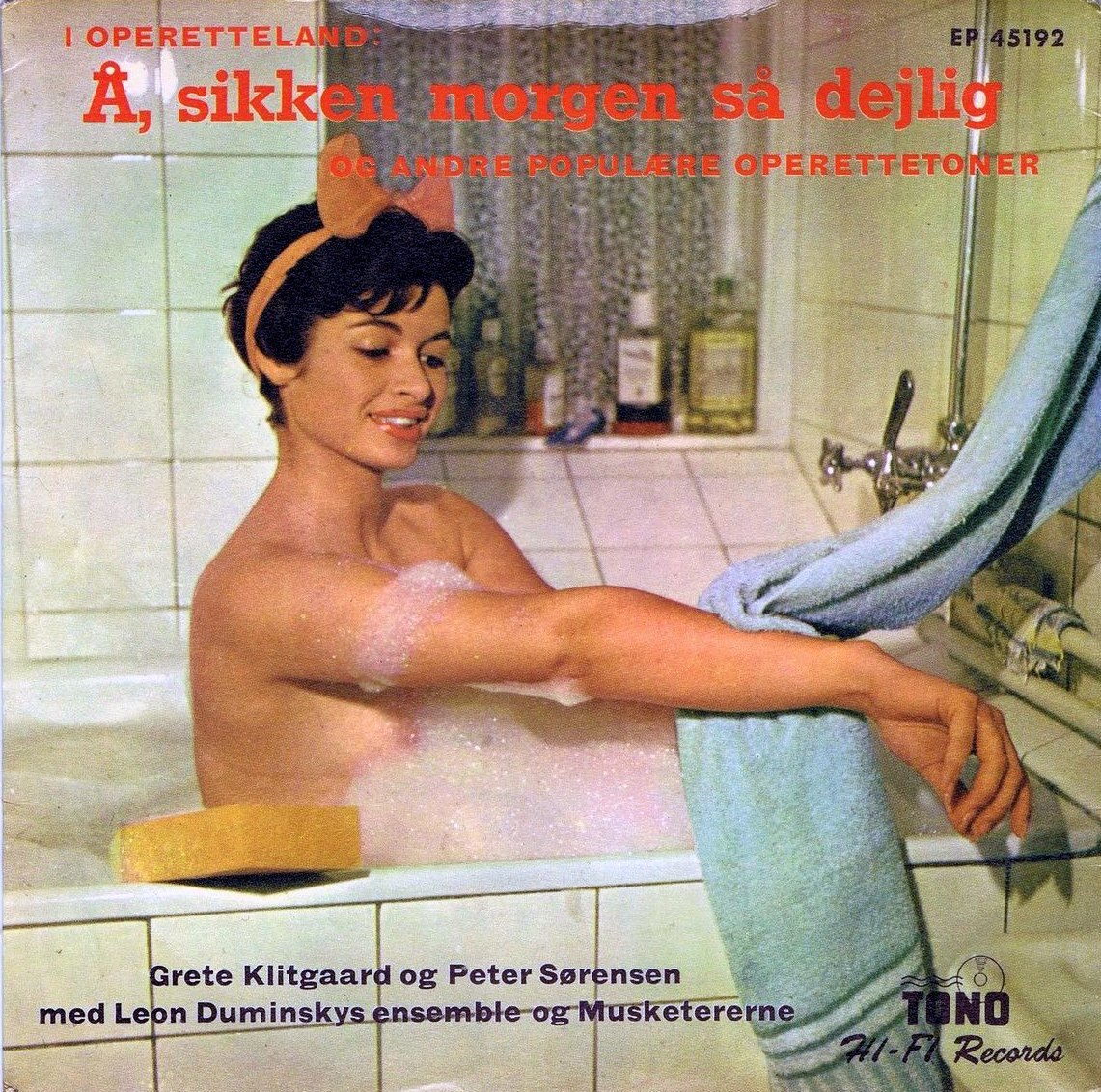 I've got no beef with using a little "sizzle" to sell records, but this is just odd.  Why would they choose the photo of her drying her forearm?  Is she applying pressure after cutting herself?   The bubbles are certainly conveniently placed – file this under Strategically Covered Nudity.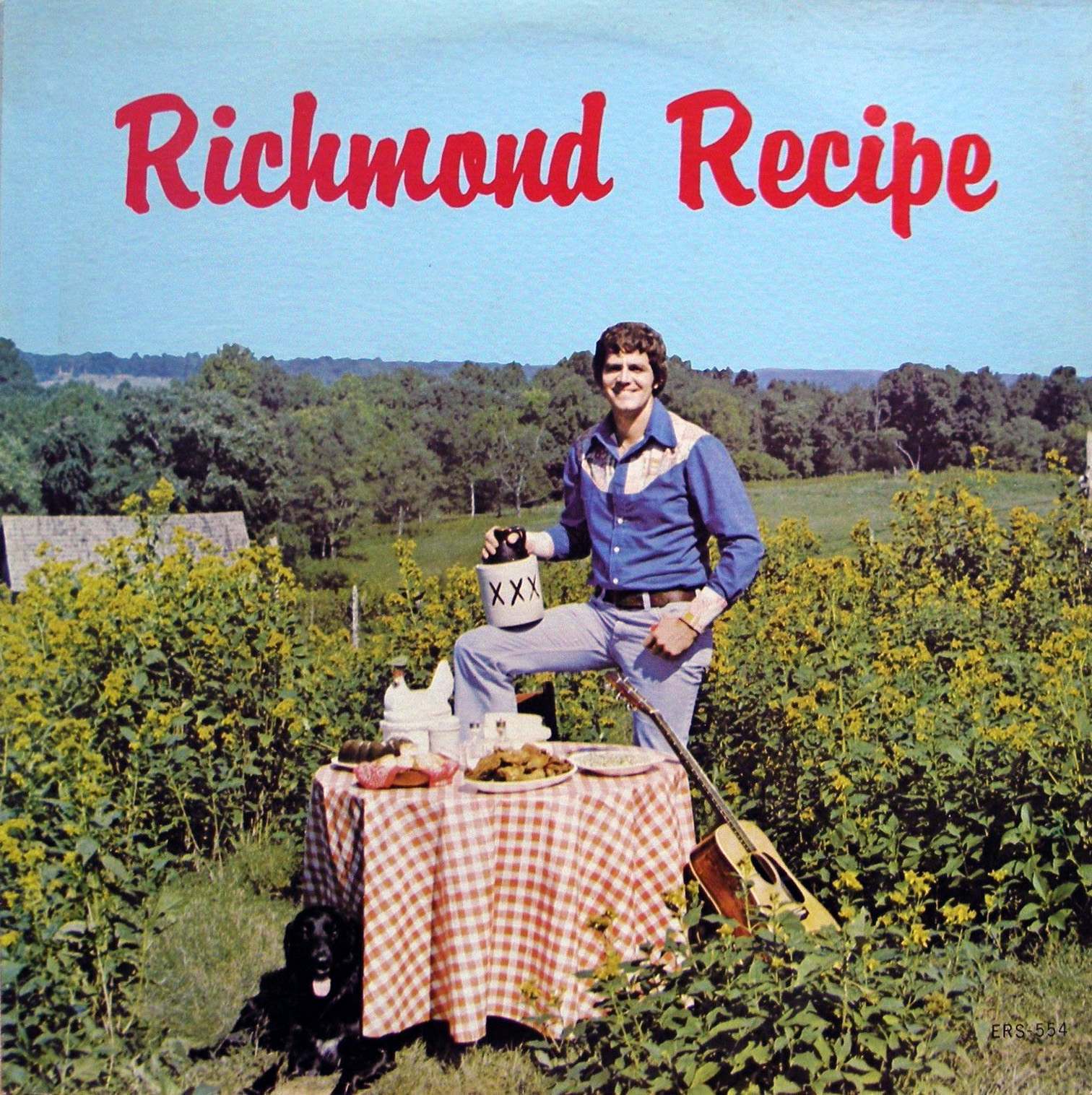 A-CHOOO!  What a place for a picnic – the pollen count and swarming bugs must be off the charts.  However, it's nothing a little fried chicken and moonshine won't cure.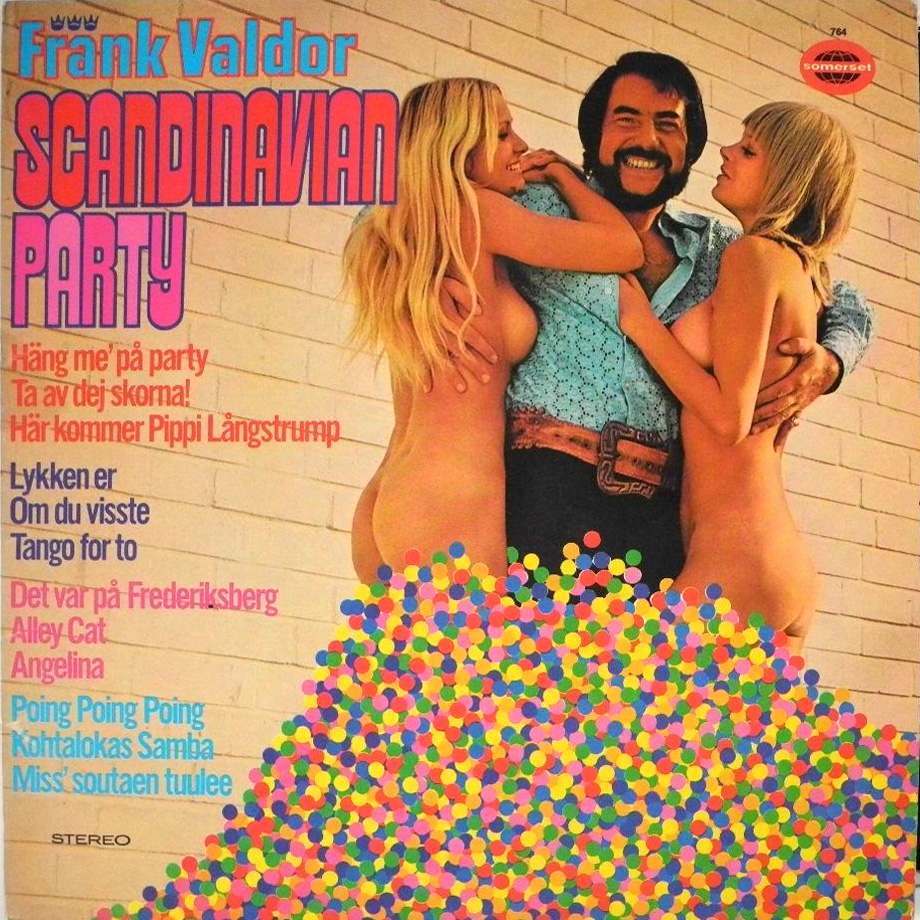 Oh, those crazy Scandinavians with their nudity and mighty belt buckles.  What I don't understand is this random mound of colored dots.  I suppose it's there to make things seem more festive…. rather than just some sleazebag with two naked chicks in a back alley.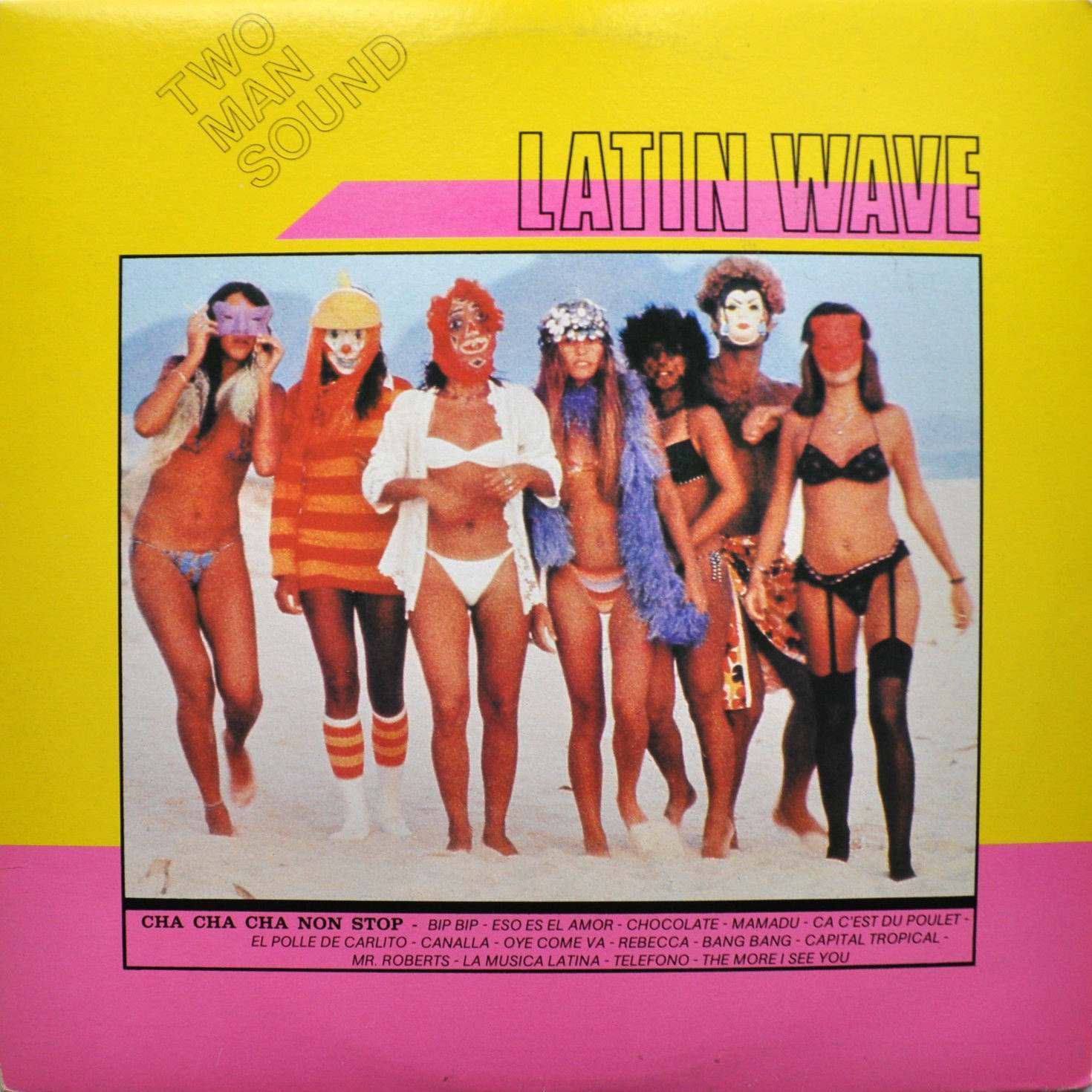 This could've been sexy.  Instead it's the stuff of nightmares.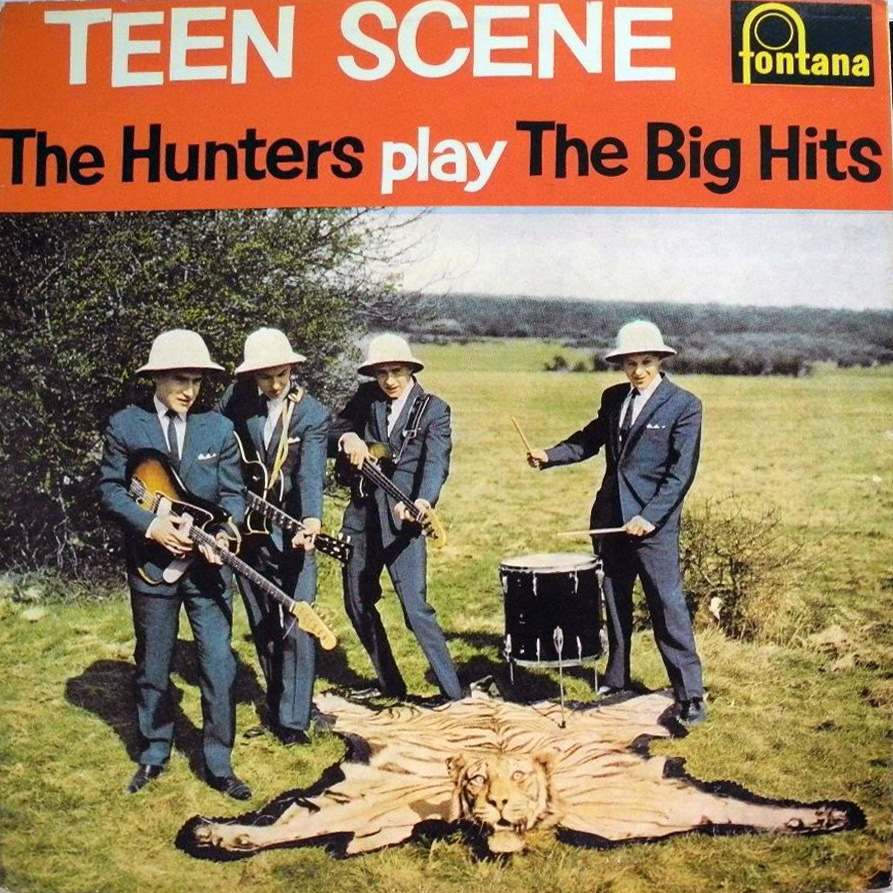 This is just a little bit sad.   Do you think at any point someone stopped to wonder whether pointing guitars at a tiger skin rug was a bad idea for an album cover?  The Hunter on the far left seems to be having just such a thought.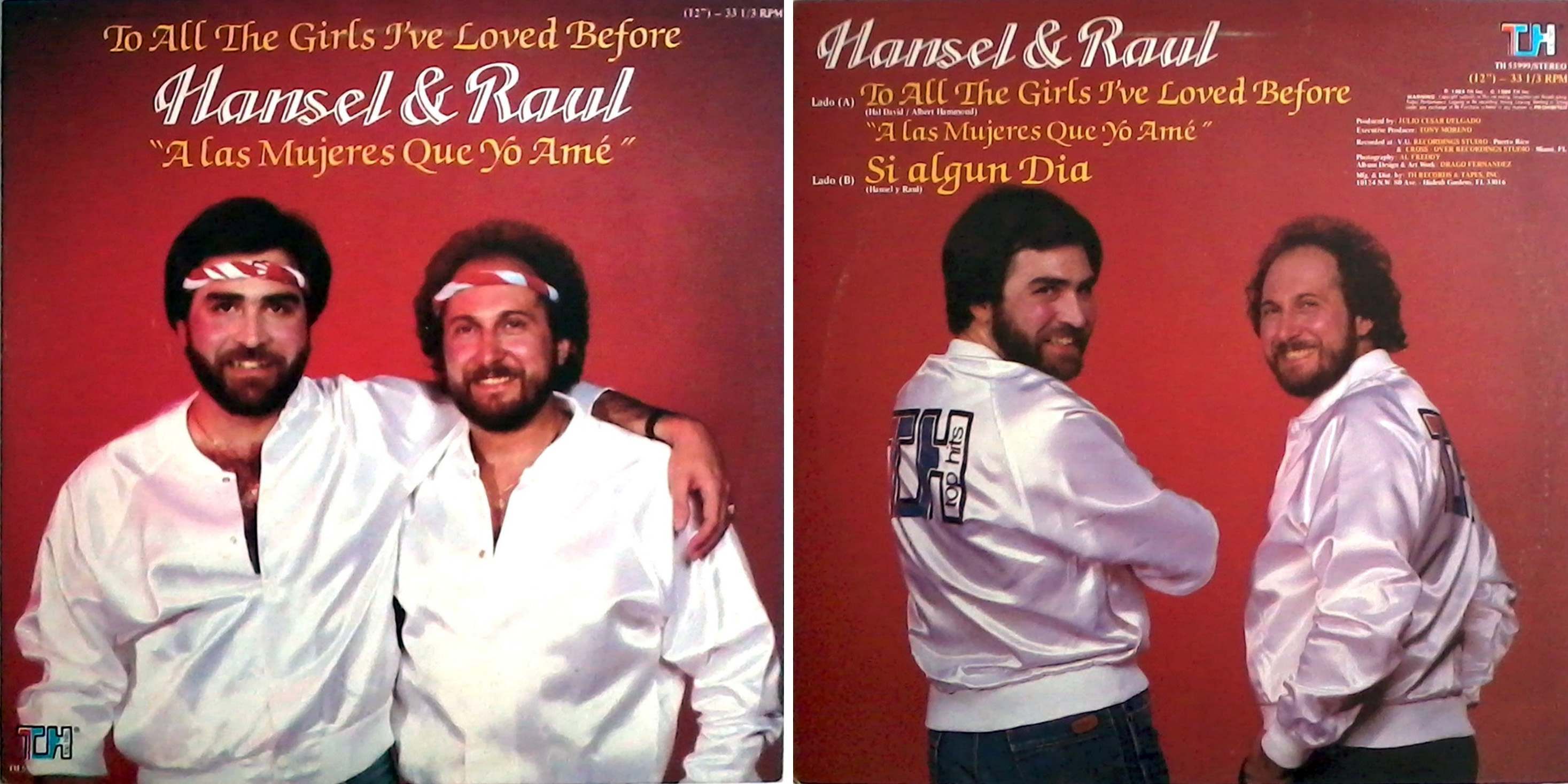 I just had to share both front and back of this delightful album.  I can't decide what fashion choice I love more – the groovy headbands or roller disco jackets (they are obviously very proud of).  Hansel and Raul were clearly ladie's men of the highest caliber.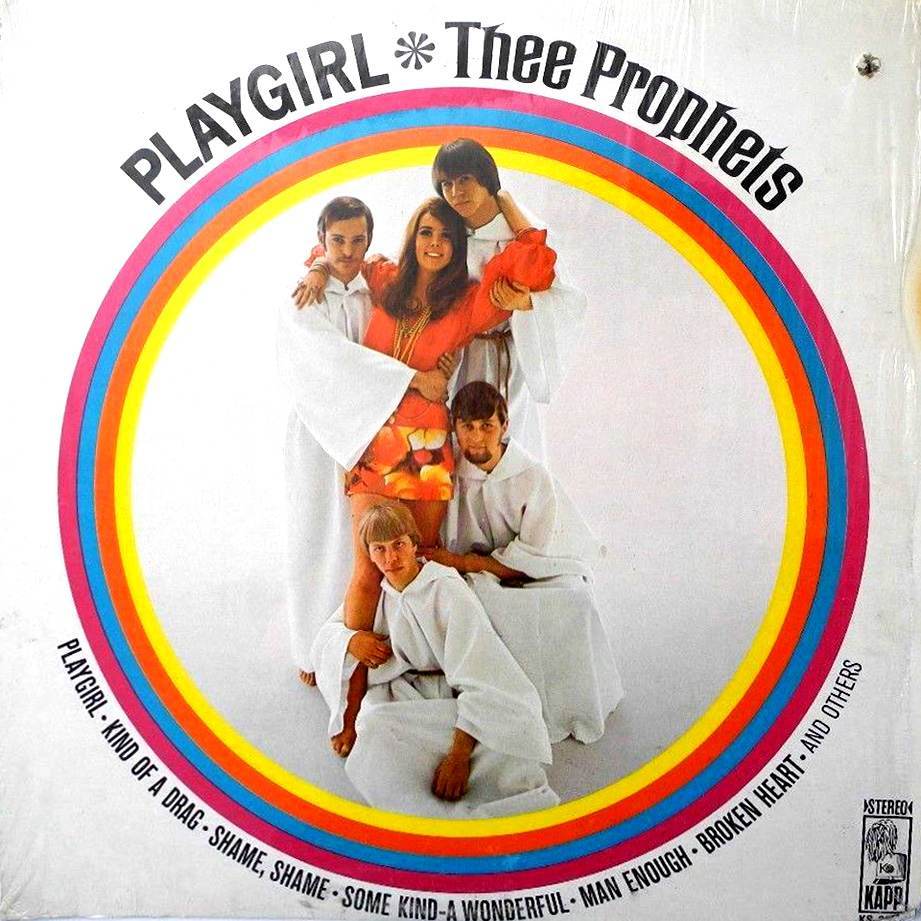 She's smiling now, but this doesn't end well.  By the look in their eyes, I hope this girl knows self-defense.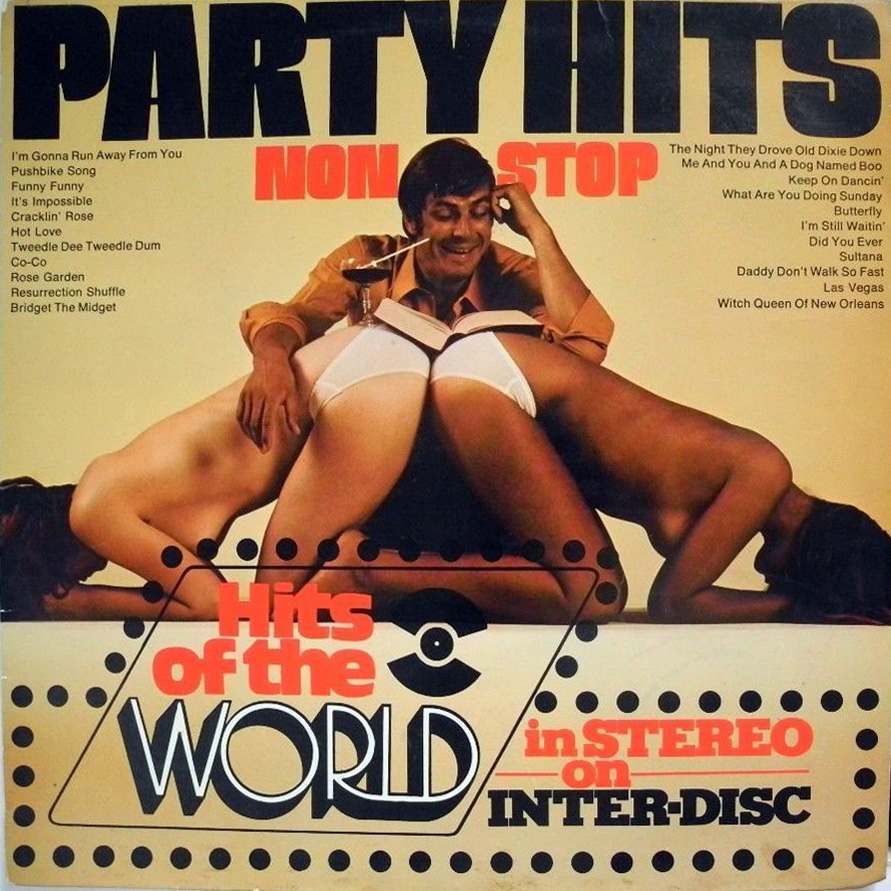 Just no comment.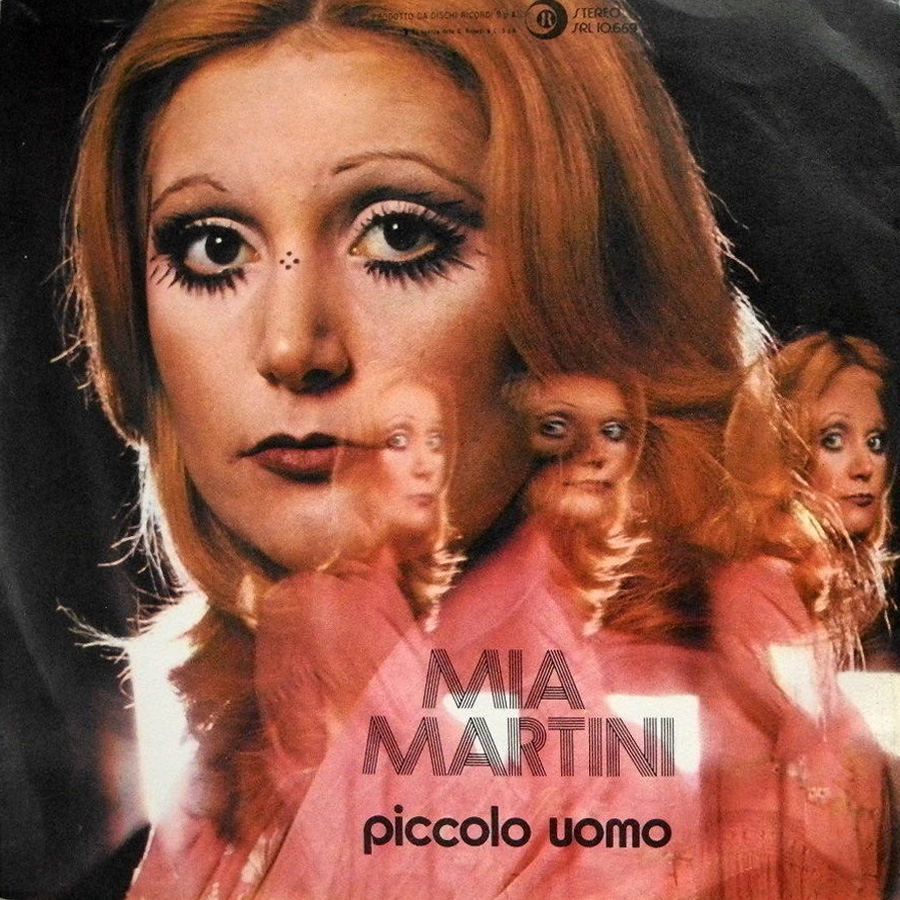 Scary.  Again – this is why I don't take acid.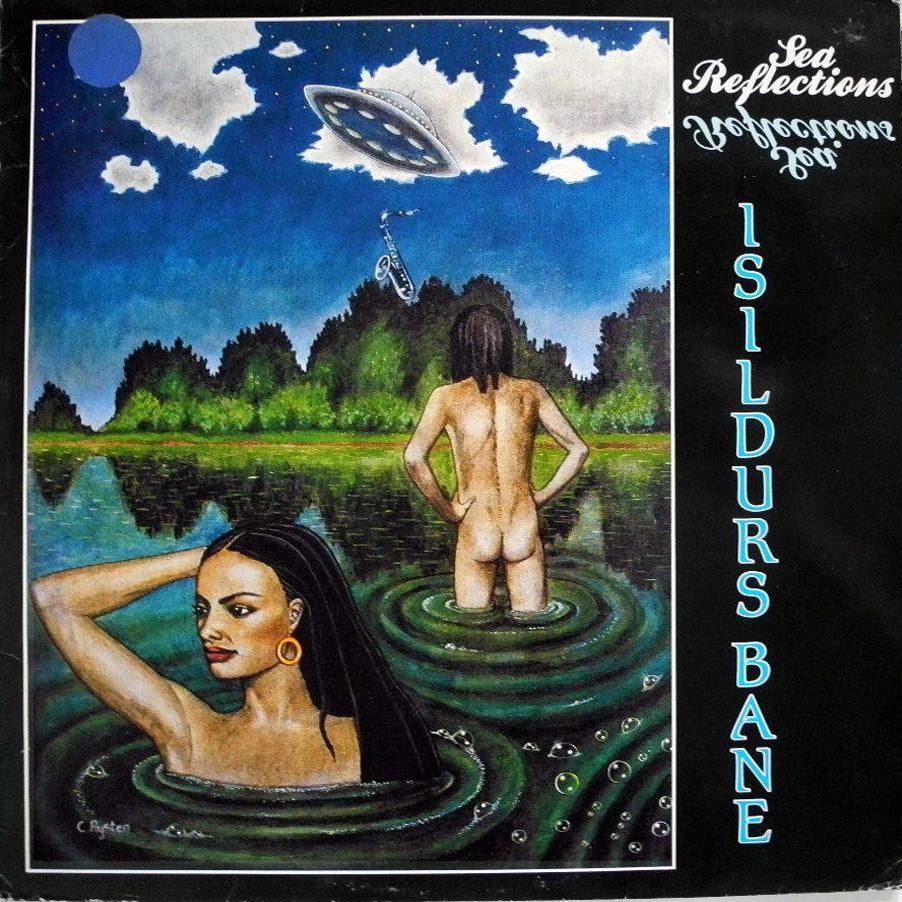 If aliens ever do visit earth, I like to think they'll drop saxophones to skinny dippers.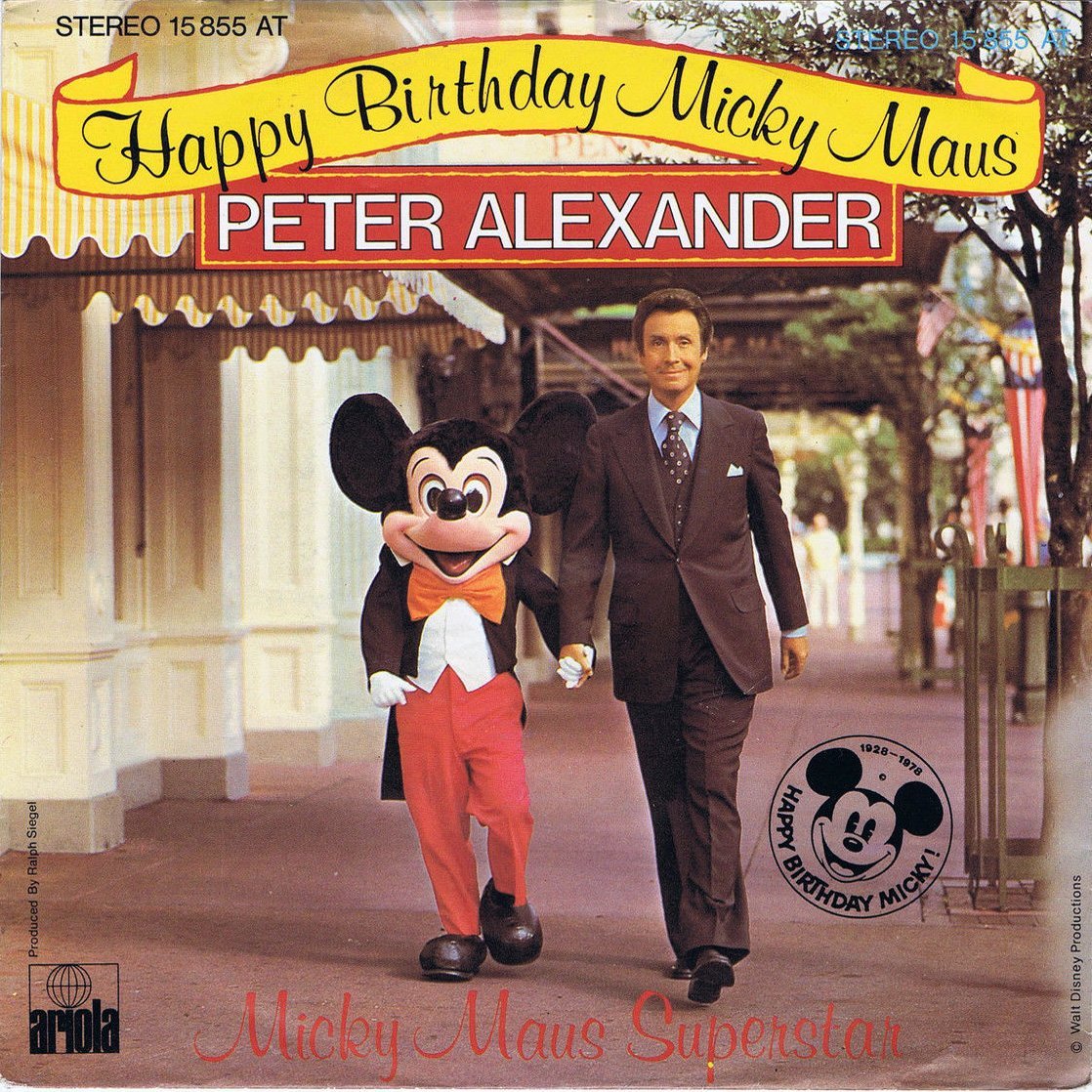 Micky and his German lover.  It was the 70s – like everyone else, the mouse experimented.  (Minnie was not amused.)