We've covered the topic of vinyl embarrassments many times before (here and here, for instance), yet the well never seems to run dry.  No matter how many horrific album covers we dredge up, there's always plenty more to be found.  So, sit back and enjoy another round.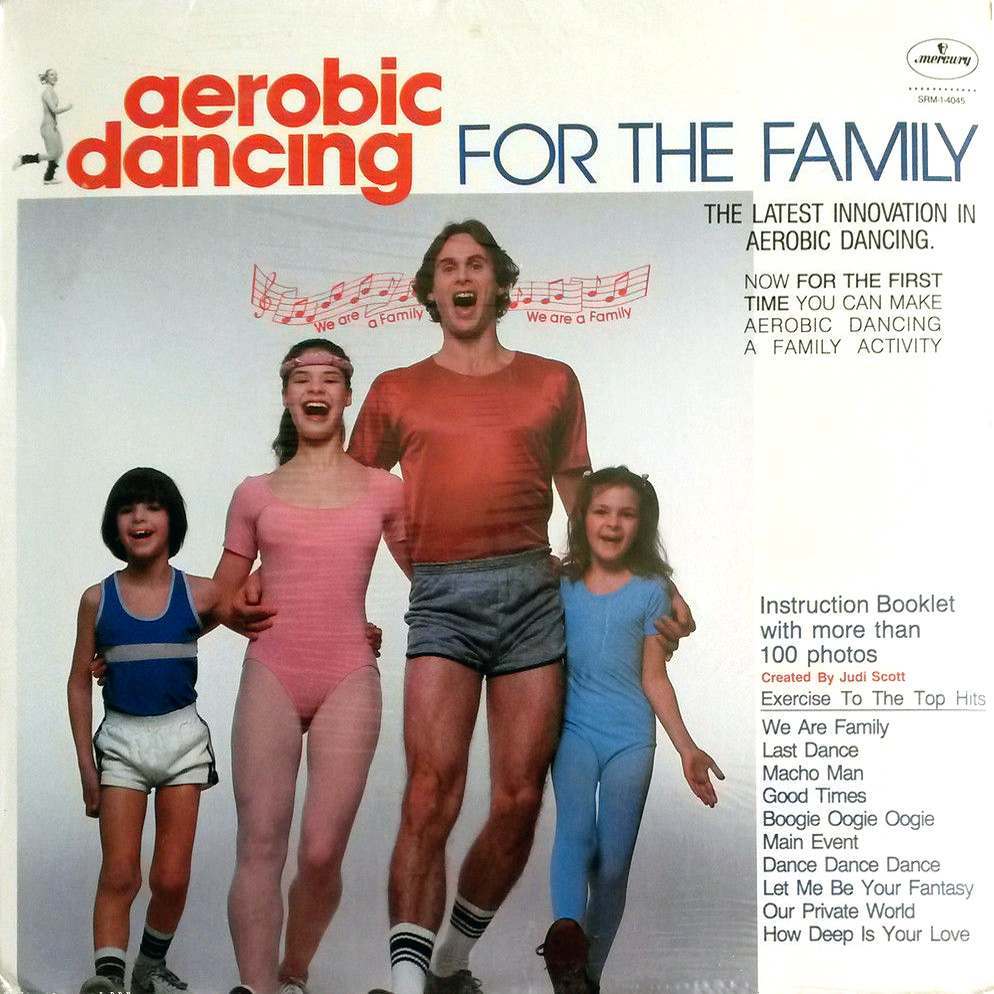 This album comes with more than 100 photos…. let's just hope they're not of this family – I don't know if I could take it.  The sight of them belting out "Let Me Be Your Fantasy" might be a little much.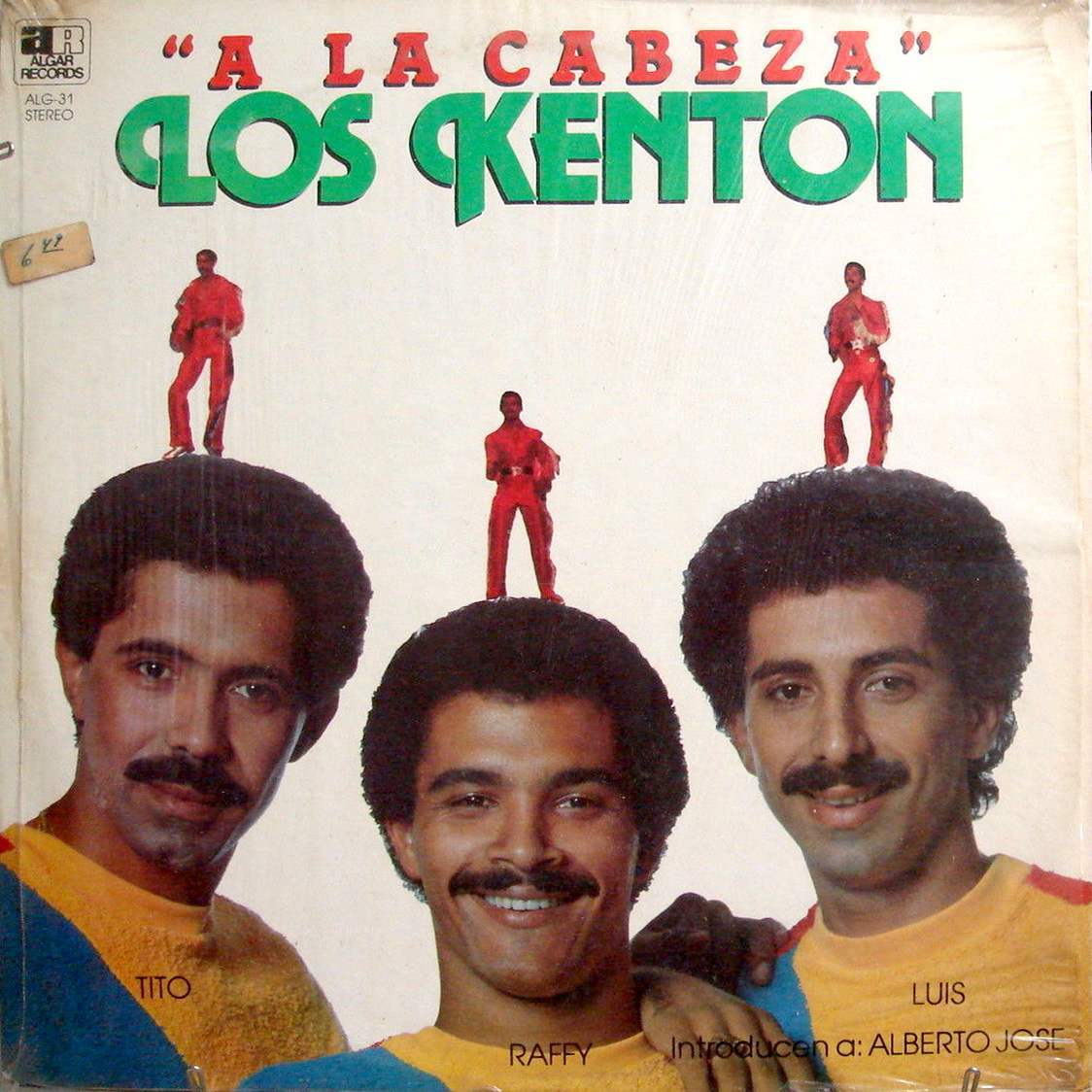 I'm fine with this cover, but my only question is how the tiny versions of Tito, Raffy and Luis manage to not sink down into their afros.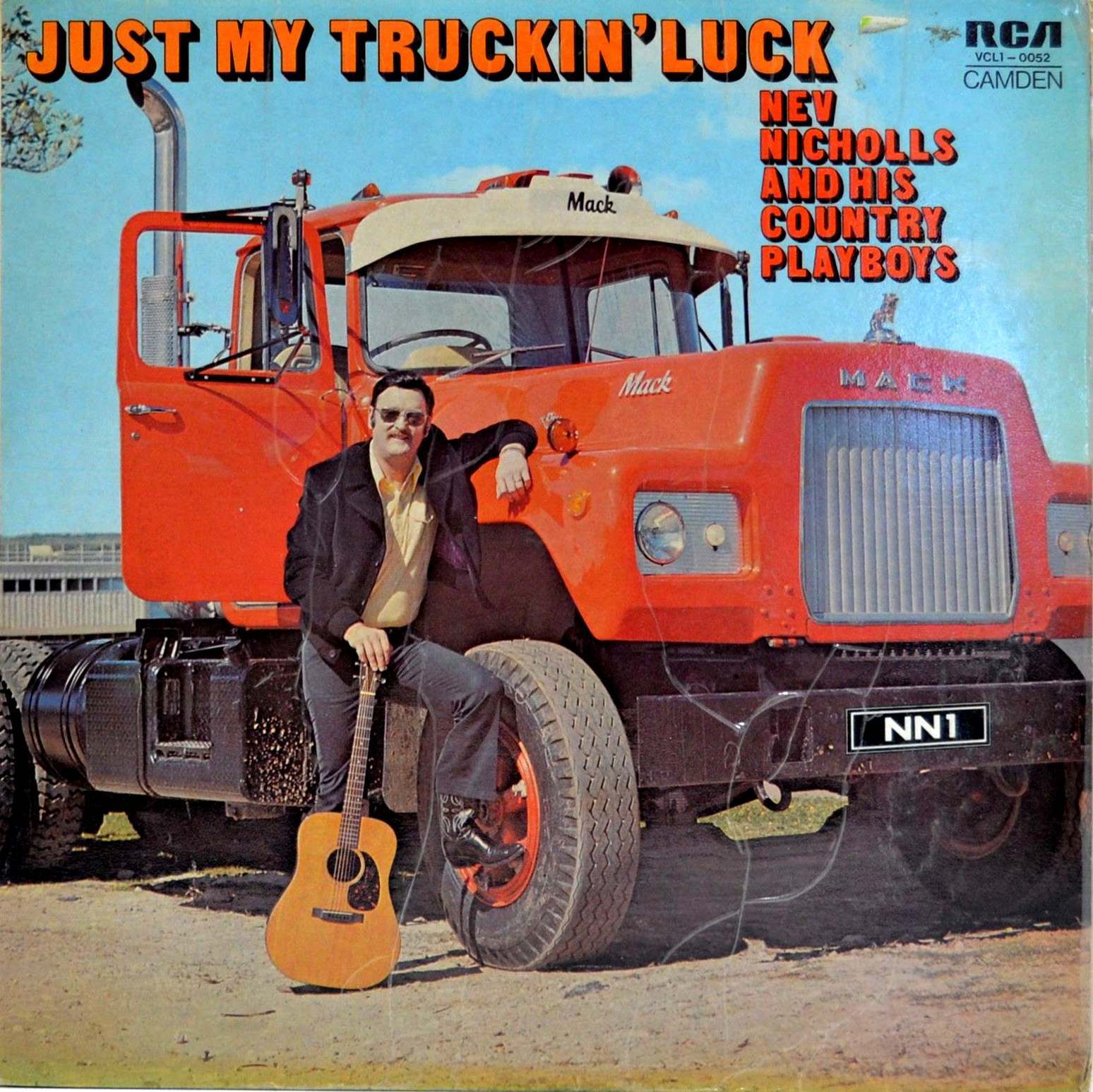 I wonder how many kids picked up on this album's play on words.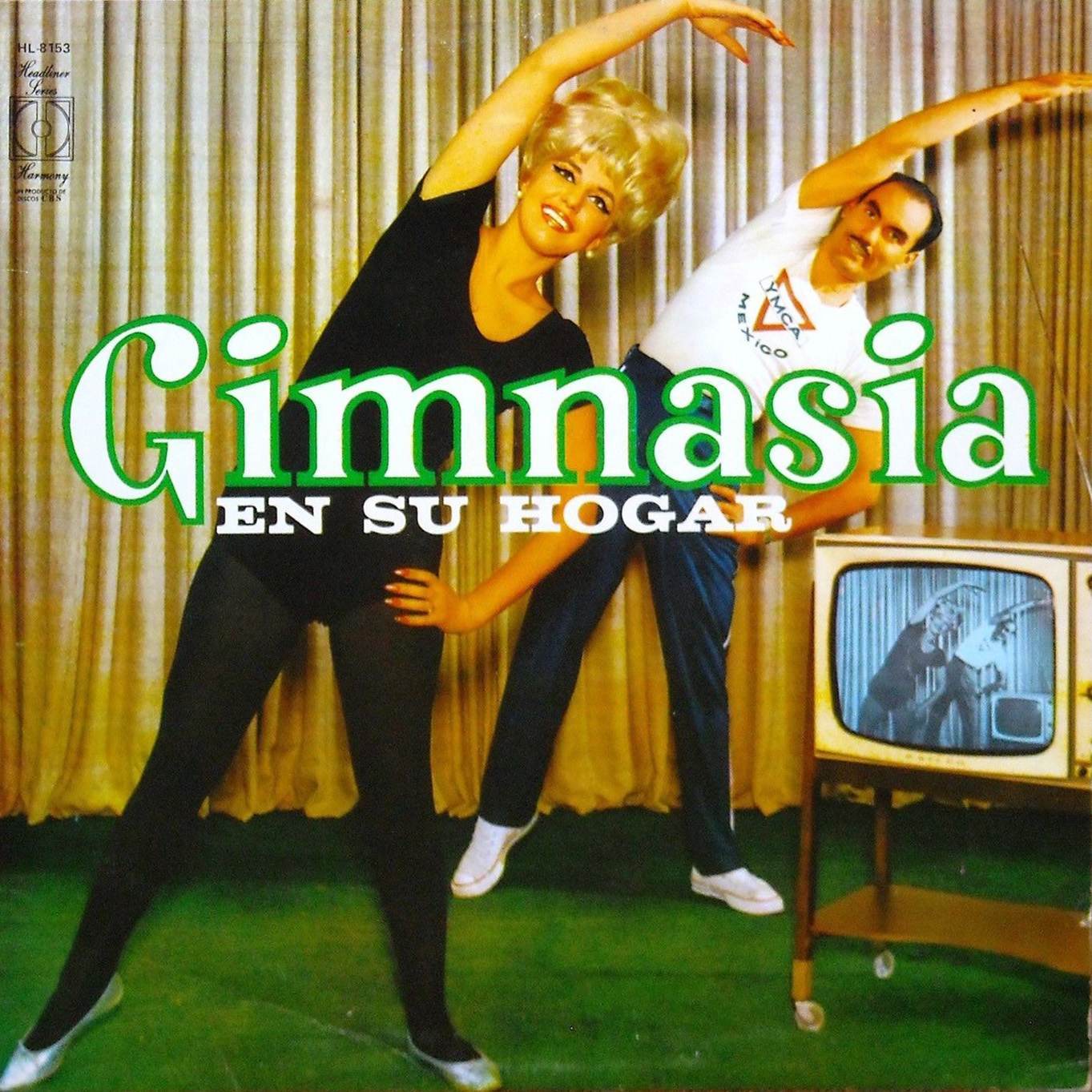 This 1978 Mexican LP is by a Profesor Frederico Vellanoweth , who I assume is that creepy guy in the background.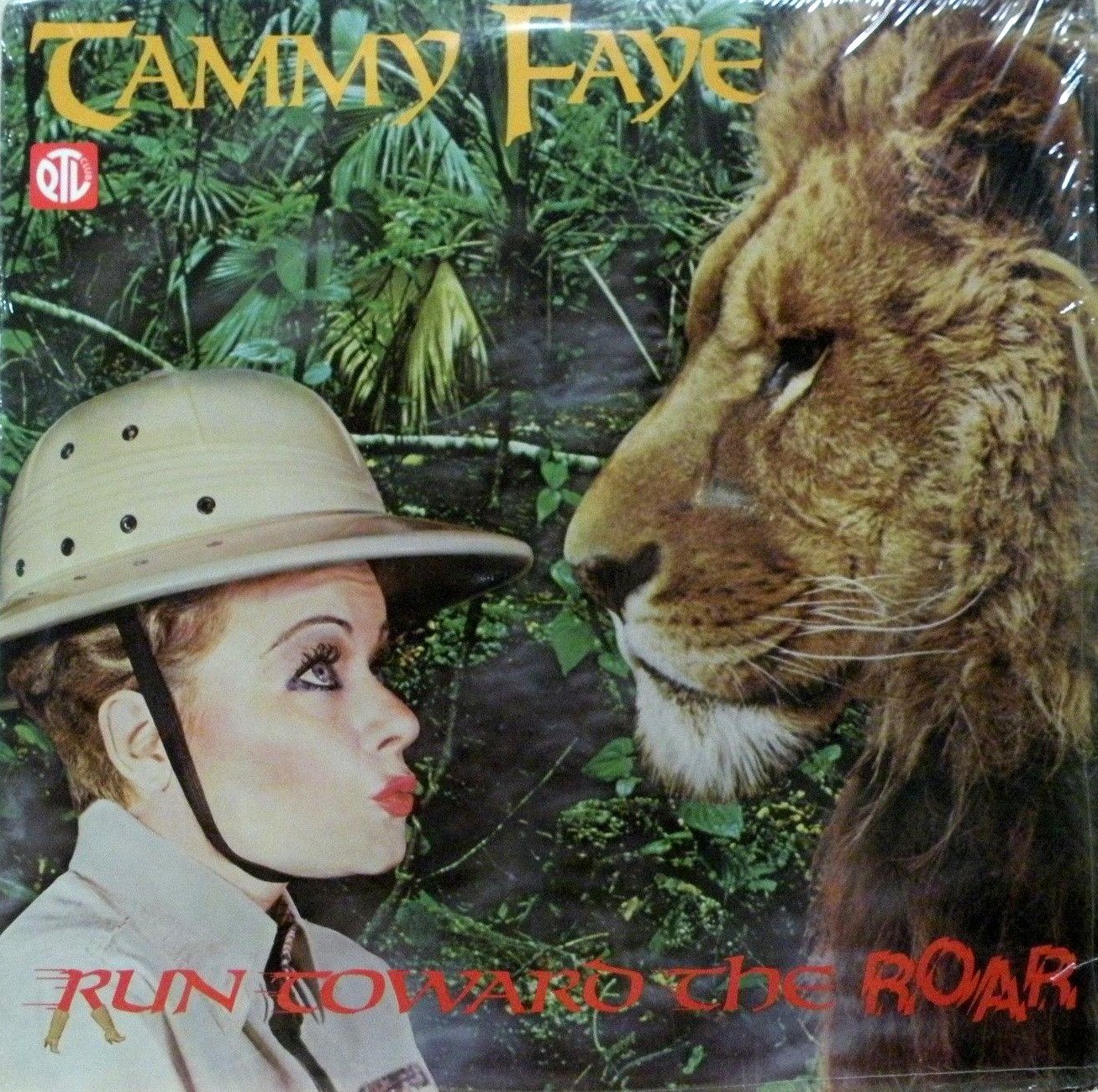 I'm sure there's some deeply religious meaning in Run Toward the ROAR (1980), but those that remember Tammy in the 1980s will be secretly hoping for a horrific mauling.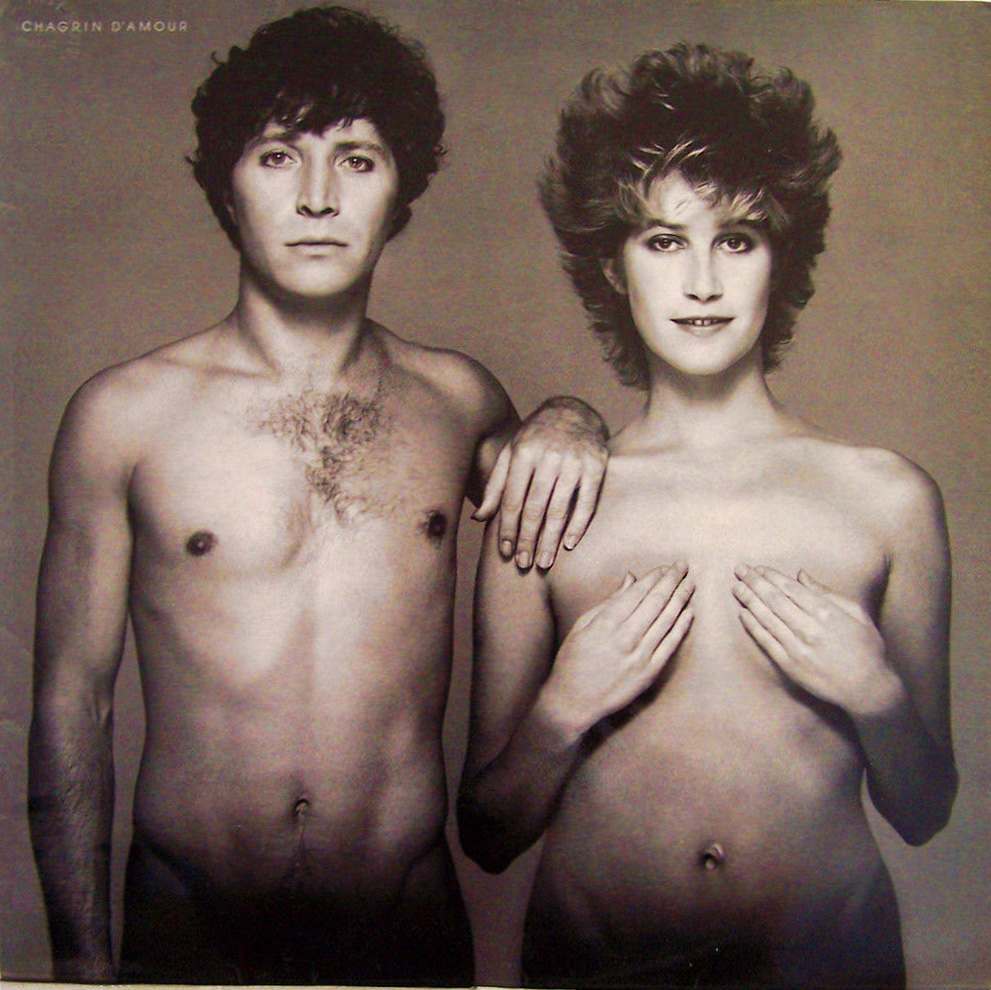 Nothing particularly awful about this 1982 cover of the French group Chagrin D'Amour.  God knows, there's been plenty of musicians who've done the Black & White nude thing (ex. John and Yoko, Lindsey and Stevie).  But then you flip the cover over….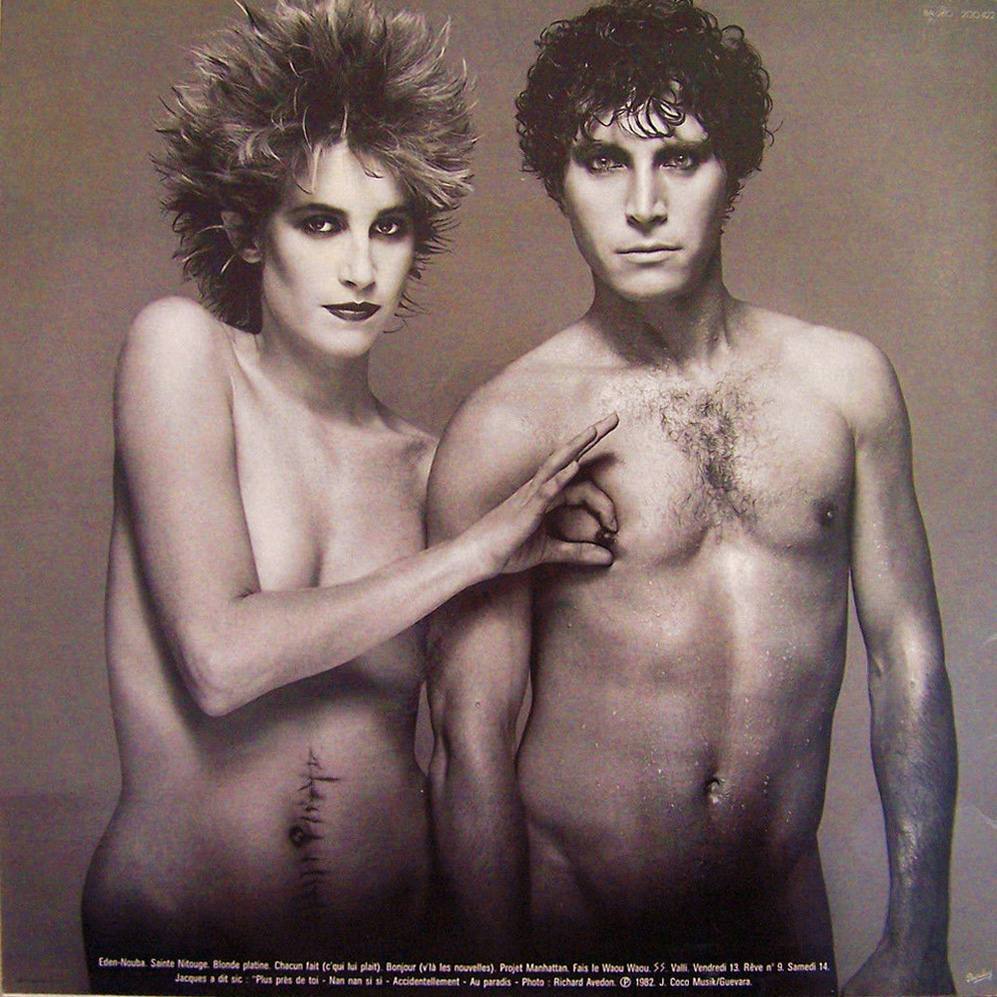 There's a statement being made here.  I'm sure of it.  I just can't get past the yuck.
I would be remiss not to mention that Chagrin D'Amour are cited as the first to record a rap song in France.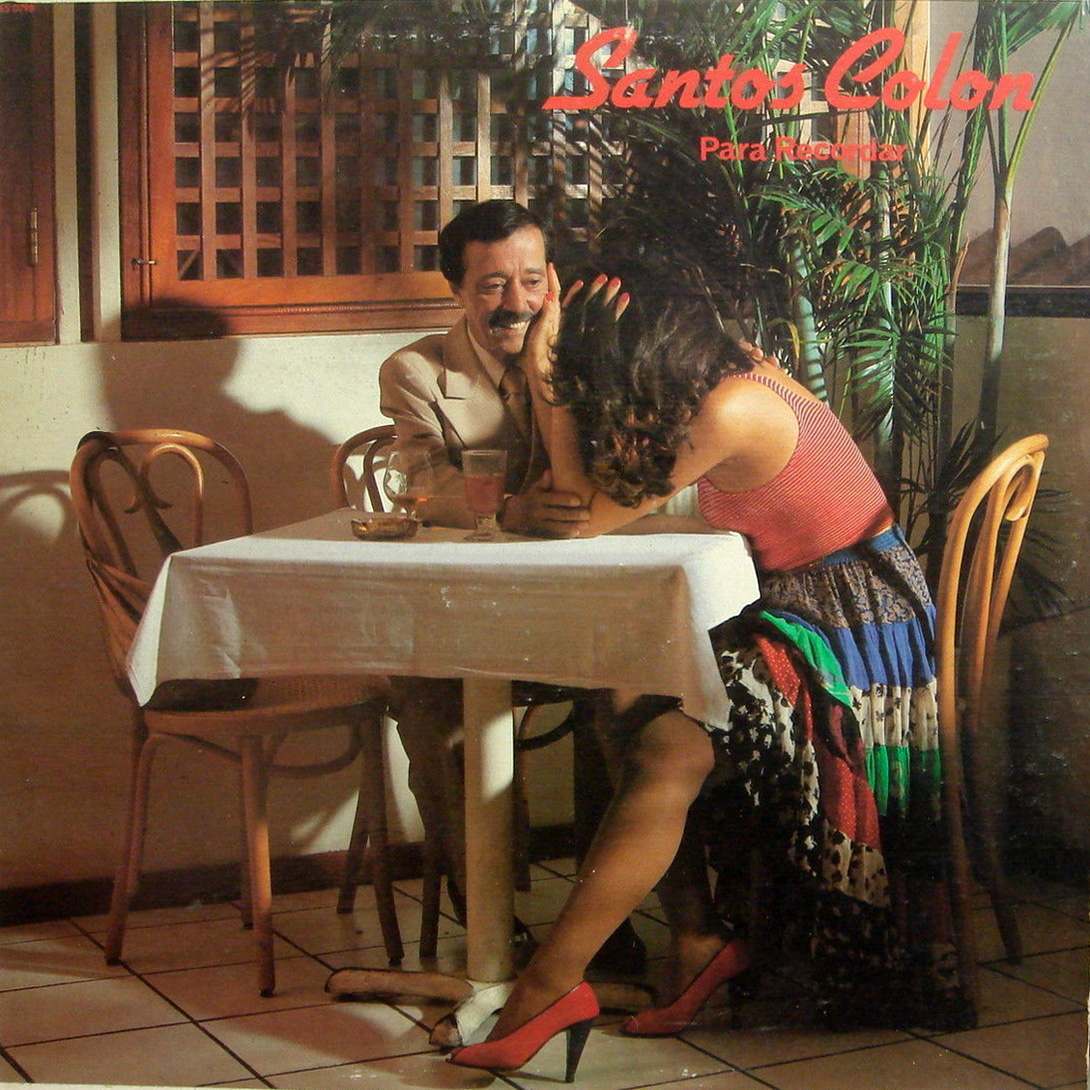 Santos looks happy as can be, but I'm not sure I can say the same for his partner.  Is she upset?  Has he just given her a roofie?  What's the story here – should I call the police?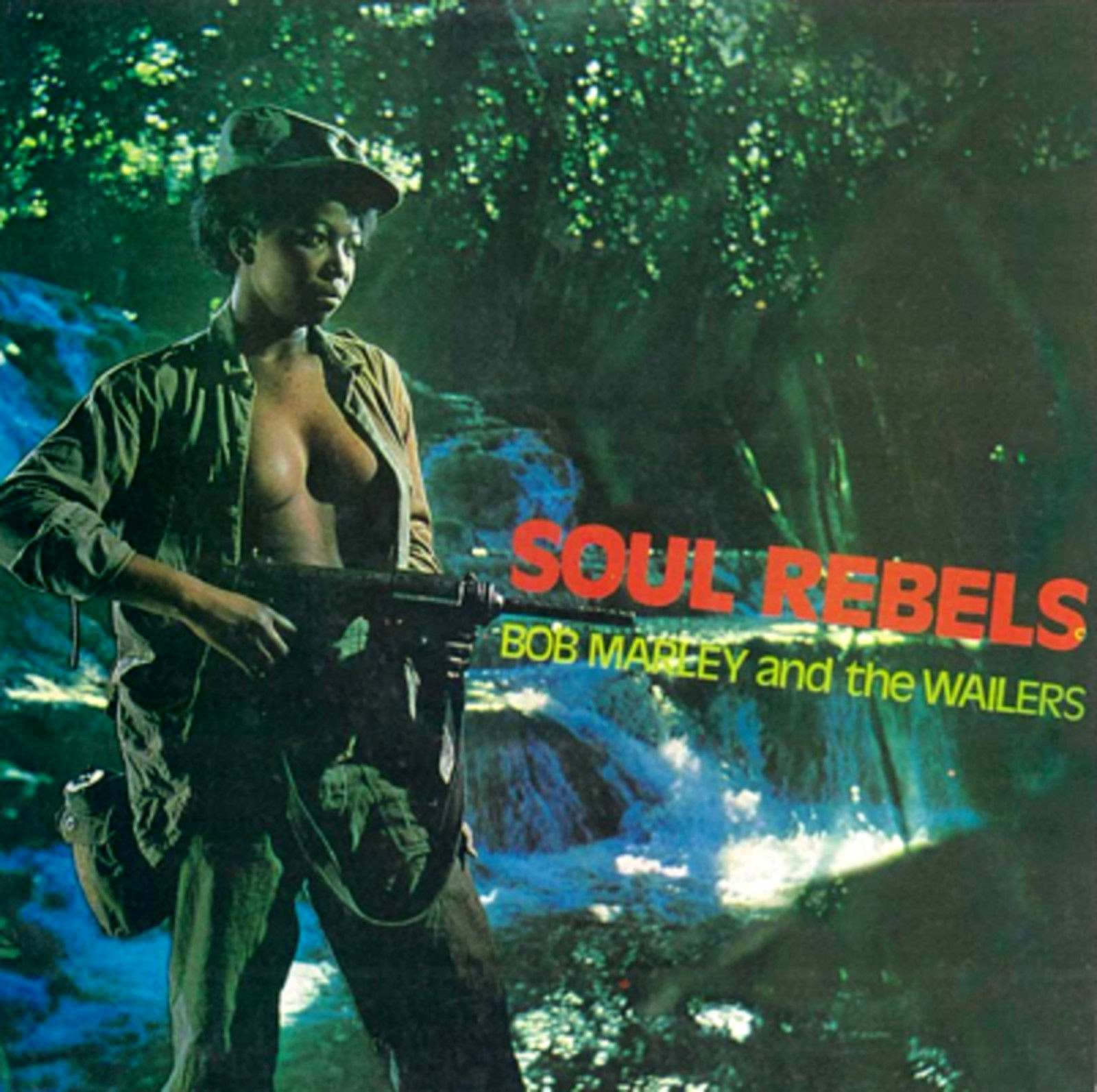 Bob and the band were unhappy with the cover for their first album to be released outside of Jamaica, stating that they were not consulted and that it clashed with the sensibilities of their music.   But they were stuck with it – as they say,  "Yu spread yu bed hard yu afe lie down in it".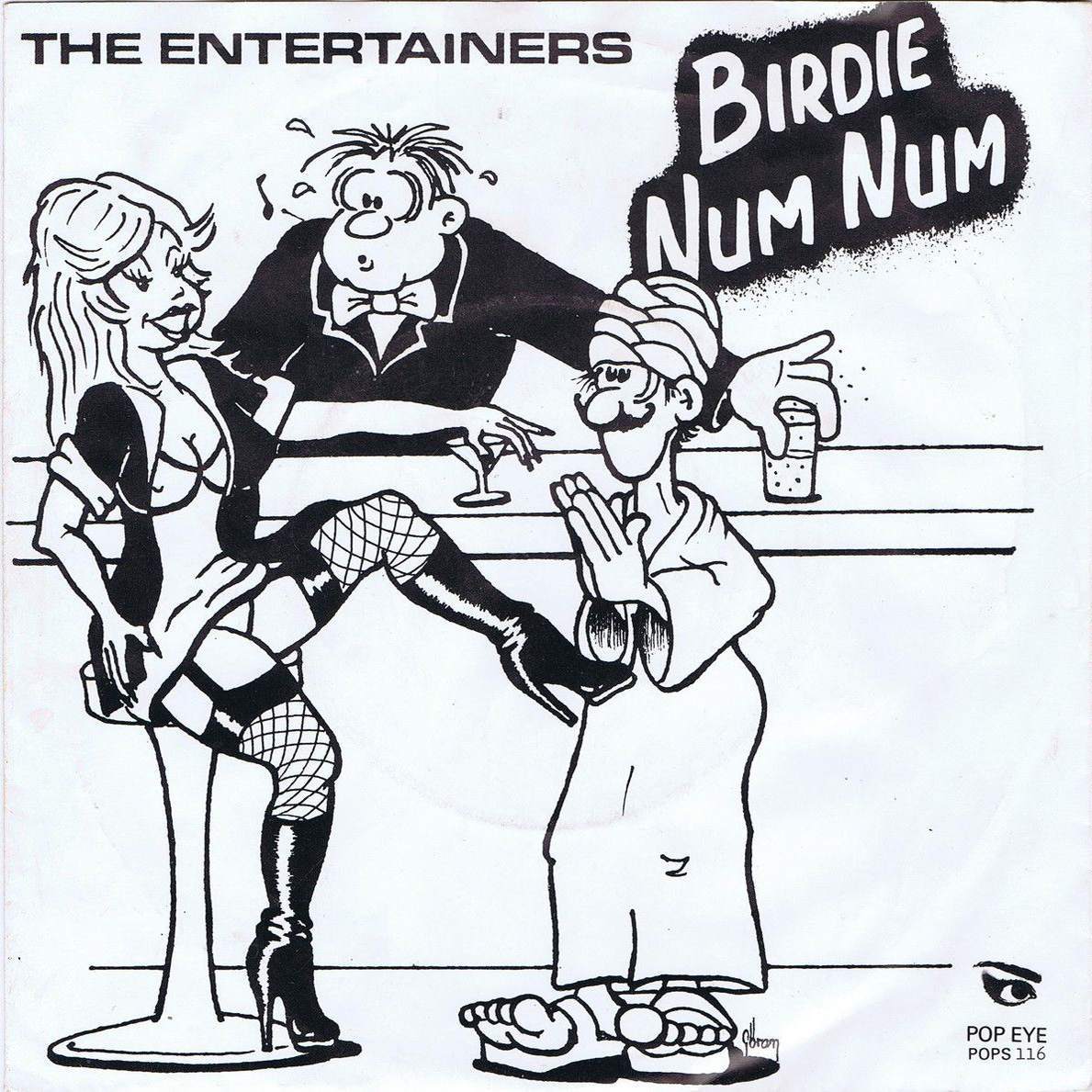 As unbelievably horrible as this album cover is, it does earn points for referencing "Birdie Num Mum", that classic bit of Peter Sellers comedy from The Party.
Of course, Sellers was no stranger to the bad record sleeve…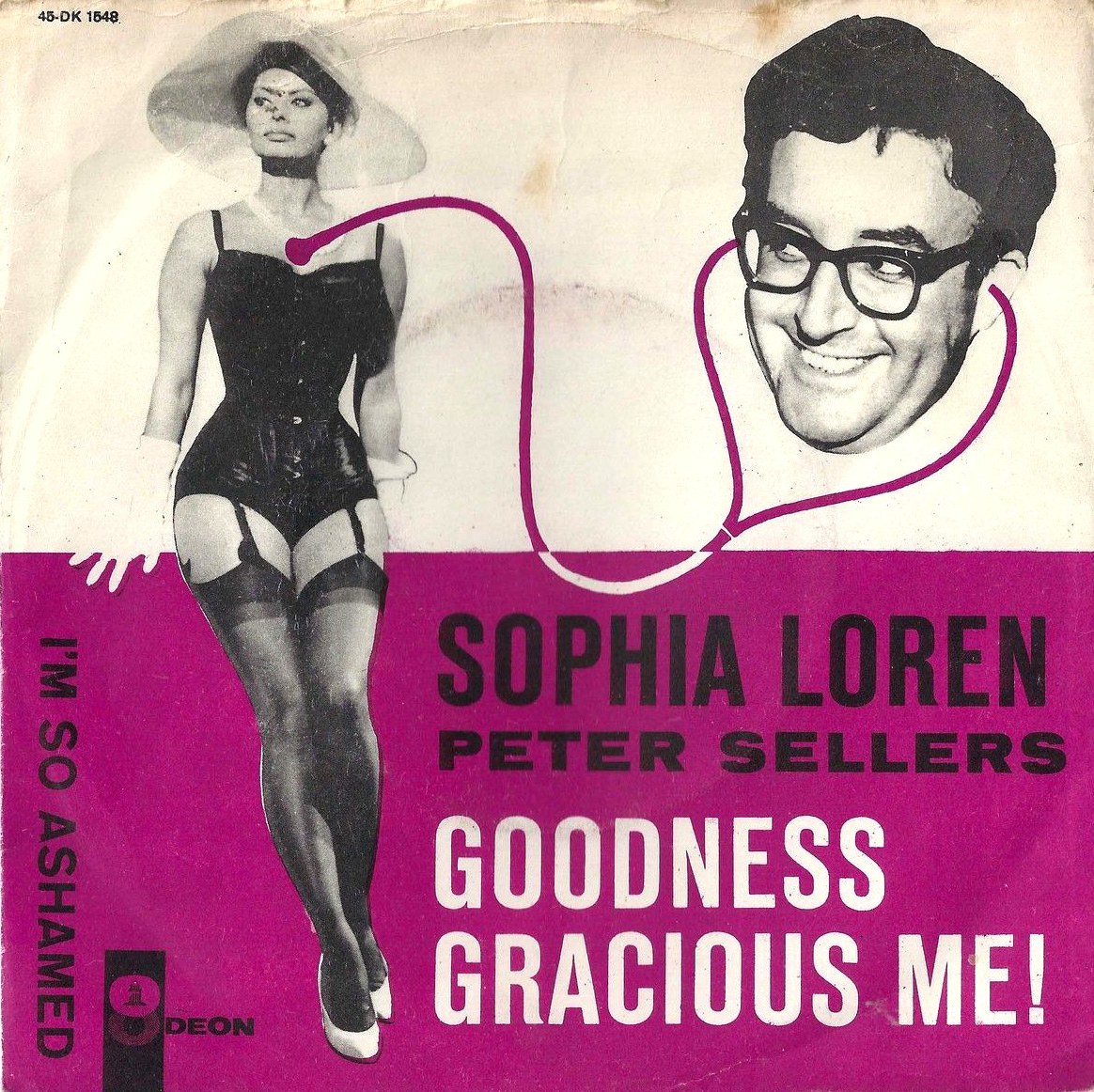 As far as I'm concerned, any album cover with Sophia Loren on the cover is a good album cover….. unless it has the floating head of a randy Peter Sellers.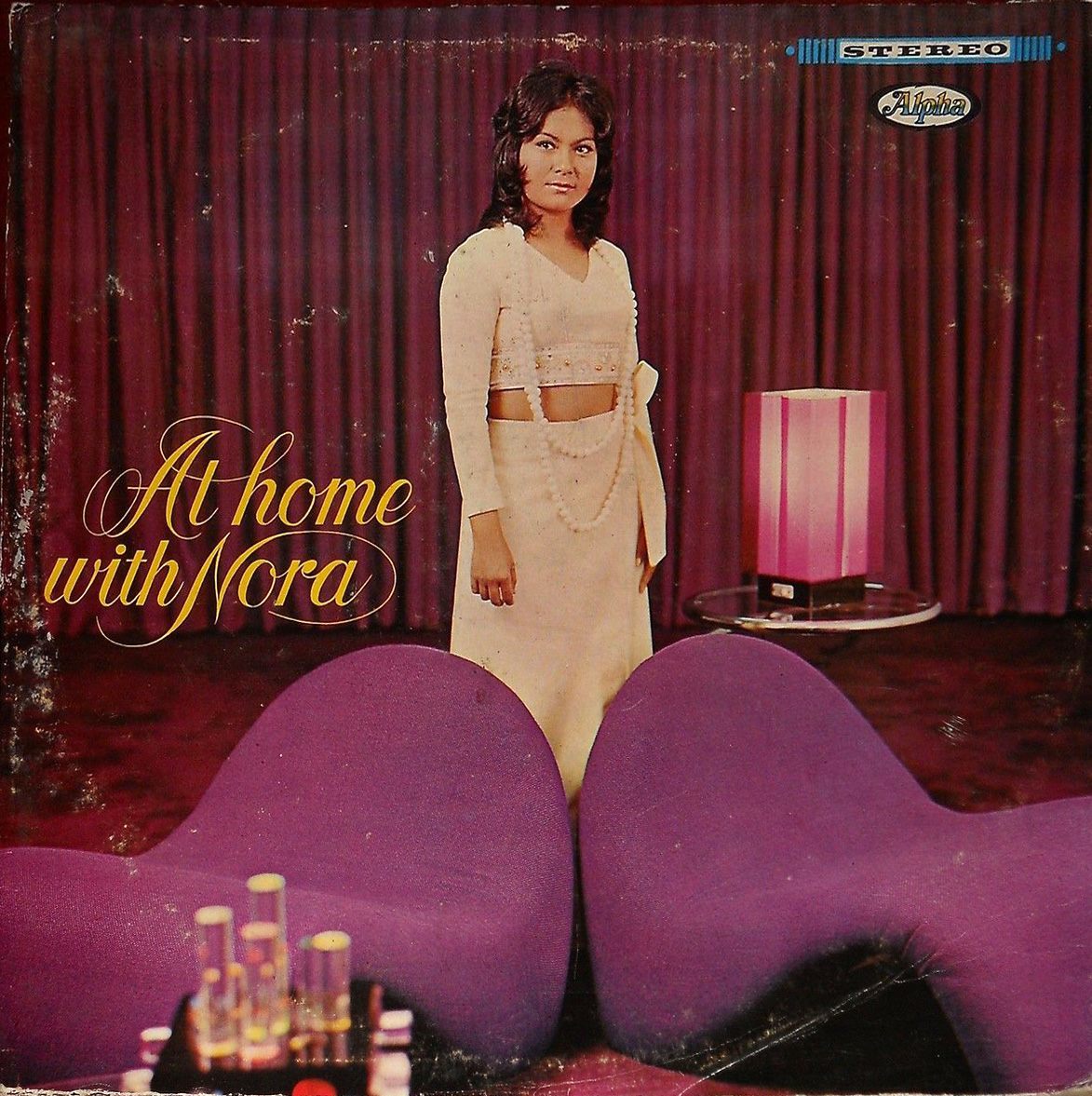 At home with Nora… and her giant purple… things.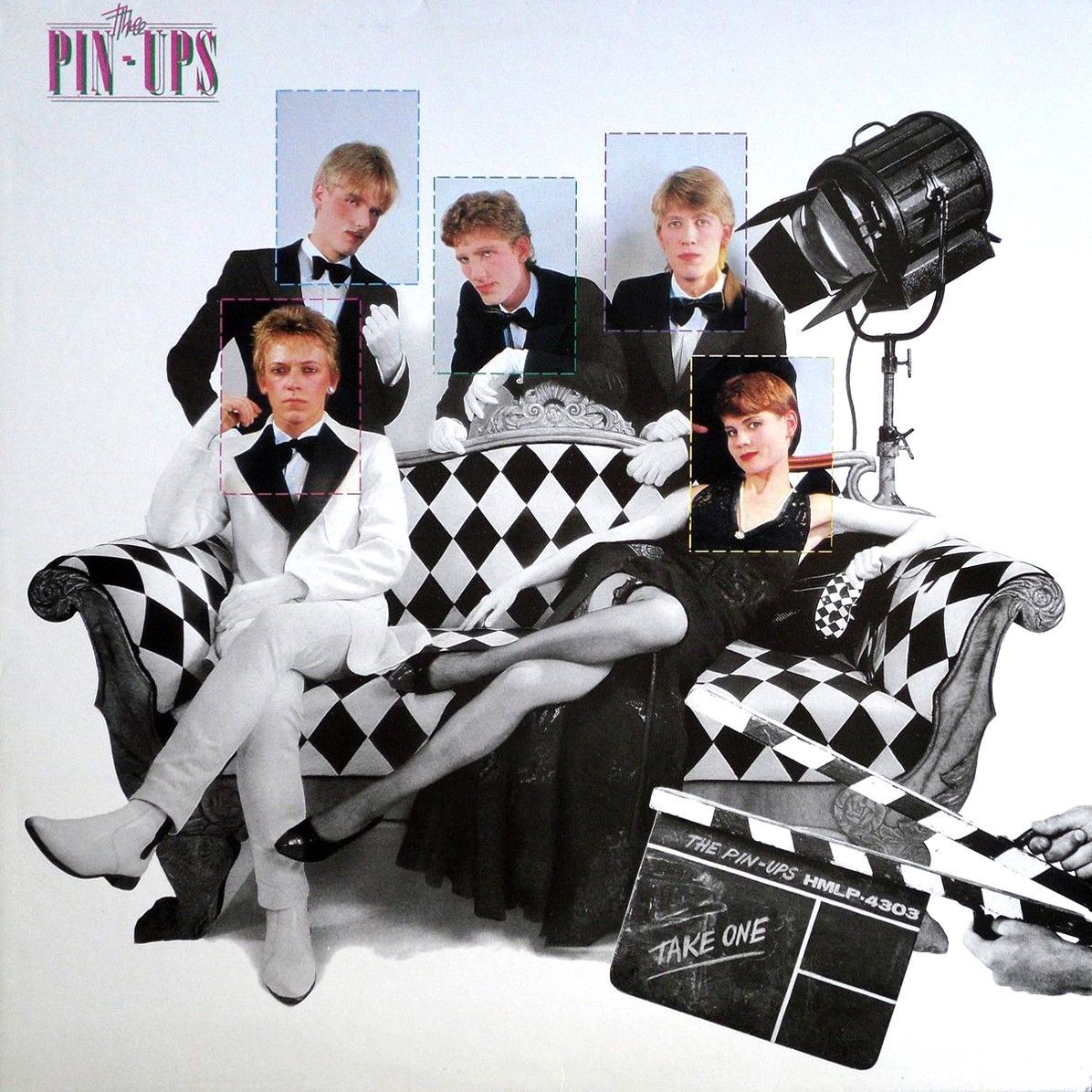 The concept is fine.  The guys' caked on foundation, mascara, blush, and lipstick, not so much.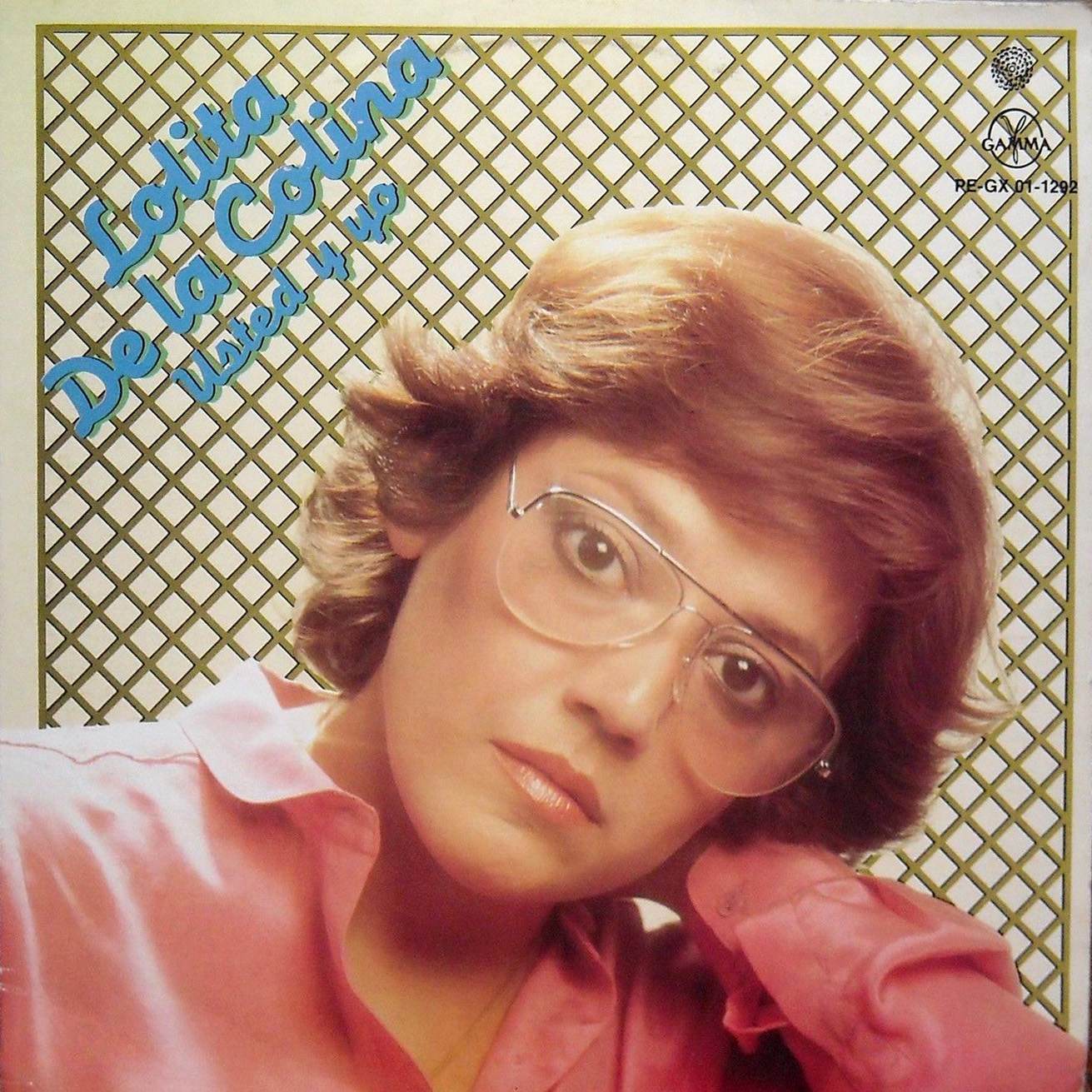 What can one say about Lolita and her wire frame spectacles?  She can feather her hair, wear glossy lipstick, and put on a nice pink shirt – but it will always – ALWAYS – be about those wire frame spectacles.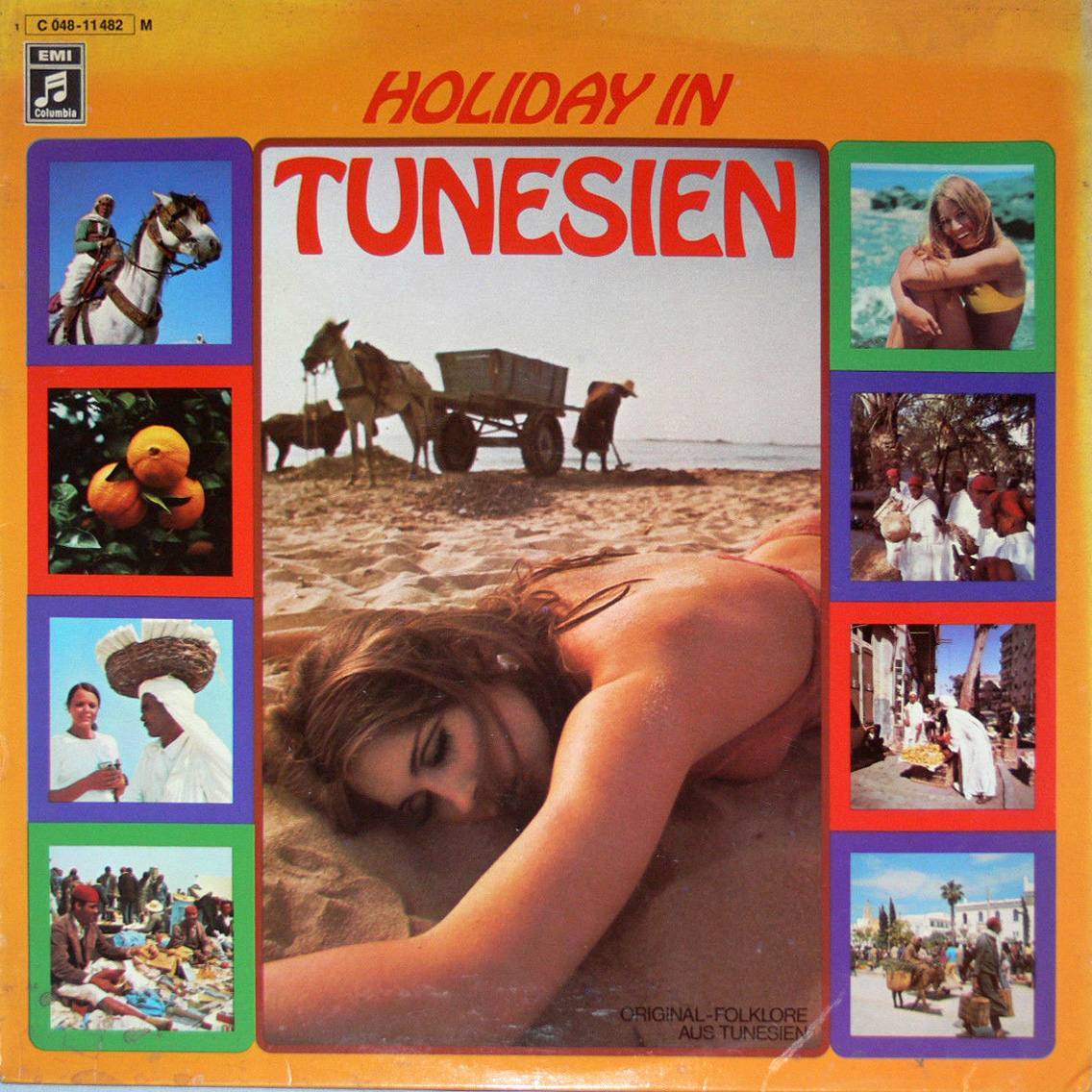 It's a shame your holiday in Tunisia had to end in death.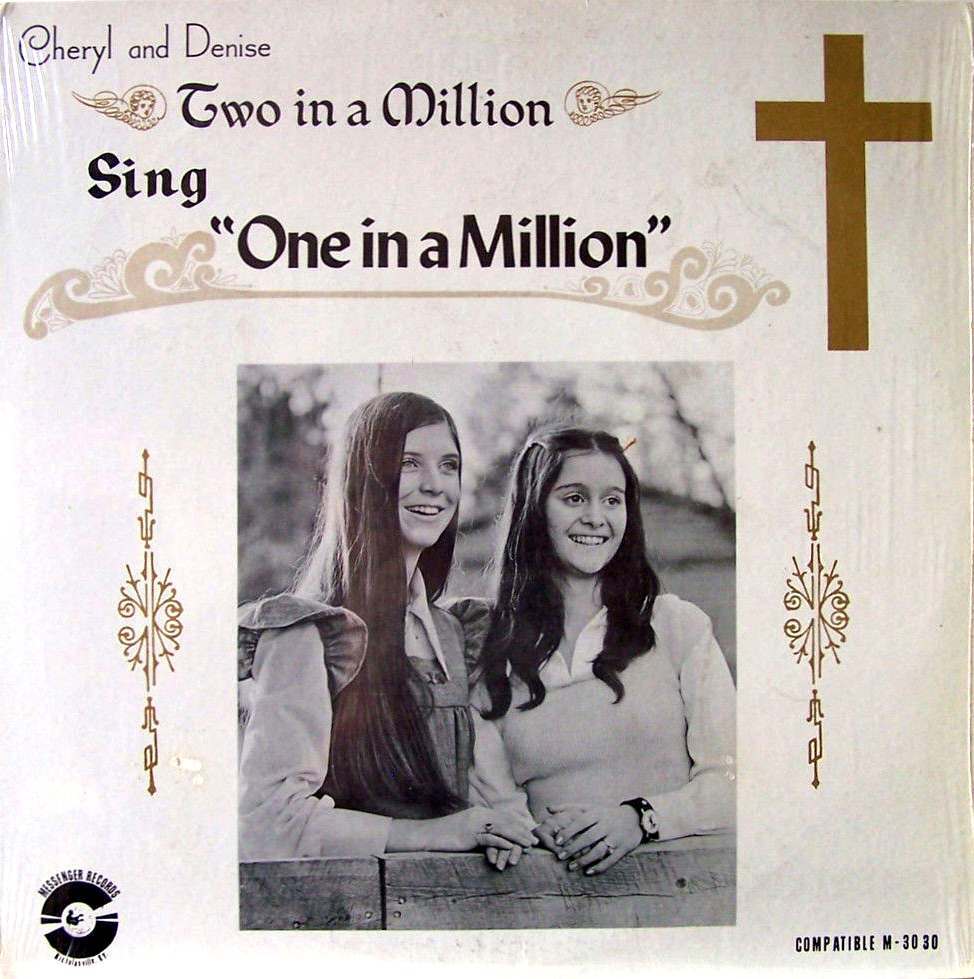 Two in a Million sing their hit song "One in a Million"…… I'm taking this as a cryptic message that this duo will soon be breaking up.  Damn you, Yoko!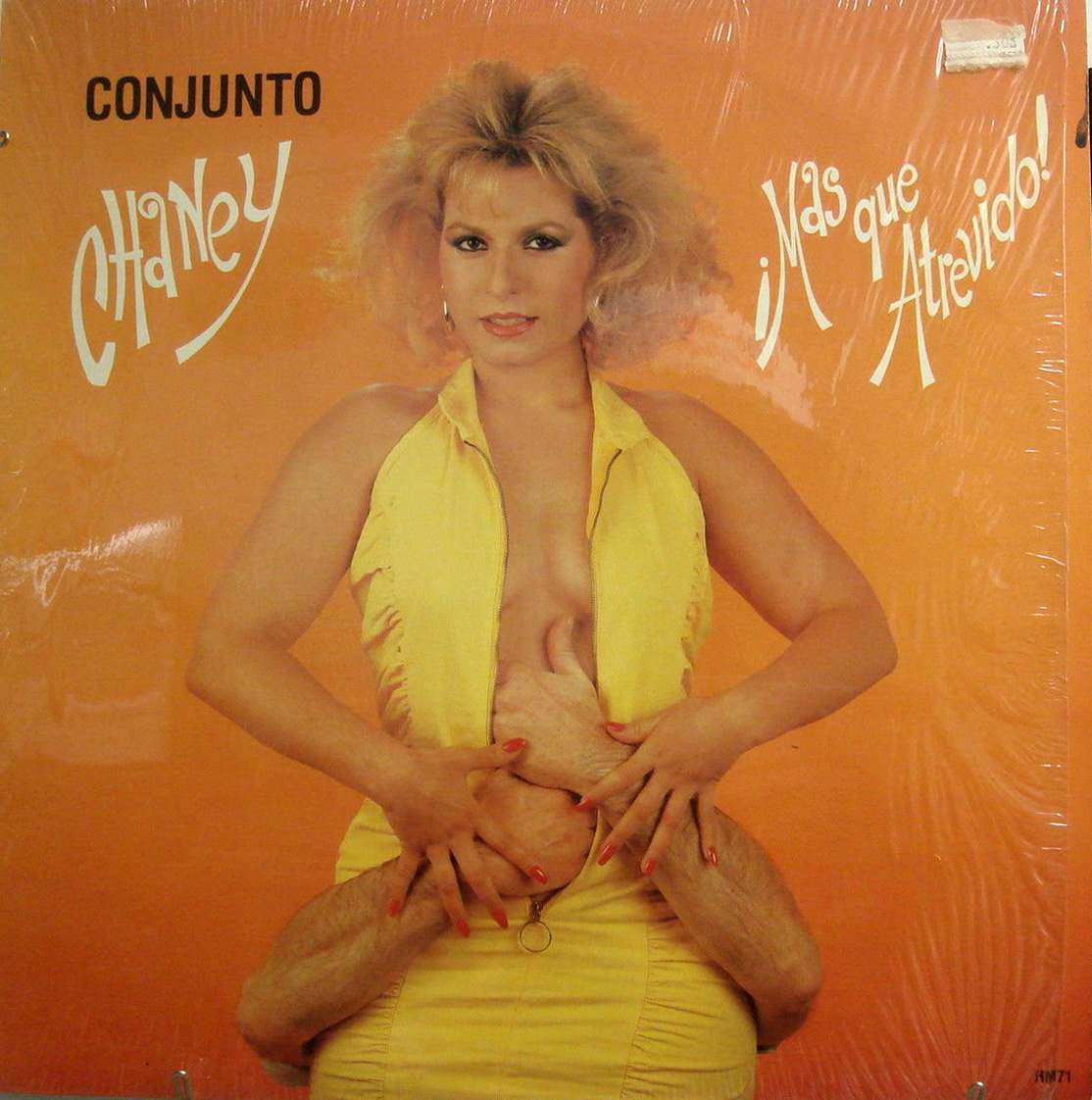 Okay, just so we're on the same page:  There is a guy behind this senorita, presumably nose-deep in her backside… to which he signals us the "thumbs up".  Do I have this right? Just making sure.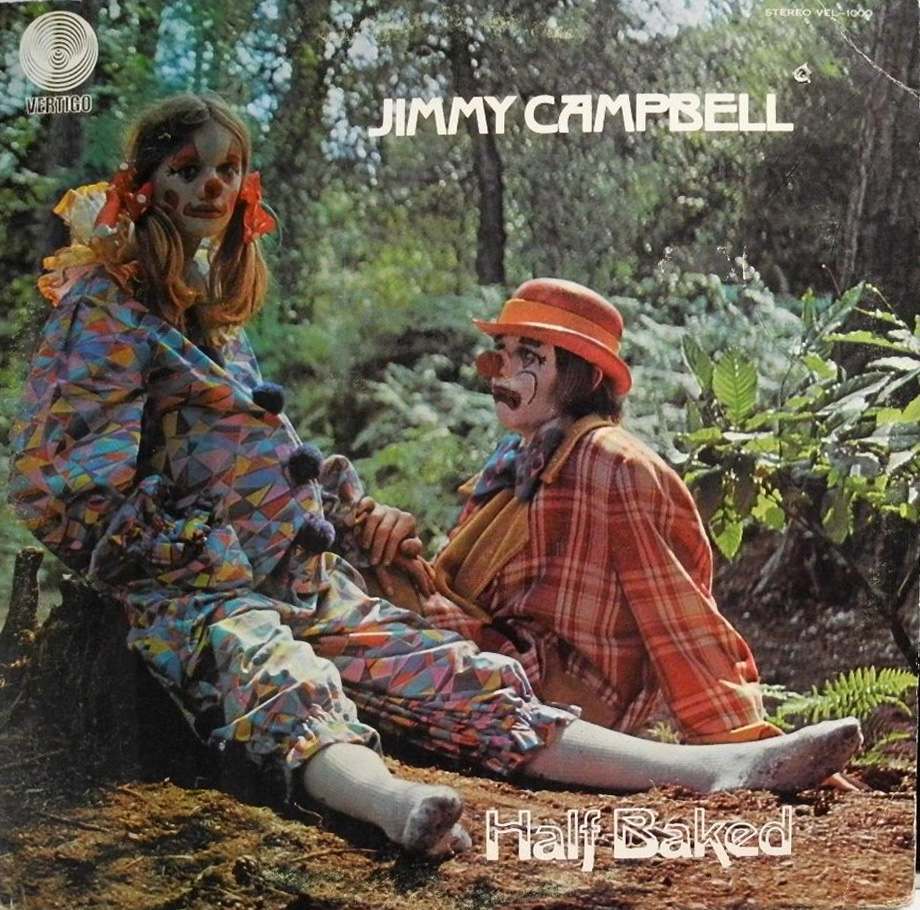 You know my feelings about clowns.  This is just disturbing.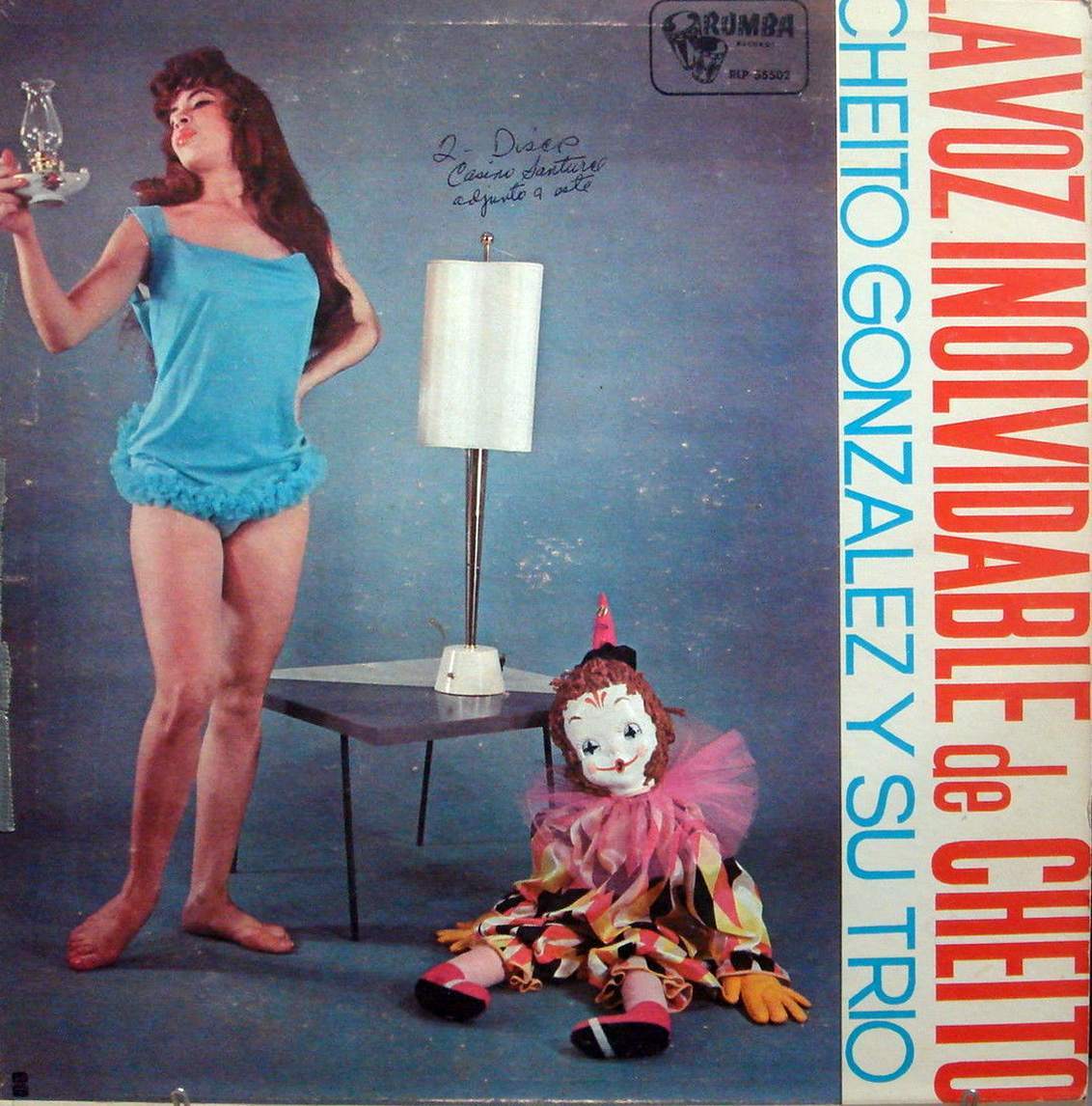 Creepy dolls are no prize either. (shudder)