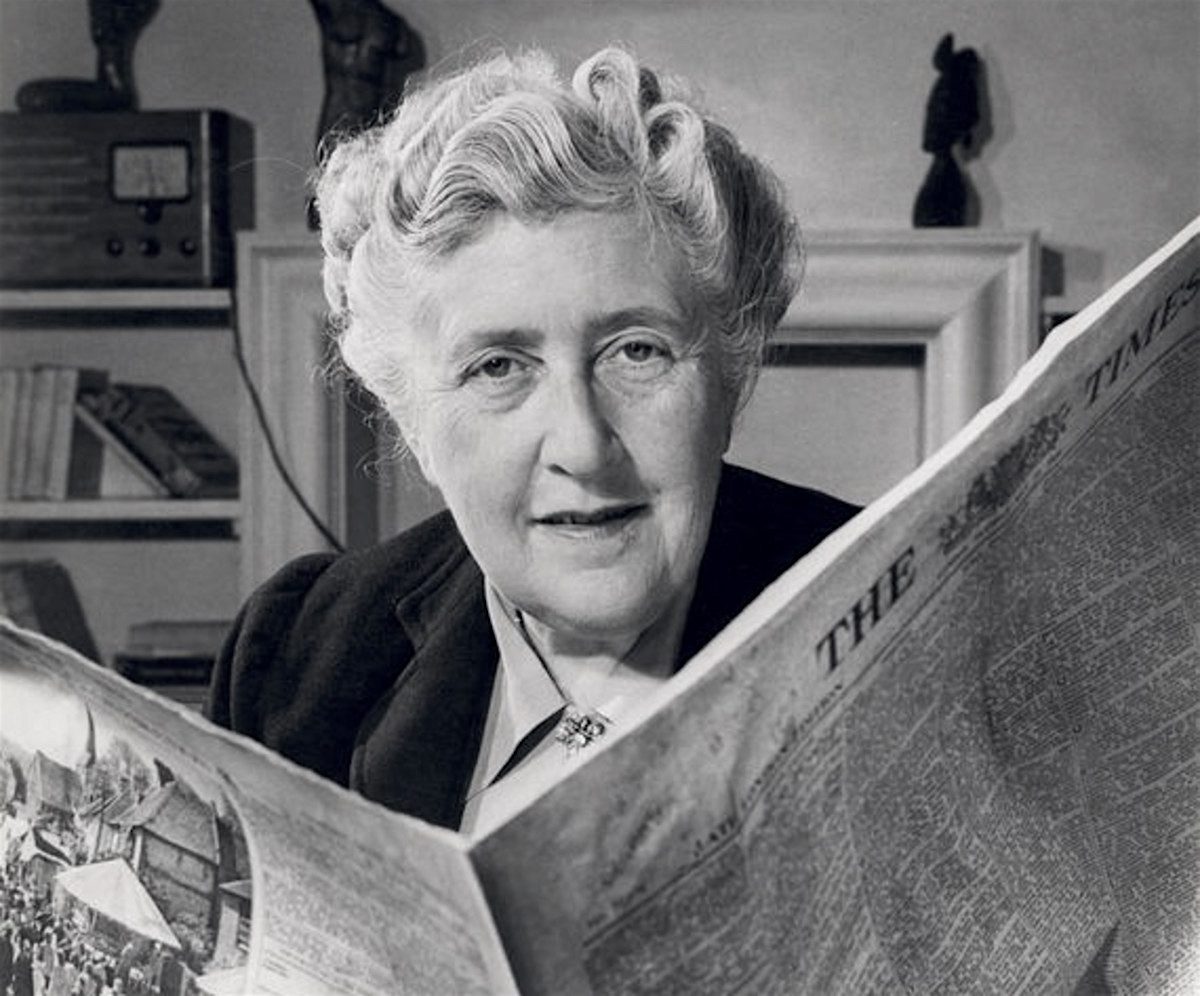 You can judge a book by its cover, it just depends on the talents of the artist and their understanding of the book they are illustrating.
Tom Adams (March 29, 1926 – December 9, 2019) was such an artist. His covers to novels by Agatha Christie, Raymond Chandler, John Fowles, Kingsley Amis, among others added greatly to the book and made them stand out on shop shelves making them all highly desirable. Indeed many of Adams' covers are great artworks in their own right.
Adams career started with a bet. He was working as an illustrator for Jonathan Cape in 1961, when design director Tony Colwell made a wager with Adams that he couldn't come up with a trompe-l'oeil design for the first novel by John Fowles. Adams design for The Collector exceeded Colwell's expectations and helped make Fowles' dark tale of kidnapping a best-seller.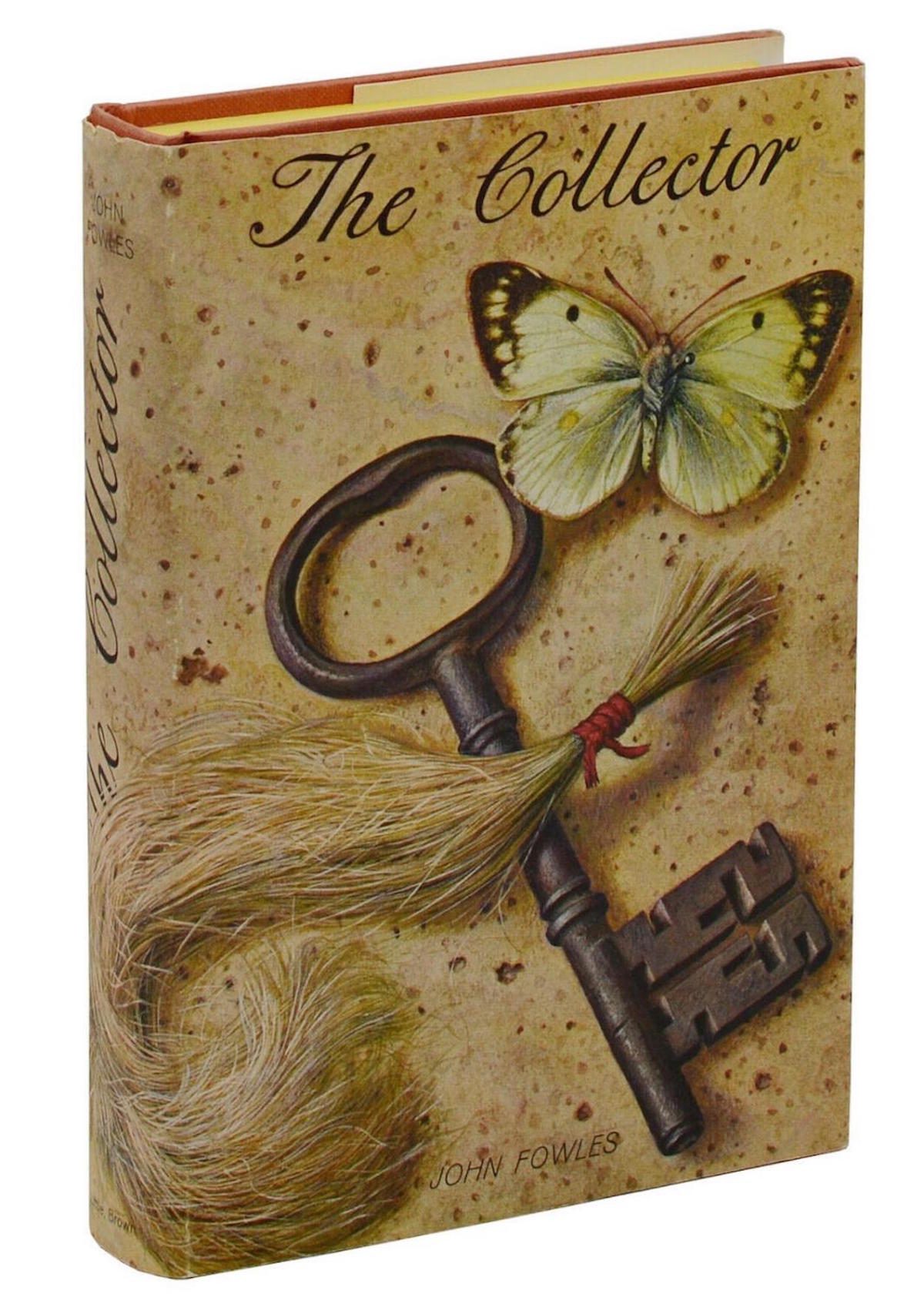 Fowles described Adams design as:
…the best jacket of the year, if not the entire decade…
The illustration mixed a variety of what I like call clues from the novel, which made the book seem all the more tantalising and mysterious.
Understandably, Adams' design attracted considerable interest from other publishers. Patsy Cohen, the design director at Collins was greatly impressed by Adams work and commissioned him on spec to design a cover for Agatha Christie's novel A Murder is Announced.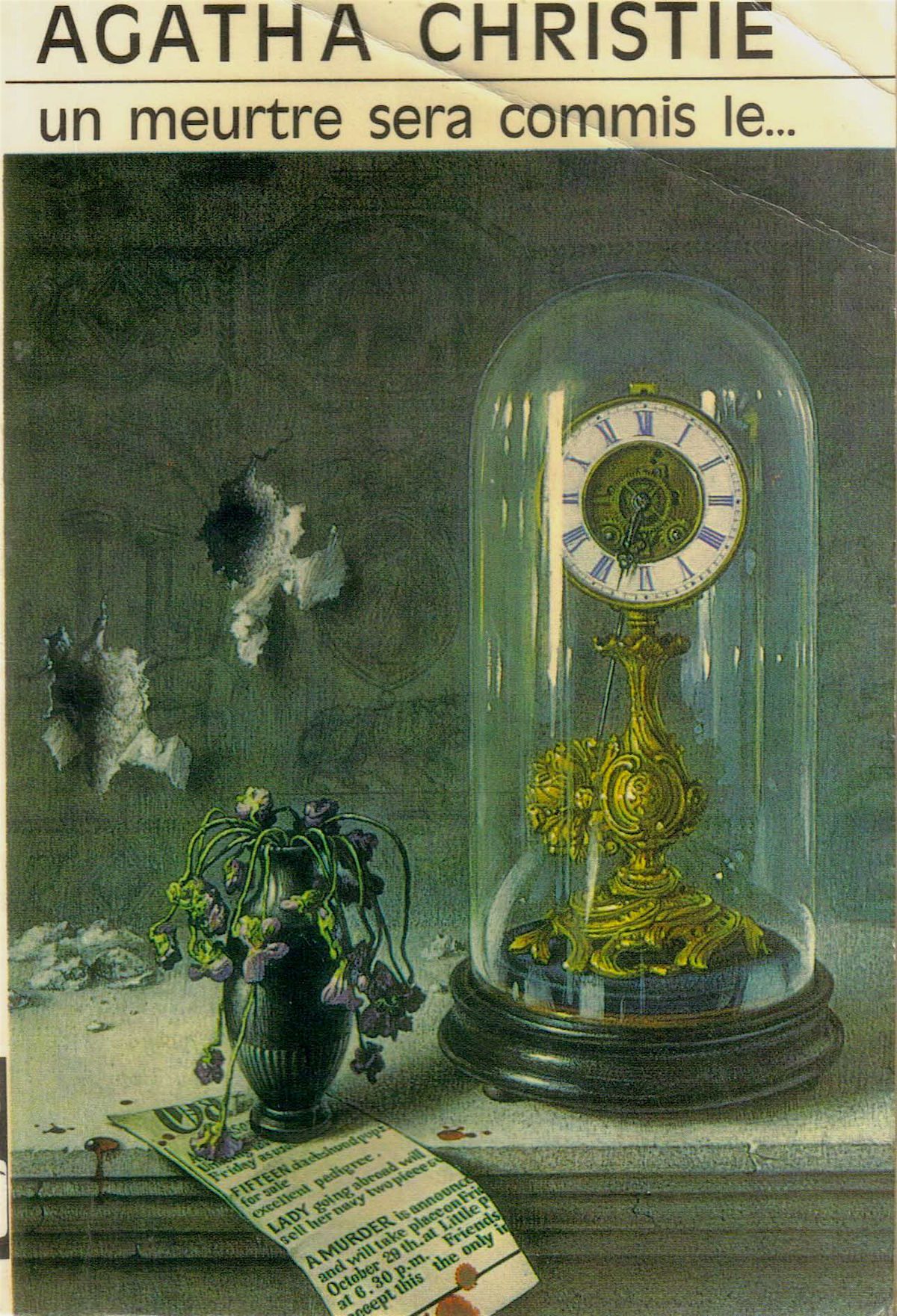 Again, Adams used a variety clues from Christie's tale. He avoided the traditional tropes of the detective (or in this case Miss Marple), a dead body, or the shadow of some menacing murderer. His style owed more to the symbolists and to the surrealists, which became particularly notable on book covers for Christie's Destination Unknown and A Caribbean Mystery. Adams said symbolism leant itself to surrealism. It opened up a whole new way of illustrating crime fiction.
He also featured a considerable amount of insects in his designs. This came from his time collaborating with George Cansdale, a keeper at London Zoo, on series of illustrations on wildlife and nature for the Eagle comic.
His covers for Christie's novels also impressed Lou Reed, who commissioned Adams to come up with the design for eponymous debut album in 1972.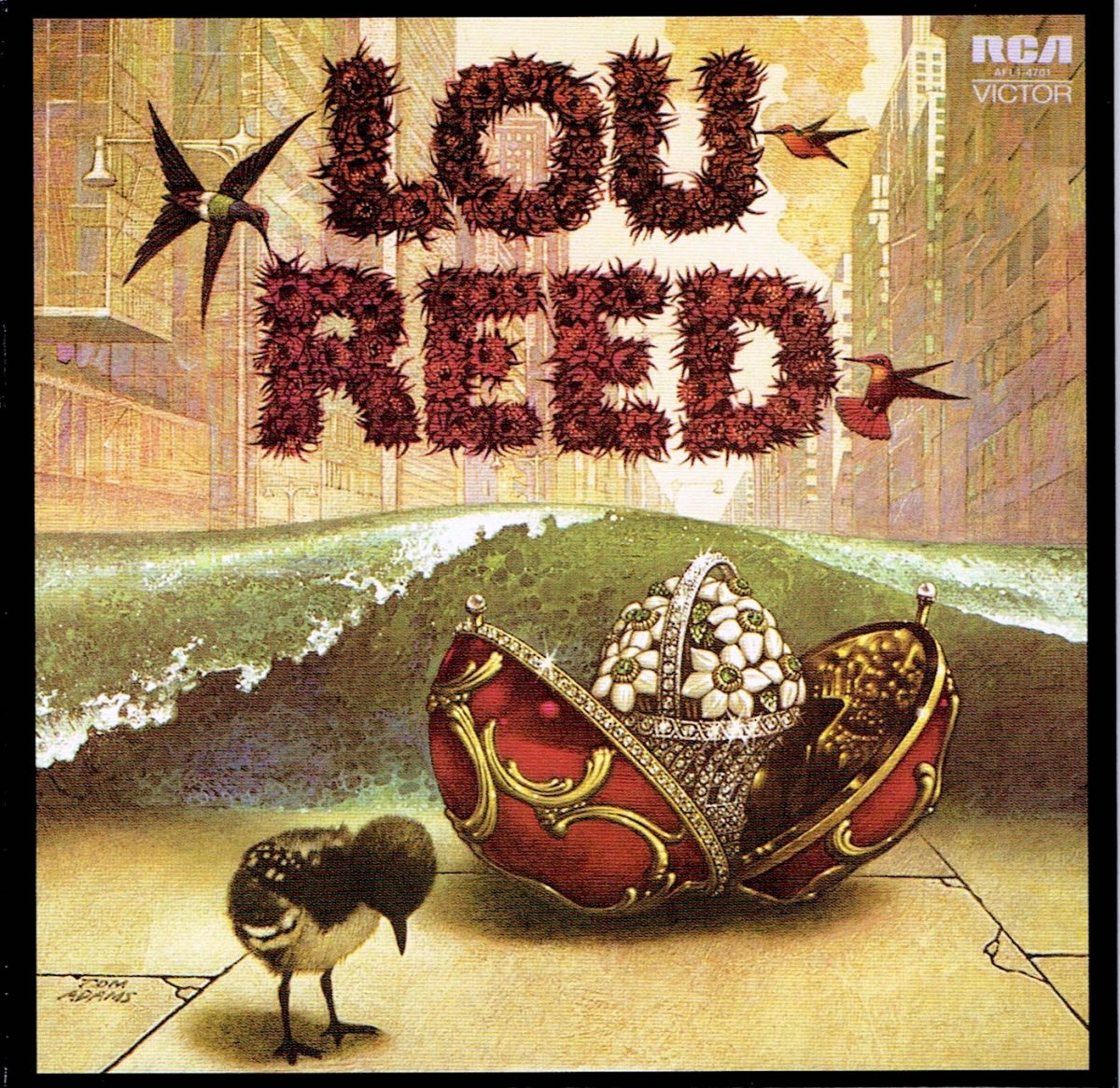 Adams was born on the 29th of March, 1926, in Providence, Maine. His parents were Scottish. His father a town planner. His grandfather was Thomas Adams, who had worked as an urban planner and was an advisor to Herbert Hoover and Franklin D. Roosevelt. He established the Civic Improvement League in 1915 and the Town Planning Institution of Canada in 1919.
In the 1930s, his parents returned to the United Kingdom. His father worked as a town planner in Kent. It has been suggested his father's ability to integrate disparate elements together in one design was influential on Adams own design aesthetic.
After serving in the Second World War, Adams attended the Chelsea School of Art and Goldsmith's College, where he graduated in Painting in 1949. He worked as illustrator for various comics, before co-founding a design company producing murals for various institutions, furniture for the likes of Harrods, pub signs, and album covers and posters for Jimi Hendrix, Soft Machine, and Iron Maiden.
The turning point which enabled all this work came from his original commission for Agatha Christie covers, which some consider to be among the very best ever produced.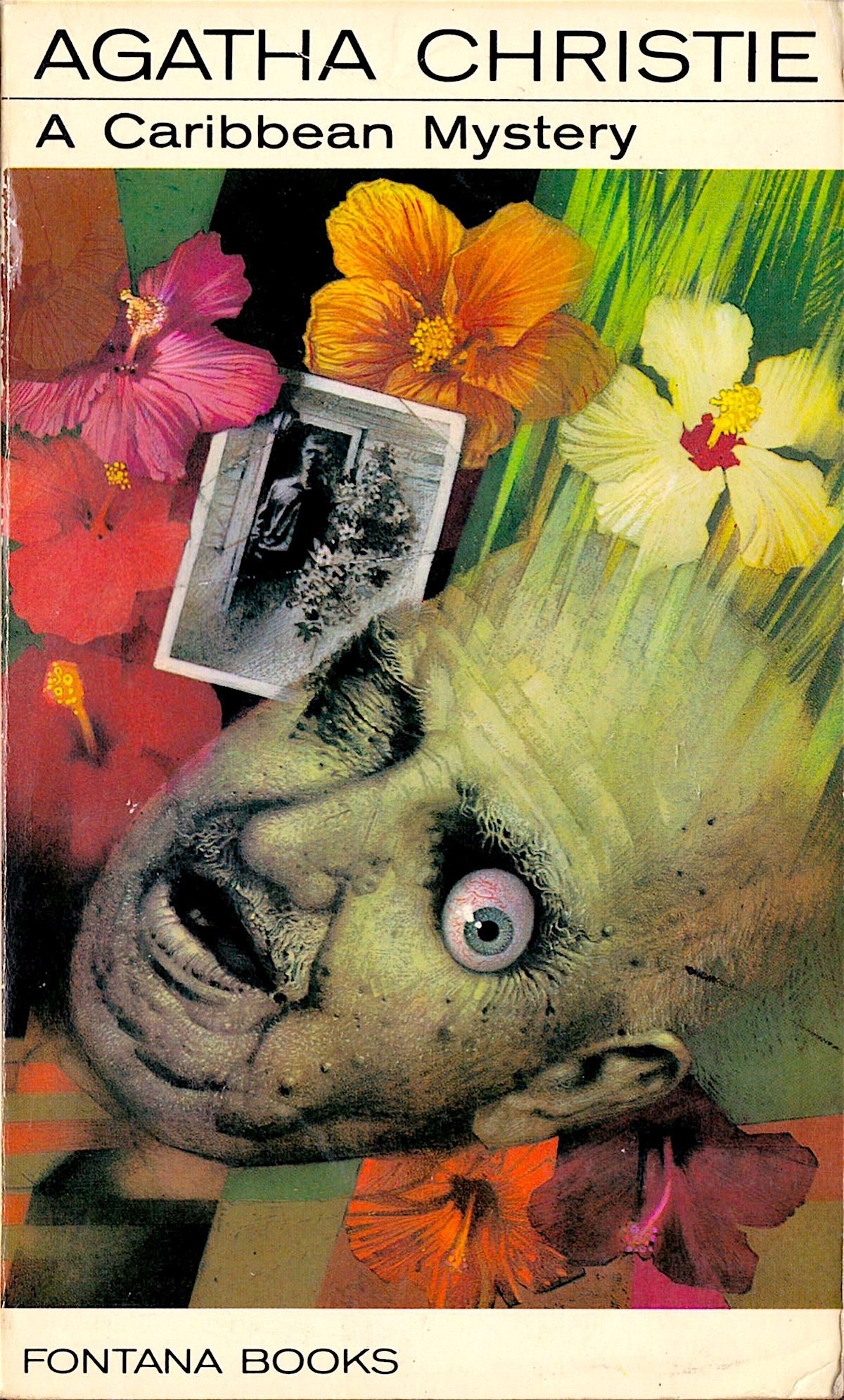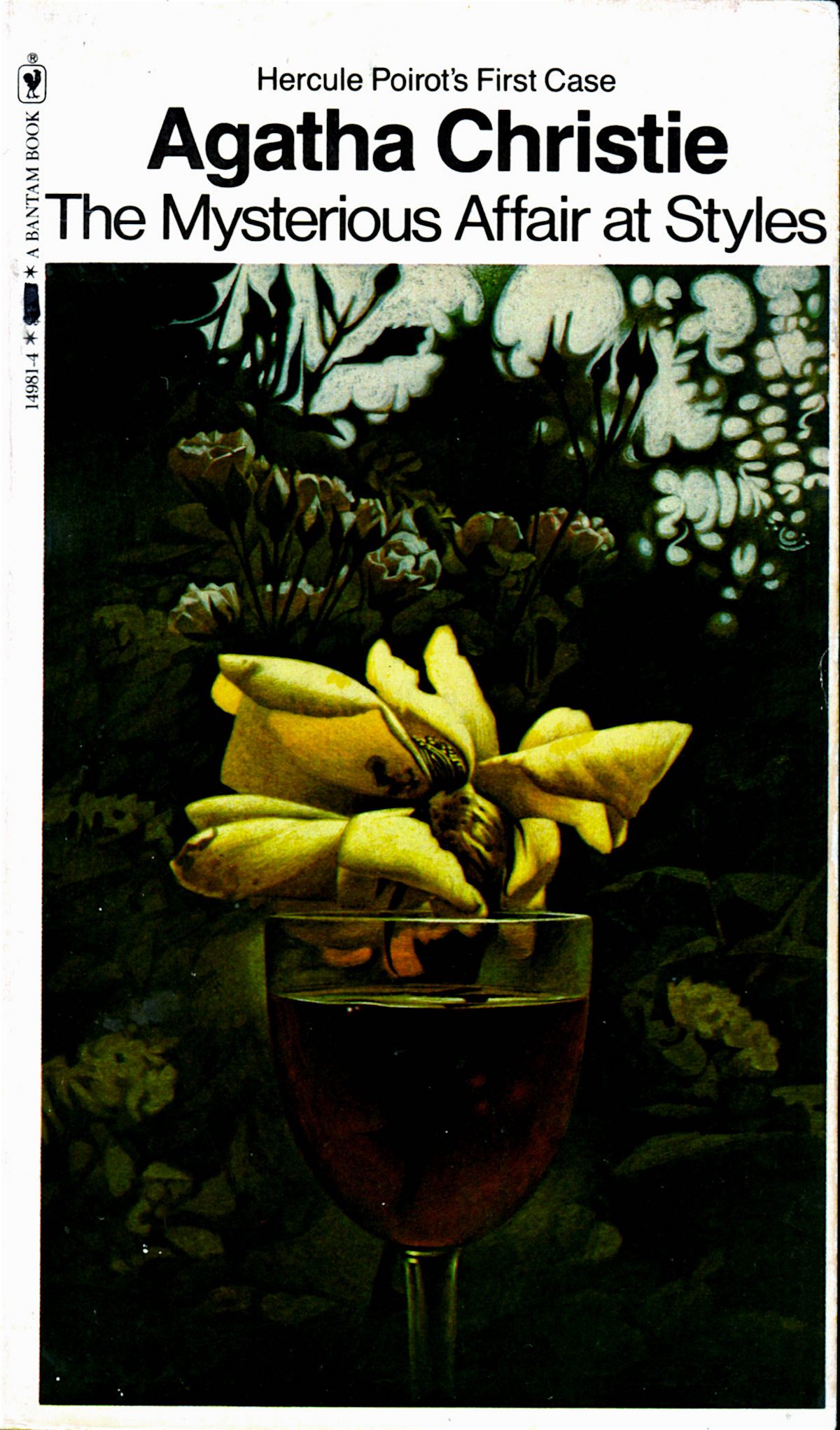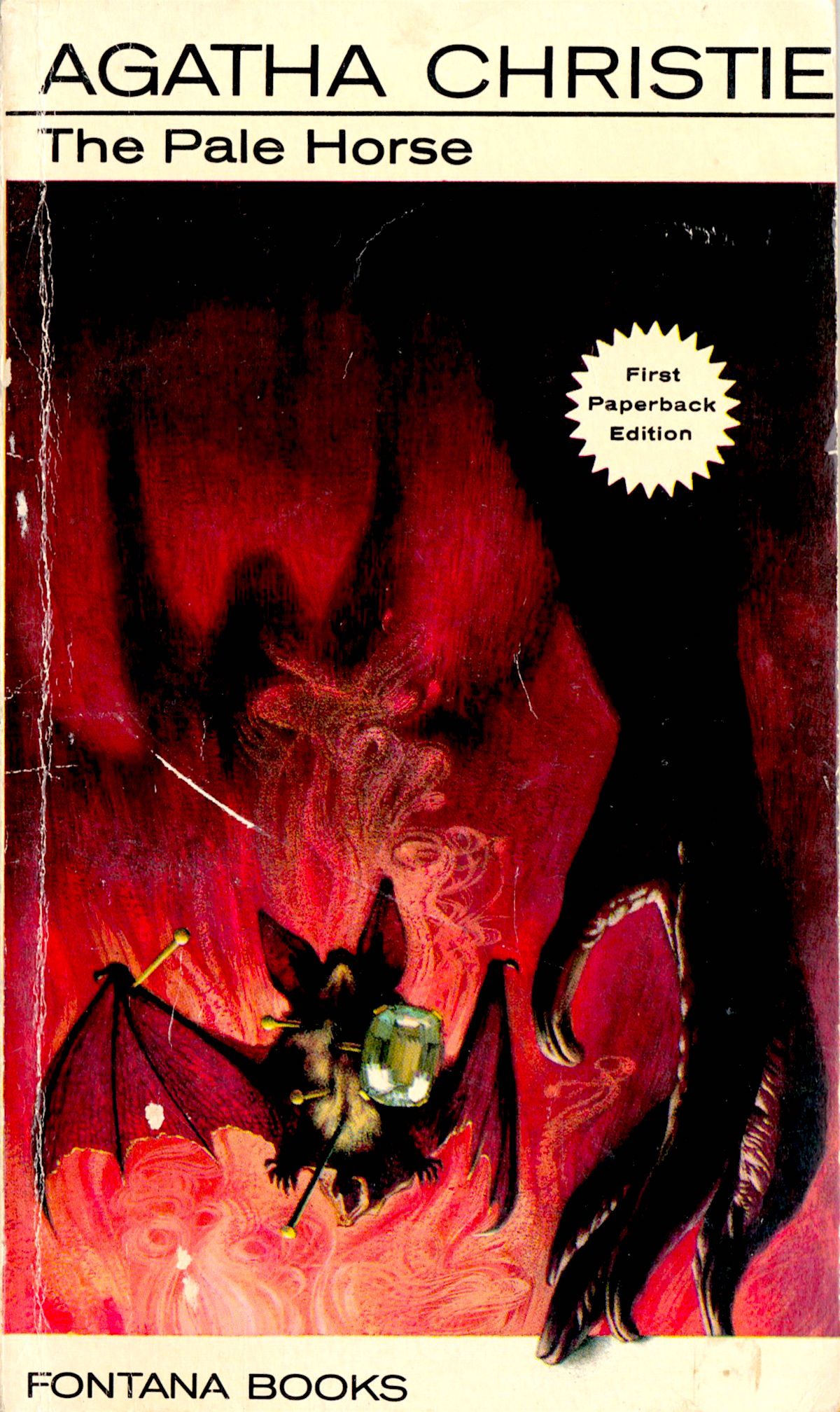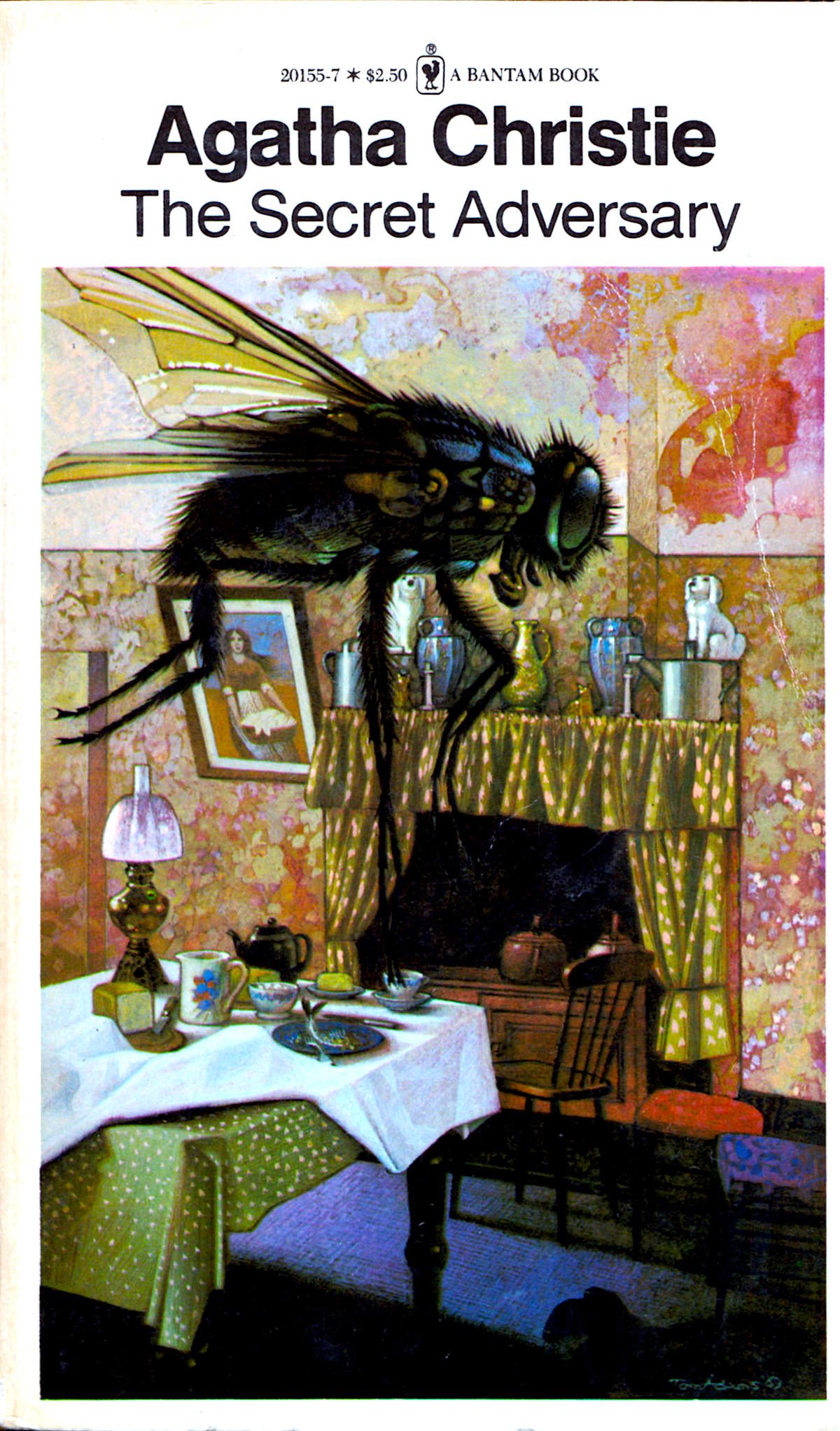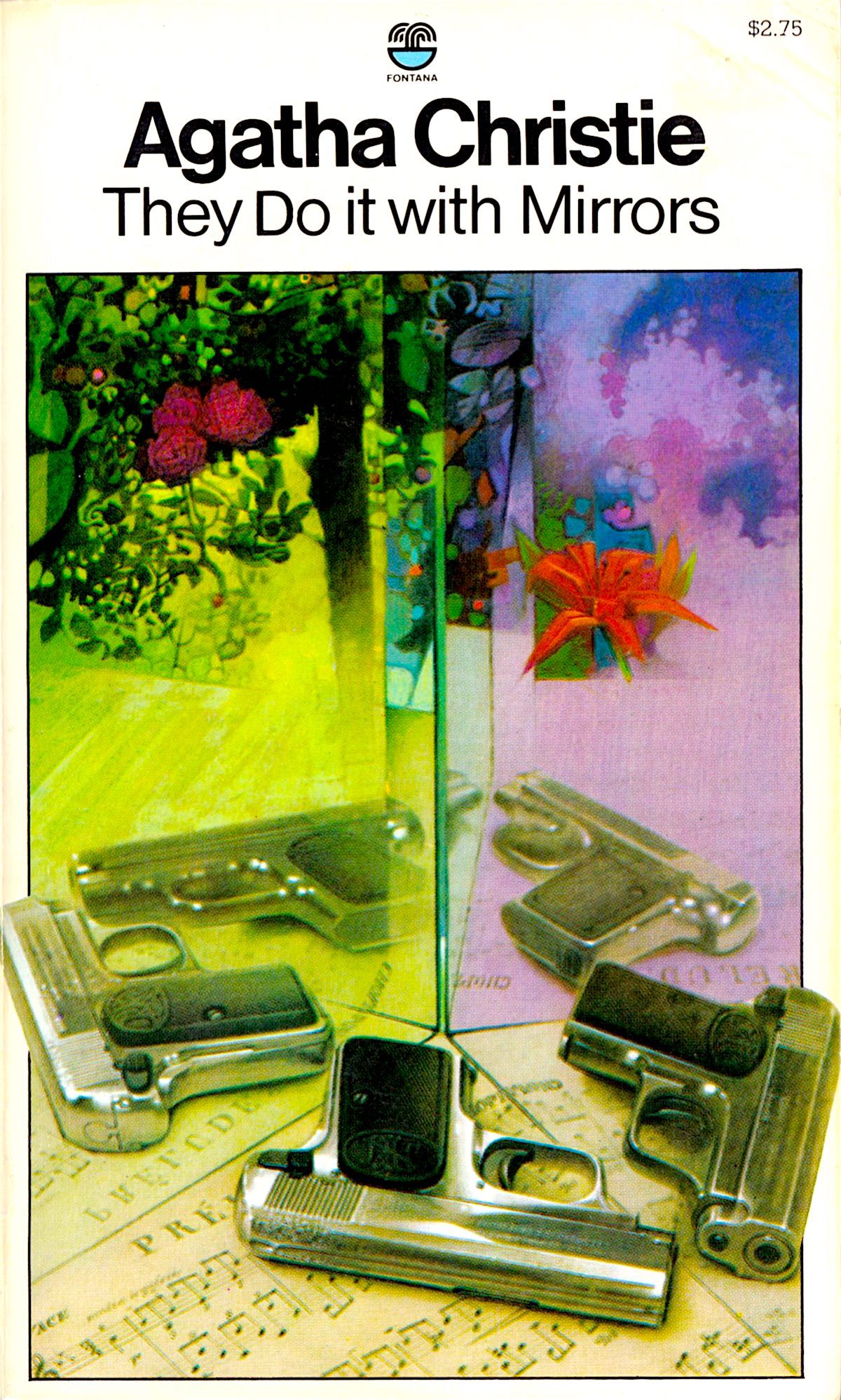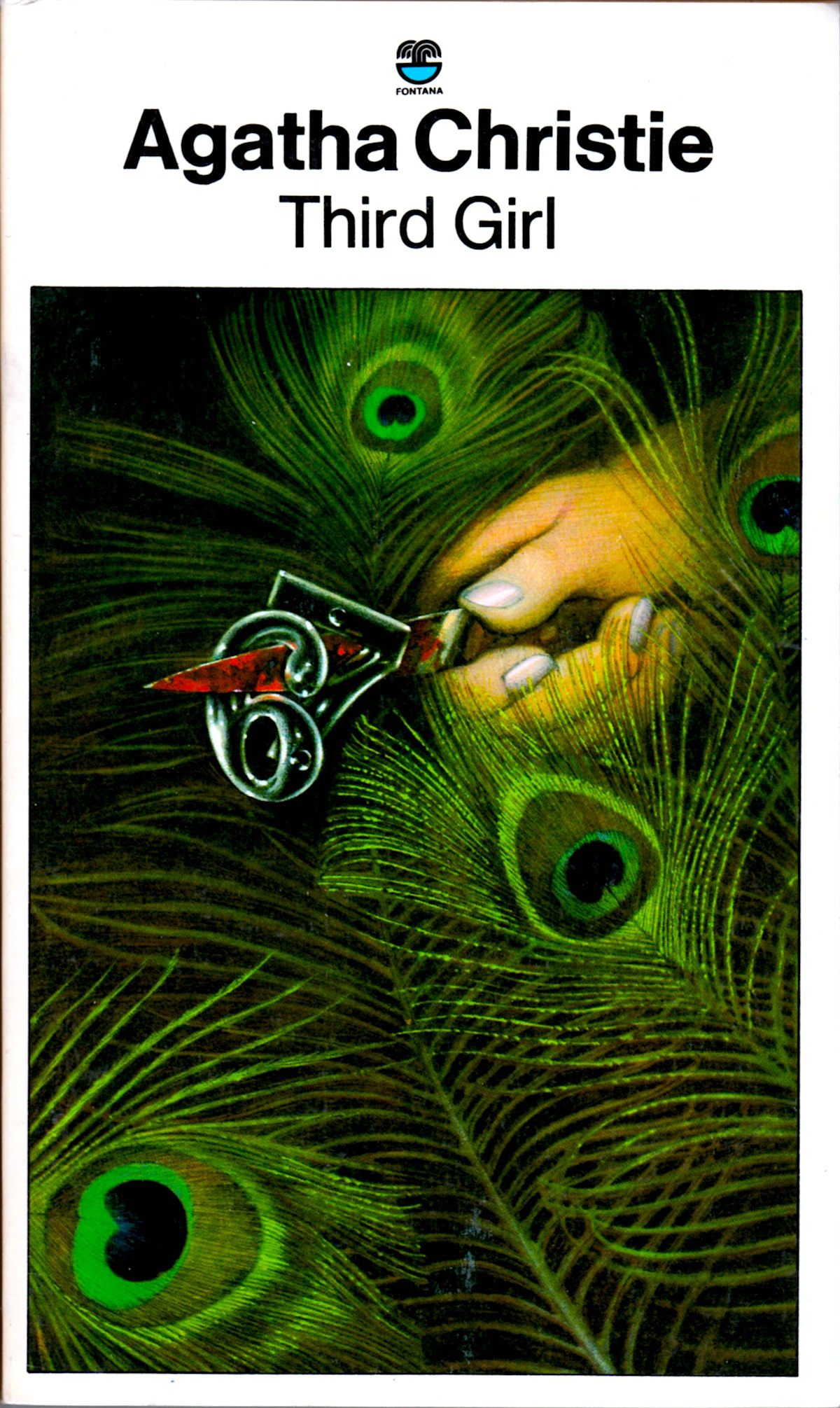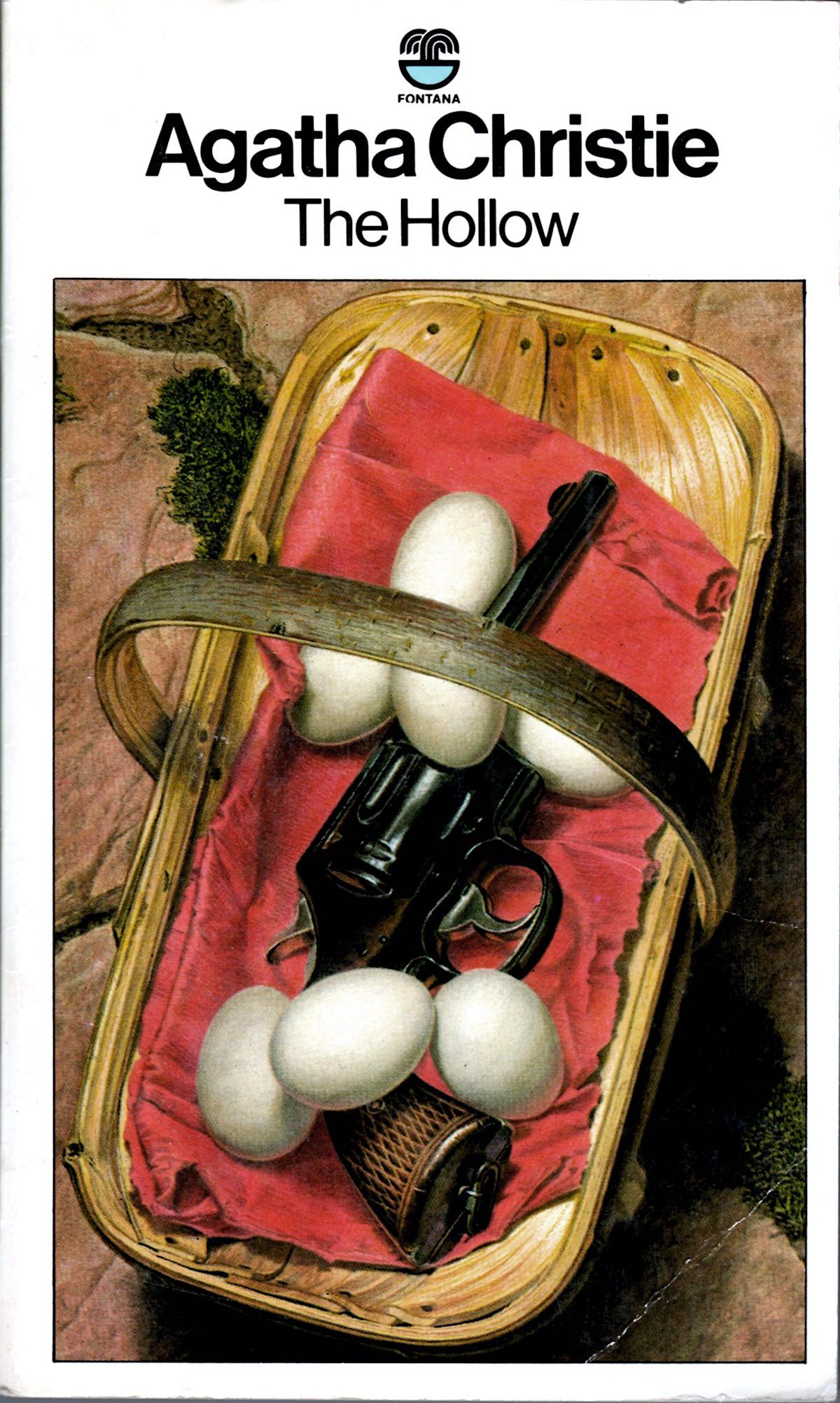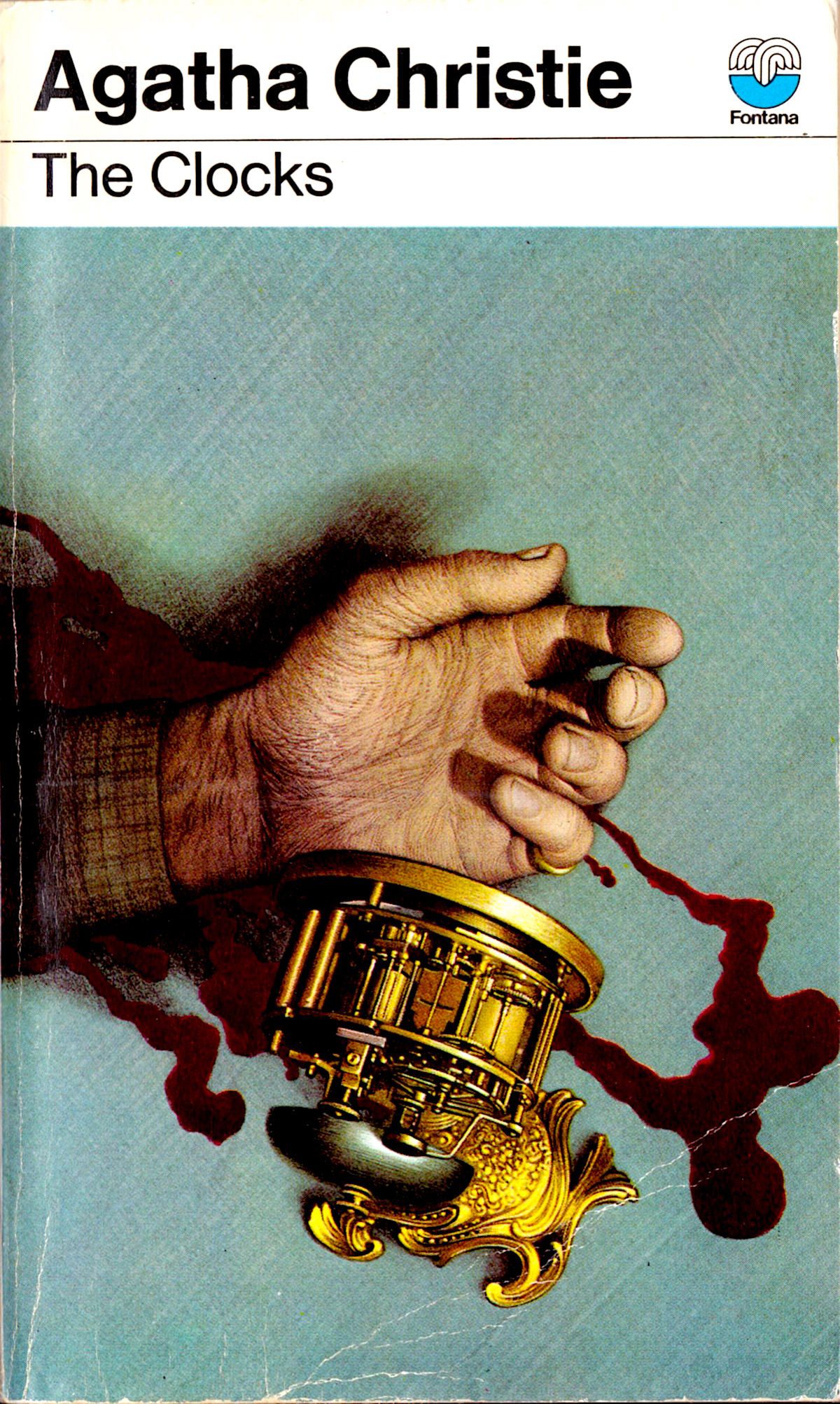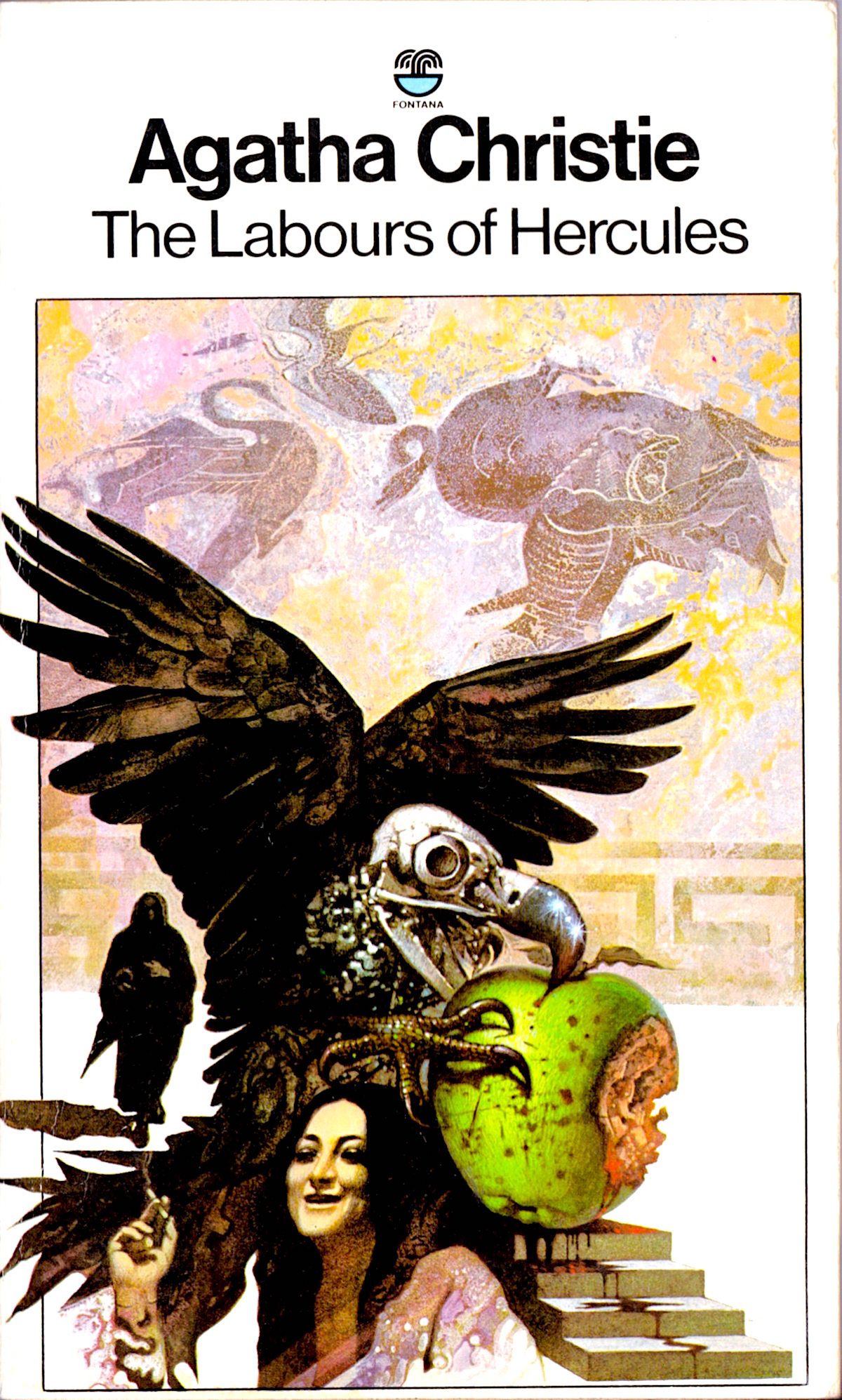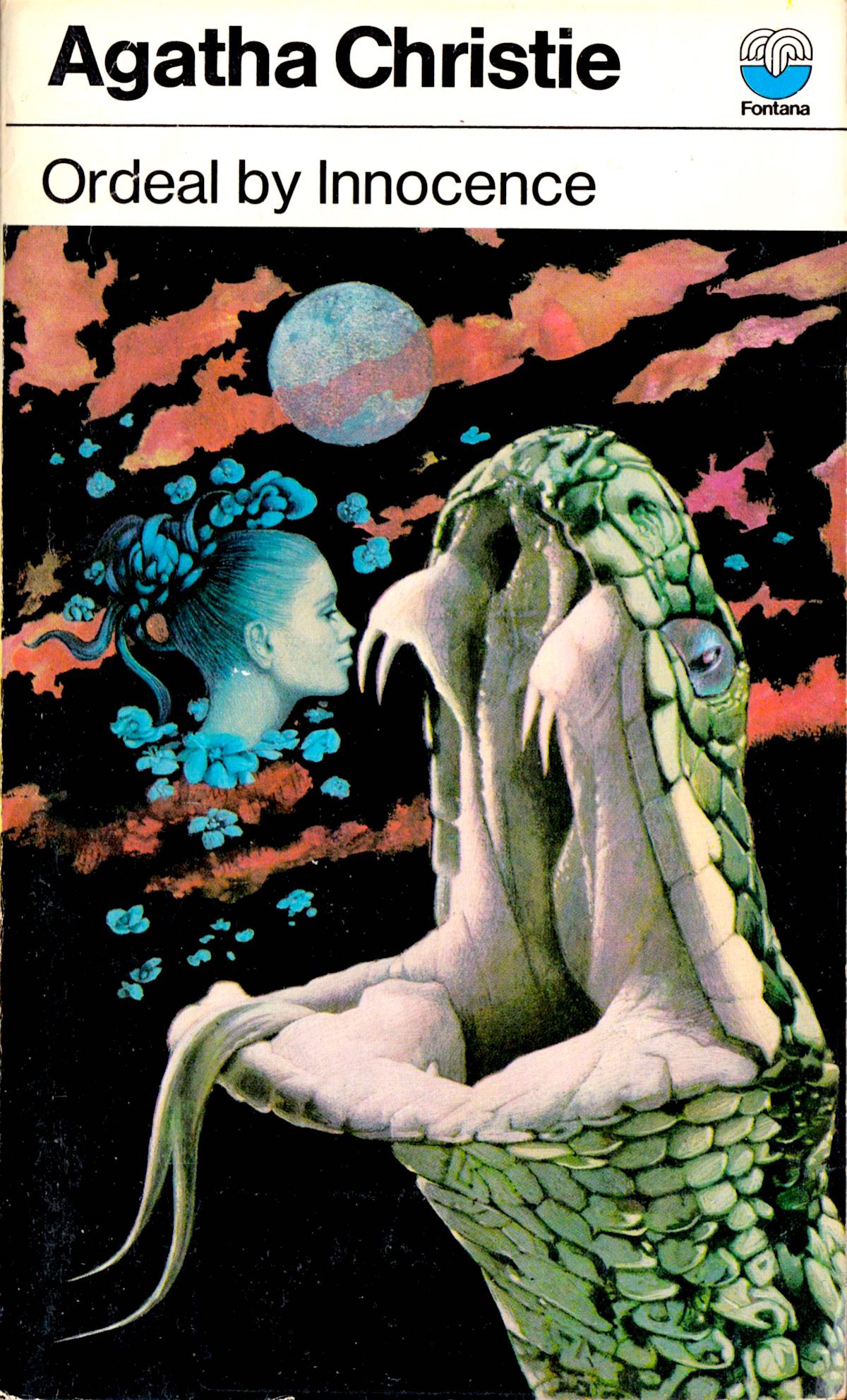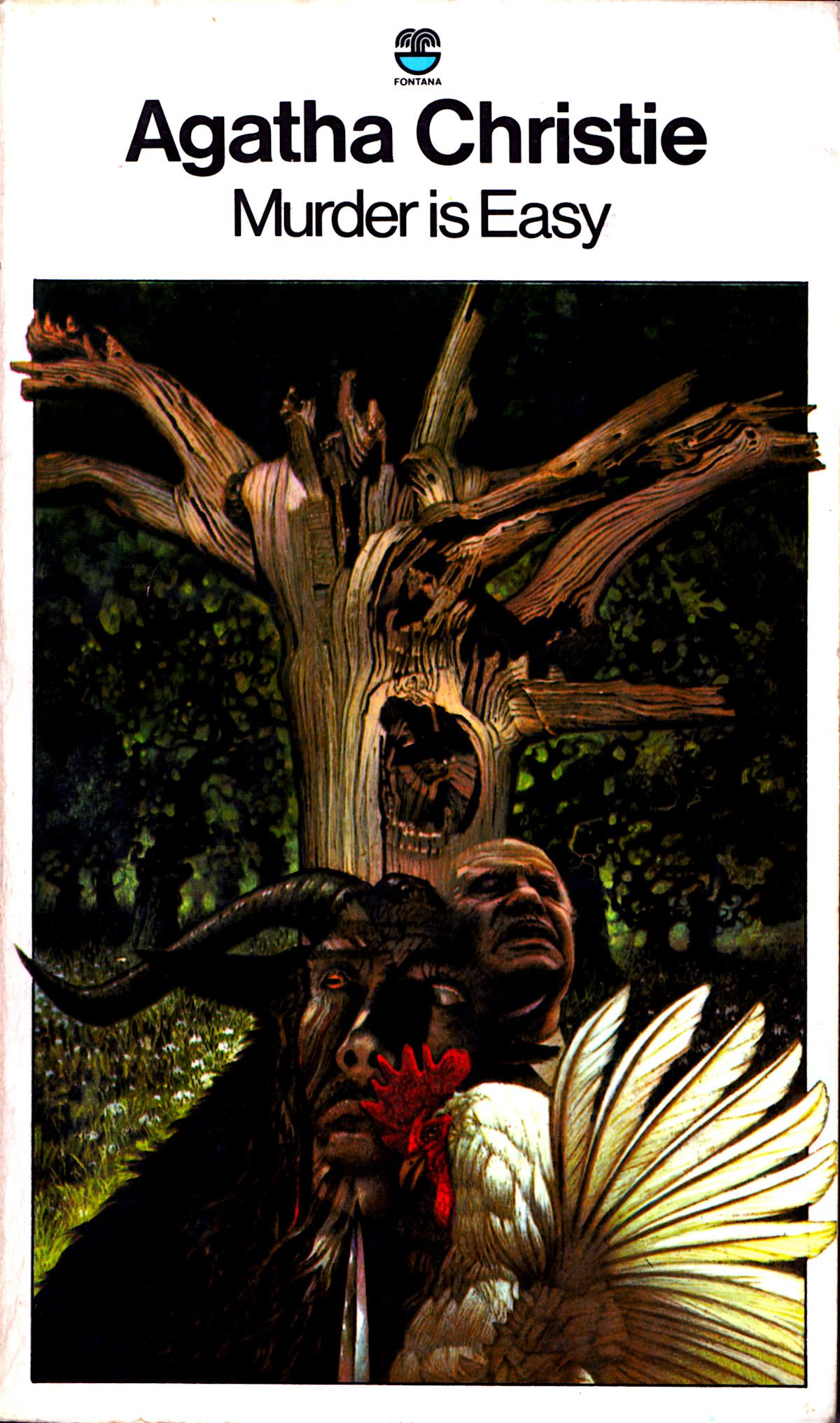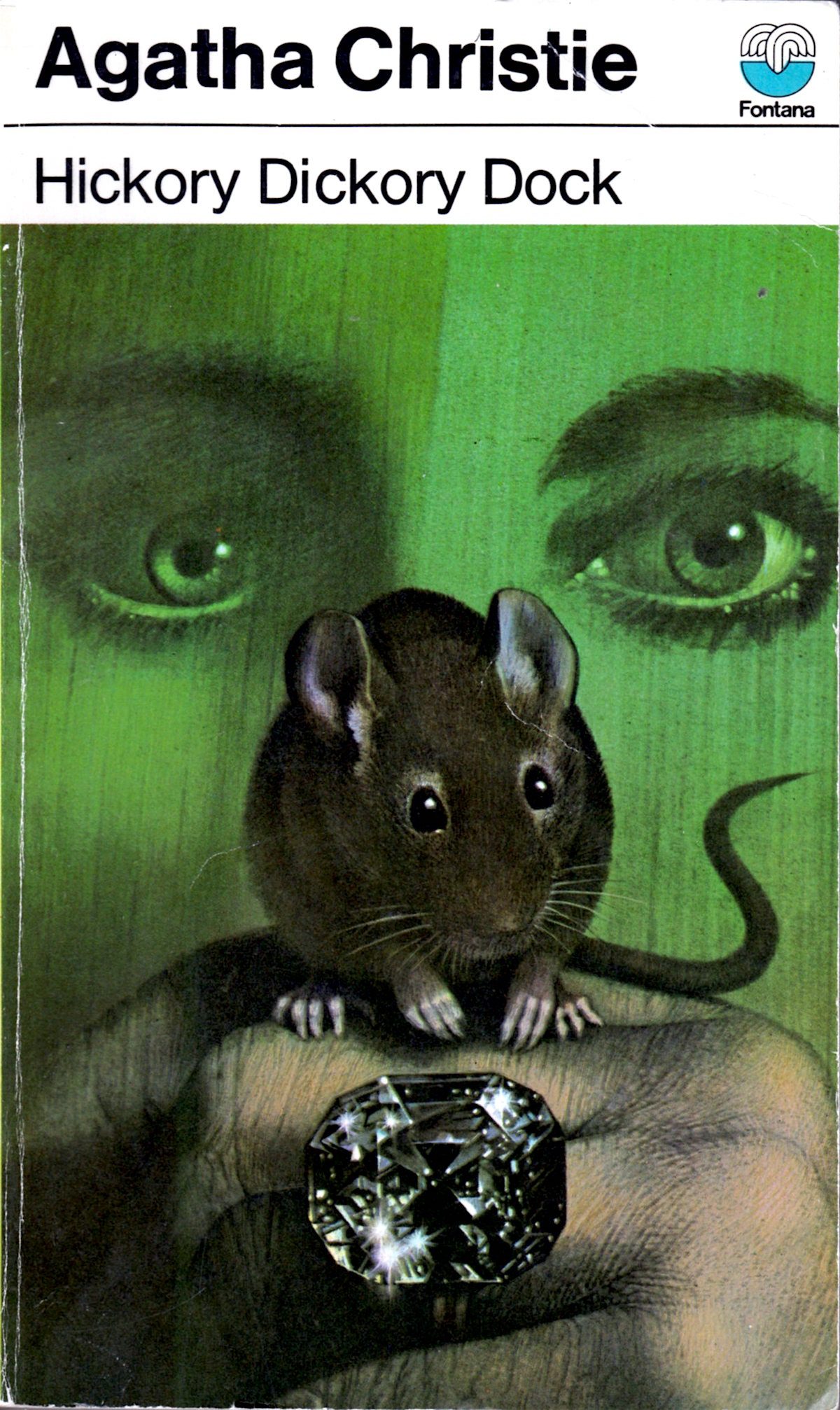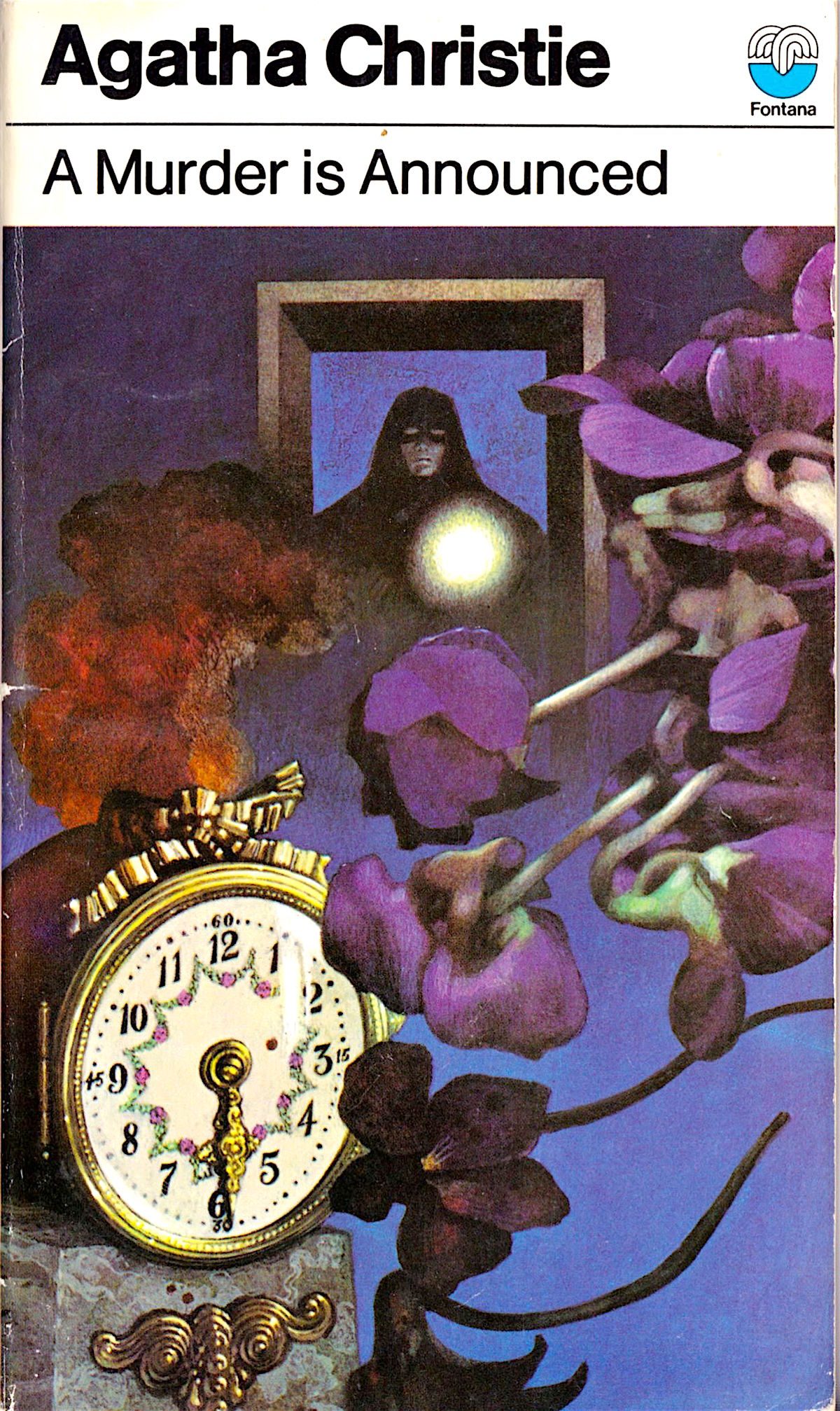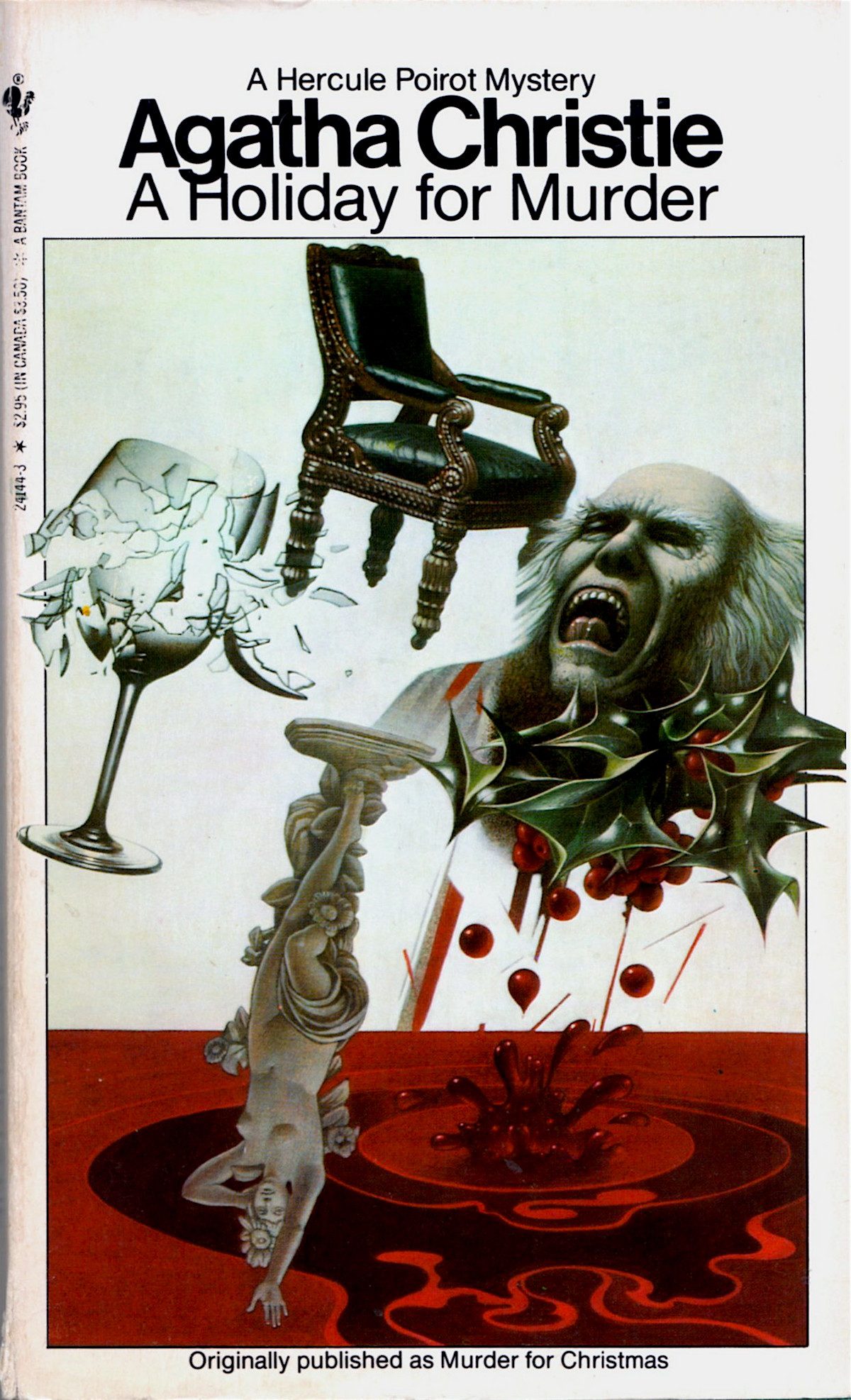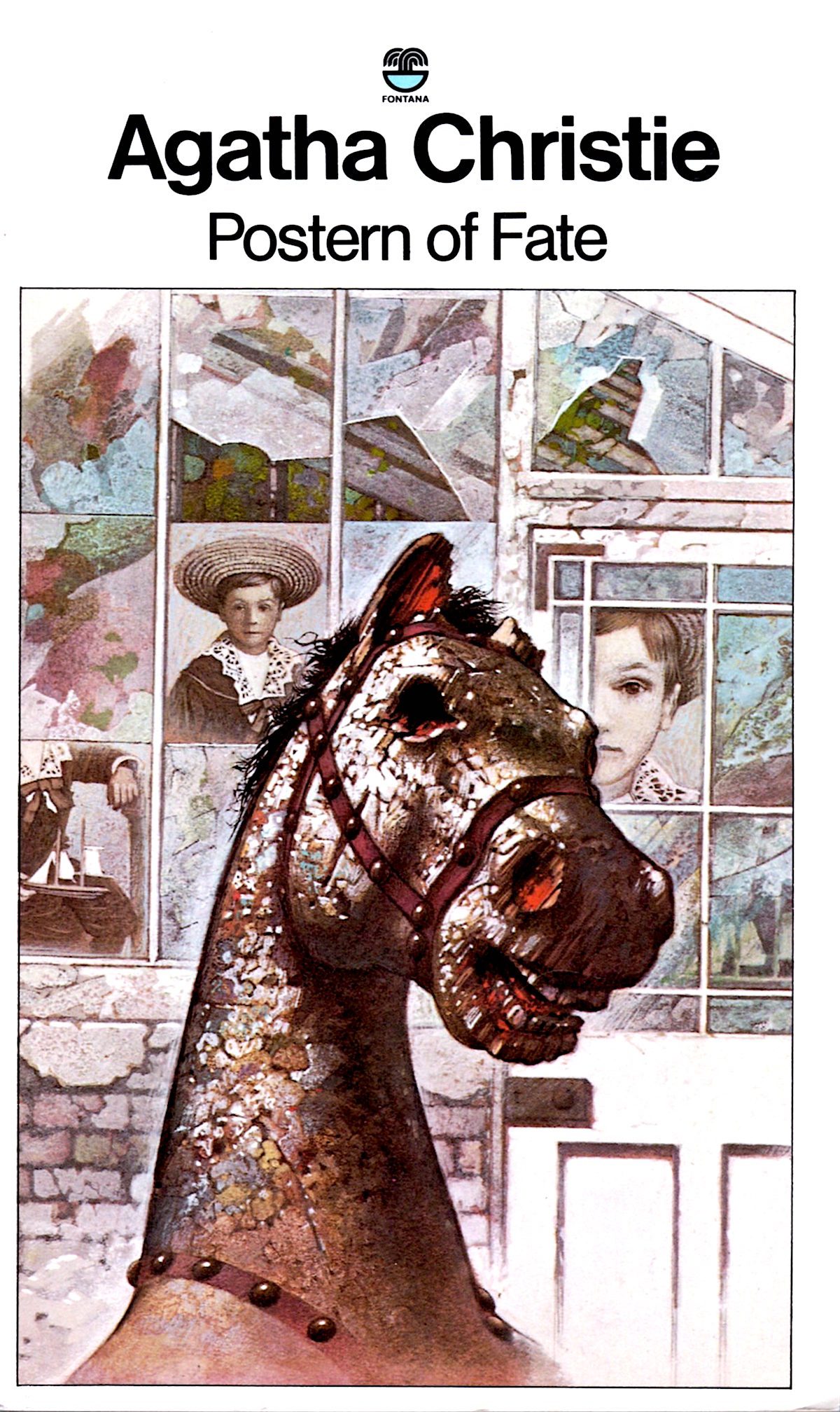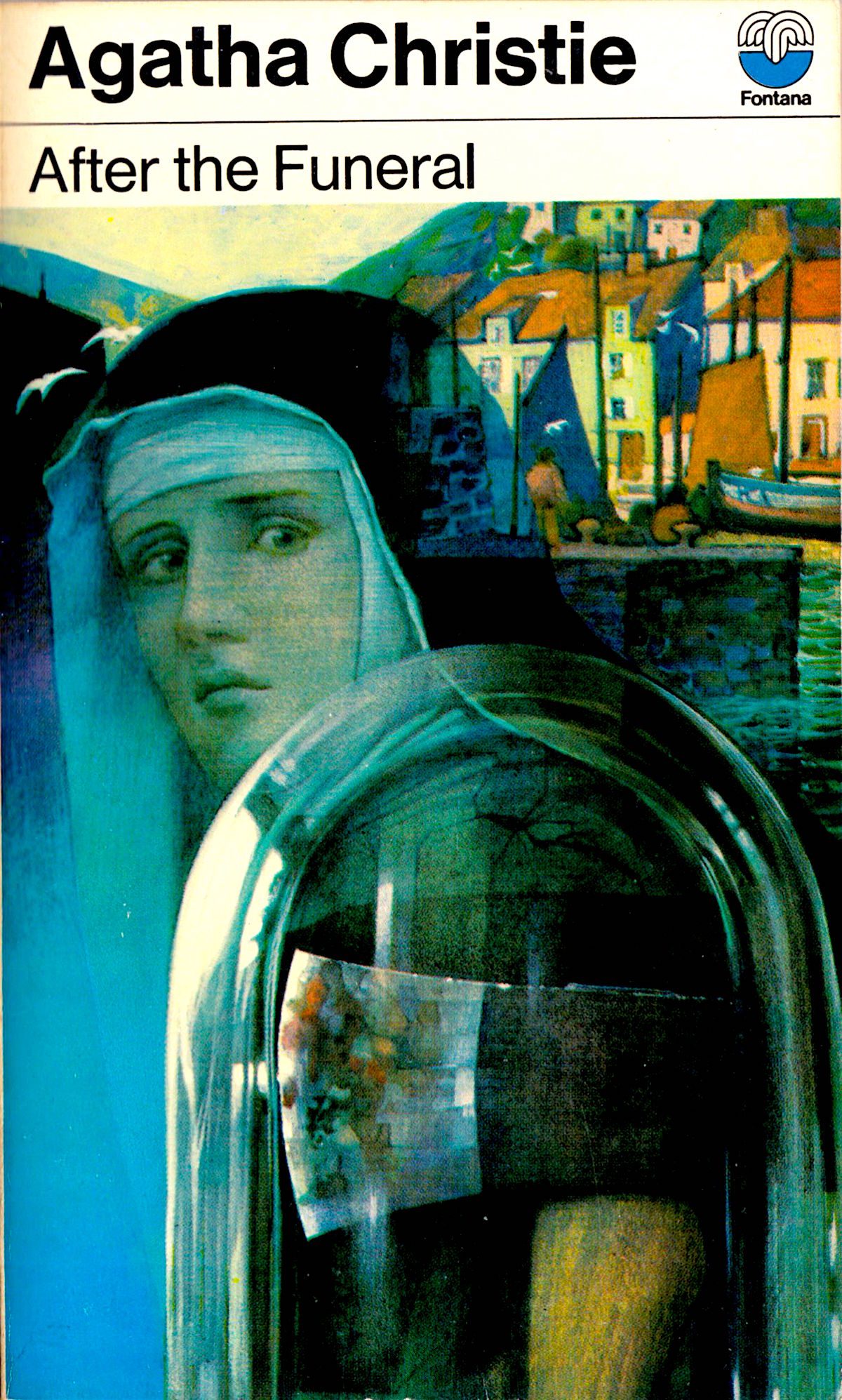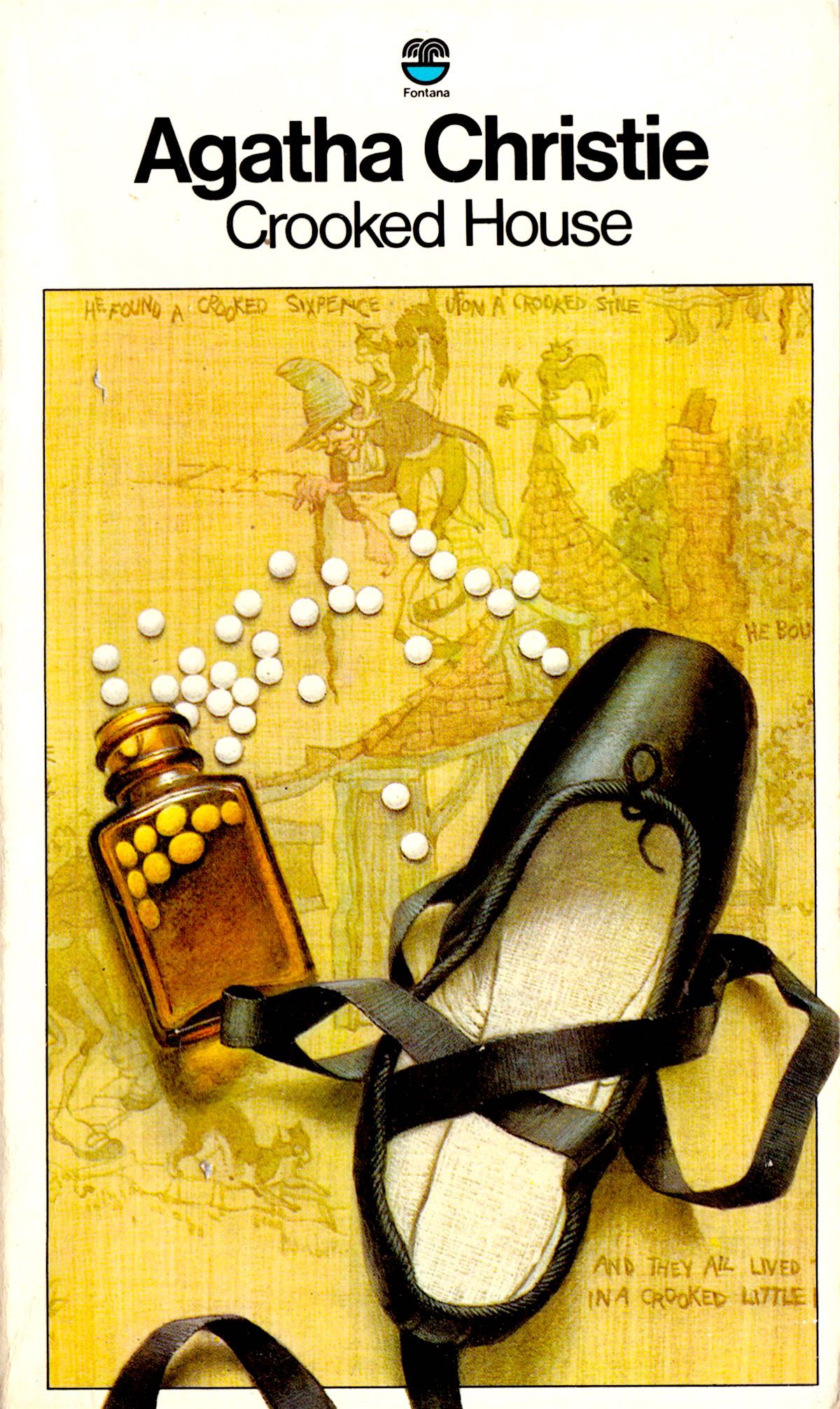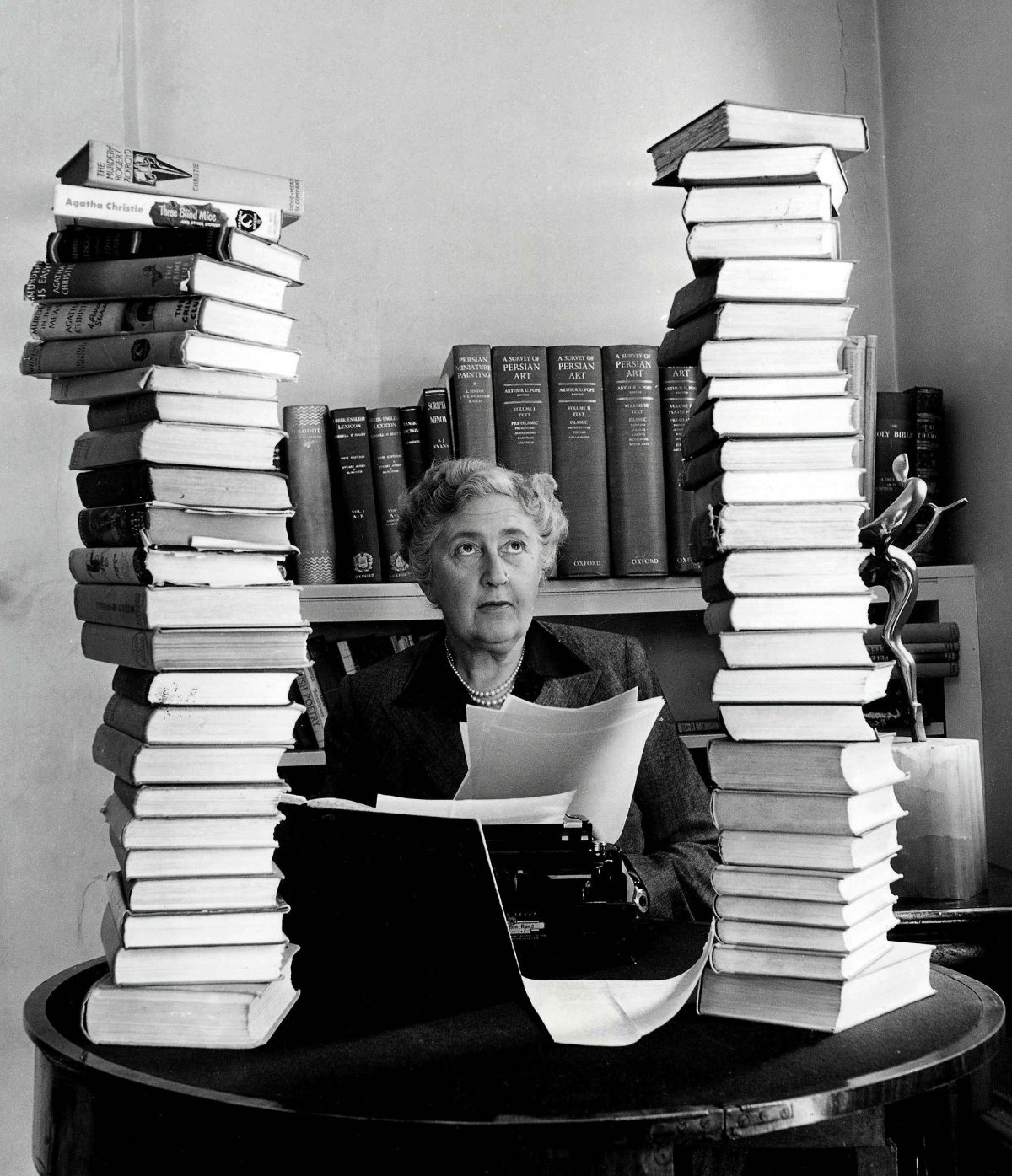 Via:Ragged Claws.