There's just too many awful Christmas albums out there to end at Part 2, so, we're delivering another round.  Grab a glass of rum-drenched eggnog and buckle up for a sleigh ride through holiday hell.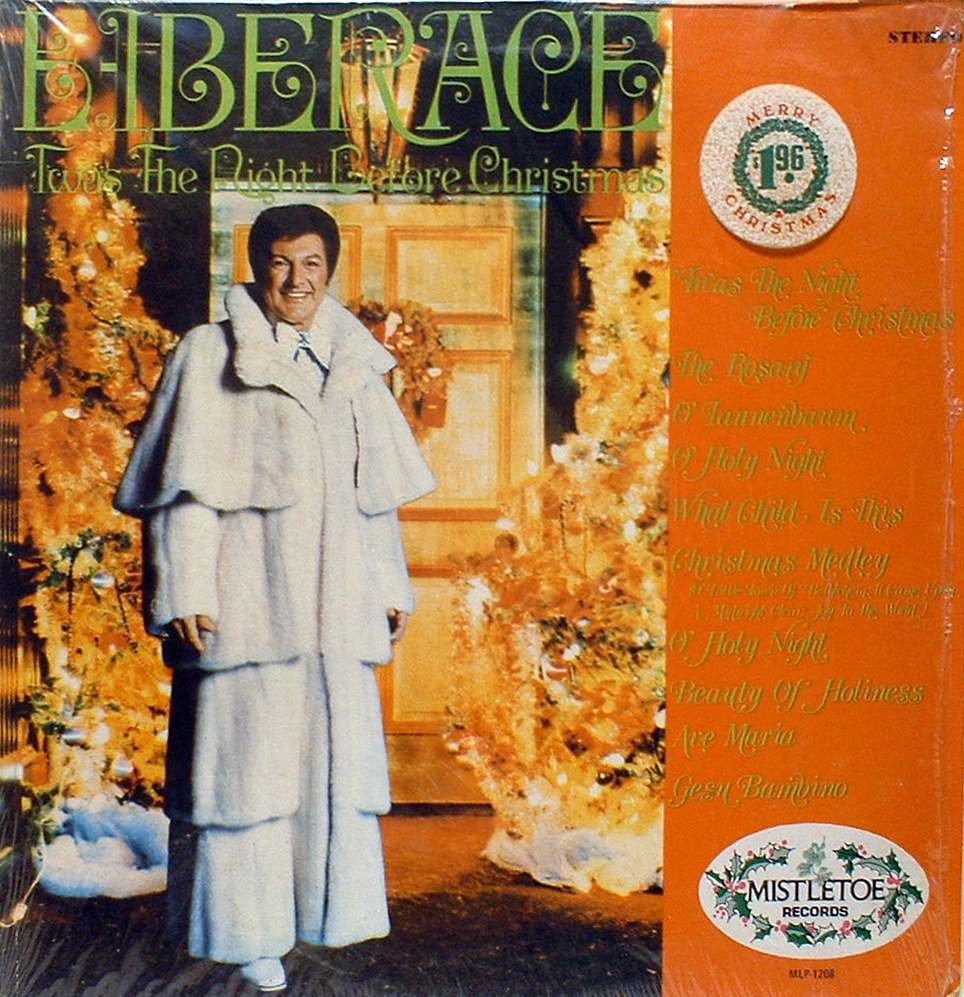 Gather 'round and sing along:  "On the First Day of Christmas my true love gave to me… A fur coated Lib-er-a-ce"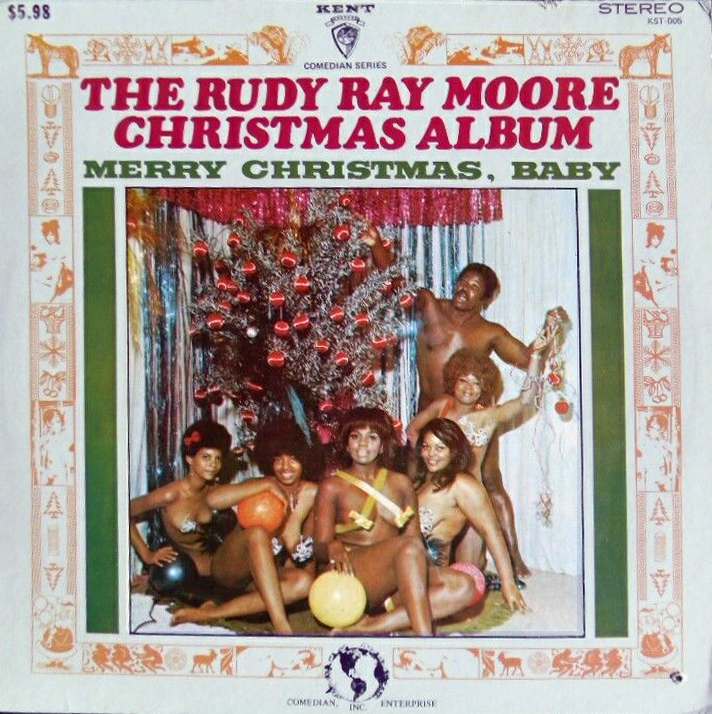 Oh, the subtle joys of Christmas are captured perfectly on this treasured classic.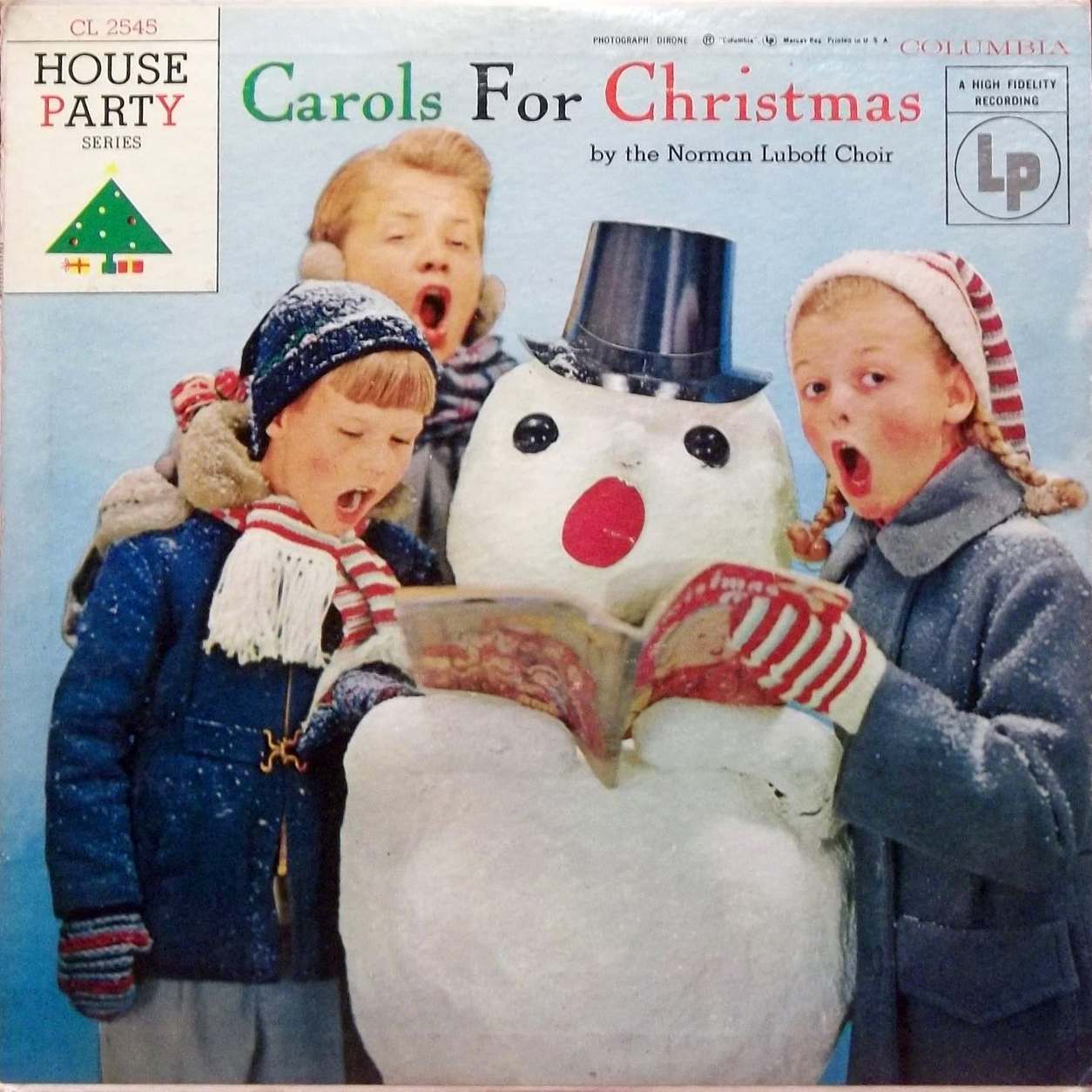 Even the snowman seems to be in the midst of a primal scream.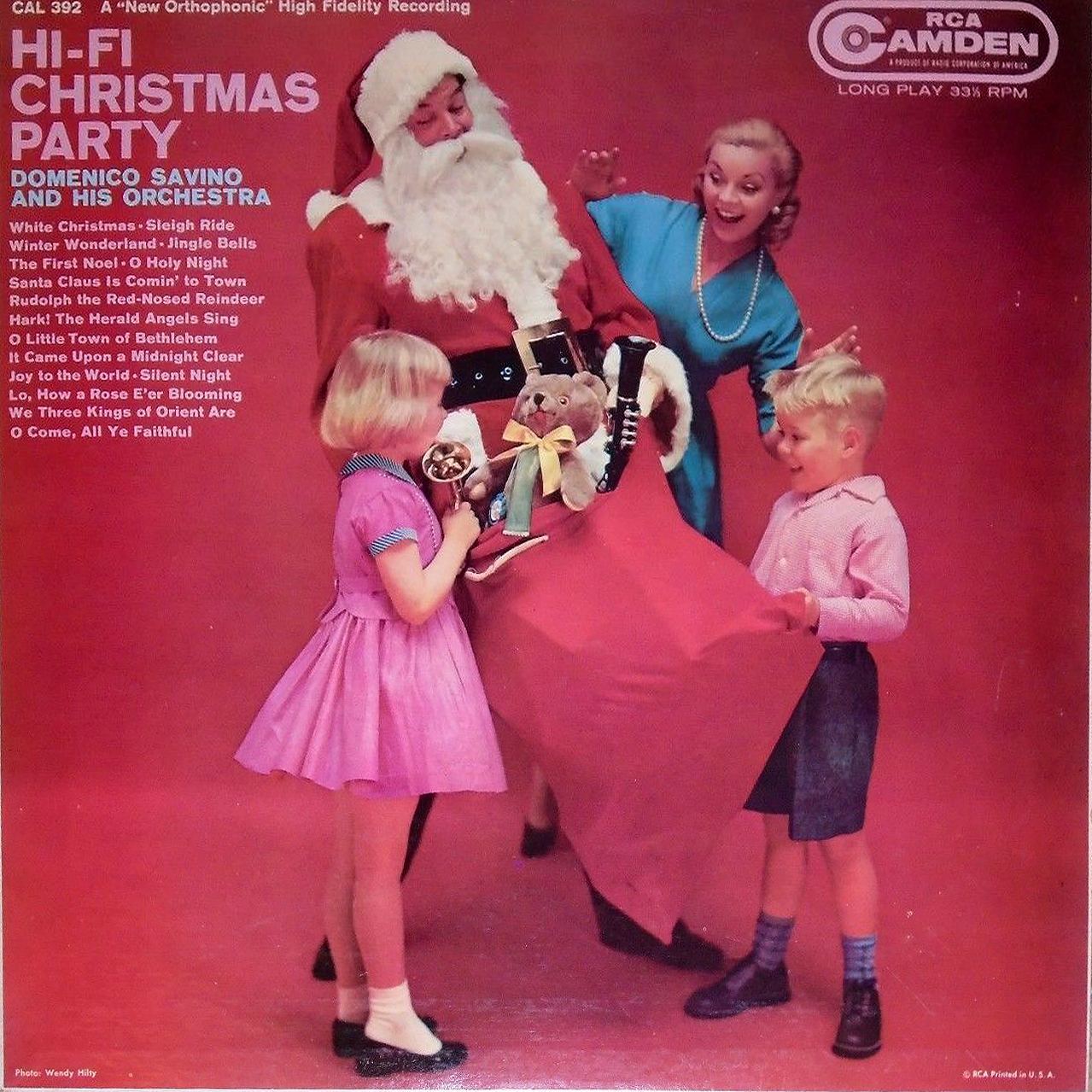 Am I just overly jaded and cynical, or does it look like mom is overly delighted at the sight of Santa's "clarinet"?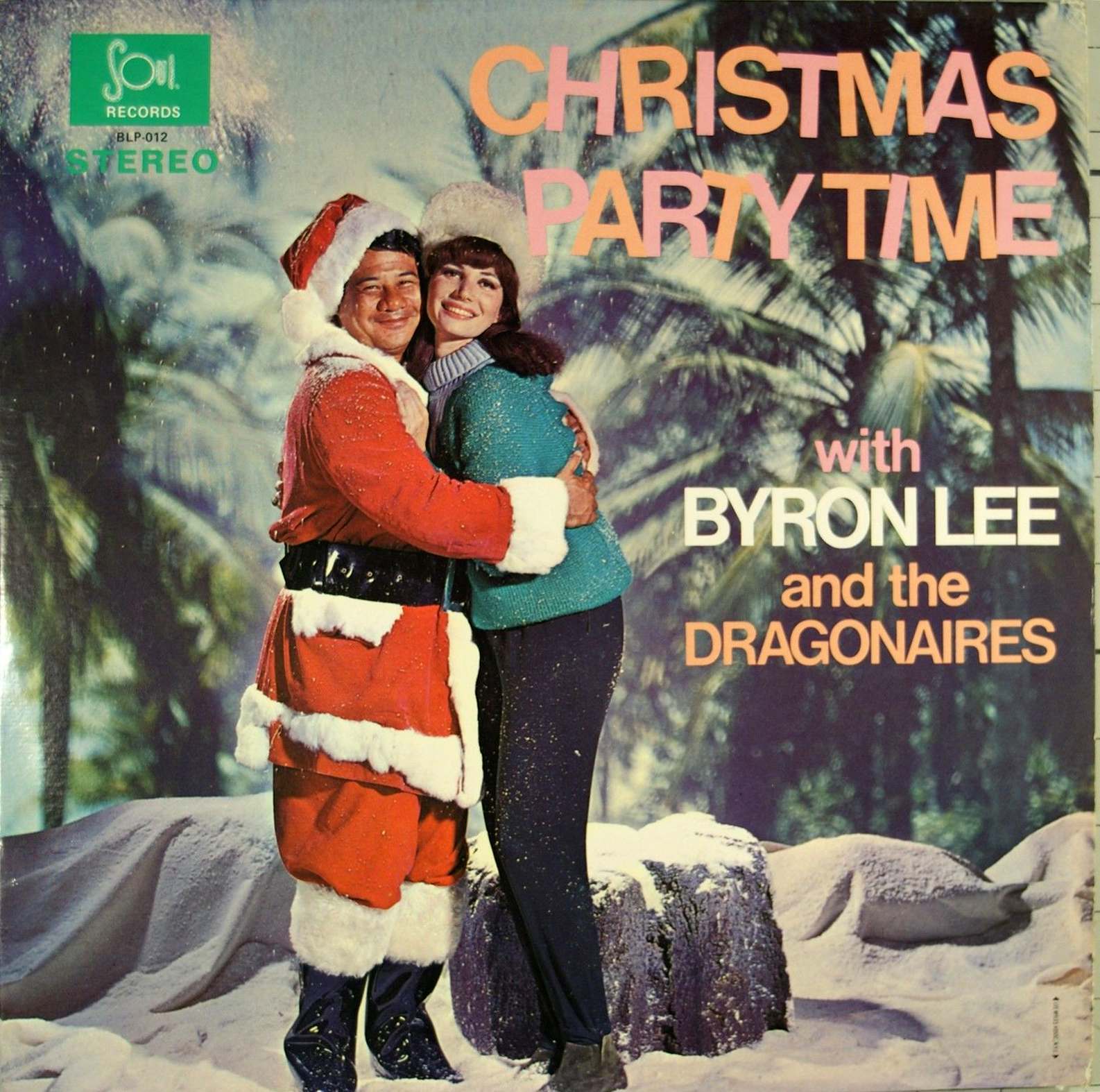 Byron looks ready to get busy in the fake snow…. his ladyfriend, not so much.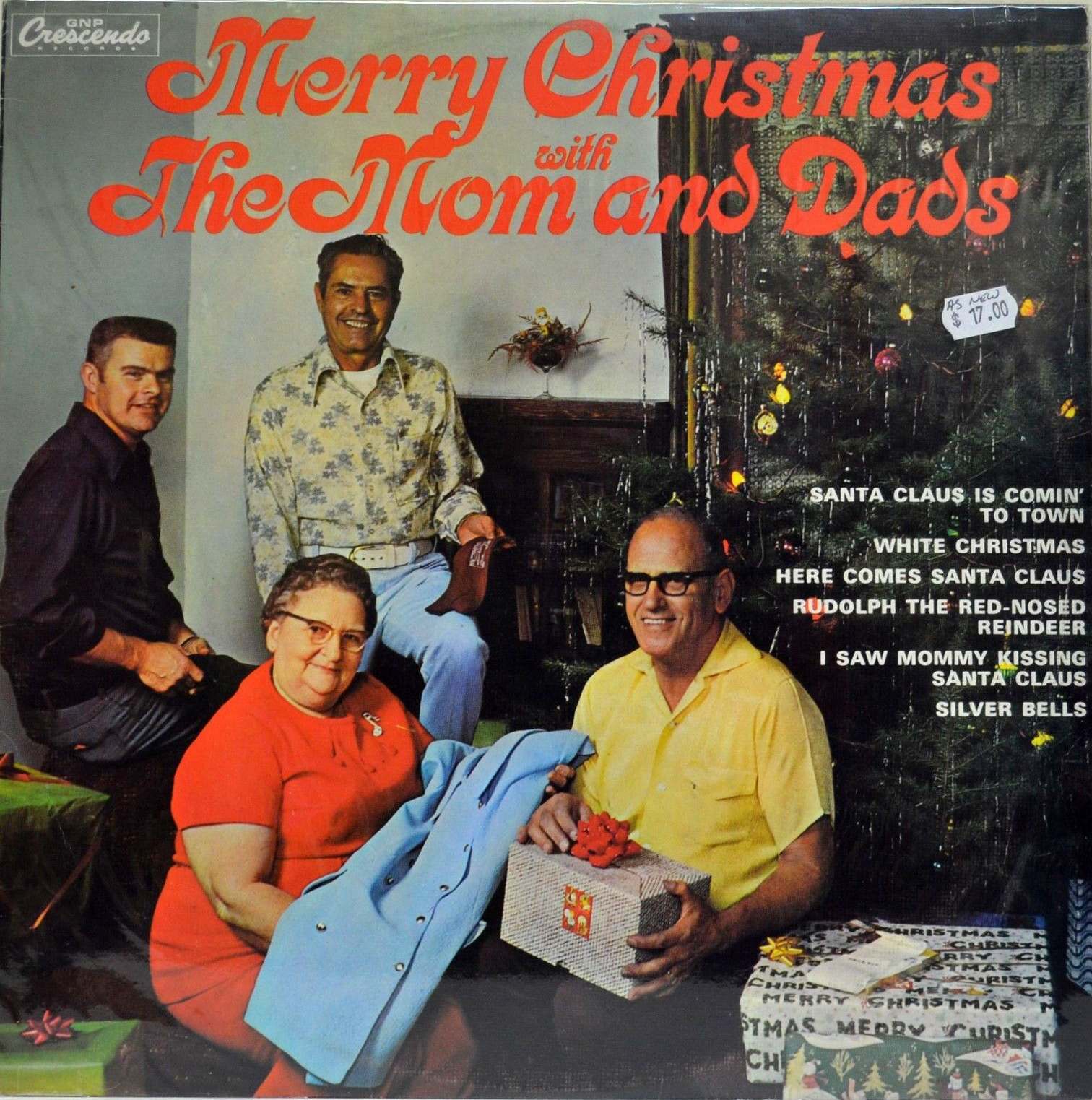 Ugh, The number of low budget Christmas albums which feature cheesy livingroom photographs is legion.  I could give you a hundred and only scratch the surface of this horrific iceberg.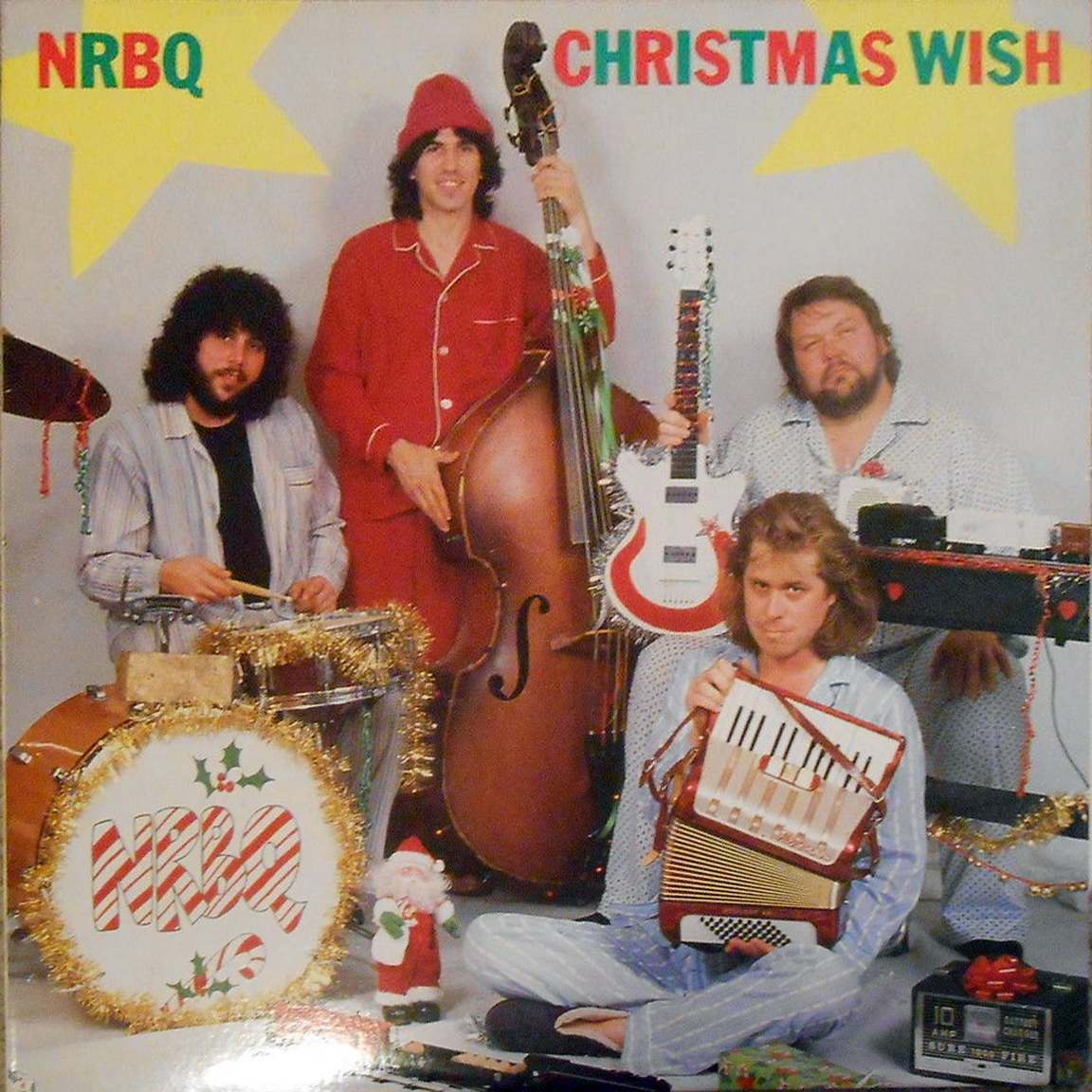 NRBQ is responsible for such amazing acts of coolness including blowing up Cabbage Patch Dolls on stage, appearing in zombie films, and recording music for The Simpson and Space Ghost Coast to Coast… but it's still no excuse for this.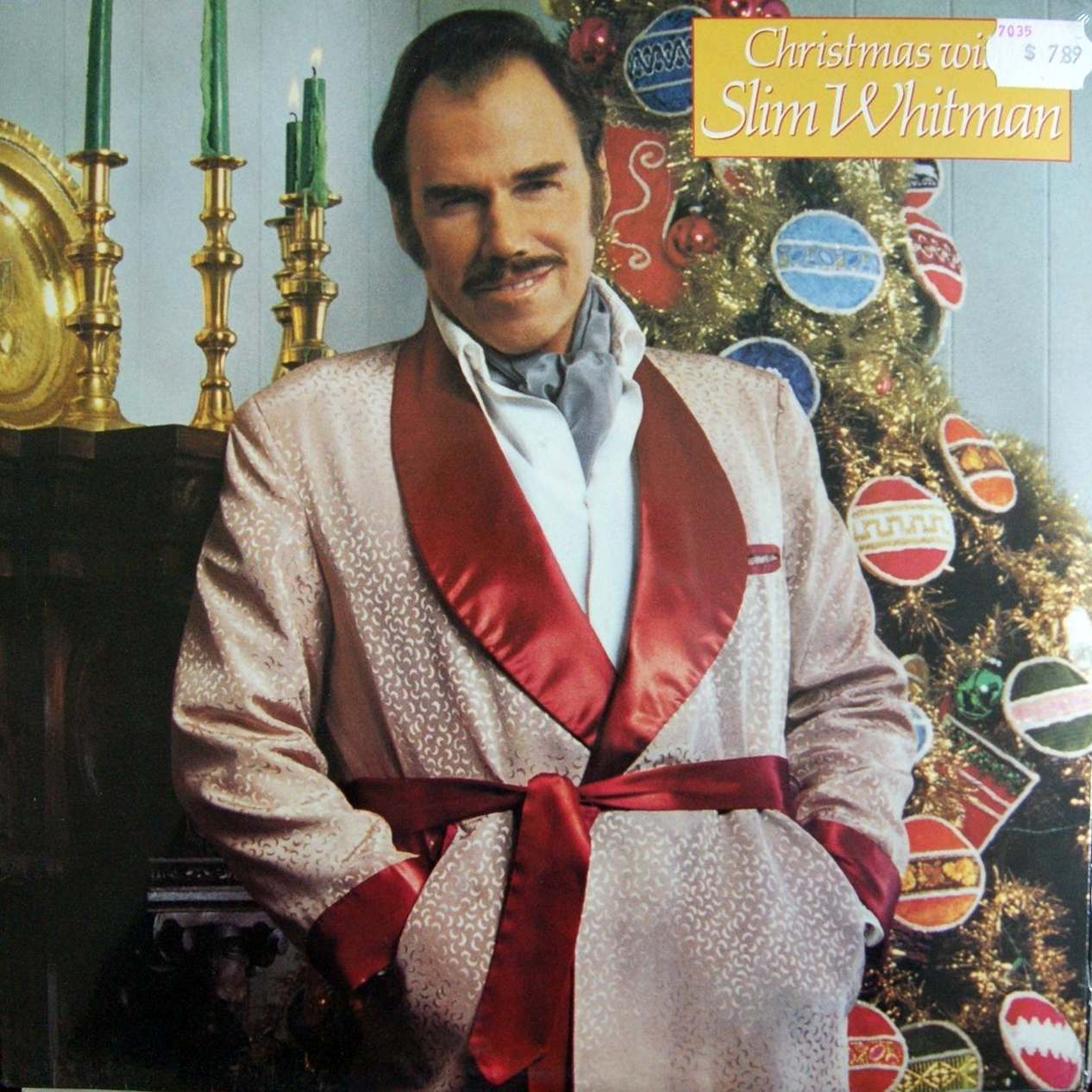 Ladies beware.  Slim in his smoking jacket and rascally smile, seems ready for some yuletide lovin', and he won't take 'no' for an answer.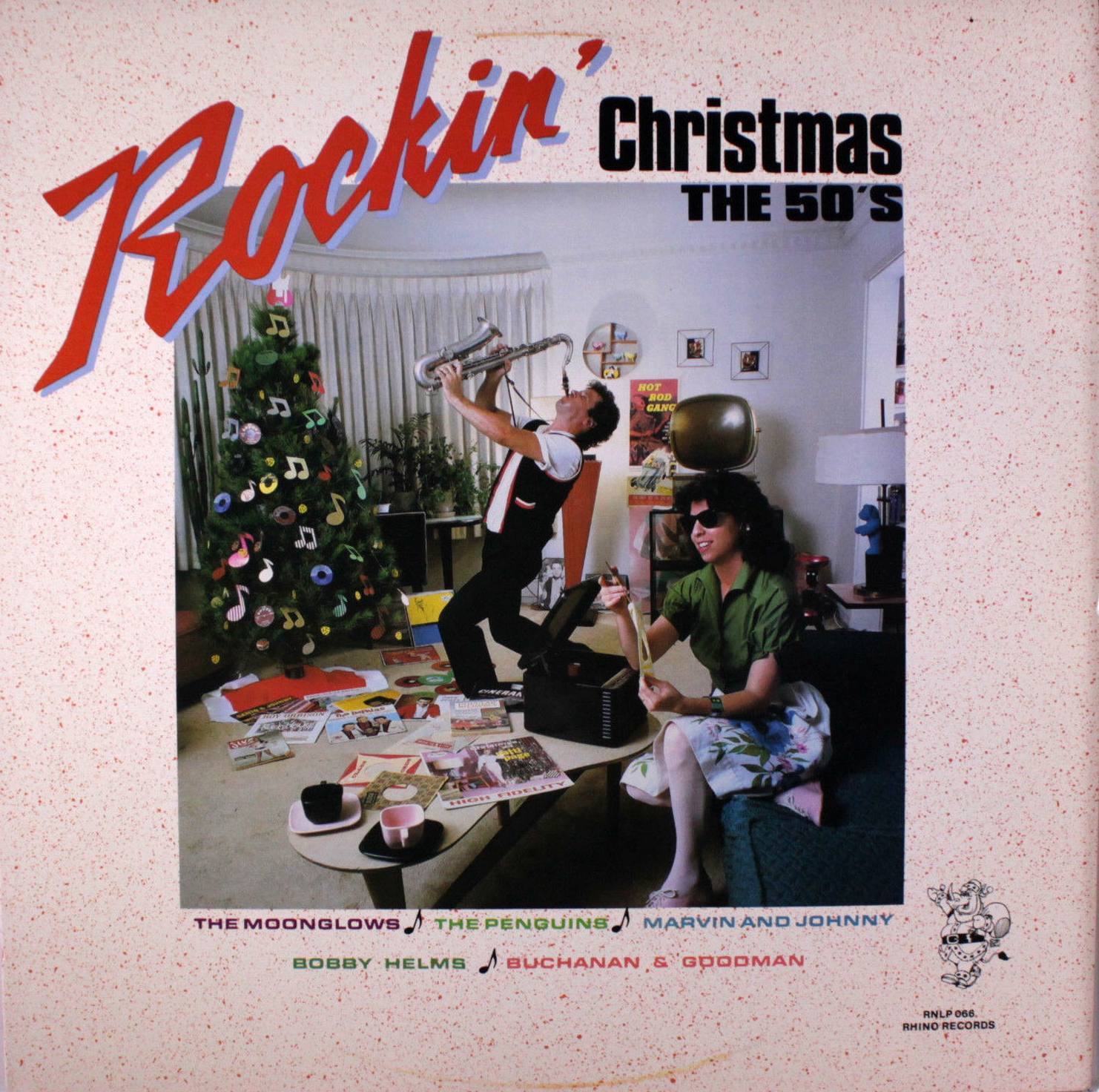 Oh, dear lord, this is awful.  Although, the scattered record collection is pretty nice.  I spot Patti Page, The Impalas, Roy Orbison… can you make out any others?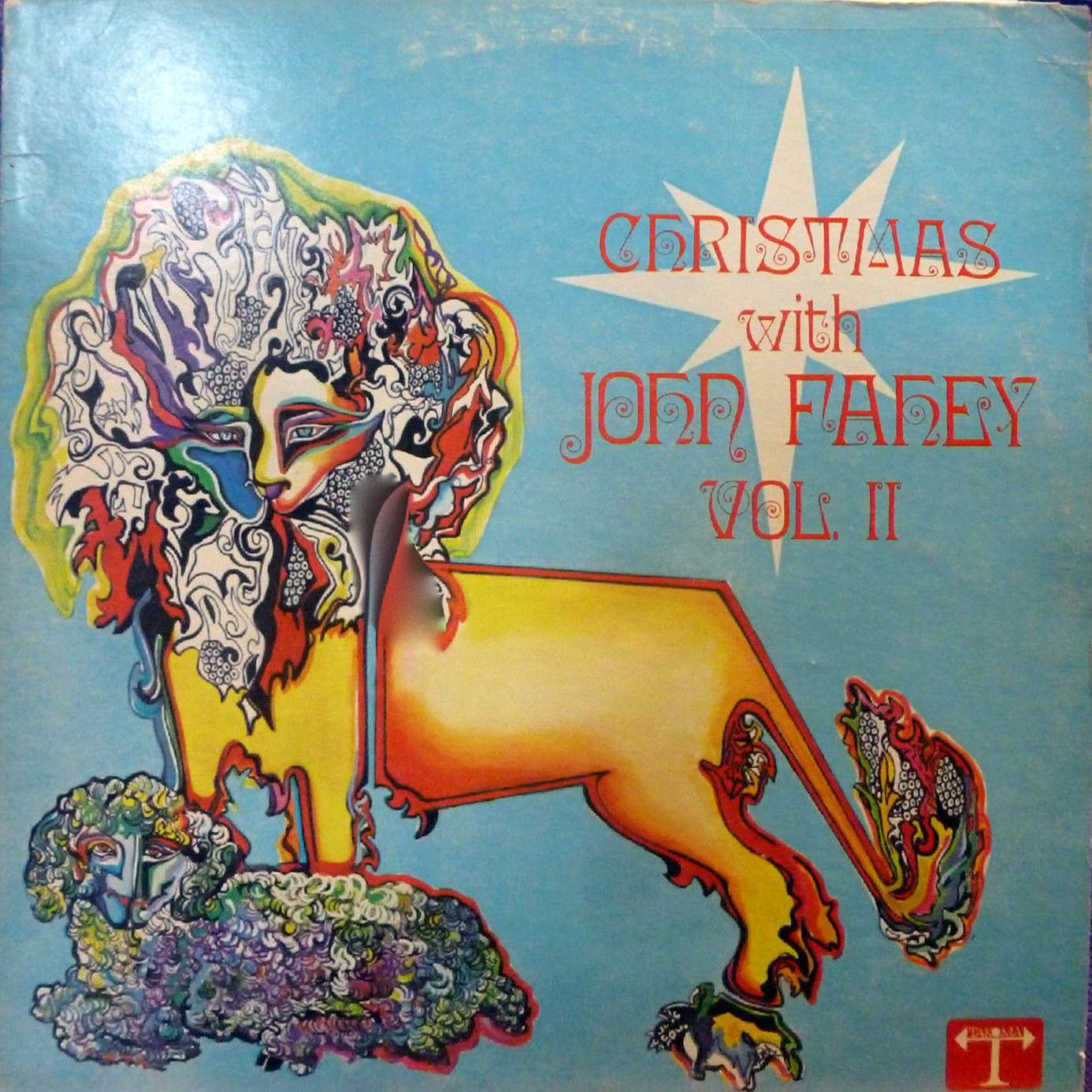 Nothing says the holidays like a lion's head exploding into a psychedelic maelstrom.  A clear winner for the most trippy Christmas album cover of all time.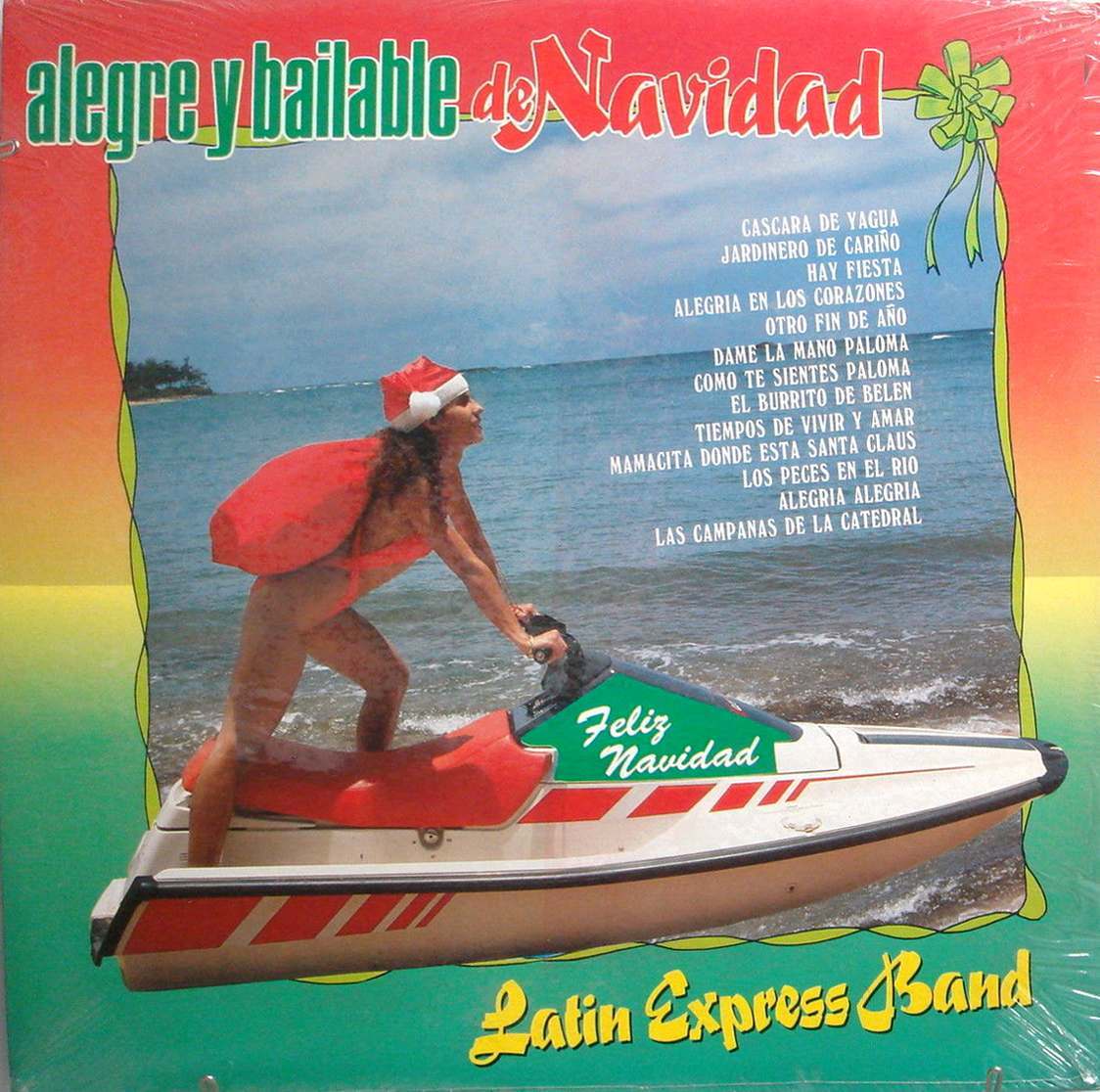 There's something about hot chicks on jet skis that always puts me in the Christmas spirit.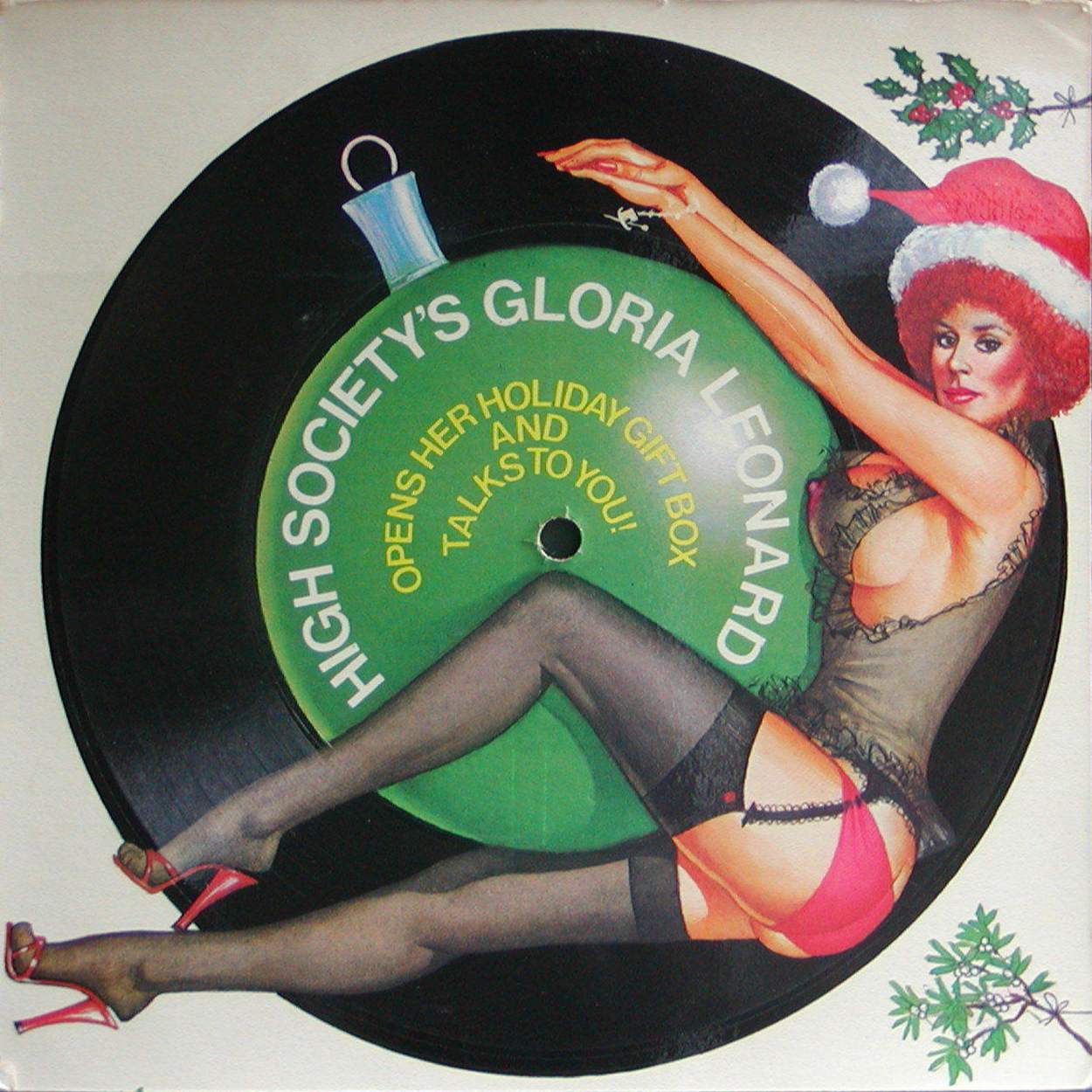 "High Society's Gloria Leonard Opens Her Holiday Gift Box and Talks To You" (1979)
Gloria was a publisher of the hardcore High Society magazine and appeared in over 40 pornos including The Opening of Misty Beethoven.  She then took the next logical step and released a Christmas album.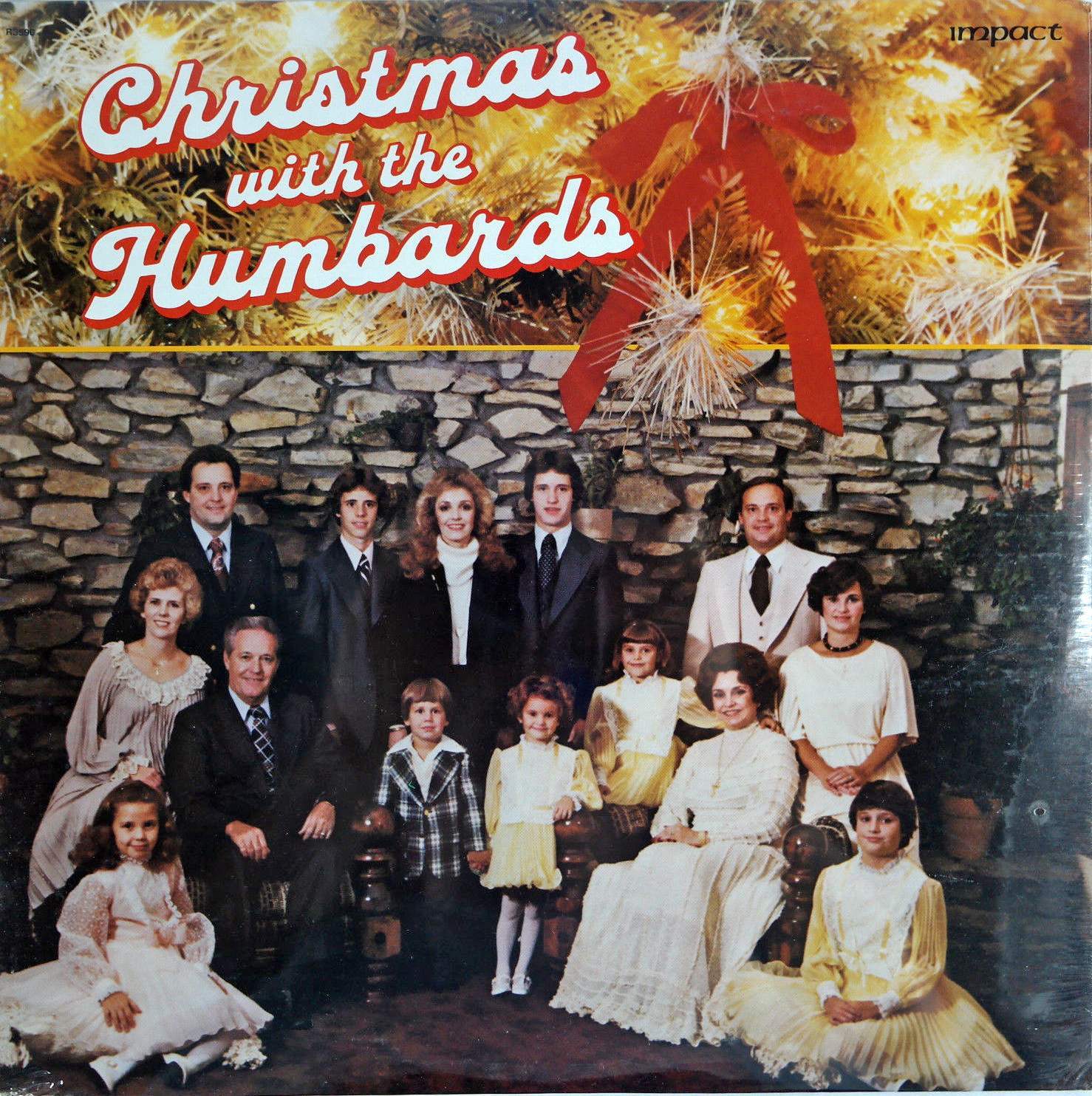 At first glance, it looks like an Armageddon of fireworks exploding over their stoney wall.  That would've been so much cooler.