THE Internet has certainly done its fair share of mockery when it comes to vintage album covers from America and the UK.  How about we spread the snarkiness to a less traveled geography – say, the Netherlands?  Yes, I know Dutch singles are a ridiculously small niche, but there are some ridiculously bad covers to explore.  Take a look.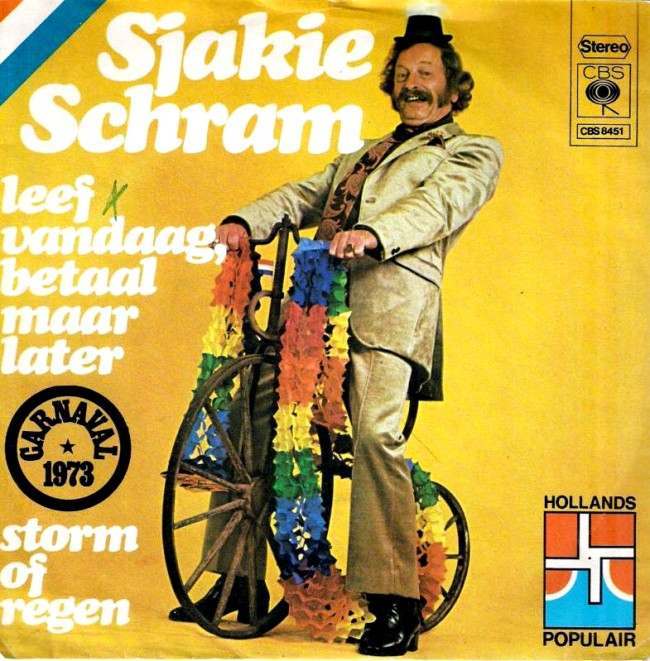 Was there a social program in Amsterdam which allowed the city's homeless and insane to make records?  I'm just curious.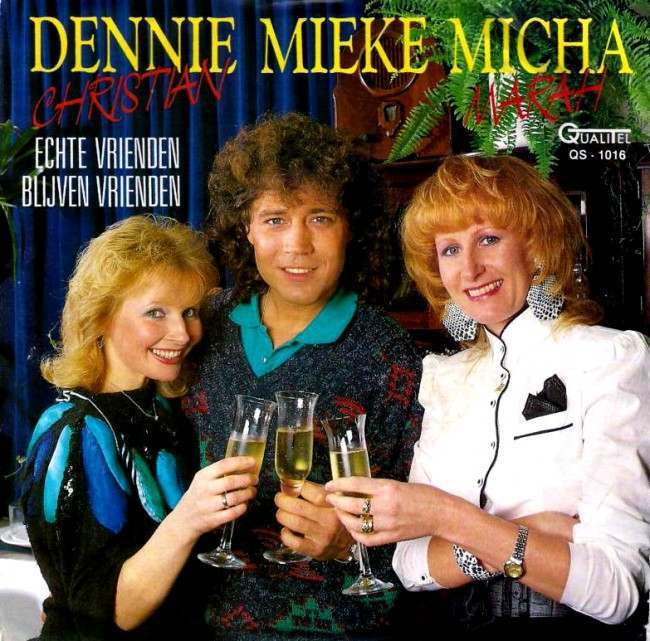 I'm going to go out on a limb here and say that the fellow in the middle (Dennie) has the best hair of all three.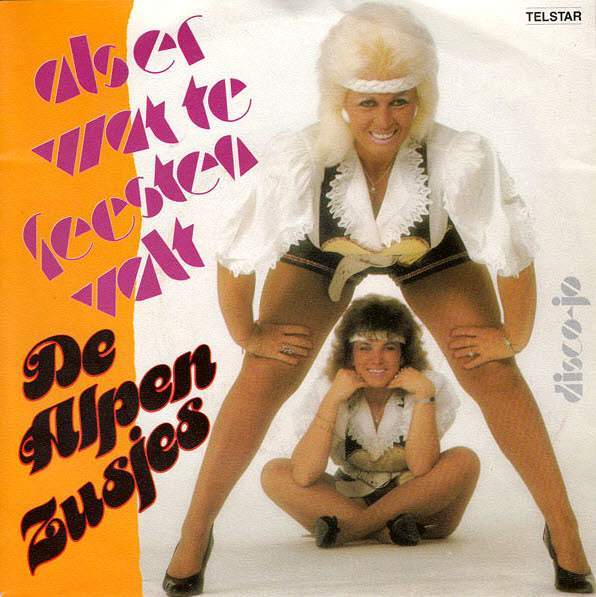 What in God's Holy Name am I looking at?  Why is one Alps Sister presenting her ass to the other Alps Sister?   I could make a really bad joke here about passing gas, but I'm going to rise above it, and move on.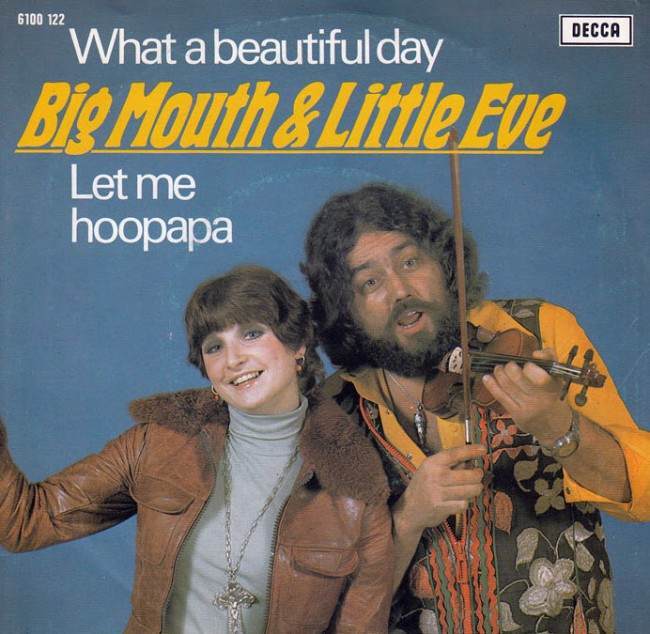 After the successful duo Mouth & MacNeal split, "Big Mouth" teamed up with his next sweetheart, "Little Eve"…. who he apparently wanted to "hoopapa" big time.  I don't know if she let him, but it's just as well we never find out.  I don't need the mental image of Big Mouth and Little Eve engaged in wild hoopapa.
Did nobody tell this man that record covers shouldn't resemble awkward high school yearbook photos?  I appreciate the attempt at artistry with the sad color things happening in the upper right; however, I can't help but think this whole thing was a bad idea.    But we can't blame Paul too much, eyeglasses were terrible looking in the 70s and 80s.  Unless you happened to be Elvis Costello, it was essentially impossible to look cool in them.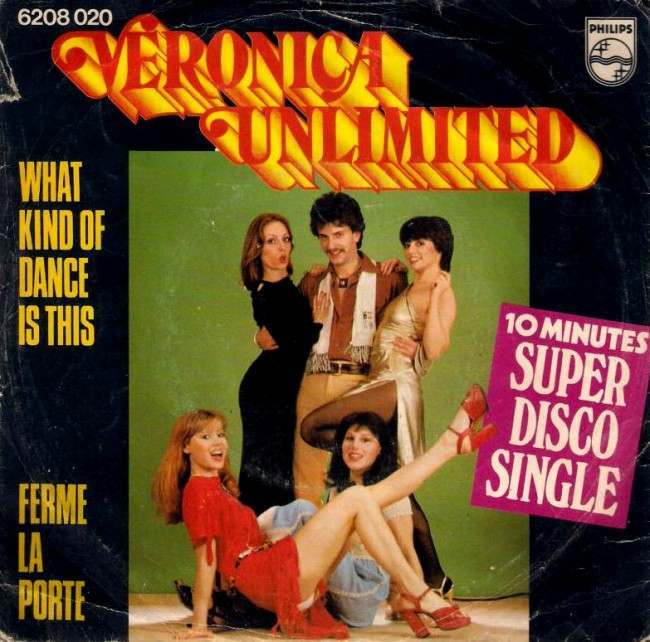 In a perfect world, every record cover would feature glimpses of undergarments. Yet, this wonderfulness is offset by the harsh reality that, no matter how hard I try, I will never be as cool as that dude on the cover.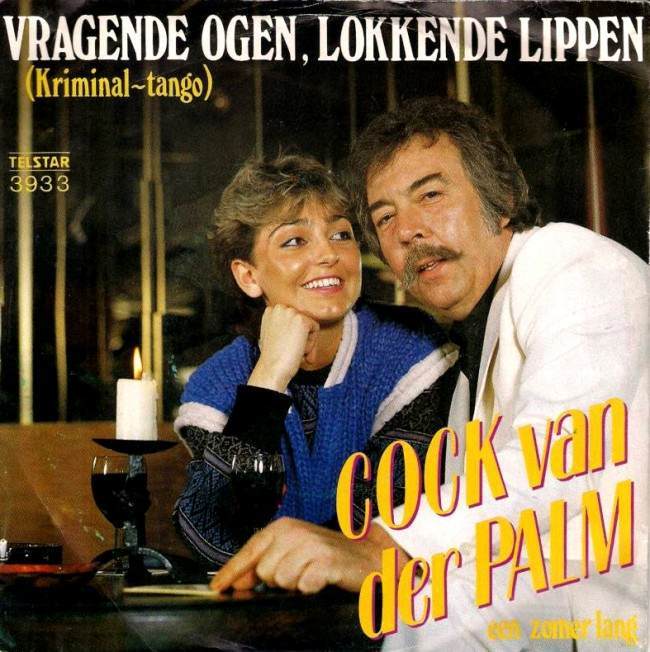 "Cock van der Palm"….. is that Dutch for "masturbation"?  (insert hysterical laughter)  In all seriousness, this man looks very, very ill – and the chick seems to be delighted that he may die any minute.  What sort of sick story are we witnessing here?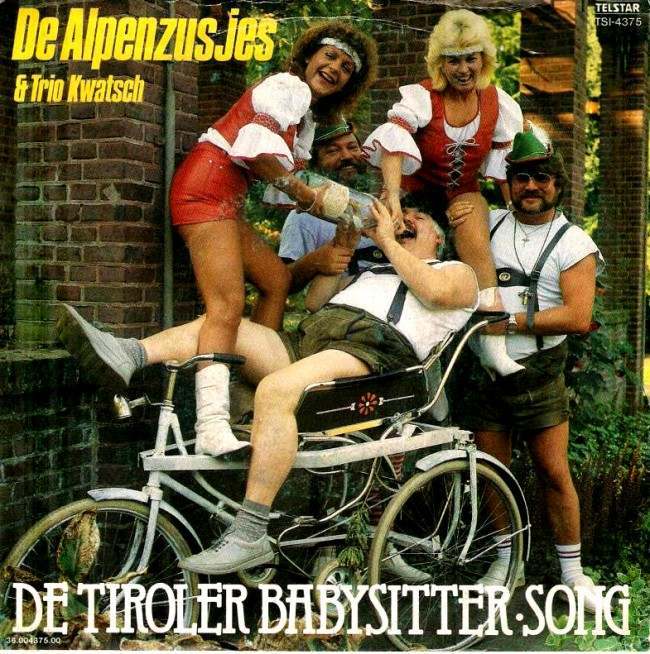 The Alps Sisters are back, and this time it's even more disturbing than before.  Is this some sort of fetish?   I just hope no children were present during this photo shoot – this type of thing can leave long-term mental scars.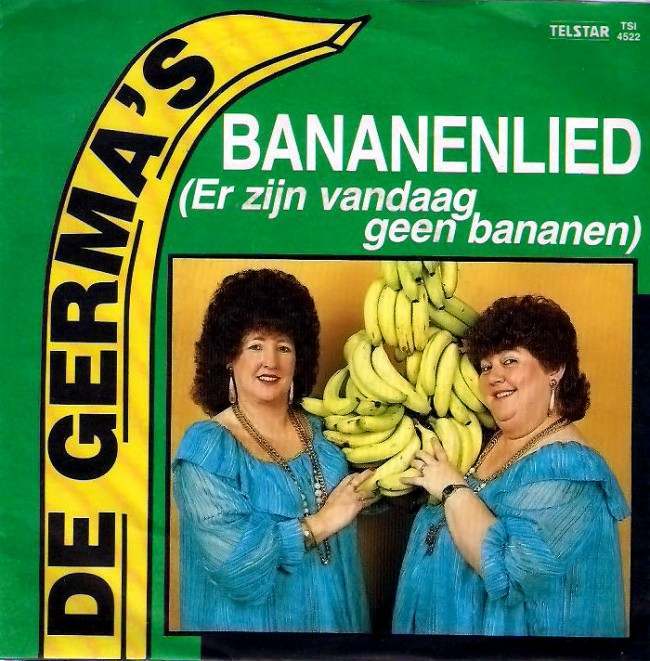 Speaking of fetishes, one lady looks to be having too much fun with her bananas.  Is she going to eat them or pleasure them…. or (choke) both?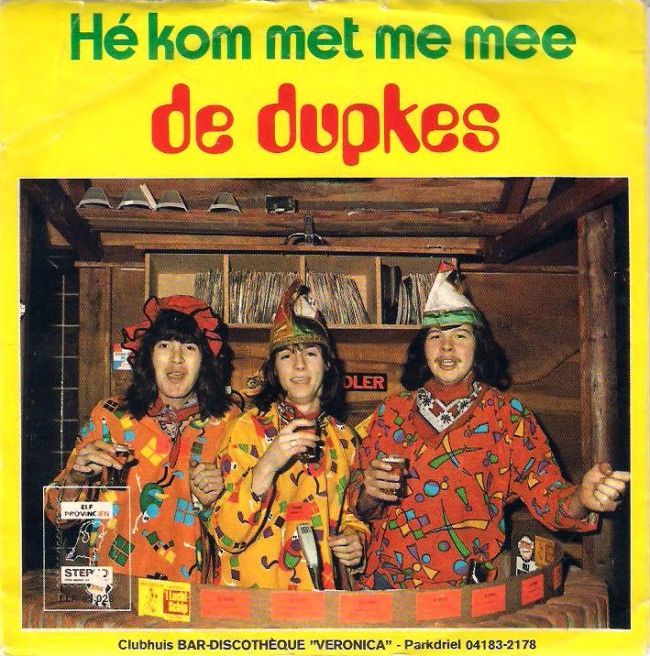 Remember my earlier question regarding an Amsterdam social program which gives recording contracts to the insane?  I'm still waiting on an answer.
You're  now ready to check out those cray-zee Swedes.