None of the Above: A Floating Voter considers famous fringe candidates from elections past…
No 1: Auberon Waugh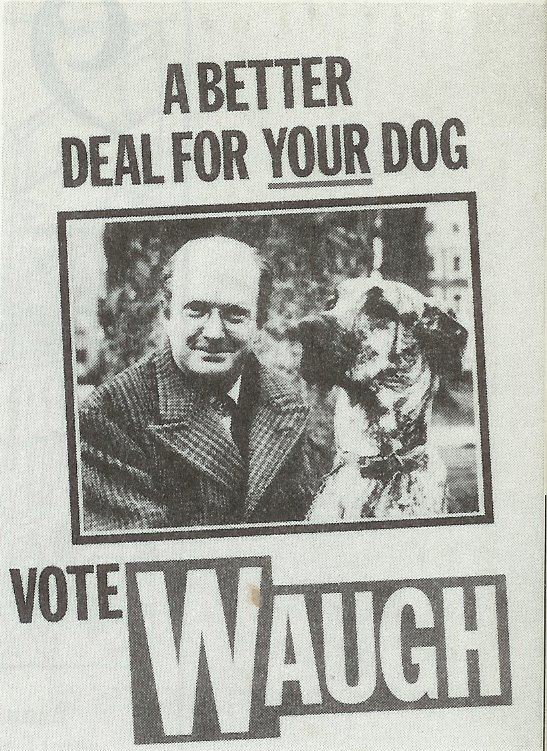 Auberon Alexander Waugh – son of preeminent penman Evelyn – is remembered for many things, not least his brilliant and hilarious 'Diary' (described by himself as 'specifically dedicated to telling lies') which ran in Private Eye magazine for most of the Seventies and Eighties.
His moment of hustings glory came with his very public intervention in the General Election of 1979.
Jeremy Thorpe was the rather louche and droll leader of the Liberal Party, and was due to stand trial for conspiracy to murder Norman Scott, with whom he was alleged to have had a homosexual affair.
In the course of the alleged murder attempt, a hit-man had shot dead Scott's dog, Rinka. Waugh had been instrumental in the exposure of this, and Eye editor Richard Ingrams suggested that he stand against Thorpe in his North Devon constituency.
Waugh's campaign address was published in both the Spectator and the Guardian, despite Thorpe's solicitors' best efforts to get an injunction on the address and have Waugh jailed for contempt of court.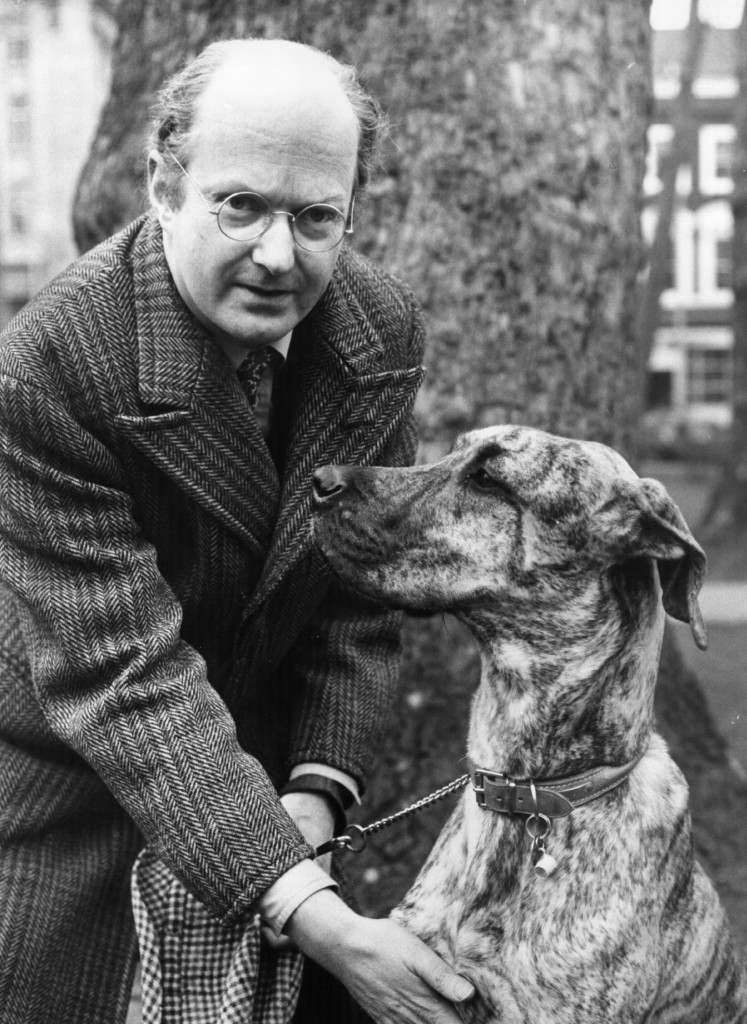 That address read as follows:
Unaccustomed as I am to public speaking I offer myself as your Member of Parliament in the General Election on behalf of the nation's dog lovers to protest about the behaviour of the Liberal Party generally and the North Devon Constituency Liberal Association in particular. Their candidate is a man about whose attitude to dogs – not to mention his fellow human beings – little can be said with any certainty at the present time.

But while it is one thing to observe the polite convention that a man is innocent until proven guilty, it is quite another thing to take a man who has been publicly accused of crimes which would bring him to the cordial dislike of all right-minded citizens and dog lovers, and treat him as a hero.

Before Mr Thorpe has had time to establish his innocence of these extremely serious charges, he has been greeted with claps, cheers and yells of acclamation by his admirers in the Liberal Party, both at the National Conference in Southport and here in the constituency. I am sorry but I find this disgusting.

I invite all the electors of North Devon, but especially the more thoughtful Liberals and dog lovers to register their disquiet by voting for me on 3 May and I sincerely hope that at least fifty voters in this city will take the opportunity to do so.

Genesis XVIII 26: And the LORD said If I find in Sodom fifty righteous within the city, then I will spare all the place for their sakes.

1 Samuel XXIV 14: After whom dost thou pursue? after a dead dog, after a flea.

Rinka is NOT forgotten. Rinka lives. Woof, woof. Vote Waugh to give all dogs the right to life, liberty and the pursuit of happiness.
Thorpe's legal team feared Waugh's antics would prejudice their client's trial. In the event, however, he received a very sympathetic hearing from the judge, as parodied here by the late great Peter Cook…
https://www.youtube.com/watch?v=Kyos-M48B8U
Thorpe won the court case but lost his seat, and with it, his political career.
Waugh got 79 votes.
By 'Floating Voter'