Over the years, we've provided all manner of record covers, from horrifically awful album art to majestic metal covers.  We've also focused on themes: record covers featuring fruit, chairs, booze, double-exposure, butts, cars, and roller skates.   Now, let's have a look at covers that feature sports and see what interesting finds we uncover from our massive stack o' wax.  Play ball!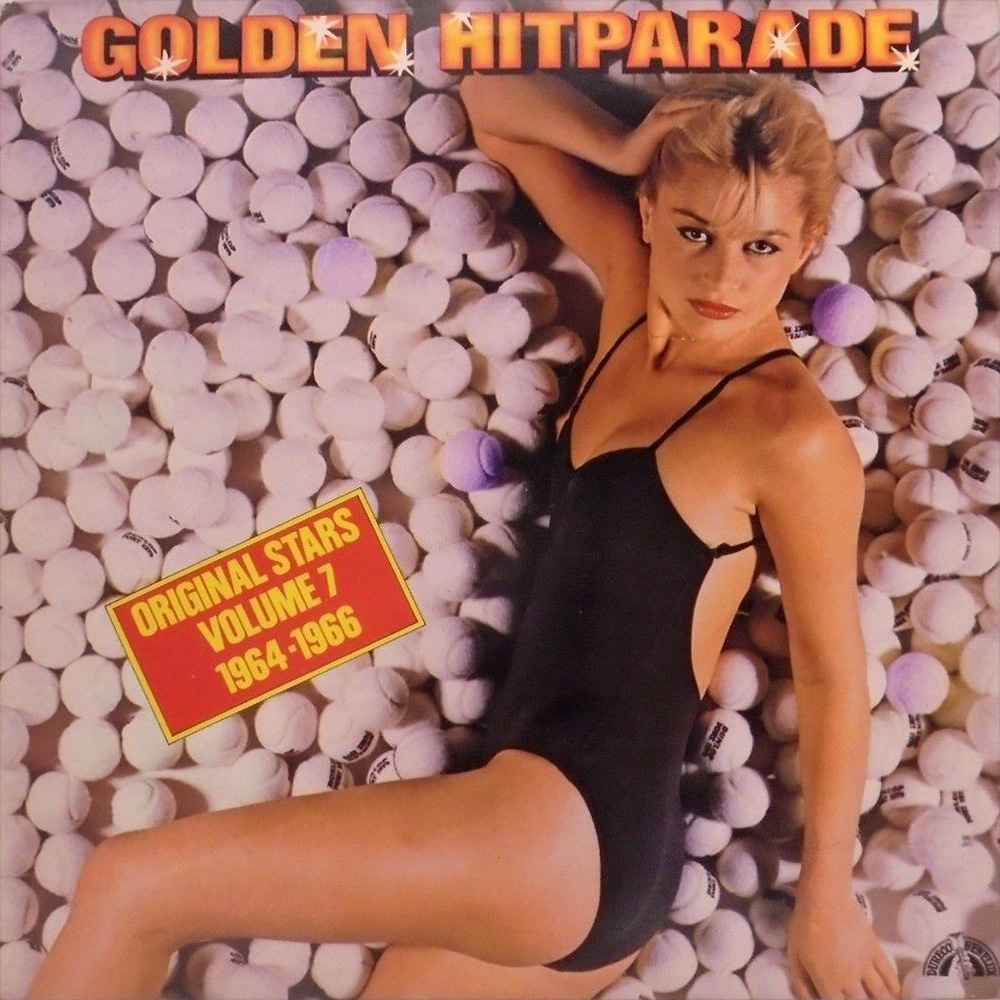 Why does this record featuring songs from 1964-1966 feature a woman laying on a floor covered with tennis balls?  No idea.  (Maybe a play on the word "hit"?)
Suffice to say, the rules of our list are loose: as long as it features an indication of sports (ex. a tennis ball or boxing glove) it counts.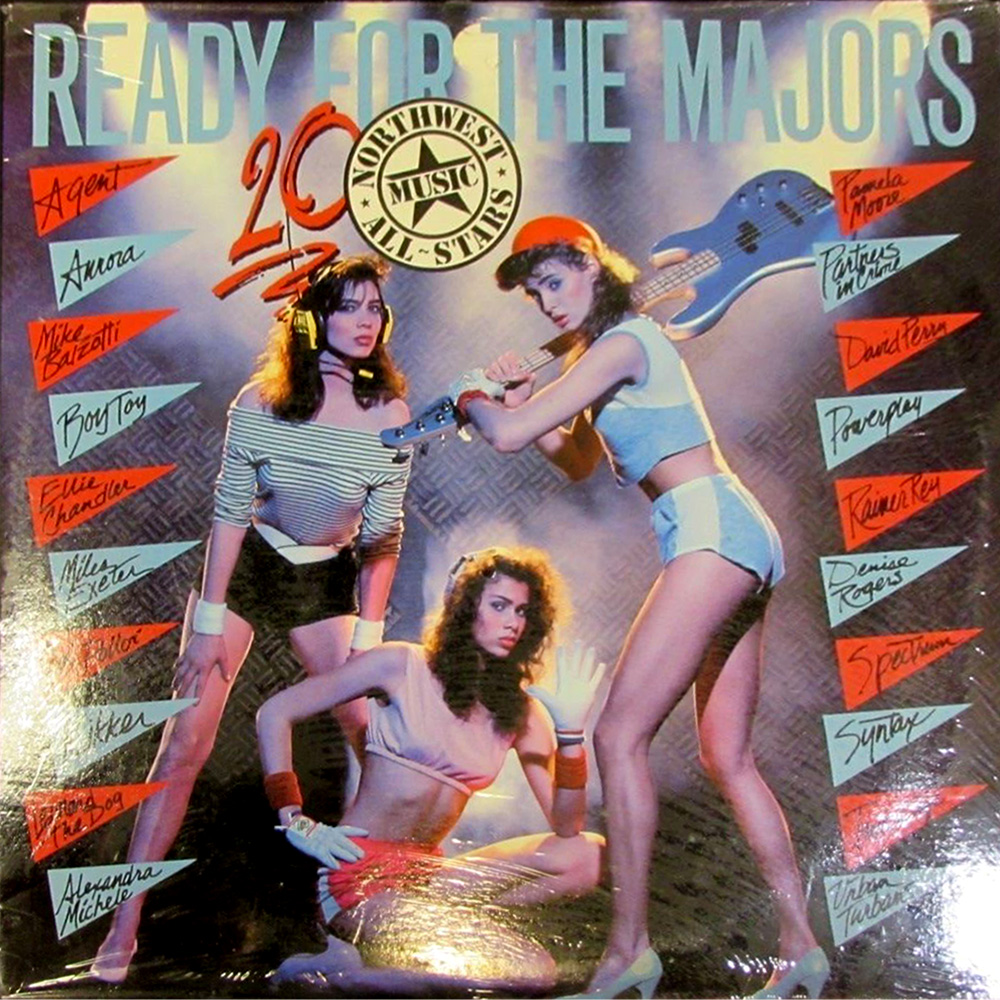 I have to admit, I don't know that I recognize a single one of these "Northwest Music All Stars".  Syntax, Spectrum, Boy Toy, Aurora… not ringing any bells.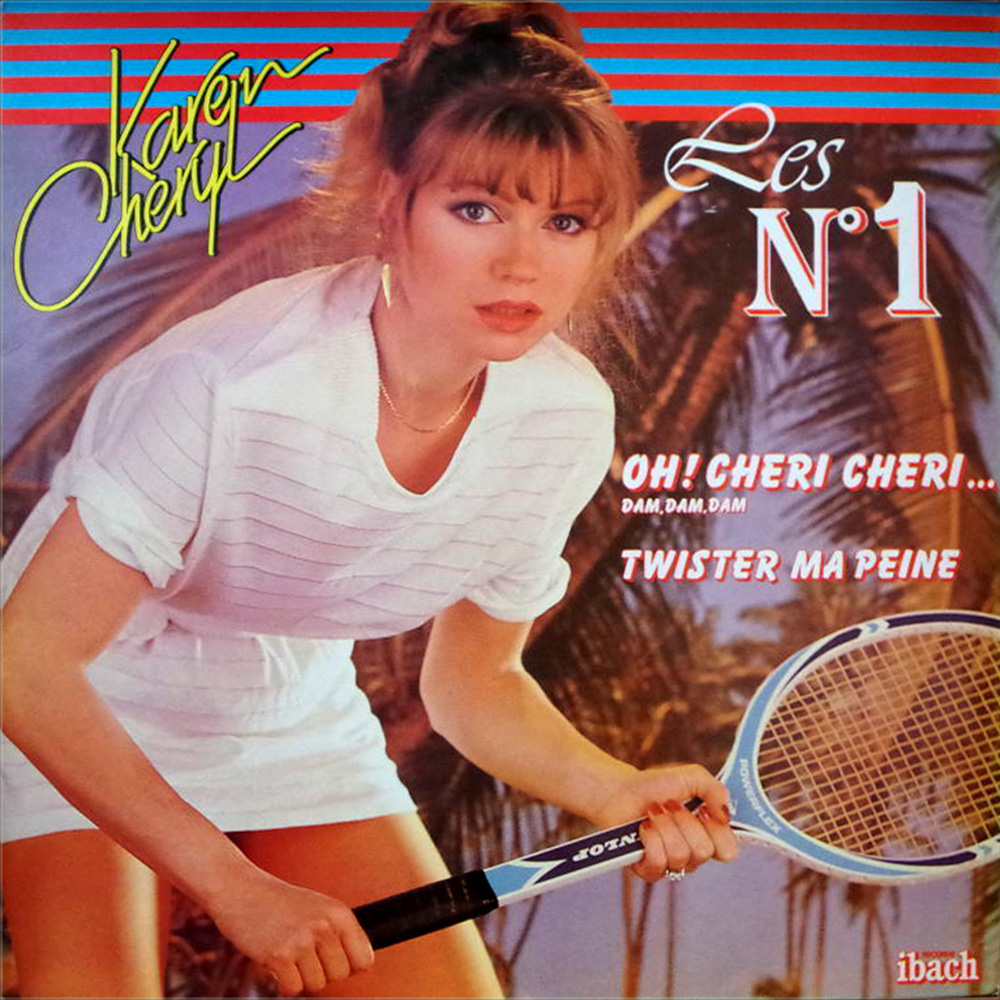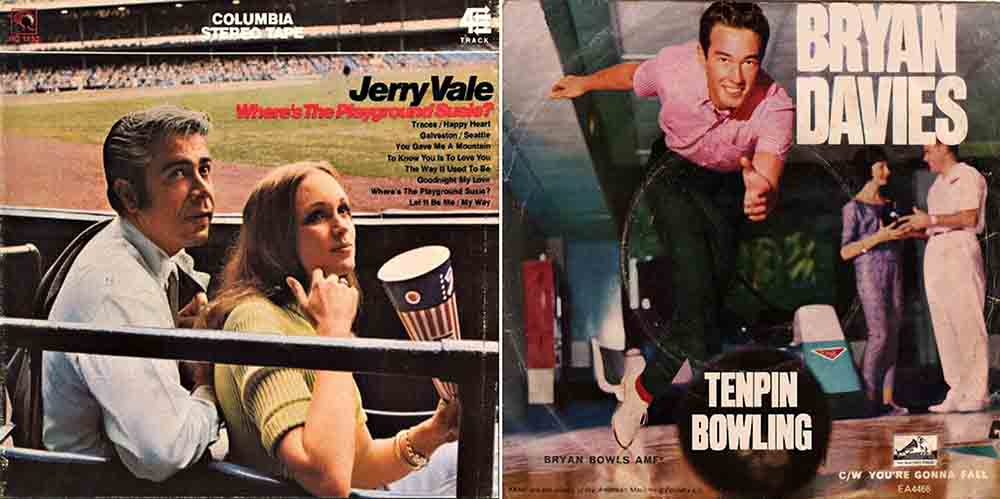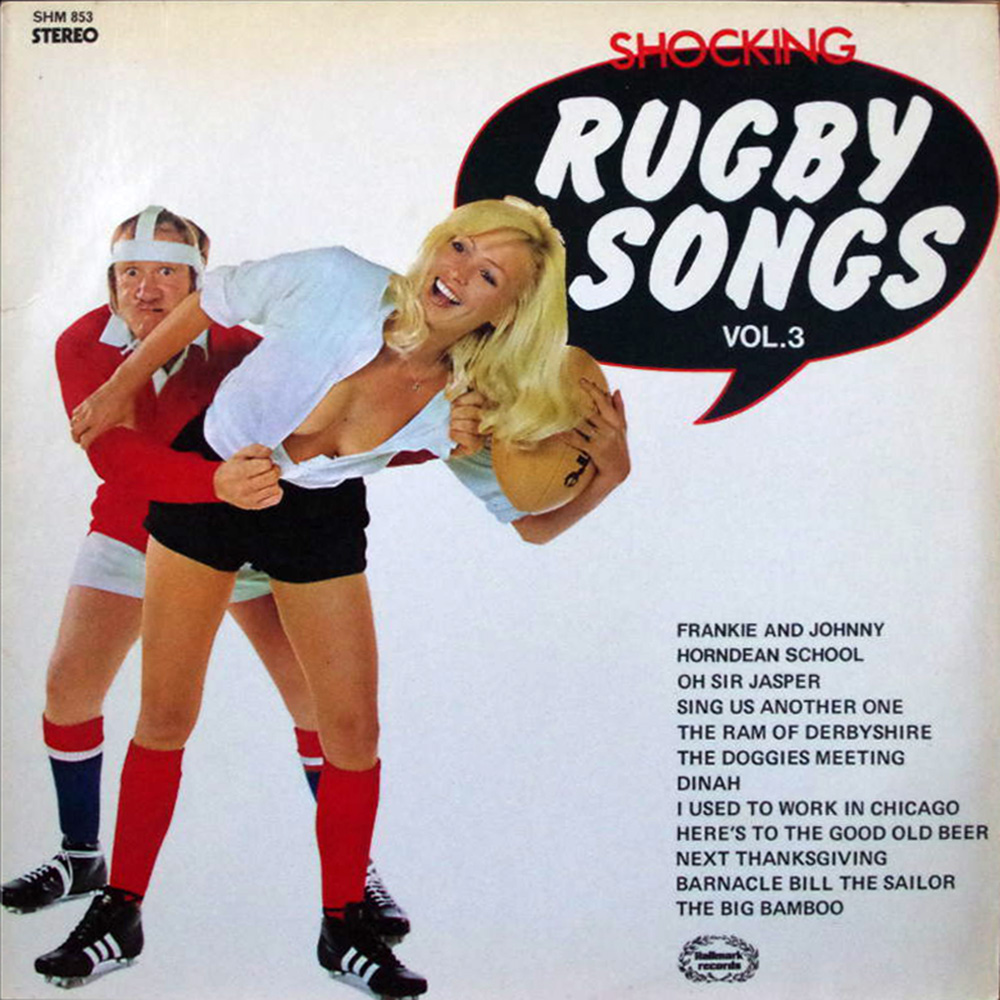 I'm just not sure what to say about this rugby cover.  Words fail me.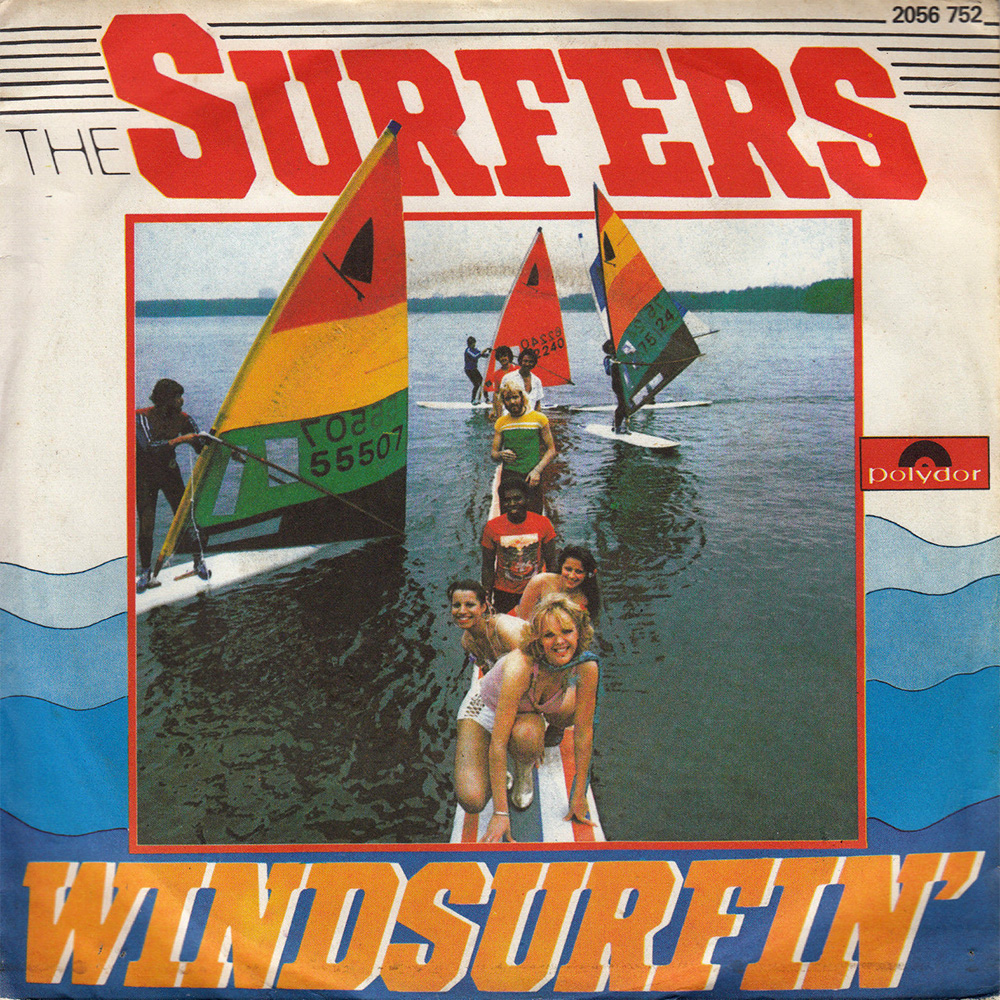 Of course, there are an endless number of surfing and skateboarding record covers; Windsurfin' is my favorite just because of its low budget charm.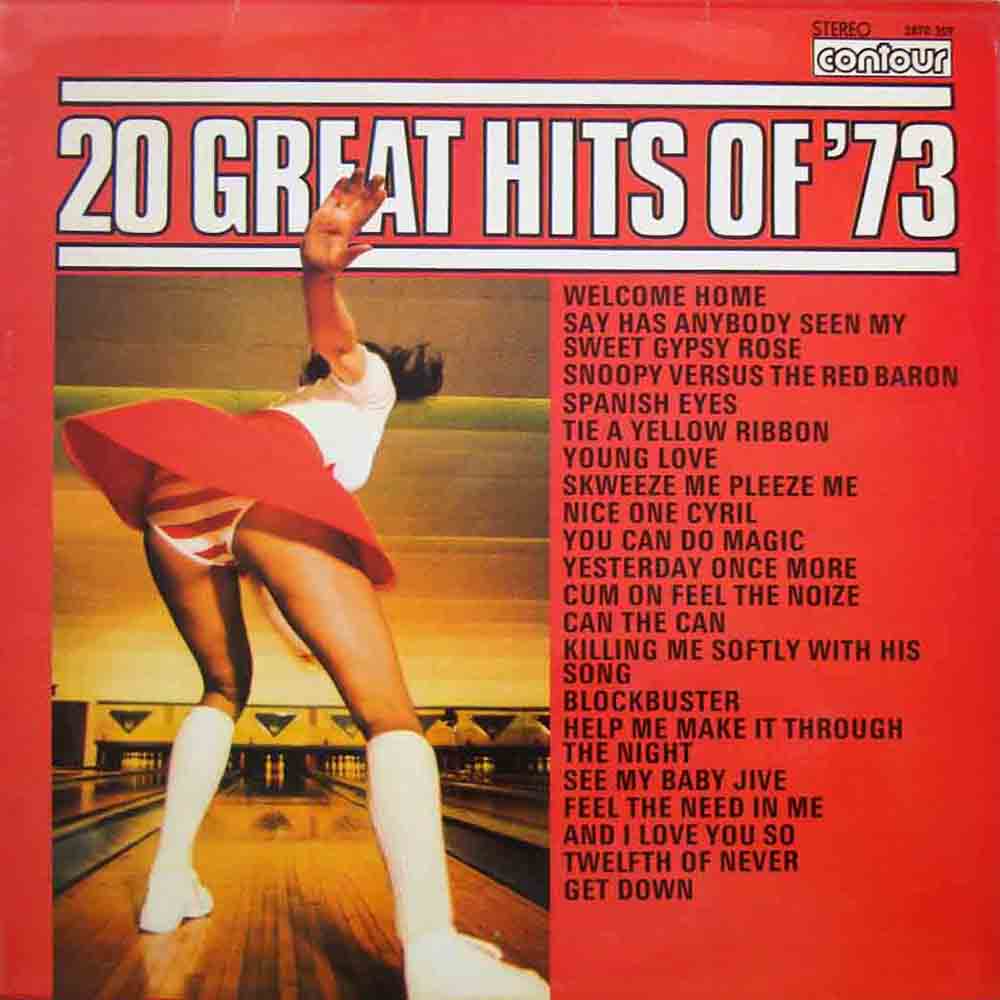 Do you get the feeling that these record companies just put a foxy lady on the cover to sell records?  Nah.  That would be ridiculous.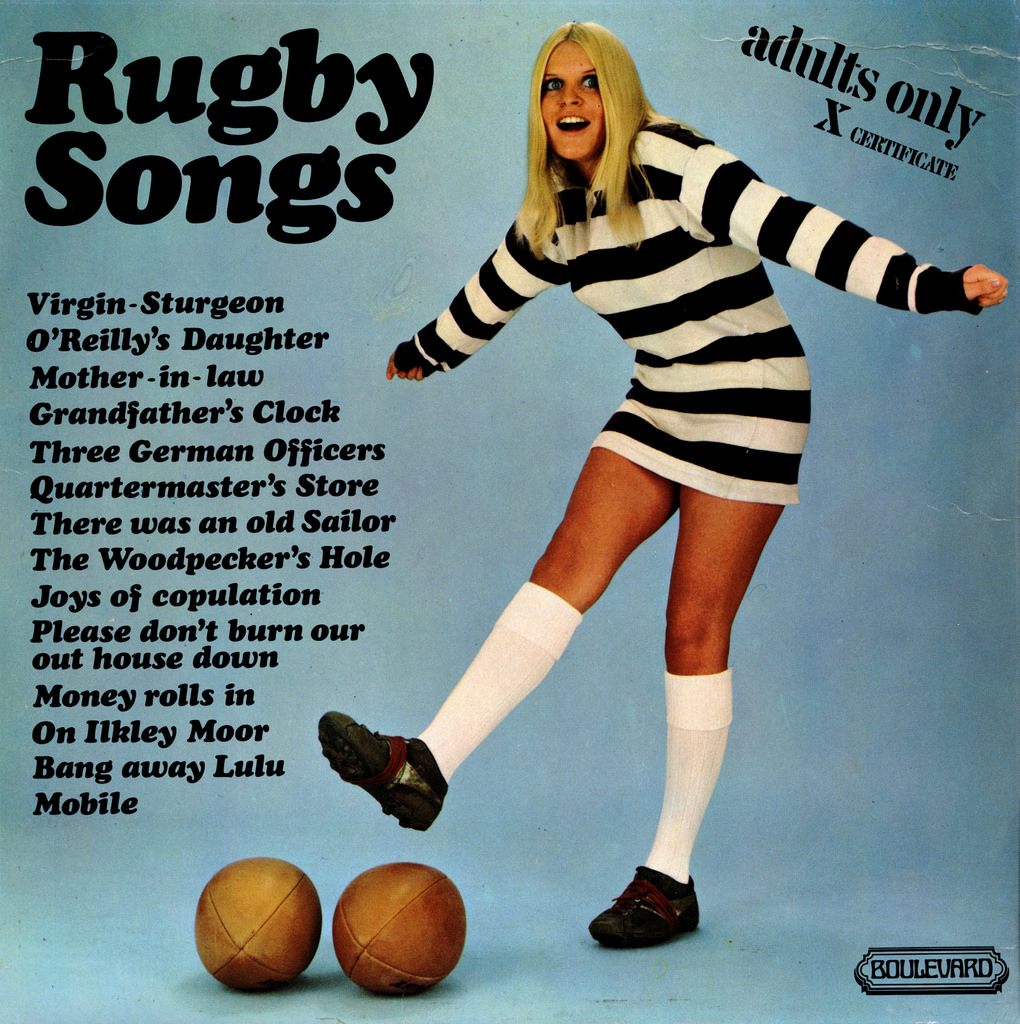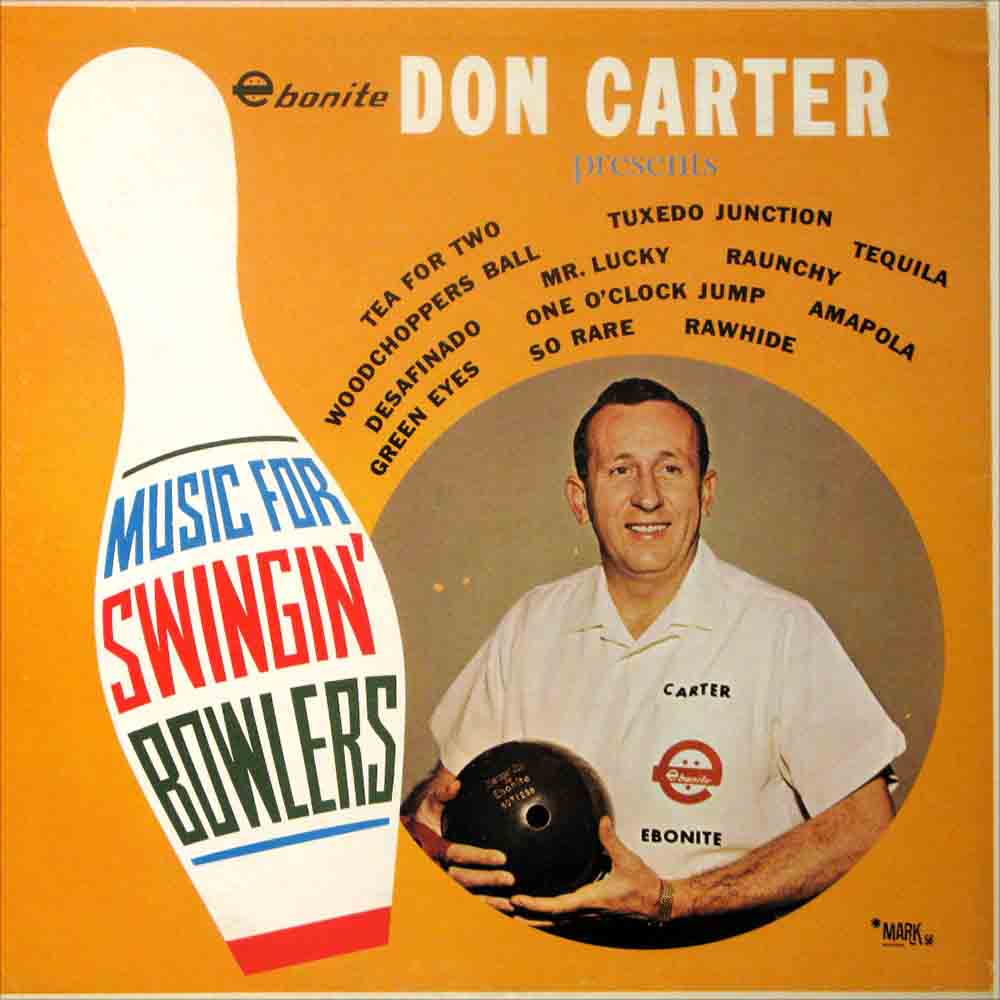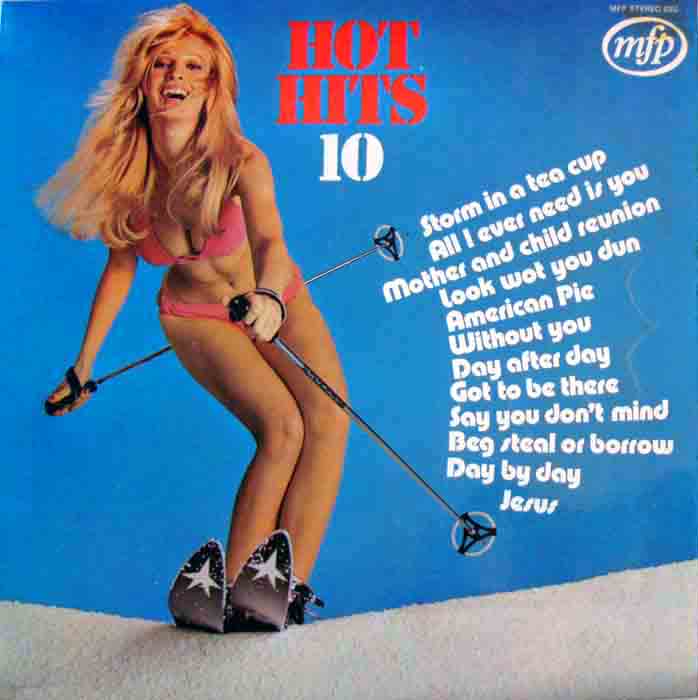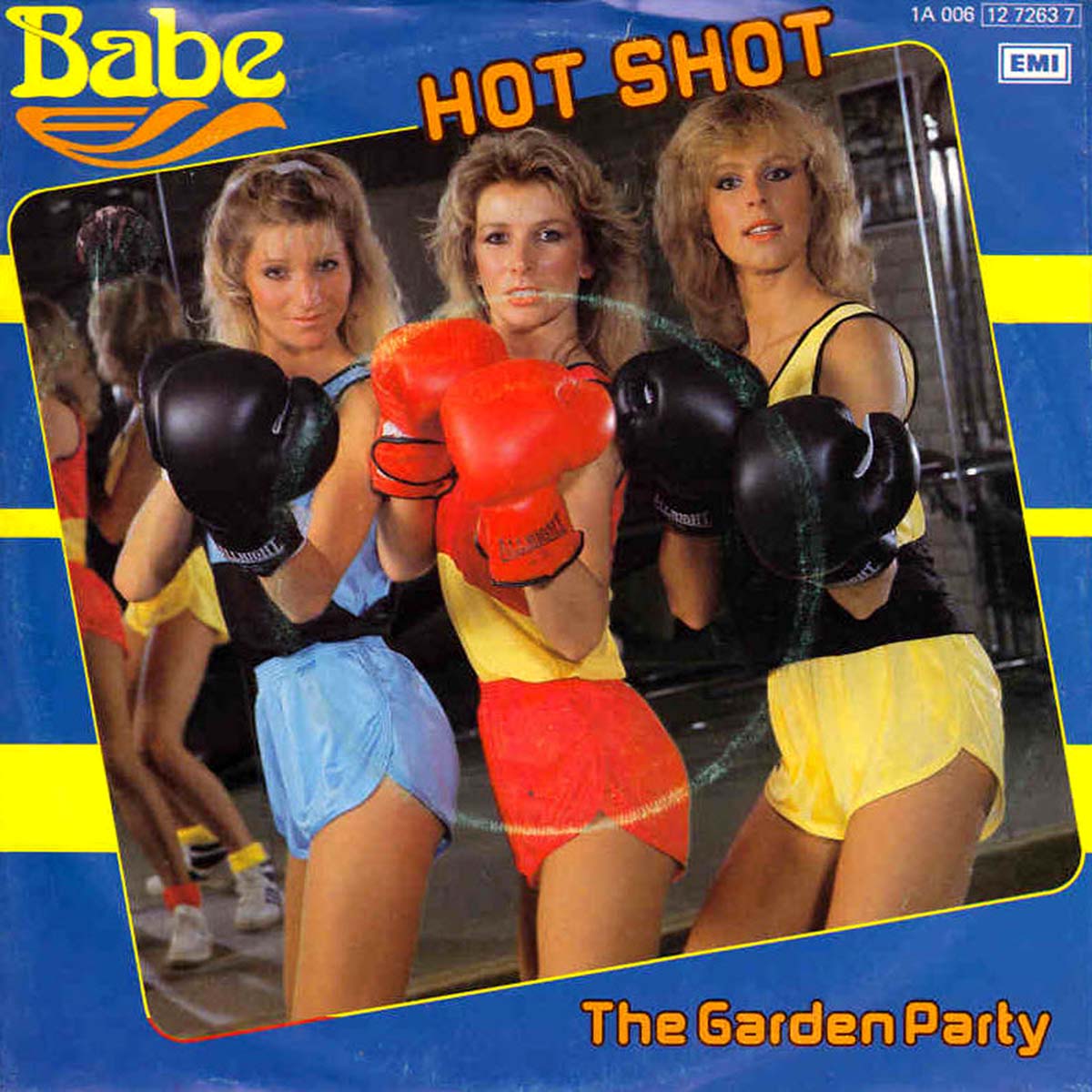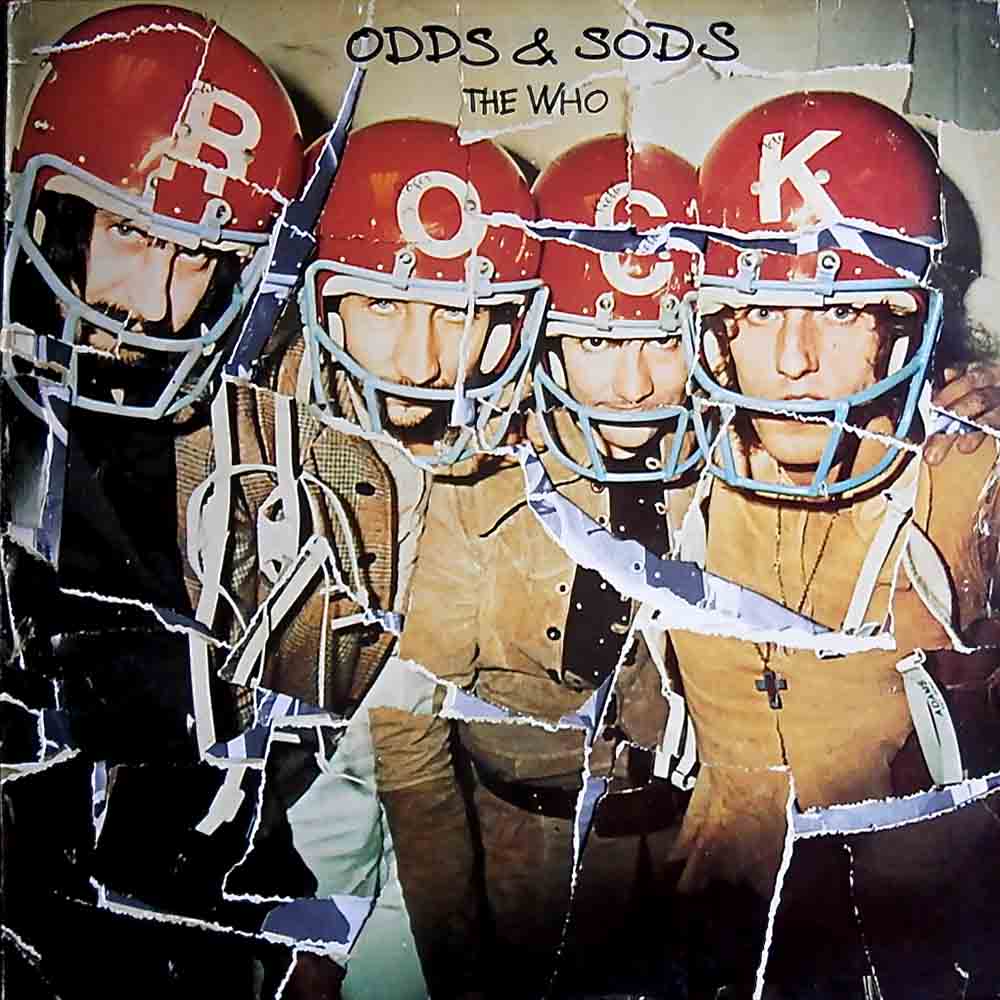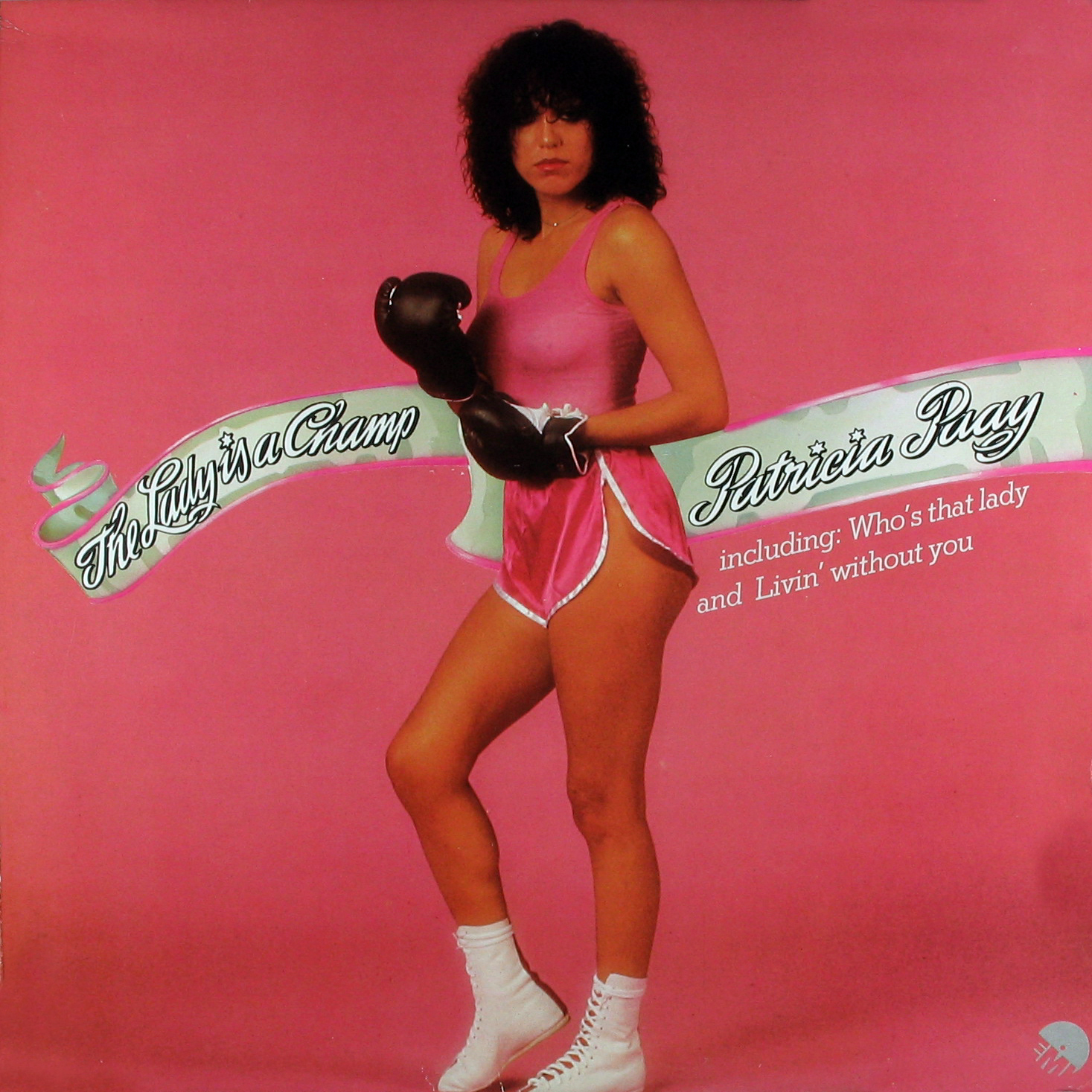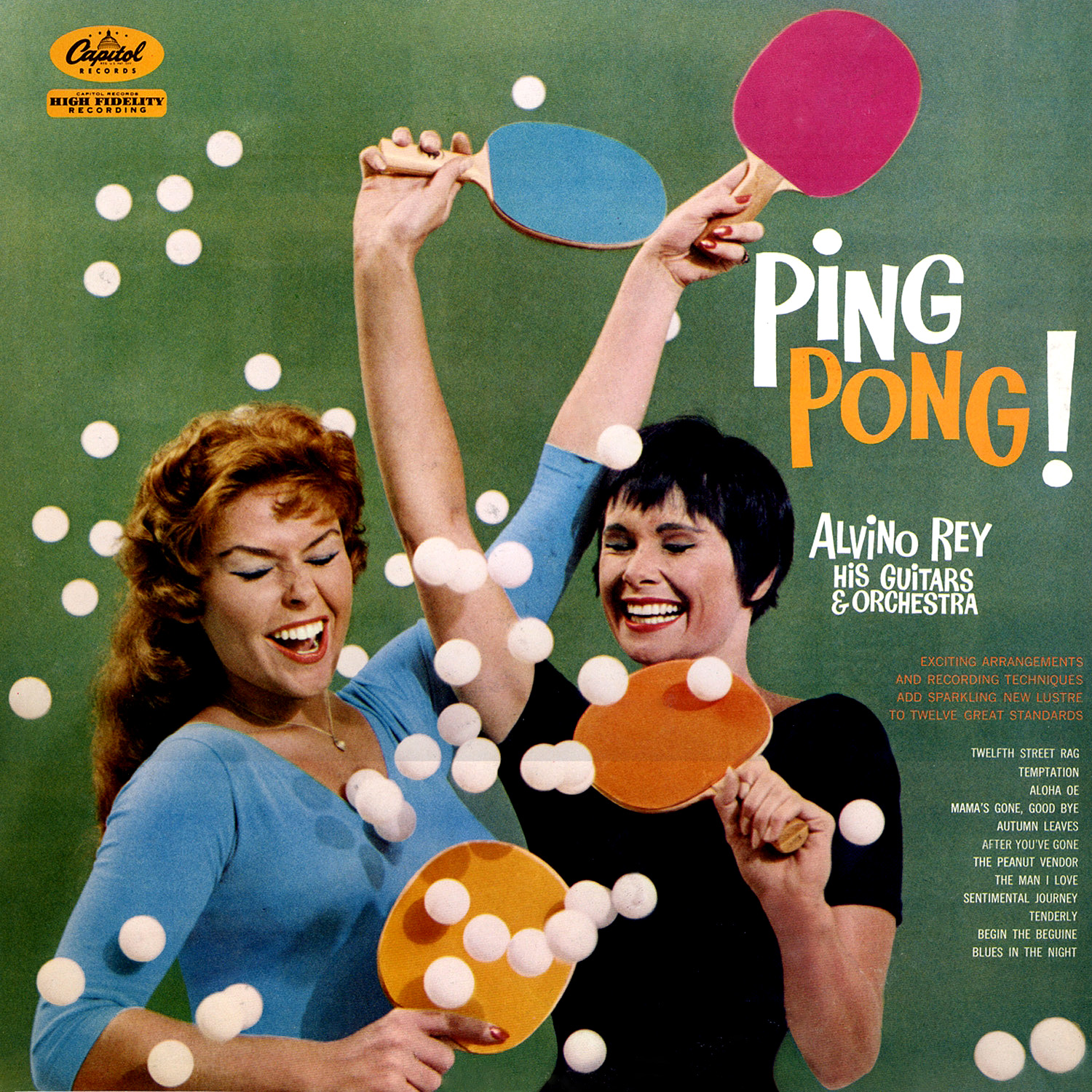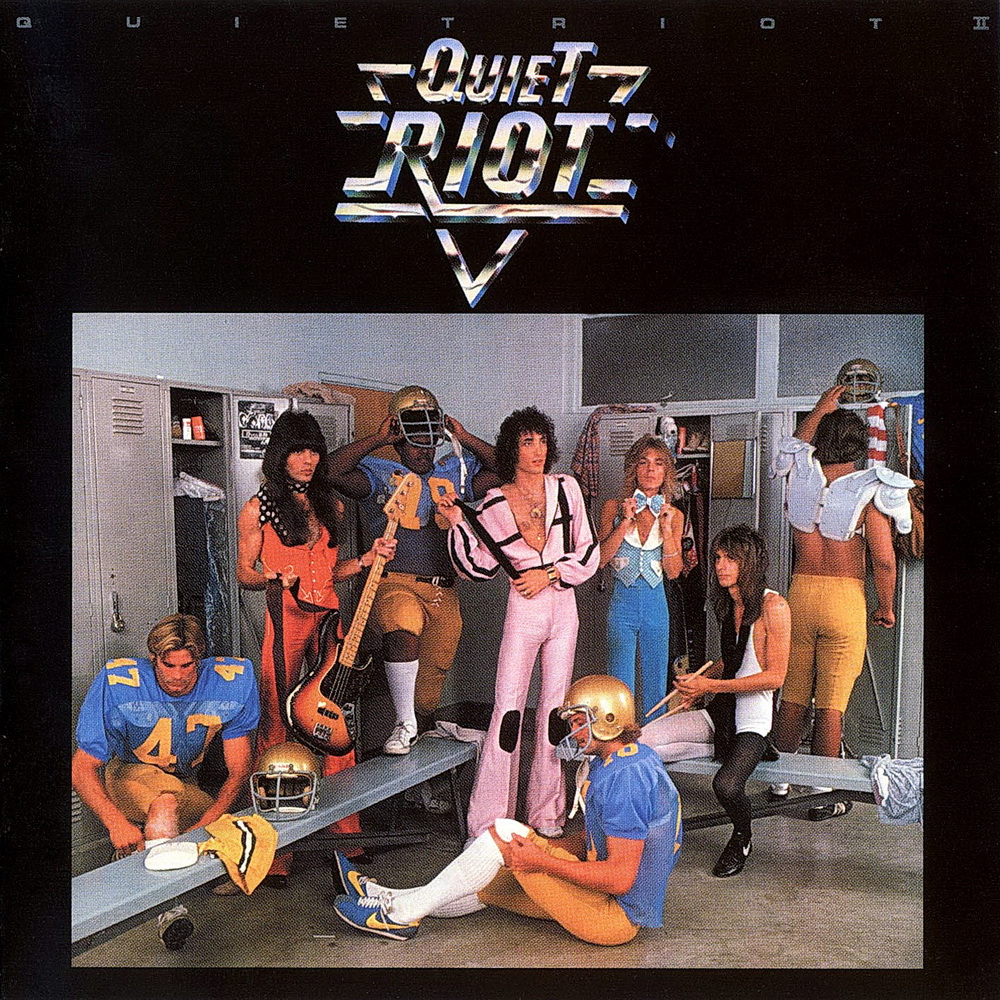 Quiet Riot was one of those bands that came onto the scene with a vengeance – dominating the radio and the early days of MTV… and then, with this follow-up record, just dropped off the map completely.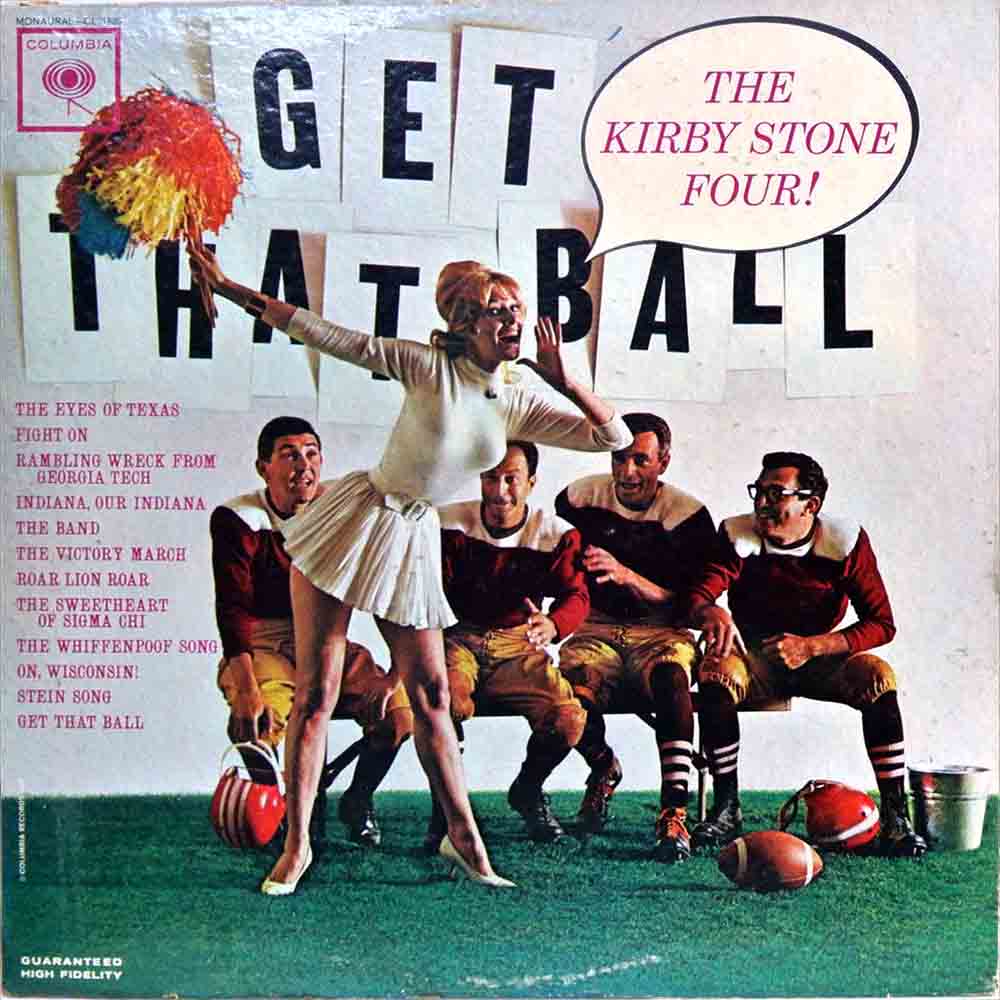 Wow.  The Kirby Stone Four really like that booty.  Focus on the game, fellas!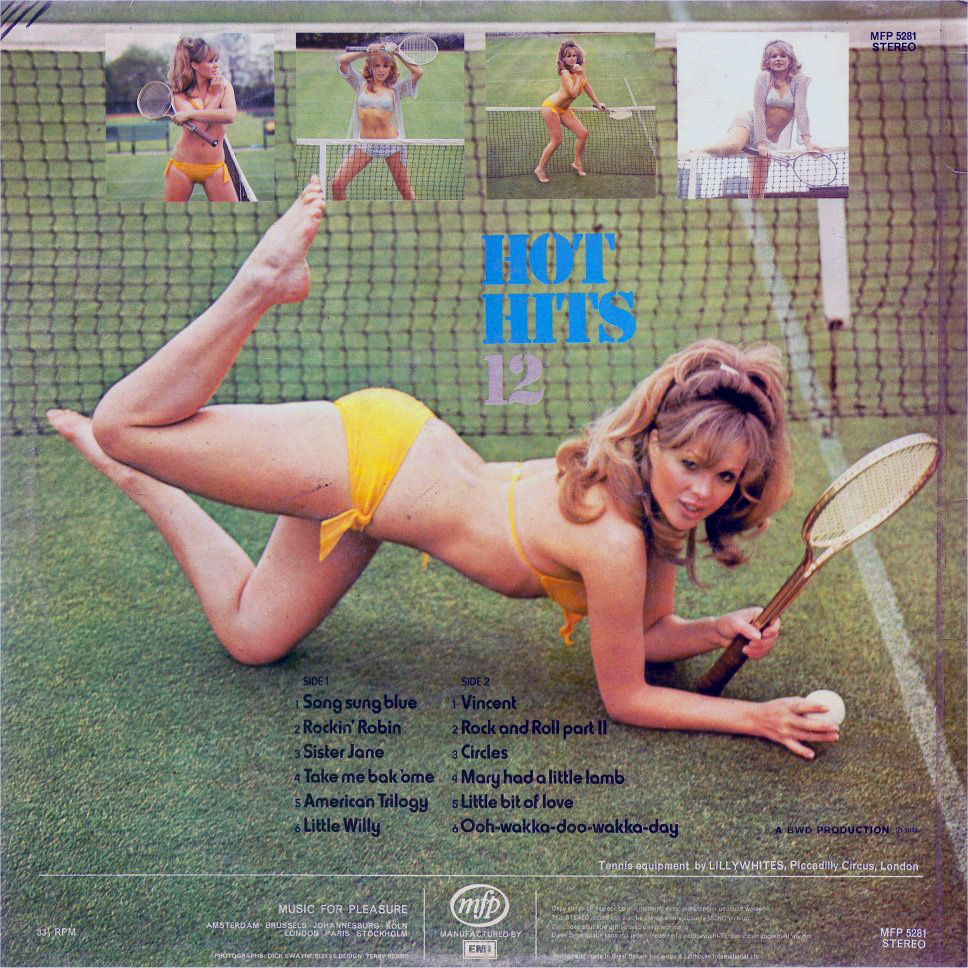 Yikes, that looks really uncomfortable.  I wonder how long she had to stay in this position.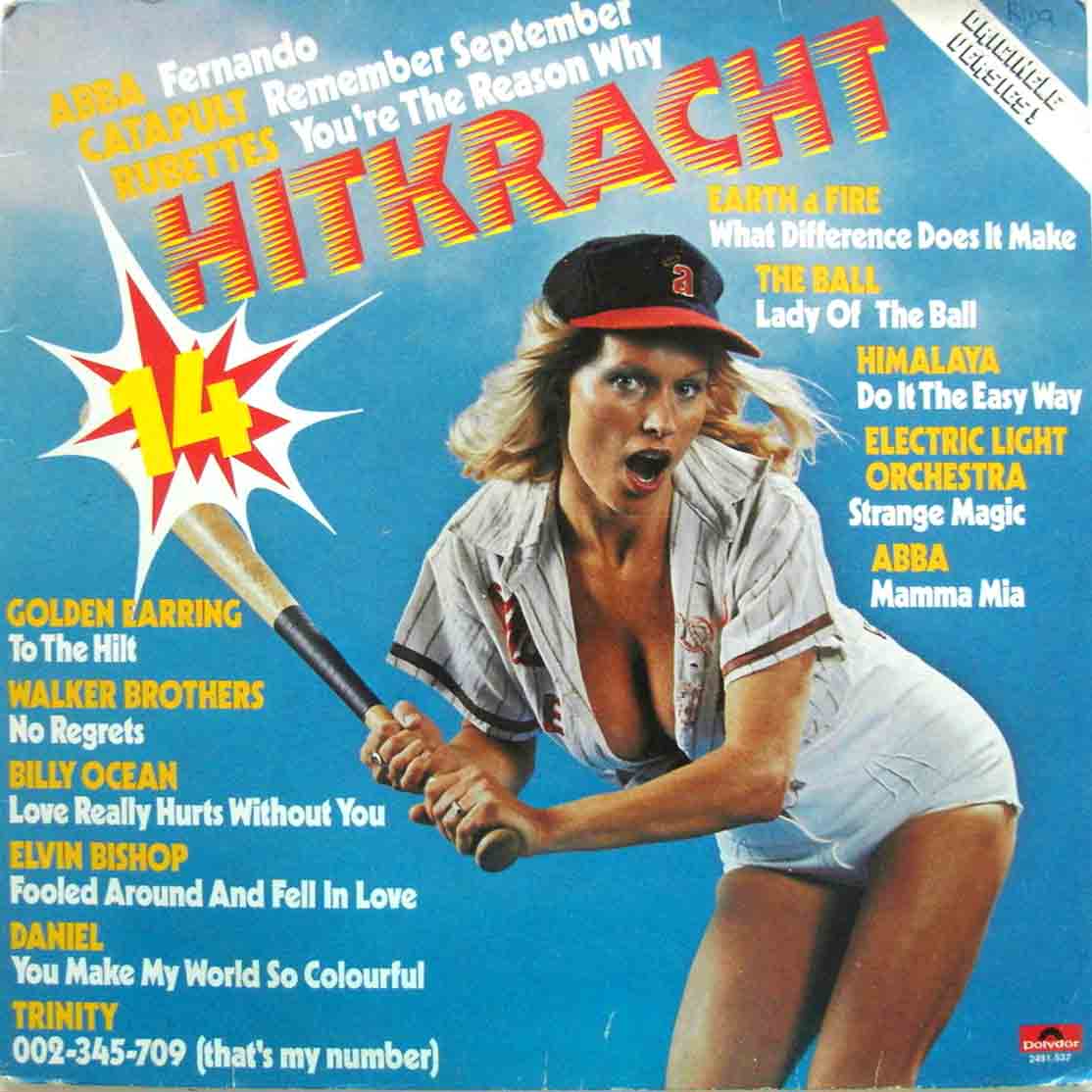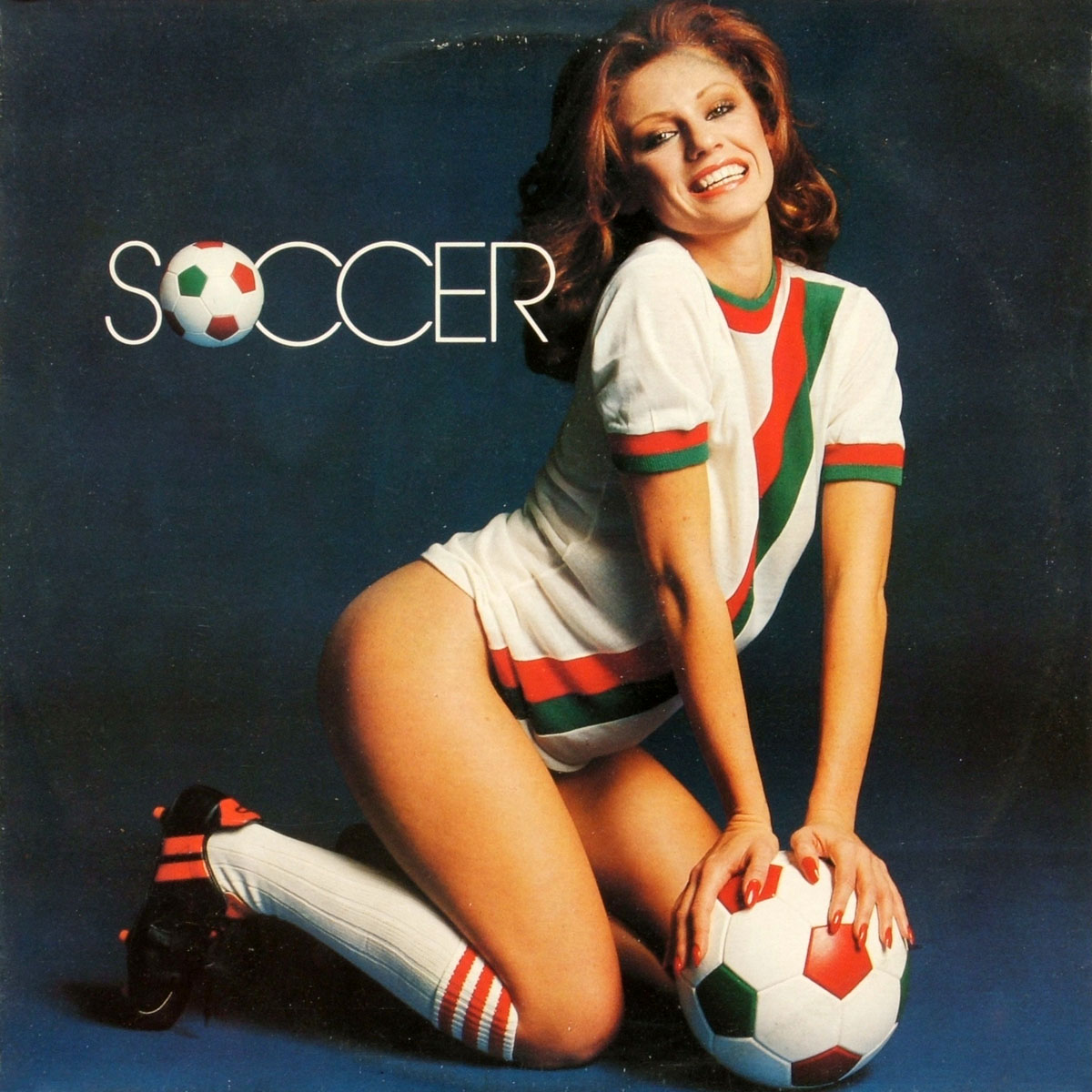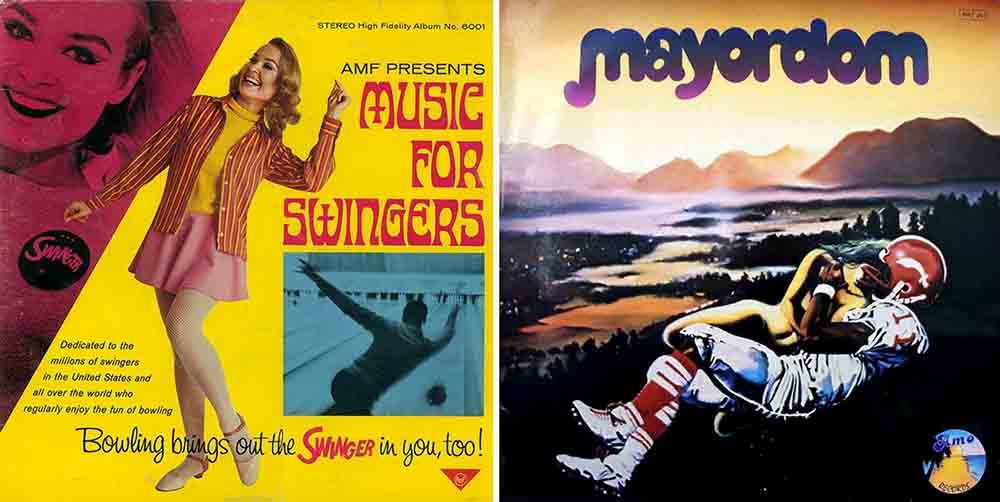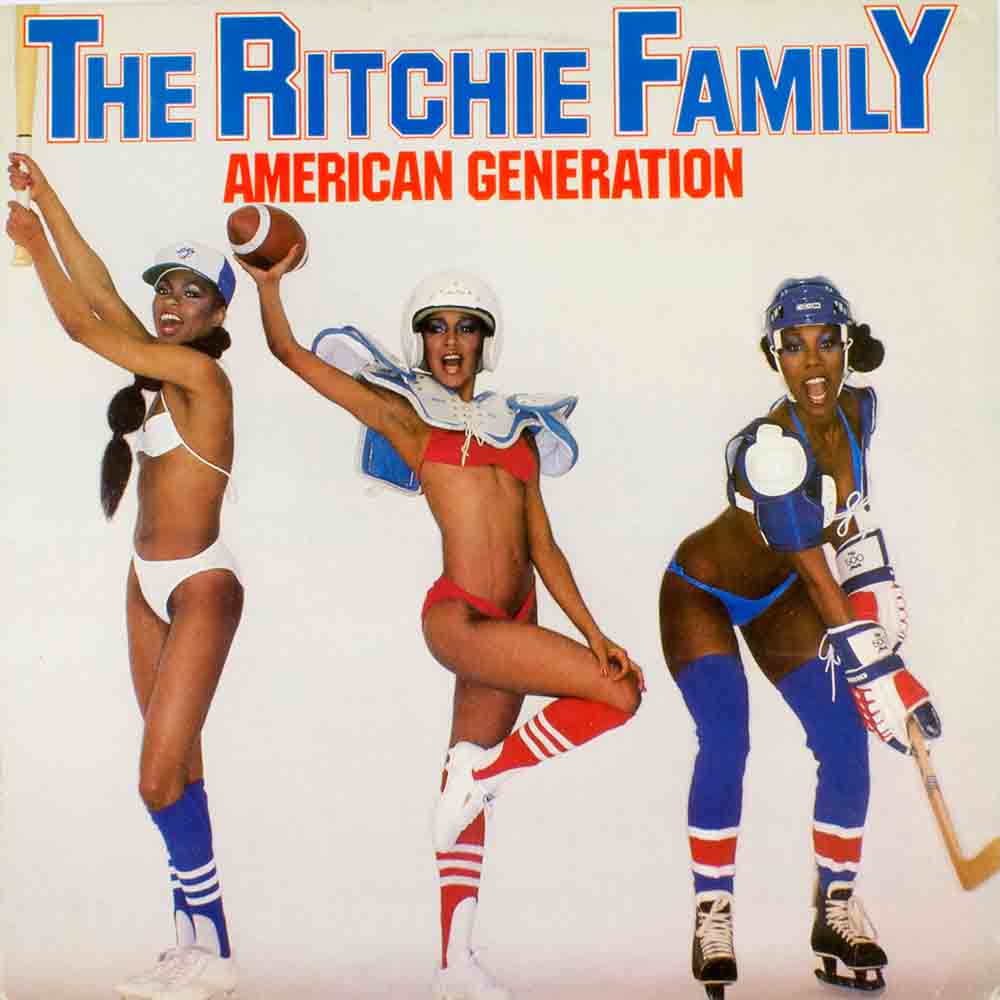 The Ritchie Family had a number of disco hits during the seventies.  Like The Village People, they went down in flames with the film Can't Stop the Music; a film rivaled only by the Bee-Gee's Sgt. Pepper fiasco for ruing disco and artist's careers.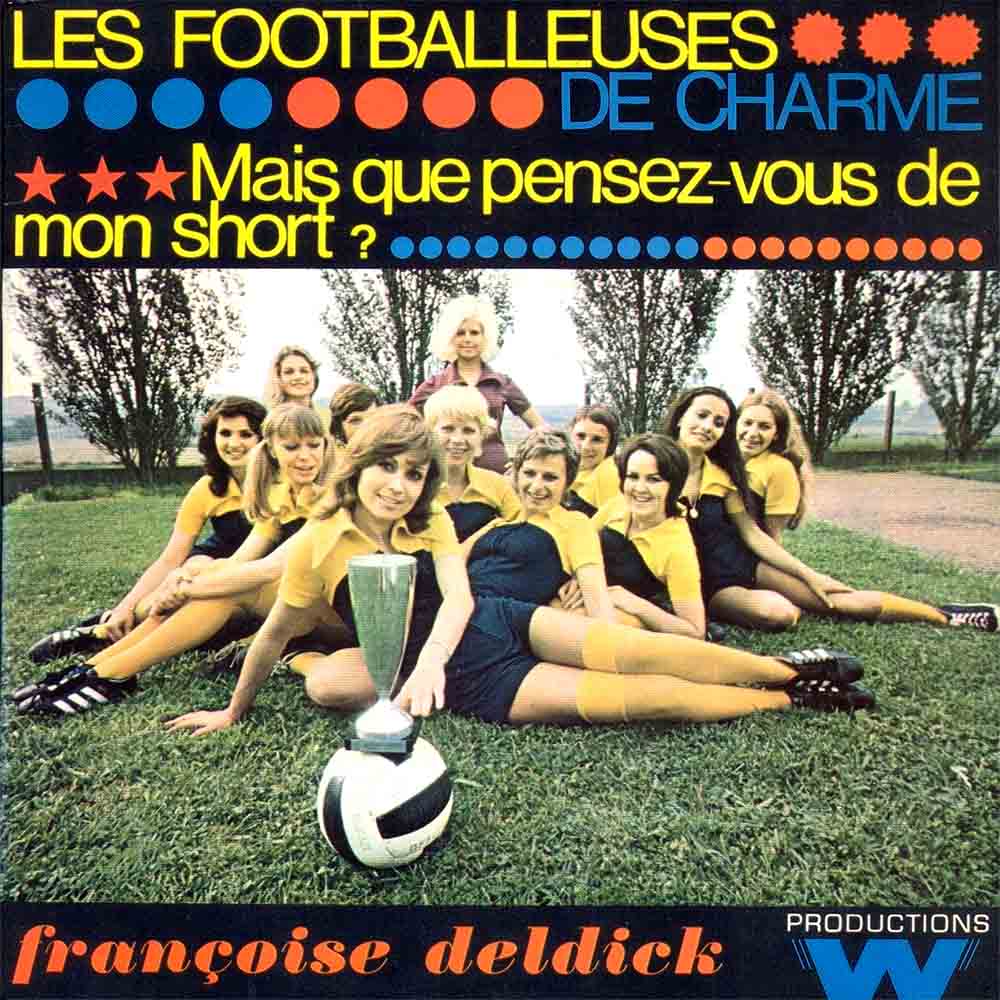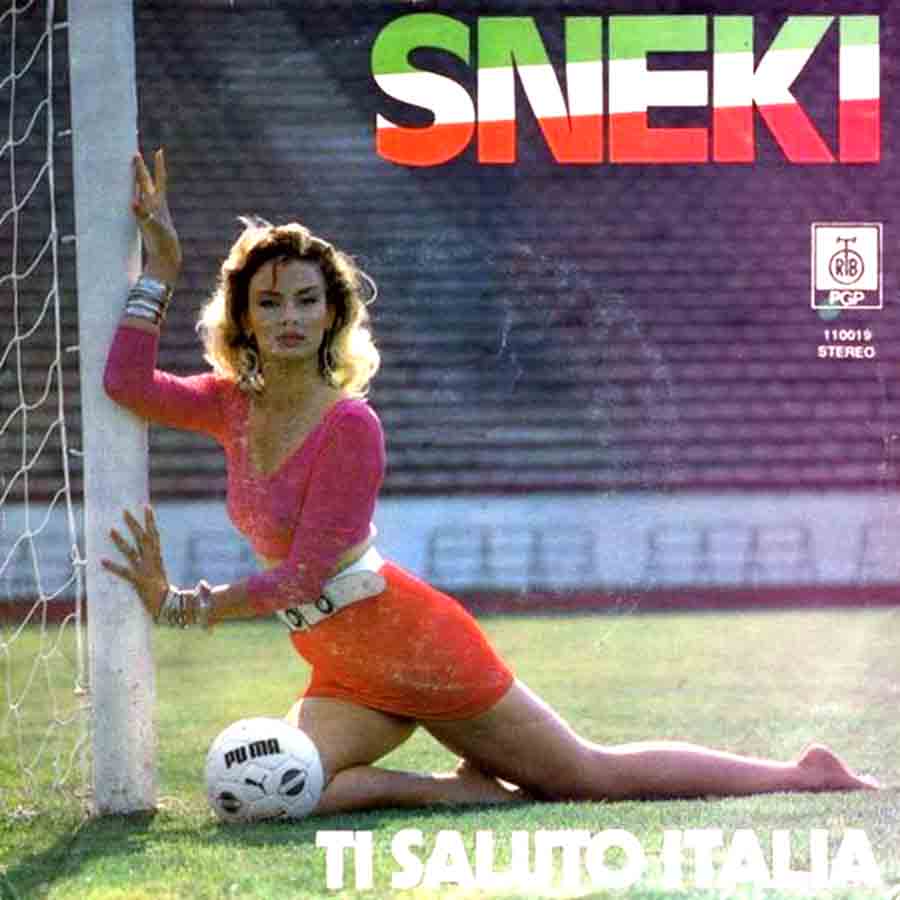 Oddly enough, this very Italian cover is for a Yugoslavian record.
There have been a good number of athletes that have tried their hand at releasing a record; but, that topic is worthy of a list unto itself.  Stay tuned.