Andy Warhol's banana, which adorned the 1967 Velvet Underground & Nico record, is likely the first album that comes to mind when thinking of fruit inspired album covers.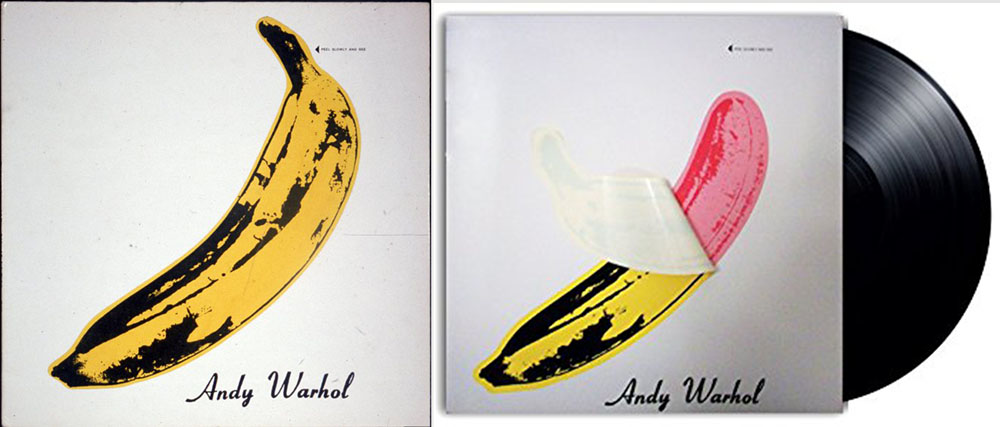 Note that the original record allowed you to peel off the banana sticker, revealing a flesh colored banana underneath. It only sold about 50,000 copies its first five years, but has since become considered a landmark LP – and the banana itself the center of legal battles (over who actually is allowed to market the iconic banana).
There are other fruit records that are fairly well known: Moby Grape's Wow, Eat a Peach by The Allman Brothers, Exotic Birds and Fruit by Procol Harum and, of course, we have to mention the Apple Records logo.
But we're going to explore the less traveled regions of the vintage vinyl landscape. Here is a stack of lesser known albums from yesteryear, all featuring fruit. Enjoy.
I'm guessing the cover model was uncomfortable posing on the floor… so they just pulled off the couch pillows and laid them on the ground.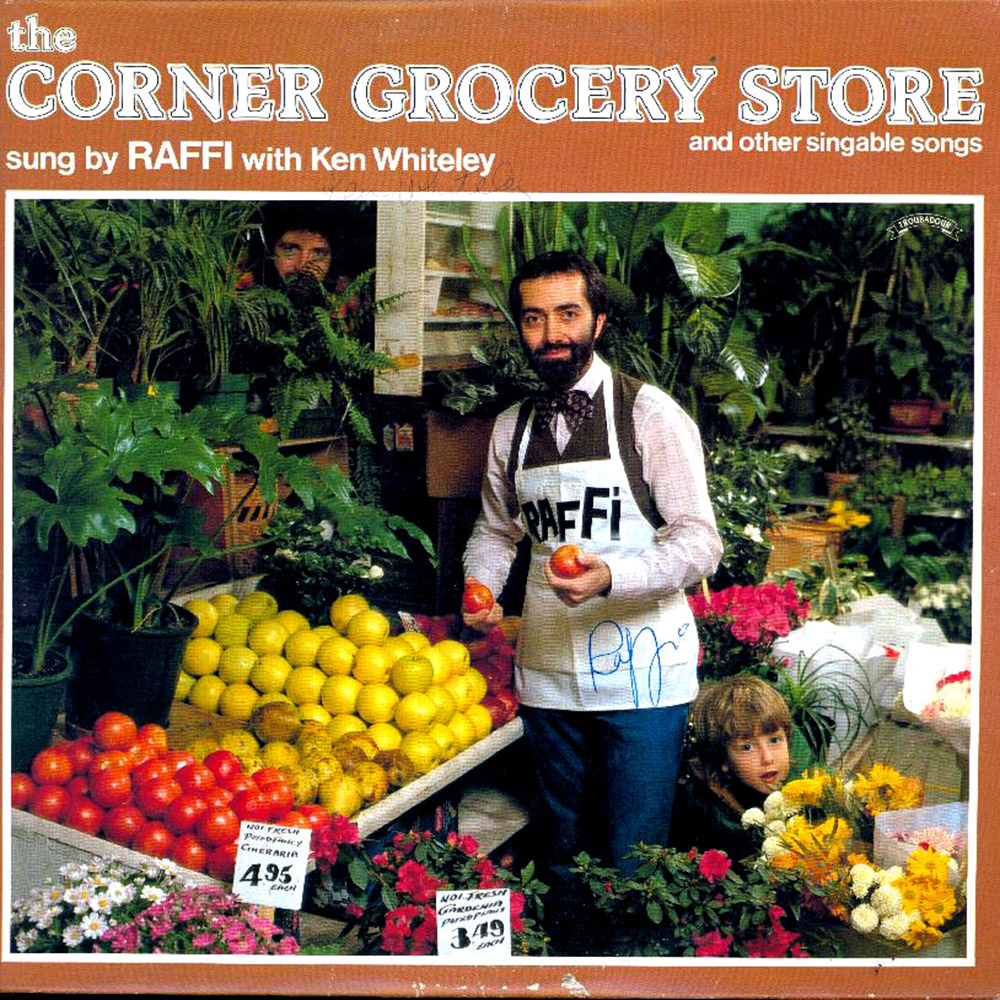 That guy hidden in the foliage is a bit creepy.
The banana cover is a tad phallic, wouldn't you say?  I'm not sure what to think of the lady chomping down on the watermelon slice.
What do you think, folks?  A bag of onions… or oranges? All album covers aren't as clear and fruit-centric as The Velvet Underground – but we're including them anyway.
Fruit related vinyl cheesecake – there are enough examples of this for entire post.
For more vinyl lookalikes, click here.
While not the worst album cover of all time – it's in the top twenty.
I never knew maidens wore such thick mascara back in Merry Old England.
I should get extra credit for this one. Not only do we have bananas, but the band's name is Fruit.
A couple more vinyl clones.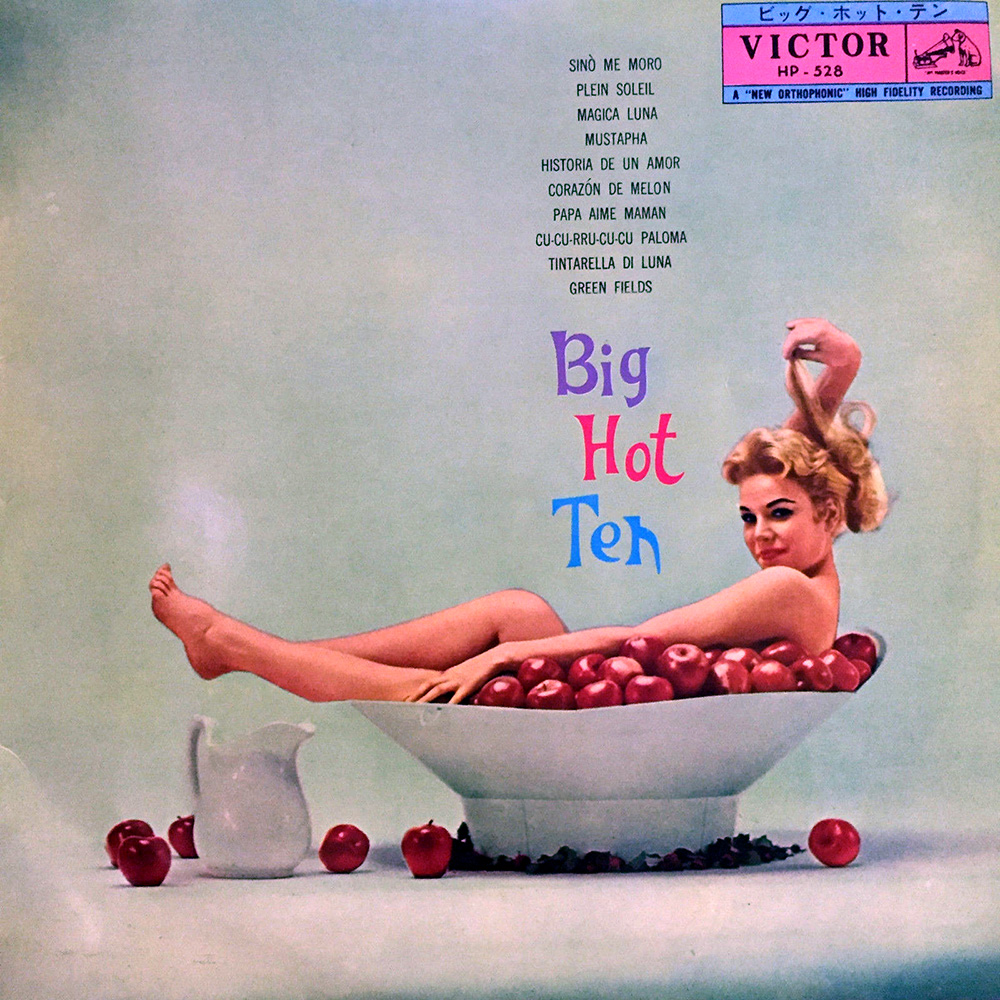 It's sexy and all… but I'm not sure I'd want to bite into any of those apples at the bottom.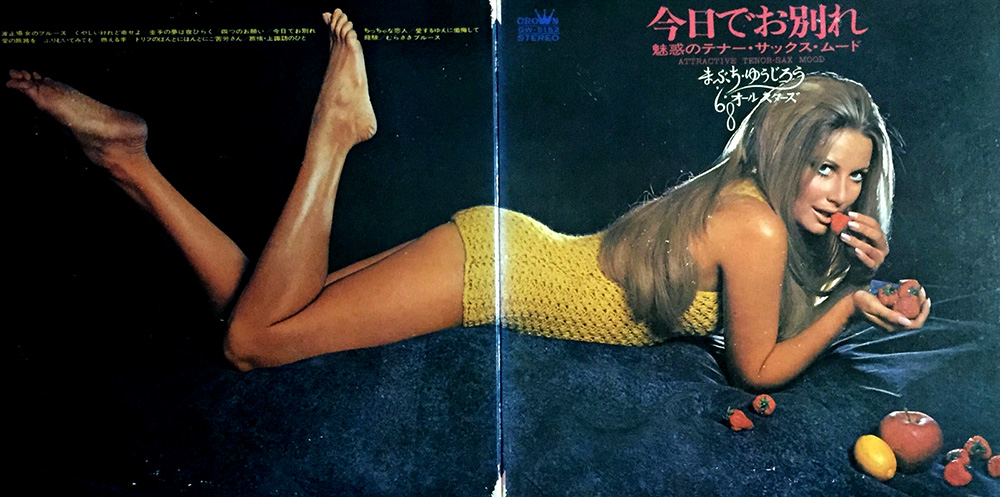 For more on the awesome gatefold check out: Hail to the Gatefold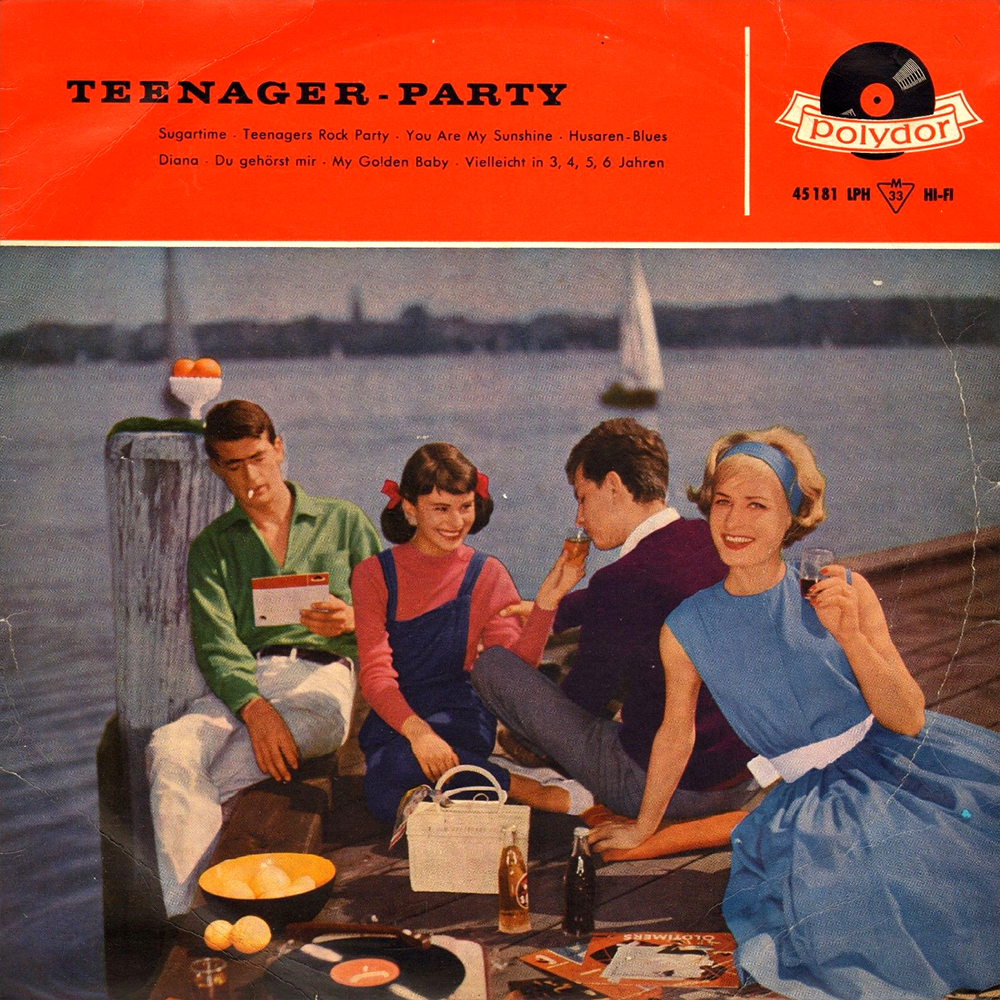 This is an interesting teenage party – it looks like they're doing shots… and there's a bowl of oranges.  I'm impressed that these teens thought to decorate their happenin' pier with a fancy vase of oranges.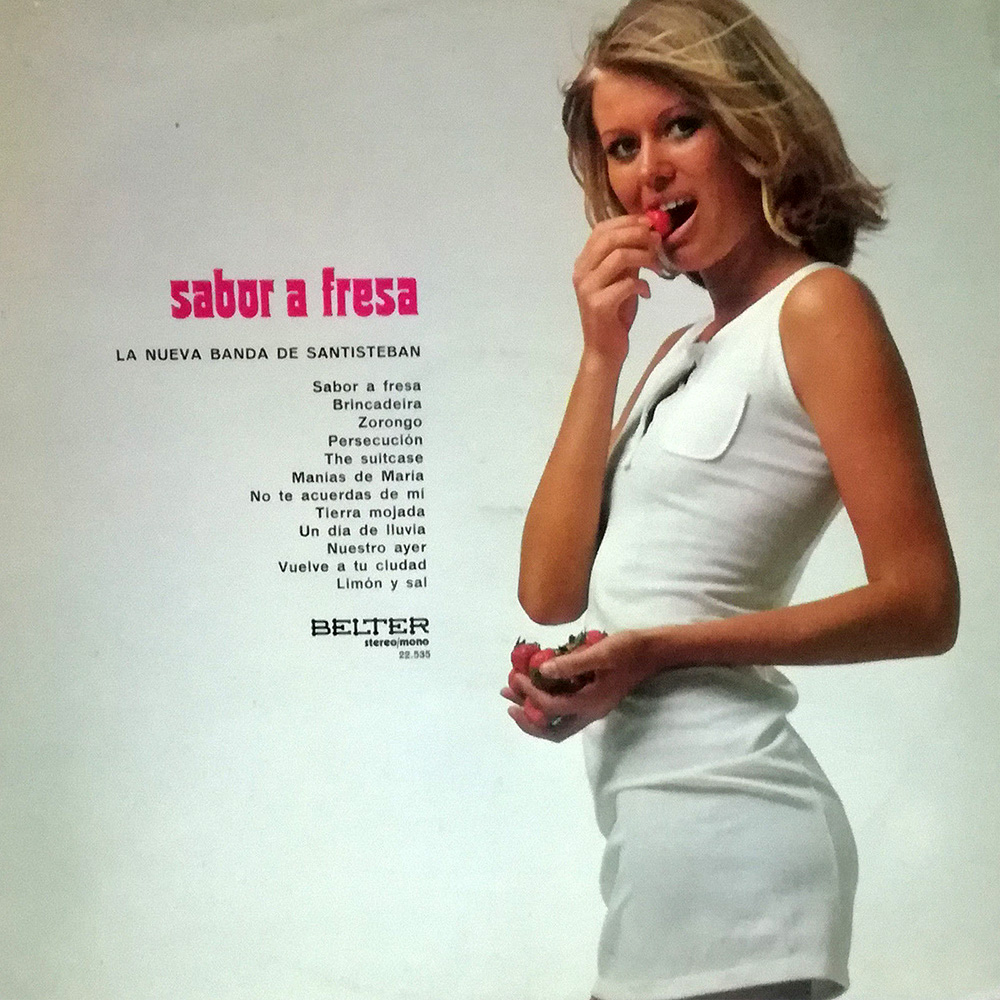 You'll notice that Latin America/South America records are the clear winners when it comes to volume of fruit-filled record covers. But other countries around the world still produced a fair share….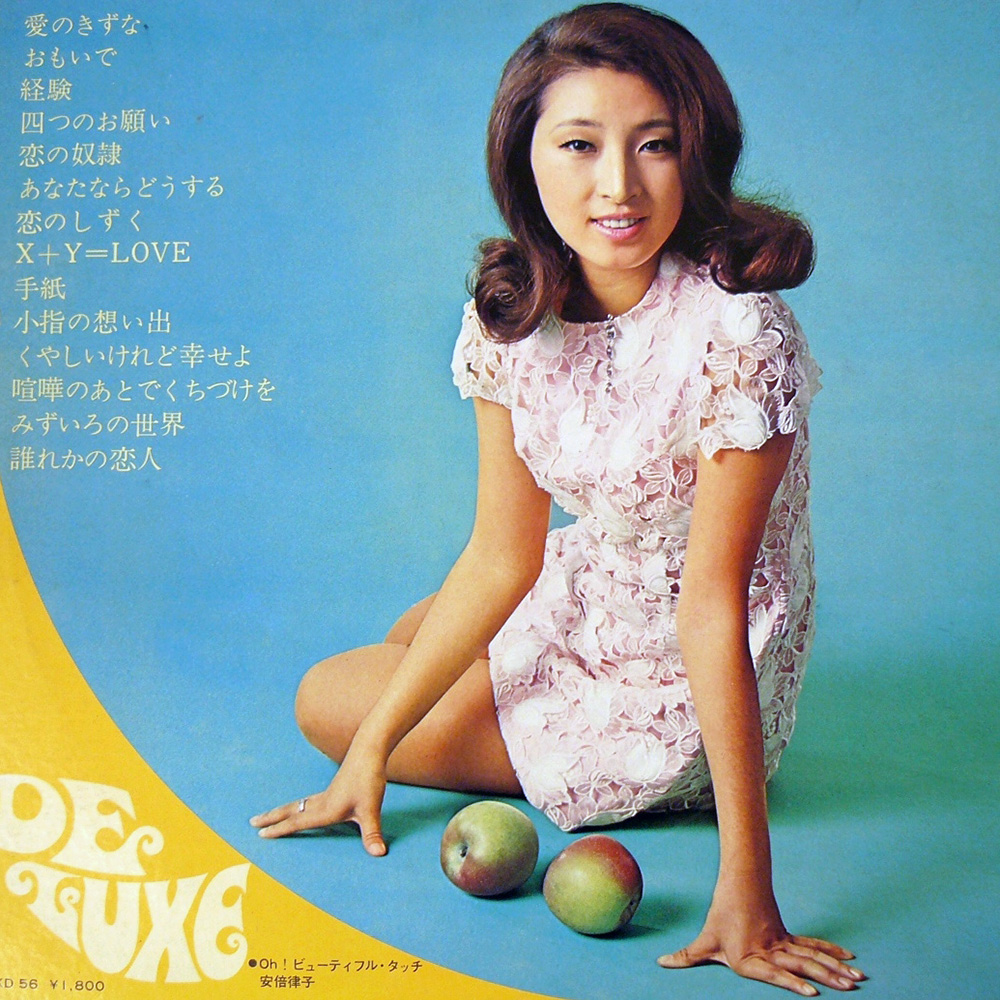 I think it's safe to assume the McKamey family are really into smoothies.
Is that a papaya I see?  Well, I think this is a good stopping point.  Just know that we've only snacked on the tip of the fruity vinyl iceberg.  Cheers.