At some point in the mid to late seventies, the US and other countries suddenly decided they were going to go absolutely mad over roller skates.  The fad began to wane a few years into the 1980s, but for a handful of years, we were all 100 percent roller-retarded, gobbling up anything that had to do with roller skating.
During this period, there were a multitude of roller-disco movies, roller rinks sprang up everywhere, and skates started popping up all over the place in popular culture, from the covers of magazines to, you guessed it, album covers.
Here are 20 such records (LPs and singles) from the Golden Age of the Roller Skate.  Enjoy.
(1) 16 Exitos (Various Artists)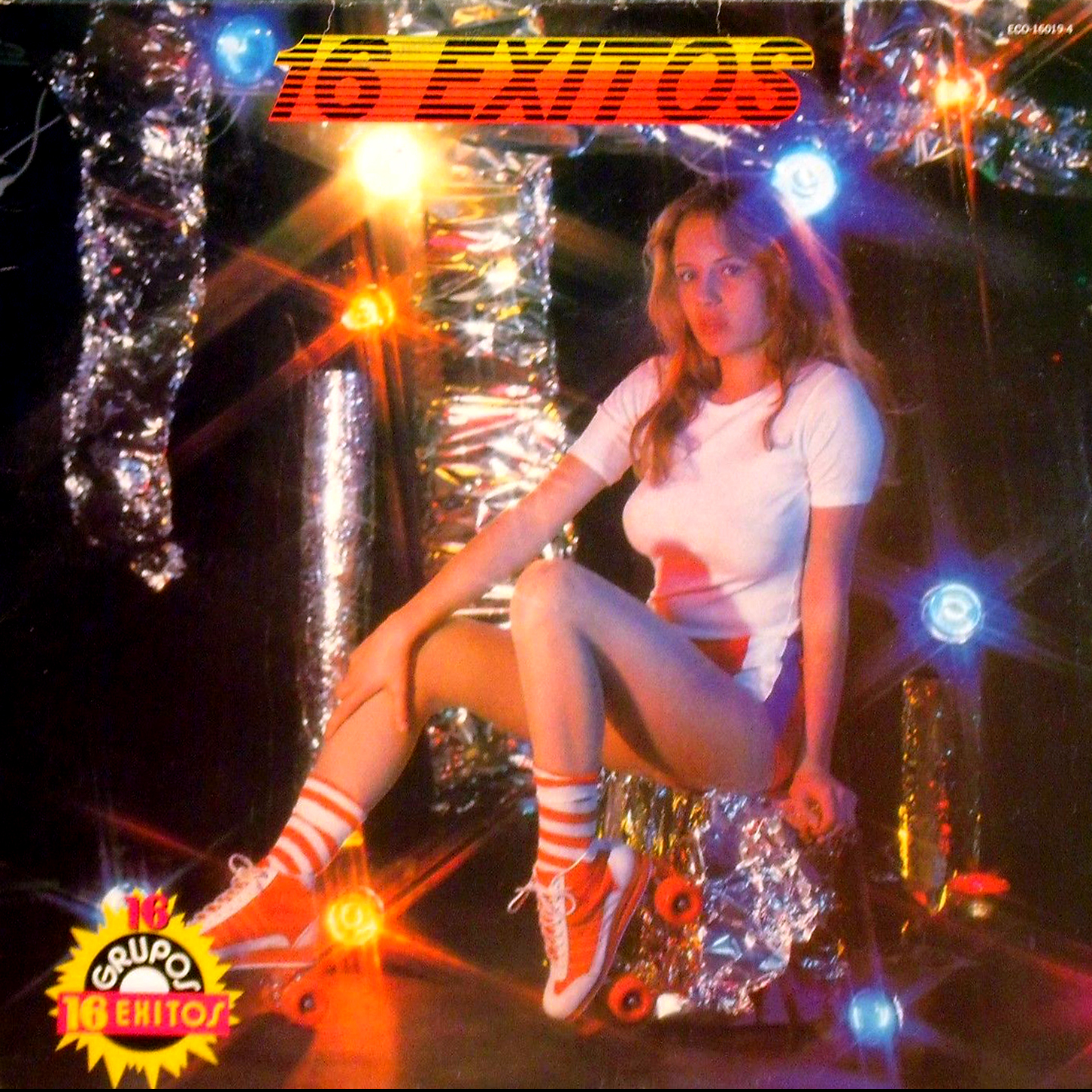 Not sure what the deal is with all the aluminum foil.  Plus, it looks like this was taken in a porno basement.  I feel unclean just looking at this.
(2) Rock 'N Roller Disco (Various Artists)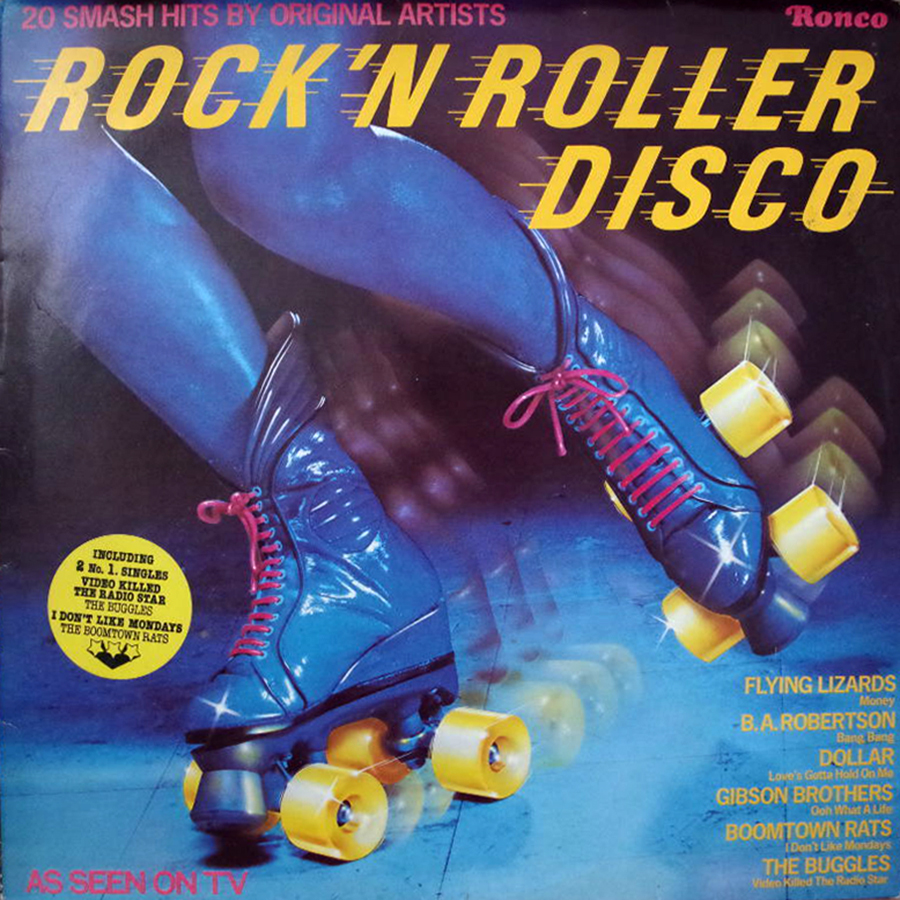 I just don't know if the Boomtown Rats qualify as a roller disco band.
(3) Back in the USA – Linda Ronstadt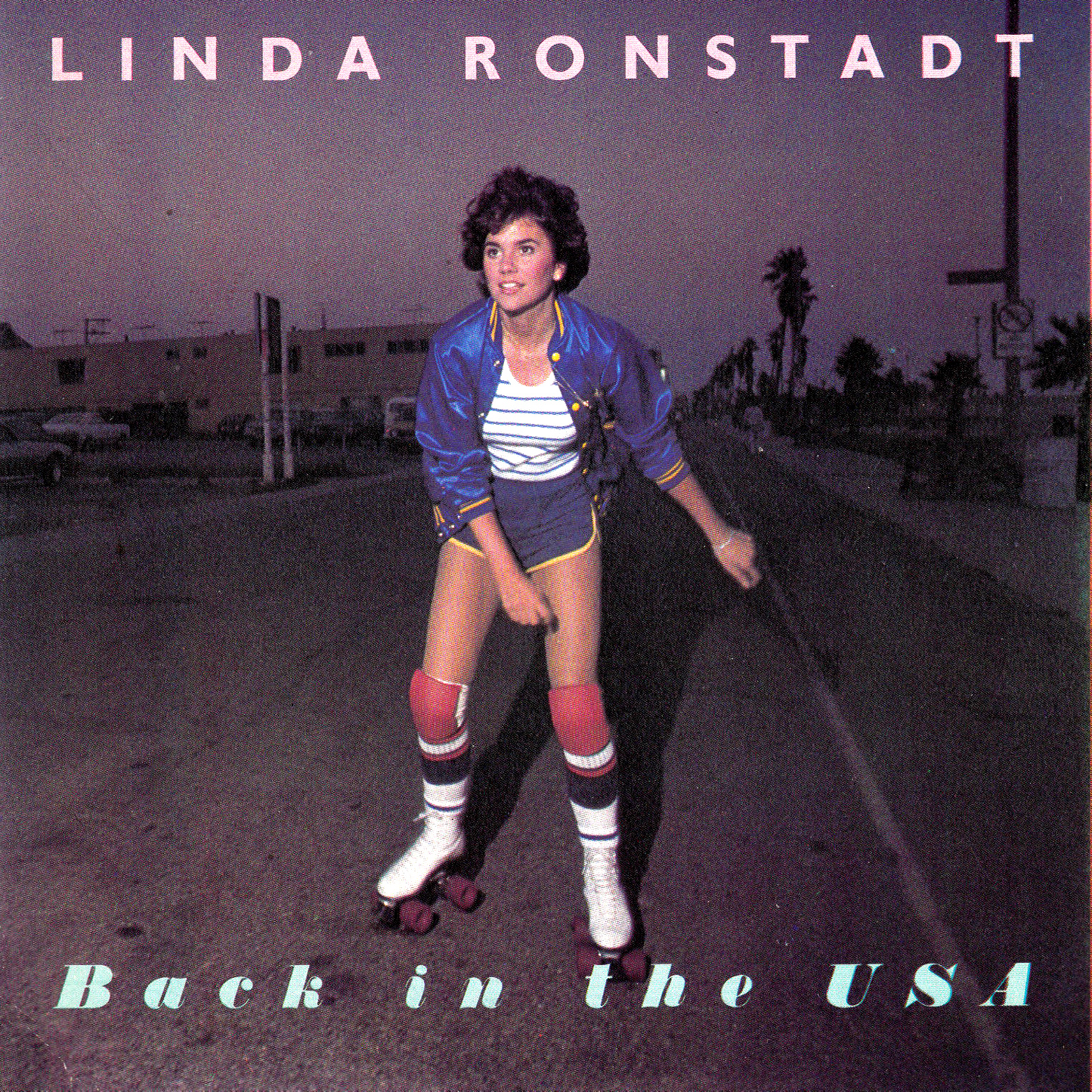 Linda Ronstadt's LP Living in the USA may be the most well-known of the roller-records.  This is a single from that album which also features a roller-skating Ronstadt.
(4) Let's Skate –  Cháilo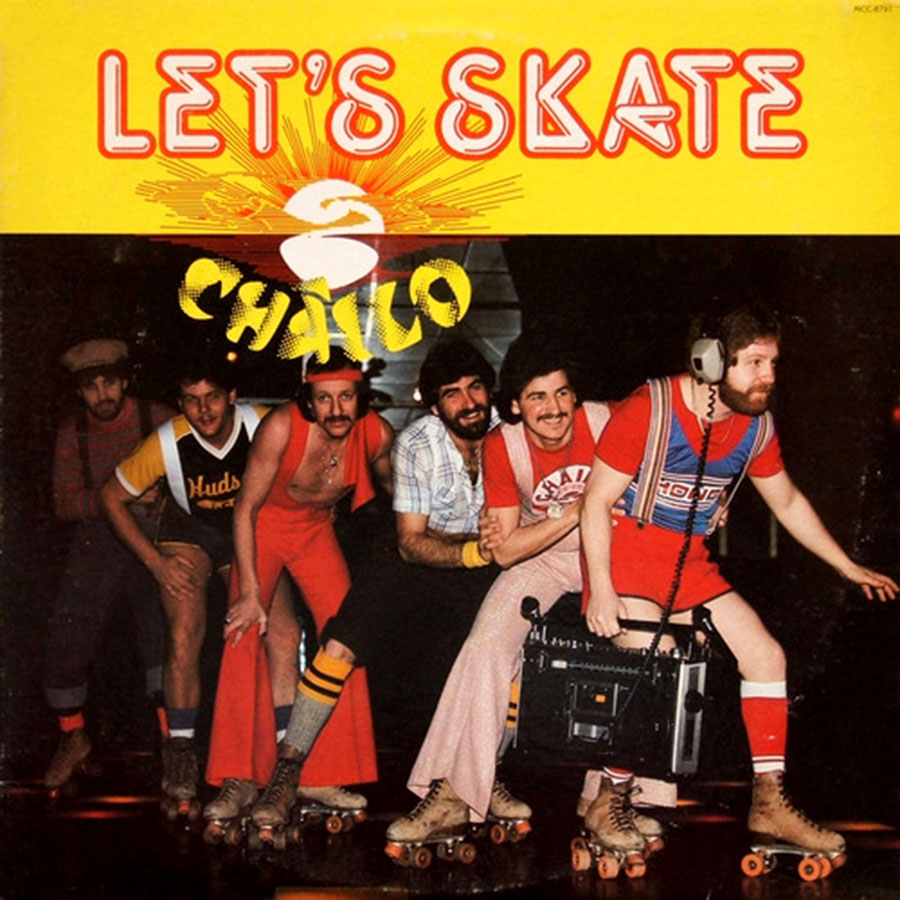 Back before music was portable, we lugged around 400 pound boom boxes.  The lead Cháilo probably has back problems to this day.
(5) Super!!! Bailables (Various Artists)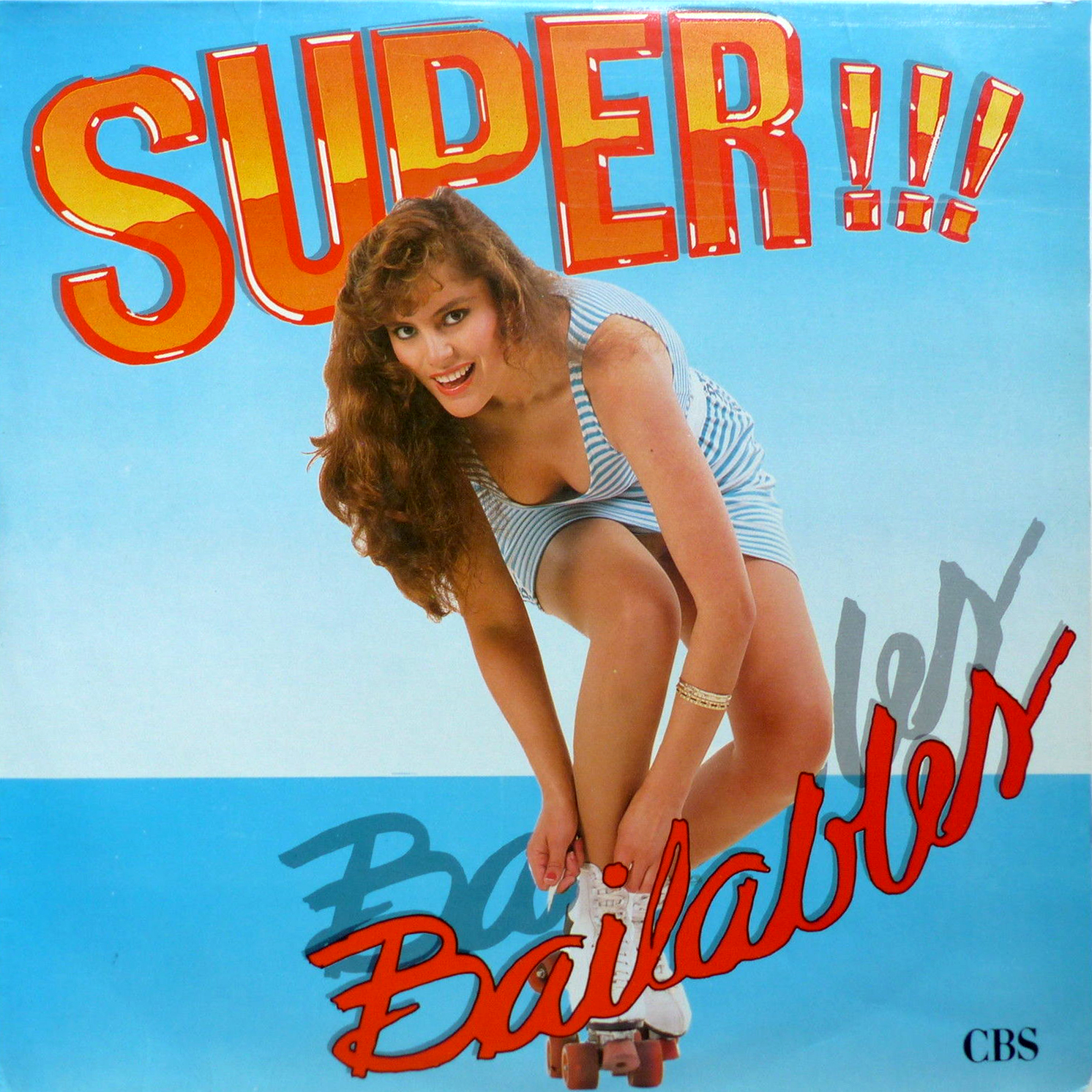 If ever there was an album cover that was going to provide both an upskirt and a down-blouse it would be a Spanish compilation record.  They always delivered.
(6) Lightning – Lightning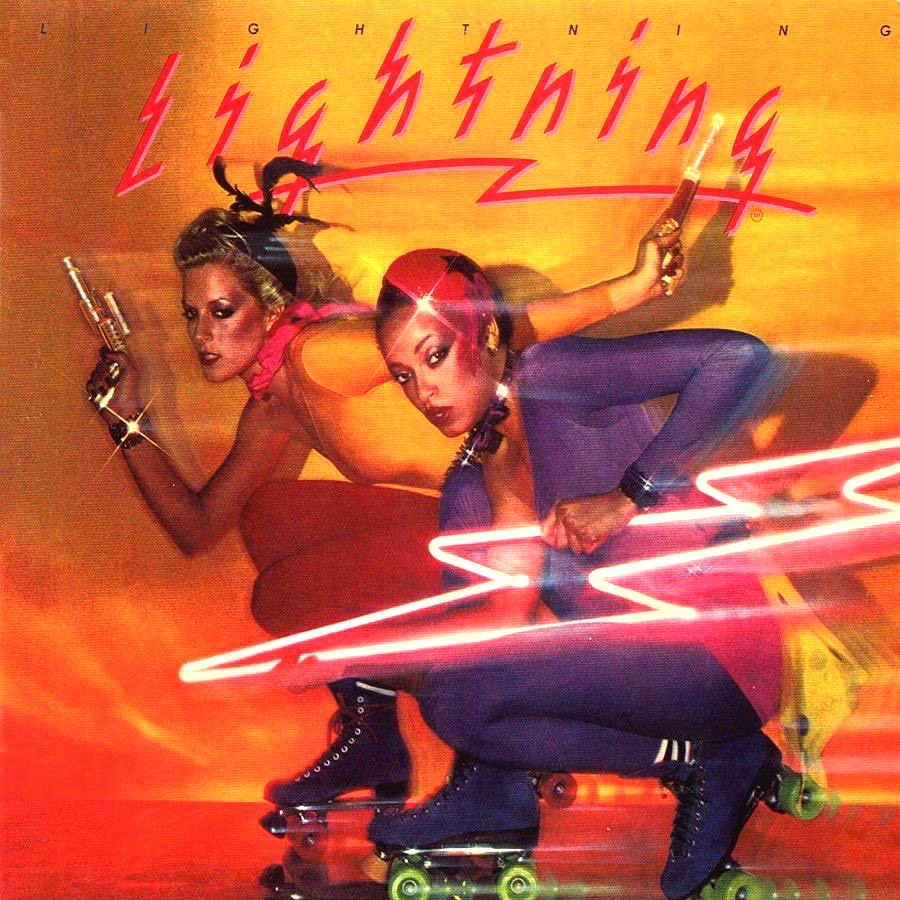 (7) Roller Disco – Roundtree / (8) Get Up On Your Feet – Carte Blanche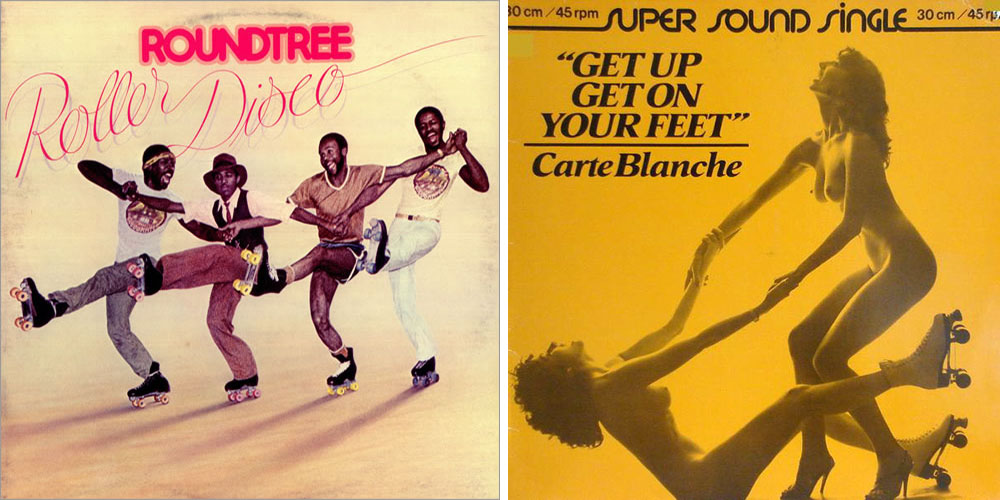 (9) Special Danse Vol. 6 (Various Artists)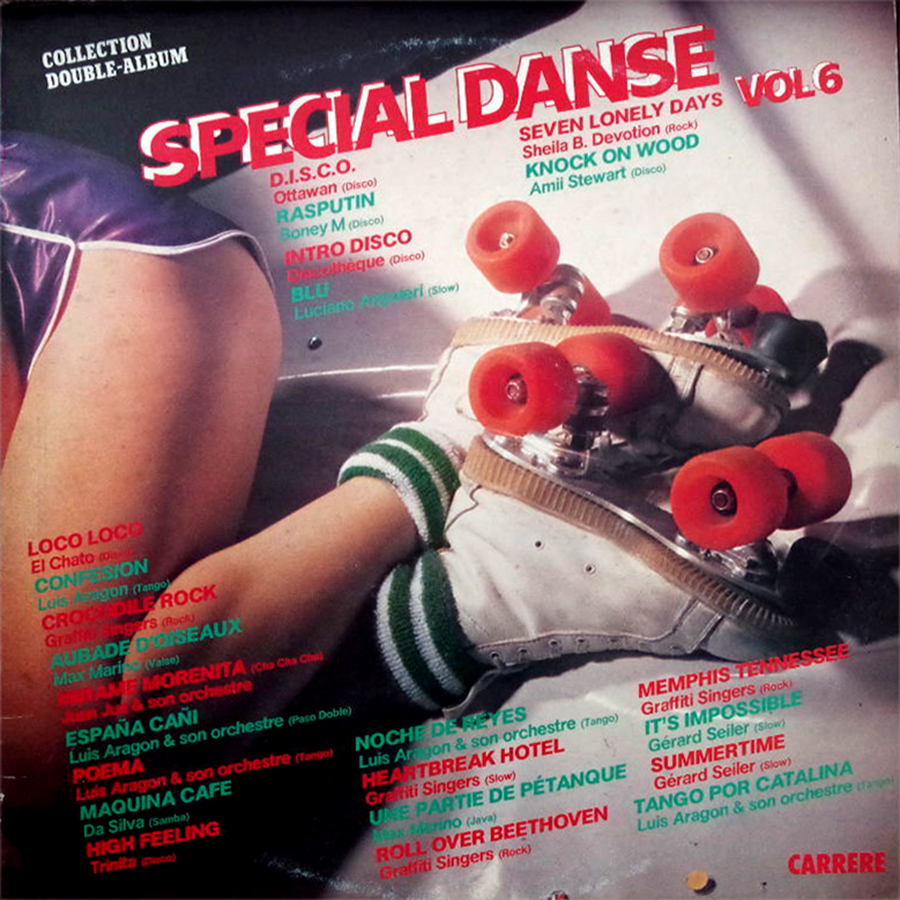 Let's be honest – disco and roller skating went together mighty good.  Rolling around the rink to the sound of Ami Stewart's "Knock on Wood" was a sublime, life-affirming experience.
(10) Citi – Roller Disco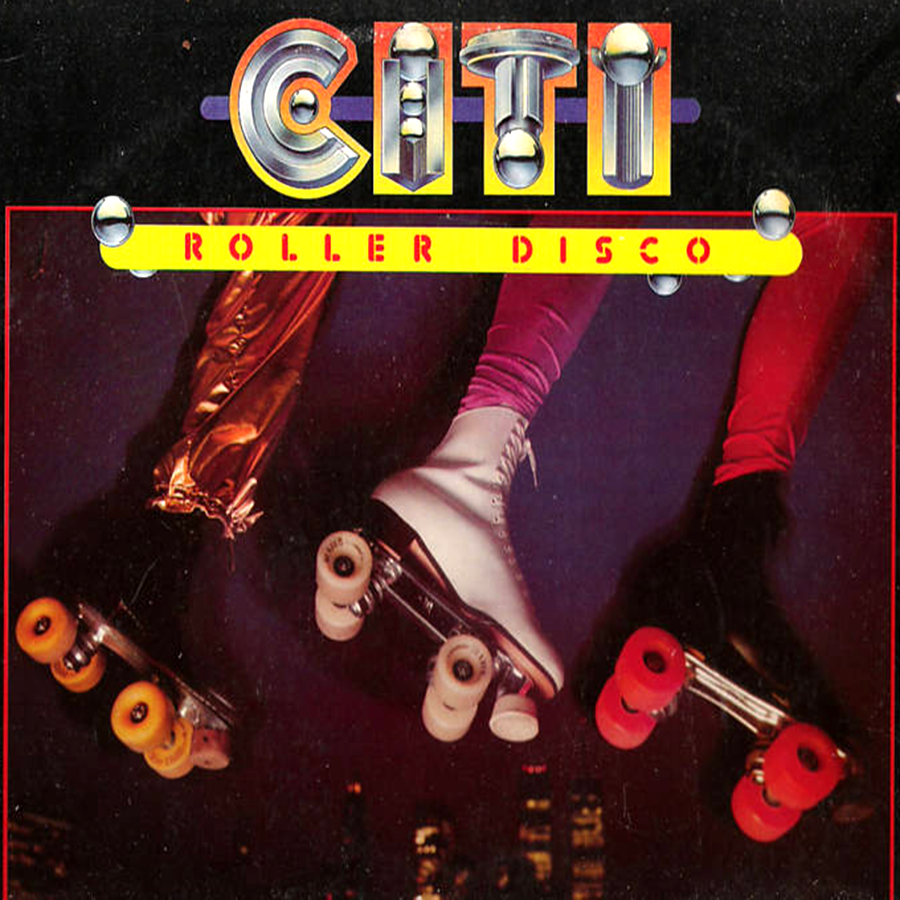 (11) Hit Radio TV Vol. 4 (Various Artists)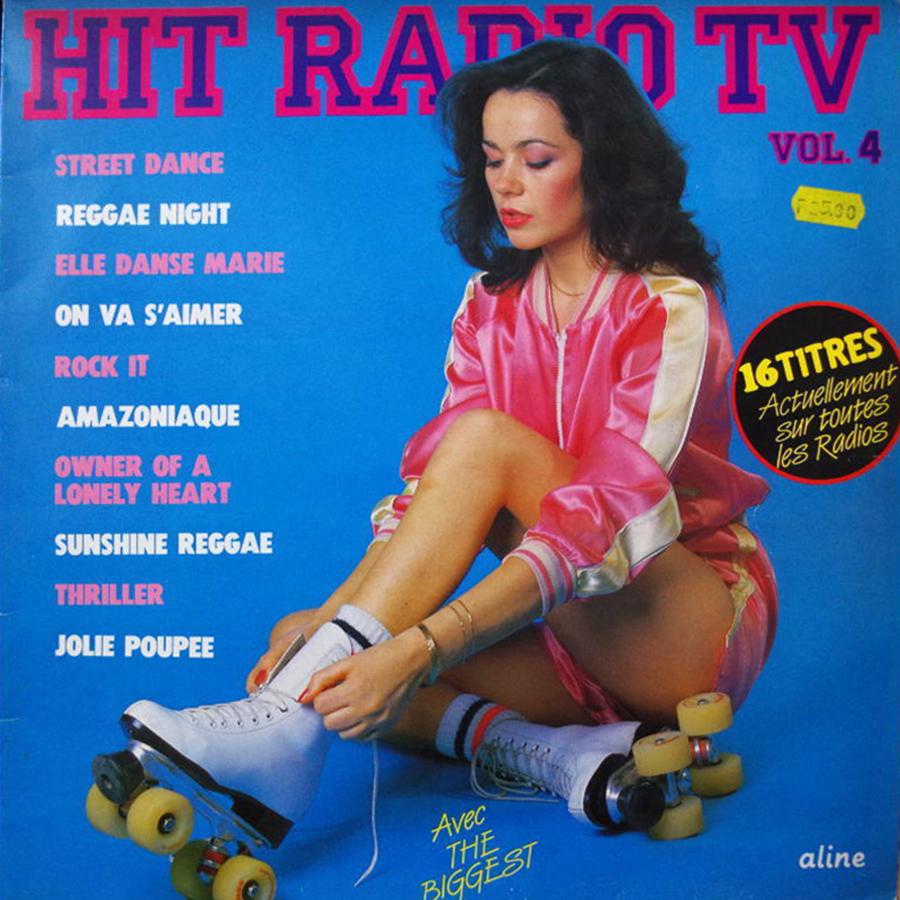 Any of you who frequented the roller rink know there was a certain type of jacket that the ladies wore – the shinier the better.
(12) Bounce, Rock, Skate, Roll – Vaughan, Mason and Crew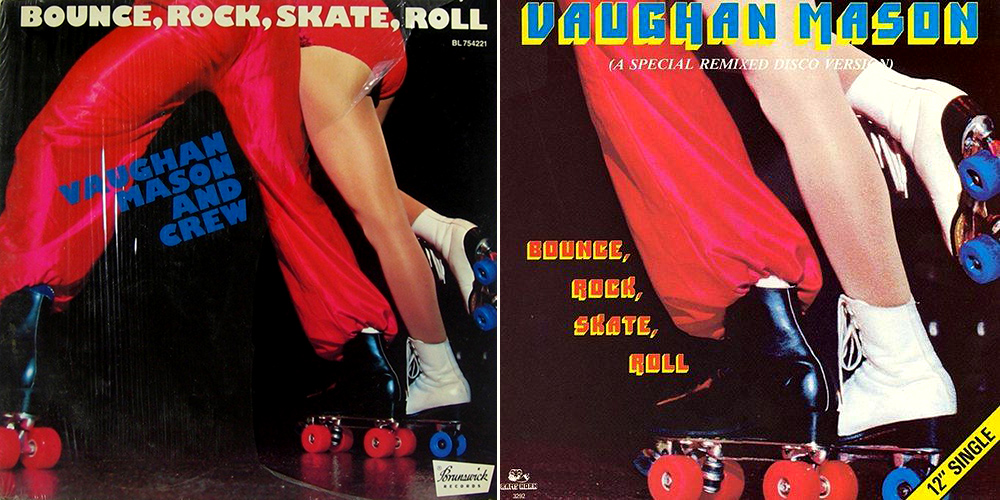 (13) Who's Who – Roll Jacky Roll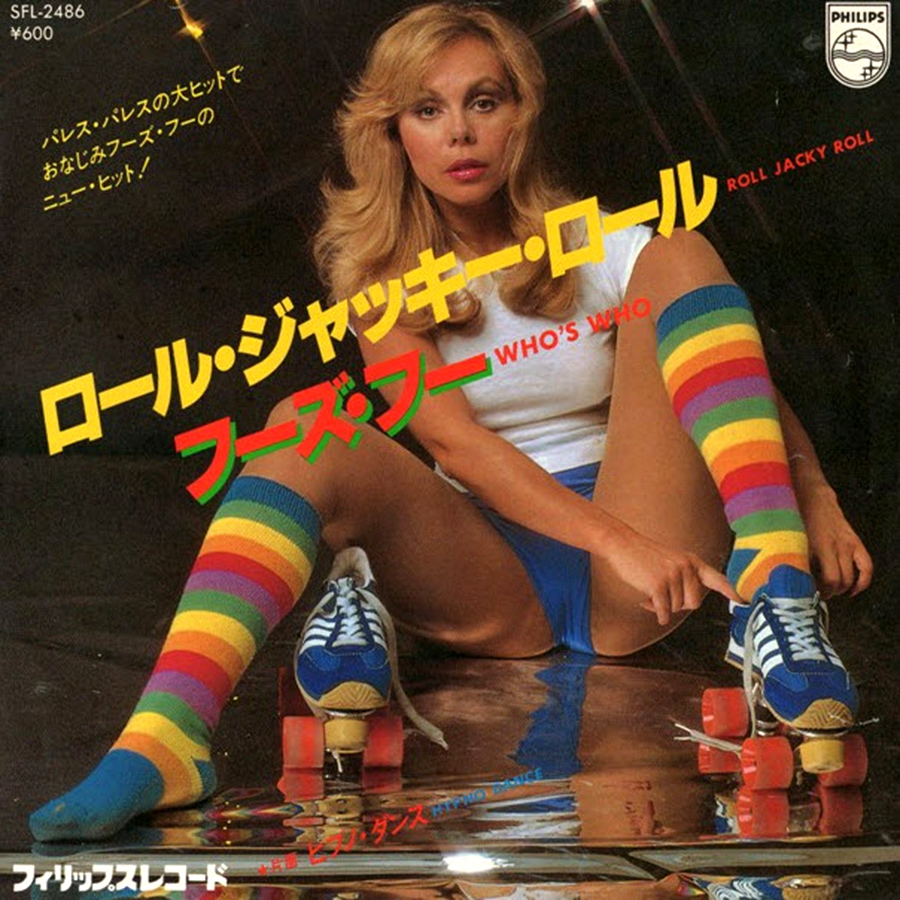 Remember these tennis-shoe roller skates?  They seemed great in theory… until you realized that they have no ankle support, and ended up trying not to cry in public from the pain.
But even worse than the sneaker-skate was this….
(14) Young Song – The Myojo 6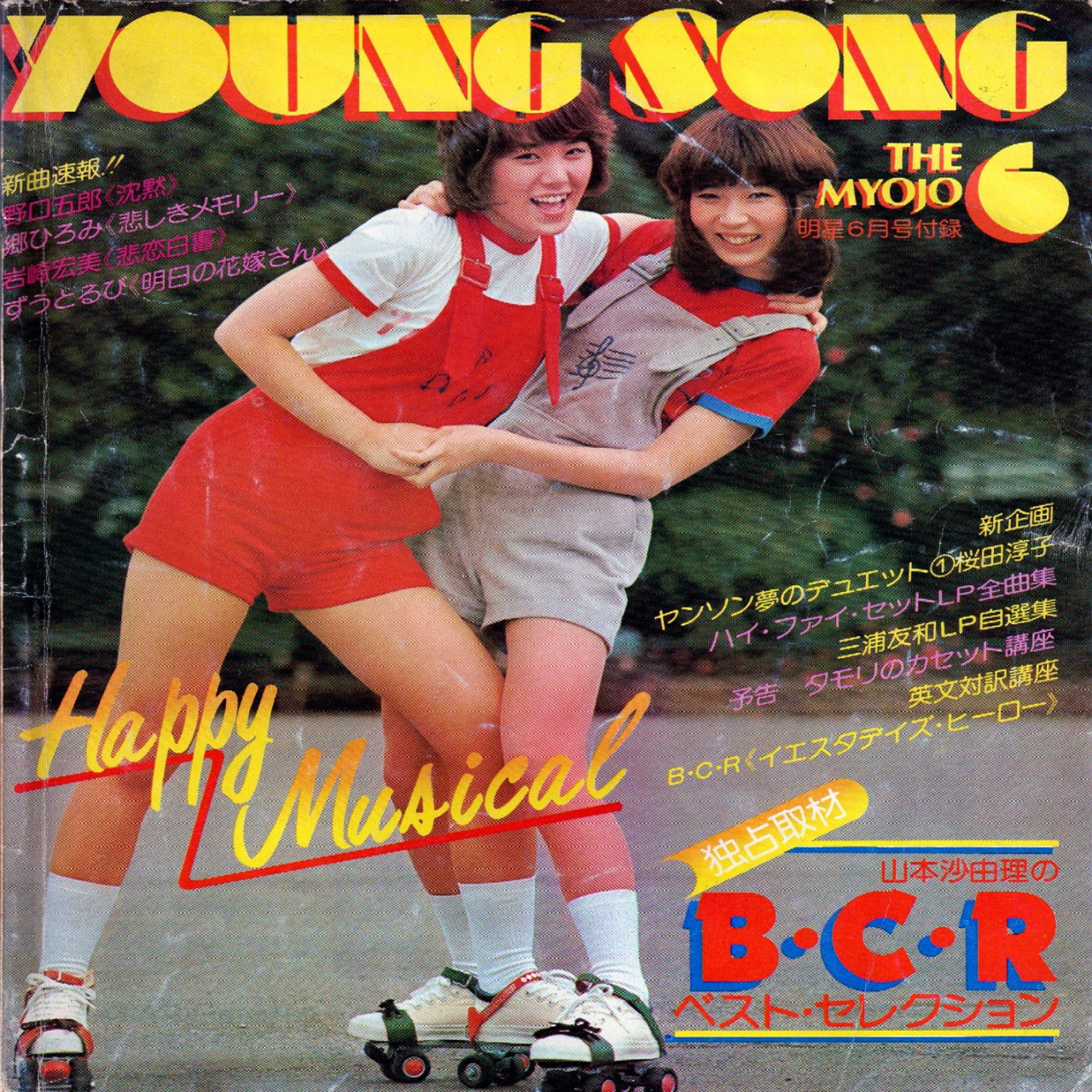 The skates that had to be strapped over your shoes were the worst.
(15) Up the Yellow Brick Road – The Salsoul Orchestra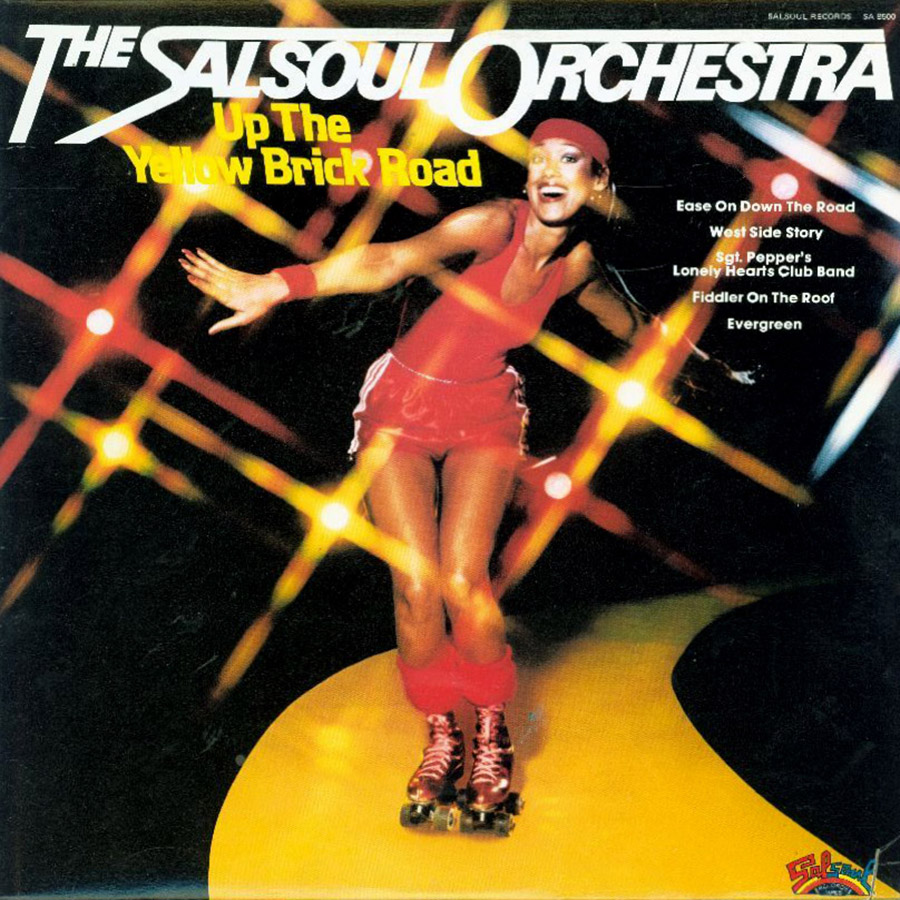 (16) Stranger on the Shore – The Martin Ford Orchestra/ (17) Disco '80 (Various Artists)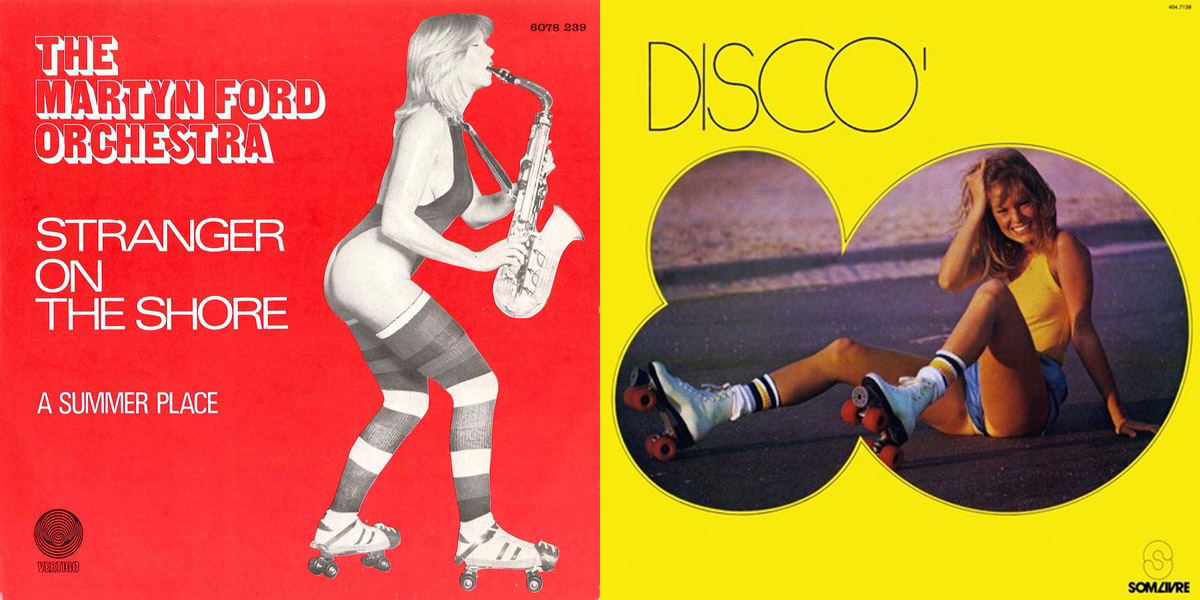 (18) Europa Hit Parade No. 28 (Various Artists)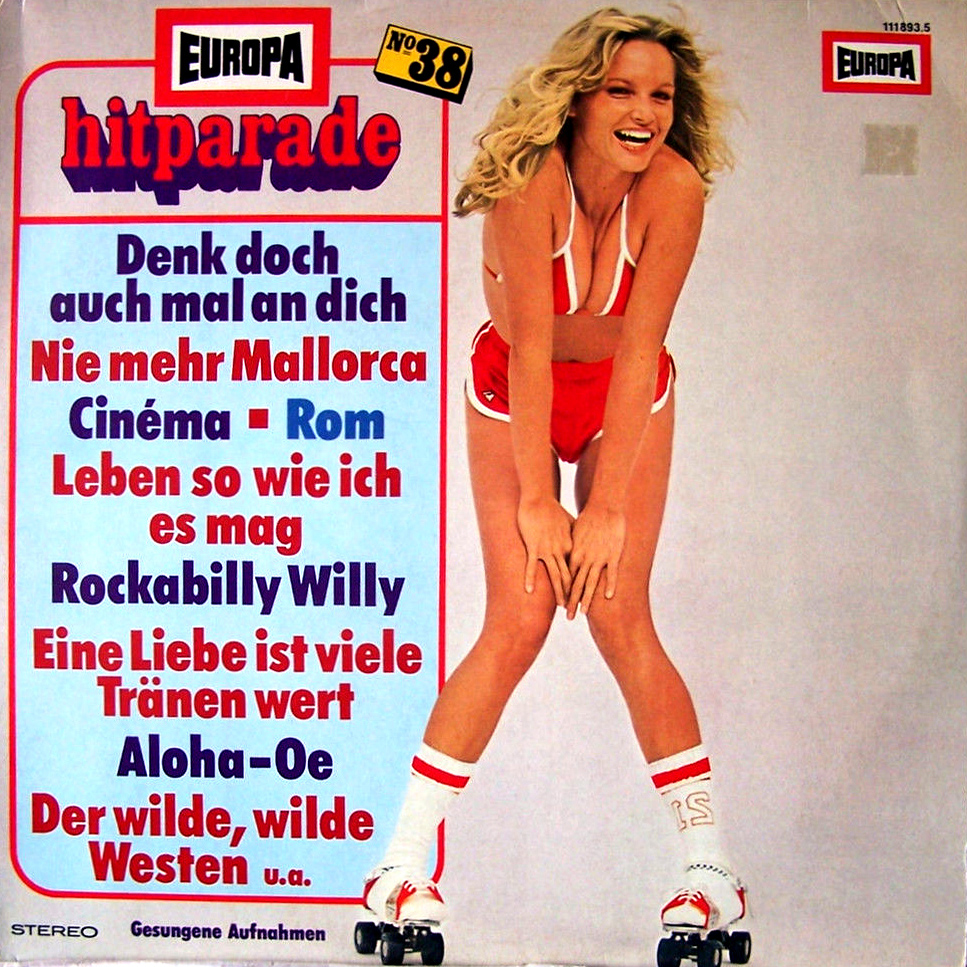 (19) Dolly Dots – Dolly Dots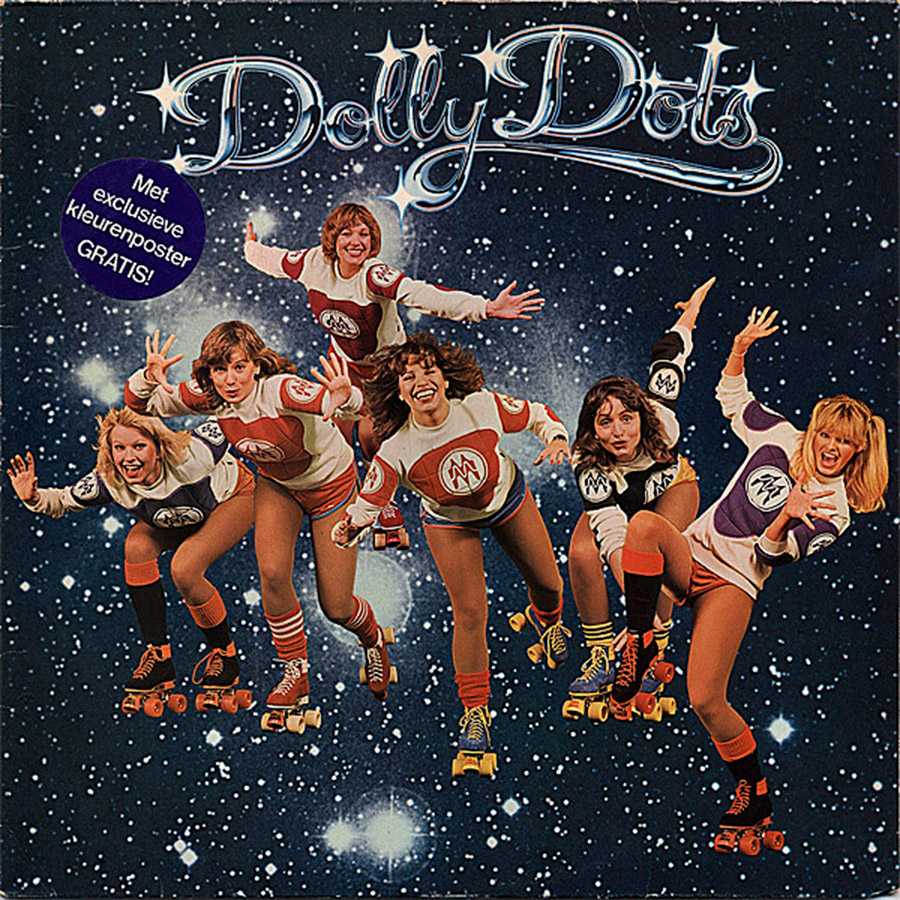 (20) All of Me – Sabrina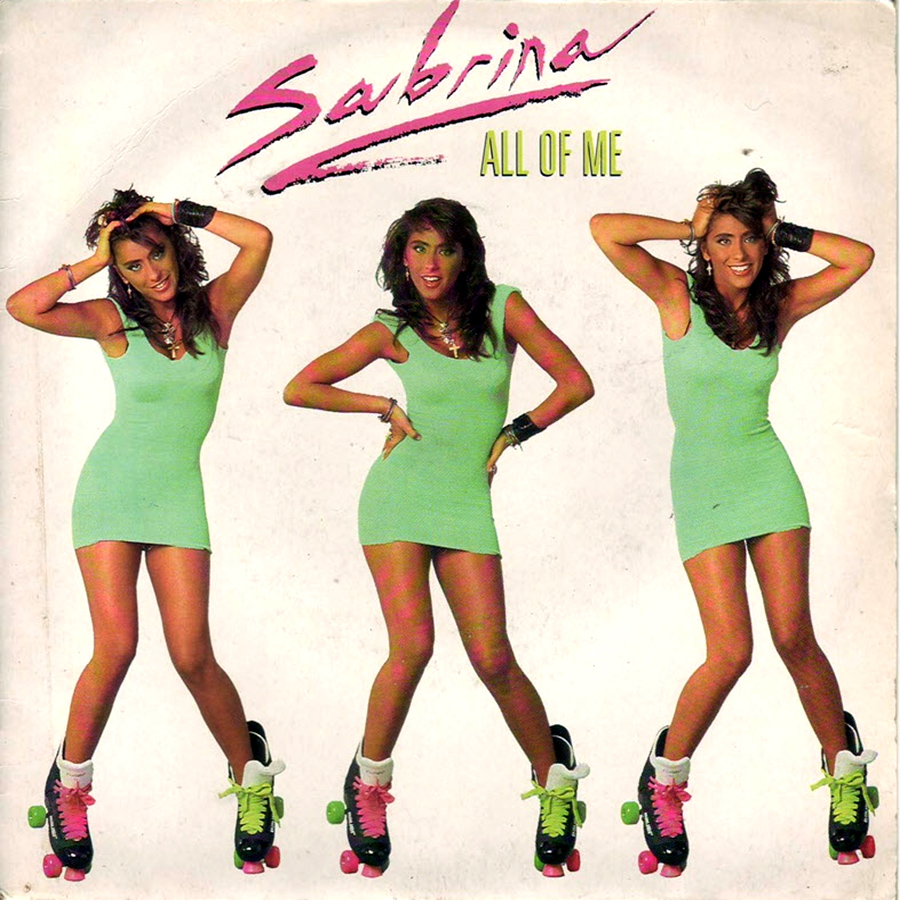 You can tell by the shoelaces that we're well into the 1980s at this point – 1988 to be exact.   So, I guess this is a good place to leave the roller rink.  Until next time.