20 Great Vintage Photos Of Women With Signs – bookending 20 great vintage photos of women with signs.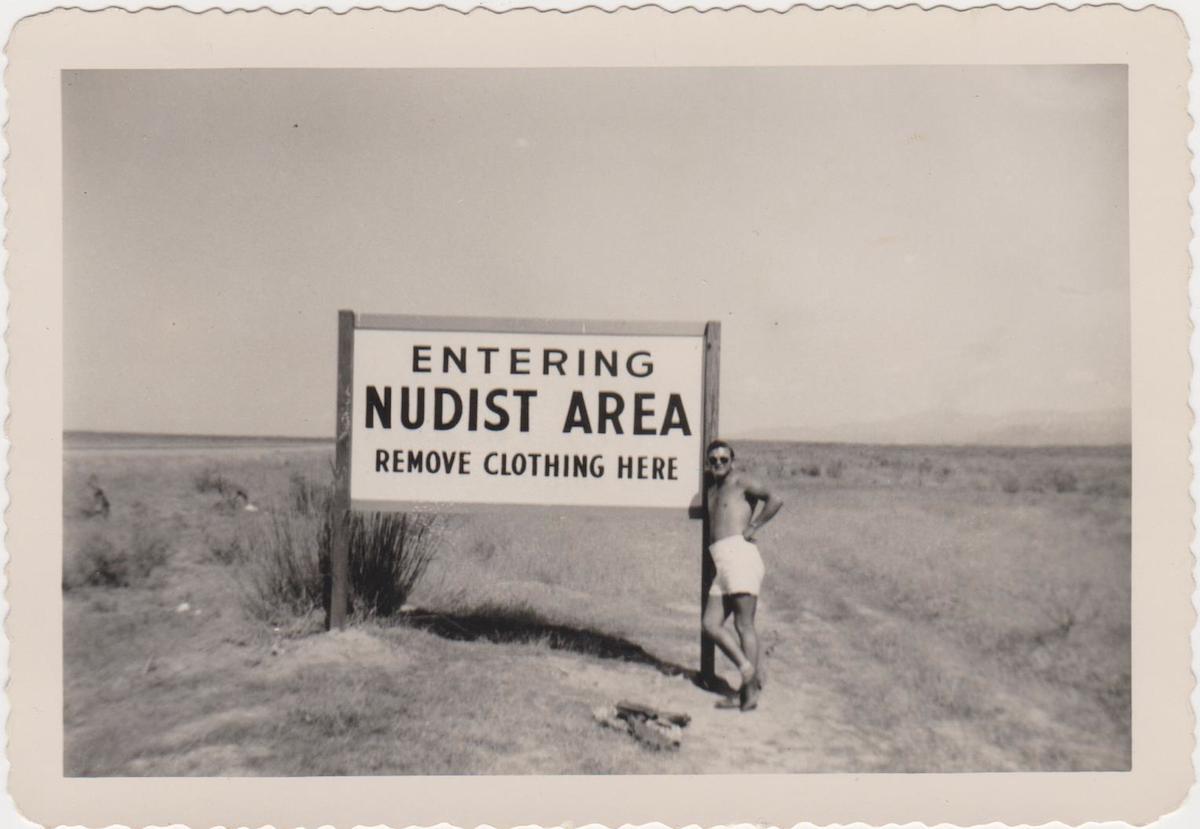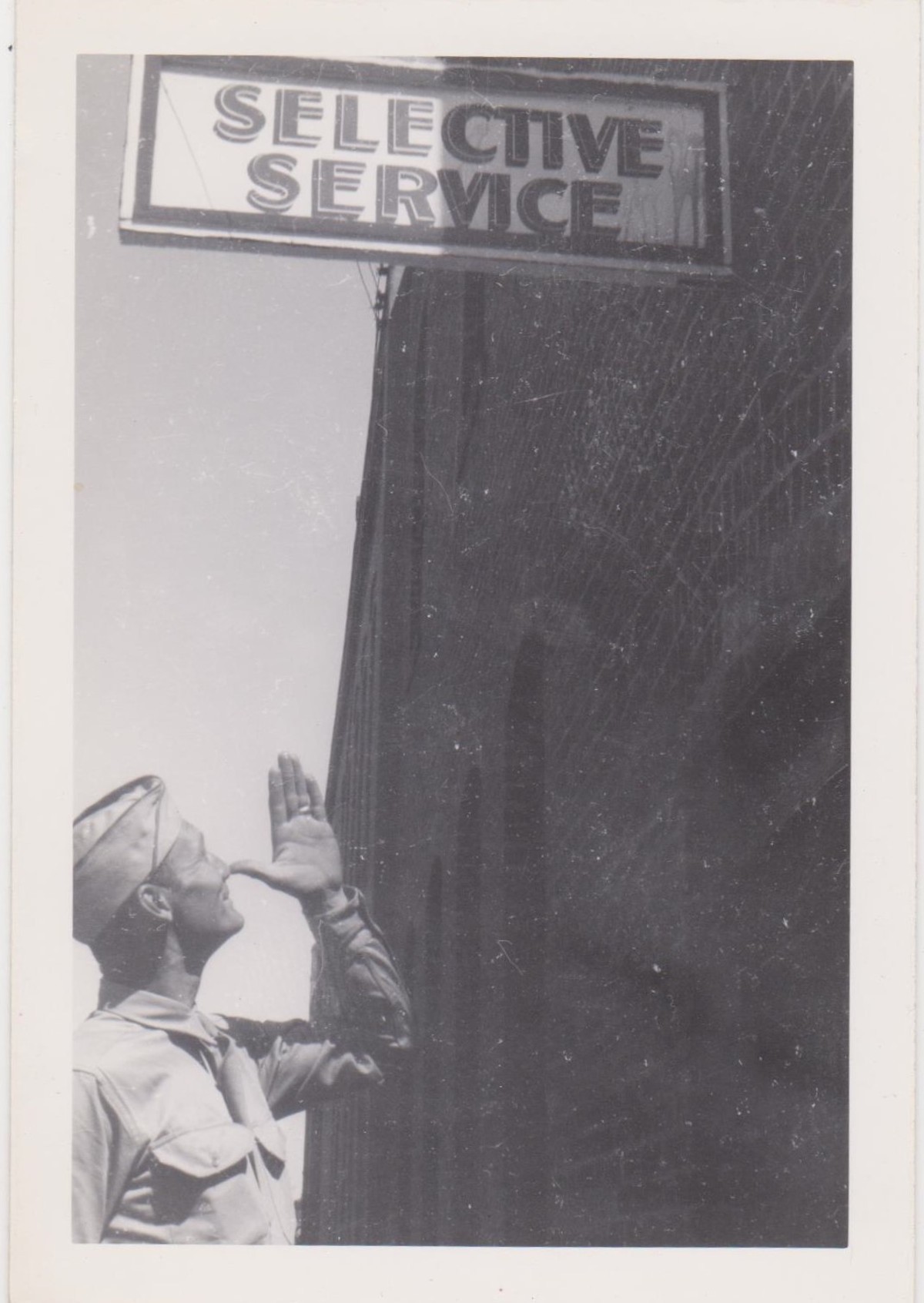 "Some humans would do anything to see if it was possible to do it. If you put a large switch in some cave somewhere, with a sign on it saying 'End-of-the-World Switch. PLEASE DO NOT TOUCH', the paint wouldn't even have time to dry."
— Terry Pratchett, Thief of Time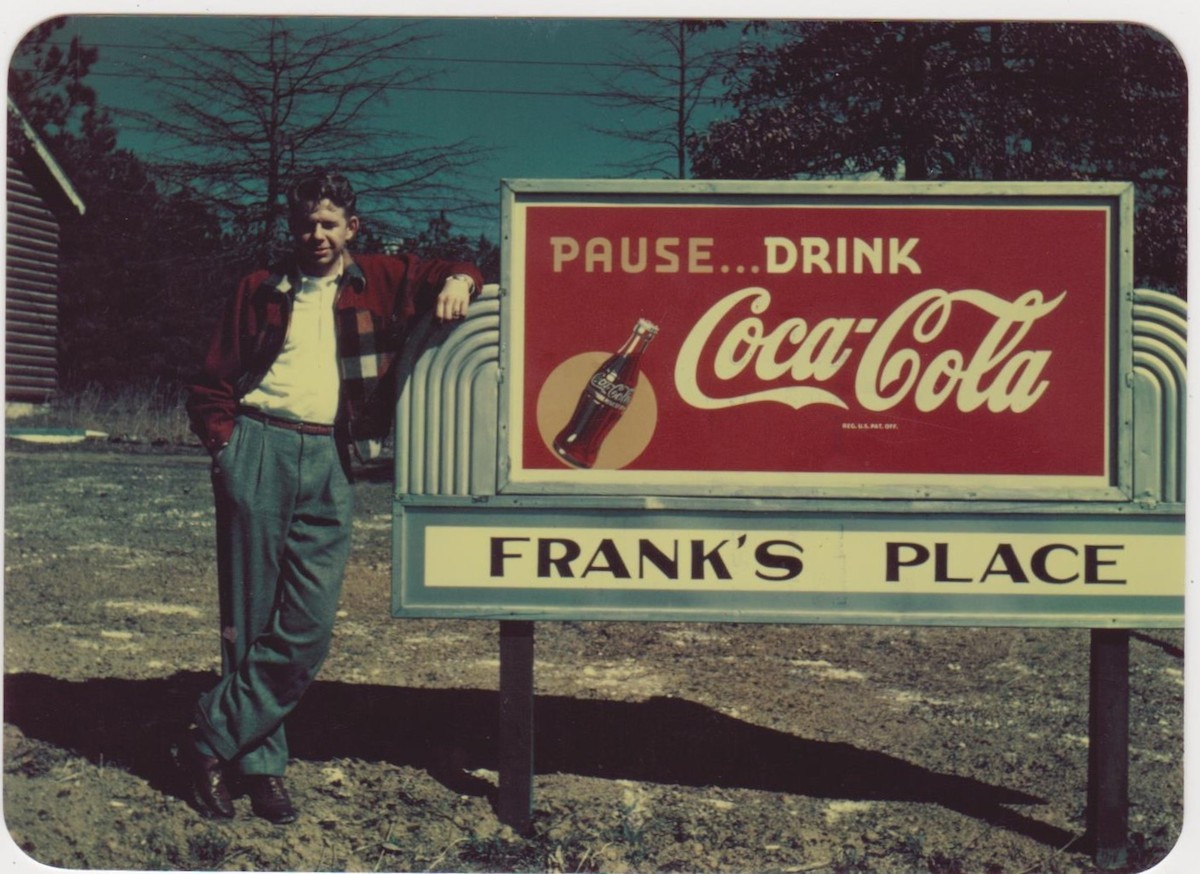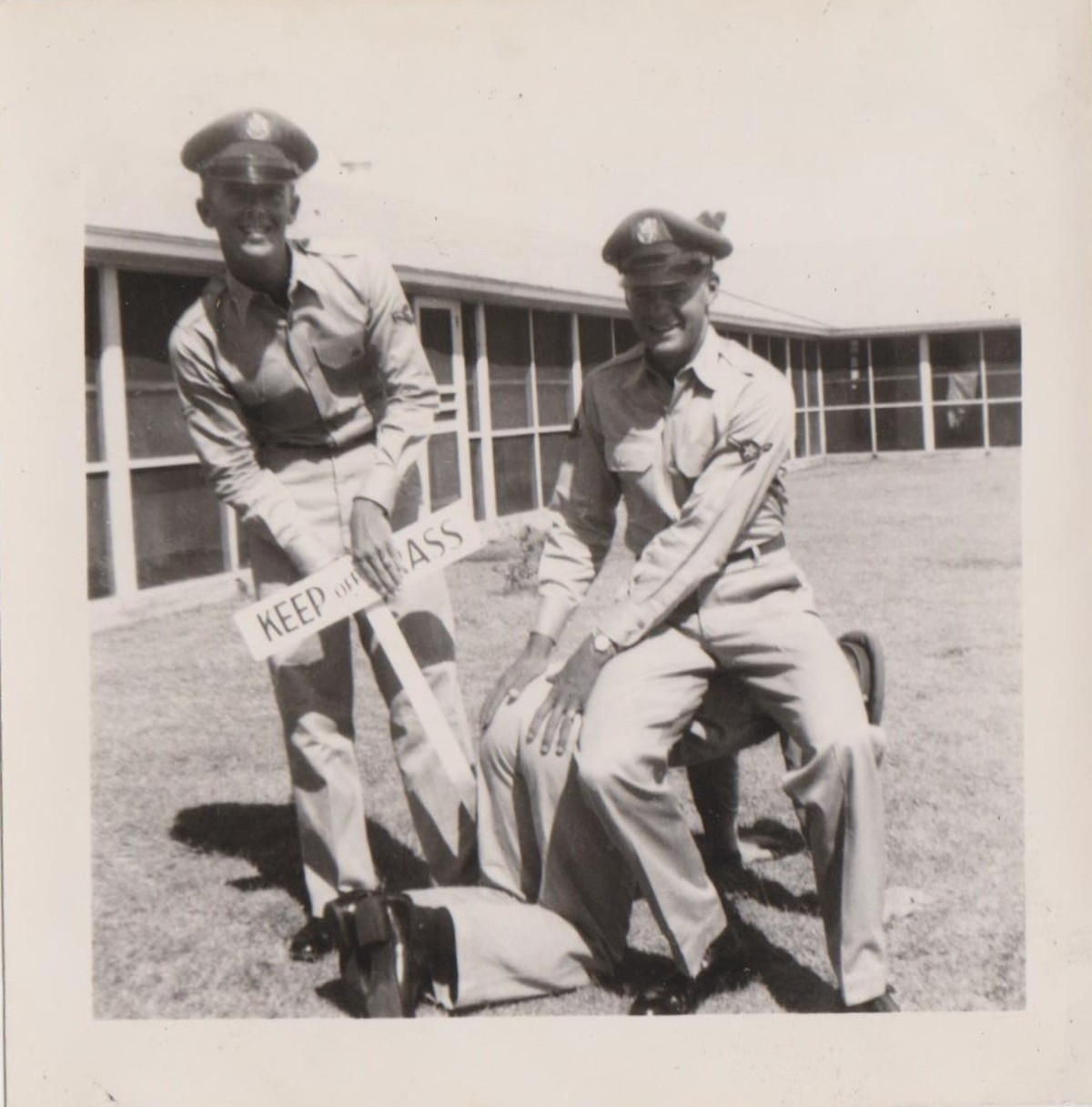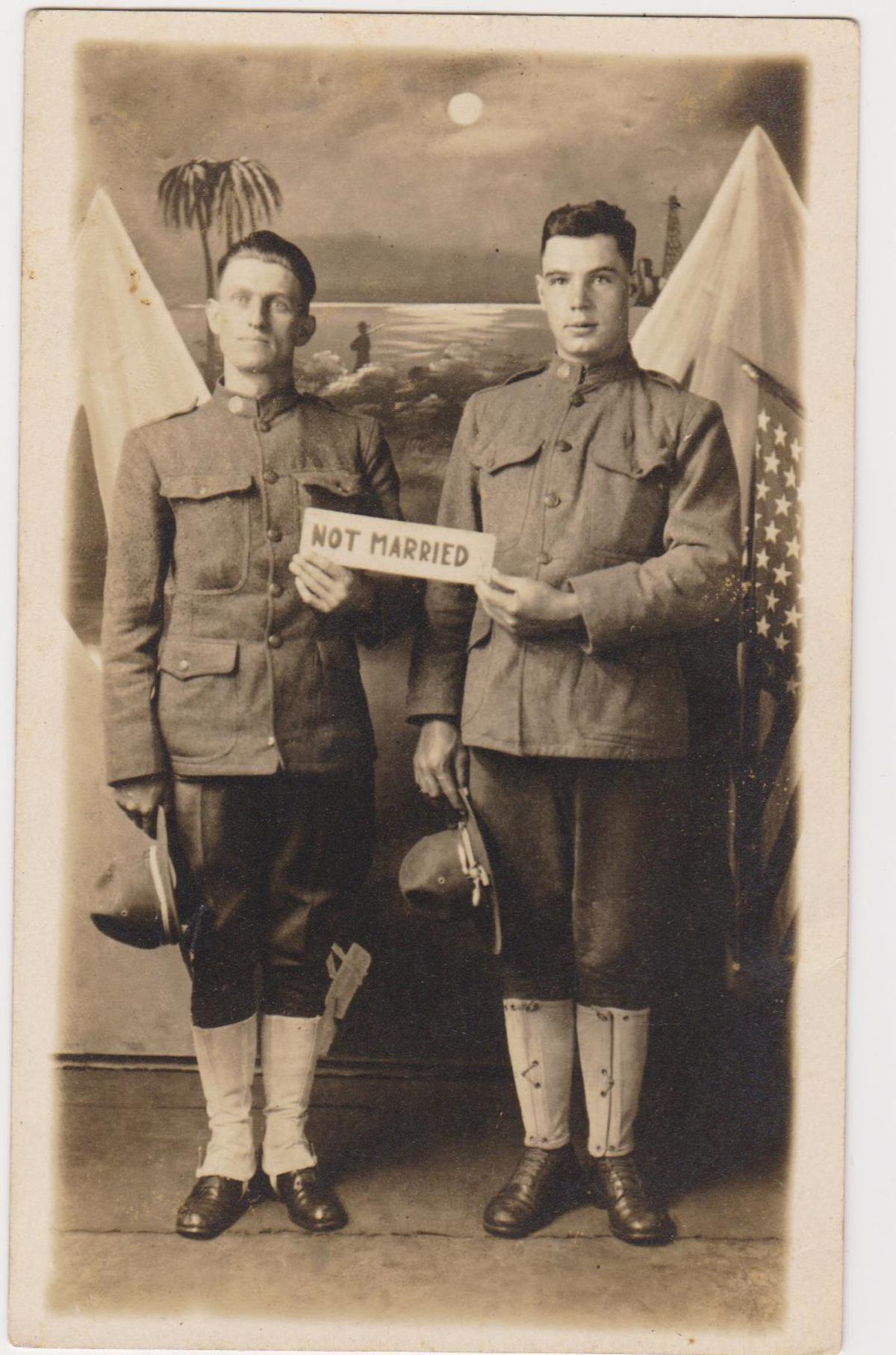 "I come to a red light, tempted to go through it, then stop once I see a billboard sign that I don't remember seeing and I look up at it. All it says is 'Disappear Here' and even though it's probably an ad for some resort, it still freaks me out a little and I step on the gas really hard and the car screeches as I leave the light."
― Bret Easton Ellis, Less Than Zero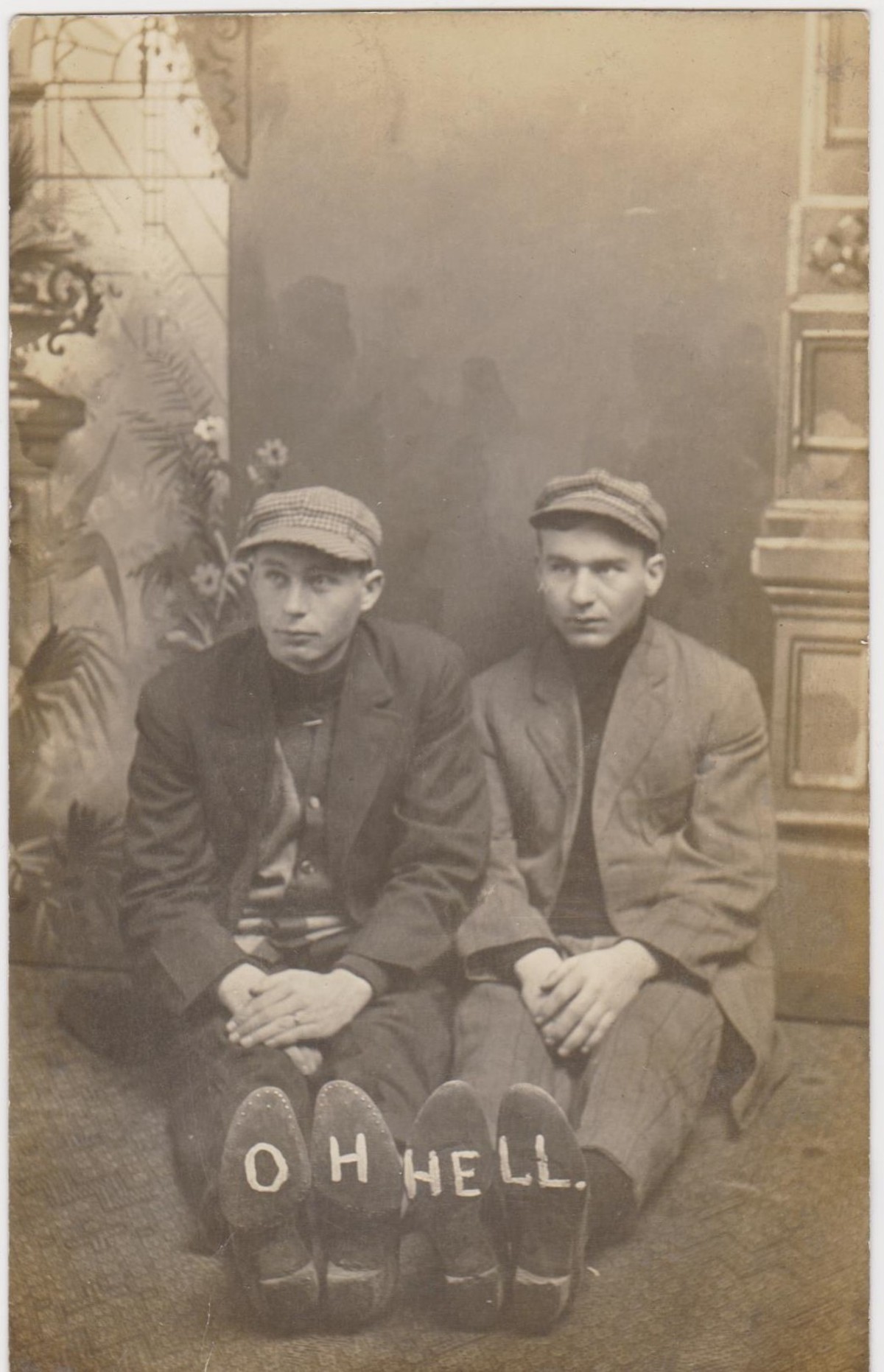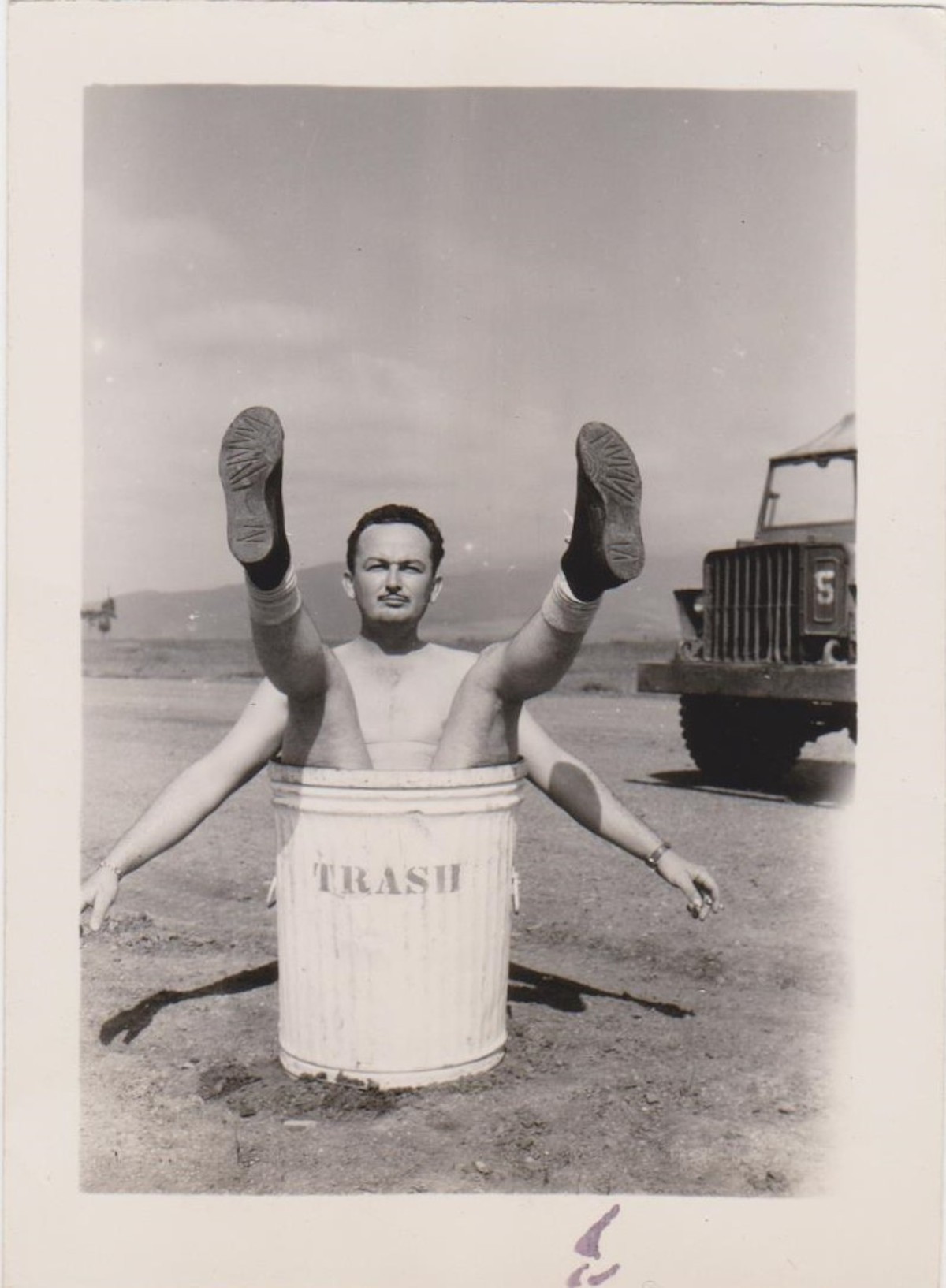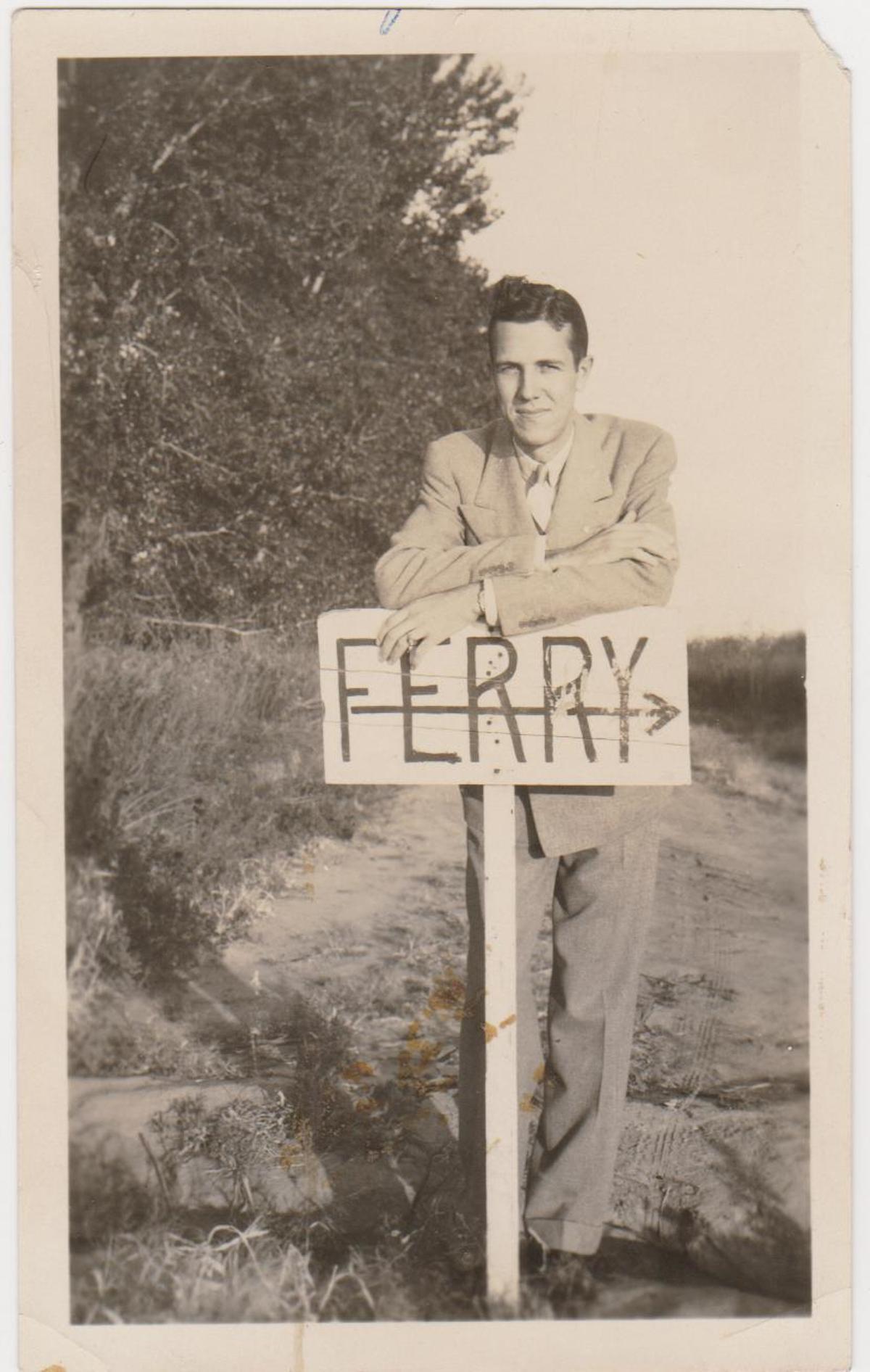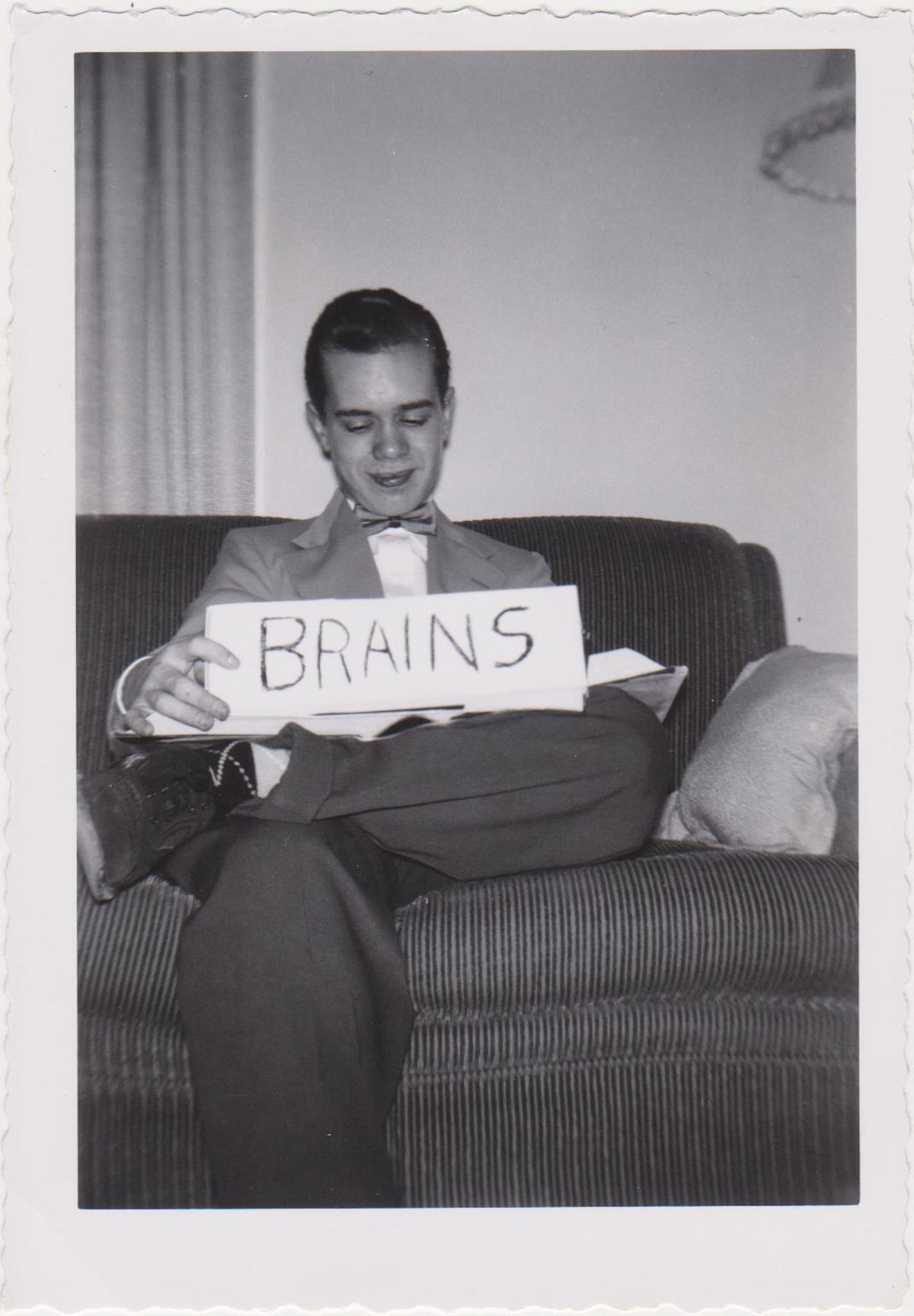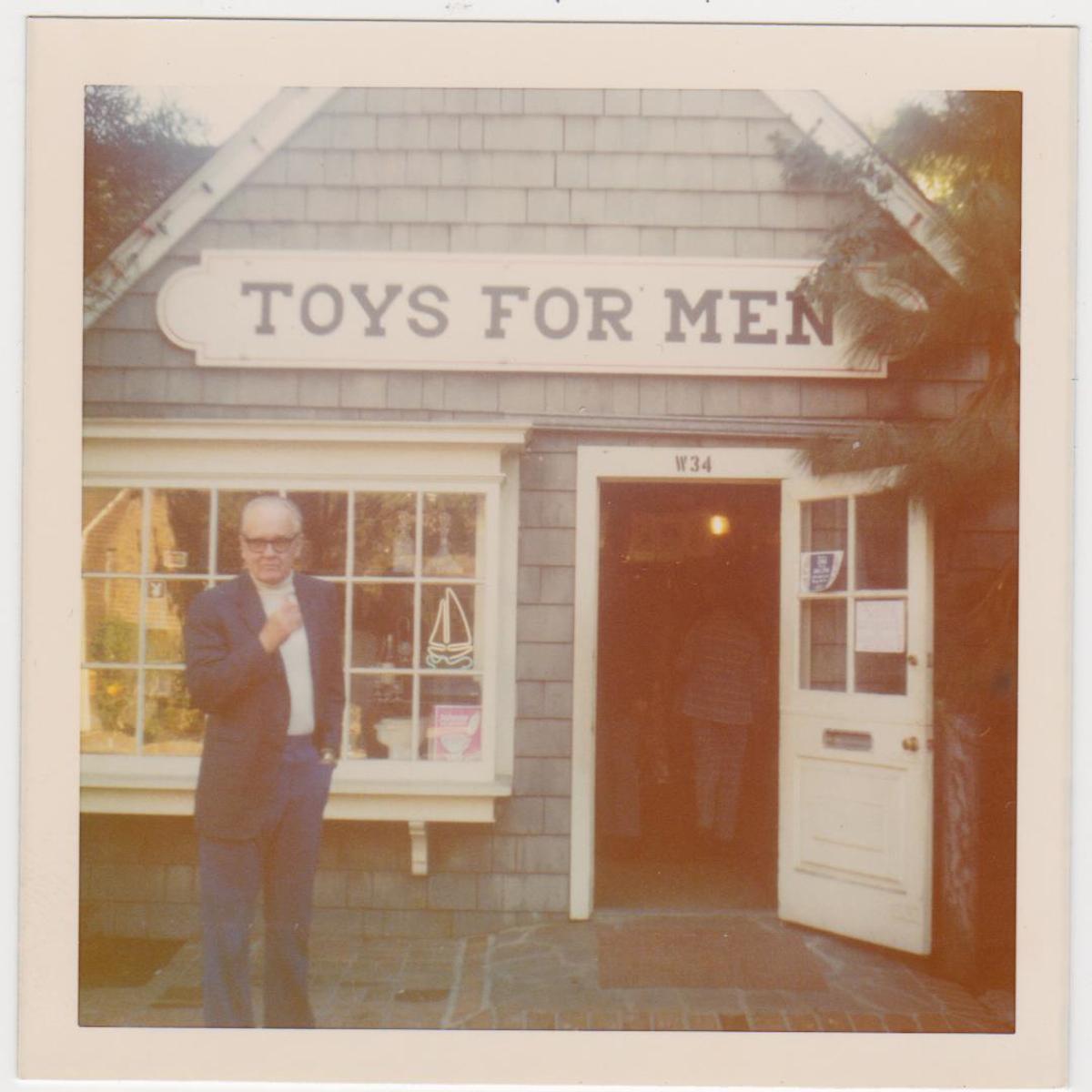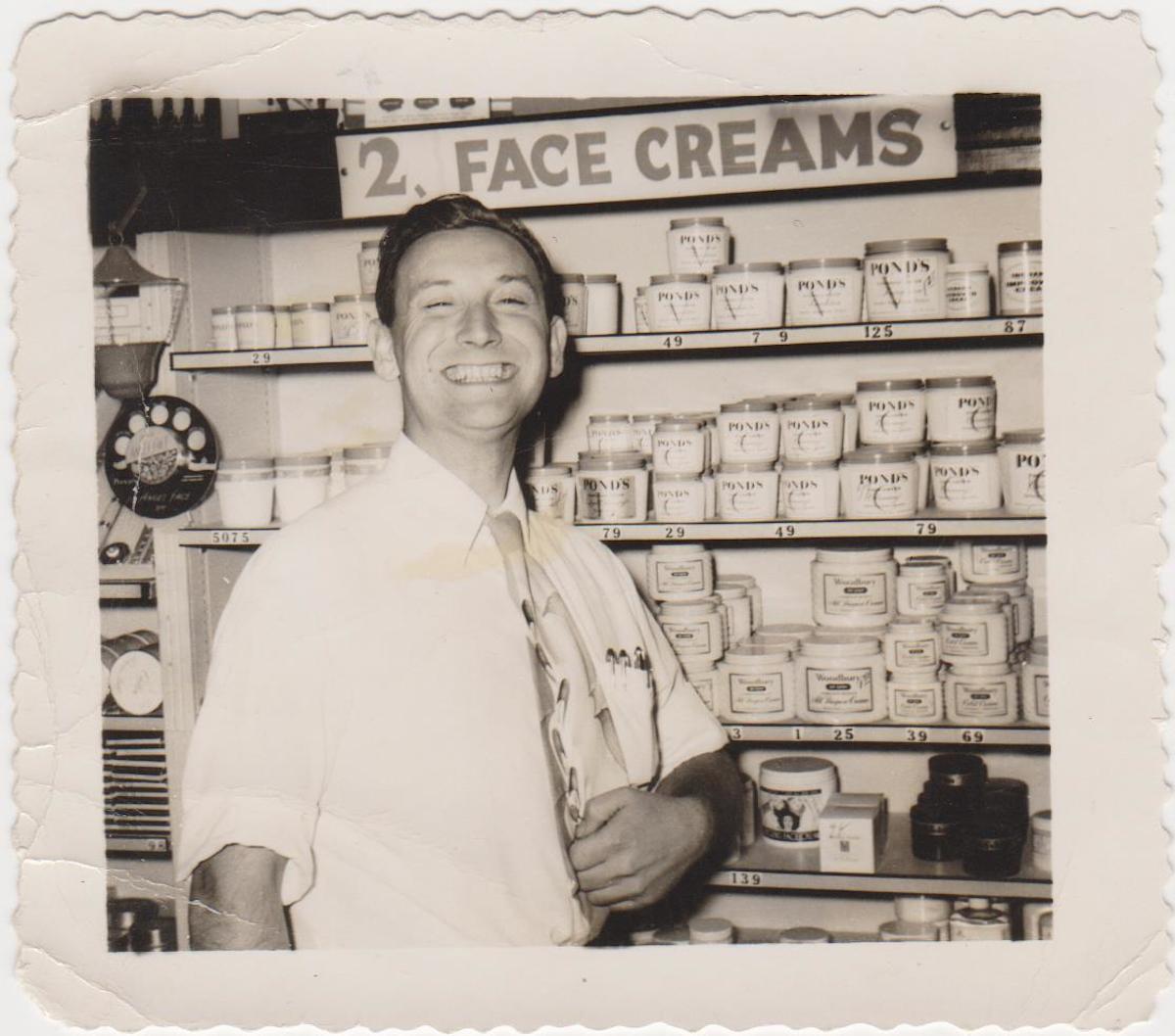 Born under a bad sign
Been down since I began to crawl
If it wasn't for bad luck, you know I wouldn't have no luck at all
– Albert King, Born Under A Bad Sign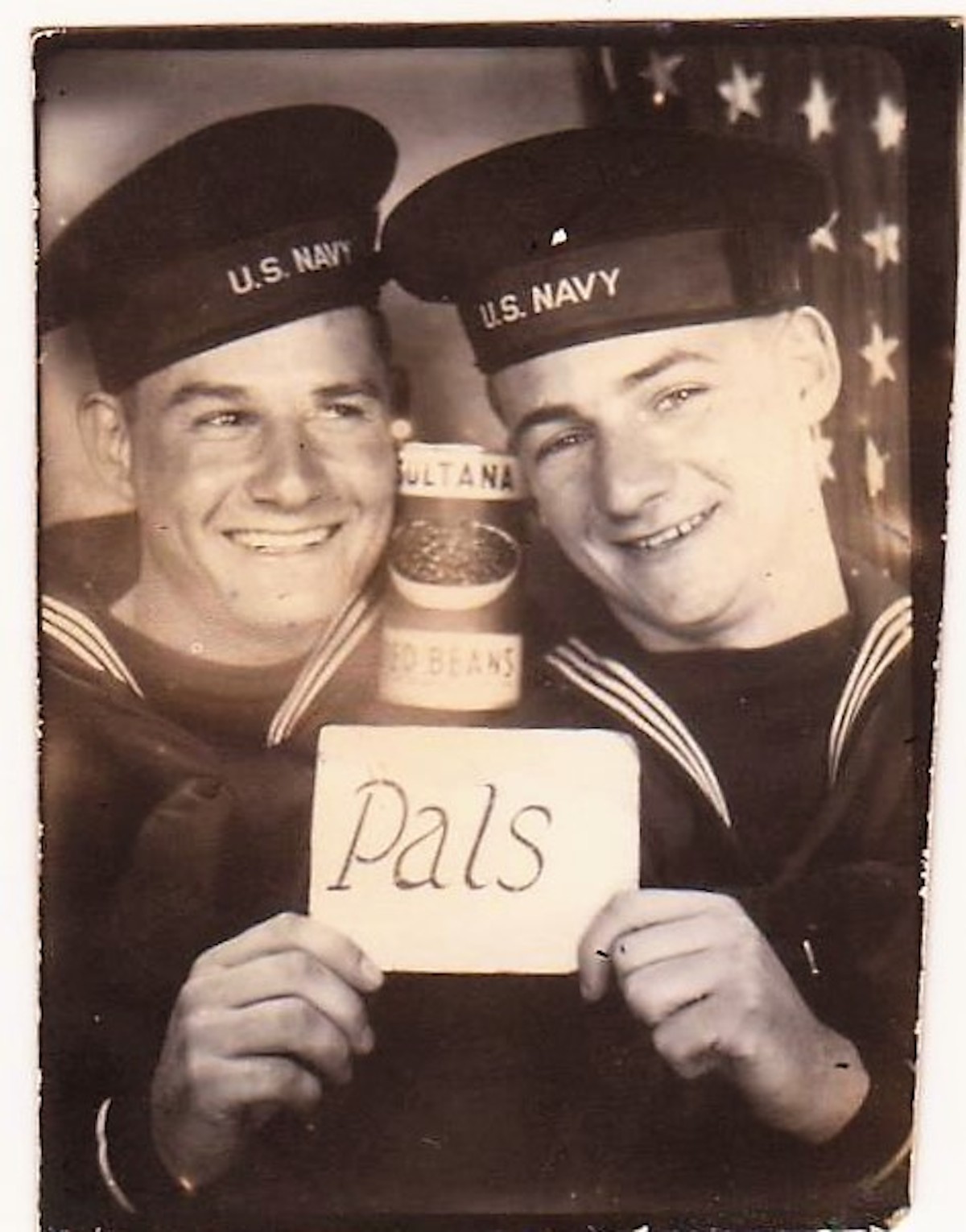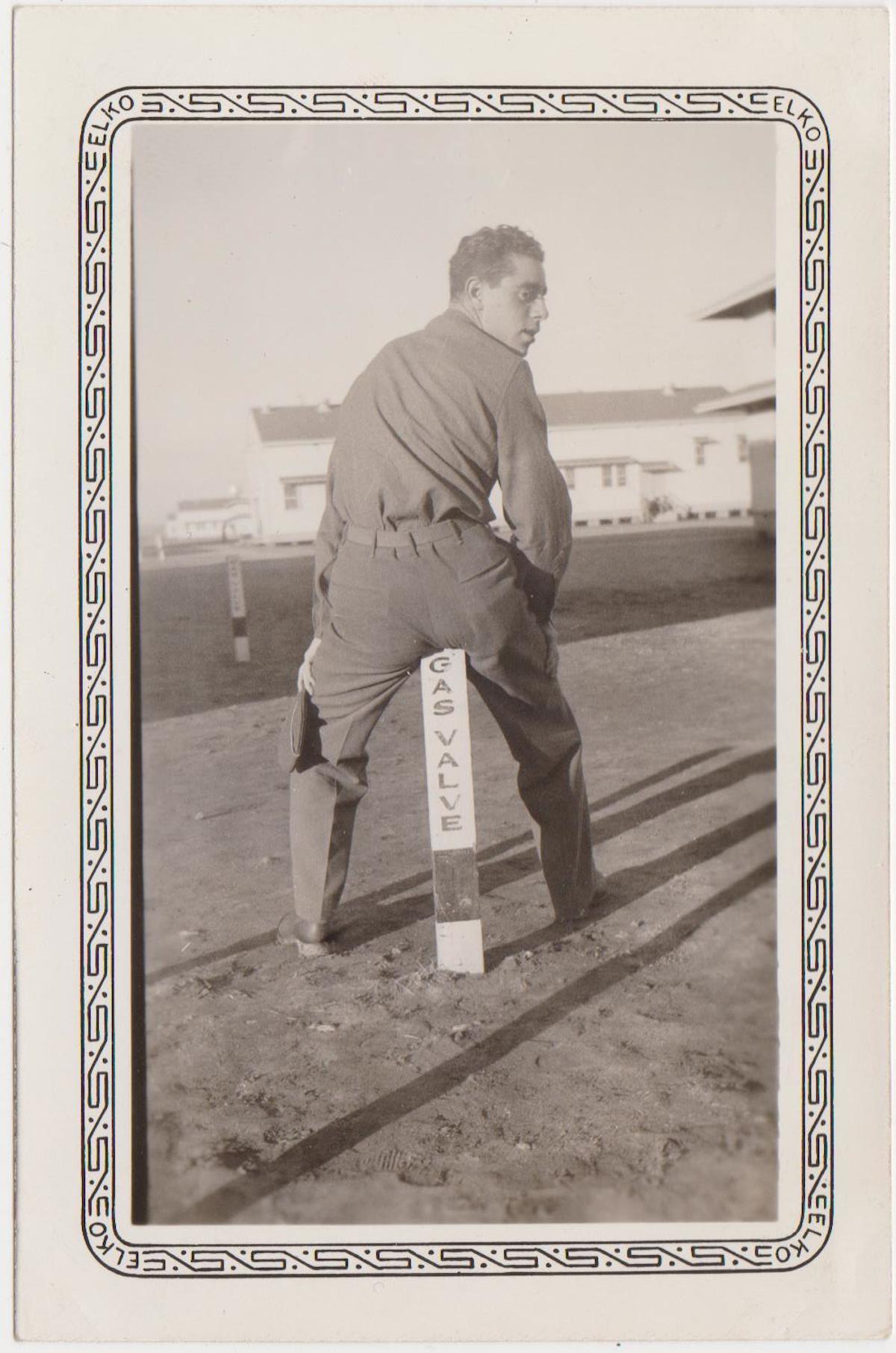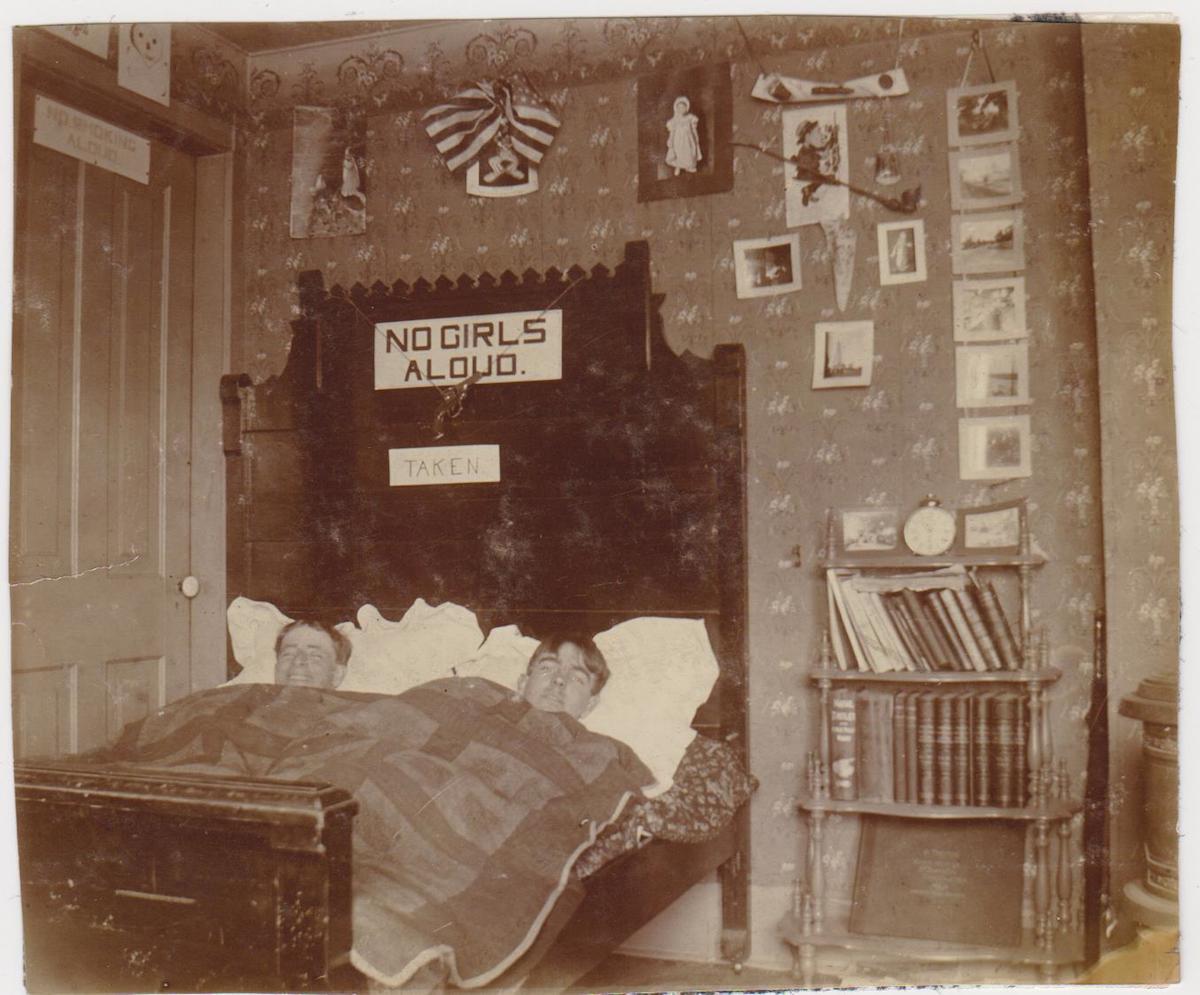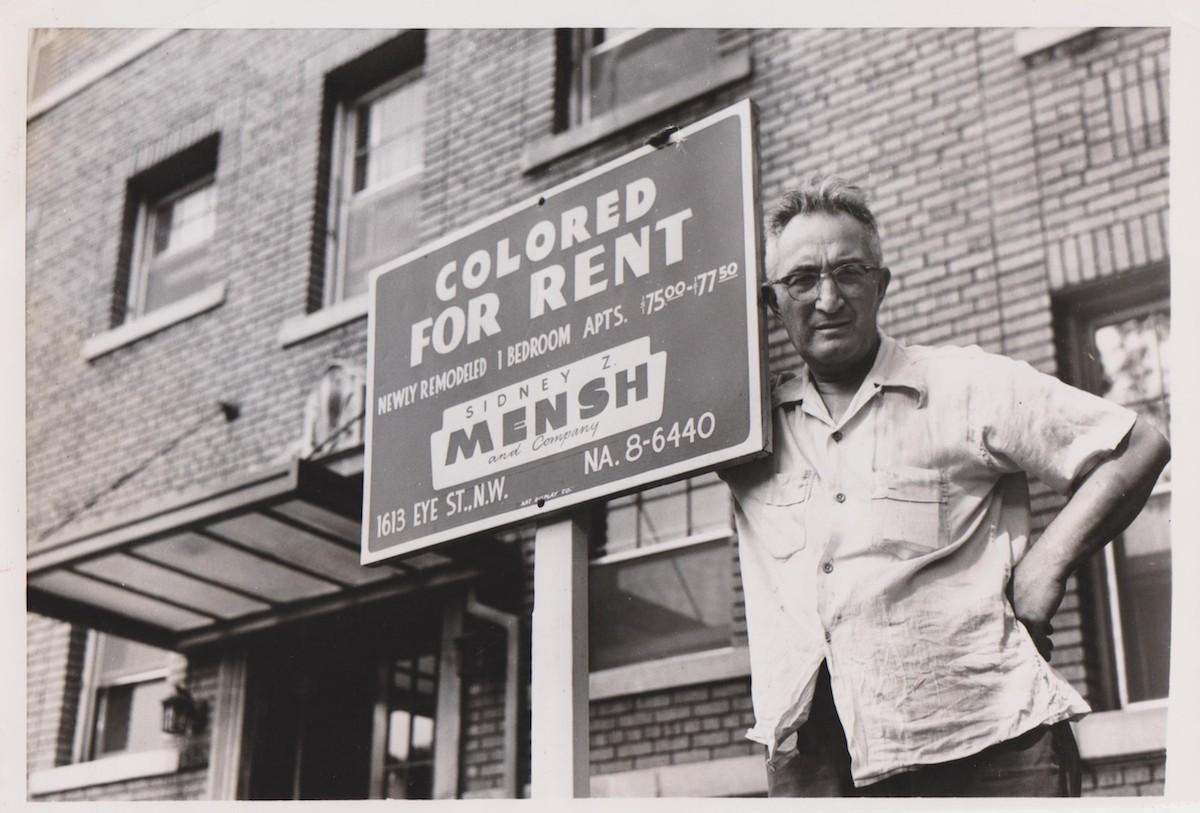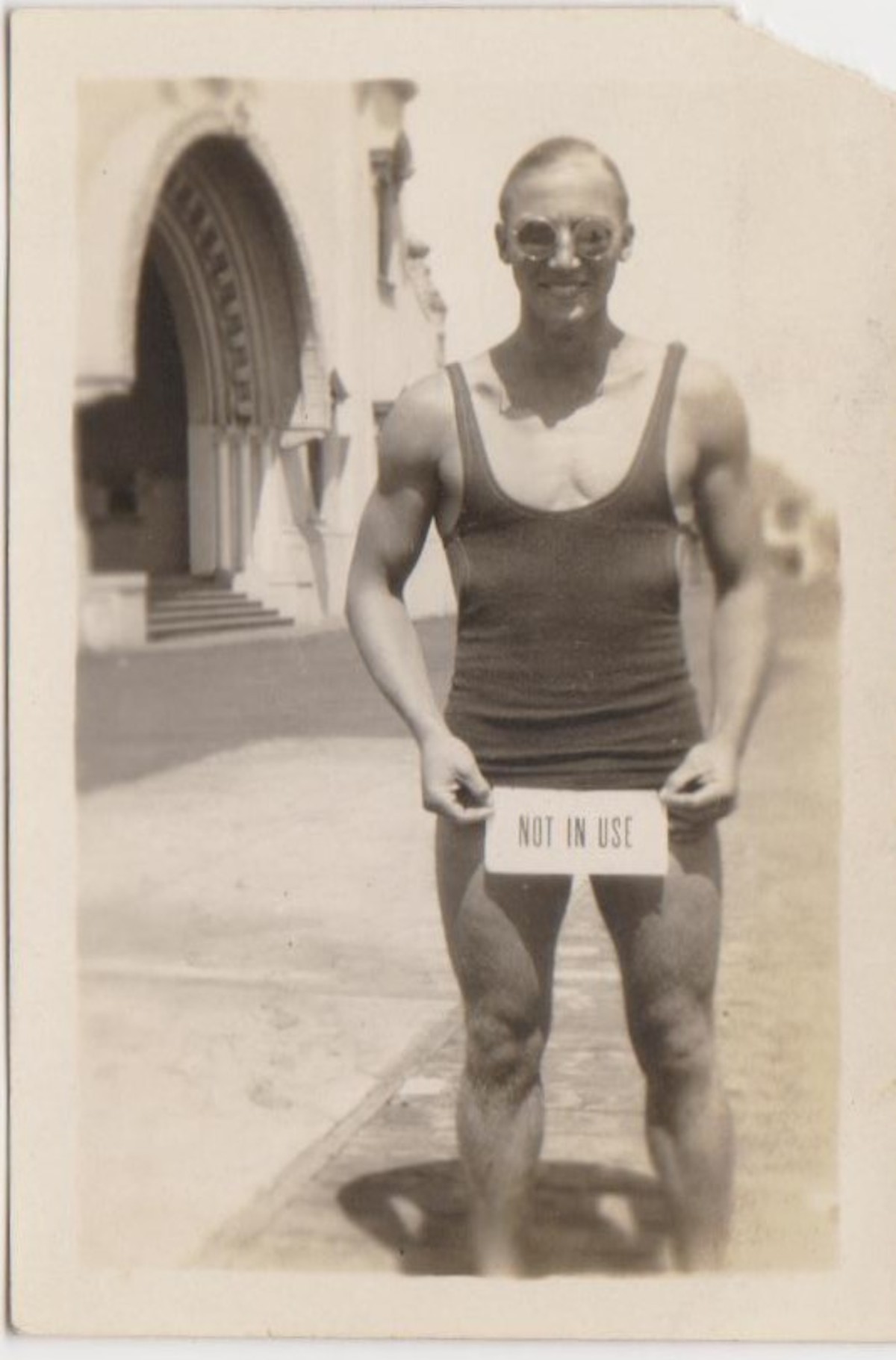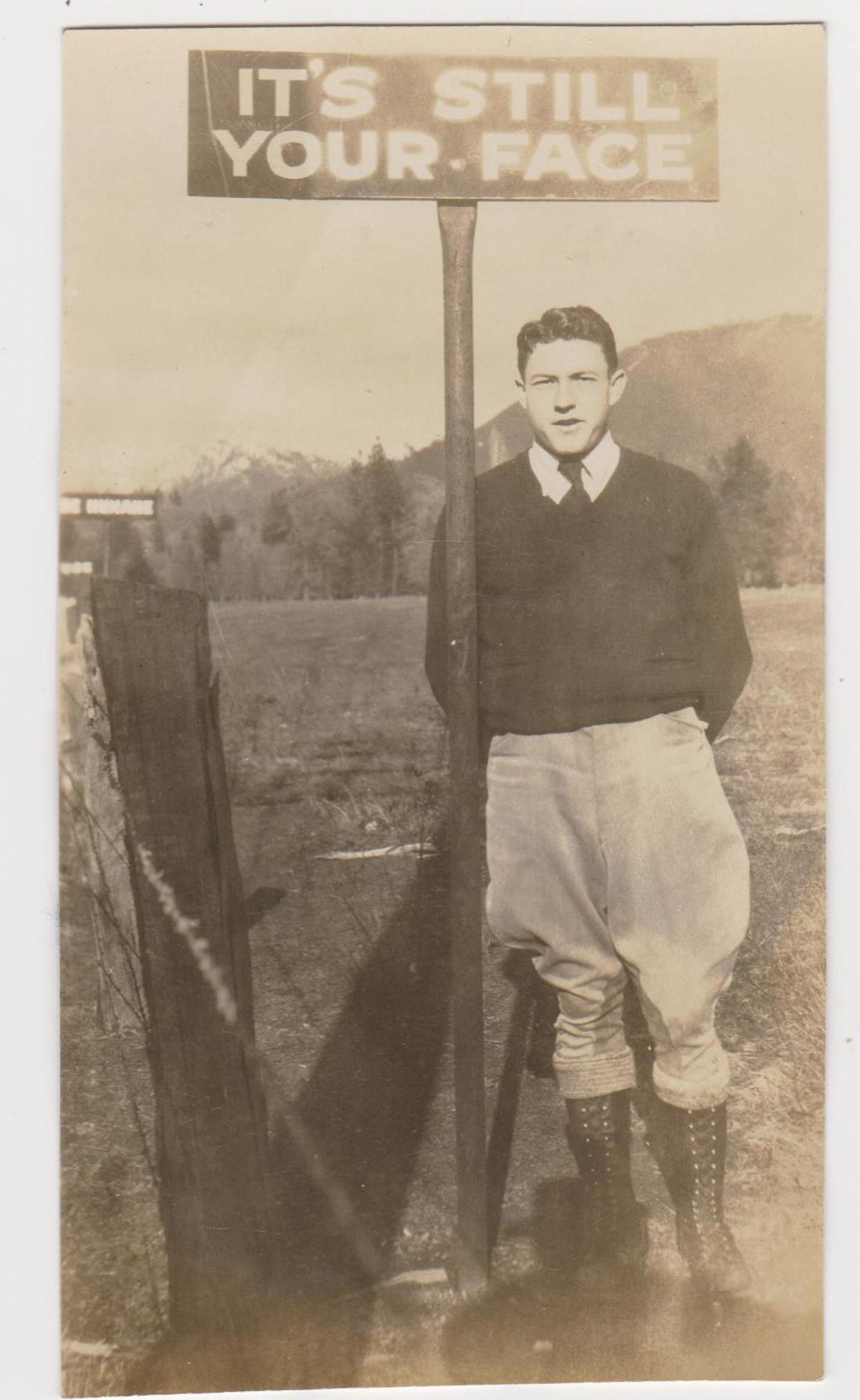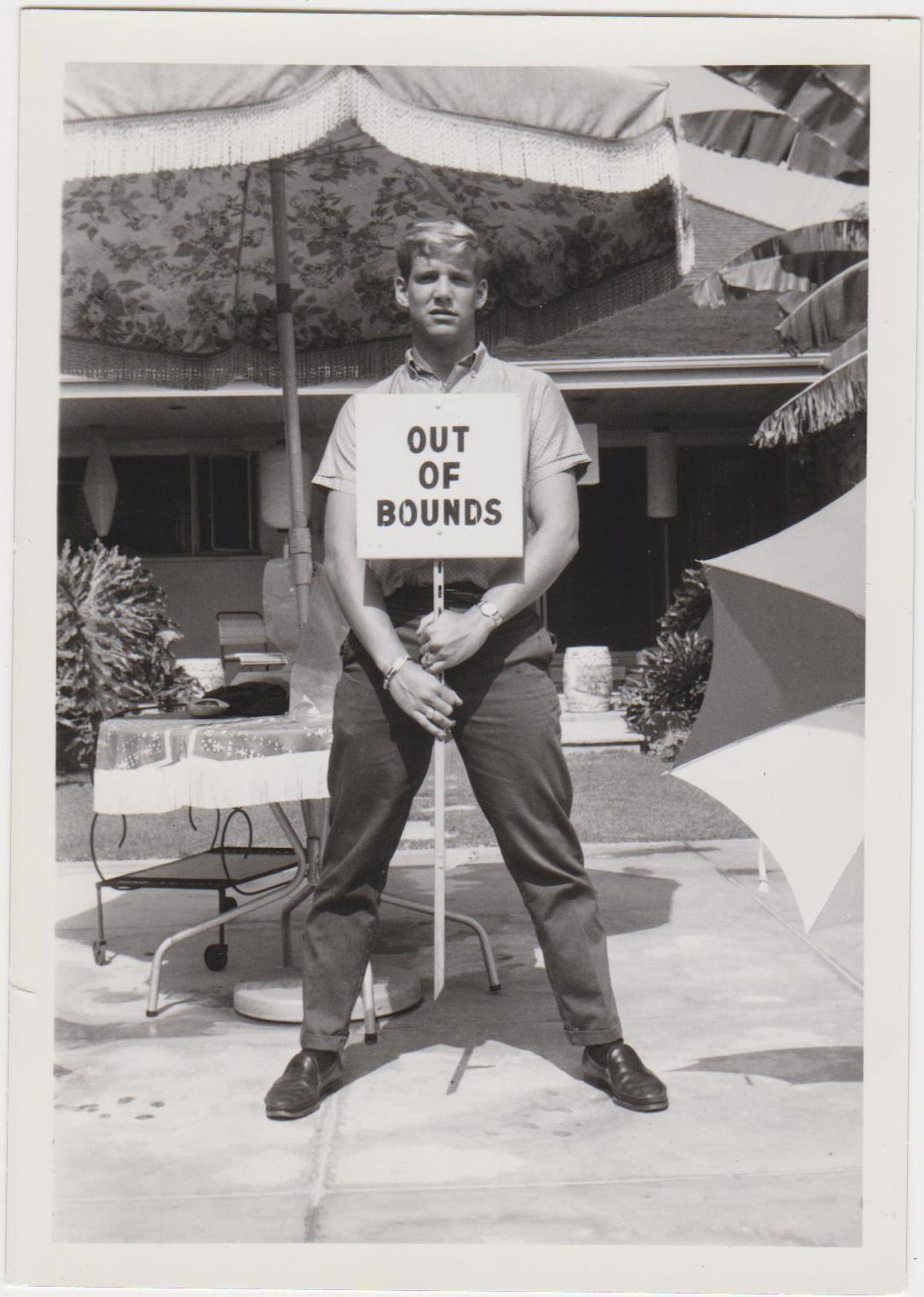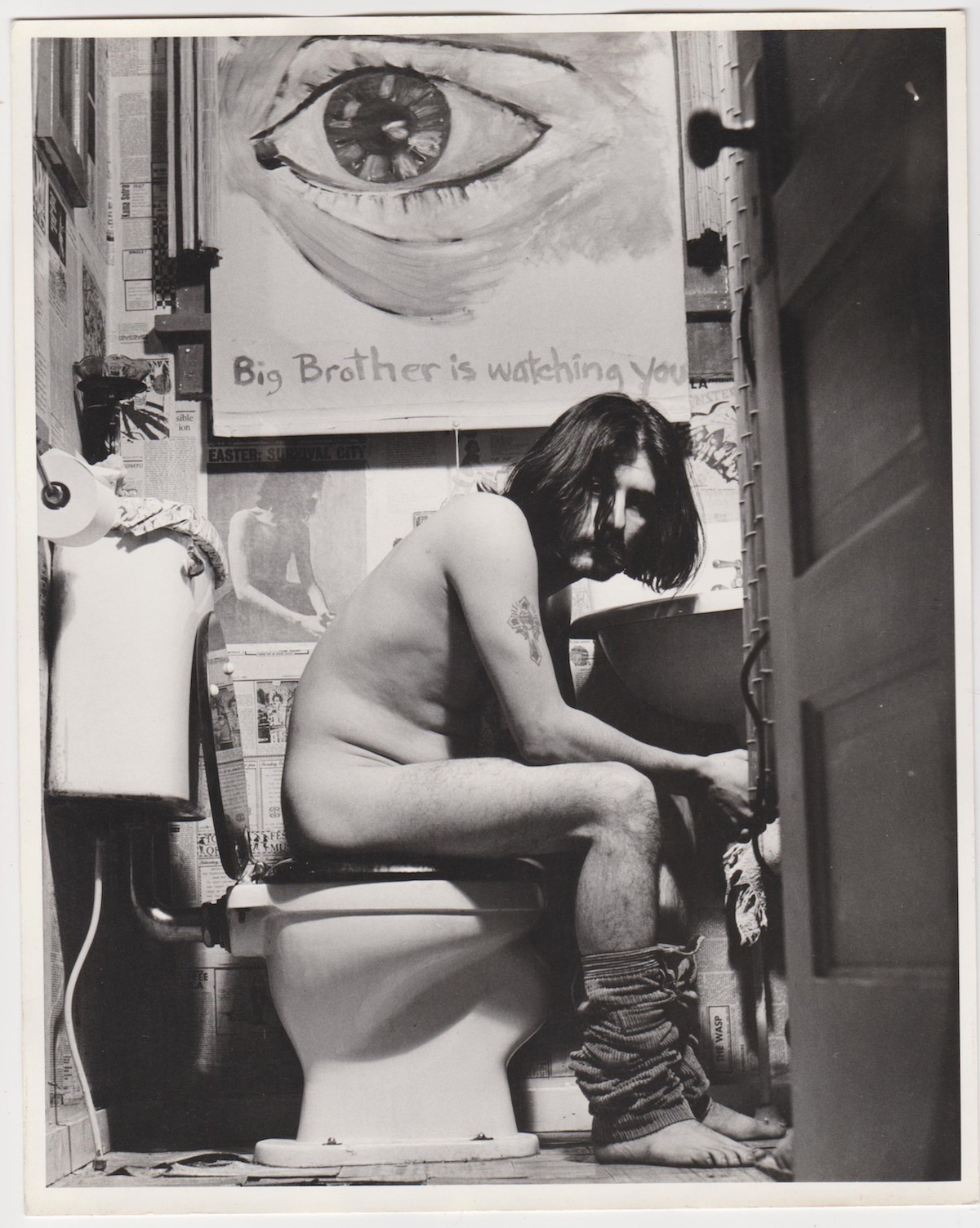 For more vintage wonderment, follow Robert E. Jackson.