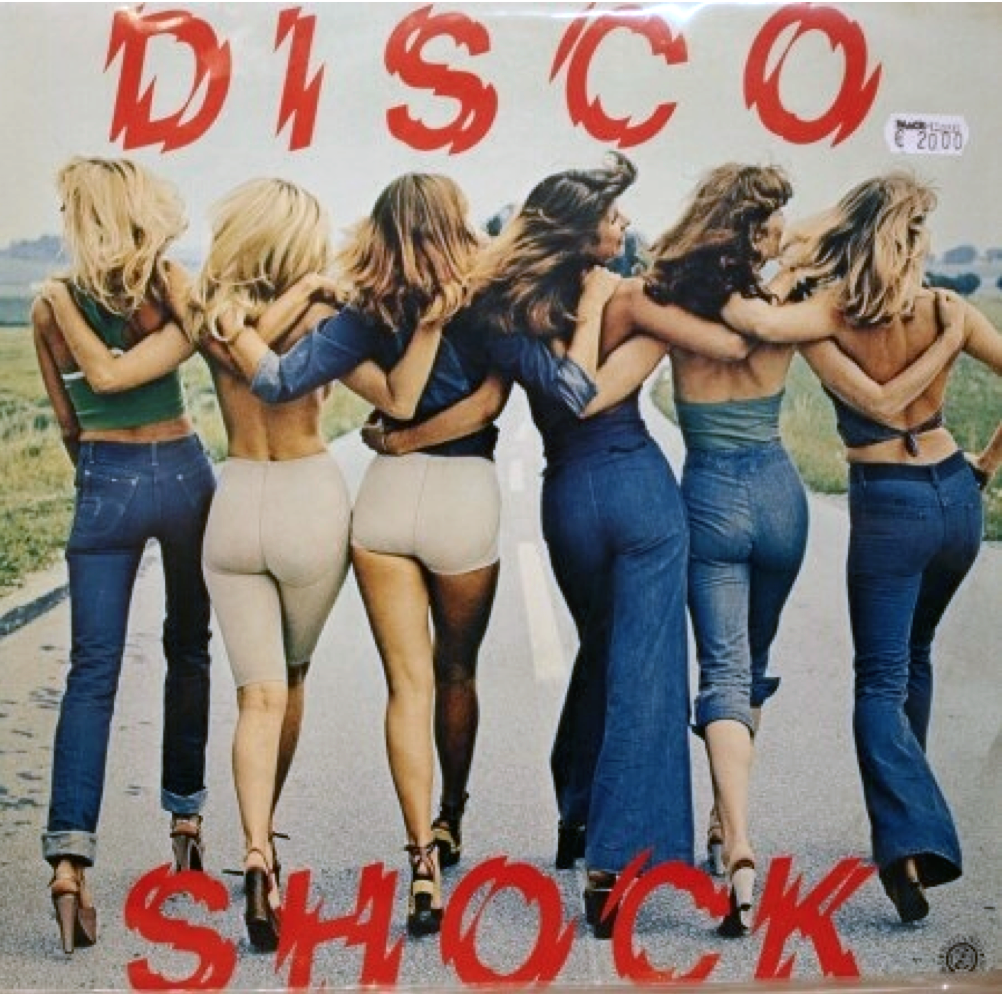 What was with the massive amounts of album covers featuring butts in the 1970s (and early 80s)? Call me crazy, but I'd say it's the most repeated theme of all time.
There were plenty of musicians that tried to be artistic, but not every artist had the creative juice to create a Sgt. Pepper. Mostly, records just featured a blah picture of the band, or some cheesecake…. and when they opted for cheesecake (which was pretty damn often), it defaulted to butts.
I could show you thousands of examples, but that would be a booty overload. Instead, I've lovingly handpicked a selection for your viewing pleasure. Enjoy.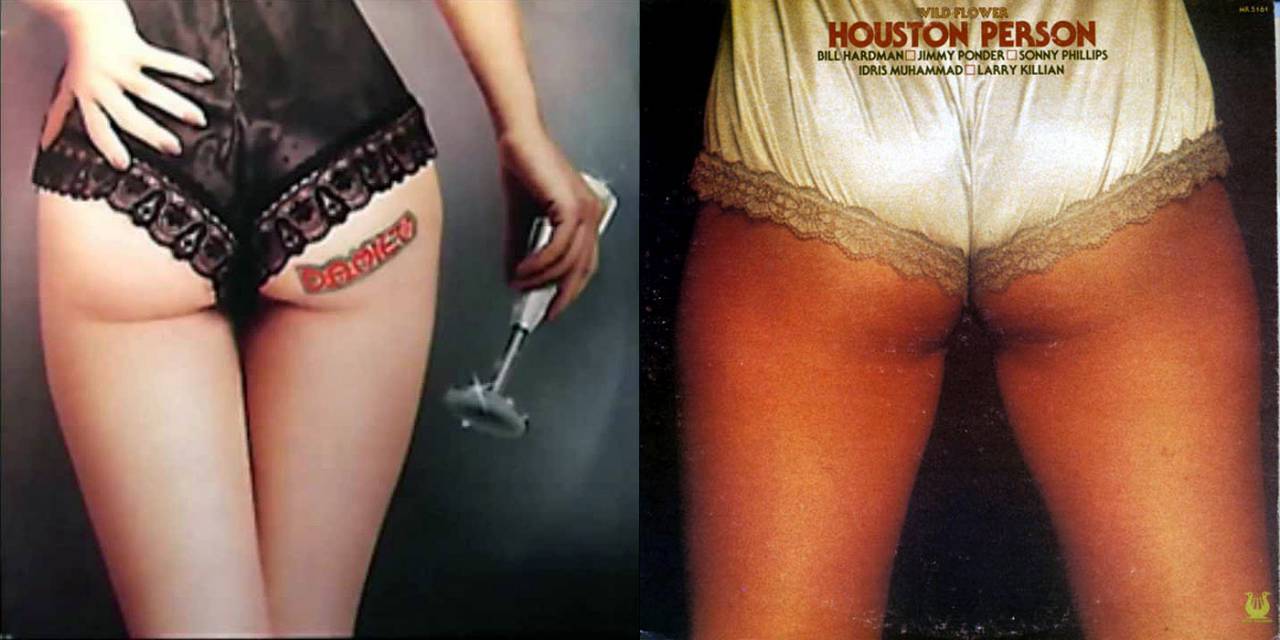 Damien – Damien (1984)
Houston Person – Wildflower (1978)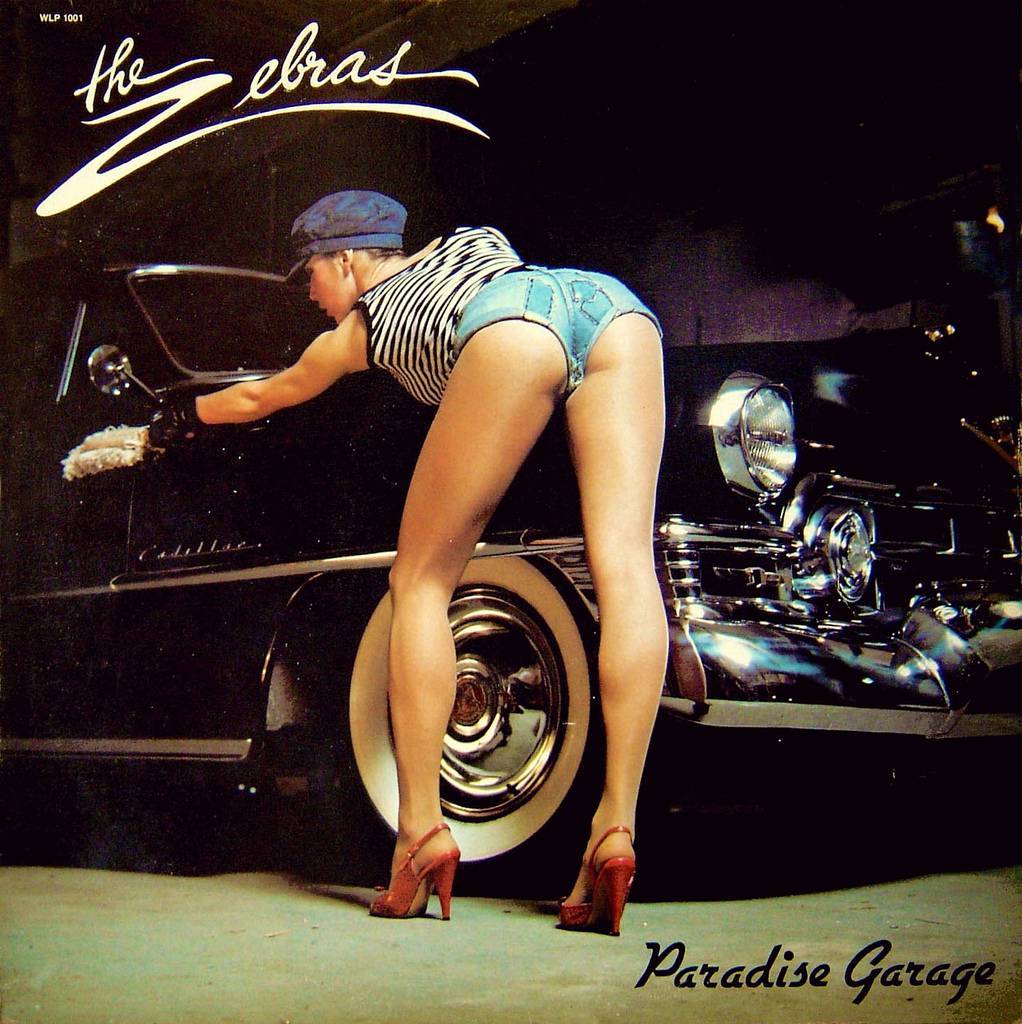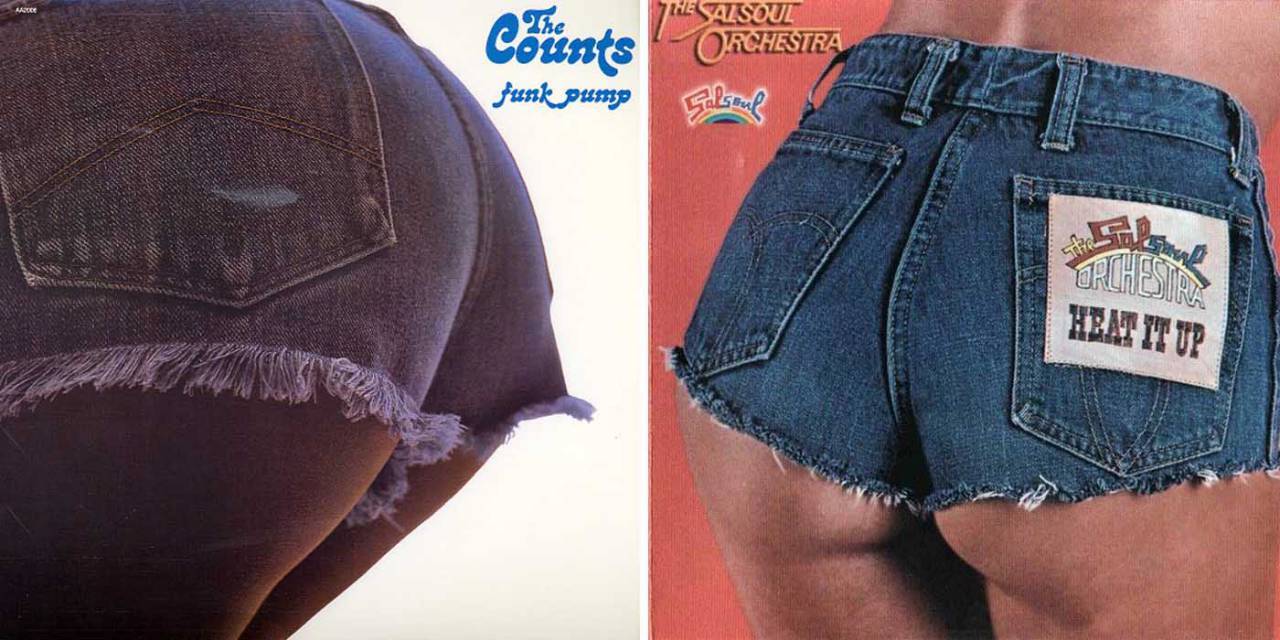 The Counts – Funk Pump (1975)
The Salsoul Orchestra – Heat It Up (1982)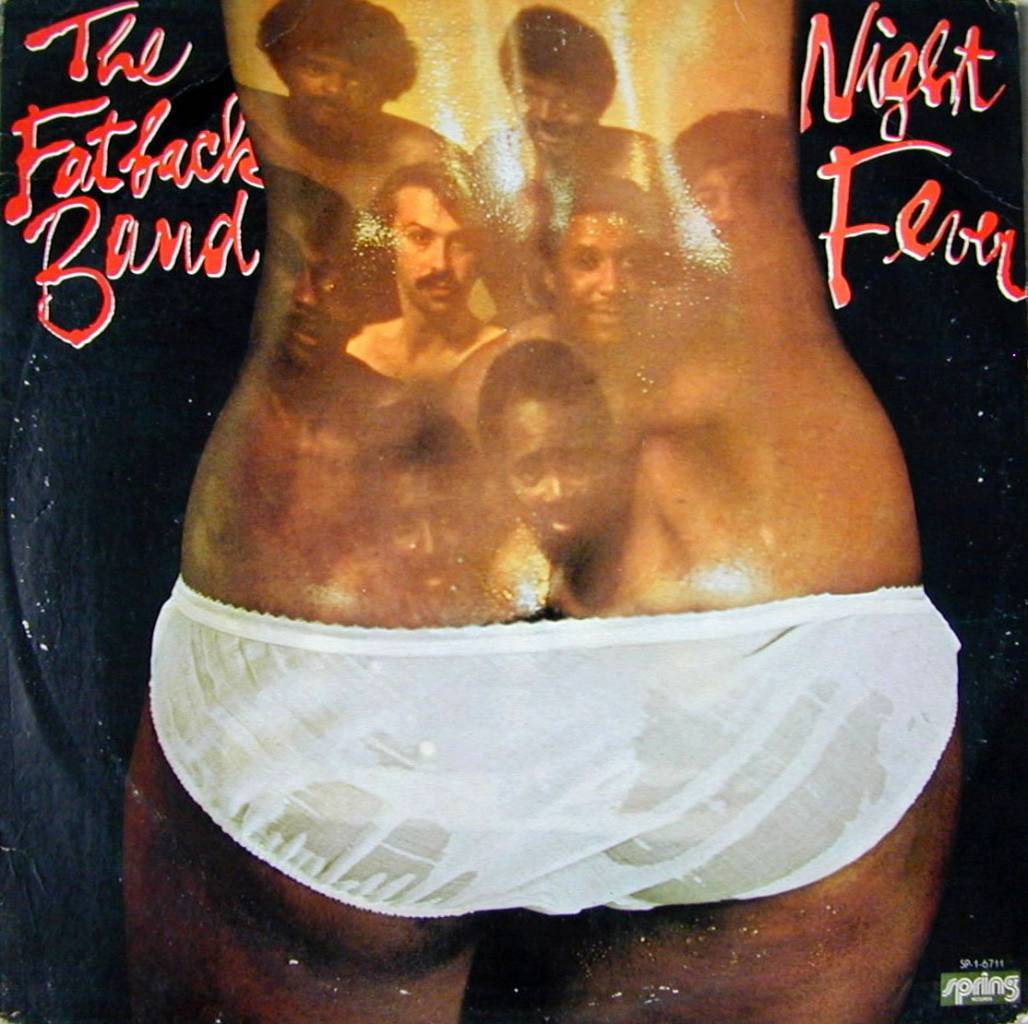 The Fatback Band – Night Fever (1976)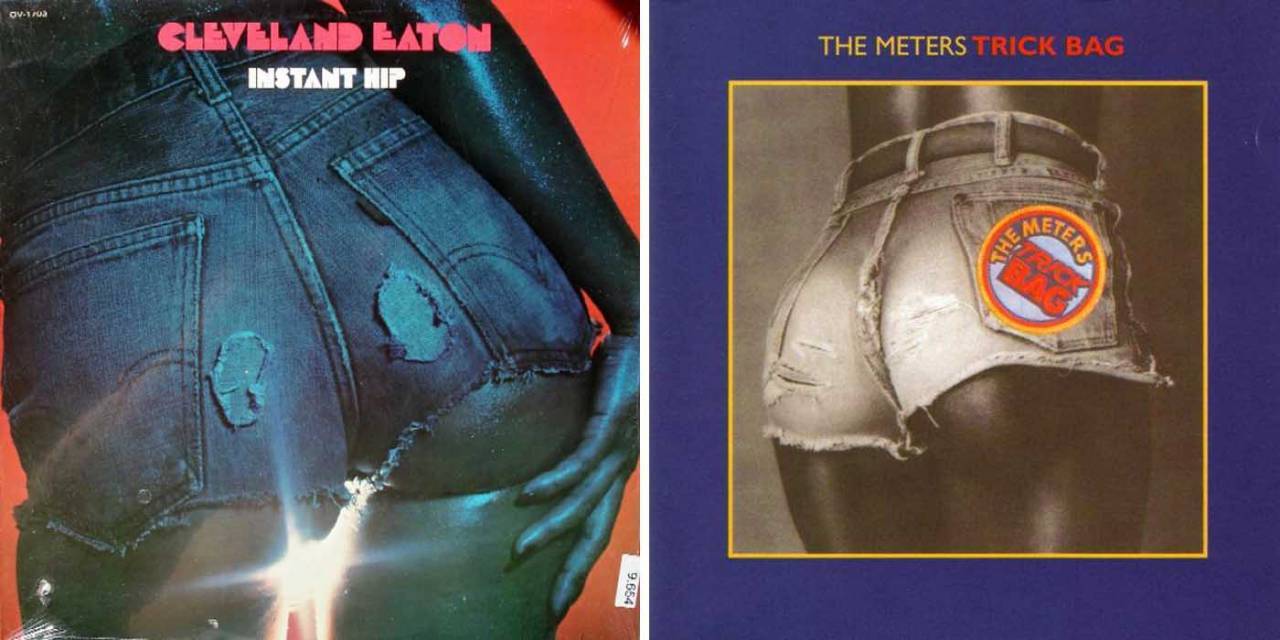 Cleveland Eaton – Instant Hip (1976)
The Meters – Trick Bag (1976)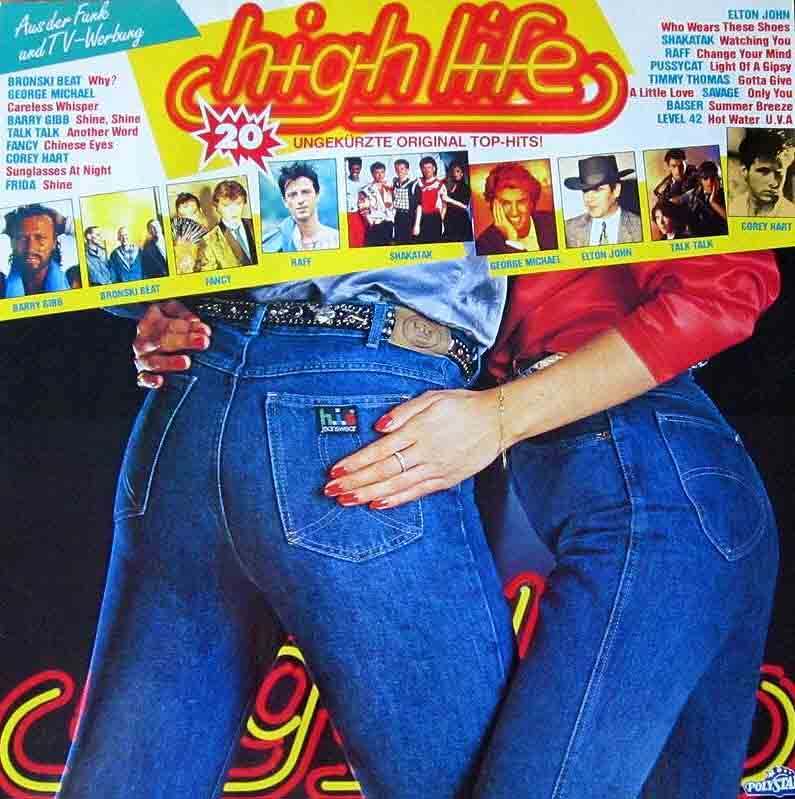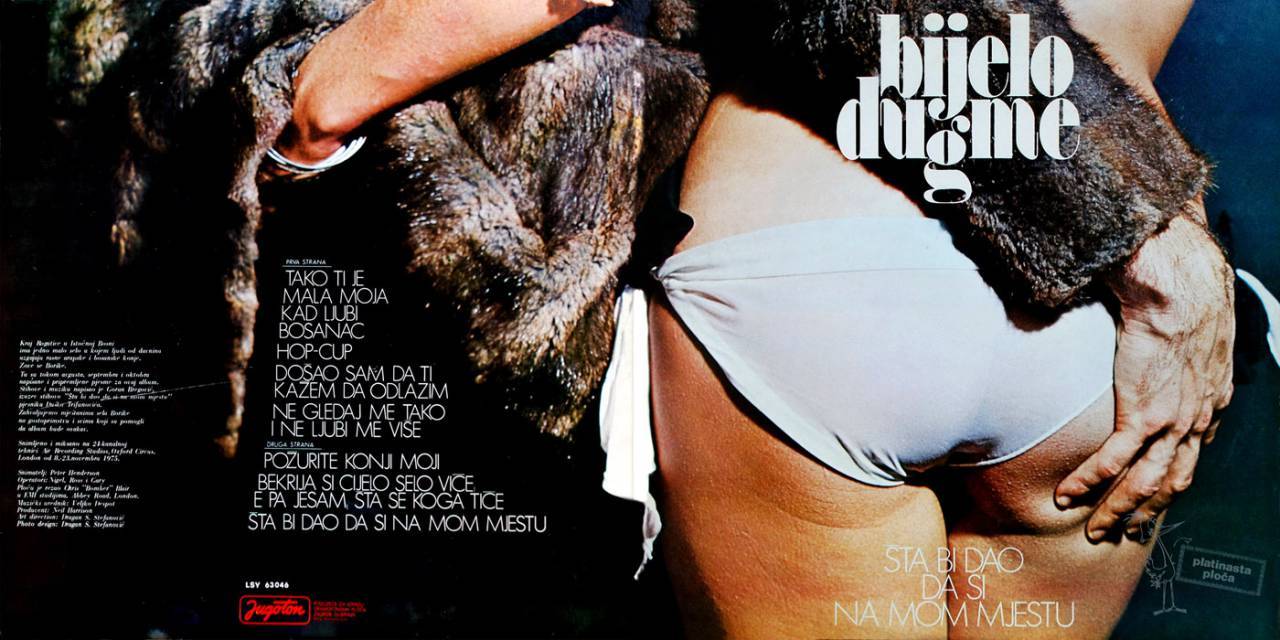 Bijelo Dugme – Šta bi dao da si na mom mjestu (1975)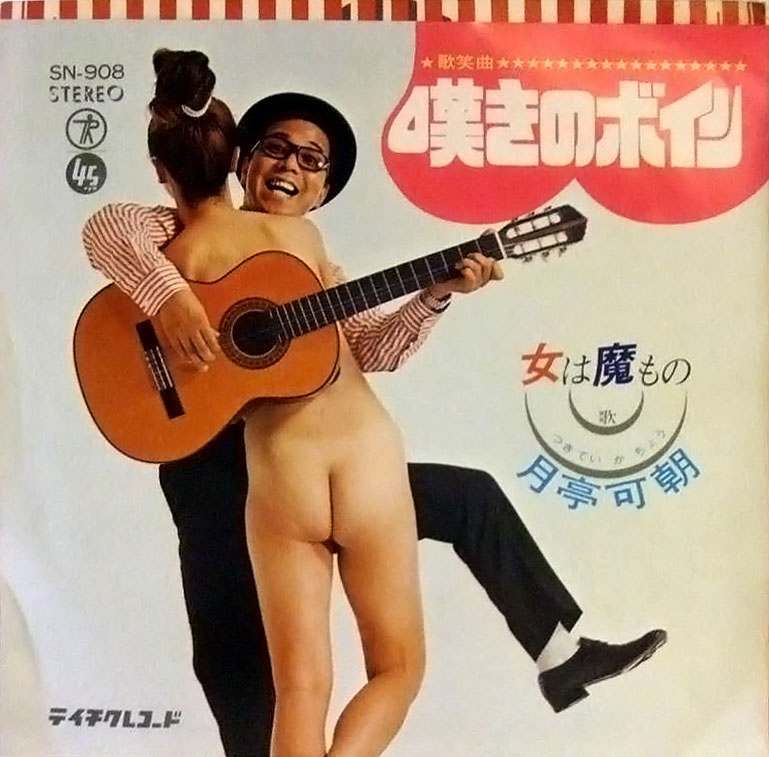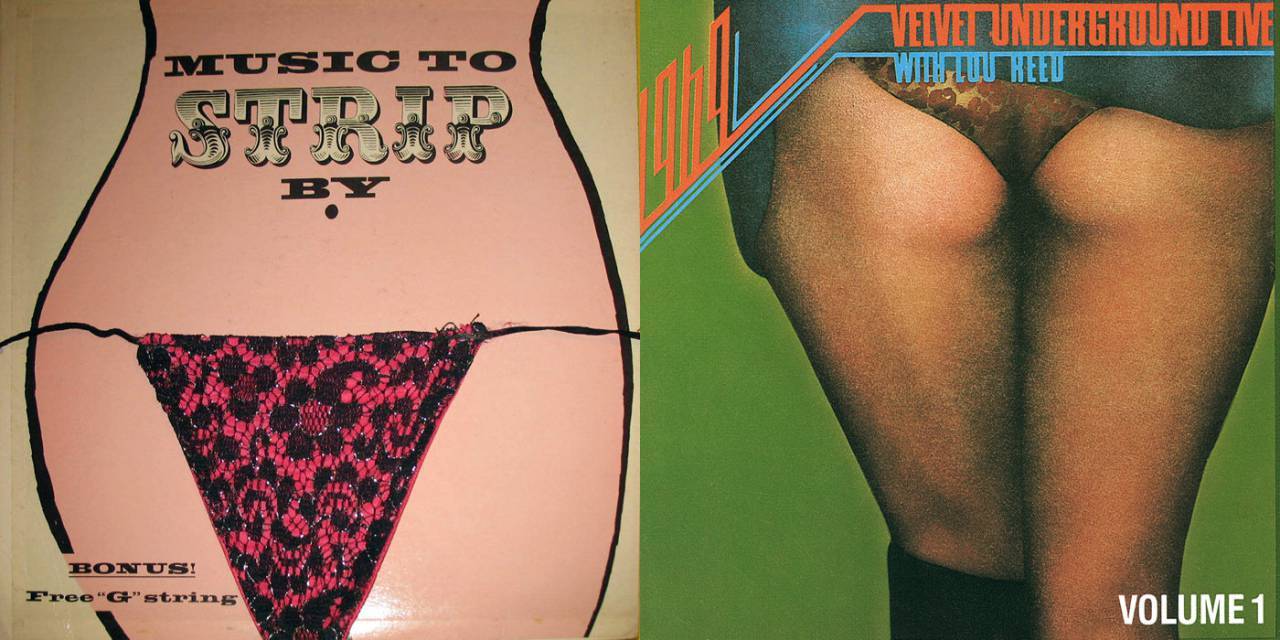 Music to Strip By (1962)
1969: Velvet Underground Live, Vol. 1 (1974)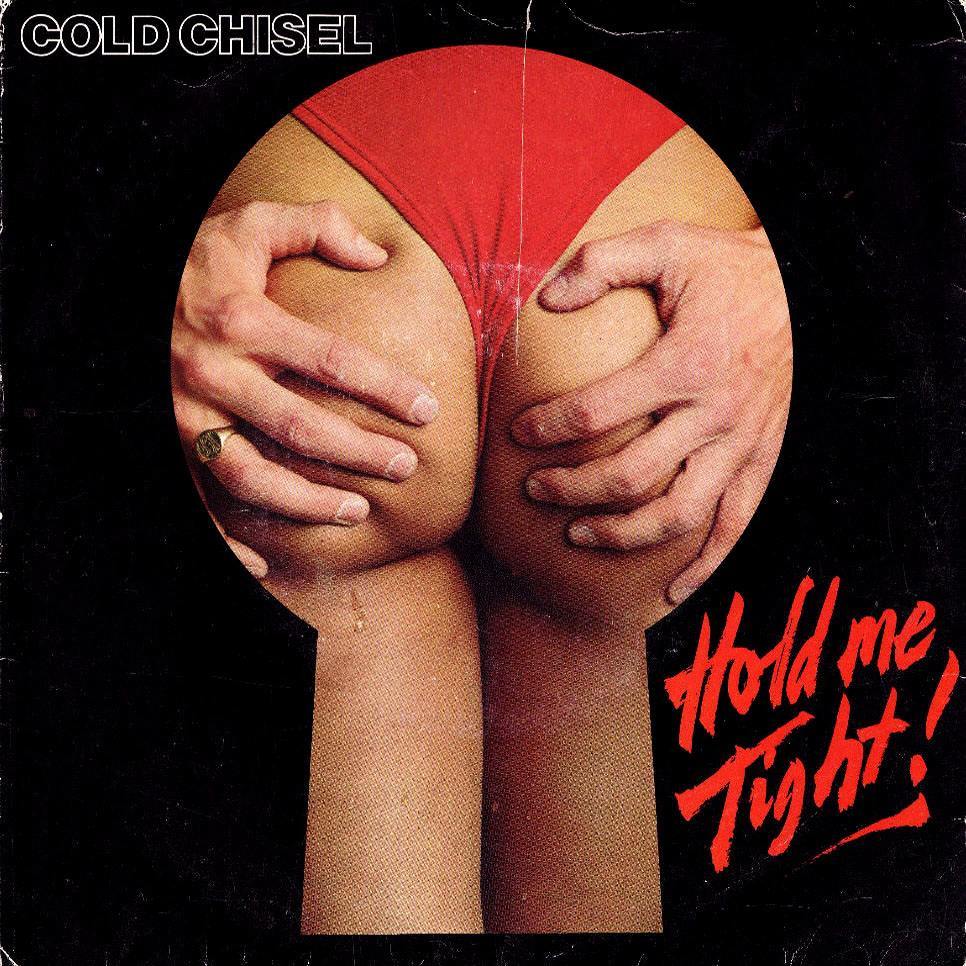 Cold Chisel – Hold Me Tight (1983)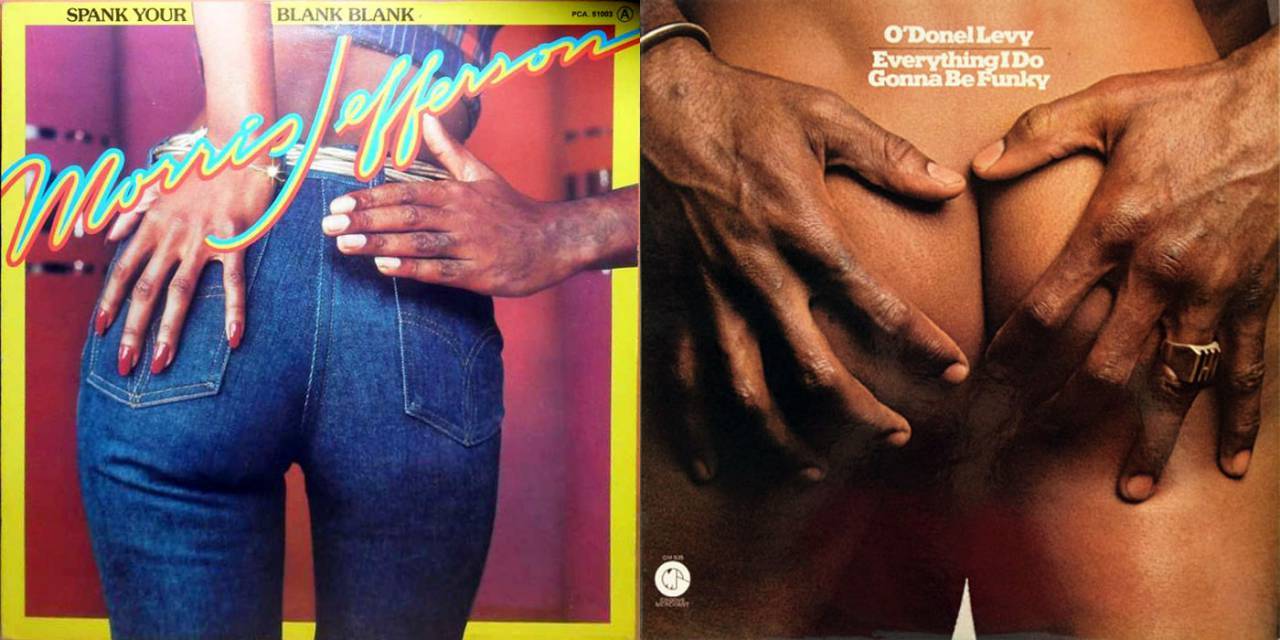 Morris Jefferson – Spank Your Blank Blank (1977)
O'Donel Levy – Everything I Do Gonna Be Funky (1973)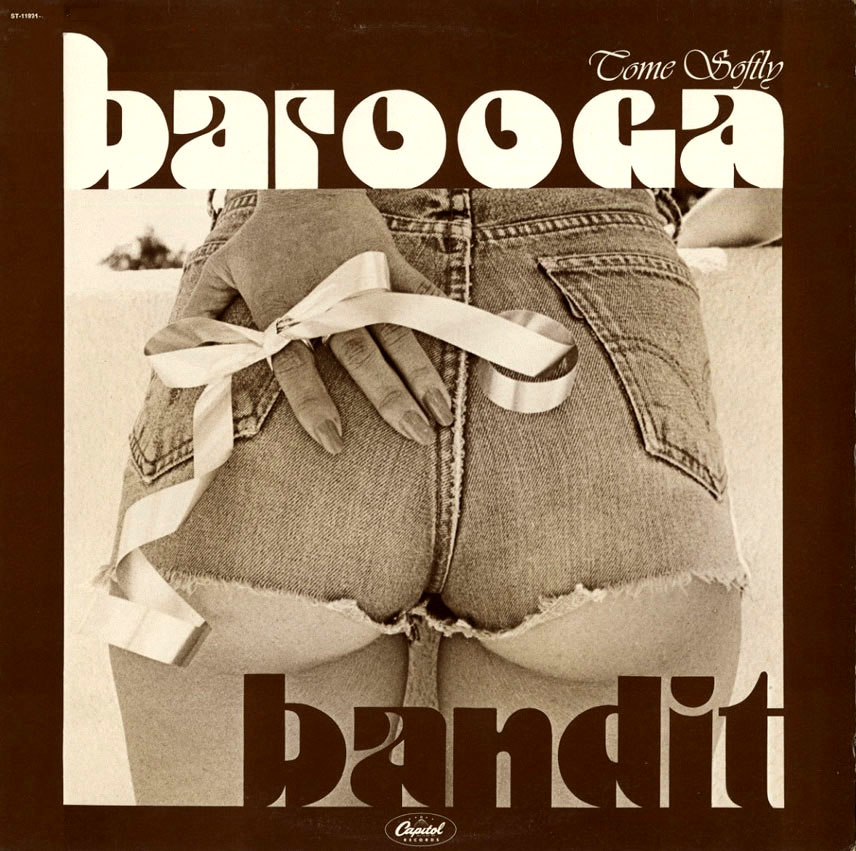 Barooga Bandit – Come Softly (1979)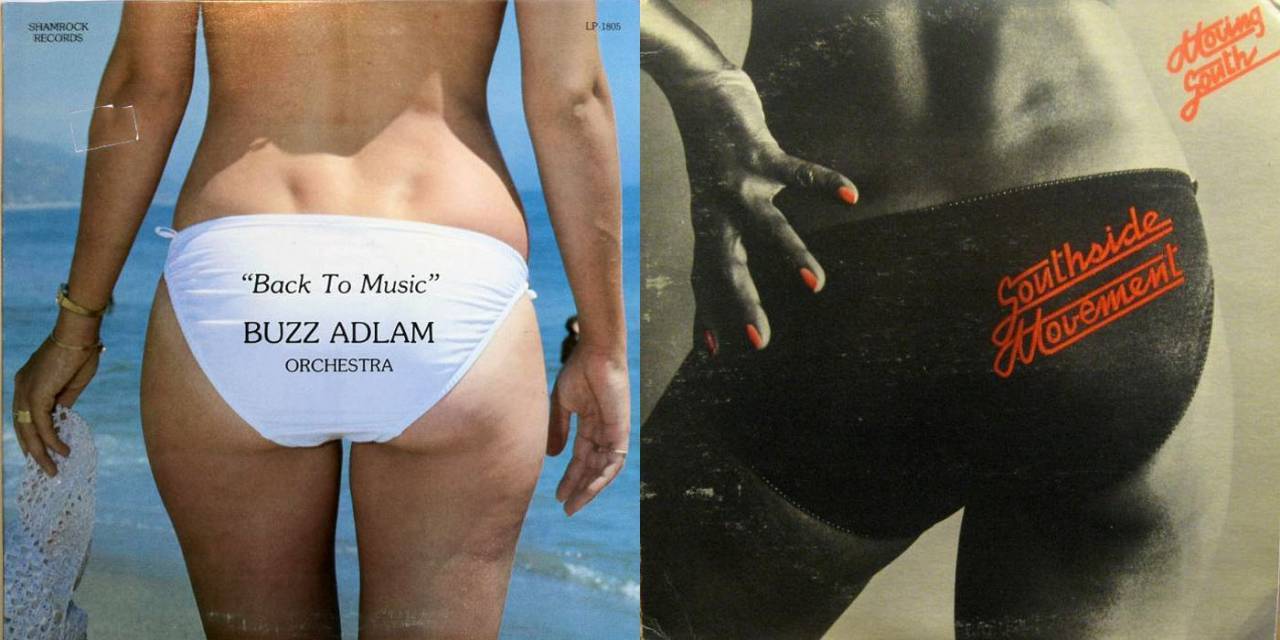 Buzz Adlam – Back to Music (1975)
The Southside Movement – Moving South (1975)
Nazareth – The Catch (1984)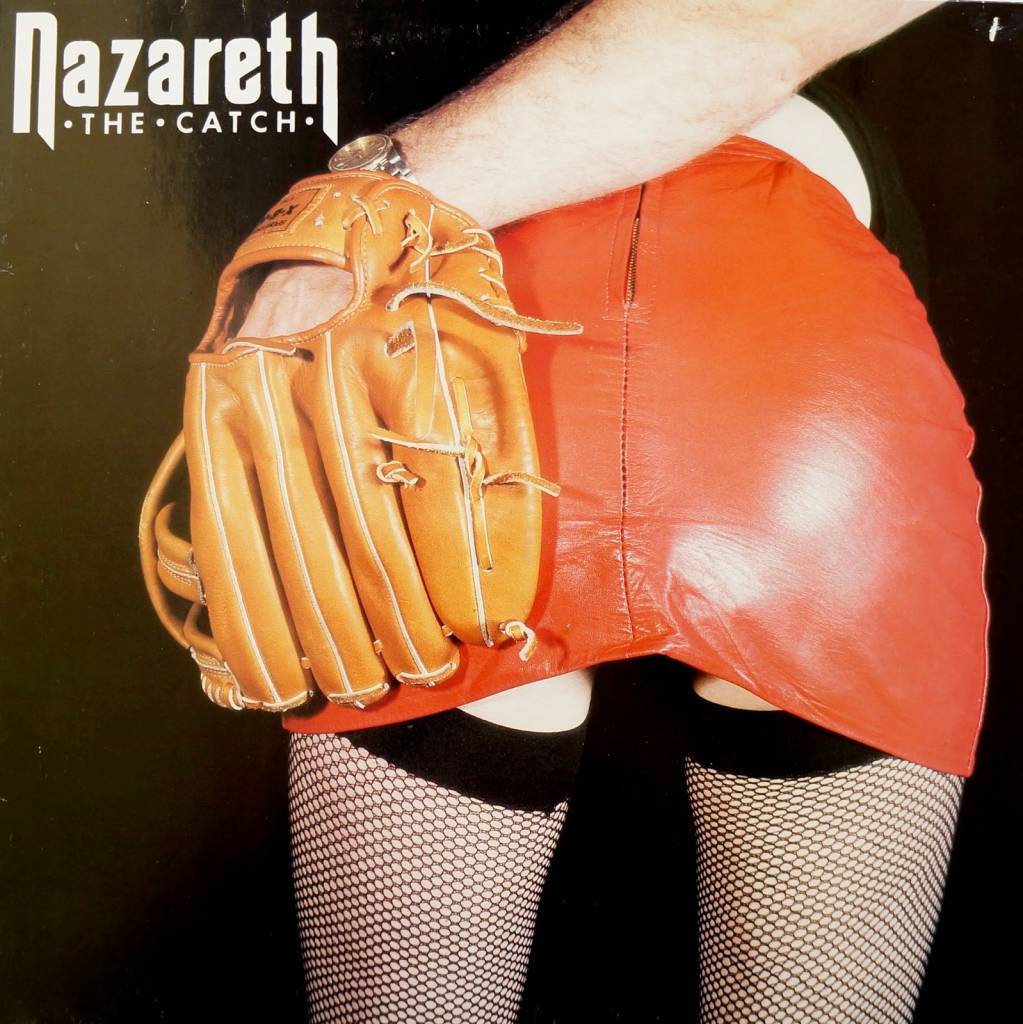 Various Artists – Mi cucú (1988)
Byron Lee and the Dragonaires – Wine Miss Tiny (1985)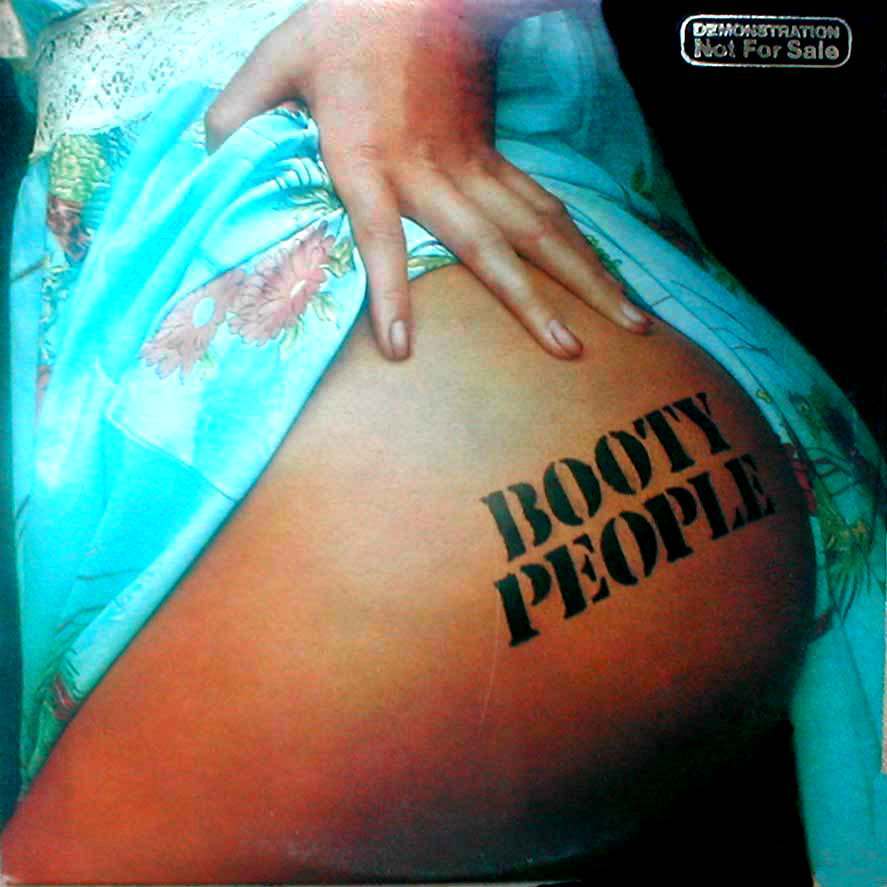 Booty People – Booty People (1977)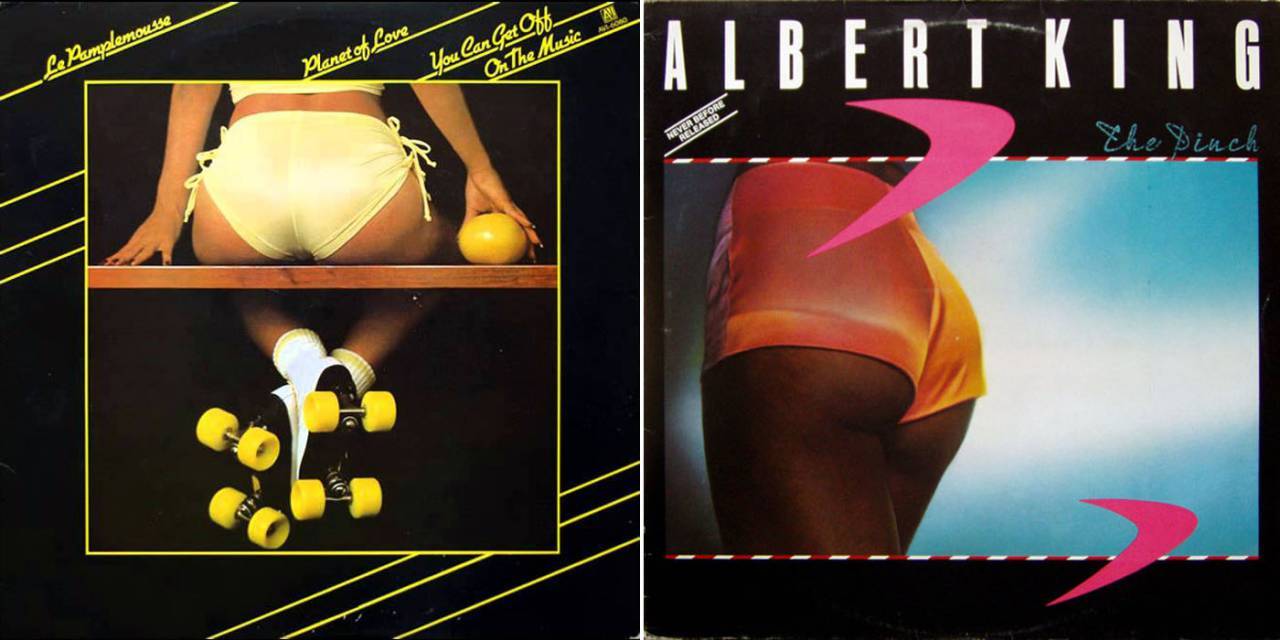 Le Pamplemousse – Planet of Love / You Can Get Off on the Music (1979)
Albert King – The Pinch (1977)
Well, you've reached the bottom of the post. Y'all come back now, y'hear?