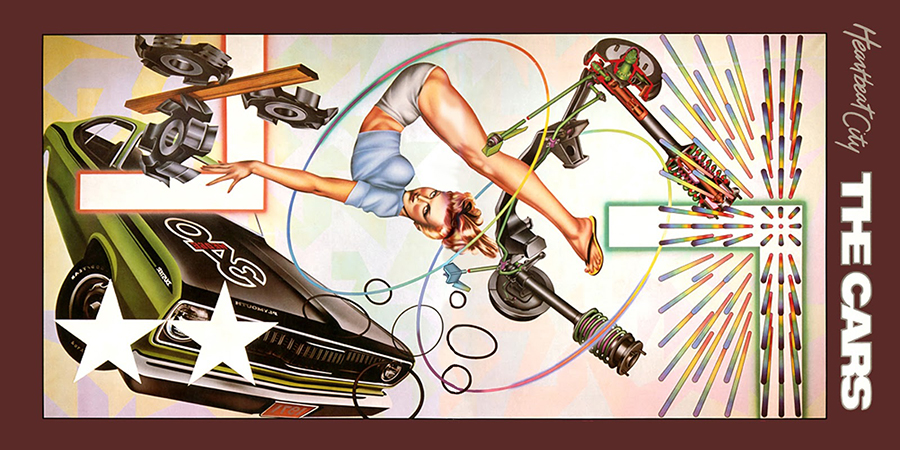 We recently toured through some obscure vinyl featuring motorcycles on the cover (See: Motorcycle Vinyl: 25 Bikes on Vintage Records).  Now let's finish the subject with cars (and a few trucks) on covers.  What probably comes instantly to mind are The Cars Heartbeat City (above) and ZZ Top's Eliminator covers.  But, as before, we're keeping things a little less obvious and staying off the beaten path.  Enjoy.
Mi Tesoro – Trio San Juan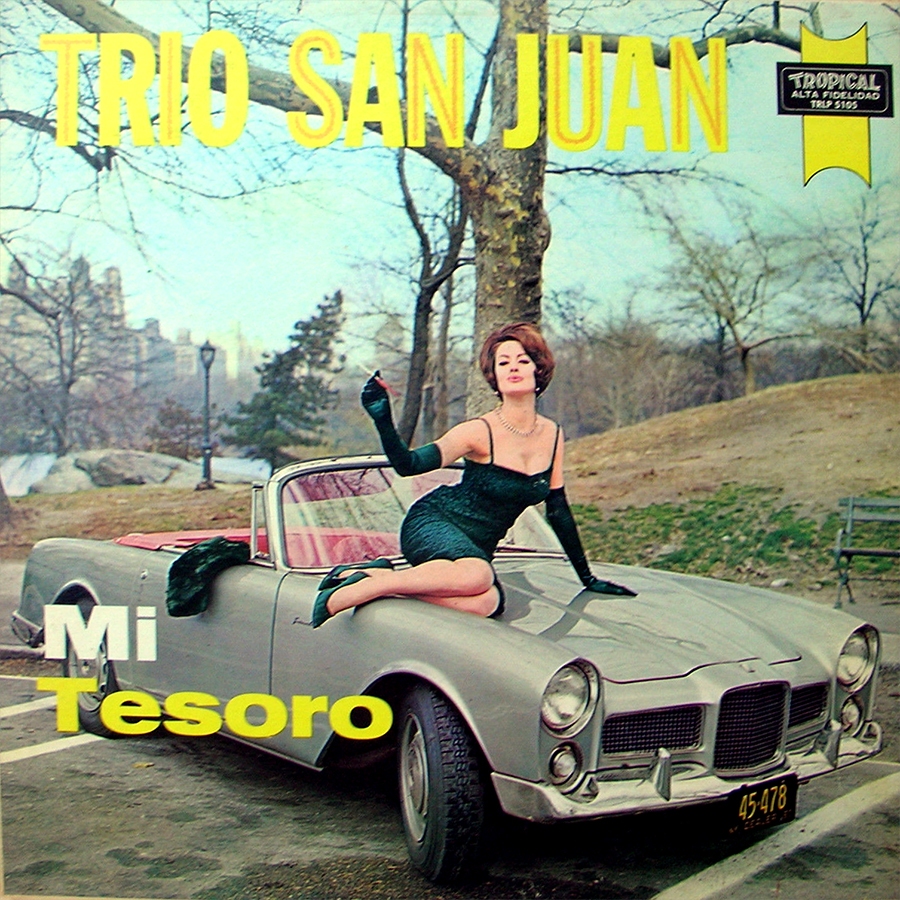 Mother Trucker – Mother Trucker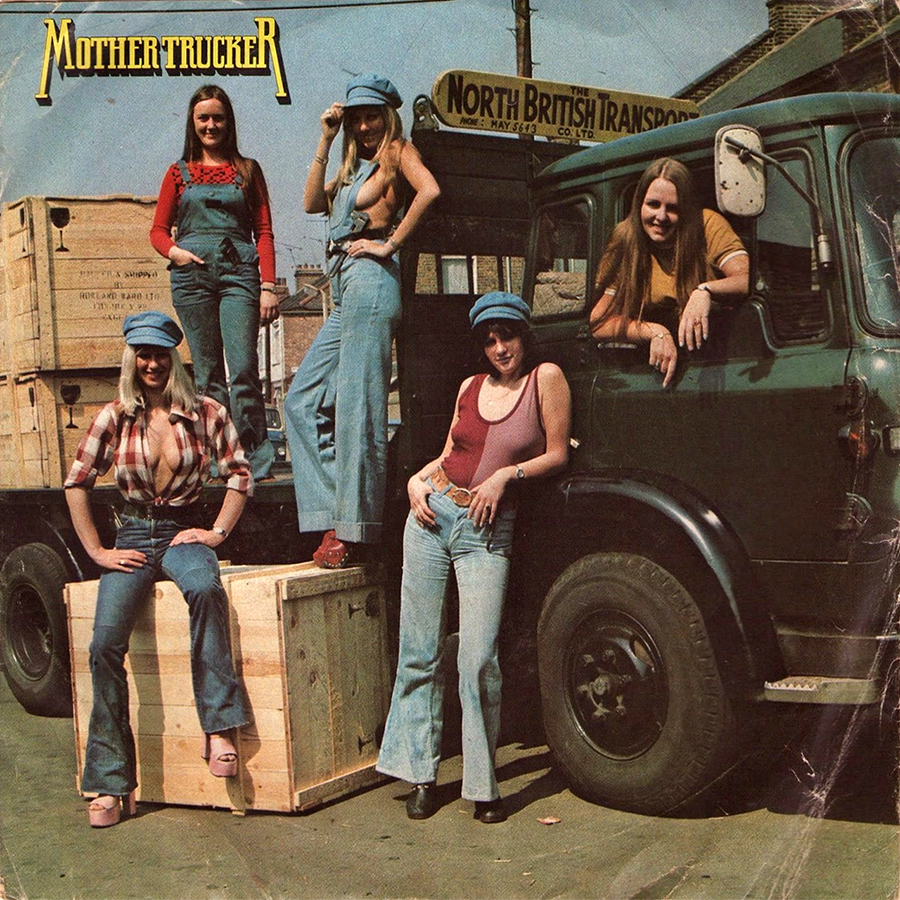 The Drive – Bohannon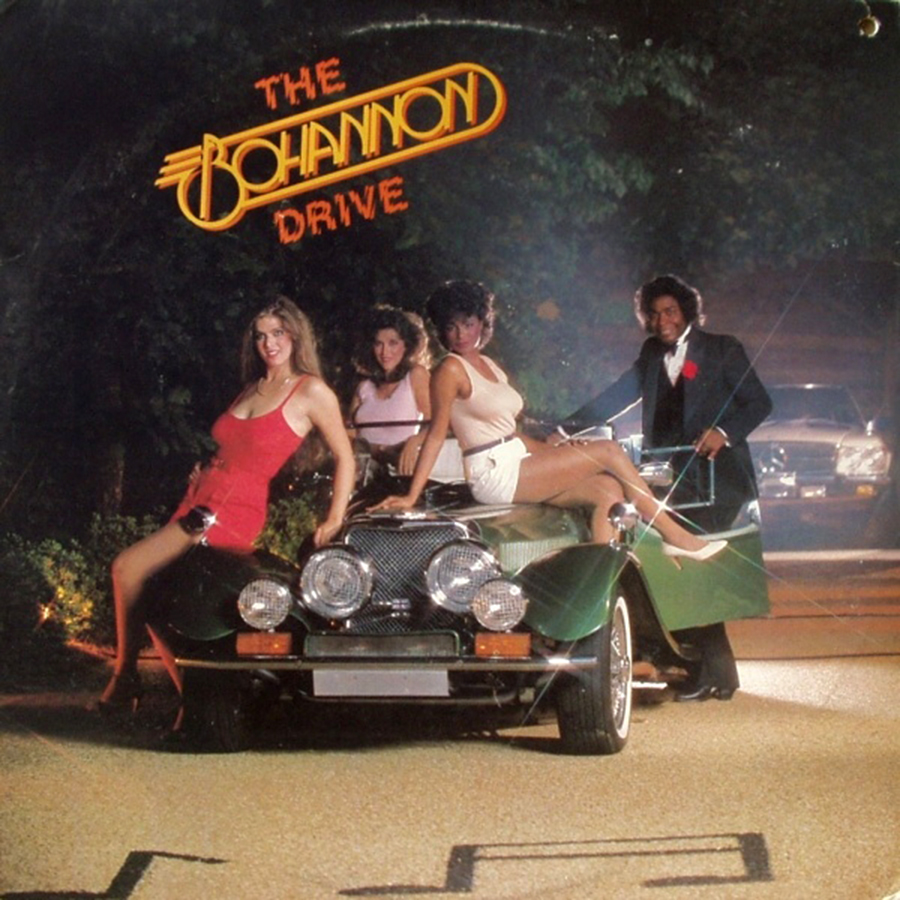 Nonstop Hits – The Elite Boys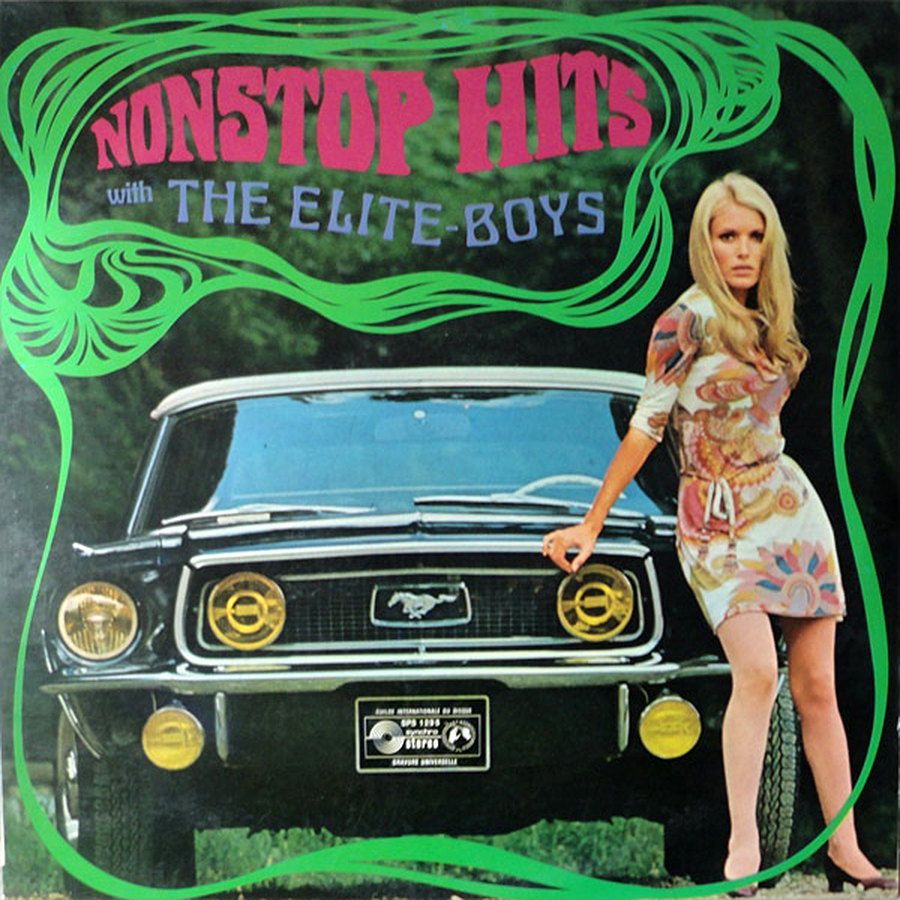 Están Creciendo – Los Nietos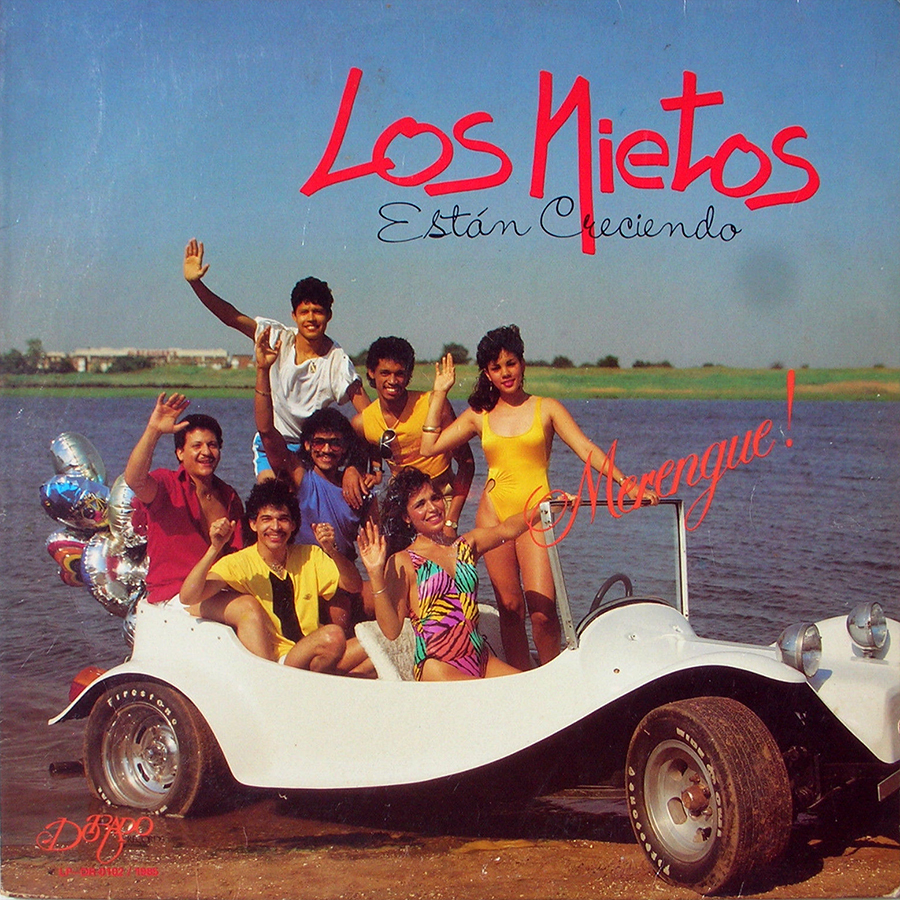 Let the Music Play – Giorgio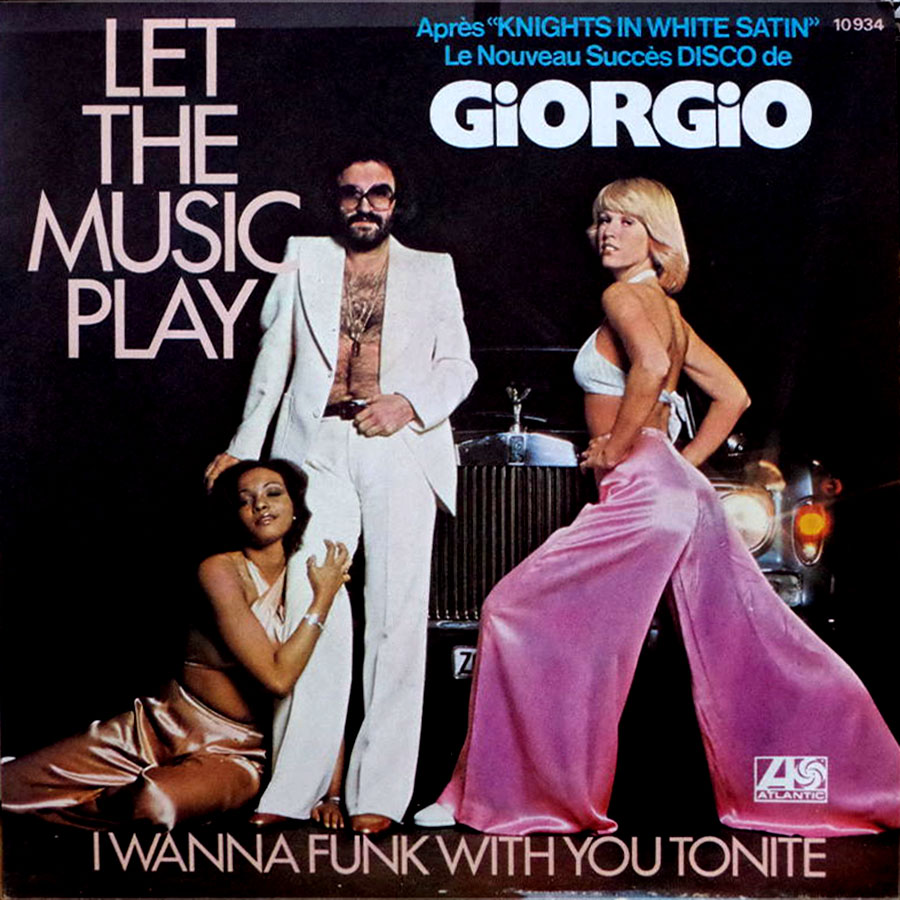 Ik Vergeet Je Niet! – De Heikrekels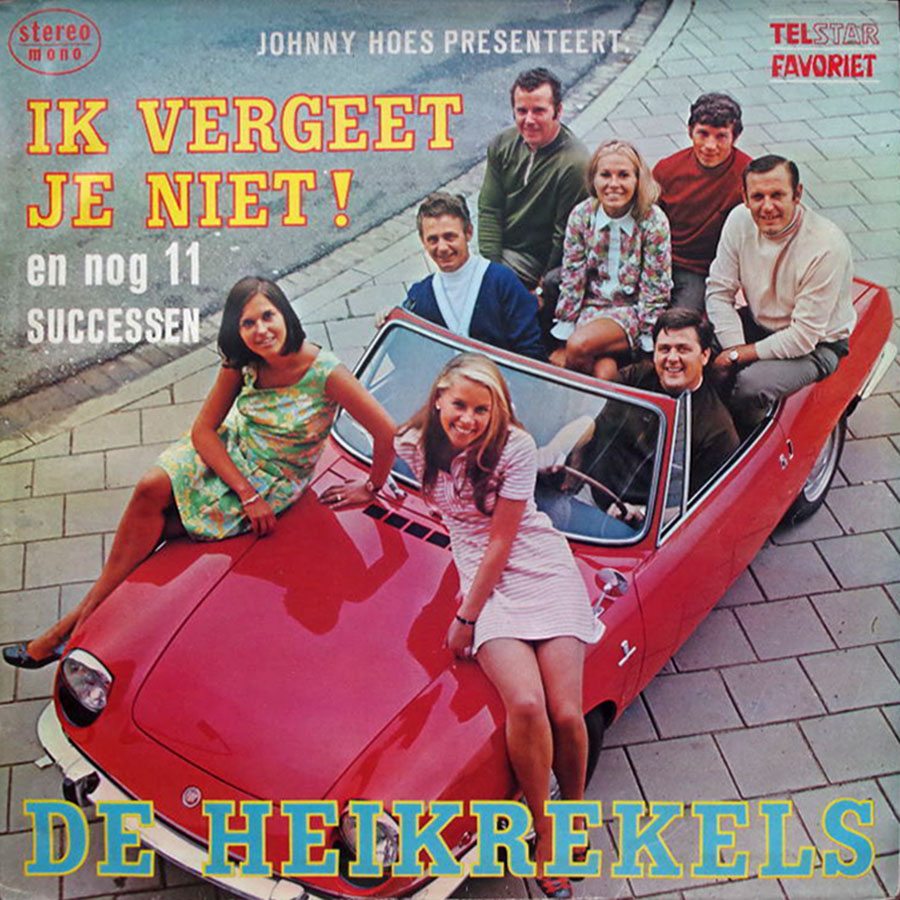 Down By The Water/ (Boogie Woogie Dancin' Shoes) – Claudja Barry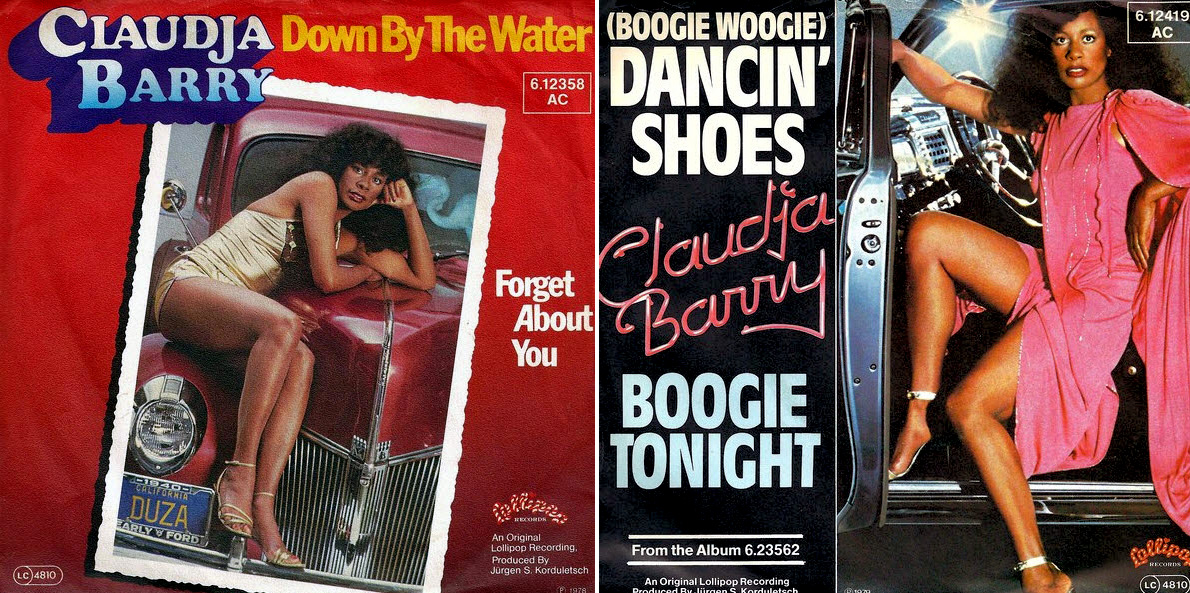 Hits Radio Vol. 10 – Various Artists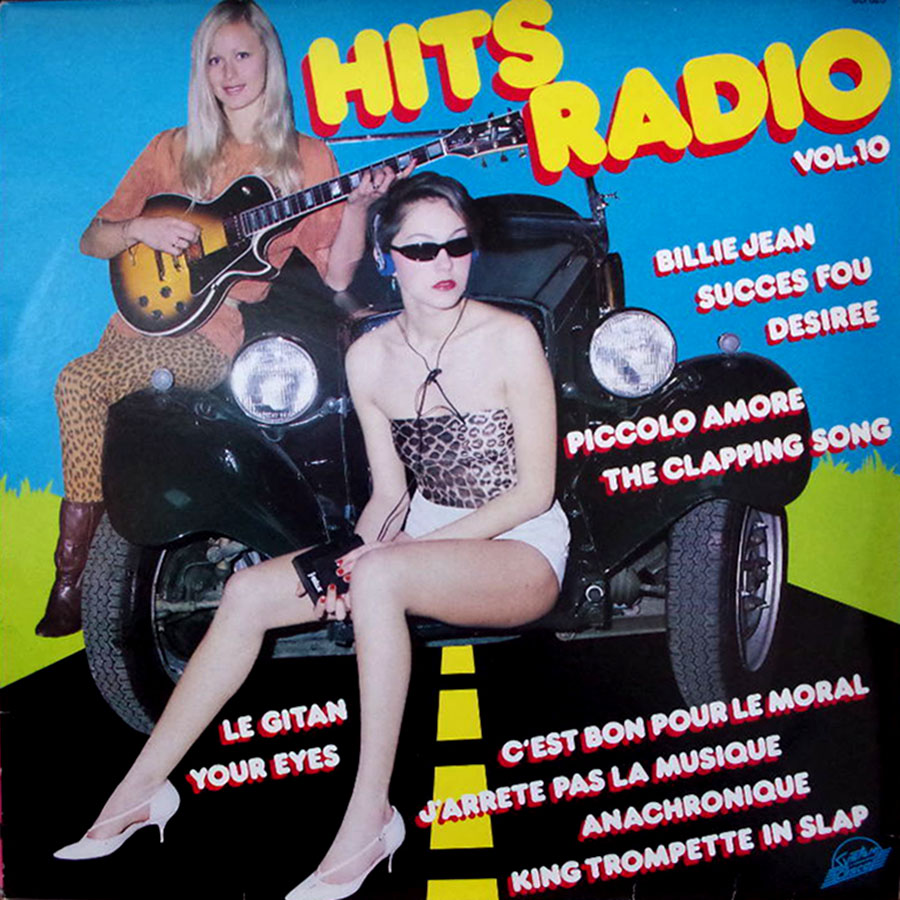 Superfunk – Funk Inc.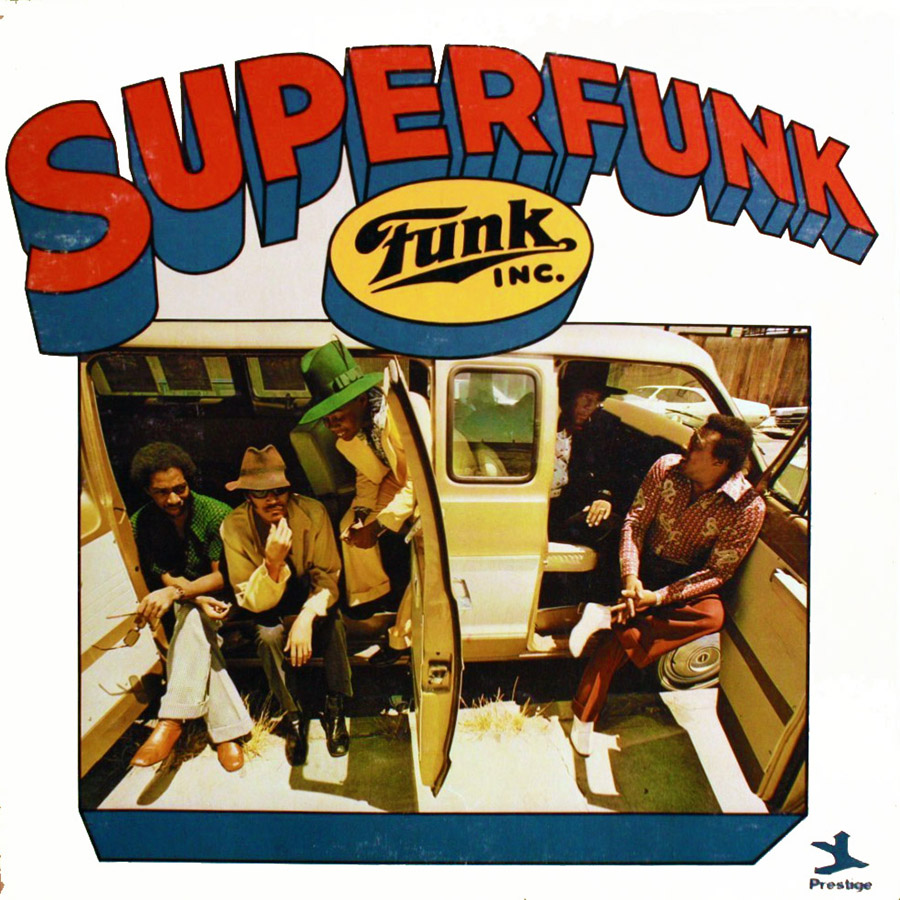 Georgy Girl And Other Music To Watch Girls By – Living Marimbas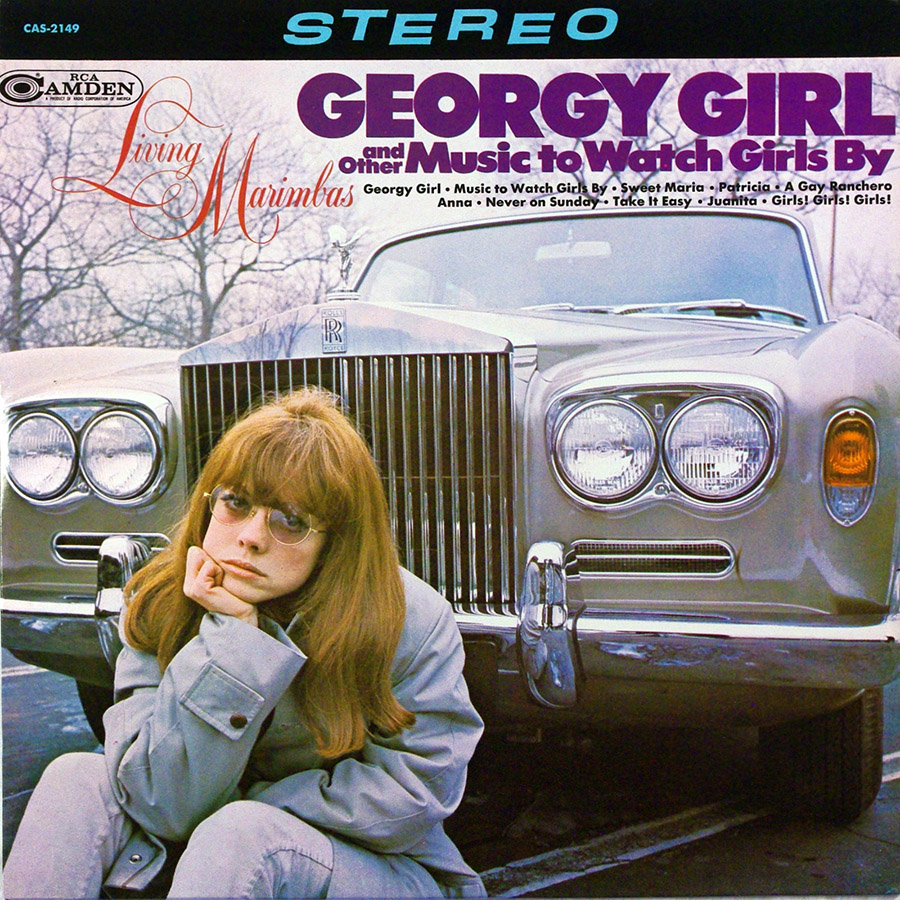 Arabesque III – Arabesque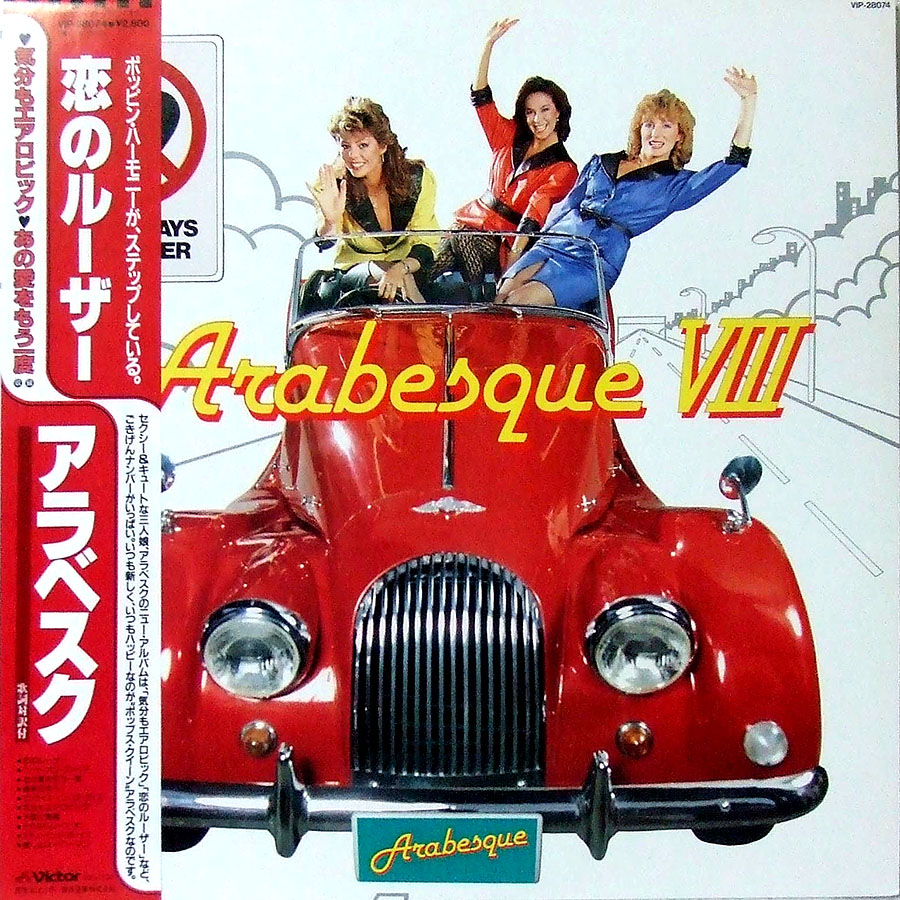 Tuxedo Junction – Tuxedo Junction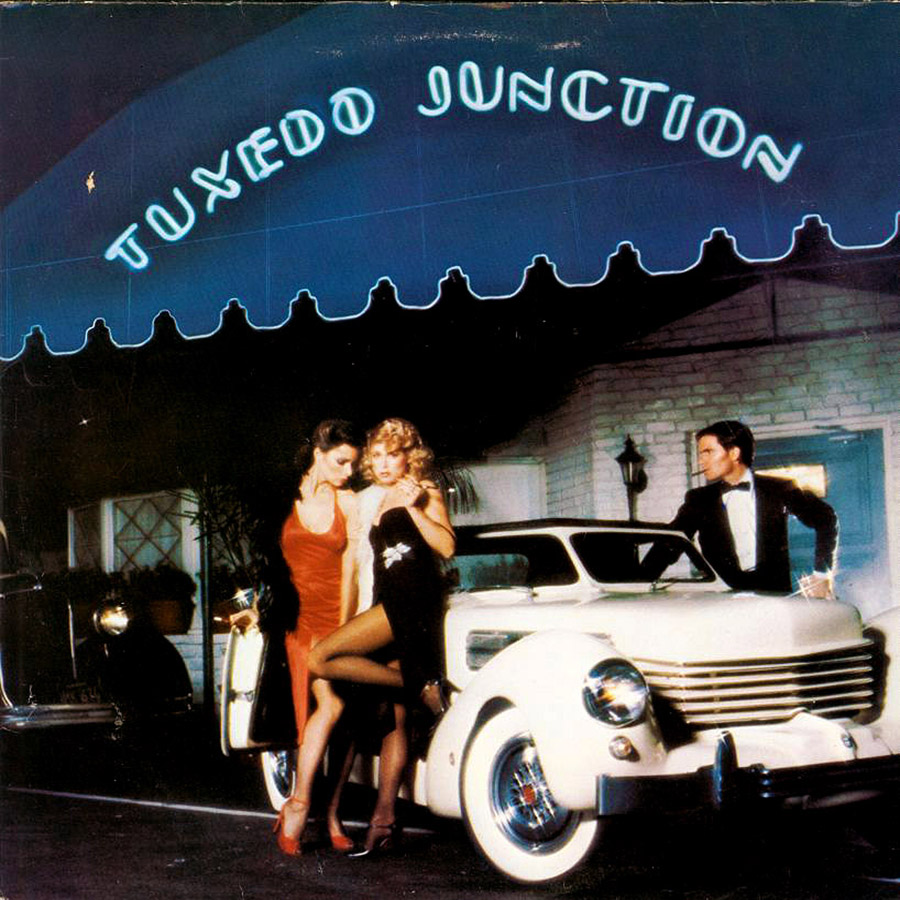 Jass-Ay-Lay-Dee – Ohio Players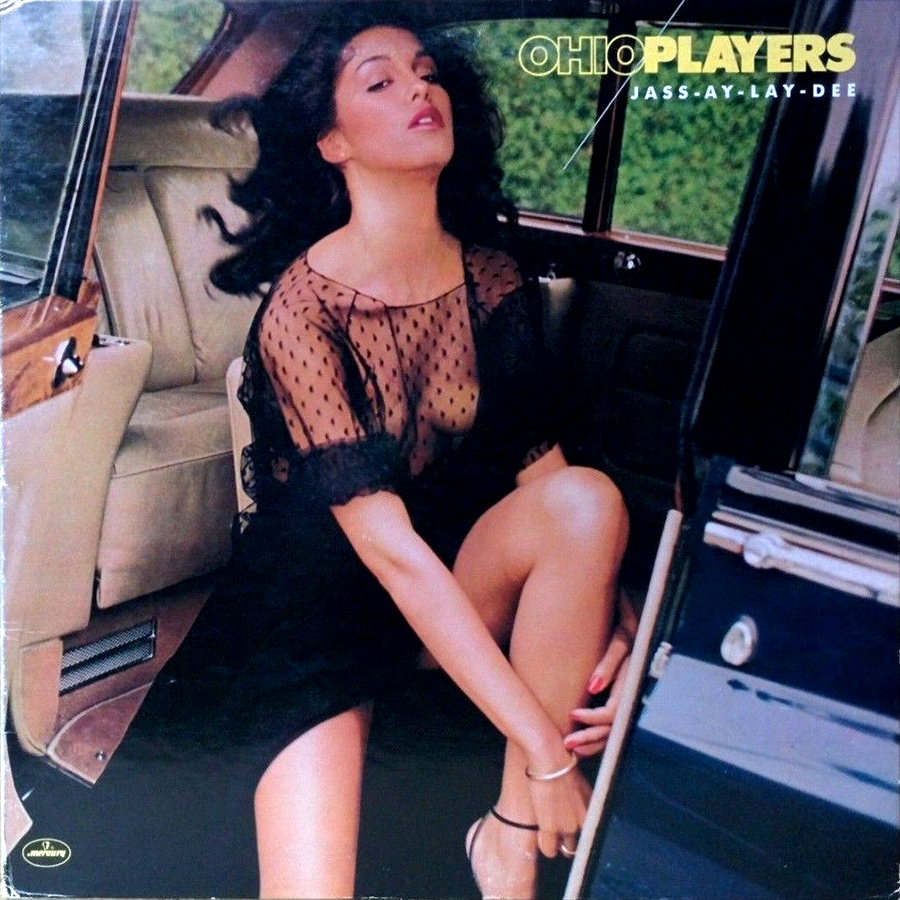 Happy Strings – Happy Hits – Helmut Zacharias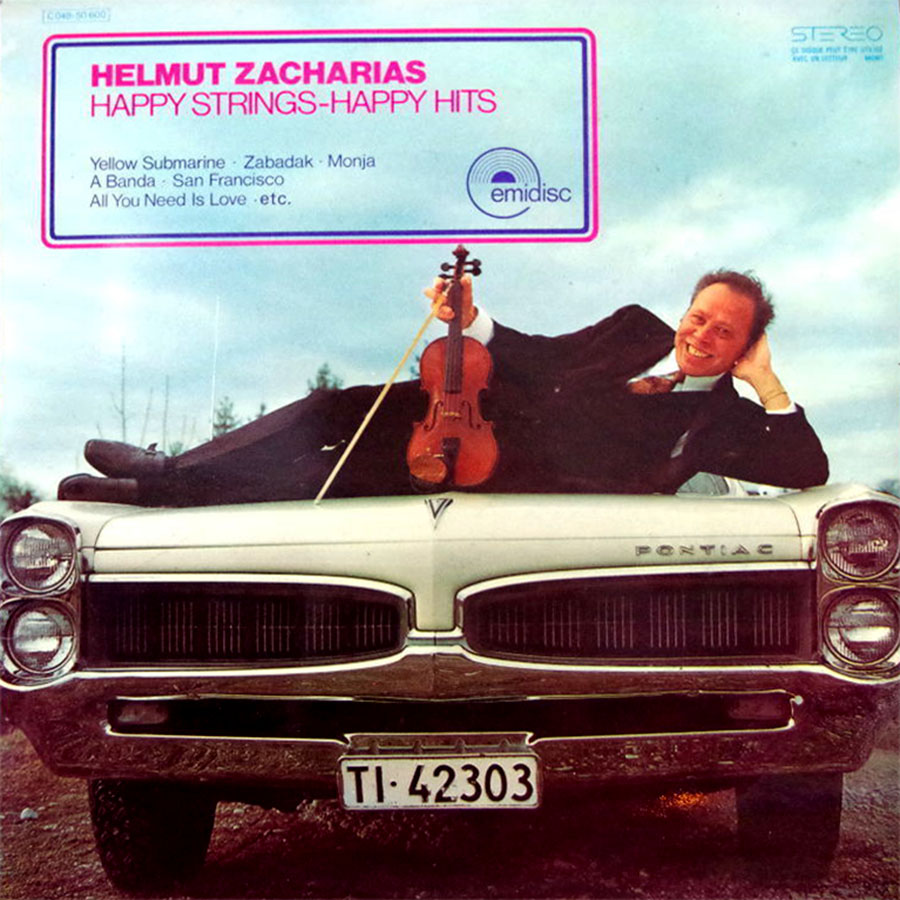 Soul Cha Cha – Van McCoy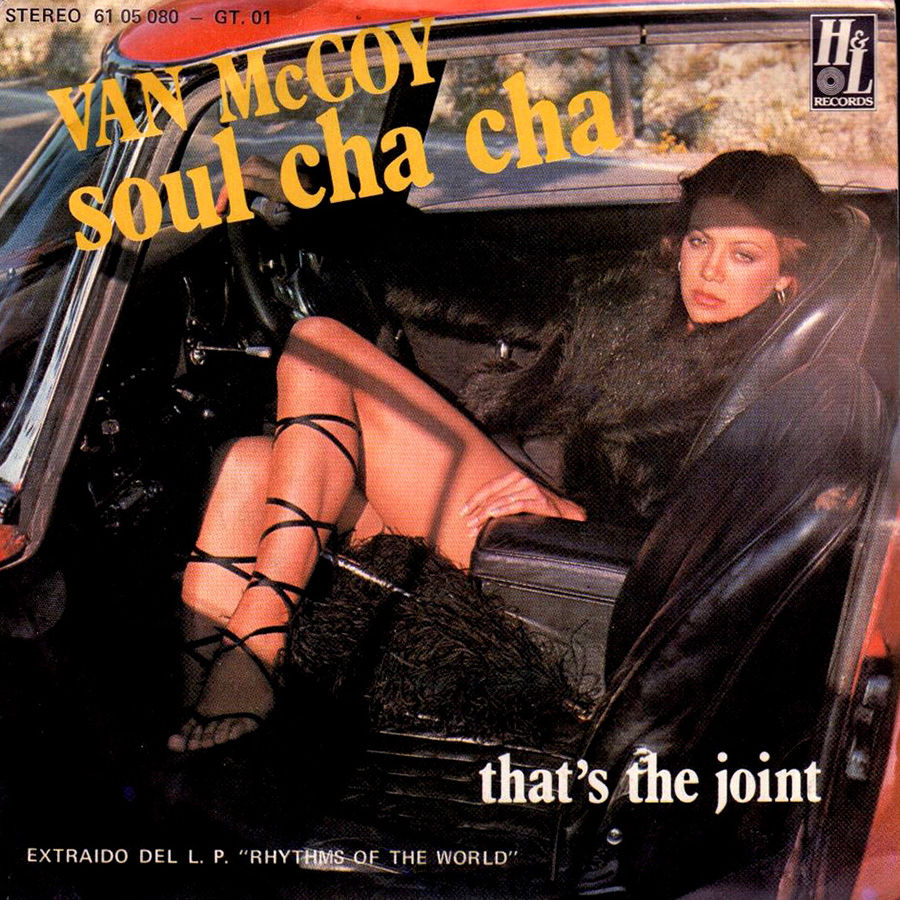 Greased Lightning – Various Artists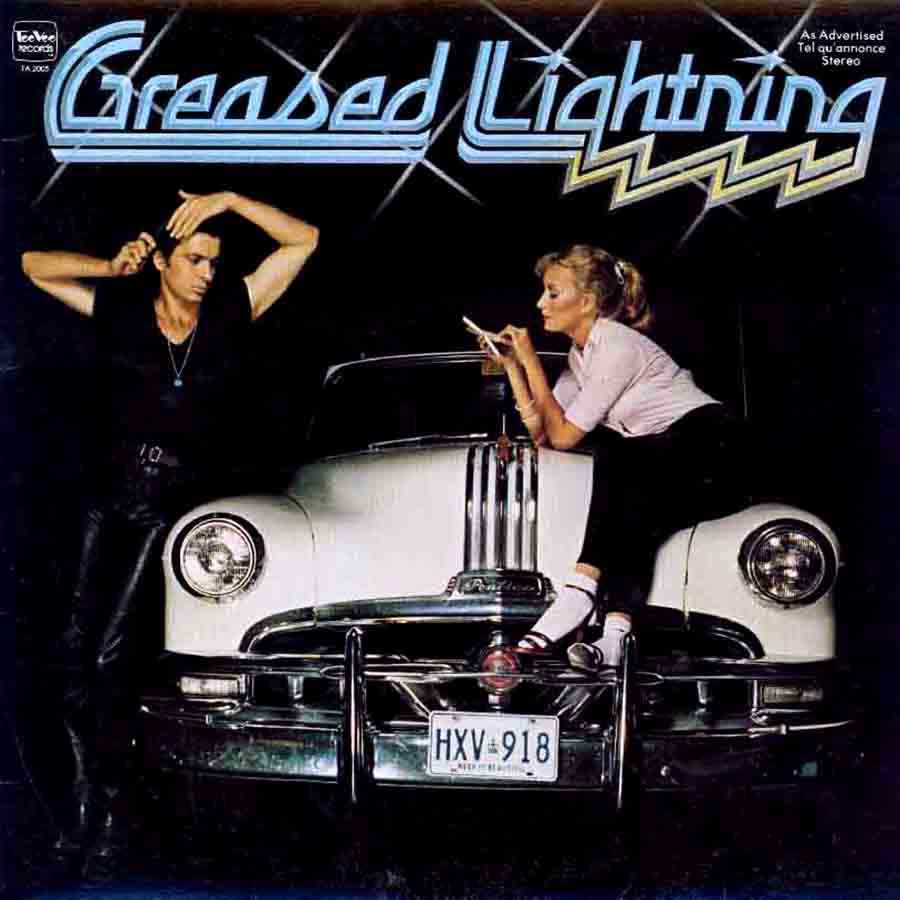 Flip-Flap – Les Forbans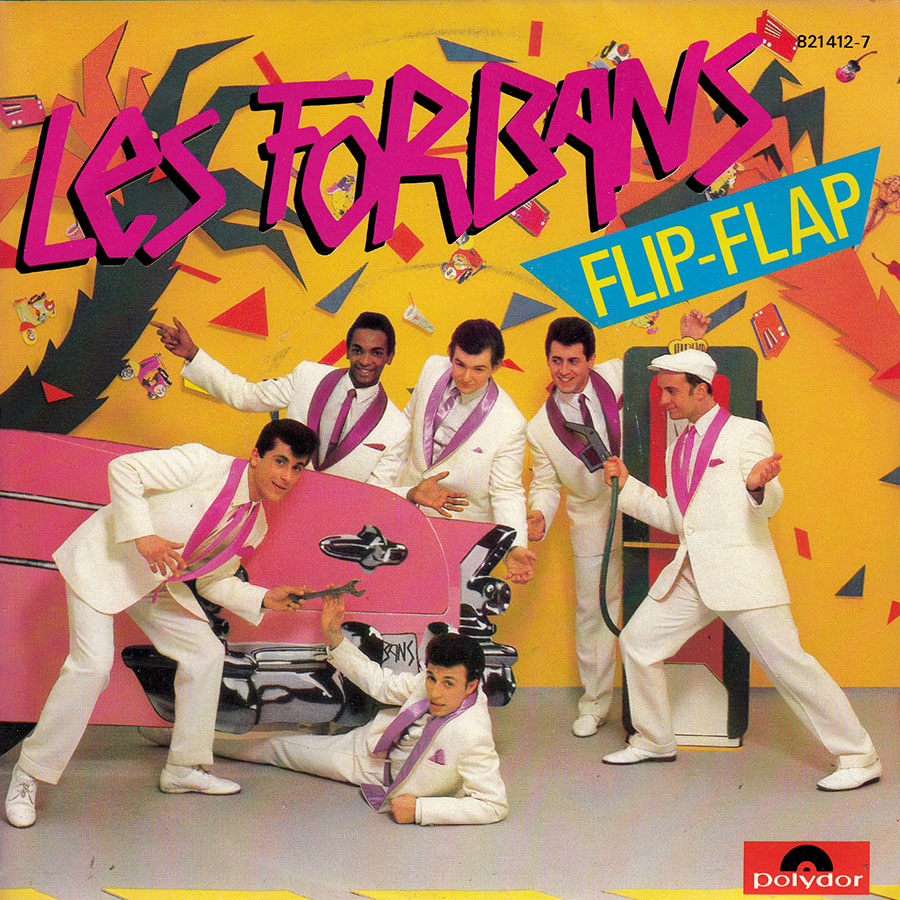 Buying A Car Ukrainian Style – Nester Shydlowsky and the Royal Polka Kings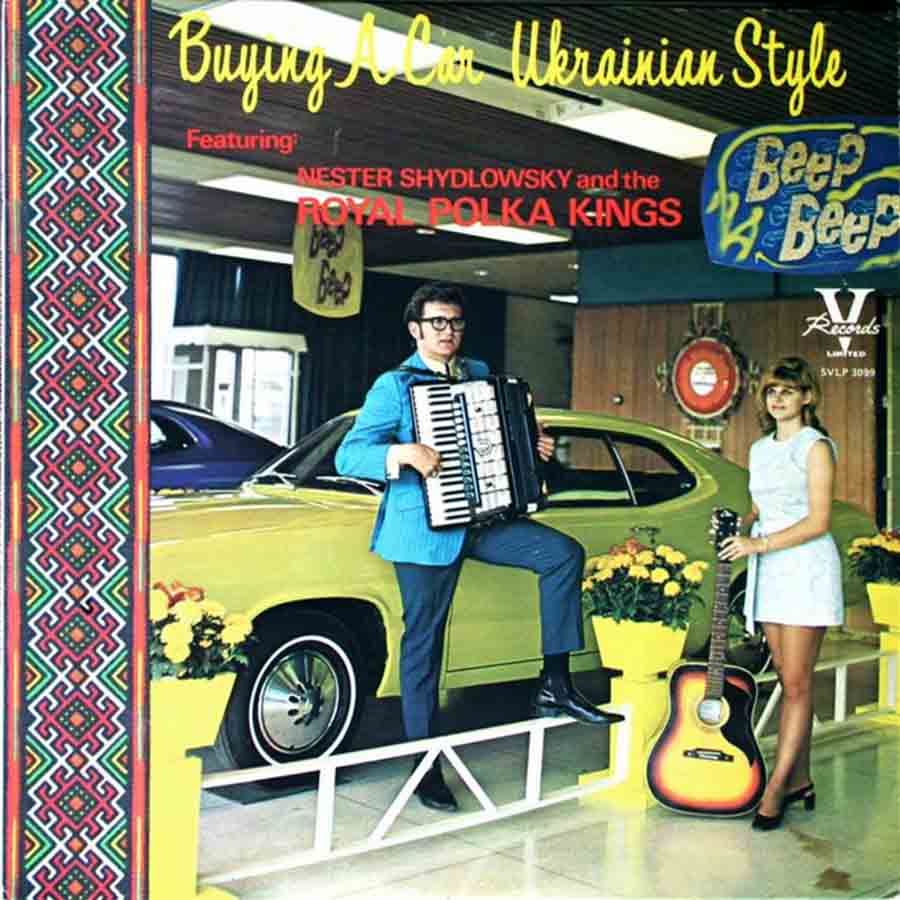 Paradise Garage – The Zebras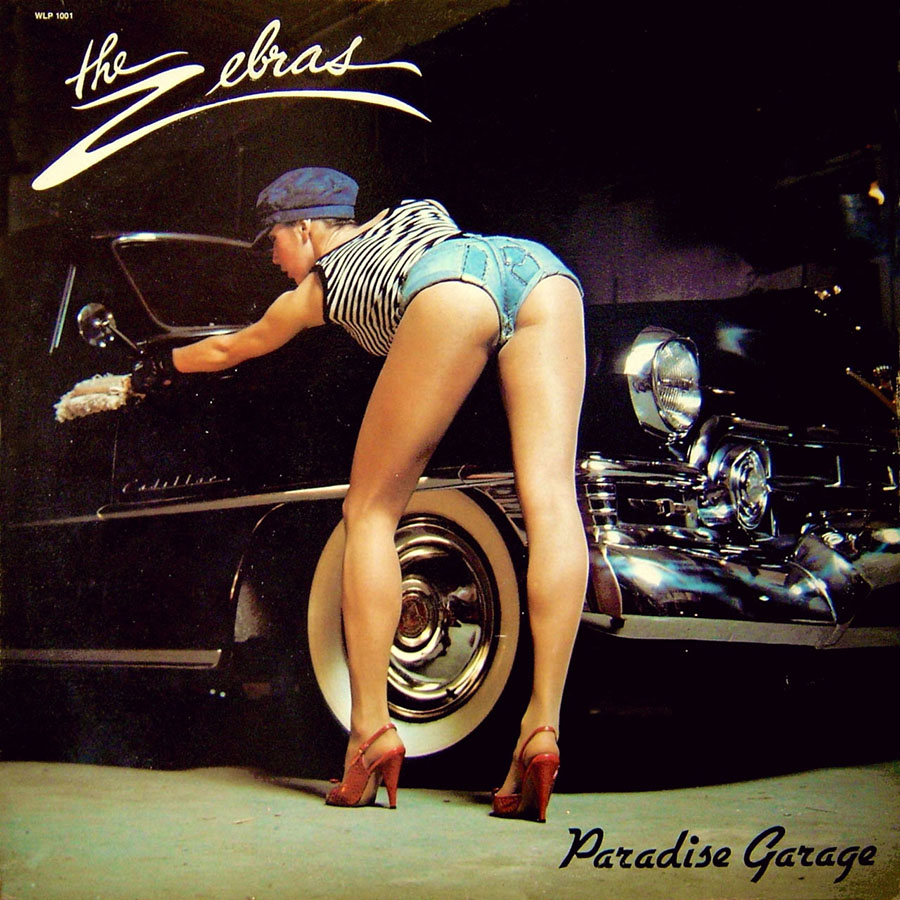 12 Hits Télé Radio – Various Artists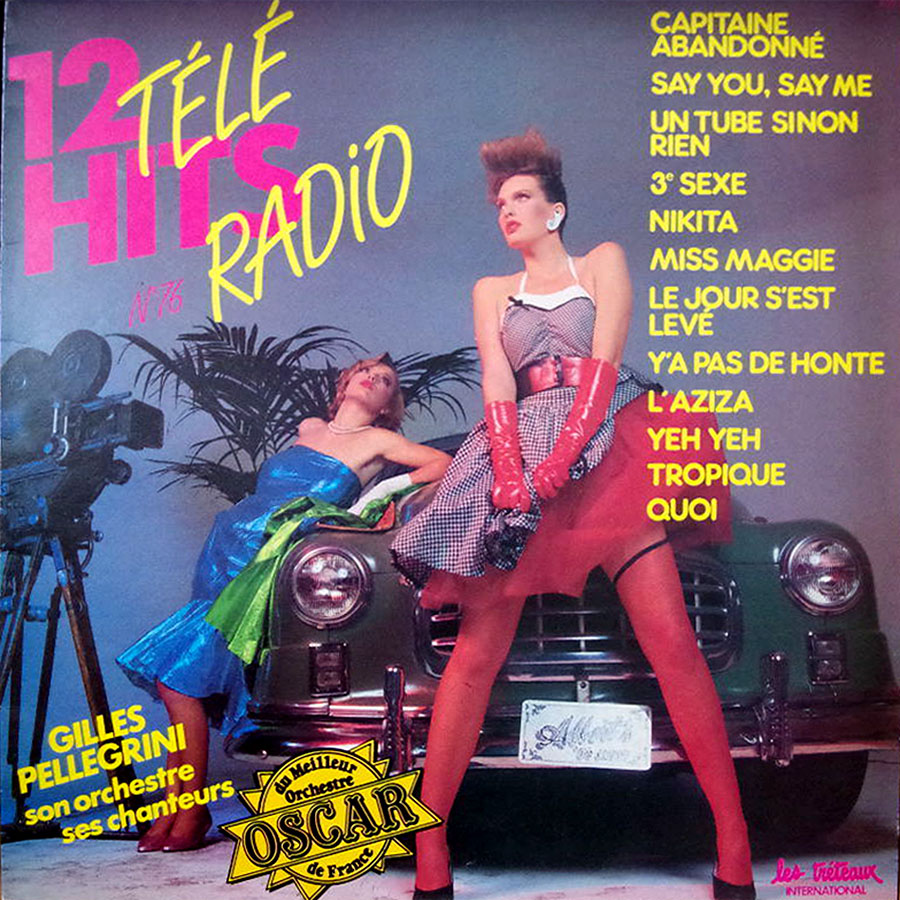 Down To Earth – Nektar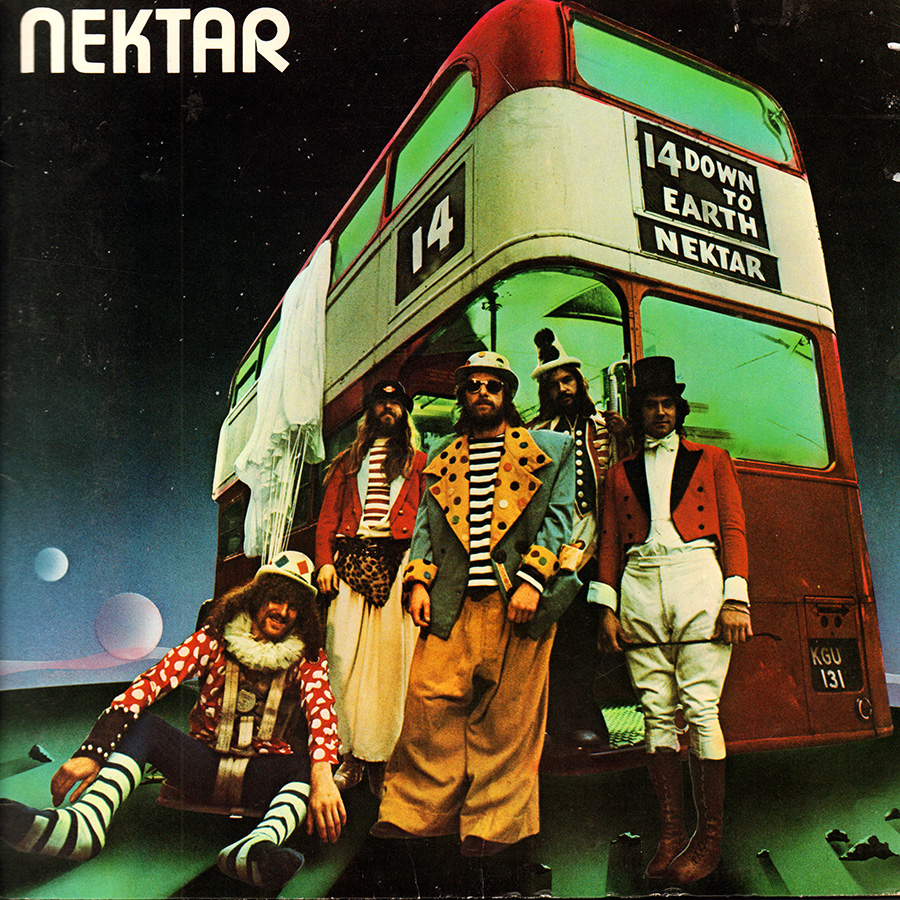 Les Plus Grands Success 76 – Raymond Lefevre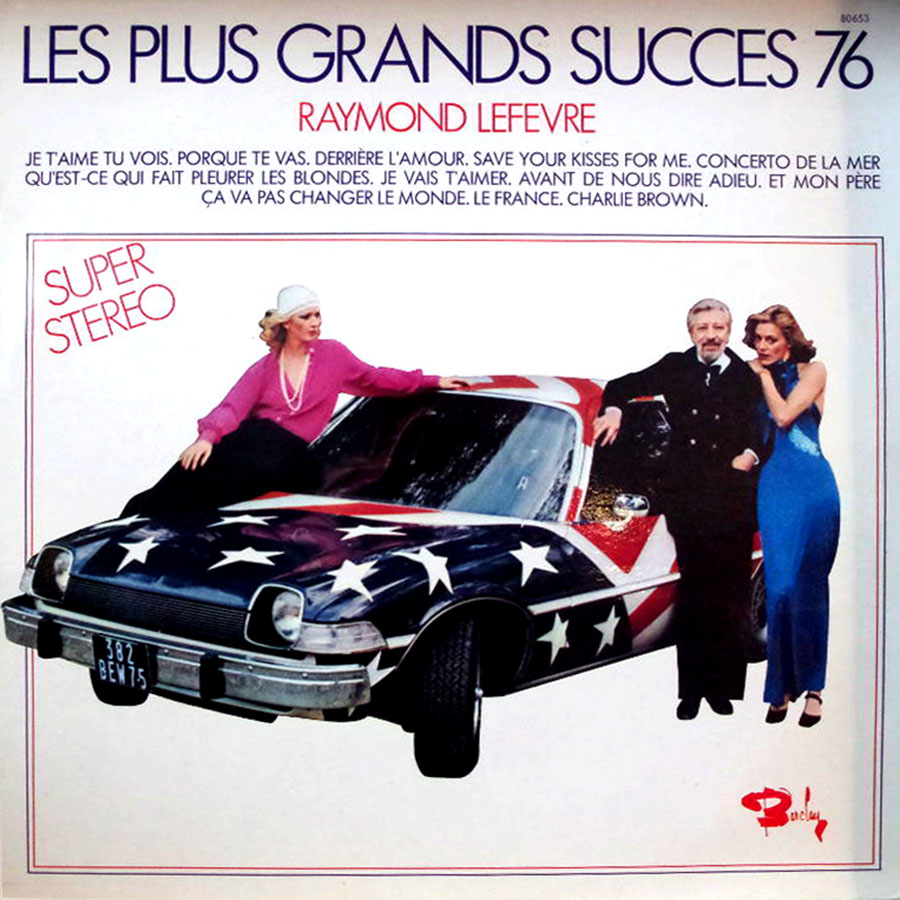 Funk Beyond the Call of Duty – Johnny Guitar Watson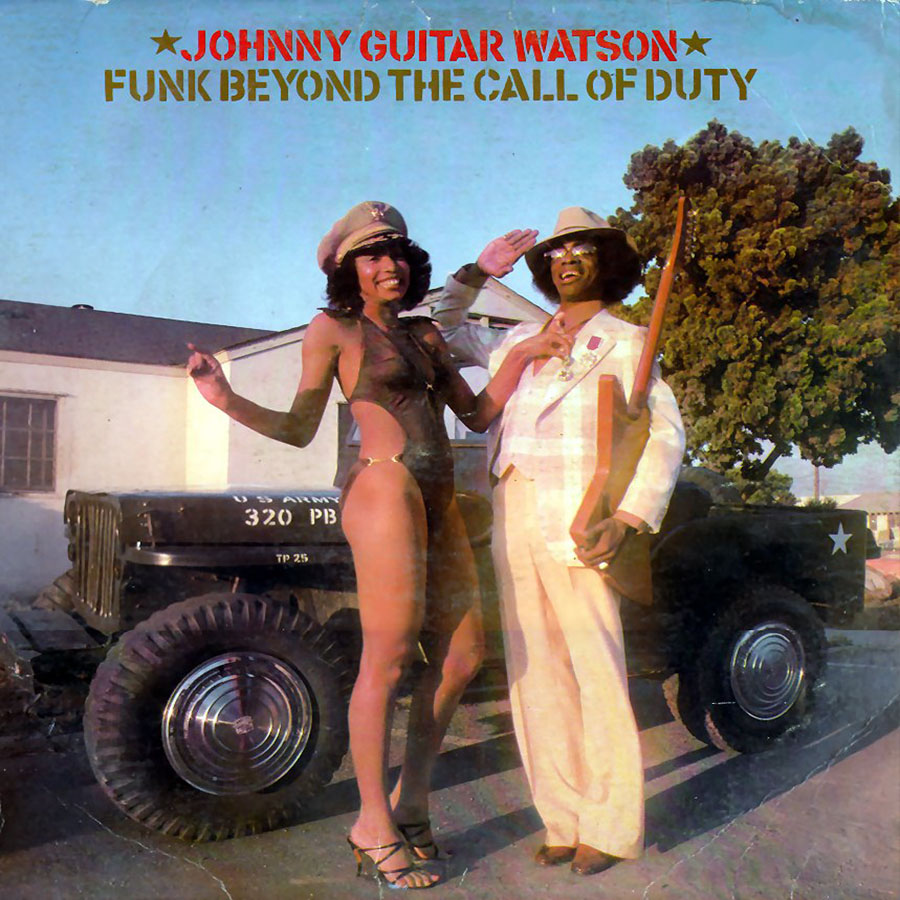 Kasenetz-Katz Singing Orchestral Circus – Kasenetz-Katz Singing Orchestral Circus