"For me, the pandemic sort of transferred my own passion for being out and about making photographs myself to collecting vernacular photographs, writes Thomas Hawk, a selection of fabulous found photos – all Ektachrome slides – you can see here. "At first, it was sort of something to work on during lockdown, but then as I dove deeper I found myself being as consumed by these images as I am my own.
"I feel like collecting, scanning and sharing these images with the world sort of gives them a second life beyond what would be almost certain obscurity and loss from our shared culture."
"I suspect by the time all is said and done, I'll have been able to archive hundreds of thousands of these photographs and hopefully provide a deeper look into our shared past for those who wish to explore. I think scanning the images in high quality, high resolution allows the viewer to go deeper and study them even more than they might holding a smaller version of the image in their own hands – although I do appreciate the experience of holding and examining a snapshot or viewing an old slide through a slide loupe."
Ektachrome has a distinctive look that became familiar to many readers of National Geographic, which used it extensively for color photographs for decades in settings where Kodachrome was too slow. In terms of reciprocity characteristics Ektachrome is stable at shutter speeds between ten seconds and 1/10,000 of a second.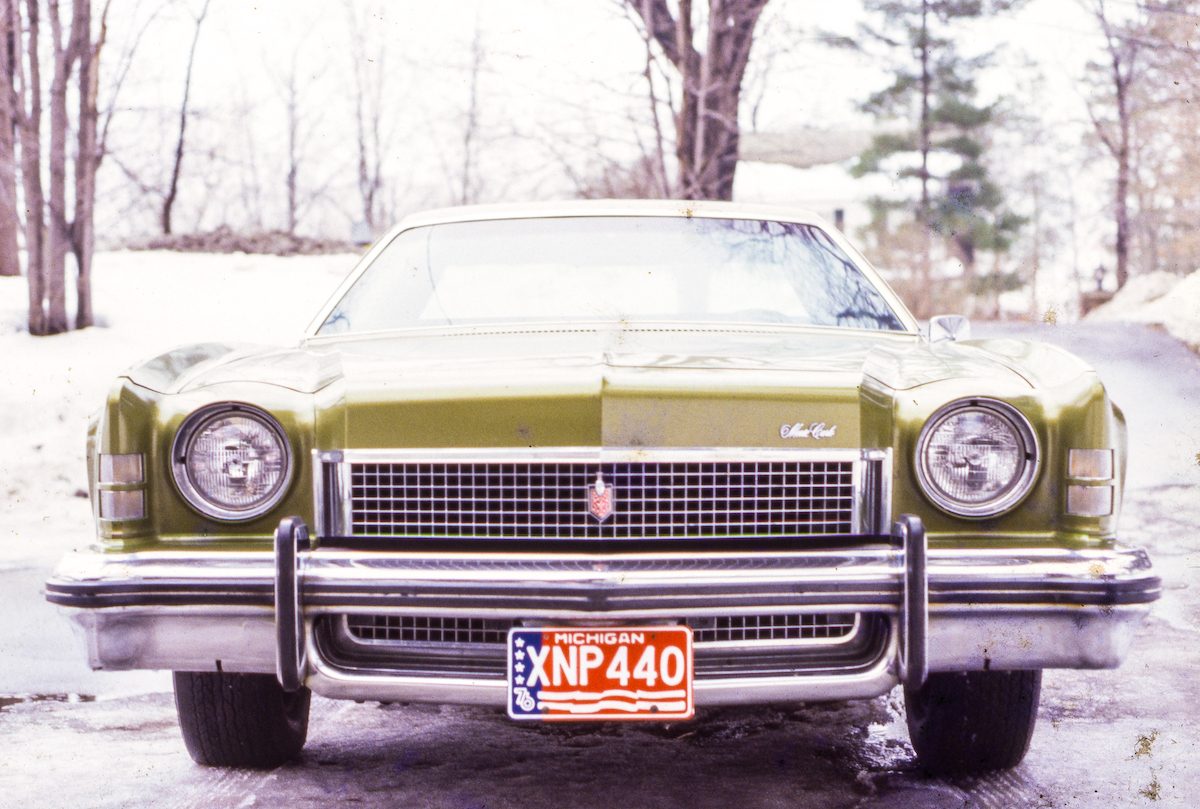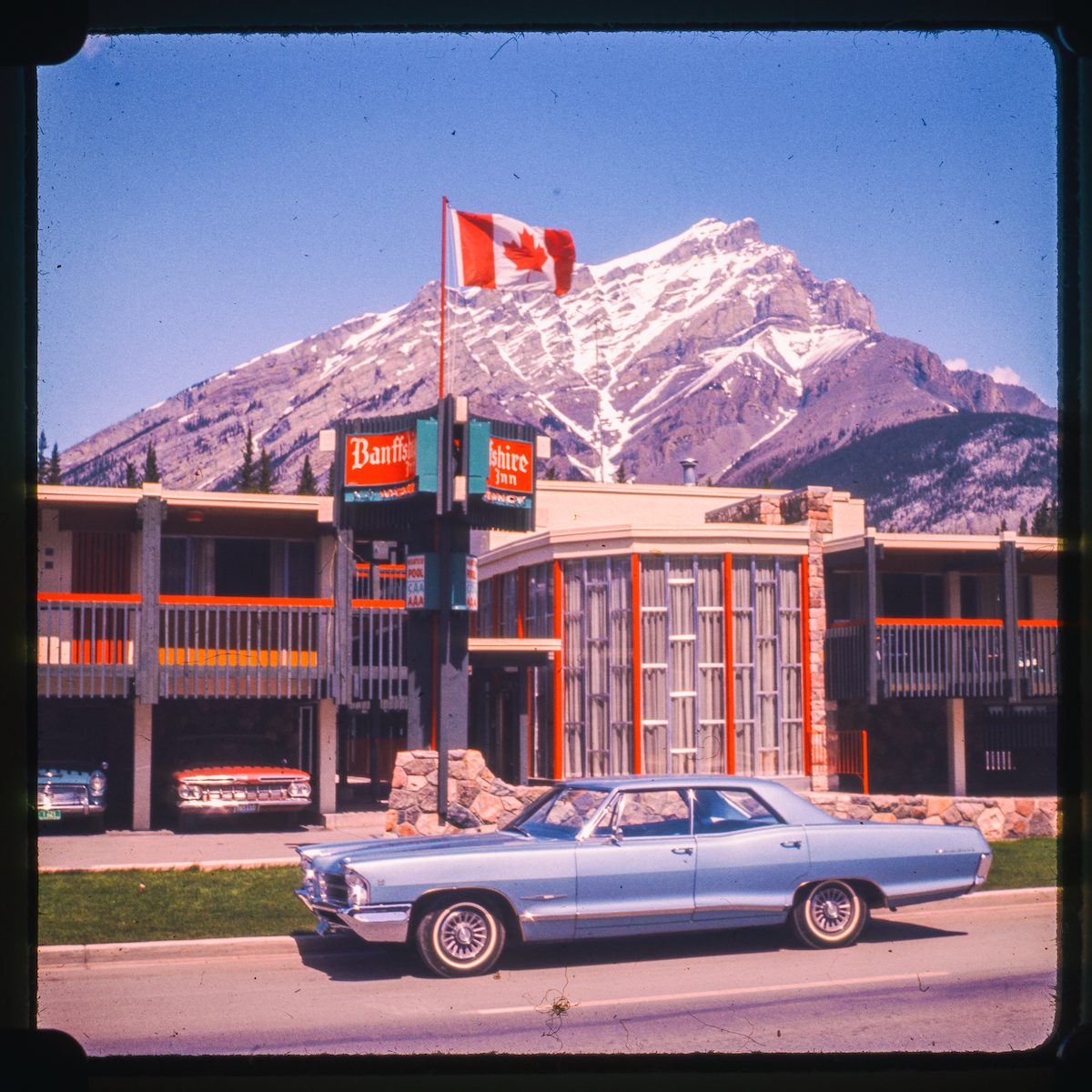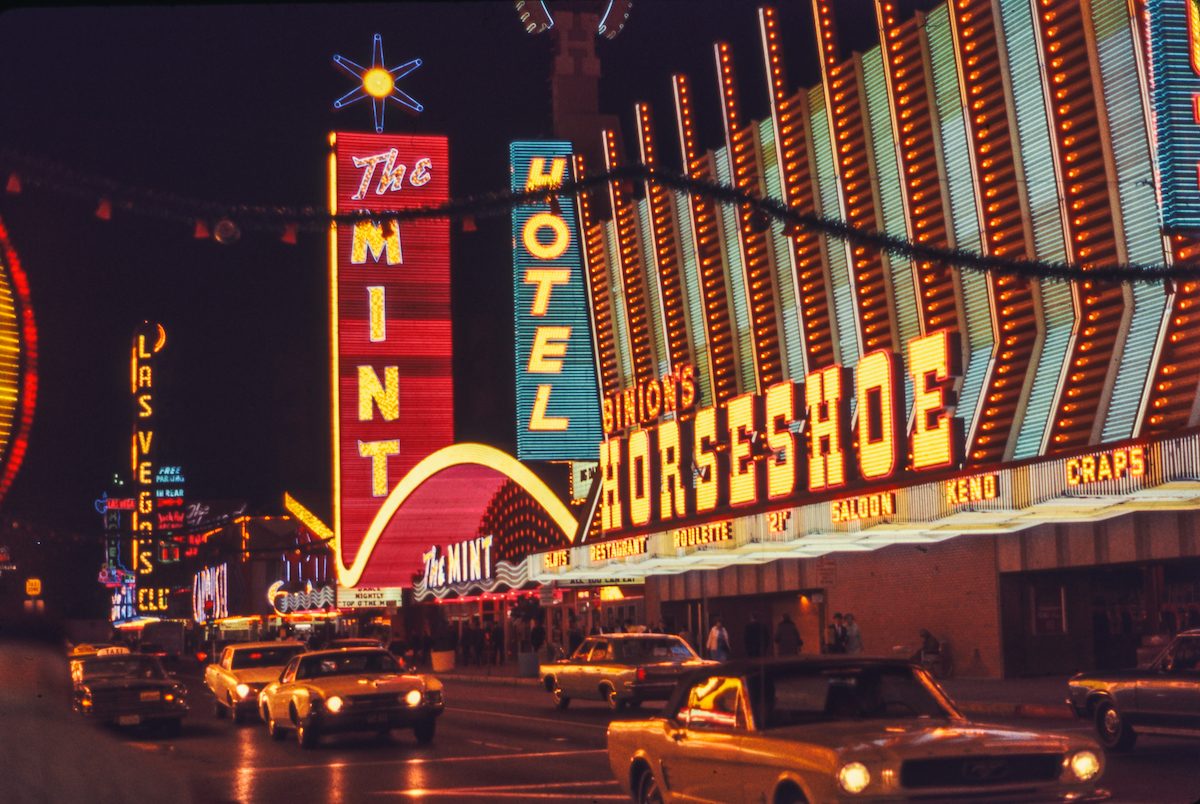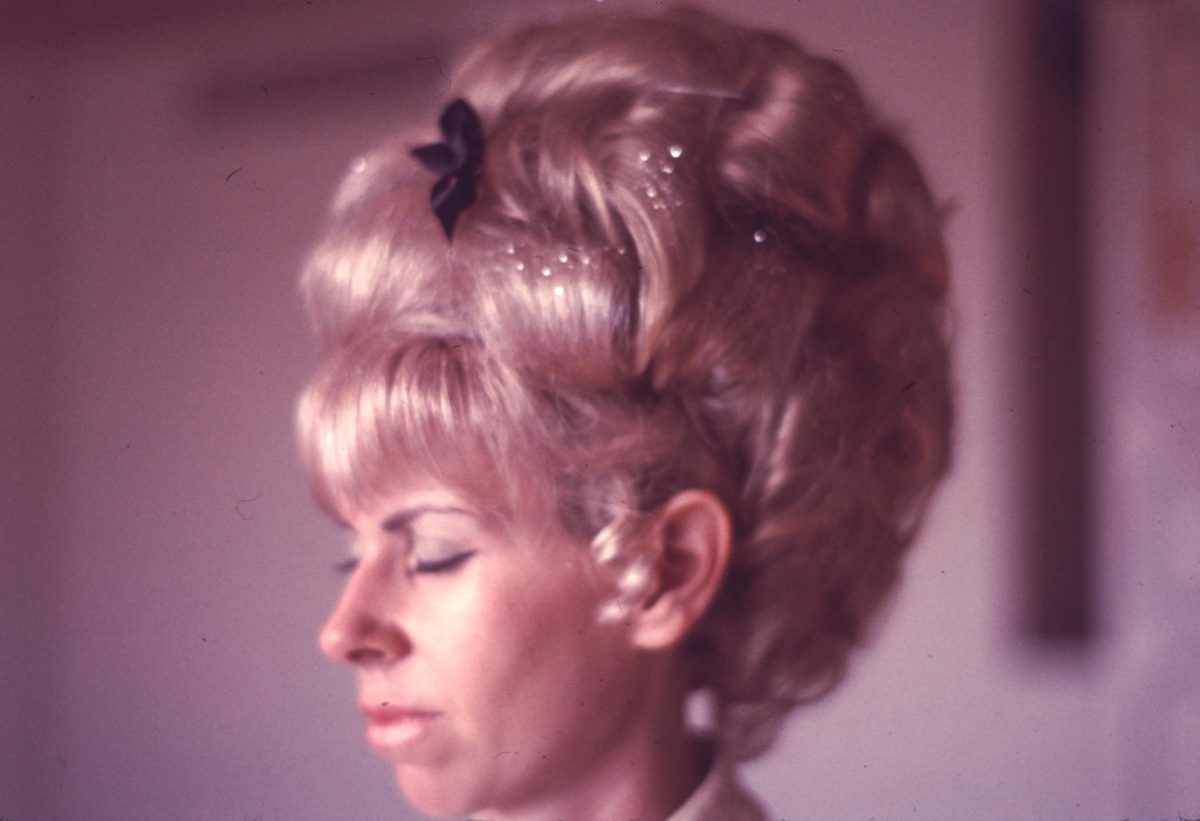 Via: Thomas Hawk, who is "trying to publish a library of 1,000,000 hand crafted, lovingly created, individually finished and processed photographs before I die. Mostly I'm focusing on America."