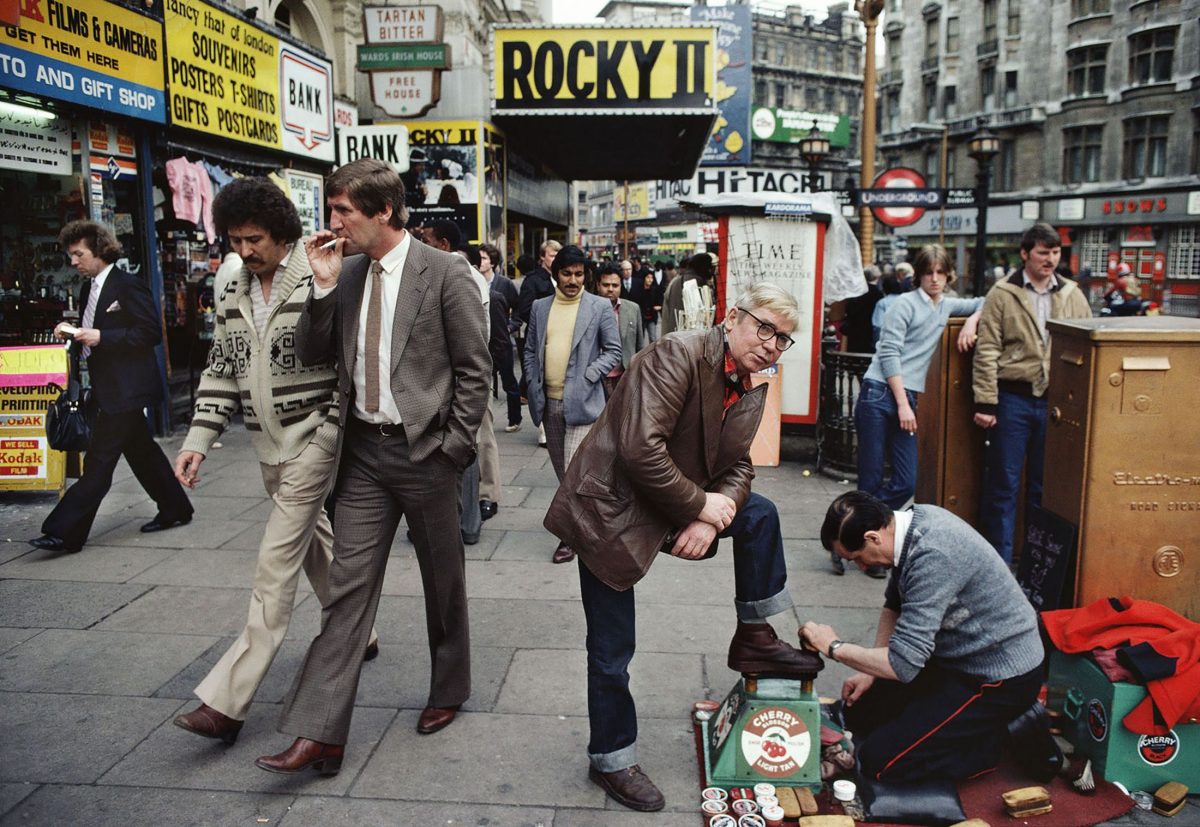 Soho, London – where the GIs jived with local girls and forgot about the war; escaping secretaries laughed all night at the Top Rank; and needy men in search of sleaze knocked on wooden doors and met lunch-hour strippers with incredible stories of survival and models on the clock – taking care to dodge vicars looking for a flock, for whom sex was a keen field of professional study. Soho was home to the swingingest streets of 60s London, where besuited gangsters and dolly birds wined and dined – and good-time girls who knew too much threatened world war.
Like obscene publications stashed inside the dirty squad's beige macs, the drinks are hard and laced with death. The drugs created chaos. Things were better back then, say those in the know, but Soho was often shabby and the meat in the market tasted of regret.
Soho is where creativity soared. It's neon power draws you in. Still does. You just have to look a bit harder for life between the cracks.
These images are from Shot in Soho at The Photographers' Gallery, a celebration of London's exhilarating square mile, where French, Italian, Maltese, Chinese, Hungarian, Jewish and Bengali immigrants first put down roots and opened shops selling assorted exotica and erotica.
Lead image: William Klein Shoes polisher, Rocky II, etc, Piccadilly, 1980 © William Klein
Shot in Soho at The Photographer's Gallery. Via: Creative Boom