This isn't your typical "what was happening in 1979" story.  We won't go into the Shah of Iran and Carter signing the SALT II Agreement.  No, we're keeping things trivial, and scouring the ephemera from that year: the adverts, the odd album cover, the magazines…. things that weren't headlines, but were a part of the day to day landscape of the Year of Our Lord One Thousand Nine Hundred and Seventy-Nine….
COSMO '79
Evidently 1979 was The Year of the Open Front Blouse.   Among the headlines on Howard Cosell and Rosalynn Carter is "When Your Husband's in Love With Someone Else – – and That Someone Is a Man".
WINNEBAGO '79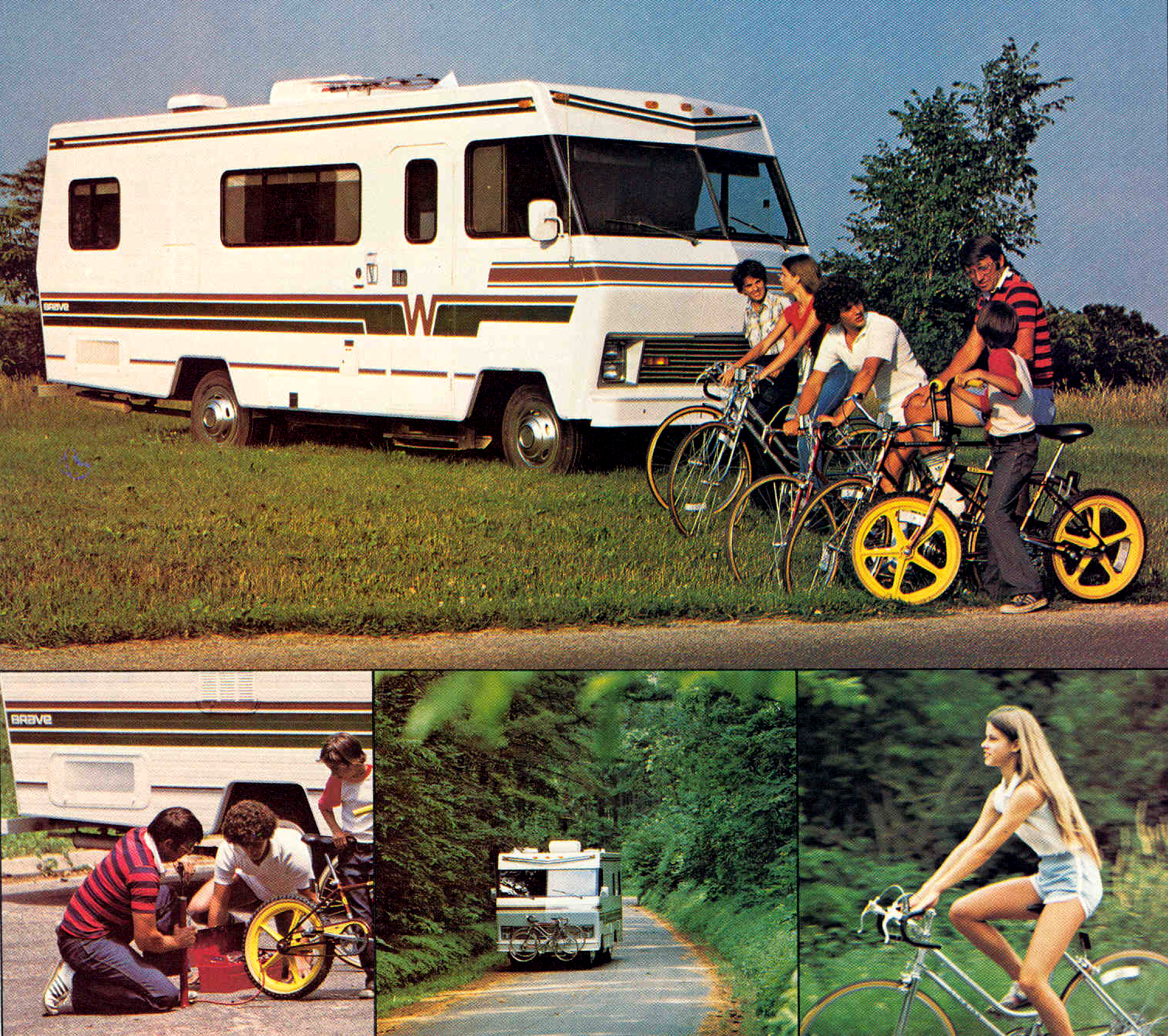 In 1979 you could cruise the nation's roads, CB in hand, in a mighty Winnebago brimming with disco era decor.  The Boomers had reached that age where a home-on-wheels made sense (versus a few years earlier, where it was all about shaggin' wagons, muscle cars and hitchhiking).  Now Boomers had a family and the Reagan economy was just a few short years away.  Let the mass spending begin!
 VICTORIA'S SECRET '79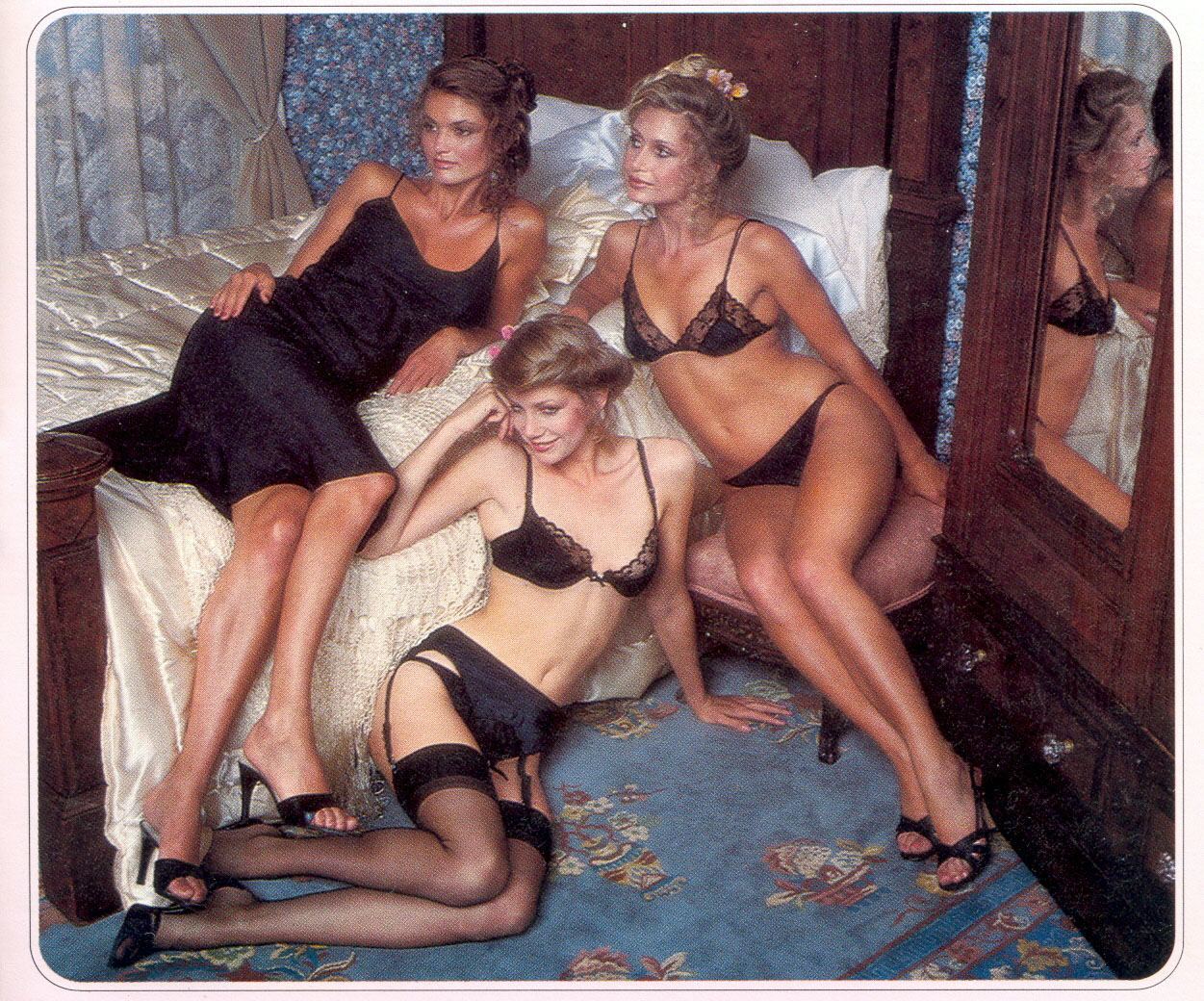 Victoria's Secret's first catalog came out in 1977; so, it's been a couple years, but things are still looking markedly different than today's VS spreads.   A while back, I did a comparison between the 1984 and 2014 catalogs: check out Victoria's Secret: What A Difference 30 Years Makes
THE MERCURY CAPRI '79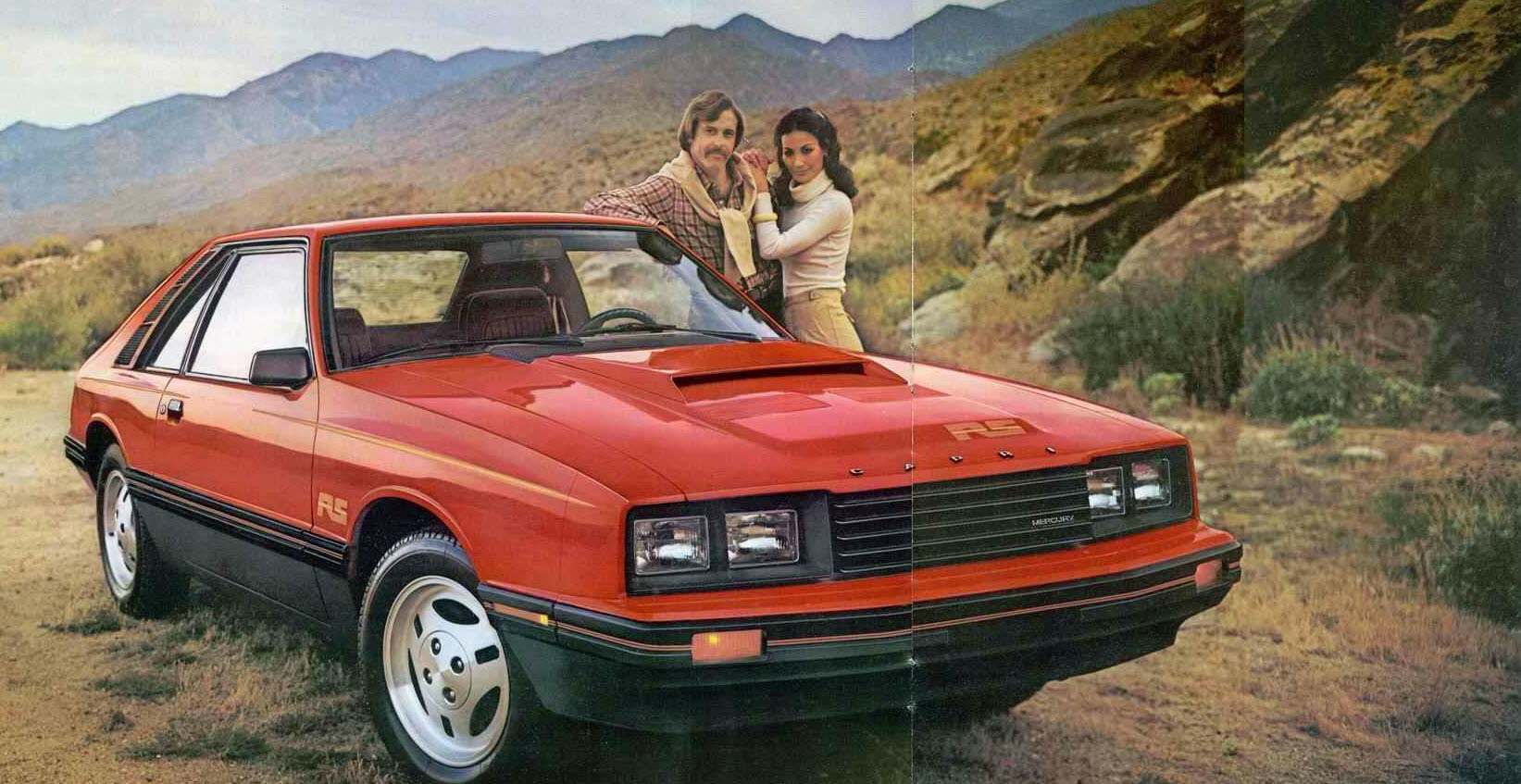 In 1979 the Mercury Capri got a makeover (thanks to suddenly being basically a Ford Mustang).  It sold 110,000 cars in 1979 – so, I guess there was reason to "believe in miracles" as the commercial proclaimed…

While "sexy" may not be the best four letter word to describe the new-and-improved Capri, American car manufactures had to get creative in the malaise of '79 (one might even say they were a tad desperate).
DISCO '79
Saturday Night Fever had come out in 1977, but disco fever was still in full swing.  The backlash didn't start until the early 1980s; so, it seemed everything had a disco spin in 1979.  We could easily devote an entire article on '79 disco ephemera and not even scratch the surface.  Instead, here's a couple 1979 disco singles and a disco book (and stay tuned for the full Disco '79 story which is sure to come).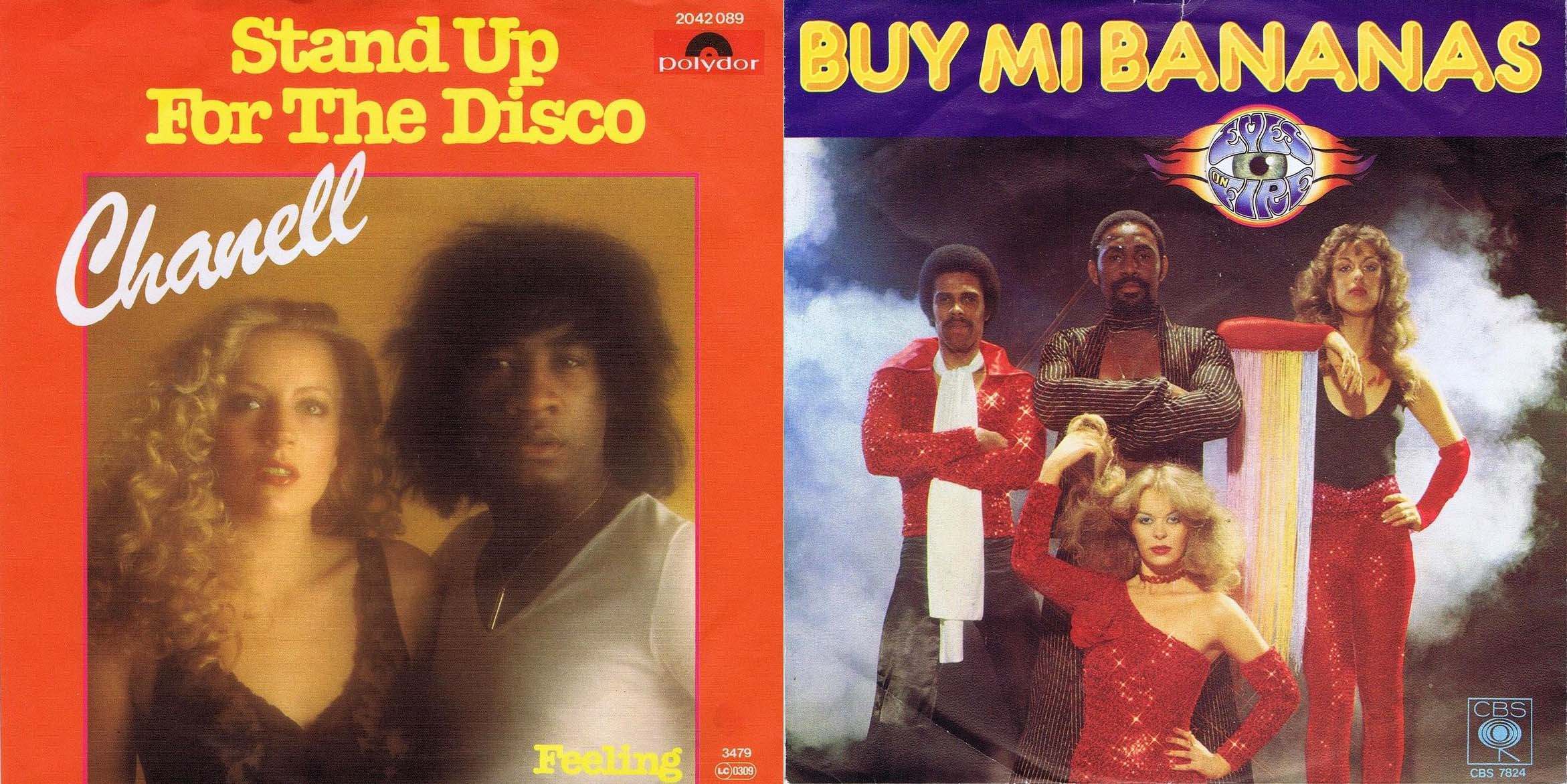 KID FASHIONS '79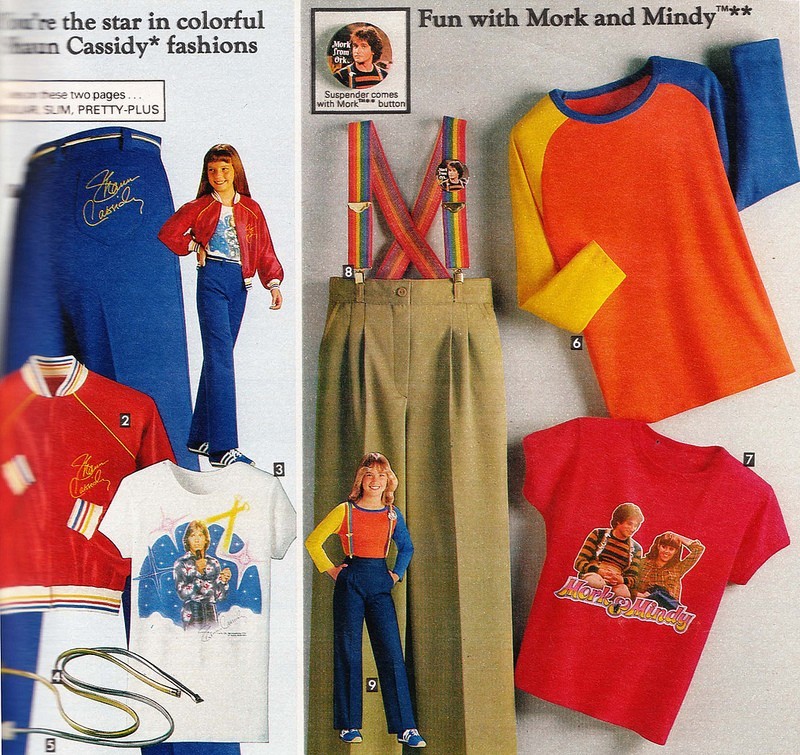 I scanned these from a 1979 Sears catalog.  This should give you an idea of what we're dealing with: Mork and Shaun Cassidy fashions may not be the high water mark in the history of youth apparel. But in case you just can't get enough, check out Days of Velour and Shaun Cassidy: Sears 1979 Junior Fashions.
 BIG D NUTS '79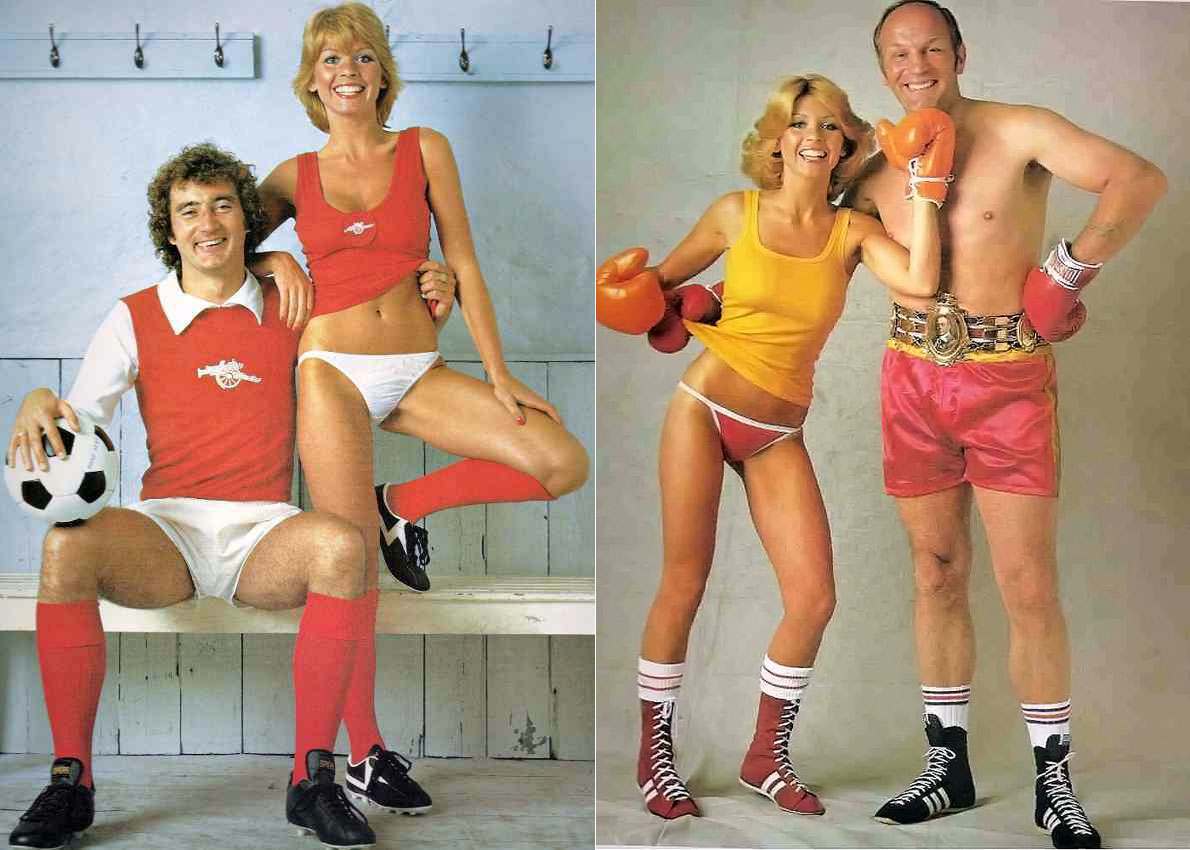 Perhaps more important than anything else going on that year, 1979 was the year of the historic Big D Sporting Nuts Calendar featuring Beverley Pilkington.  For more on this and the ingenious nut marketing, go here.
COFFEE '79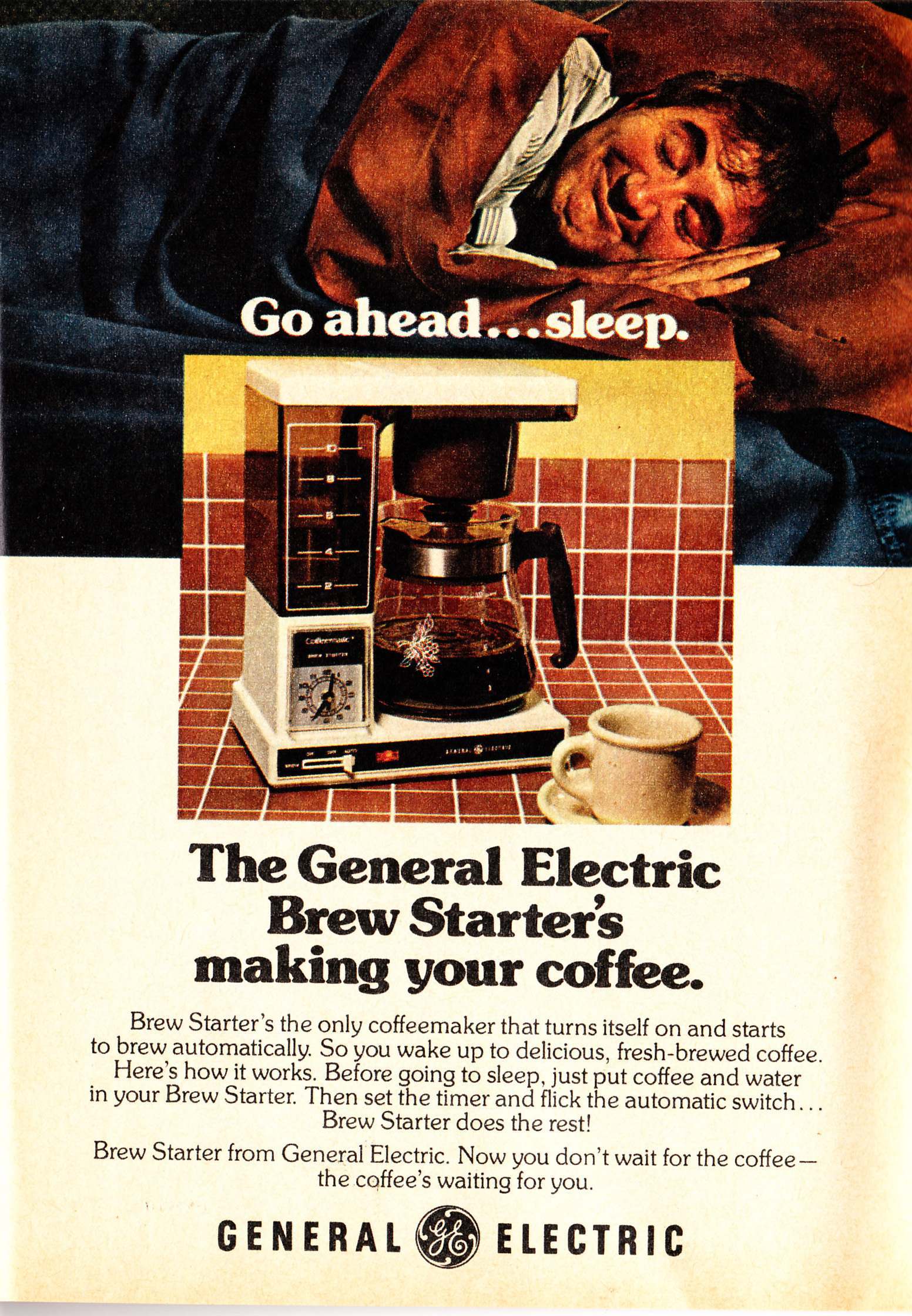 We take for granted having our coffee ready-made and waiting when we wake up in the morning.  However, this luxury didn't come around till that magic year of 1979.
CAMPUSPLOITATION '79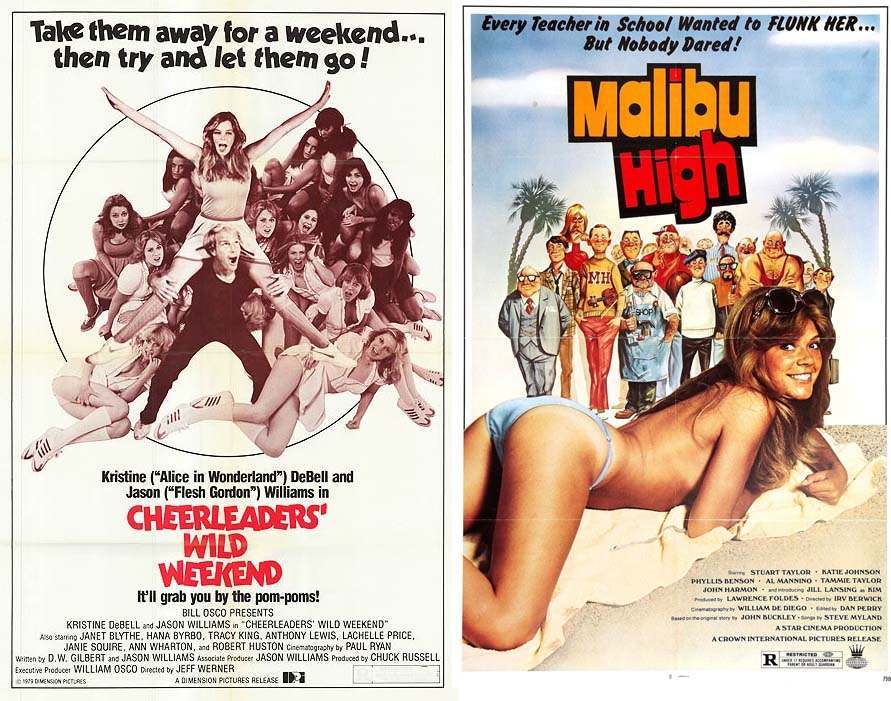 1979 was a big year in the rich and esteemed history of Campusploitation films.  Not familiar with the genre?  Read a full story on it: Naughty Co-Eds: A Look at Campusploitation Films.
STAR WARS '79
The Star Wars hysteria was still at a fever pitch two years after the original release… and now we had The Empire Strikes Back to reignite the mania.  If it wasn't disco in 1979, it was Star Wars – the year was absolutely saturated with the two.
ROLLER SKATING '79
You might say 1979 was when the roller skating/roller disco craze really took off.   Read a Flashbak article on this amazing fad and become a Roller Expert.
IKEA '79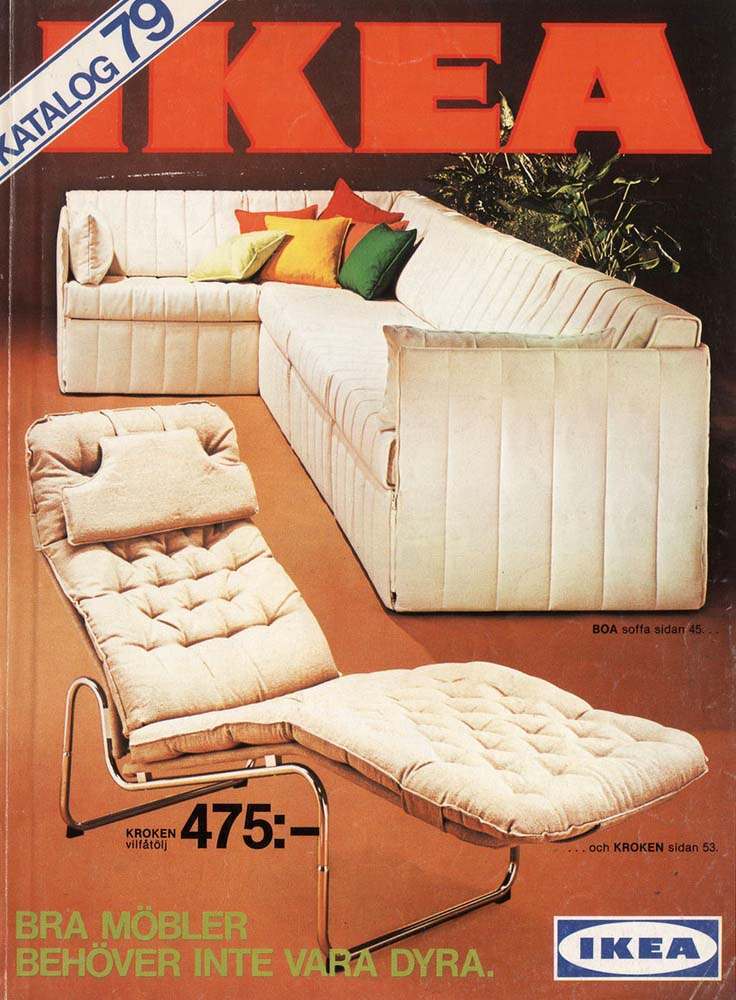 Before they infiltrated the US with mega-stores that make Wal-Mart seem precious.
ABBA '79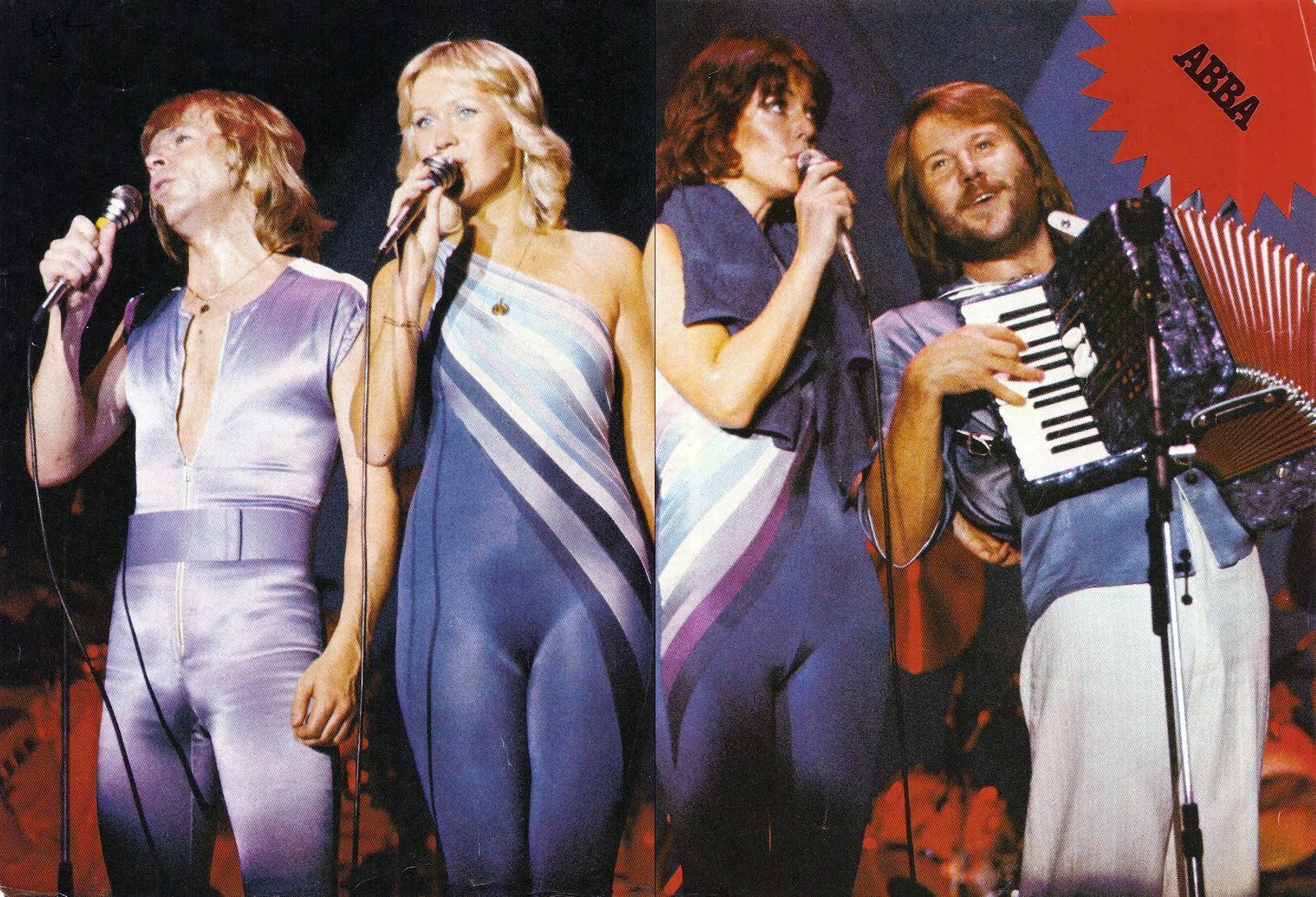 1979 was they year of ABBA's final tour.  Of course, the band had to have their customary outfits designed for the event ( later recreated by Madonna on her Confessions Tour as a tribute to the band).
And while we're on the subject of music, we'll end on Blondie from 1979 looking very un-blonde.   I know we've barely scratched the surface, but there may be more to come.  Cheers!