Before you is a library of the worst 1973 had to offer.  Granted, I'd probably enjoy reading most of these – the sleazier and tackier the better.  But then, I have issues.  So, grab a can of cheap beer, shift your Barcalounger into the horizontal position, and enjoy a stack of awful 1973 reads.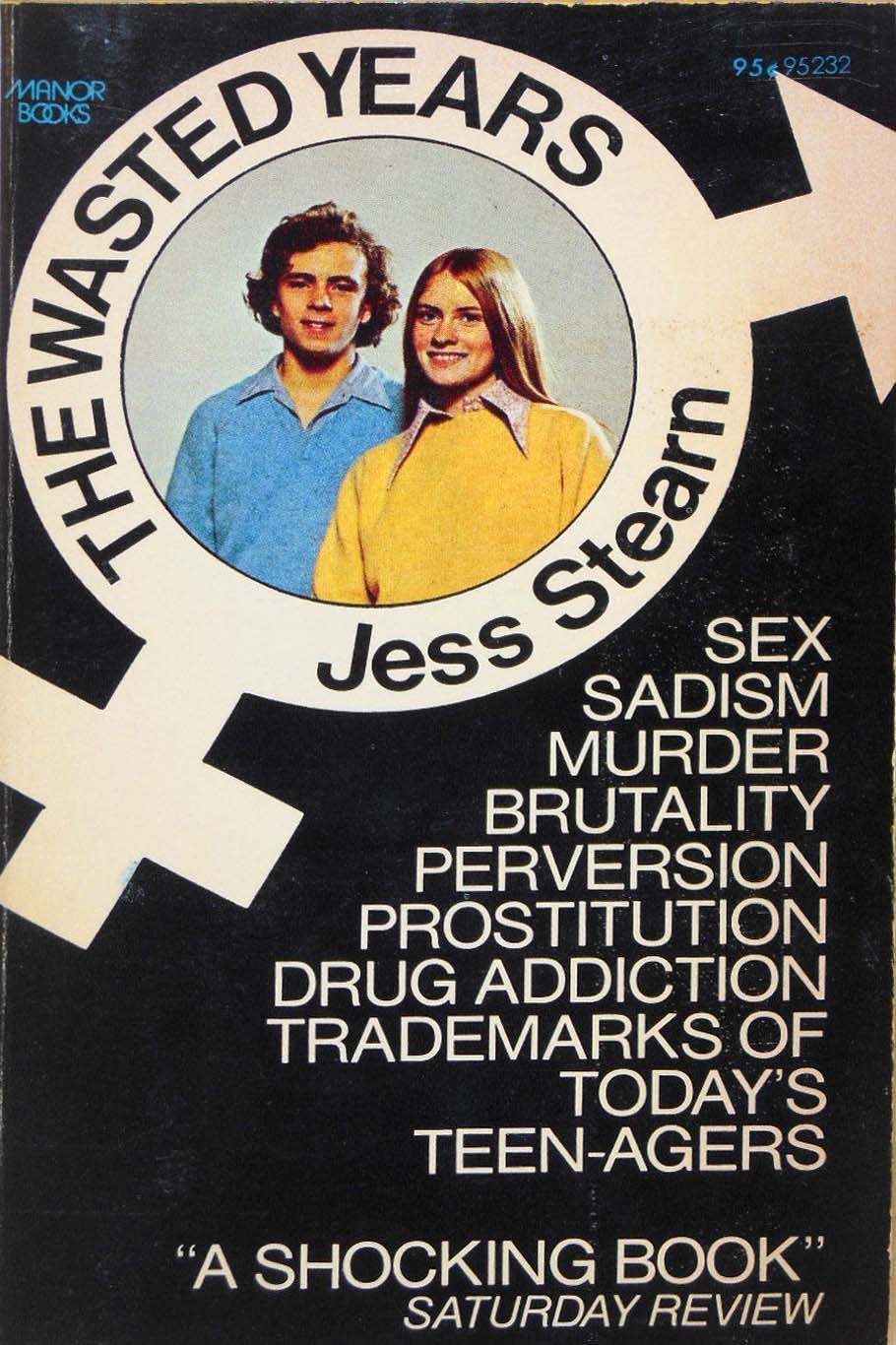 Who would've guessed these two were a couple of drug addicted, sadistic prostitutes capable of murder?  They seemed so cute together.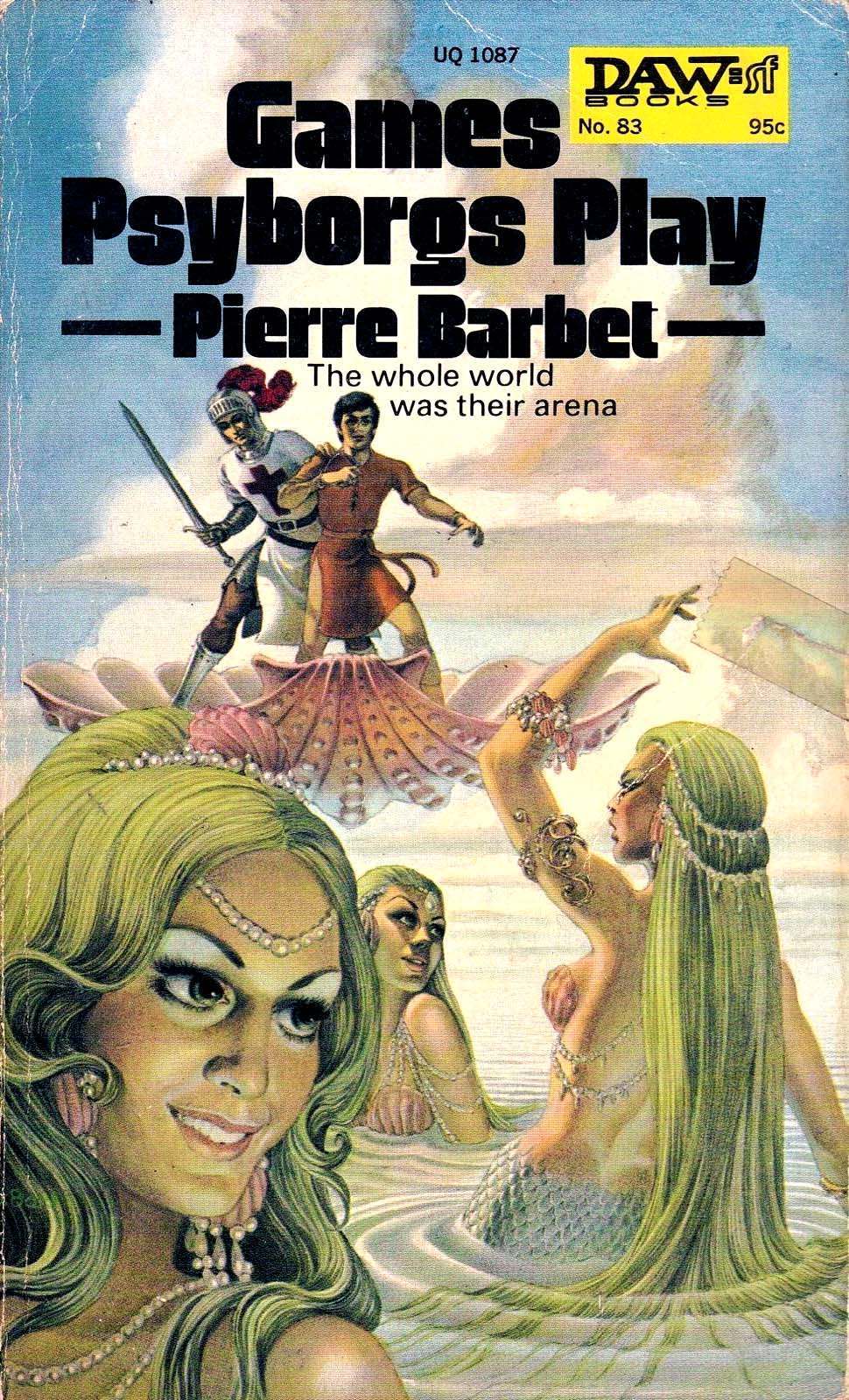 This, 1973 sci-fi paperback featuring a psyborg knight traveling by flying scallop definitely has a place in your shelf of ill repute.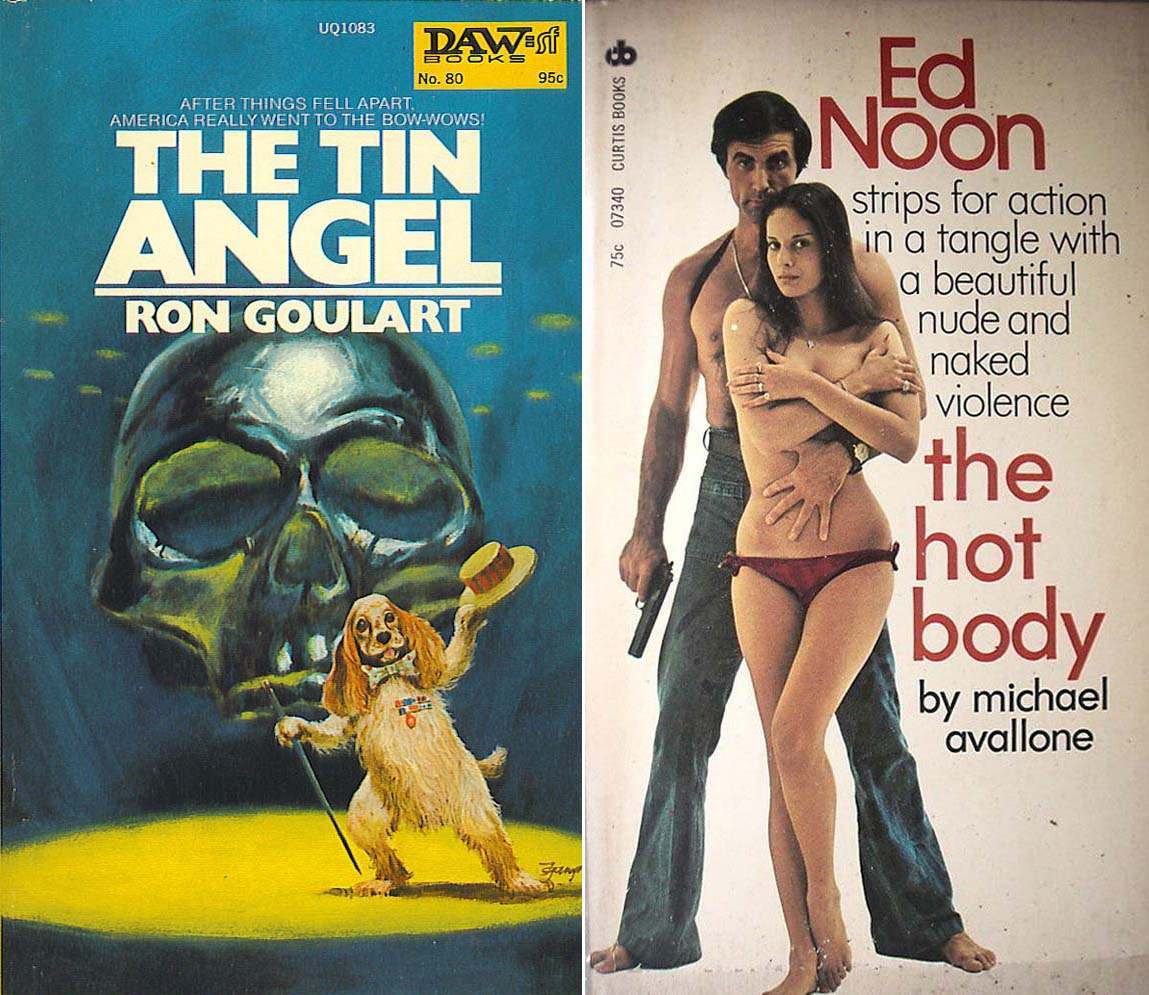 (L) That's a cocker spaniel dancing in front of a giant skull….. we're both seeing this, right? It's not just me?
(2) Not just naked violence, but nude and naked violence.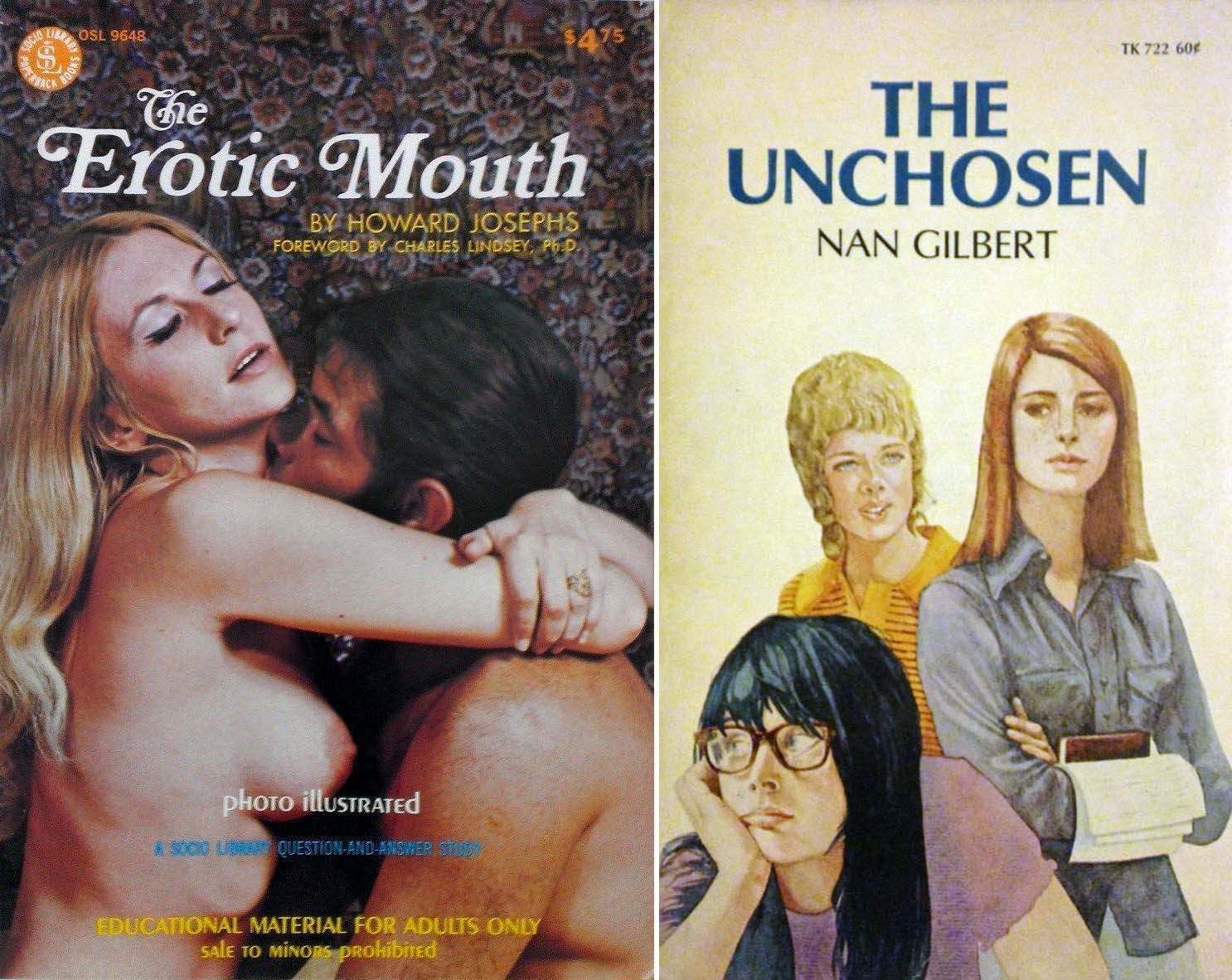 The Unchosen certainly look glum – it doesn't feel good to be ignored by the boys.  Might I suggest a certain book by the name of The Erotic Mouth?  I predict your popularity will soar.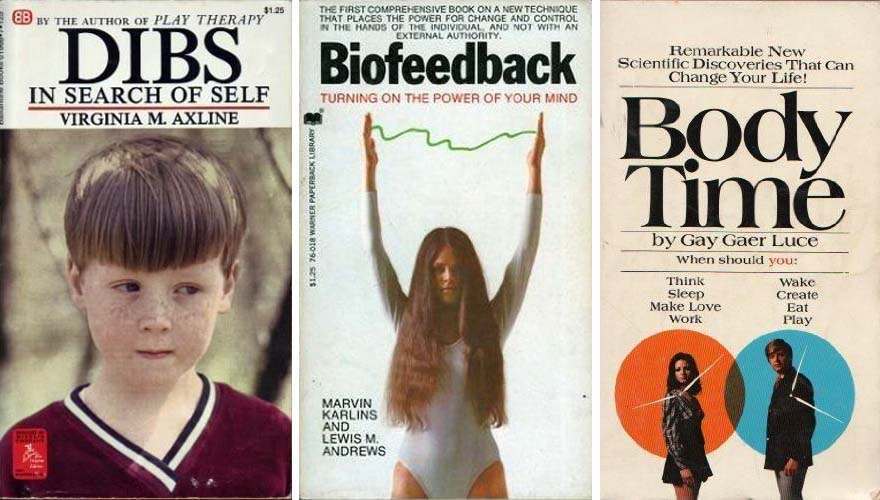 Self-help books were big in the 1970s.  Yes, they're still big today, but I'd argue the 70s variety were wildest and most diverse.  The Boomers were discovering themselves in '73, and all kinds of batshit crazy notions wound up in print.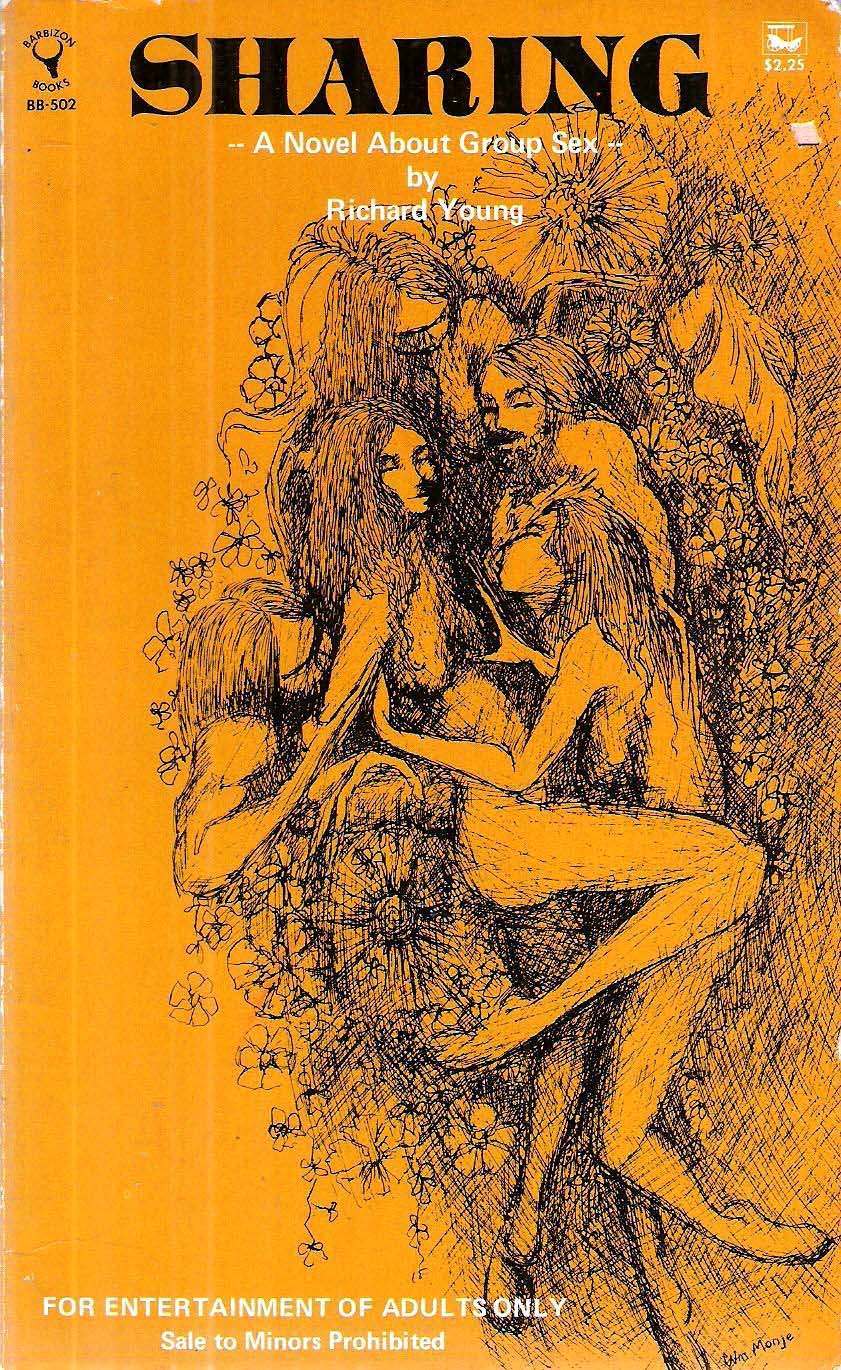 Sharing: A Novel About Group Sex by Robert Young (AKA Dean Koontz…. yes, that Dean Koontz!)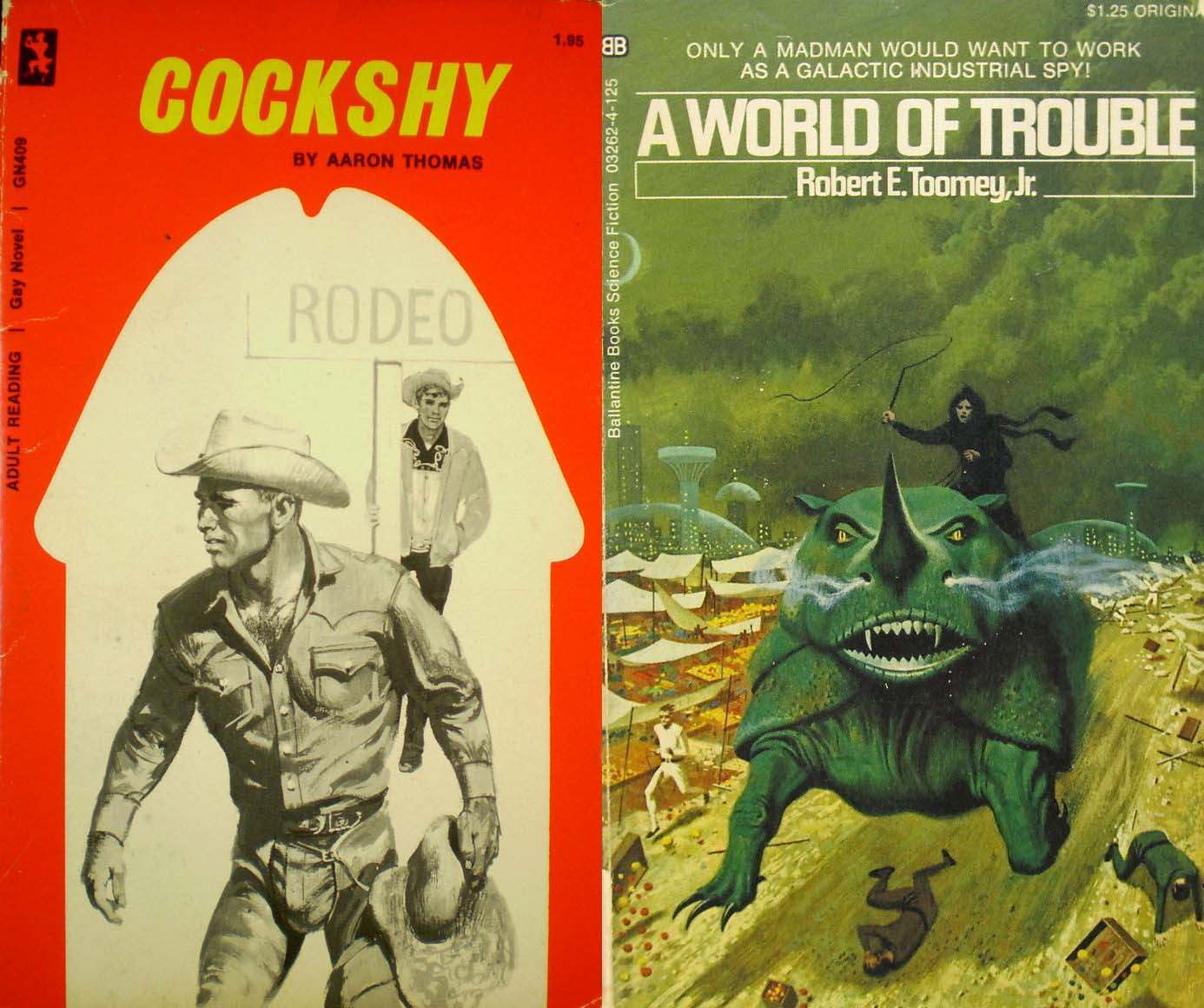 (L) What tacky library is complete with a 1973 edition of the homo-erotic classic, Cockshy?  (R) I would say that a stampeding giant alien rhinoceros definitely qualifies as "a world of trouble"…. and one of the lamest sci-fi covers I've ever laid eyes upon.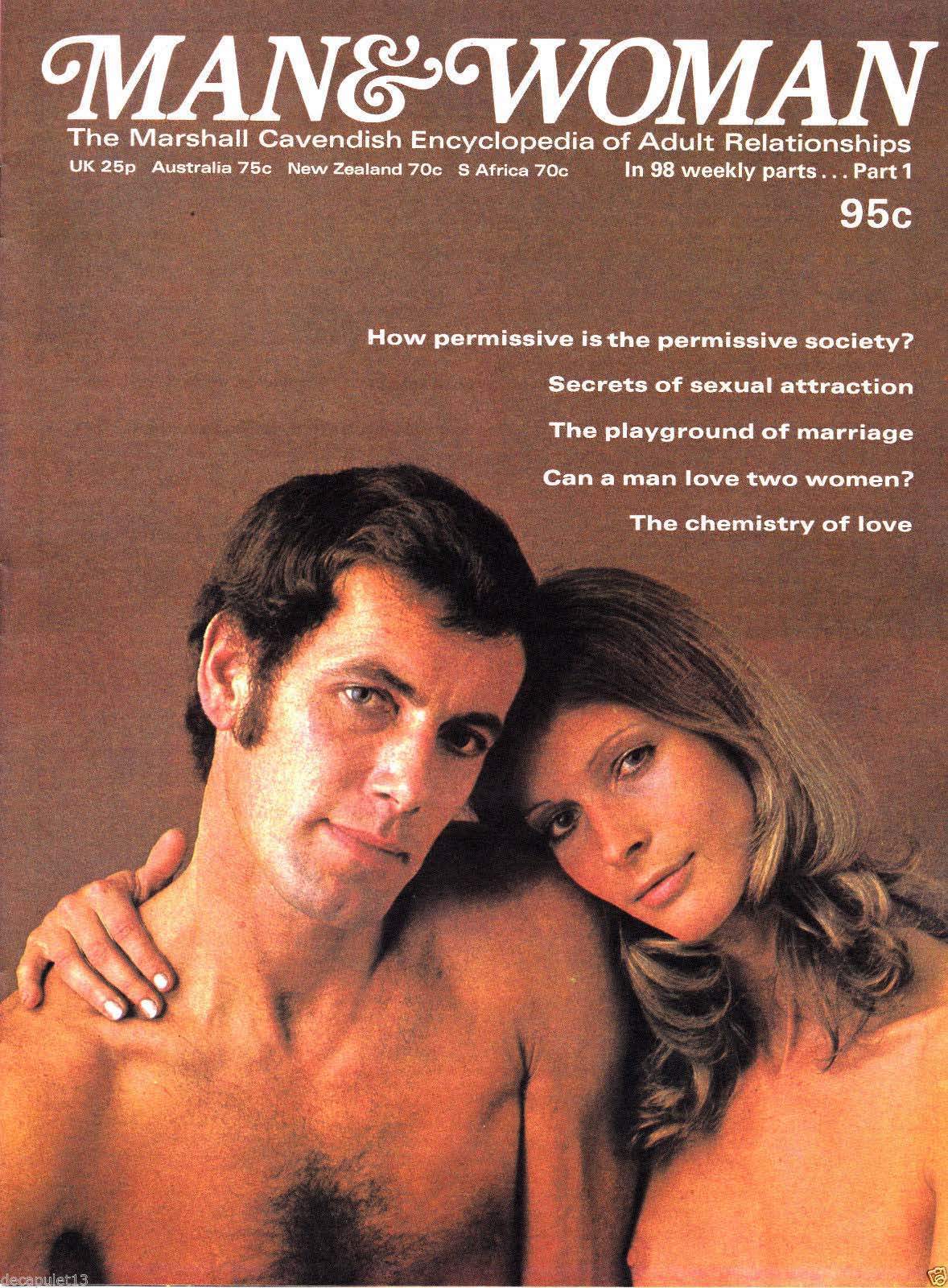 "How permissive is the permissive society?"  Well, it's 1973, so I'd say it's highly permissive, infinitely so.
"Can a man love two women?" Well, it's 1973, so I'd say most definitely, yes.  Three being the low end of the spectrum.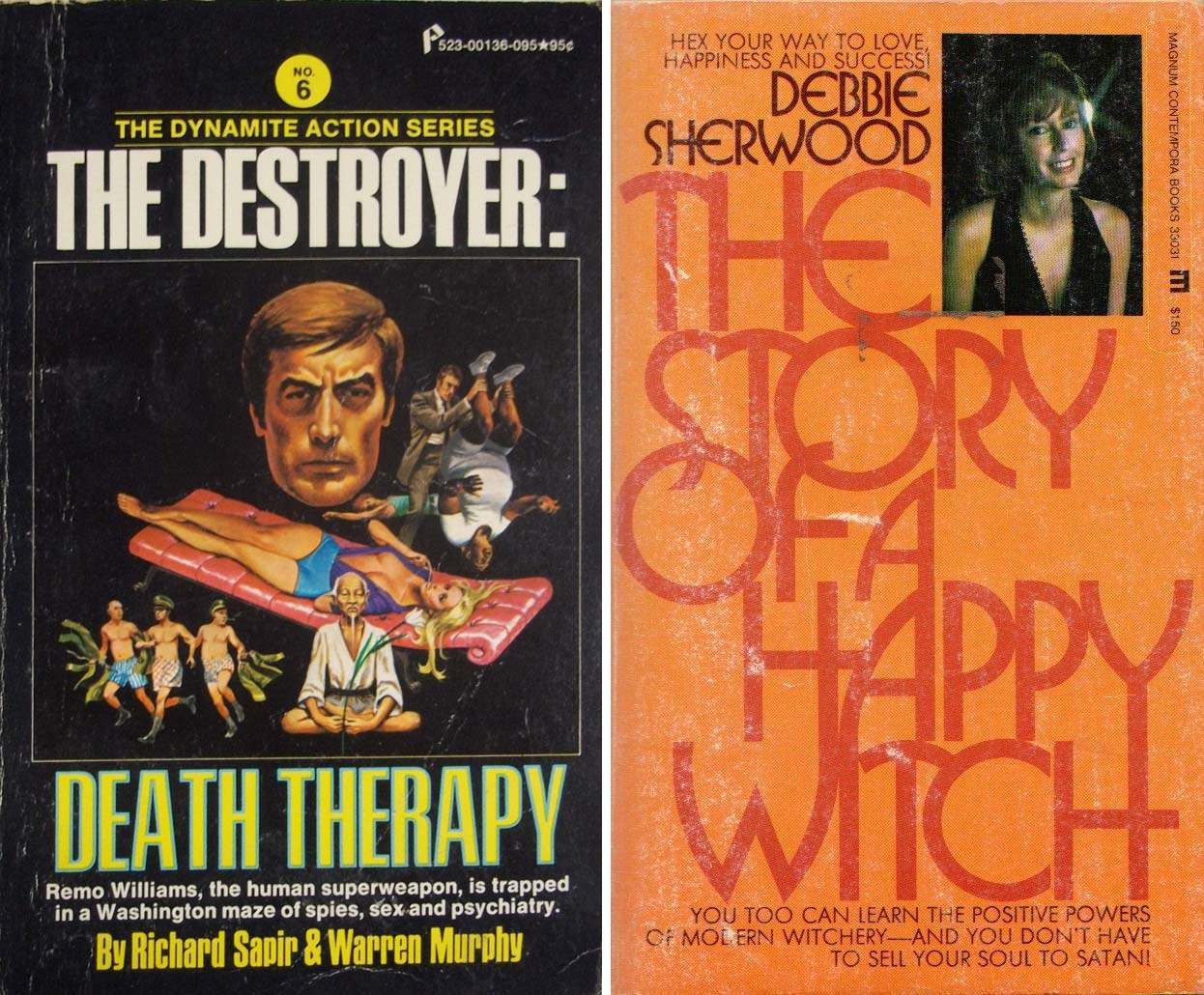 (L) '73 was a good year for sweaty tales of blood, boobs and badasses.  For more on this: Guns, Babes And Testosterone Tales: 1970s Manly Action Paperbacks
(R) "You too can learn the positive powers of modern witchery  – and you don't have to sell your soul to Satan!"  Whew! That's a relief!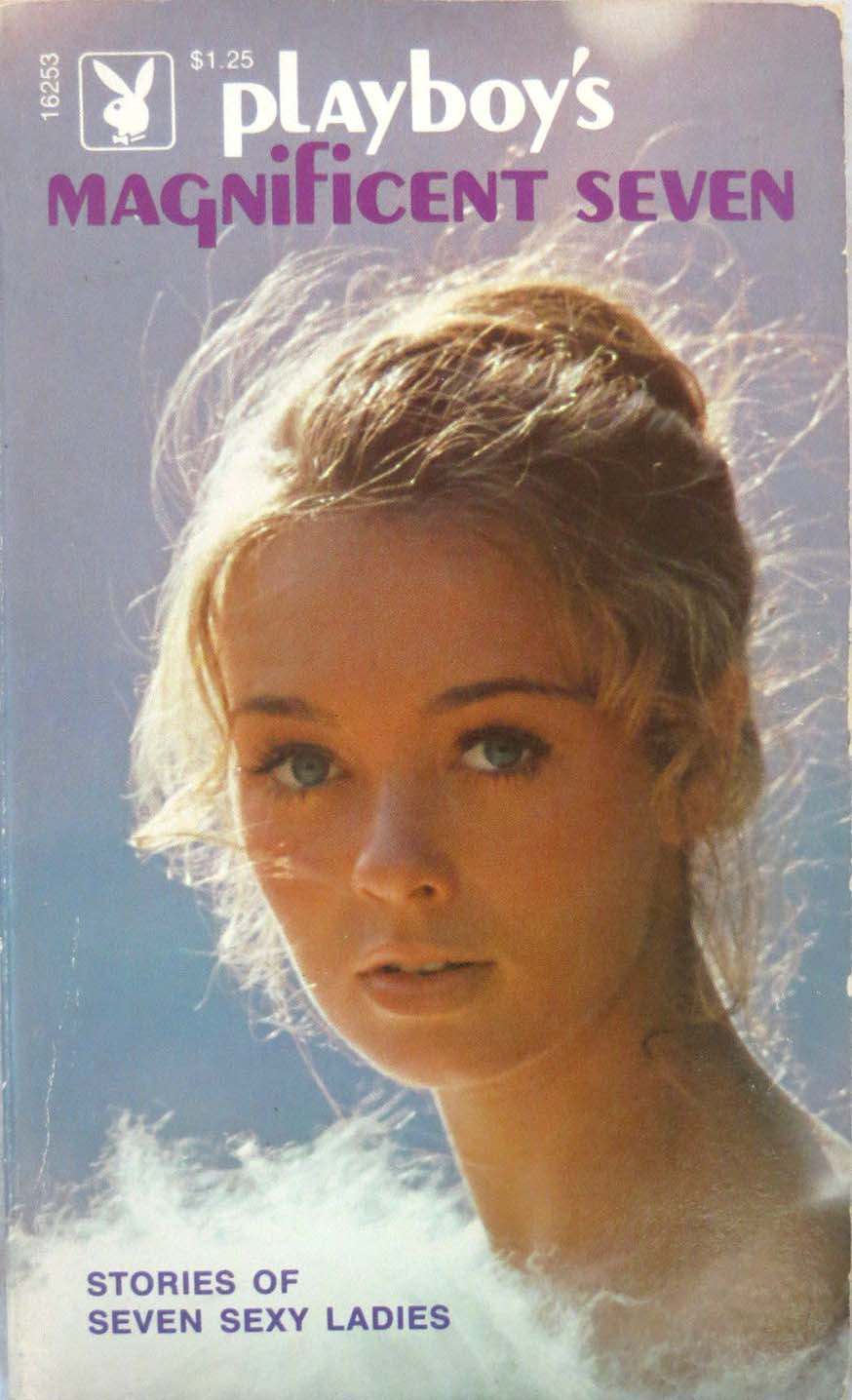 From the Preface:
Playboy's Magnificent Seven aren't gunfighters – they're girls.  But some of them are more dangerous than history's deadliest pistol packers.  You'll meet the whole sexy septet in this book:
Zoya – A Russian beauty who as a secret affair with a black American.
Sheila – a gorgeous promise of things to come in the blacked-out night.
Marcianna – "a French comtesse or something" but when the chips are down, a high-priced Hollywood whore.
Barbara – who describes herself as "a professional bad actress"
Magda 0 she serves her delicious chiles rellenos with a special sauce, and she's rather special herself.
Ermyntrude and Esmeralda – a pair of pert pretties who exchange the most intimate confidences about their relations with the male animal.
Truth be told, of the Magnificent Seven, I'm most interested to learn about Marcianna and her chiles rellenos recipe.
File this under Strategically Covered Nudity.  (Boomers were "getting in touch with their bodies", the sexual revolution was in full swing – lots of nudity to be had in '73)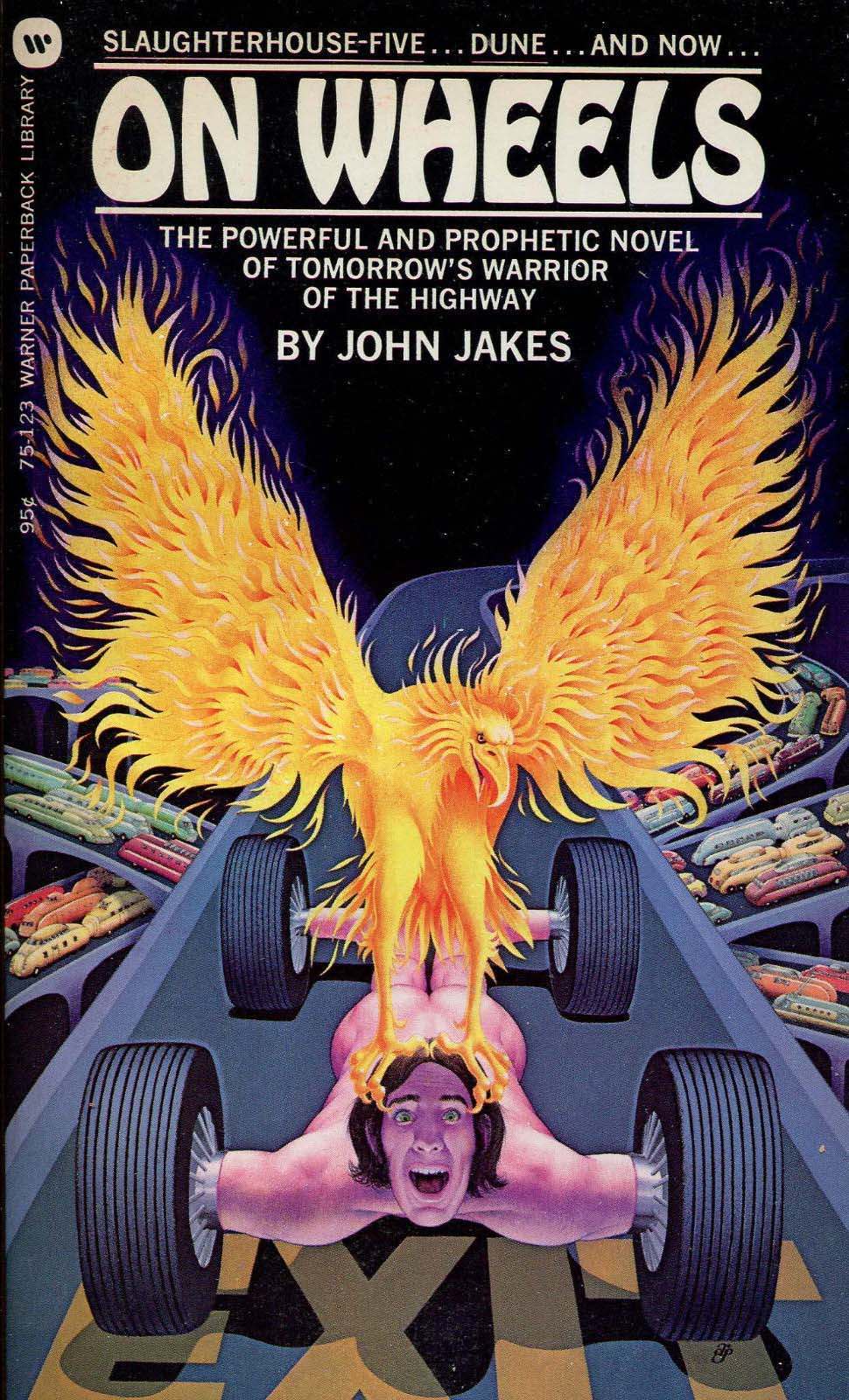 This may be the most insane thing I've ever seen.   I want this airbrushed on my custom van.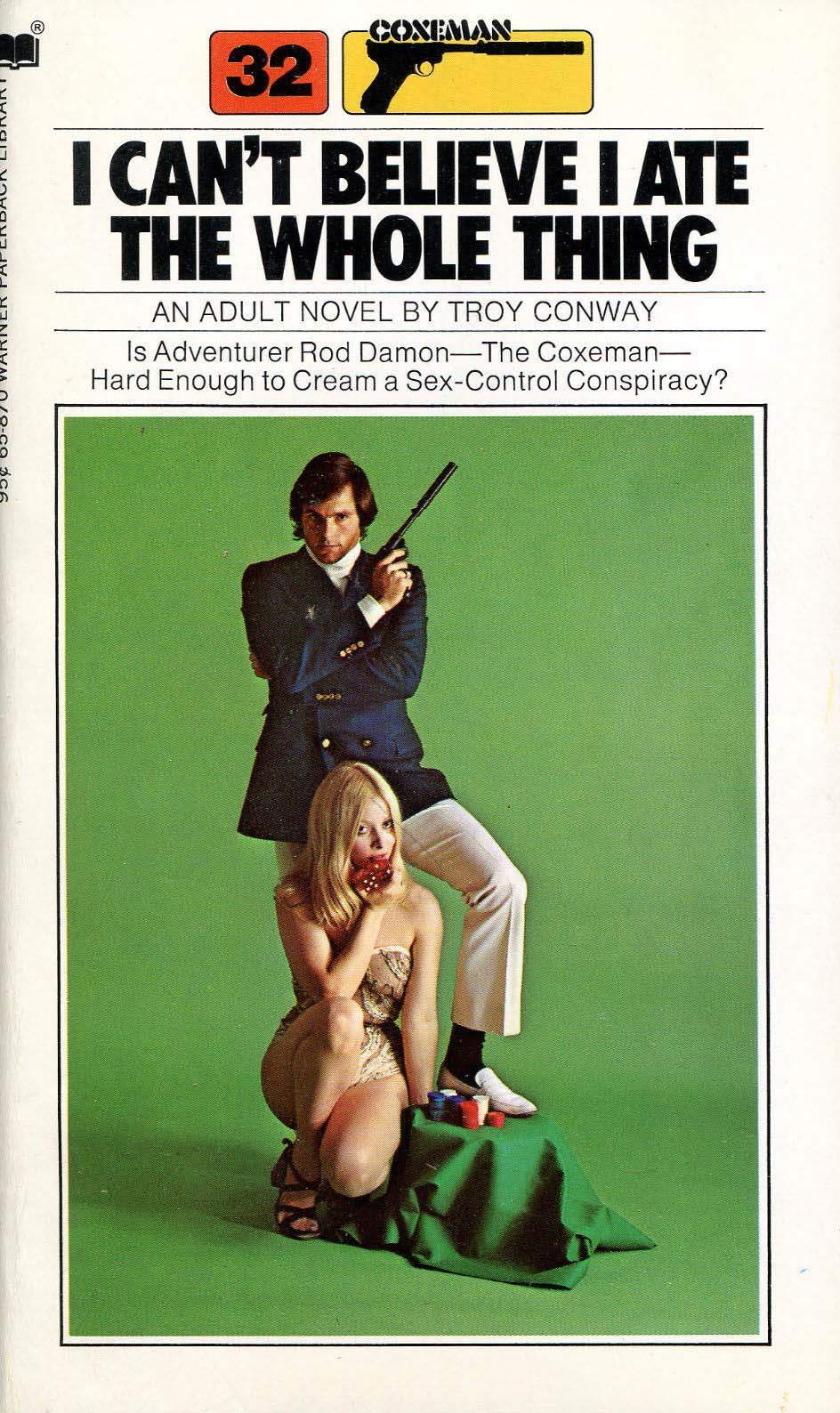 Book 32 in the Coxeman series.  Still waiting for the Peter Jackson film adaptation.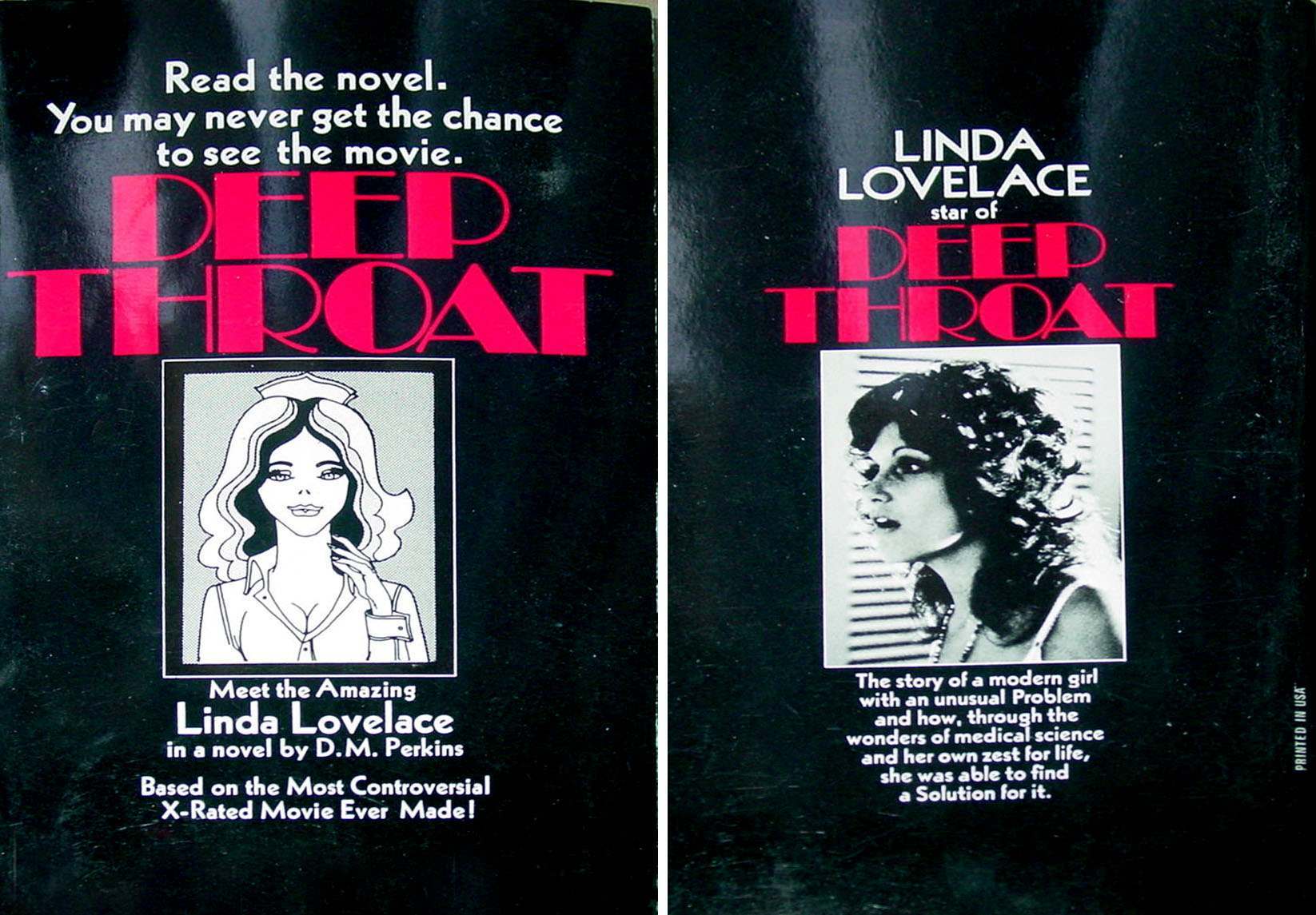 Only in the 1970s would you get a wide release paperback based on a hardcore porno.  It was a special time.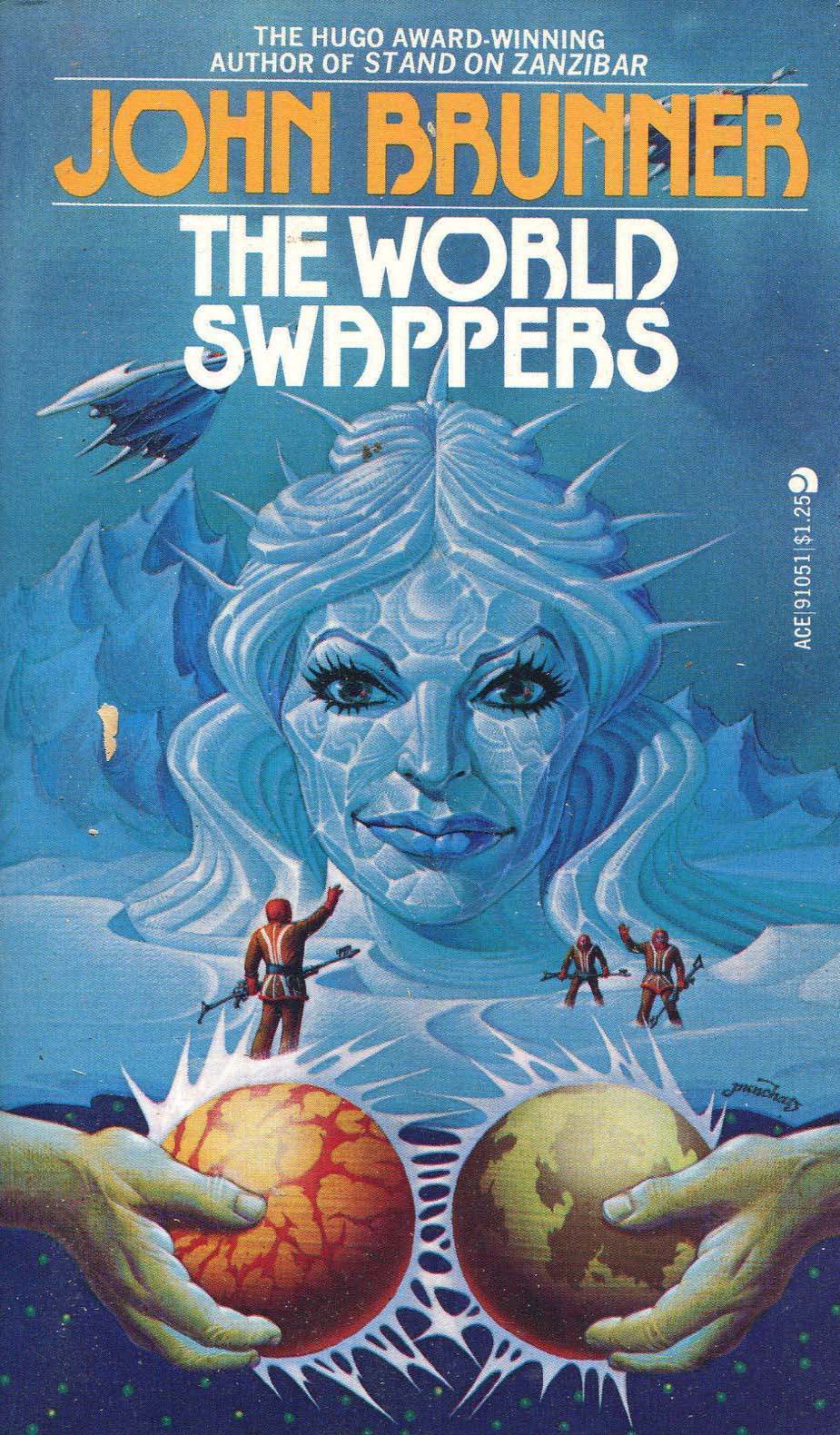 Okay, the two planets are this woman's boobs?  Really? I think this is where we get off folks.  Until next time.