From 1969 to 1972, photographer Nick Hedges took pictures of life in Leeds, England. Nick was hired by housing charity Shelter to travel round England and Scotland documenting the lives of families living in housing mostly not fit for purpose. Not all places were depressing, or bad at all. Leeds appears a far brighter place than Glasgow, Newcastle and Salford,
Is this you or someone you know in these pictures? If it is, we'd love to hear from you: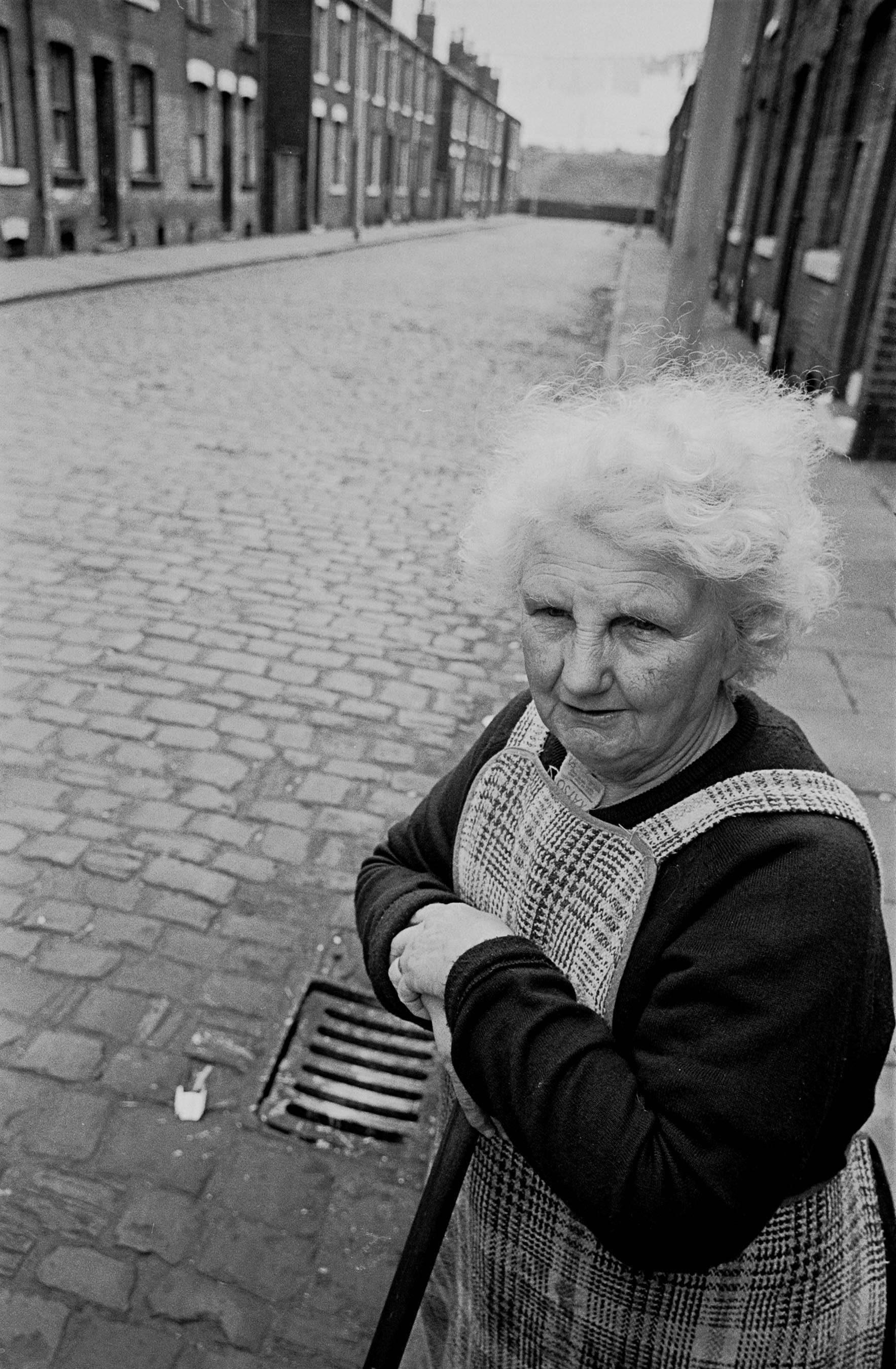 We've pages dedicated to each city Nick visited: Glasgow, Liverpool (Volume 1 and Volume 2), Newcastle, London, Sheffield, Manchester, Birmingham (Volume 1 and Volume 2), Salford, Leeds, Whitechapel (London) and Bradford.