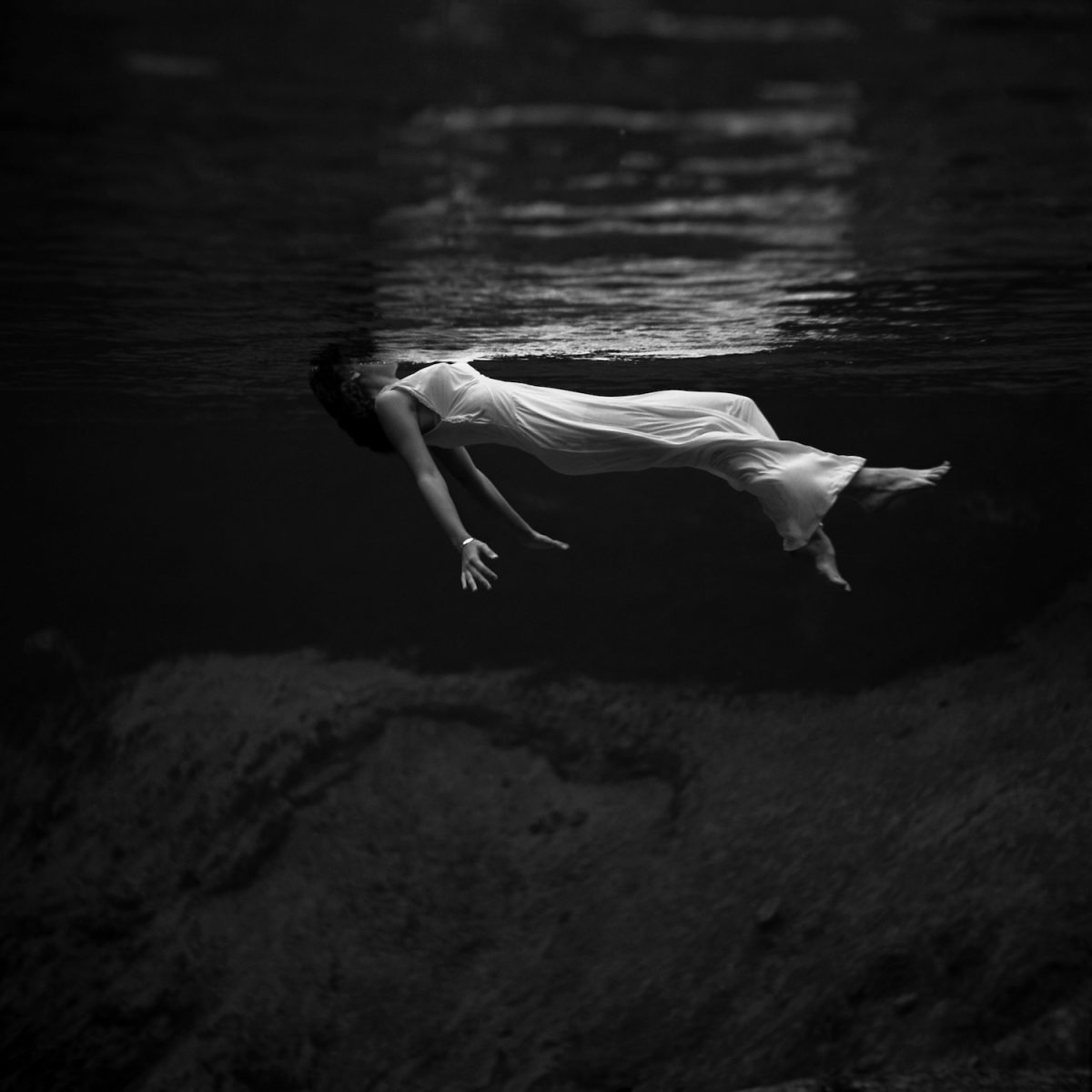 On the lists of greats, the names are usually male. Brassaï. Steichen. Capa. Cartier-Bresson. McCullin. Benson. Bailey. Parkinson. Beaton.
There are exceptions. Arbus is one, Goldin another. Or, maybe Leibovitz or Maier? Sometimes these names are filed under "Deeply personal" artists or just "portrait photographers" or "fashion photographers". It sounds almost dismissive.
Another name is Toni Frissell, whose photographic work crossed genres from fashion to portraiture, photo-journalism to war photography, artistic to sports. During her long career, Frissell produced over 300,000 photographs for publications like Vogue, Harper's Bazaar, Sports Illustrated, and Life magazine.
Frissell was born into wealthy family on 10th March 1907 on the Upper East-Side of Manhattan. Her grandfather had been the founder and president of the Fifth Avenue Bank of New York. A privileged and stable background allowed Frissell the time and opportunity to find out what she wanted to do with her life. She trained as an actress then worked in advertising before beginning her career as a photographer.
Her brother Varick, a documentarian and filmmaker, taught Frissell the basics of photography. After Varick was killed in a freak explosion (along with 26 others) during the making of a feature film The Viking in 1931, Frissell began her career in earnest. She apprenticed herself to Cecil Beaton (whose influence can be seen in her early work) and began working as a fashion photographer for Vogue.
During the Second World War, Frissell was the official photographer for the American Red Cross, and the Women's Army Corps. She travelled to Europe where she photographed soldiers and civilians affected by the war. This included her famous series featuring the Tuskegee Airmen at an air base in Italy.
After the war, Frissell returned to fashion photography and then became a highly respected portrait photographer. Frissell's background gave her access to people like Jackie Bouvier and the Kennedys. She was also friends with Frida Kahlo and Elizabeth Taylor. Unlike many other photographers who find one style and keep reproducing it time and again, Frissell developed, changed, and pioneered many different styles throughout her career. Her work ranged from incredible intimate portraits to beautifully crafted artistic works of models and friends which placed her among the first rank of 20th-century photographers.
In 1971, Frissell donated her collection of 340,000 photographs to the Library of Congress. She died of Alzheimer's disease on 17th April 1988. You can buy fine art prints of her work in the prints shop.
Via Wiki Commons.