Cecil Beaton is with out much doubt one of the great 20th Century photographers – famous for his images of society and fashionable subjects. Later in his life he turned just as successfully into film costumes (he won Oscars for My Fair Lady and Gigi) and theatre sets. Throughout his life Beaton beautifully recorded a world of intellectuals, aesthetes and rich, beautiful people.
Before the war Beaton worked as a staff photographer for Vanity Fair and Vogue in addition to photographing celebrities in Hollywood. After he returned to England the Queen recommended him to the Ministry of Information (MoI).
In 1943, Beaton was sent to Tyneside by the Ministry of Information to photograph the burgeoning wartime shipping industry and the people who worked there. It must have all seemed a bit incongruous but he took some wonderful pictures.
Before the war the once great British shipbuilding industry had been in the doldrums with many of the famous shipyards shut-down during the depression. By 1943 Britain desperately needed ships for the war and 270,000 people were now employed in the industry. Twice the number in the year before the war. The great society photographer with his small Rolleiflex managed to make the ordinary dockyard workers look extraordinary. Which of course they were.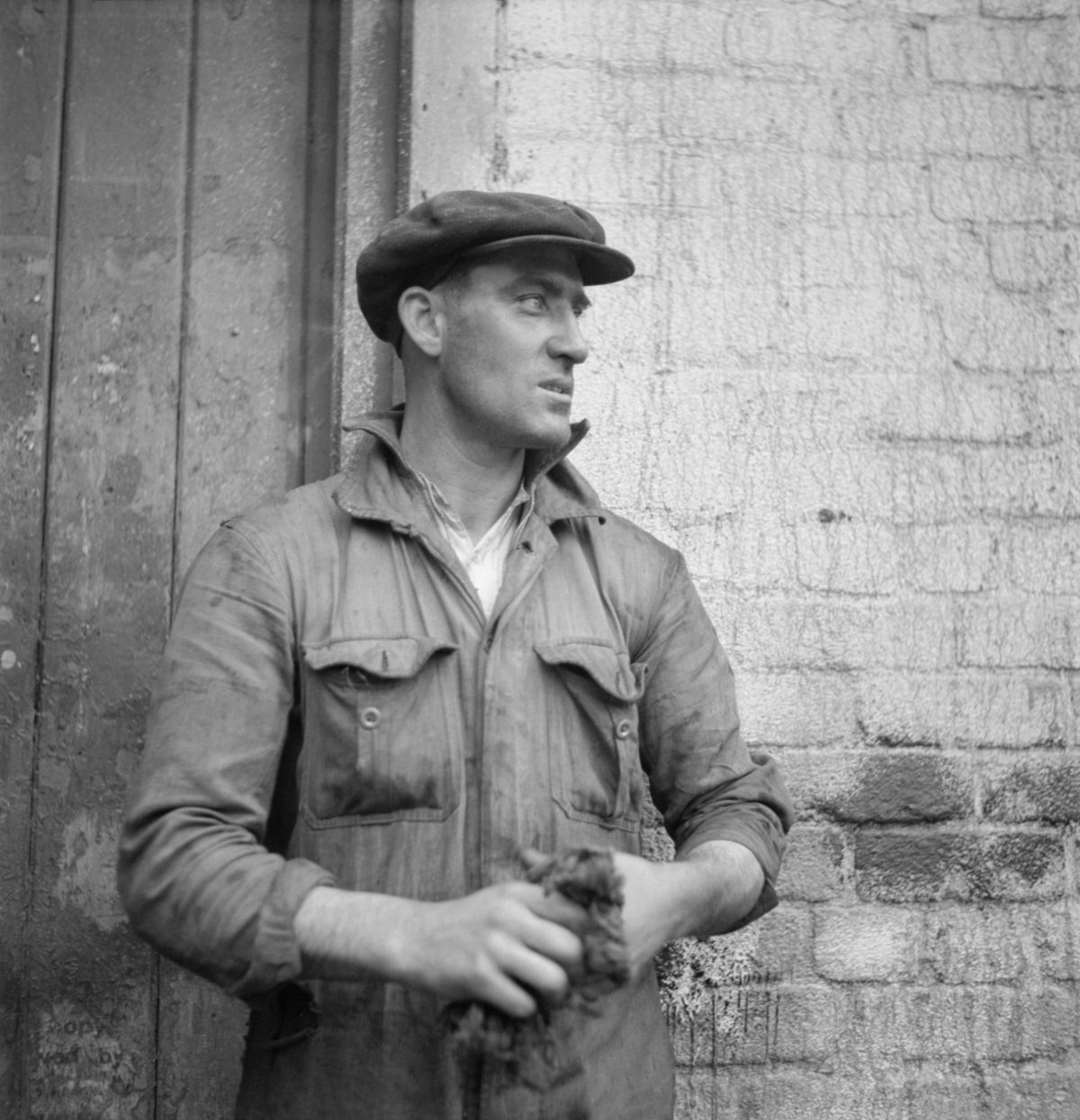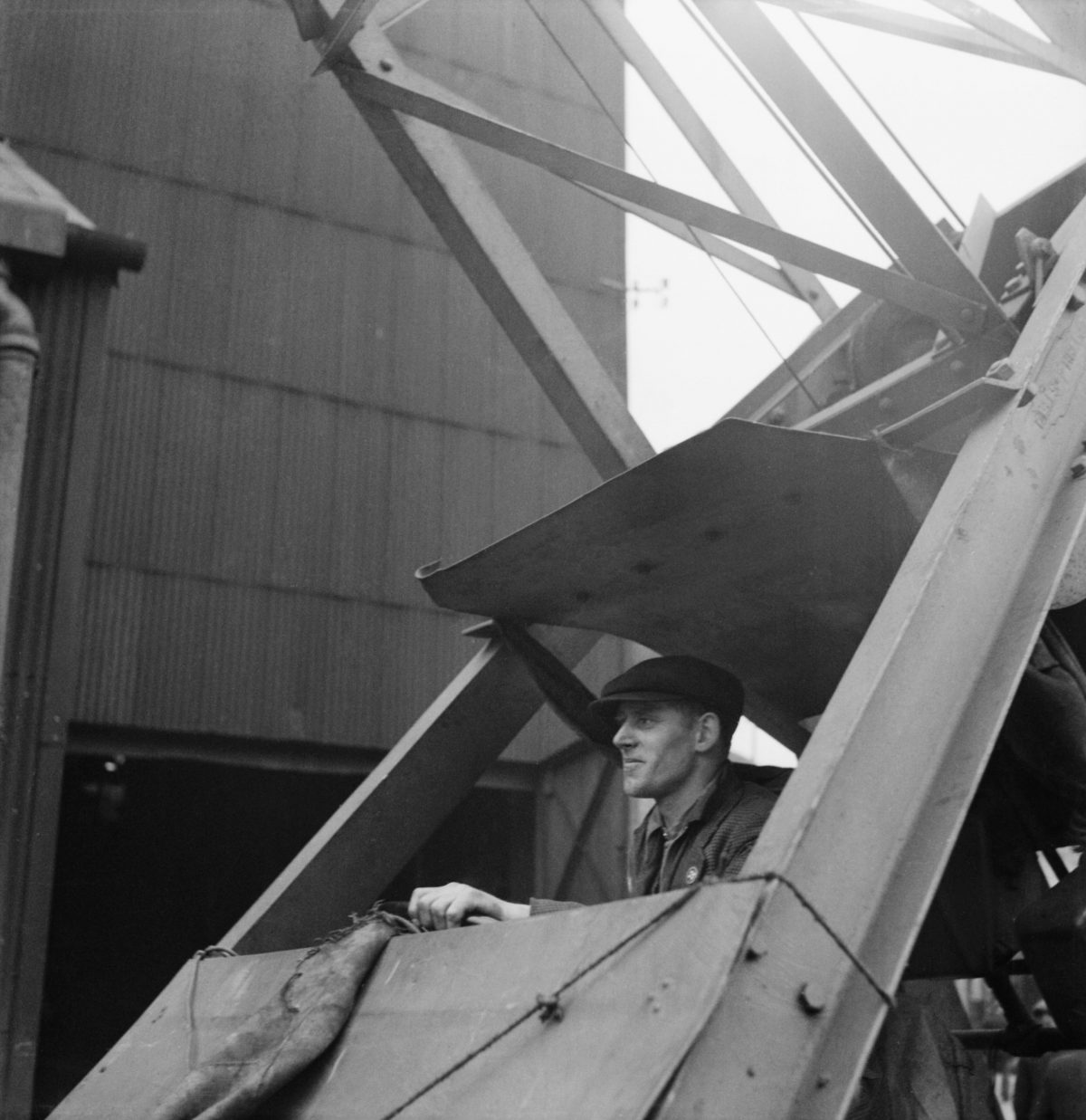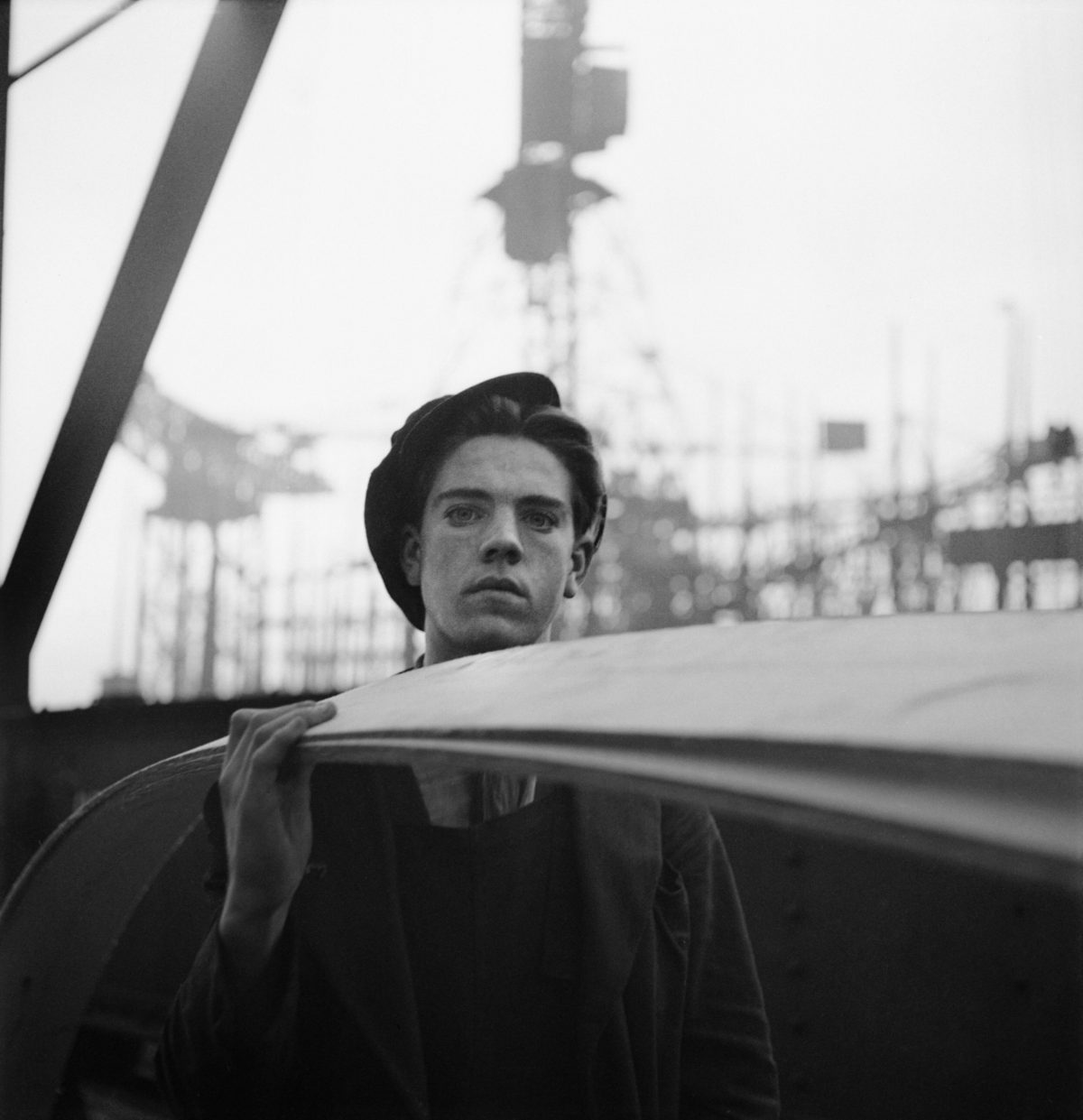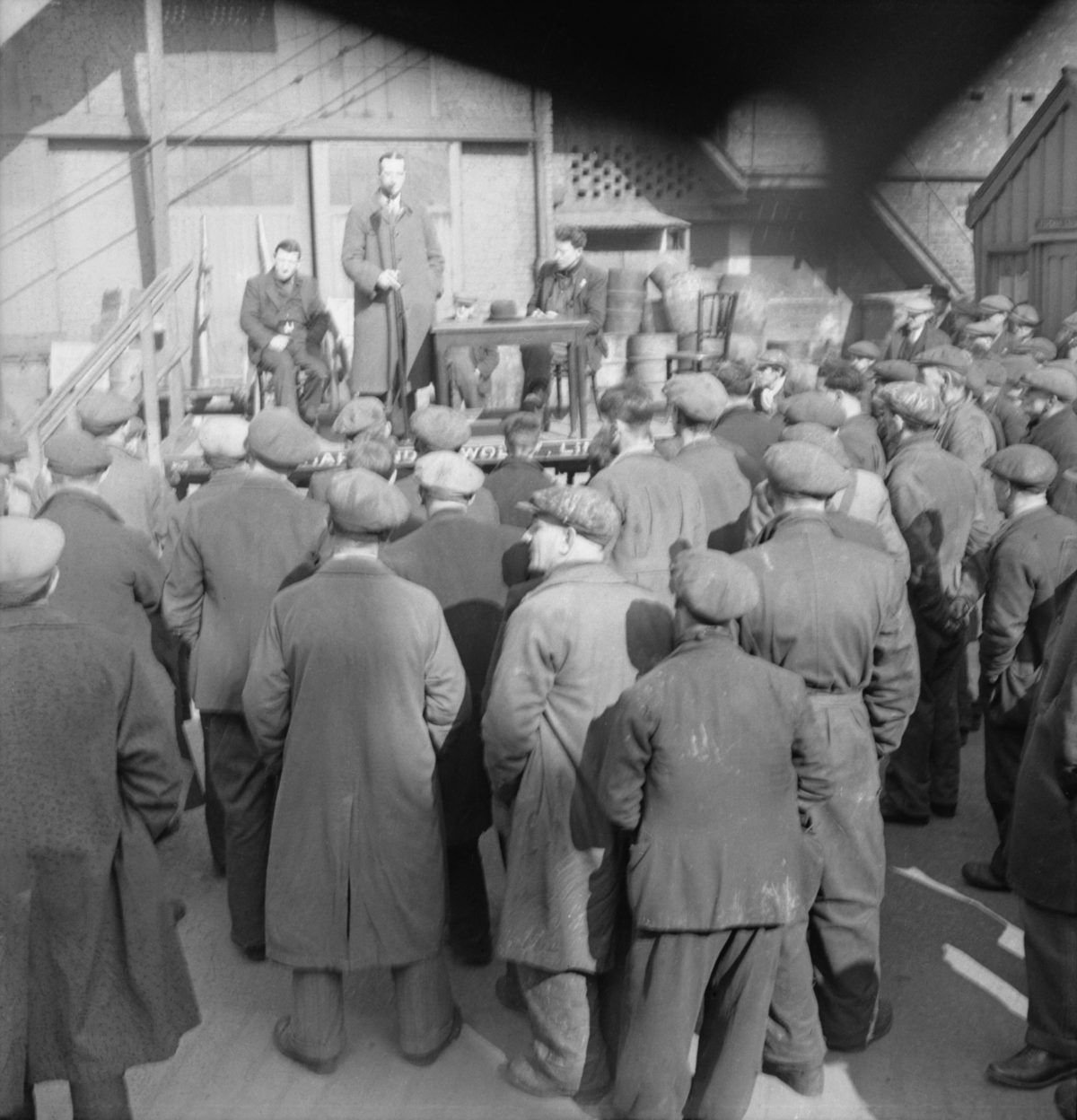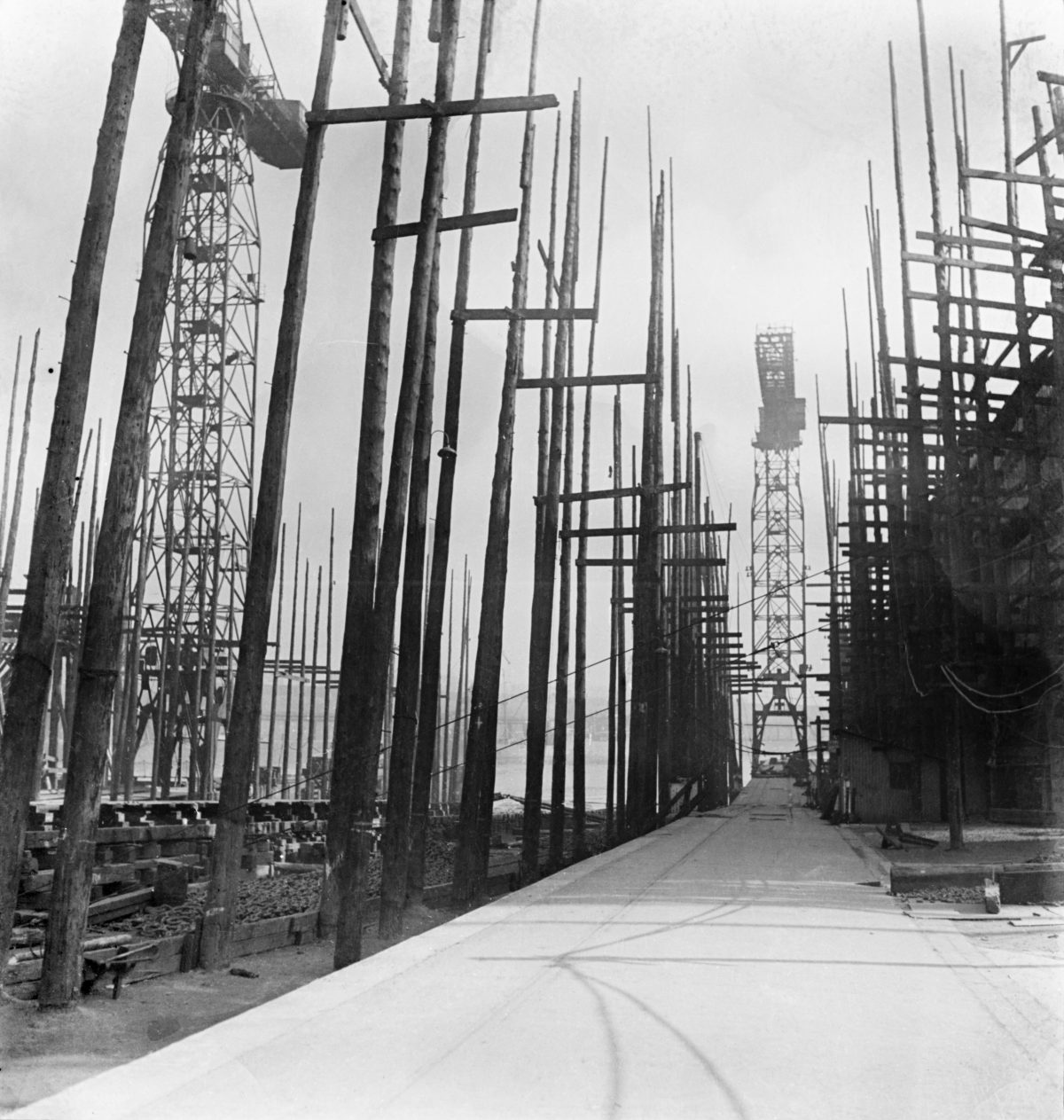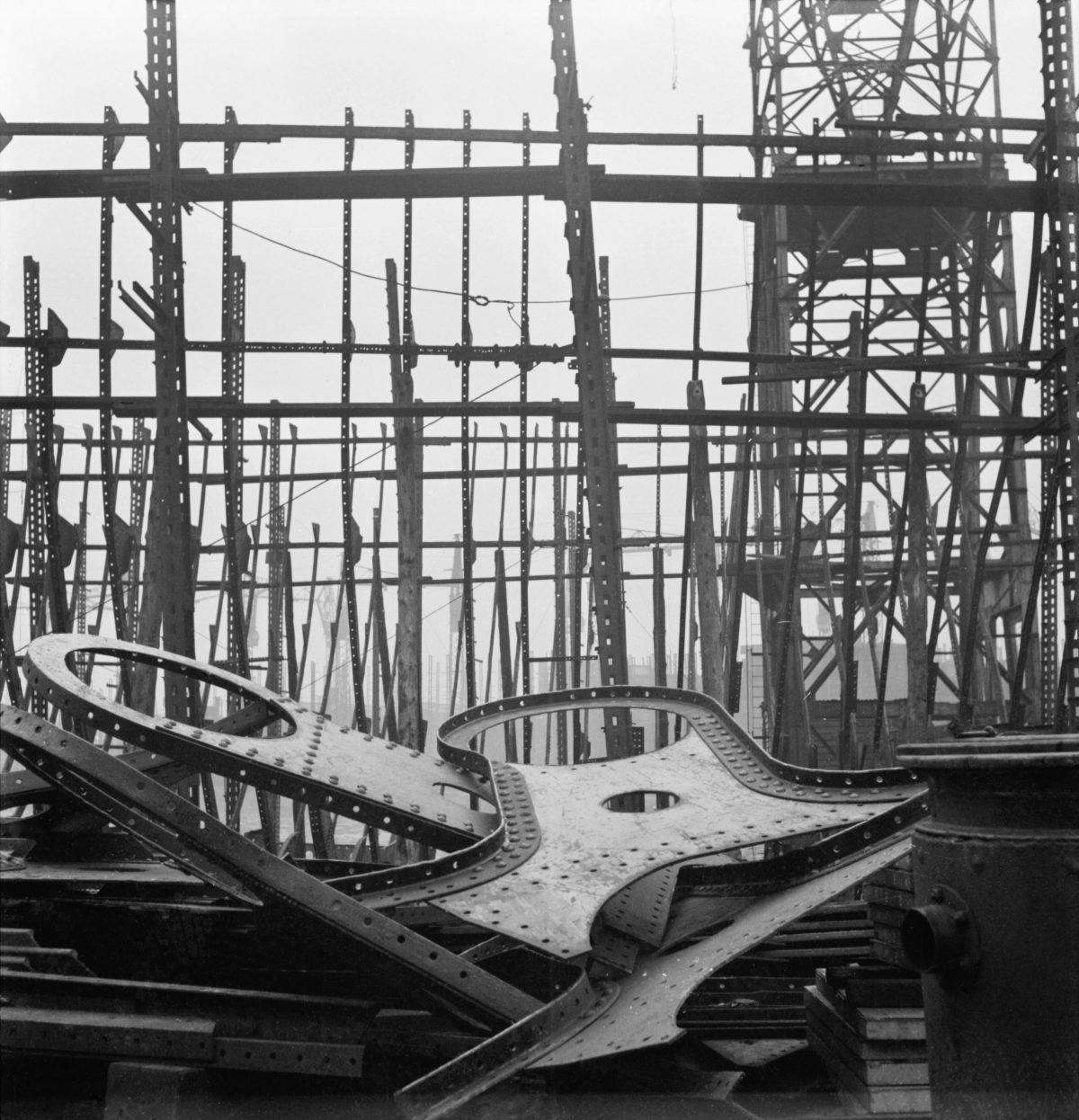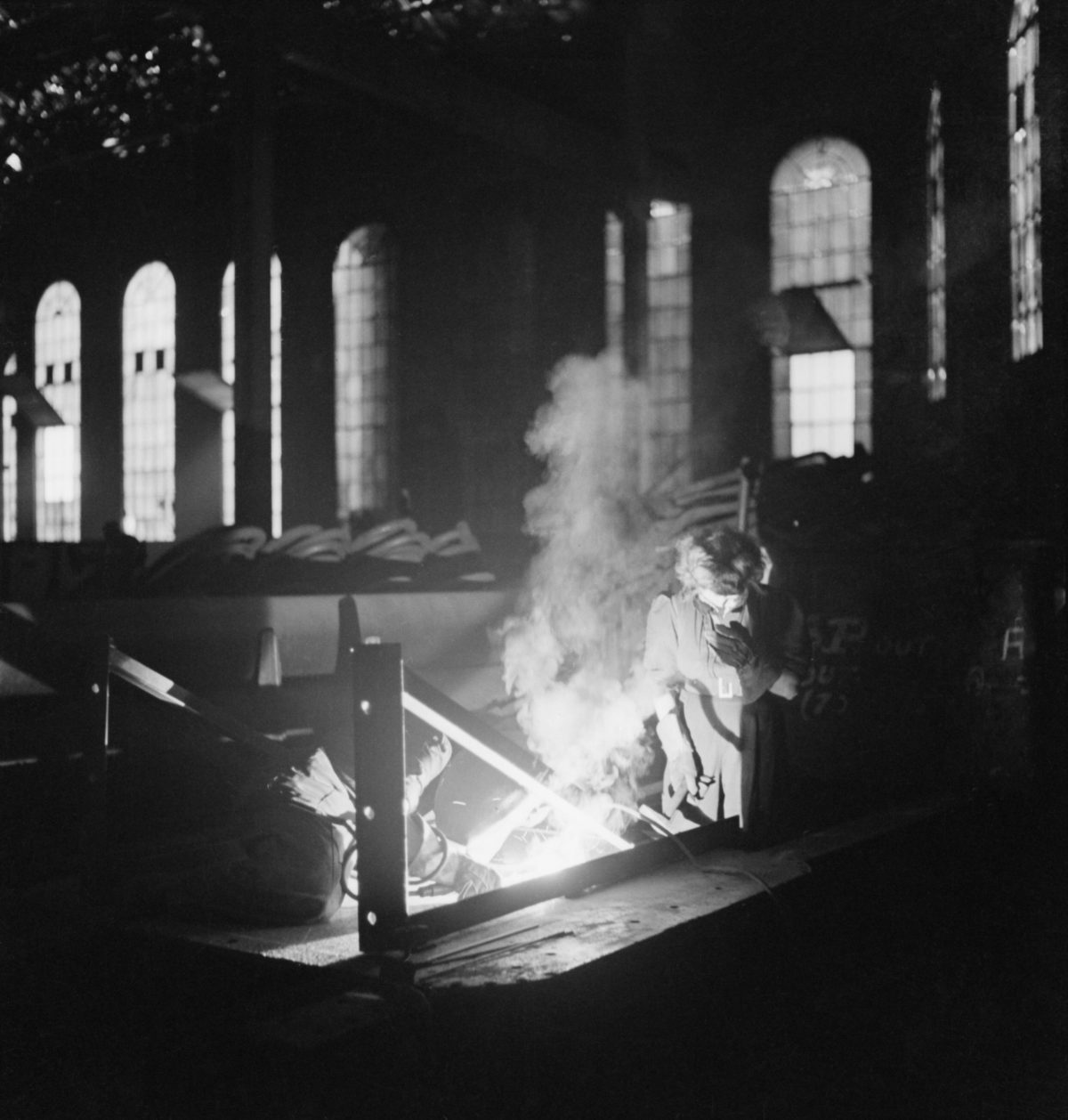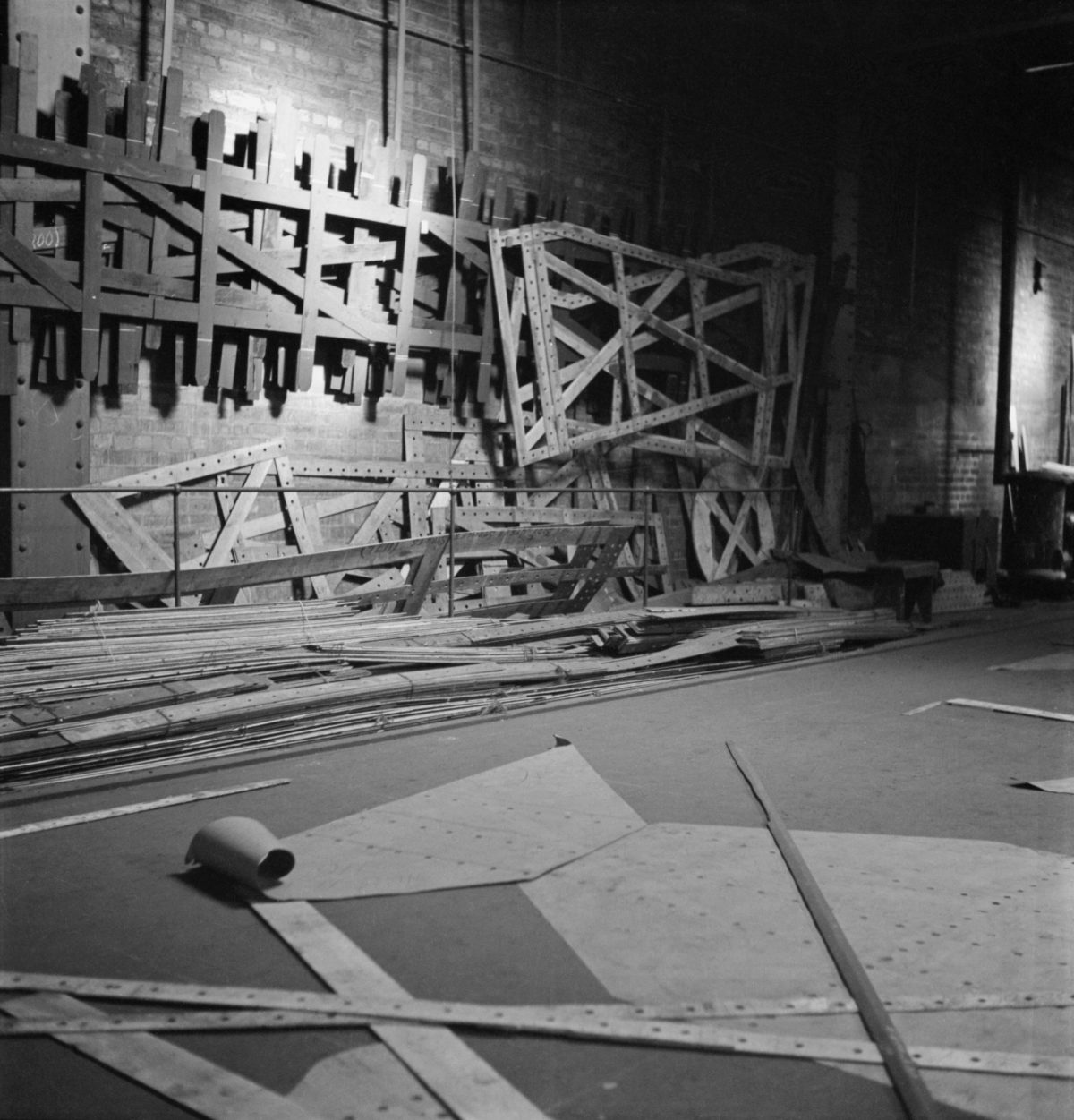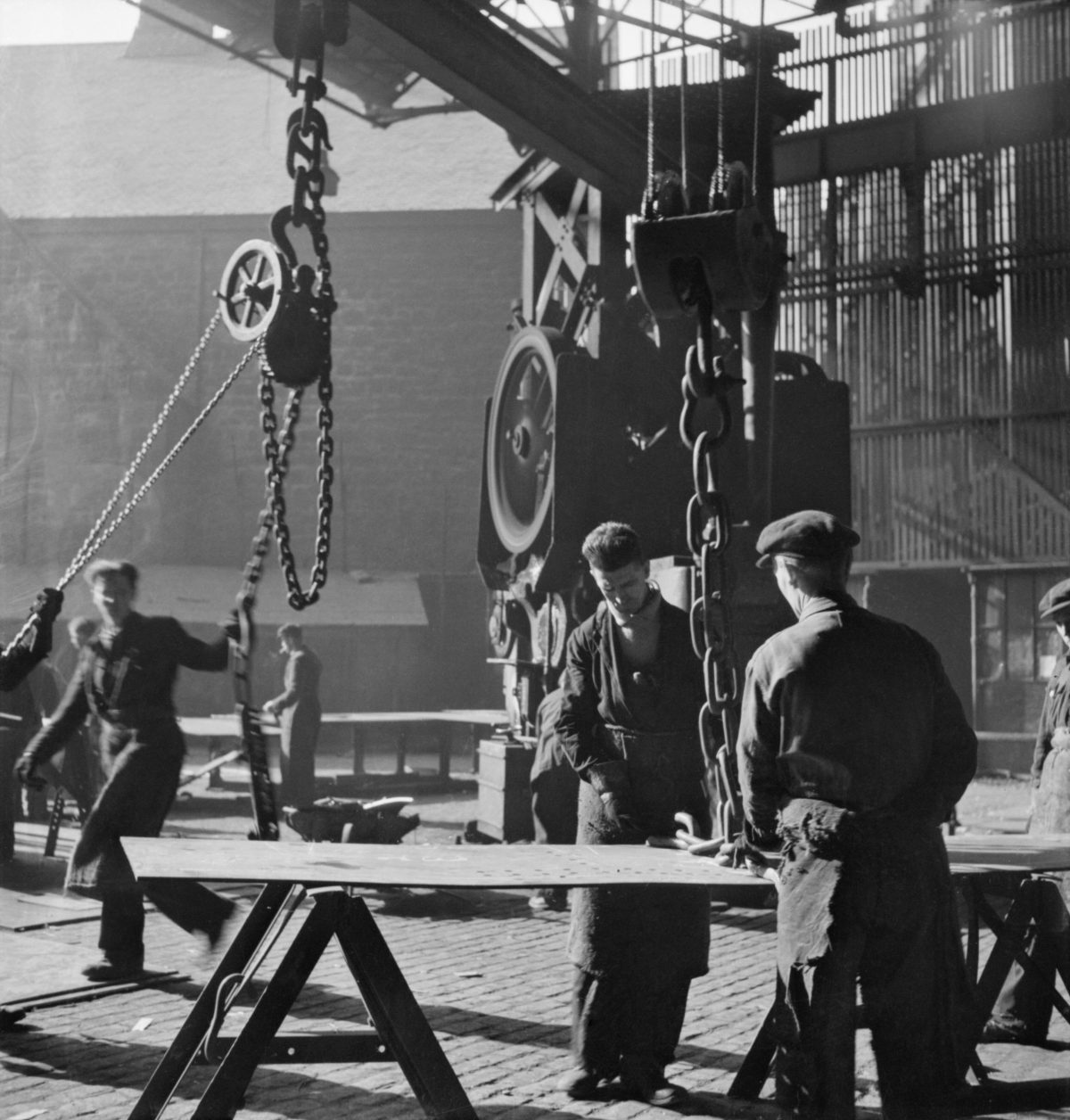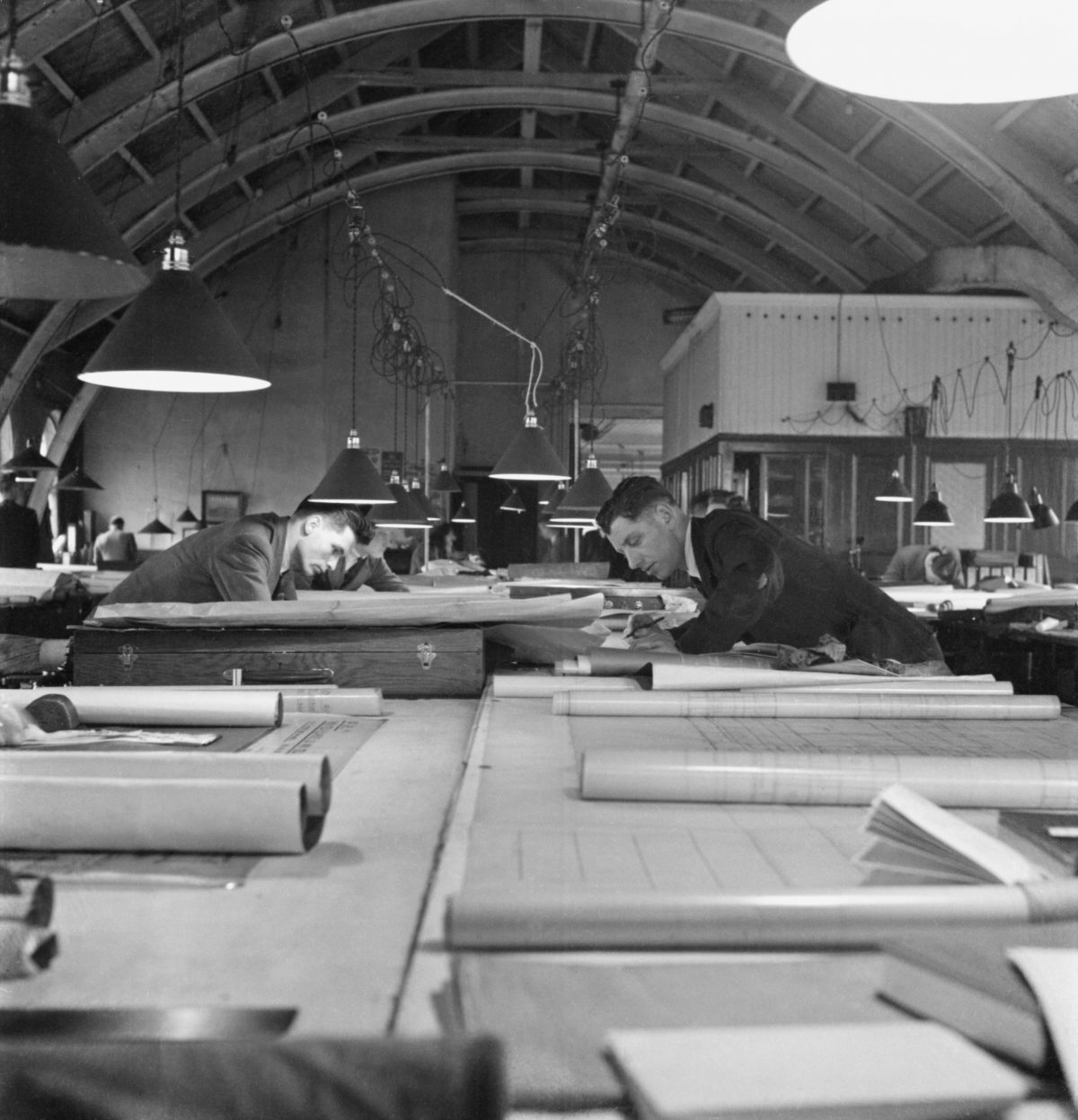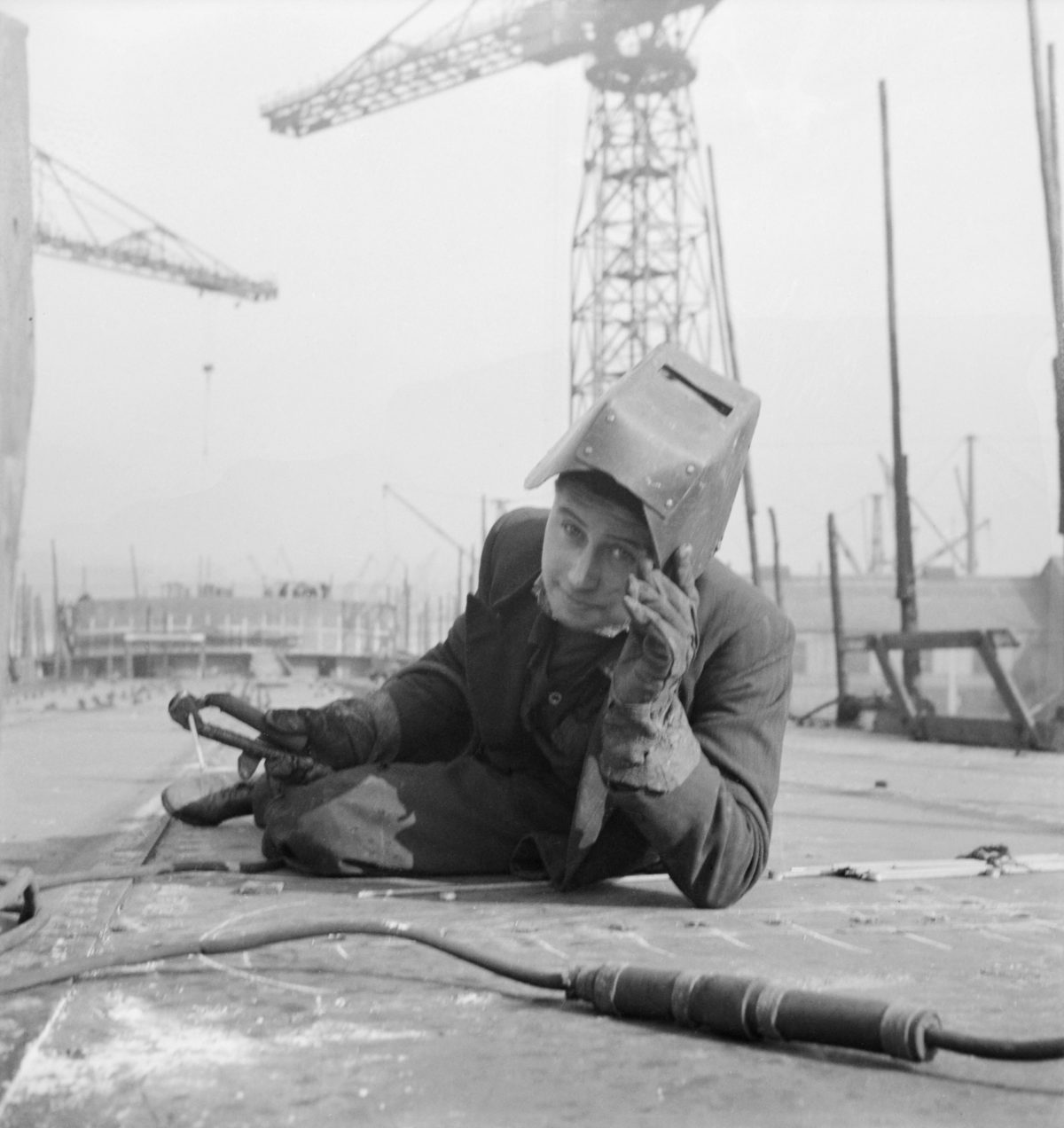 \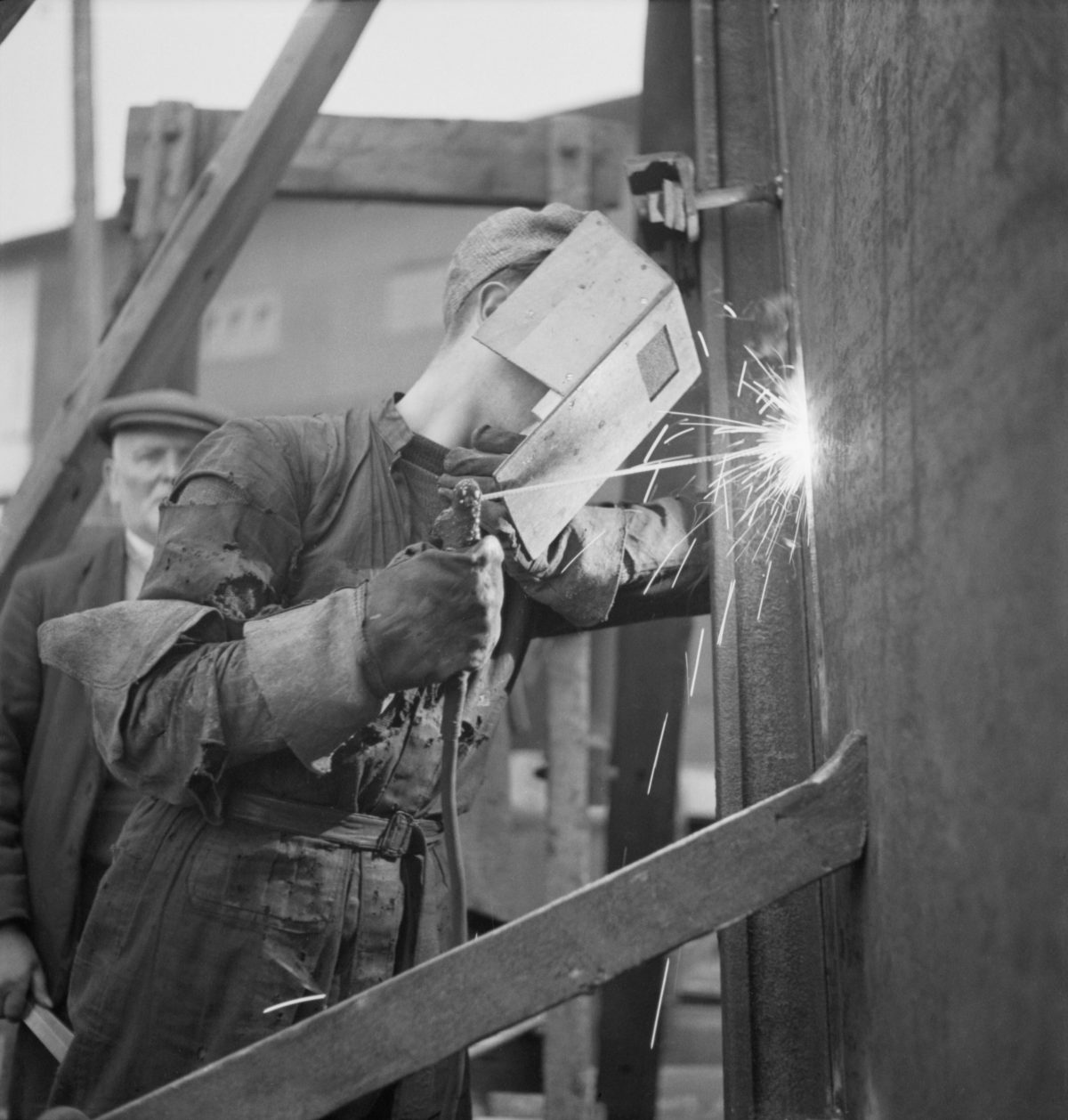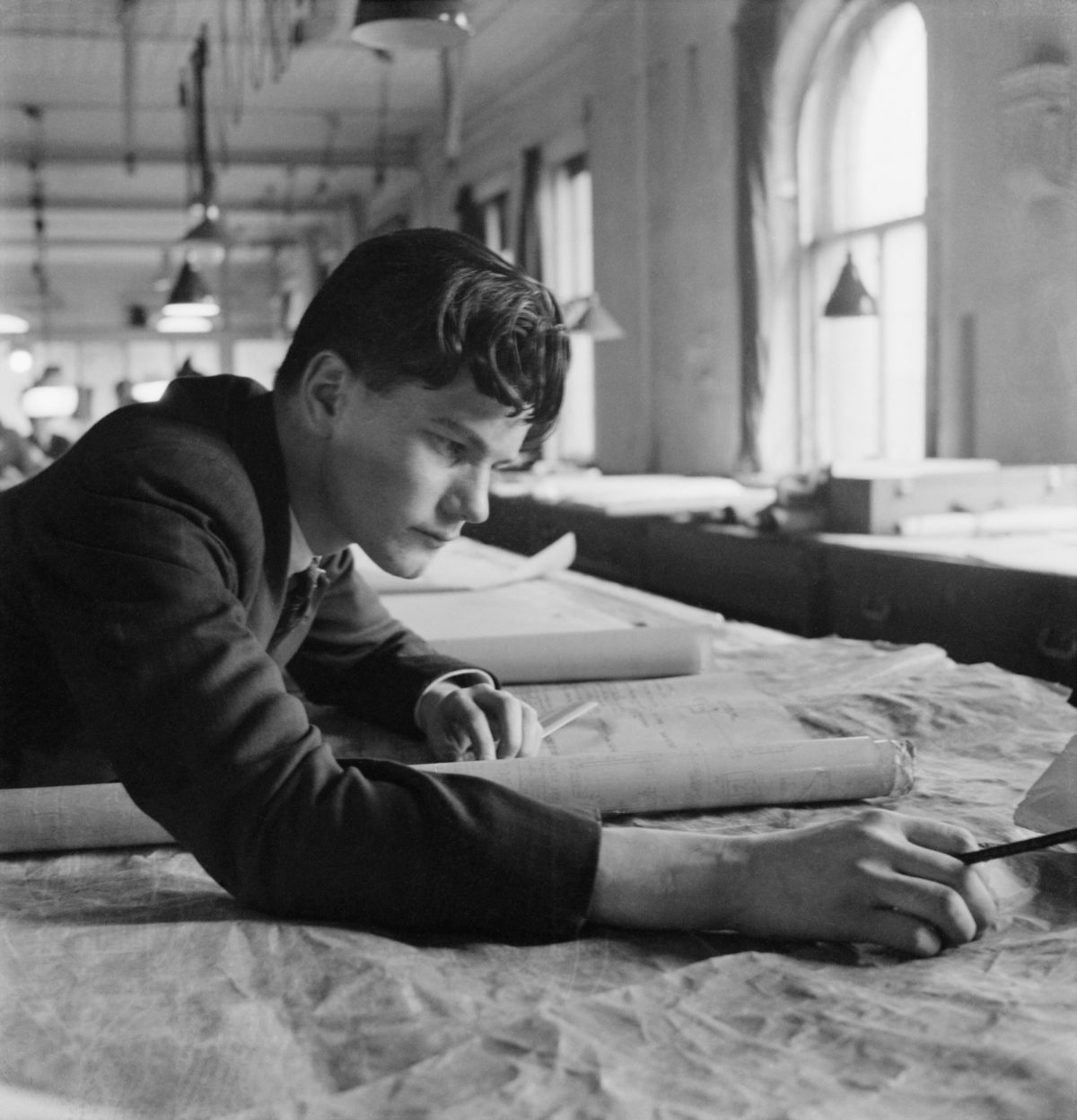 \