Big 1980s Hair: A Casting Call For Your Hairstyles
Hair. It's always about the hair. What fashion statement better represents a particular era better than hairstyles? The Victorians wore hair longer than an Oscar winner's acceptance speech. In the 1940s the wrong hairstyle was a danger to the American way of life. In the 1960s hair was bee-hived, sculpted, massive and racing mankind to touch the moon. The sky was the limit. In the 1970s hair was whipped. And then came the 1980s, when hair exploded. Hair was so gigantic even the bald could sport an area of special scientific interest on their noggins. It was made for metal and kept alive by electricity. Part mullet, part pompadour, the 1980s haircut had it all. It was everything. This was hair to be reckoned with.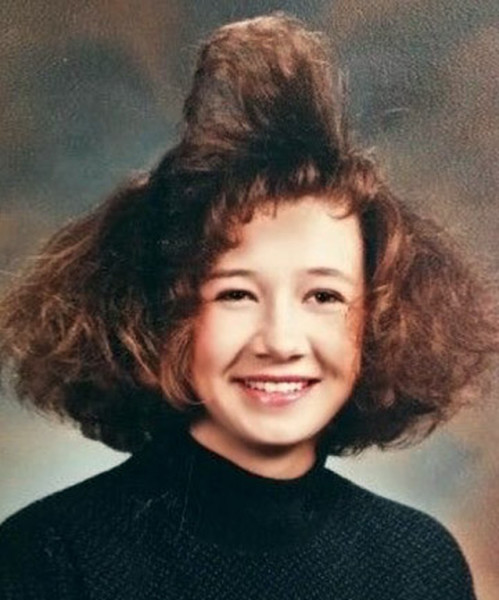 Do you have photos of your big 1980s hair? Do send them in, please. We might even make a book out of them.
Via: Awkward Family Photos,  lipstickalley.com, parentdish.ca