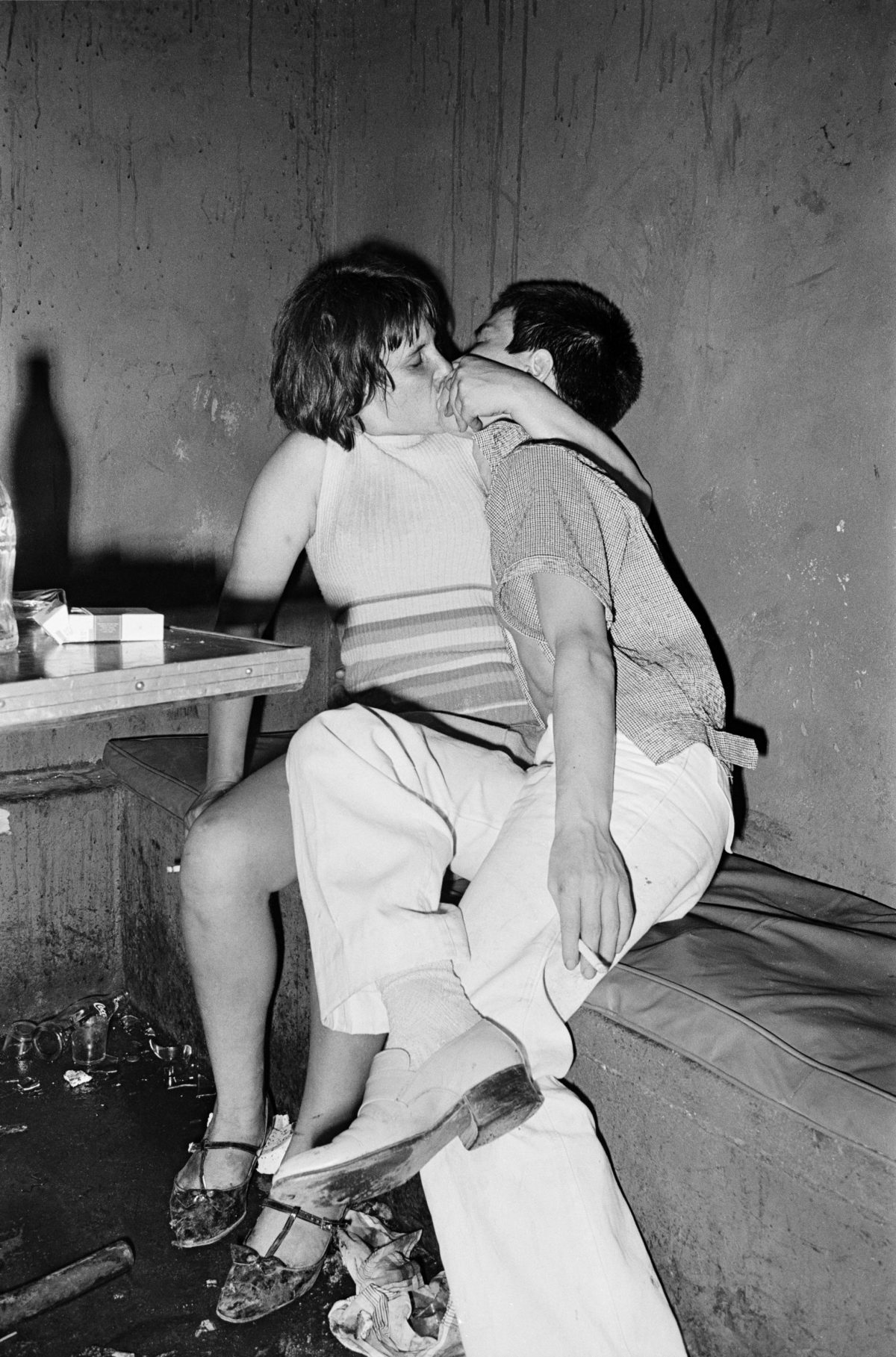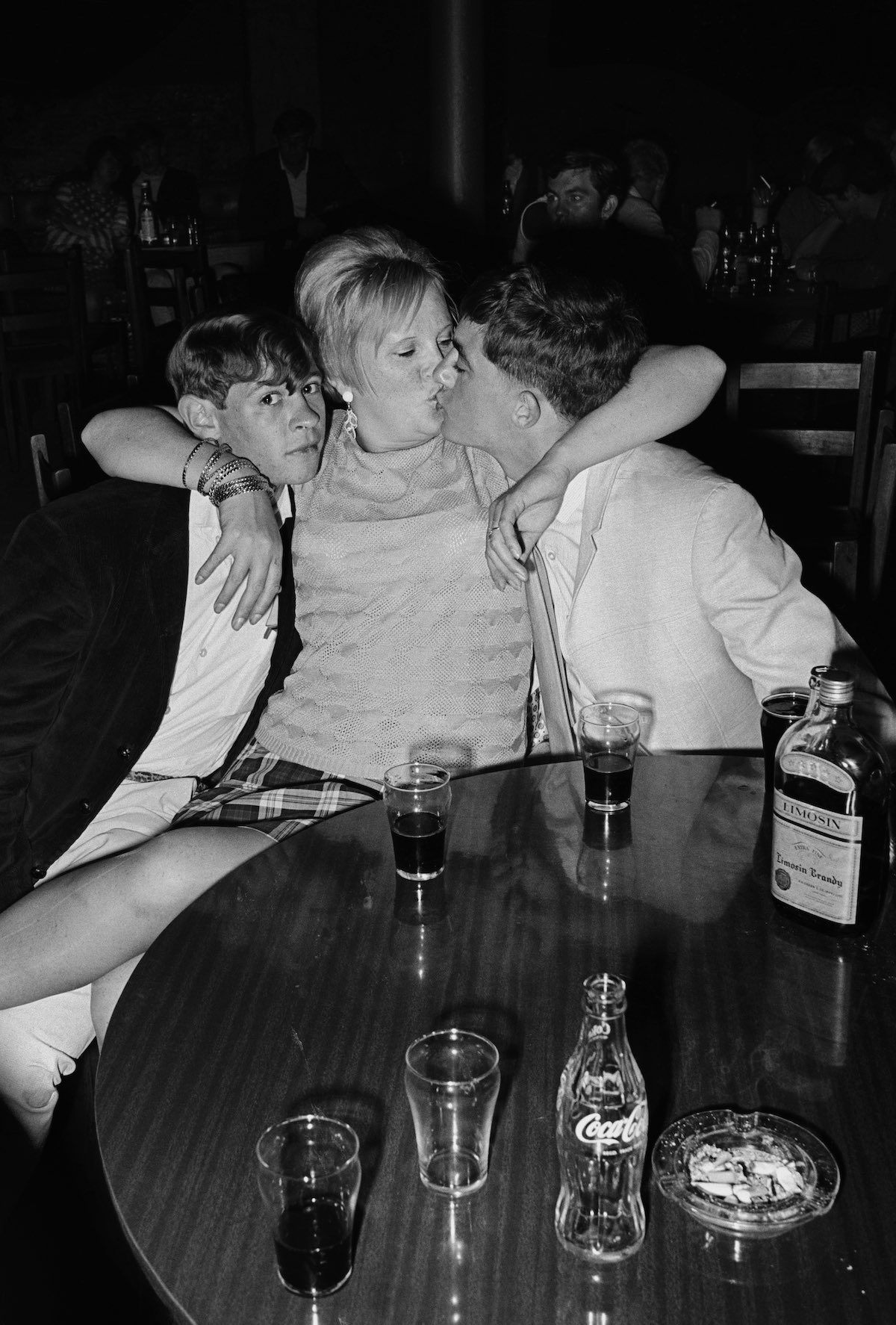 South Africa was built on gold. The price of the metal that once accounted for half the country's economy soars, dips and dives, its movements based on the same irrational thinking – fear, panic, greed, paranoia and insecurity – that gave white South Africans legal superiority over their black fellow countrymen. You drop men 3,859 feet into the rock, grime and muck on the Witwatersrand Basin at Boksburg, to the east of Johannesburg, and above ground buff and polish what they bring up into an object of desire, security, achievement, transferable wealth and accomplishment. What goes on underground matters in South Africa. Apt, then, that the bar for many of the country's best and brightest people should be called The Catacombs.
Billy Monk worked the door at the 1960s nightspot on Cape Town's dockside. We know who went there and why because Monk took photos of the patrons, a fragrant mix of prostitutes, Japanese sailors (marked as honorary whites by the South African government on account of the two countries solid trading relationship), transsexuals, mixed-race bands, homosexuals, dissenters, derelicts, deviants, curious, fun-seekers and escapologists seeking redemption from a country obsessed with enforcing its monocular apartheid laws of ranked identity. Monk took these pictures originally as a way of making money, by selling them to his clients.
Another South African photographer, Jack de Villiers, found Monk's photographs in a studio in Cape Town in 1979 – "the contact sheets meticulously numbered and dated". A few years after, Monk's photographs weren't shown in public under a show at Johannesburg's The Market Gallery in 1982. Monk never saw it. Told of the exhibition, he quit his job as a diamond diver in the north of the country's shoreline, to attend. On the way he stopped at a bar in Cape Town. He was shot dead in a drunken row.
"He died on Saturday evening in a house with turquoise-blue walls and a bar with a glitter top that had lost its shine from too many elbows sliding along it," Lin Sampson wrote for a newspaper. "A girl told me what had happened… Monk died protecting his friend Lionel in a tacky argument over moving furniture… Before he fell to the ground, he stood there helpless and plunging, his arms spread out in shock and pleading. 'Now you've gone 'n' killed me,' he said."