Illustrations from Tea-cup Fortune Telling: The Signs Illustrated and Simply Explained by Minetta, W. Foulsham & Co., London, 1961. The first edition was produced in 1920.
"In the following pages you will find more than is usually known about this fascinating subject of cup tossing, as it is popularly called…"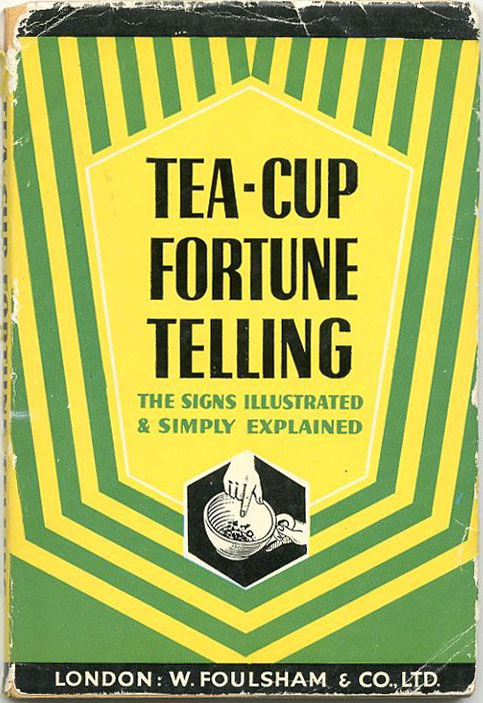 The book features an introduction by English astrologer Sepharial, aka Dr Walter Gorn Old (20 March 1864 – 23 December 1929), a leading light of the Theosophical Society, an esoteric group founded in New York in 1875 by Russian-born spiritualist Madame Helena Petrovna Blavatsky (1831 – 1891), with whom Sepharial lived for some years.