Grim scary tales: The Singing Ringing Tree.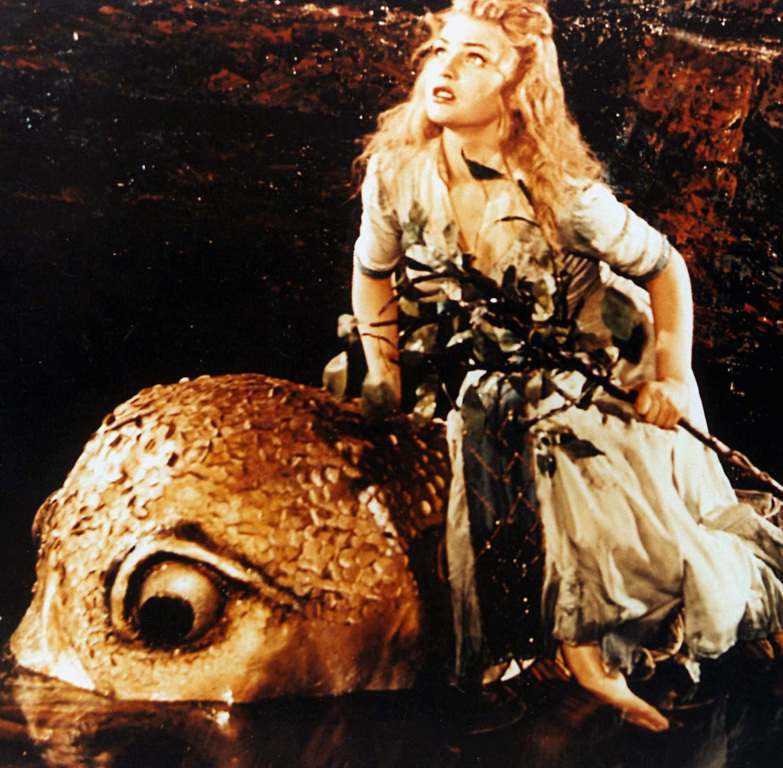 For British children of the 1960s, certain disturbing television memories will never go away: The Daleks invading London, Peter Glaze in his boxer shorts on Crackerjack!, John Noakes stuffing tinned sardines in a hollowed-out loaf on Blue Peter… and the evil dwarf from The Singing Ringing Tree.
They are black-and-white memories, because TV was in black and white, but The Singing Ringing Tree, made in East Germany in the mid-Fifties, can now be seen in colour. Not just any colour either, but the kind of lurid tones that heighten the senses in the manner of Michael Powell's spectacular films from the same era.
The story revolves around the quest by a prince for the titular tree, after a rather snooty and unlikeable princess has demanded that she bring him the mythical plant in return for her hand in marriage.
Fortunately, he finds the tree. Unfortunately, however, it belongs to the evil dwarf, who agrees to let him have it on one condition: if the princess rejects the prince again, then he will have to become the dwarf's servant. Oh, and the dwarf will also turn him into a bear.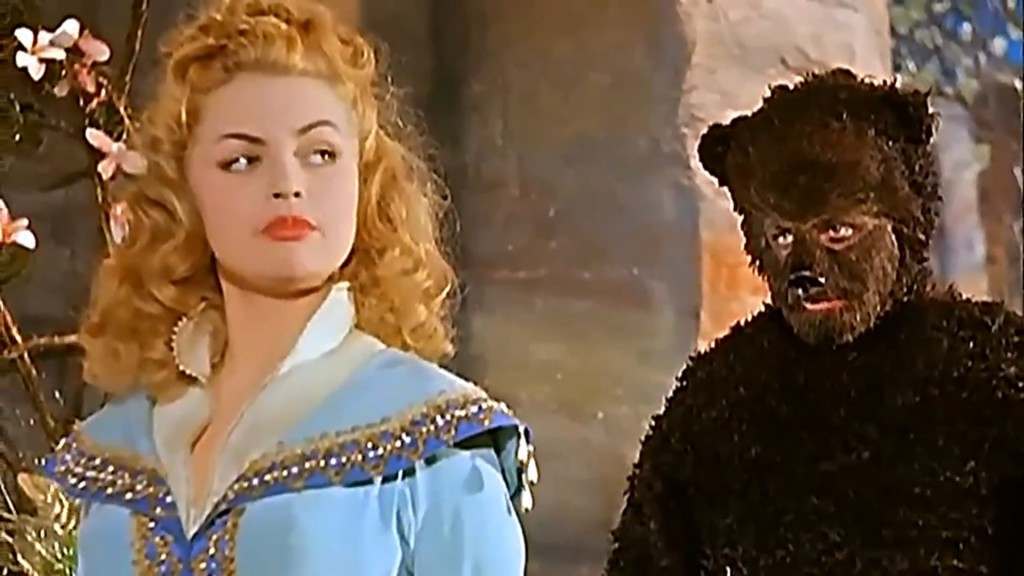 And so on – as parodied by the Fast Show decades later…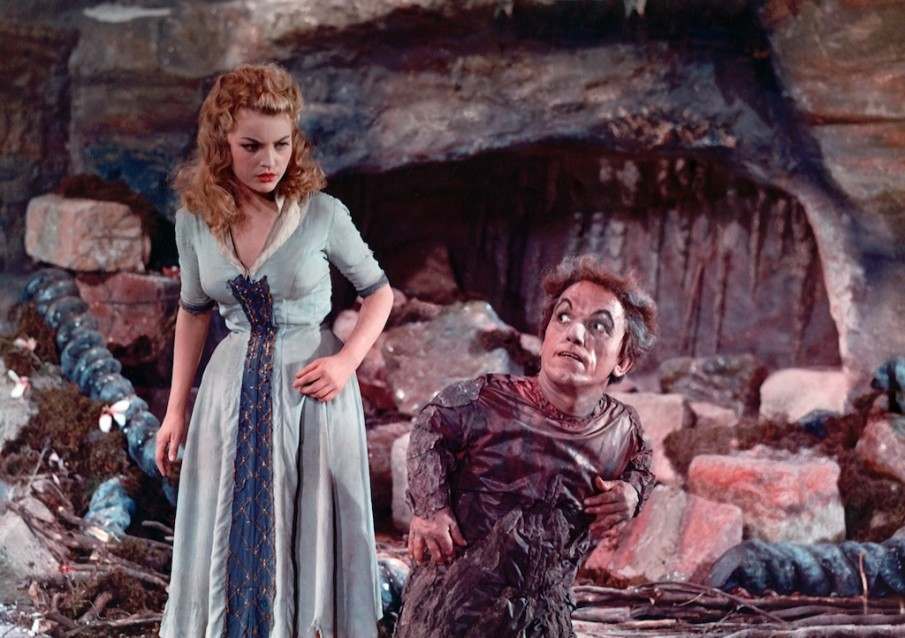 But plot matters not a jot: it's all about the weird and wonderful world of the Cold War's Brothers Grimm, with all the creepiness that suggests. Paul Whitehouse admitted to having been scared shitless by the original as a child, and he was not alone. Join us in therapy, if you dare…