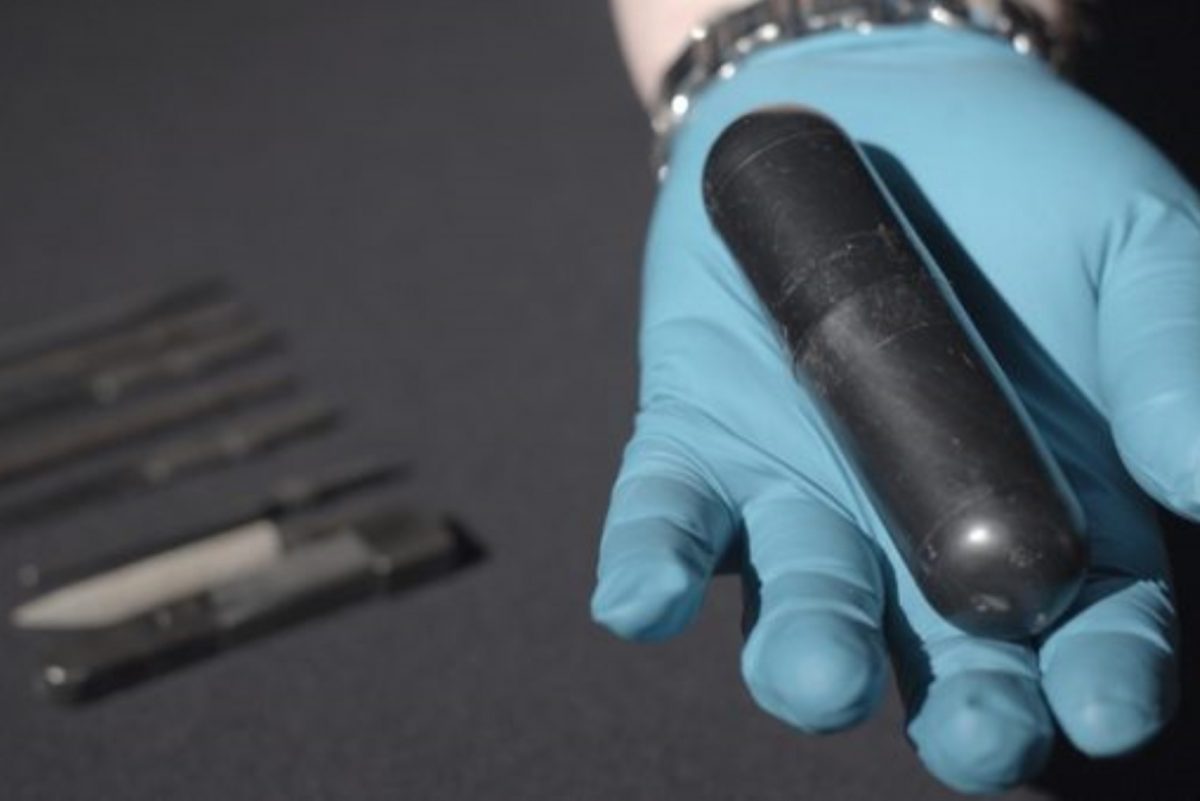 CIA agents operating behind enemy lines in the Cold War were filled with escape tools. We mean this in the literal sense because agents were given a Government-issue rectal tool kit.
The International Spy Museum in Washington D.C. tells us that "this kit could be stashed inside the body where it would not be found during a search".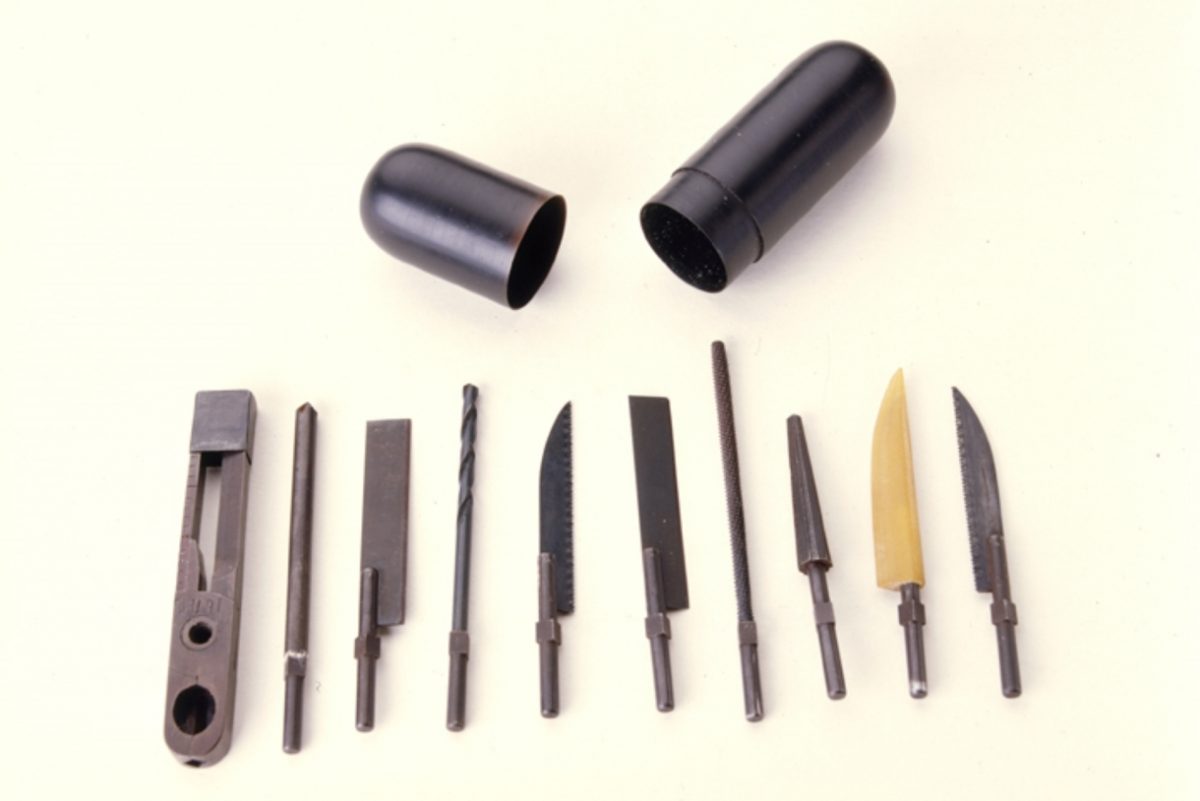 Inside the capsule were useful tools like "drill bits, saws and knives". The dangers in carrying so many sharp objects in soft tissue are all too apparent. And could even the most haded operative rely on the escape pod in the full force of a dodgy meal?
Should their rectal tool kit be discovered, operatives could move to Option B and use the contents of their false scrotum.
Former CIA Chief of Disguise Jonna Mendez has spoken about that and some of the tactics, gadgets and disguises CIA operatives used in the field during the Cold War. She joined the CIA as a receptionist not long after her fiancé told her three days before the wedding that he was actually an undercover agent.
At the end of her talk, in which Mendez tells us that women are easier to disguise than men, she shows us the mask she wore to brief former CIA Chief, President George HW Bush on developments within the disguise program. The President never knew.