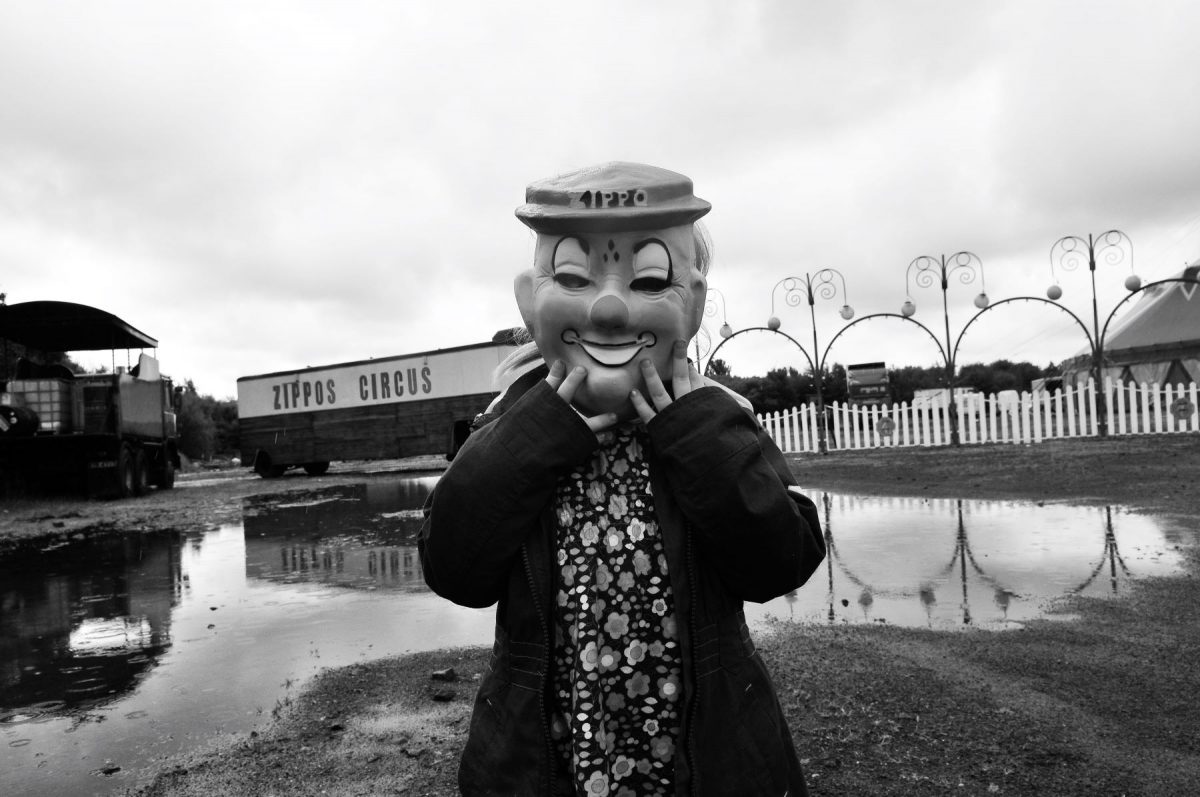 Brian Anderson started his career as a photographer when he got his hands on a Soviet Zenit camera. It was his father-in-law's. But as he didn't use it, Brian claimed it as his own. It wasn't like today's lightweight models. This was a big, clunky, heavyweight beast. But it was a camera. Anderson started taking pictures of the people and streets around his home in Glasgow.
Anderson learned his craft by taking photographs. His ambition has always been to capture a "unique moment something interesting… Something that will never be repeated, something that would have interested me in the first place in that split second to press the the shutter." Having a camera allowed Anderson access to the people and places closed to most. He graduated from street photography to photographing celebrities on tours to the city. He sold these pictures to agencies.
The turning point came in 1995 when Anderson photographed Prince leaving a secret gig at Glasgow's legendary nightclub the Garage. Anderson's pictures went global. He was offered a contract with the Press Agency.
Since then, Anderson has worked a press photographer, street photographer, and music photographer.  His work has appeared in thousands of newspapers and magazines. His photographs have been compared to the work of such legendary photographers as Oscar Marzaroli, Harry Benson and Raymond Depardon.
Anderson has produced several best-selling books including Eye Belong to Glasgow,  Lock, Stock and Two Smoking Cameras on Britain's ageing gangsters, Faces (with writer Bernard O'Mahoney), and a book on Mod Culture. He has worked with Pete Doherty, Alabama 3, Rod Stewart, the Bay City Rollers, and Tom Walker. This month Anderson was signed up for a major gallery to exhibit his work across the world.
The following is a selection of Anderson's Glasgow street photography 1988-2019.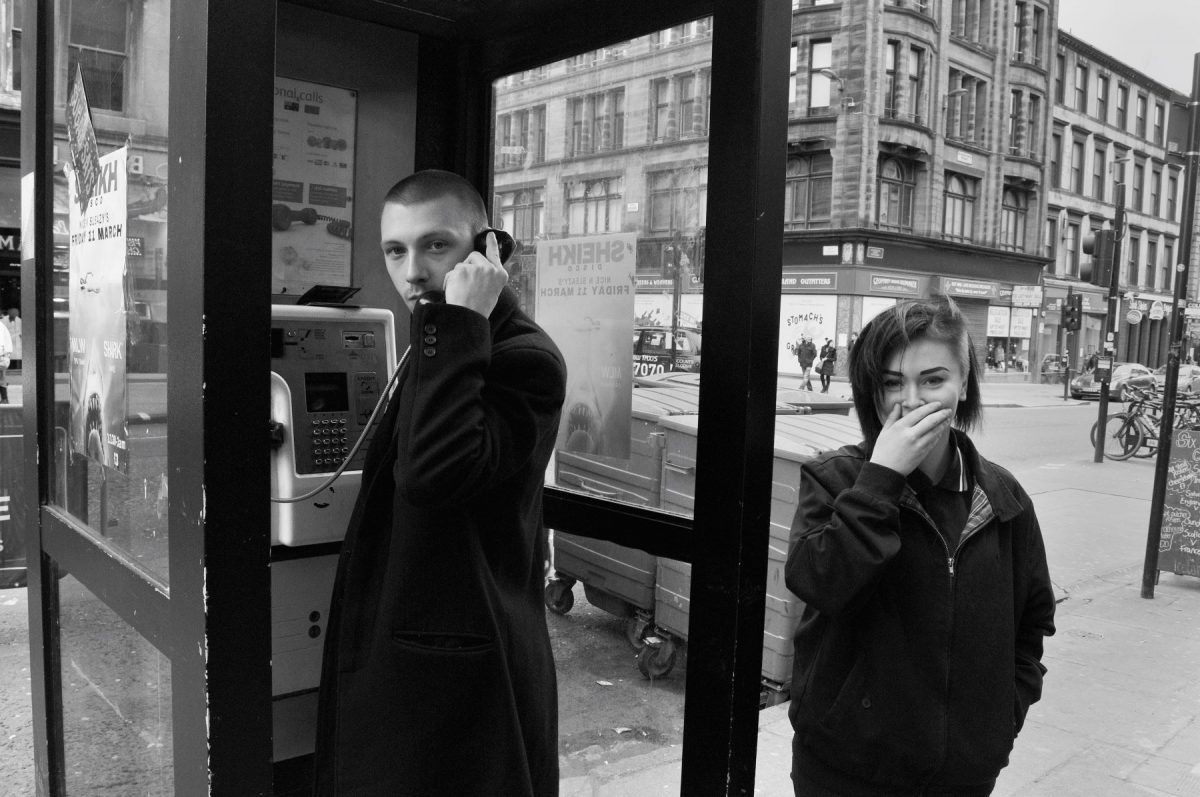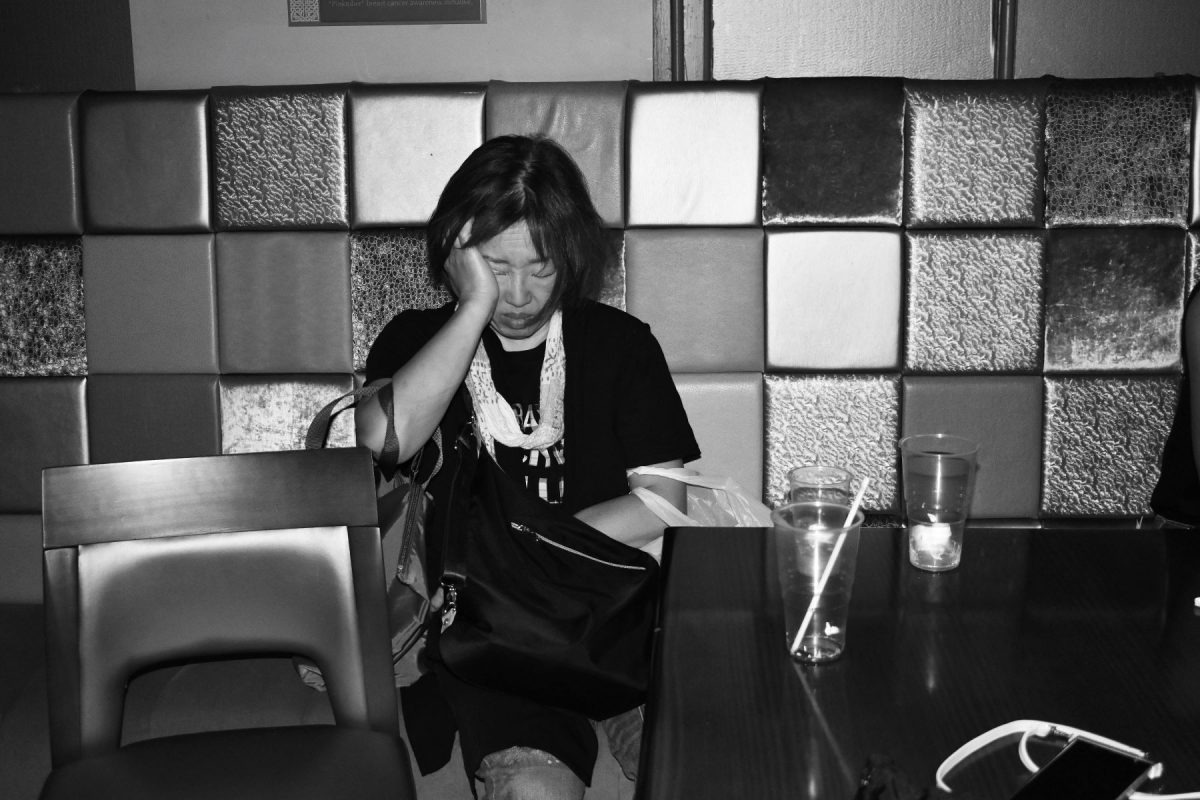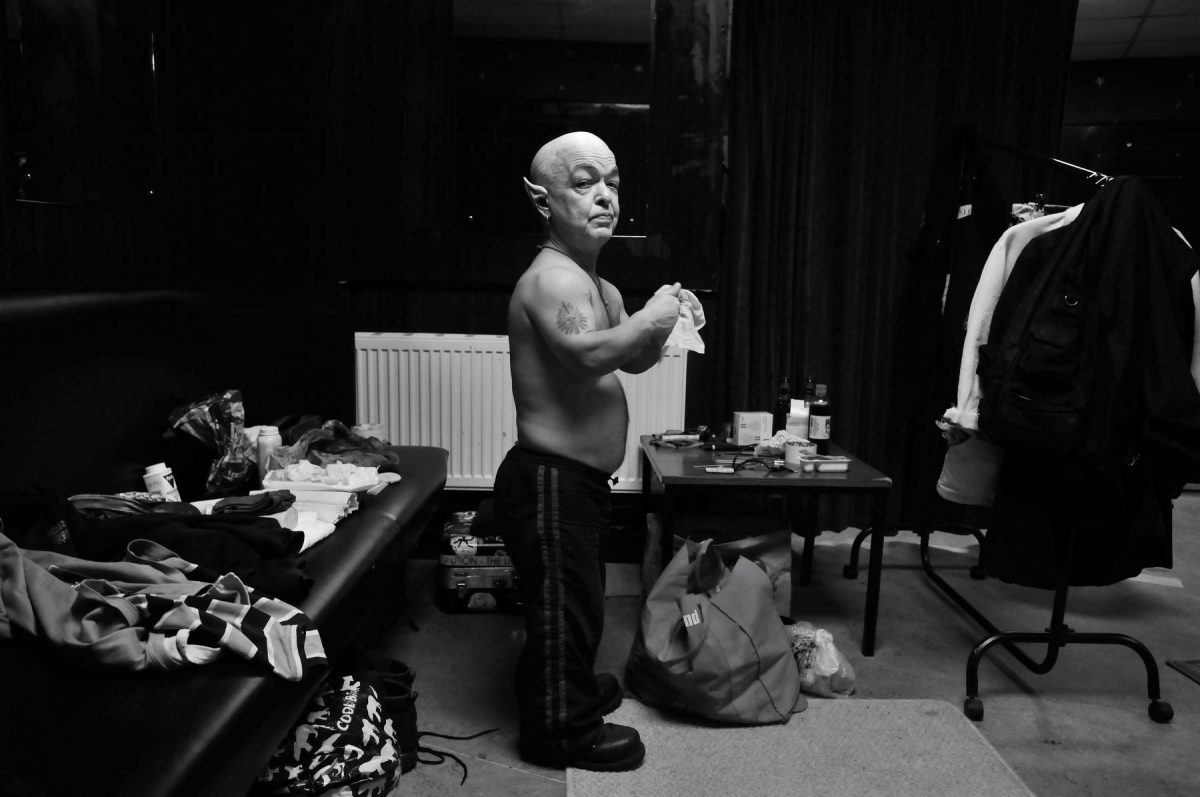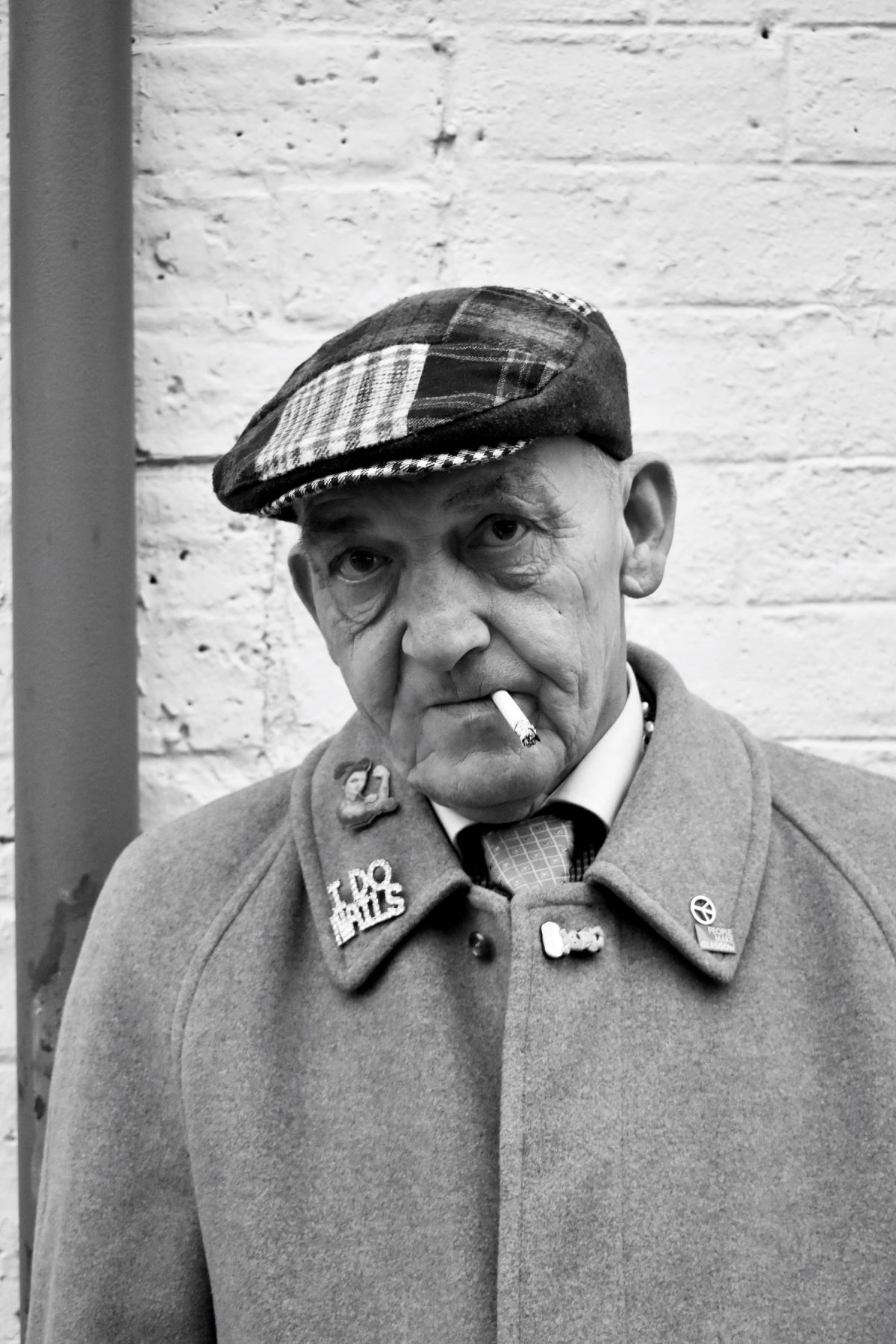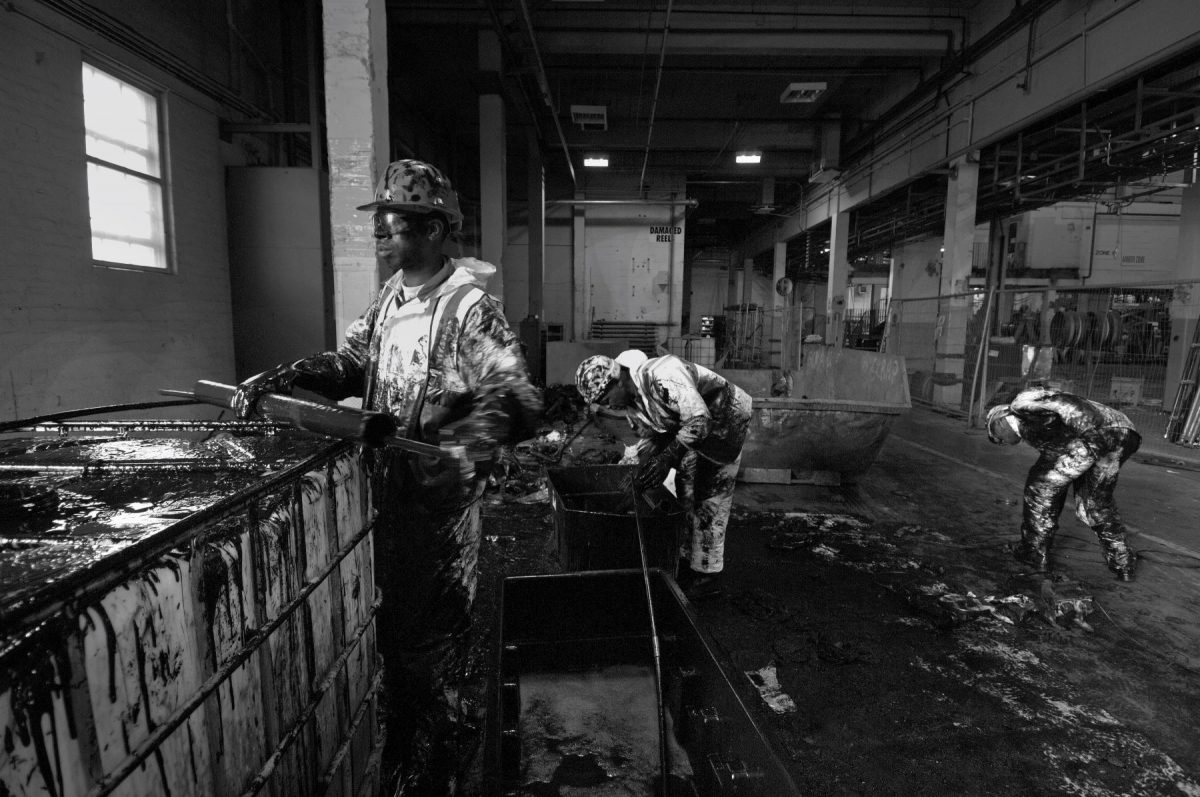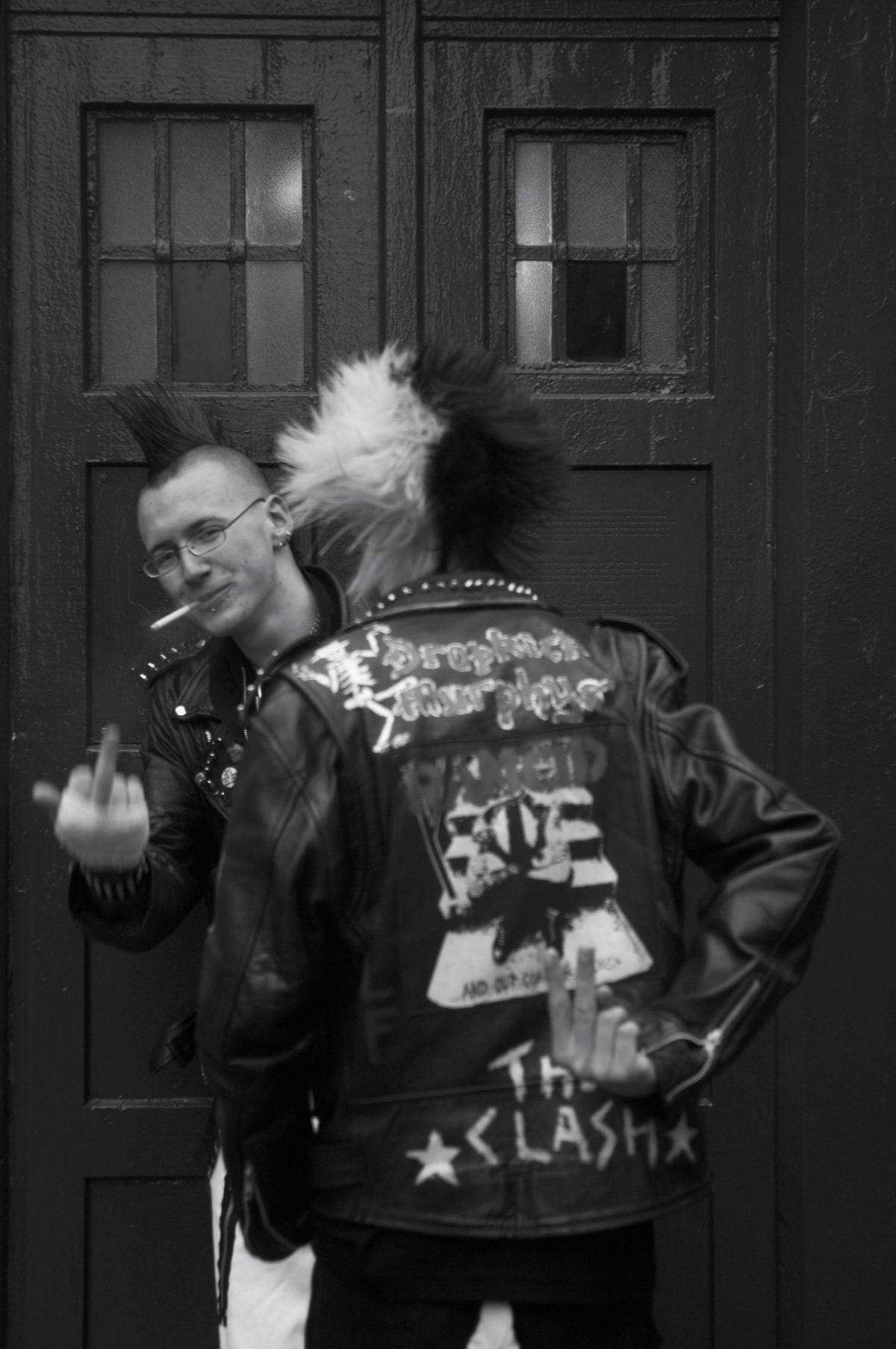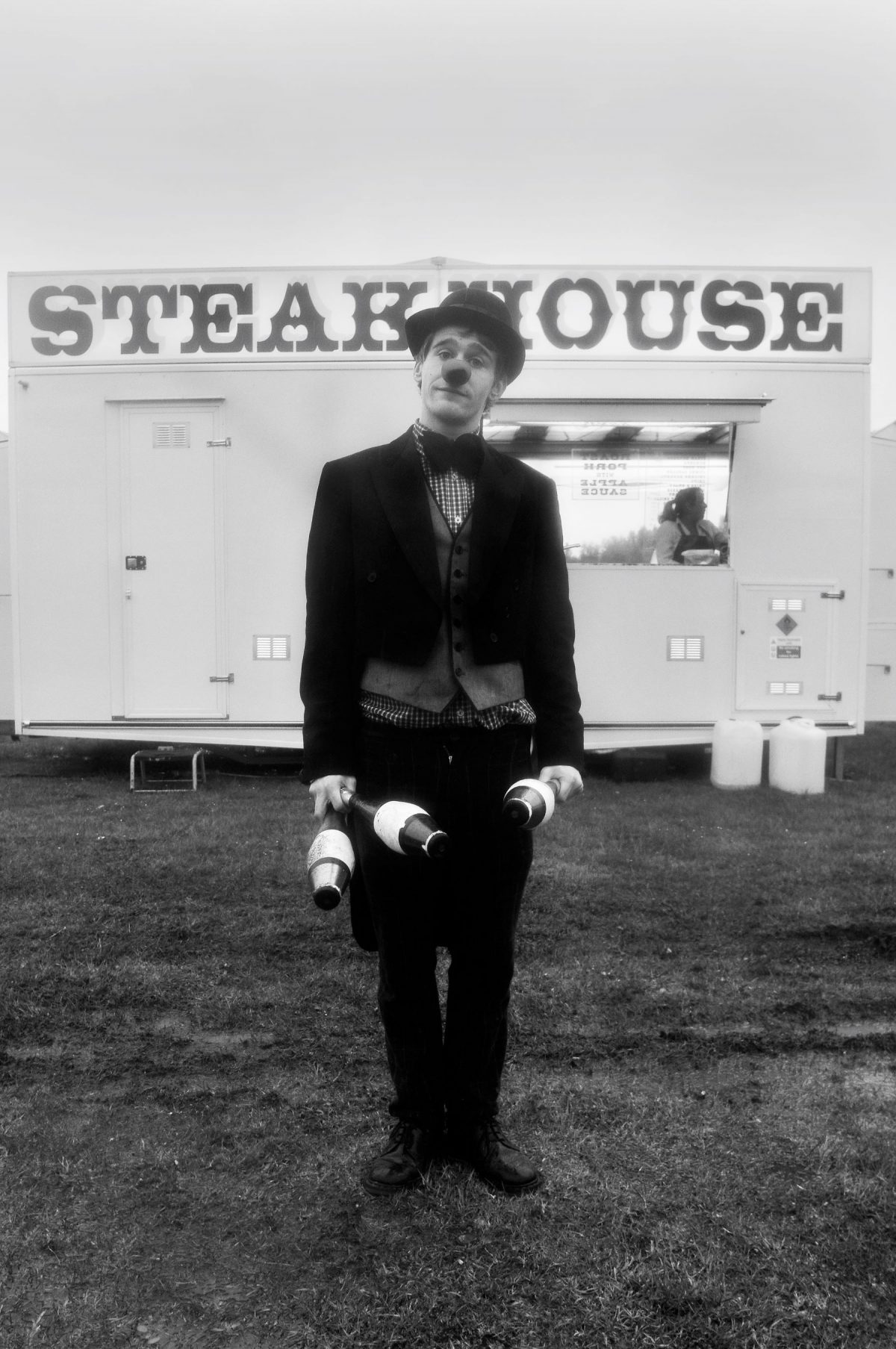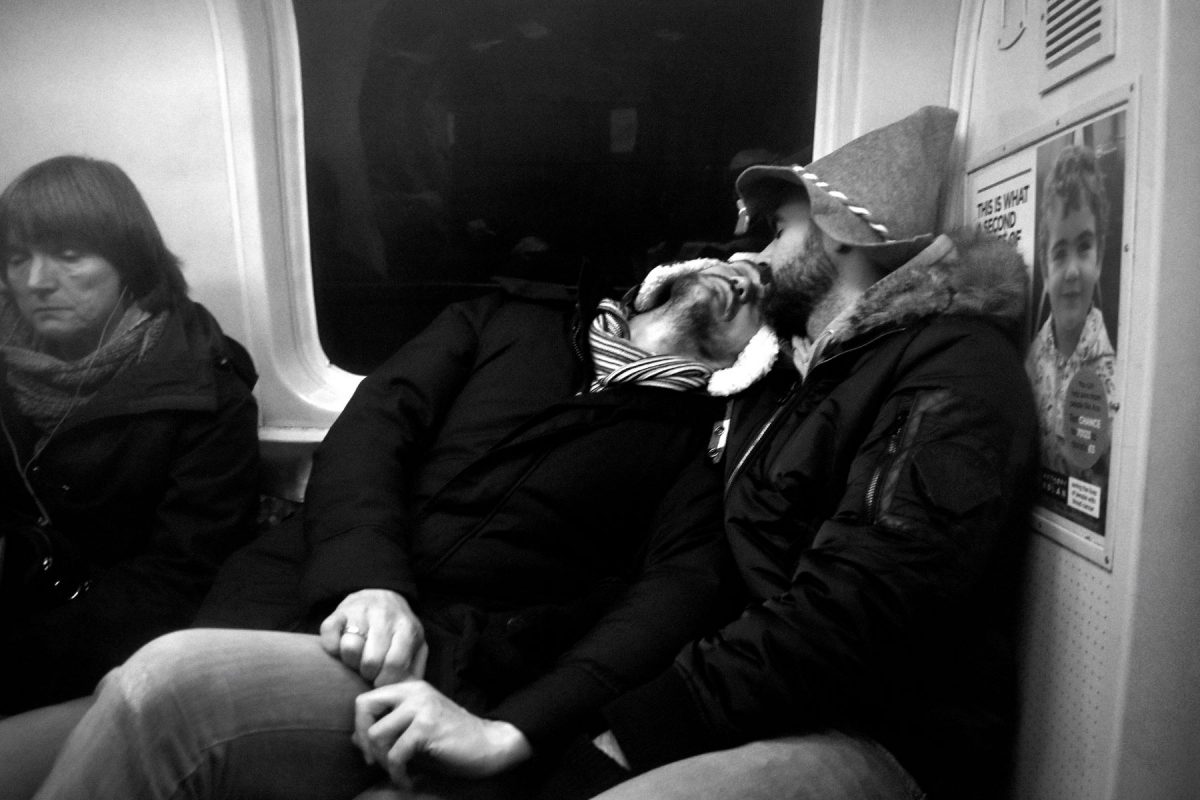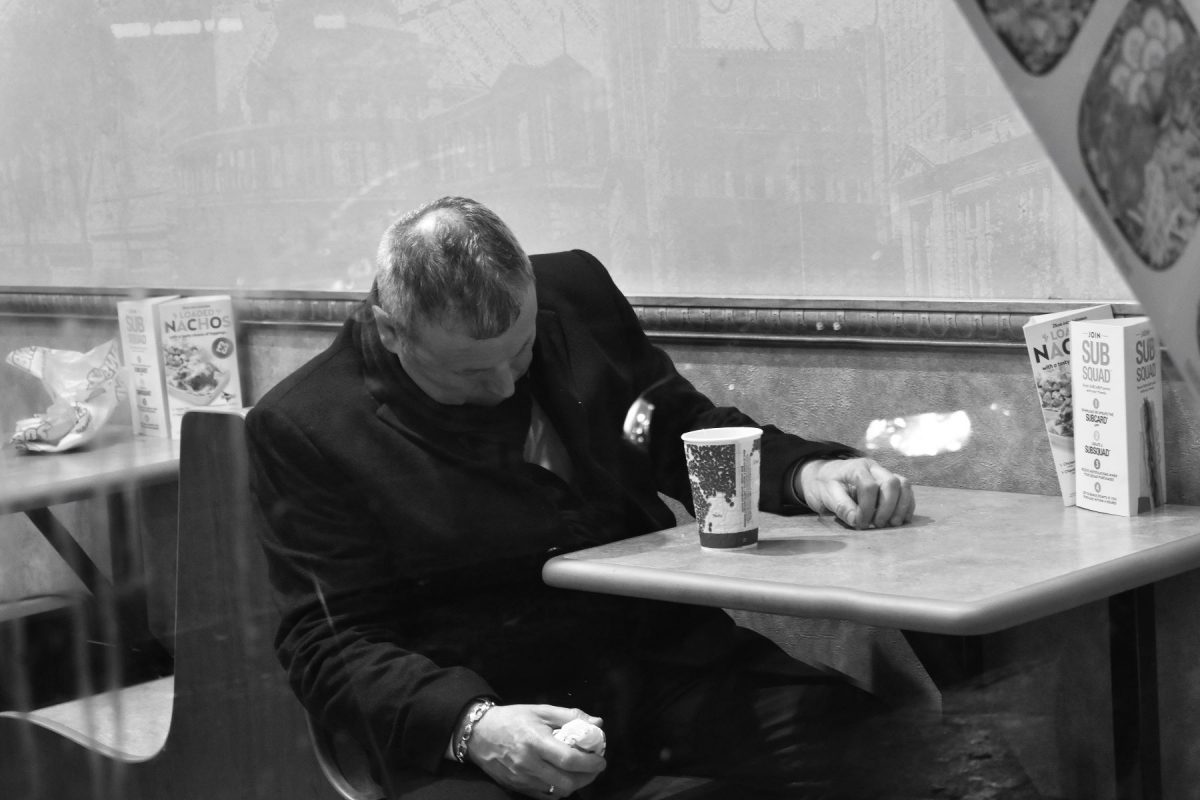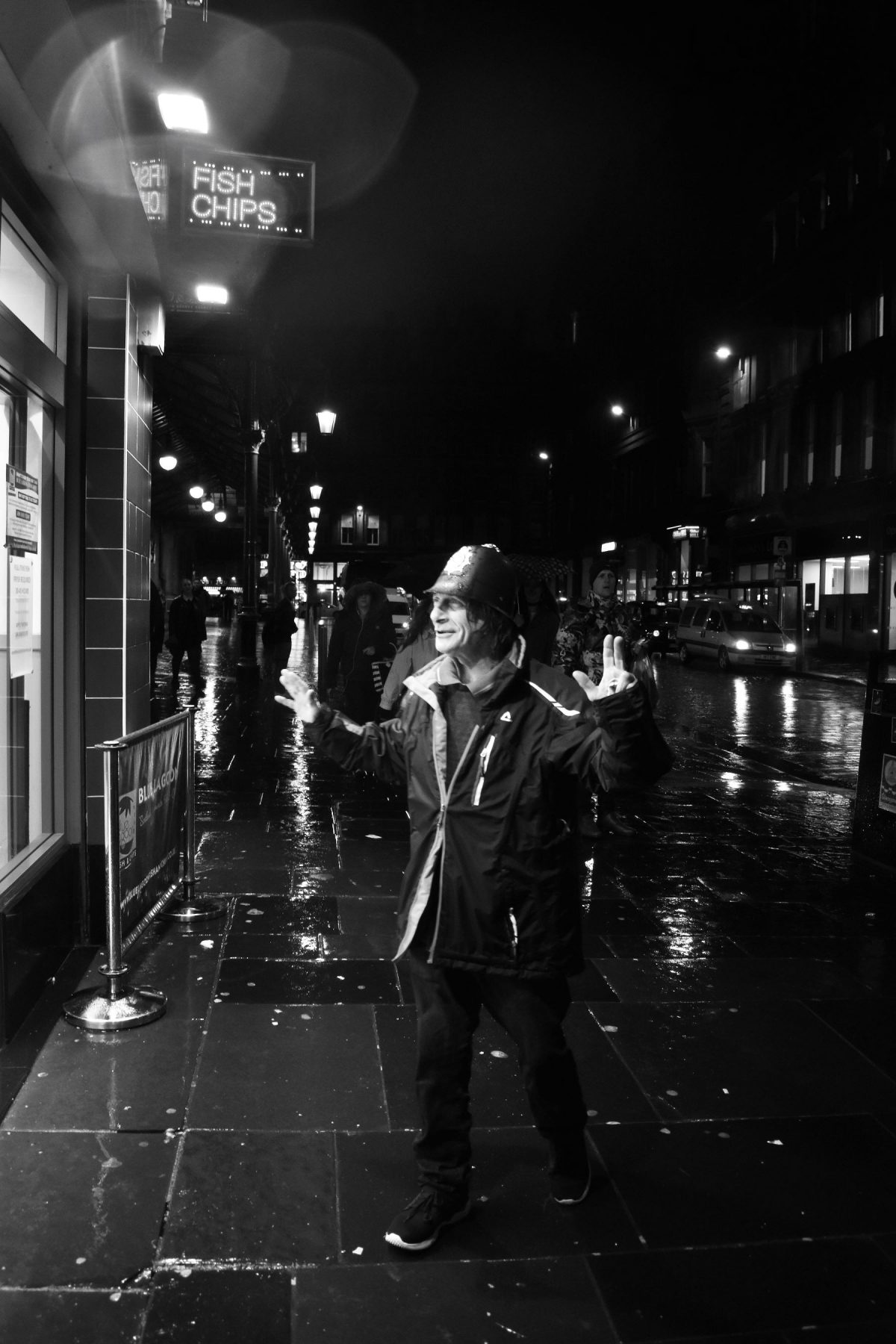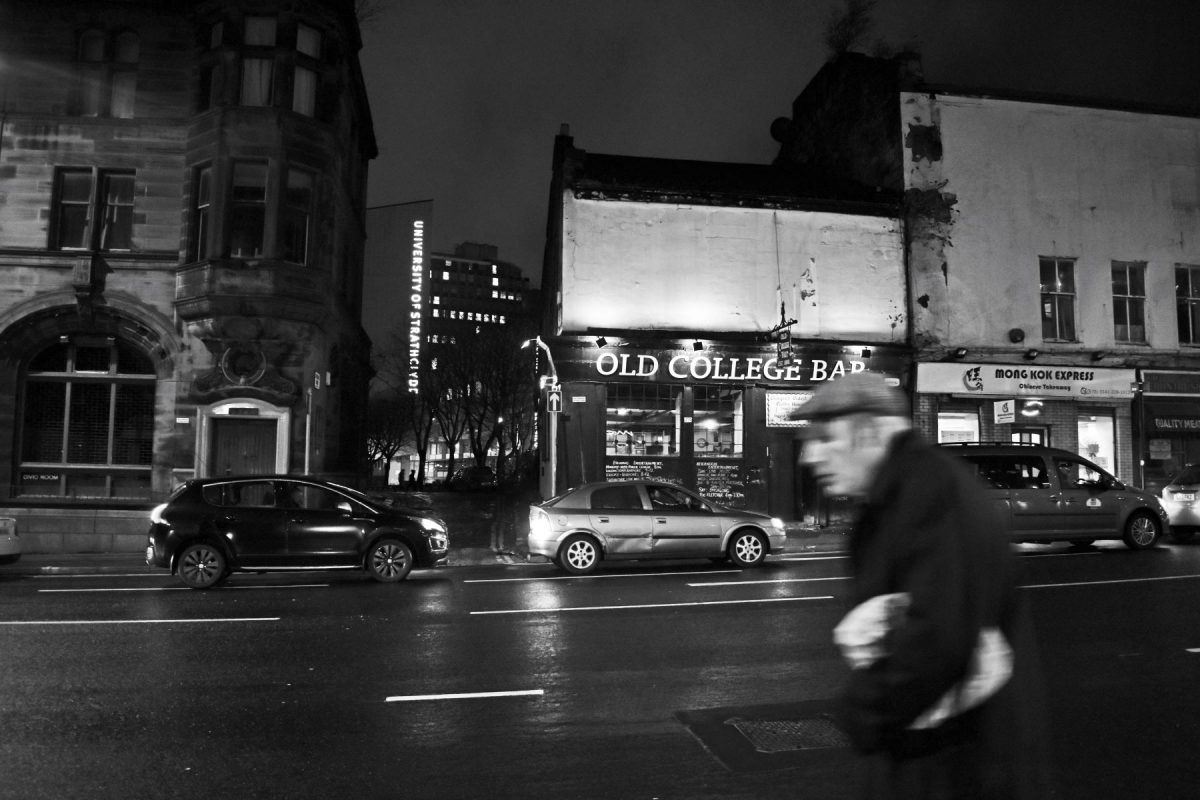 All photographs copyright Brian Anderson, used by kind permission.