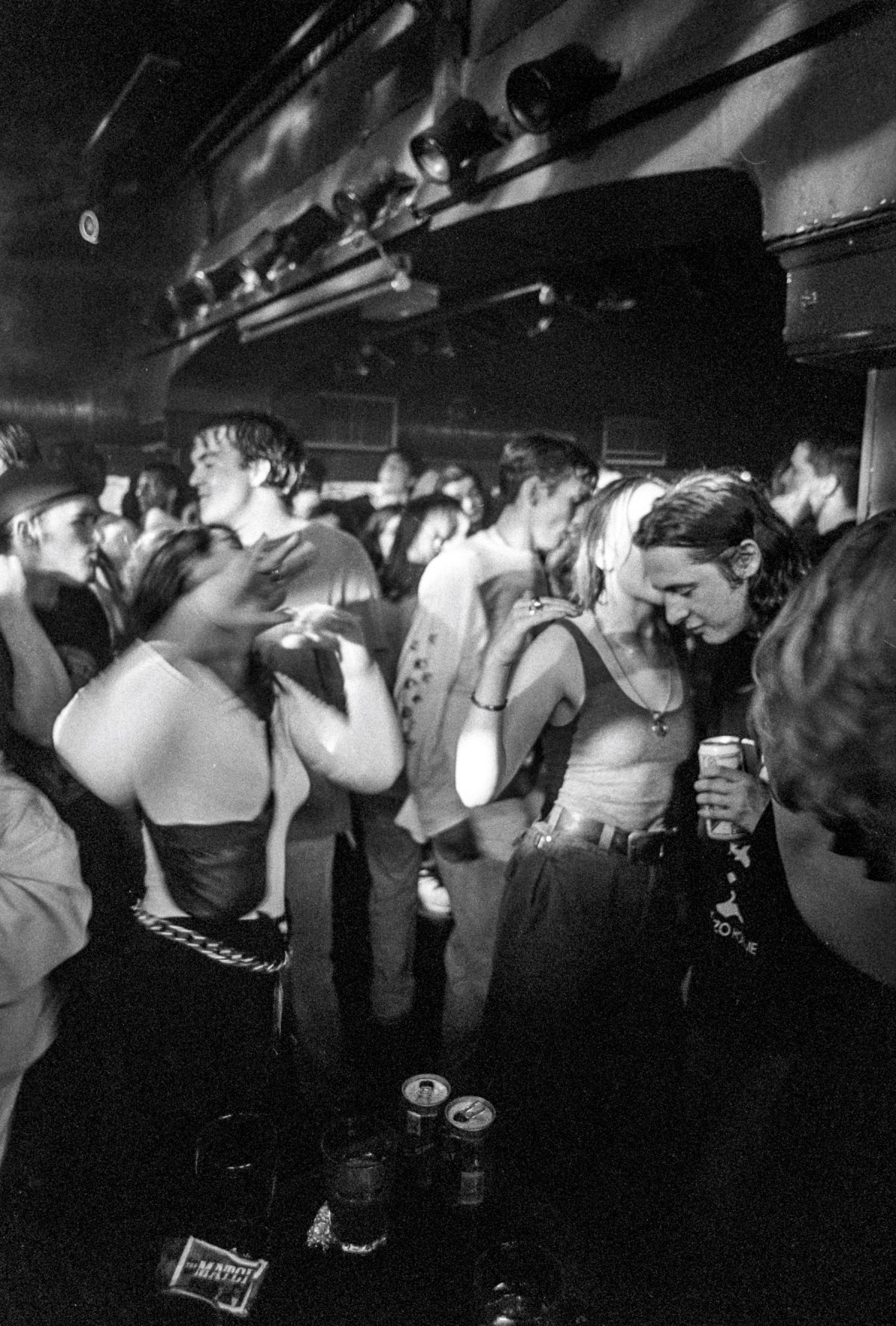 Clubs come and go but the Sub Club is forever. It's not just a club it's state of mind.
The Sub Club, Glasgow, Saturday night 1990. The dancefloor is crammed. People up, joyous, hands in the air, entranced by the music. It's a club night called Atlantis. The DJs are Harri and Slam (Stuart McMillan and Orde Meikle). They're playing House and a more dubby, vocal kind of music. Later, Eve Gallagher will take the floor, promoting her debut single "Love Comes Down" released on Boy George's More Protein label.
There's another DJ there. Nick Peacock. He's on a mission to take photographs of Atlantis for magazines and the music press. Until recently, Peacock thought most of these pictures had been lost. Discarded in storage, given to friends along the way. Last year, Peacock found a set of negatives. He printed them up and shared them on social media. The response was immediate. Thirty years gone in a second. He passed them onto me. We talked about Atlantis and shared the pictures on Flashbak.
Digging further in the trench, Peacock uncovered more. This is a set of a further thirty-plus photographs from thirty years ago at the Sub Club. Were you there? Have you a story to share? Please add your memories in the comments below.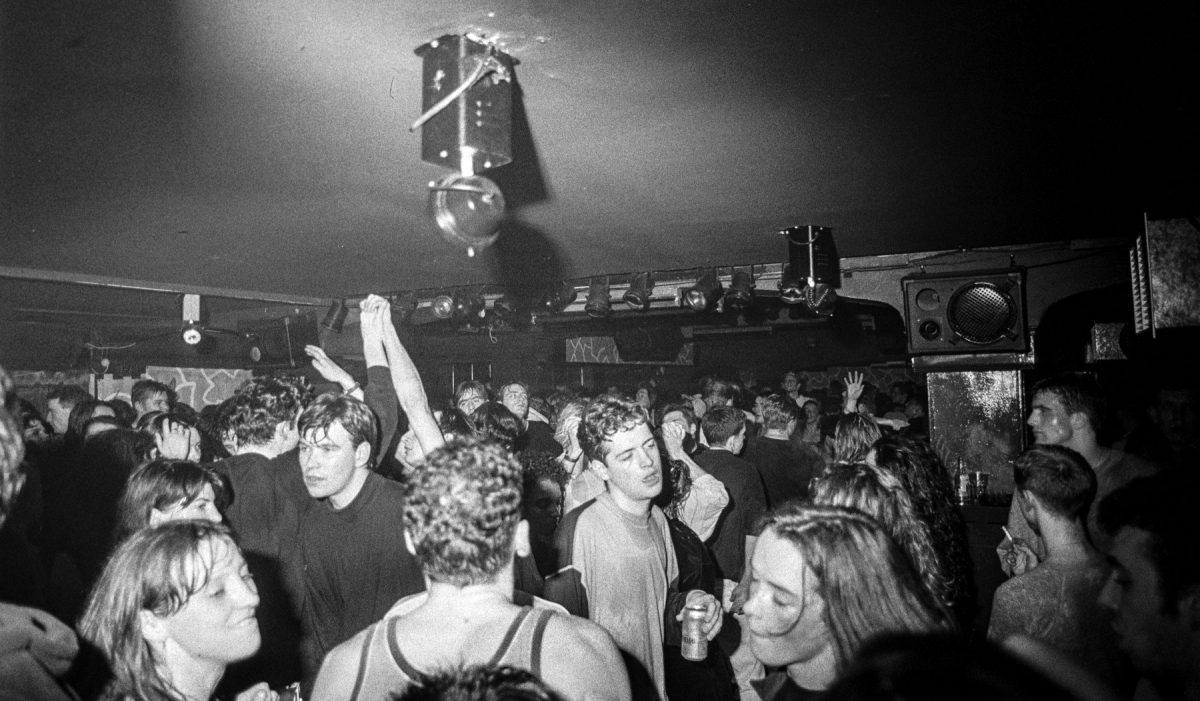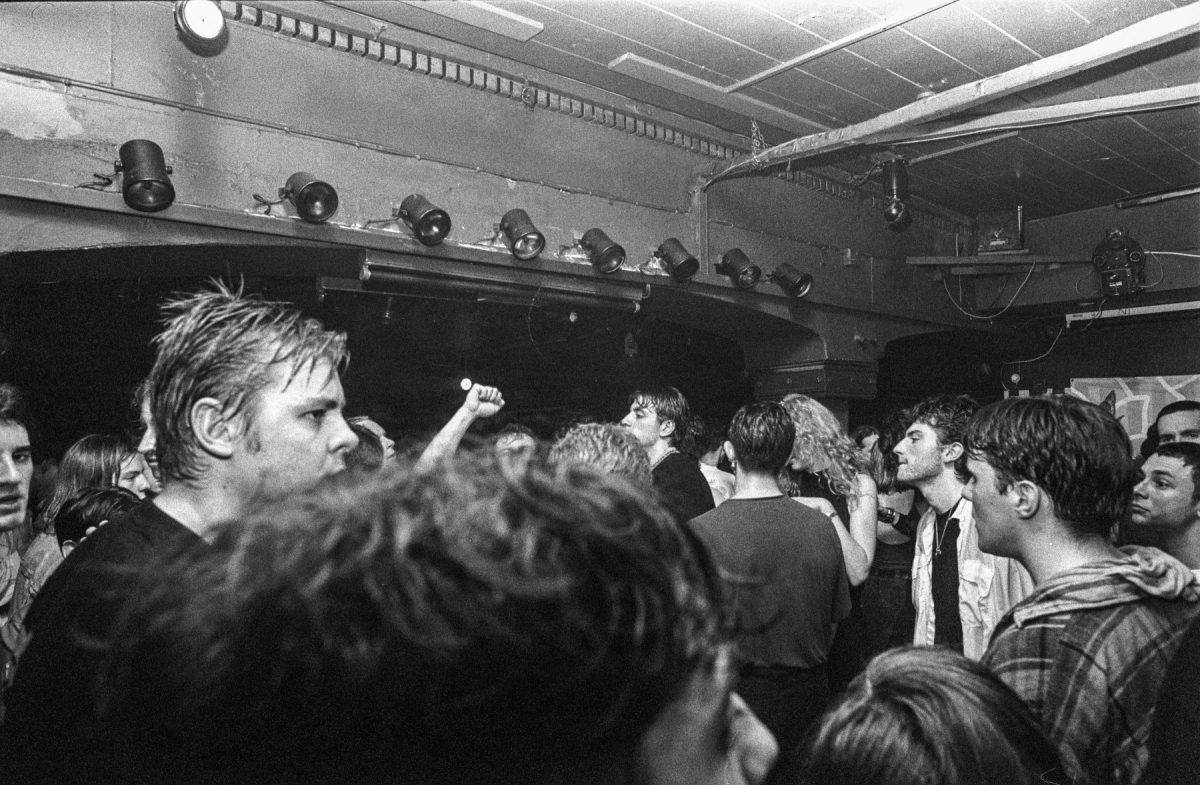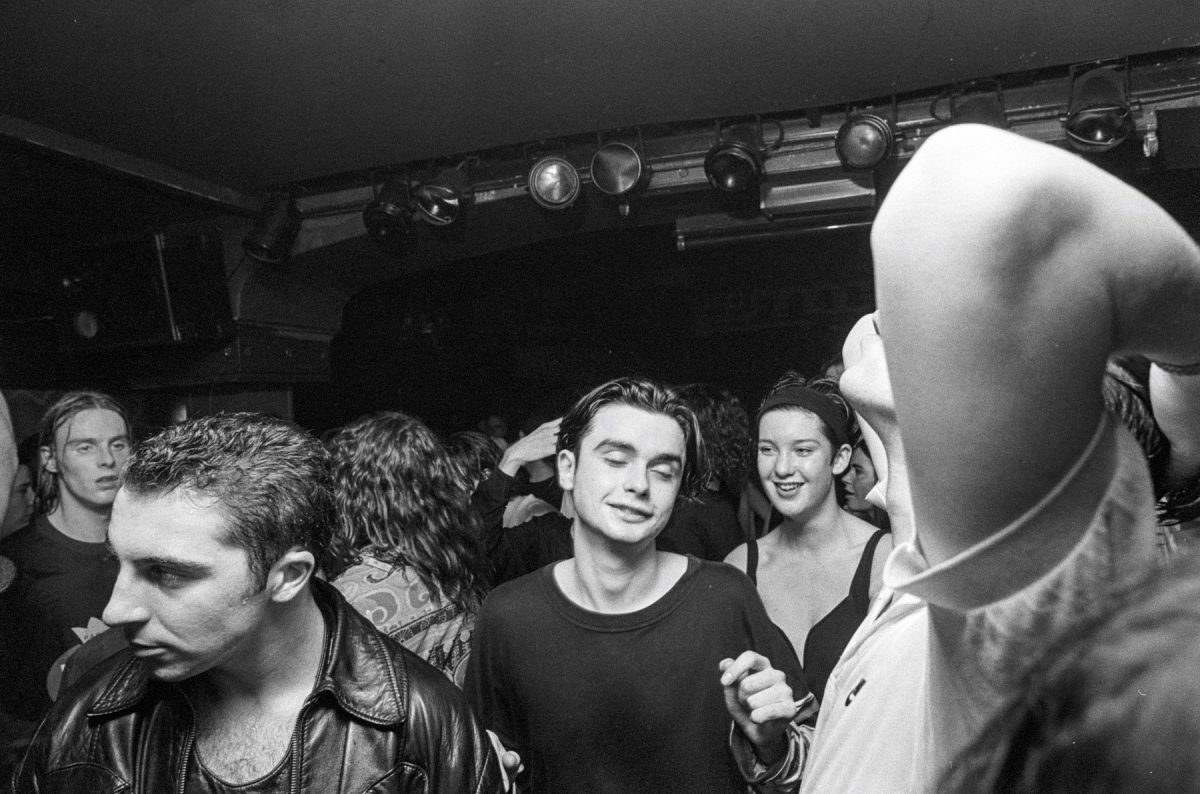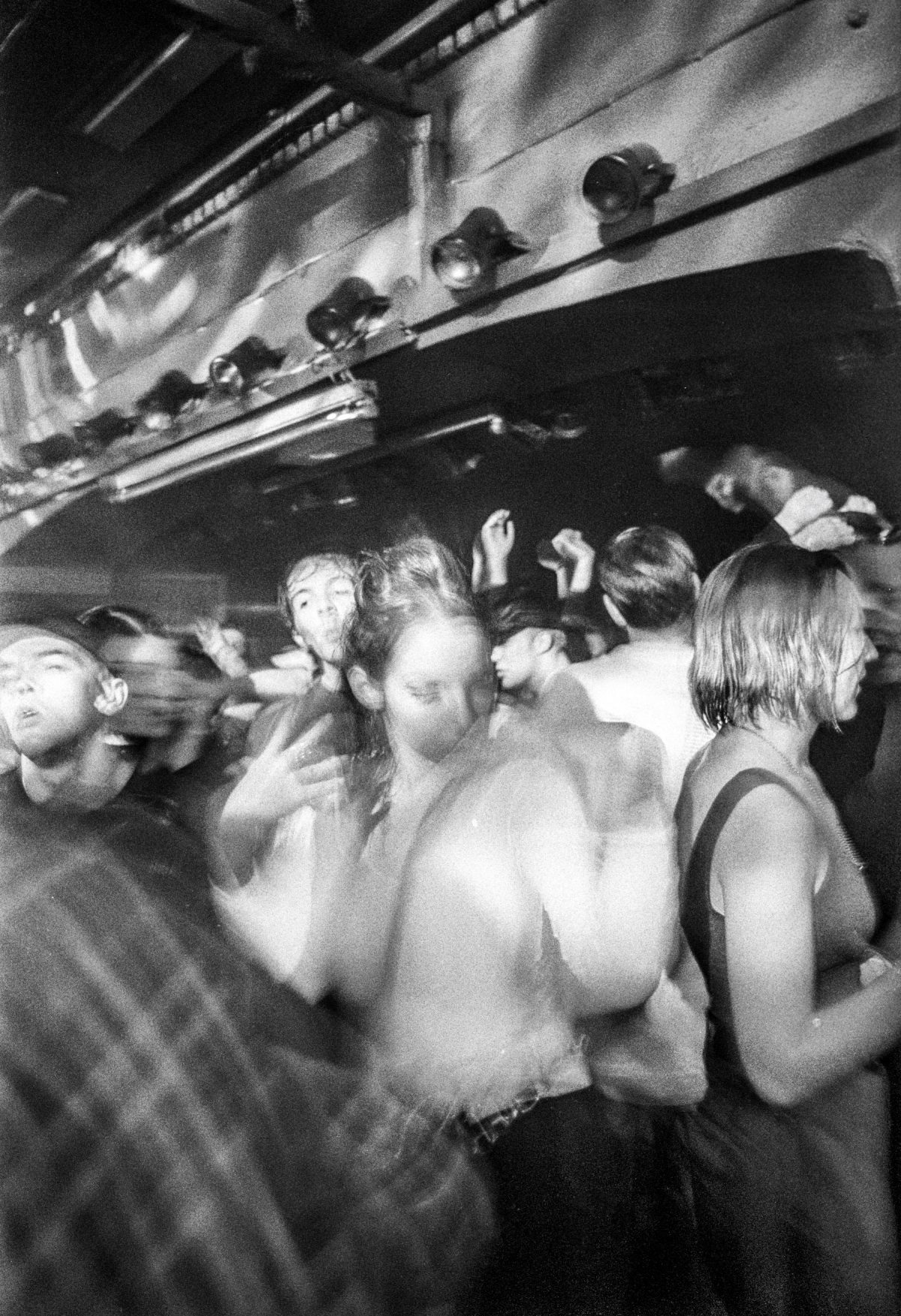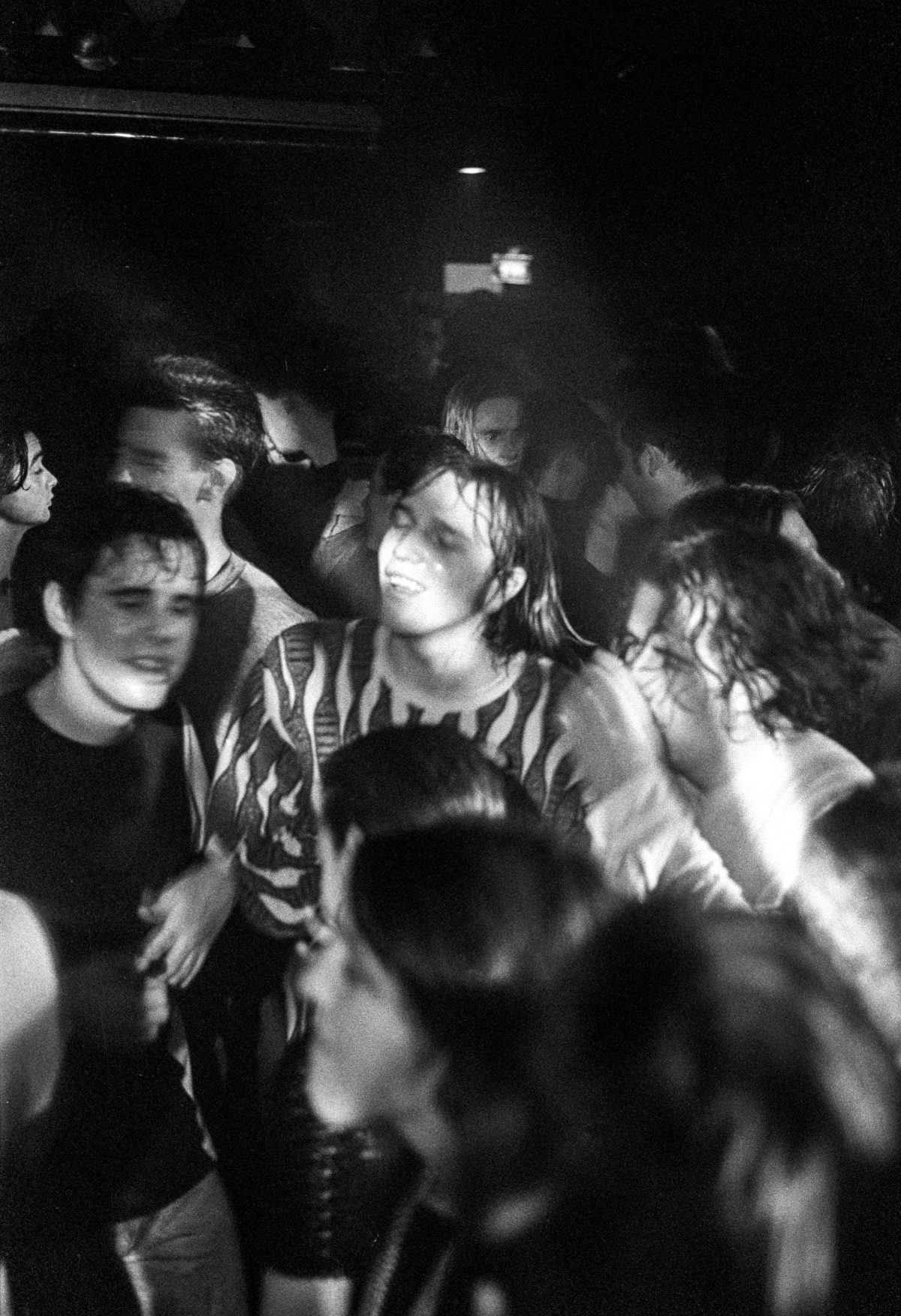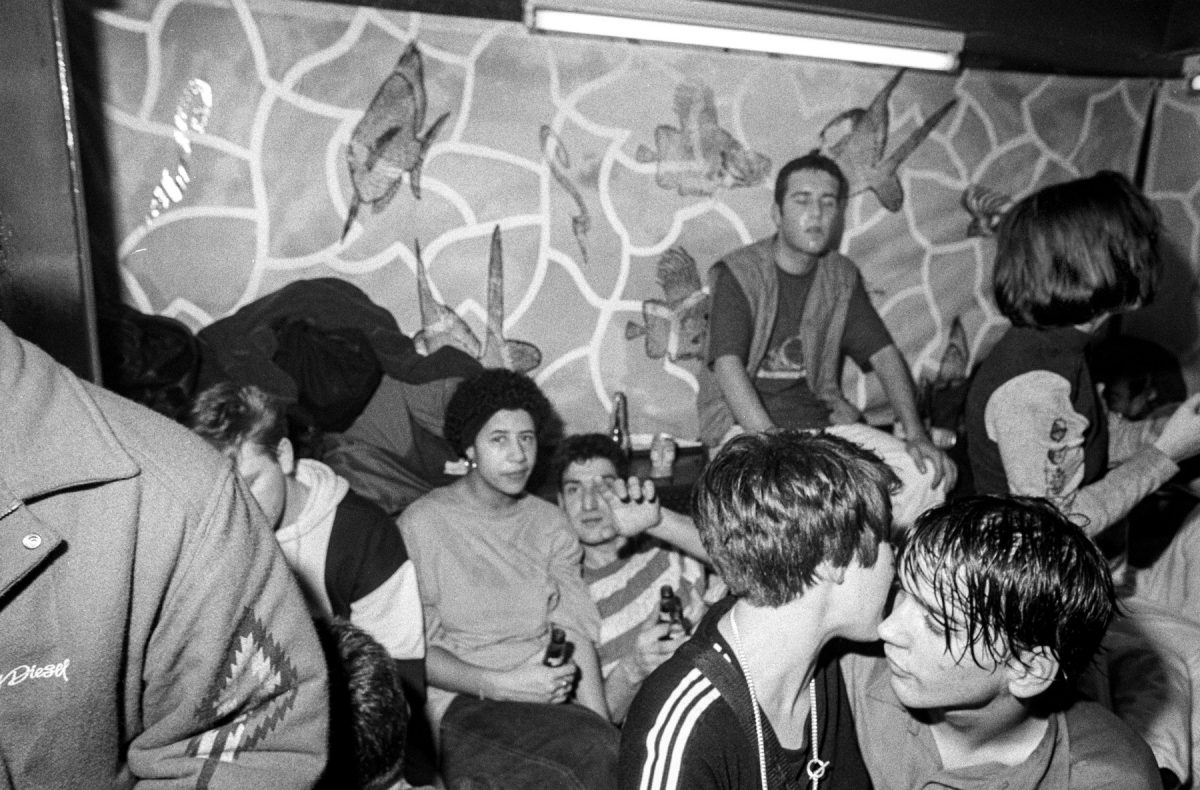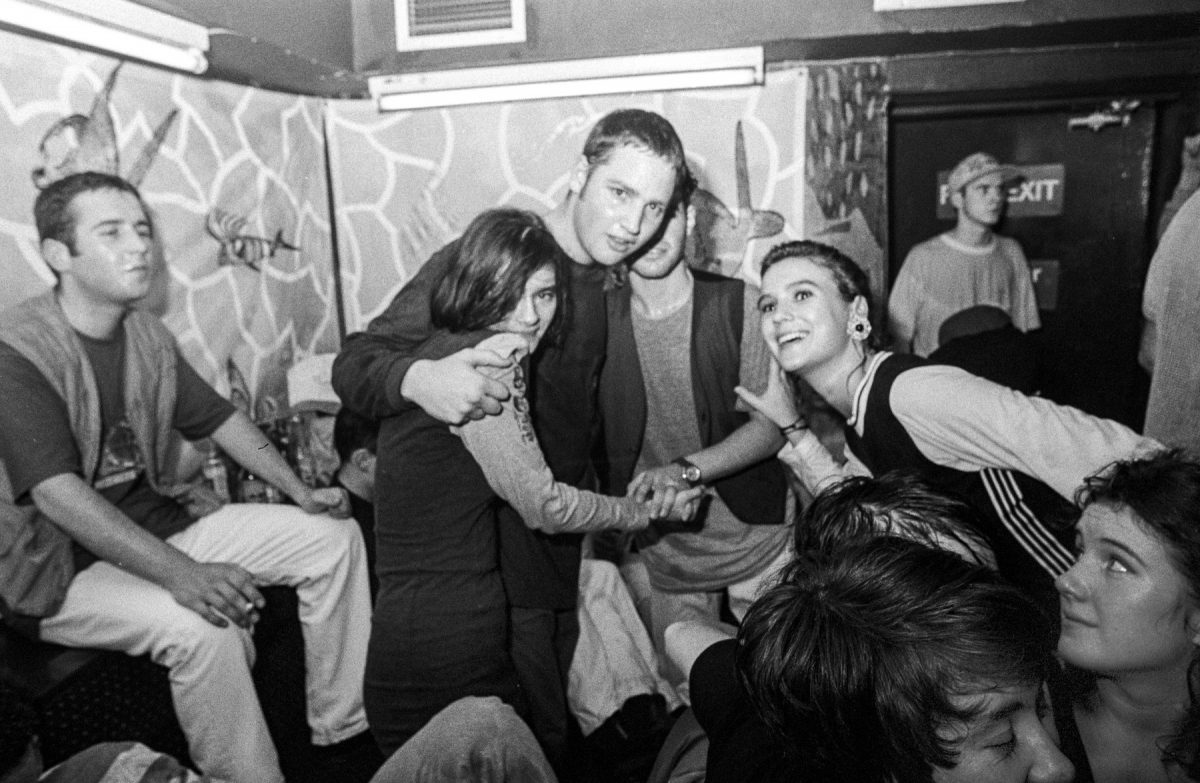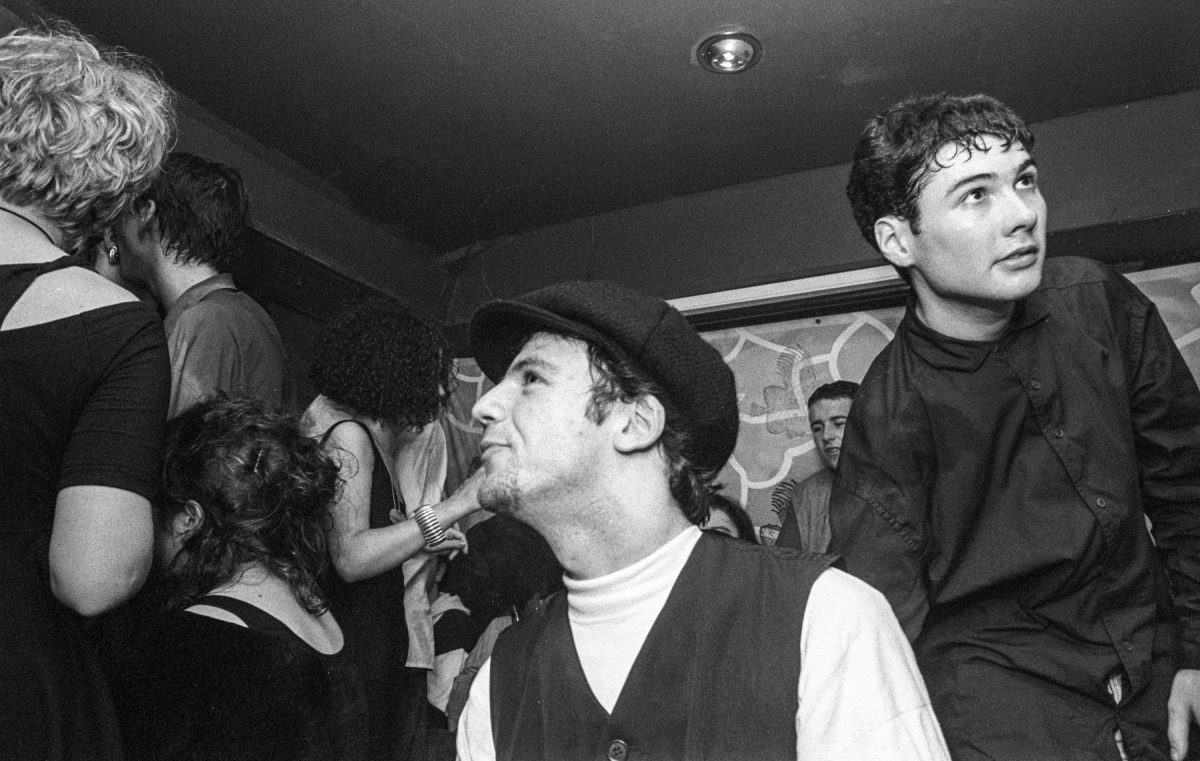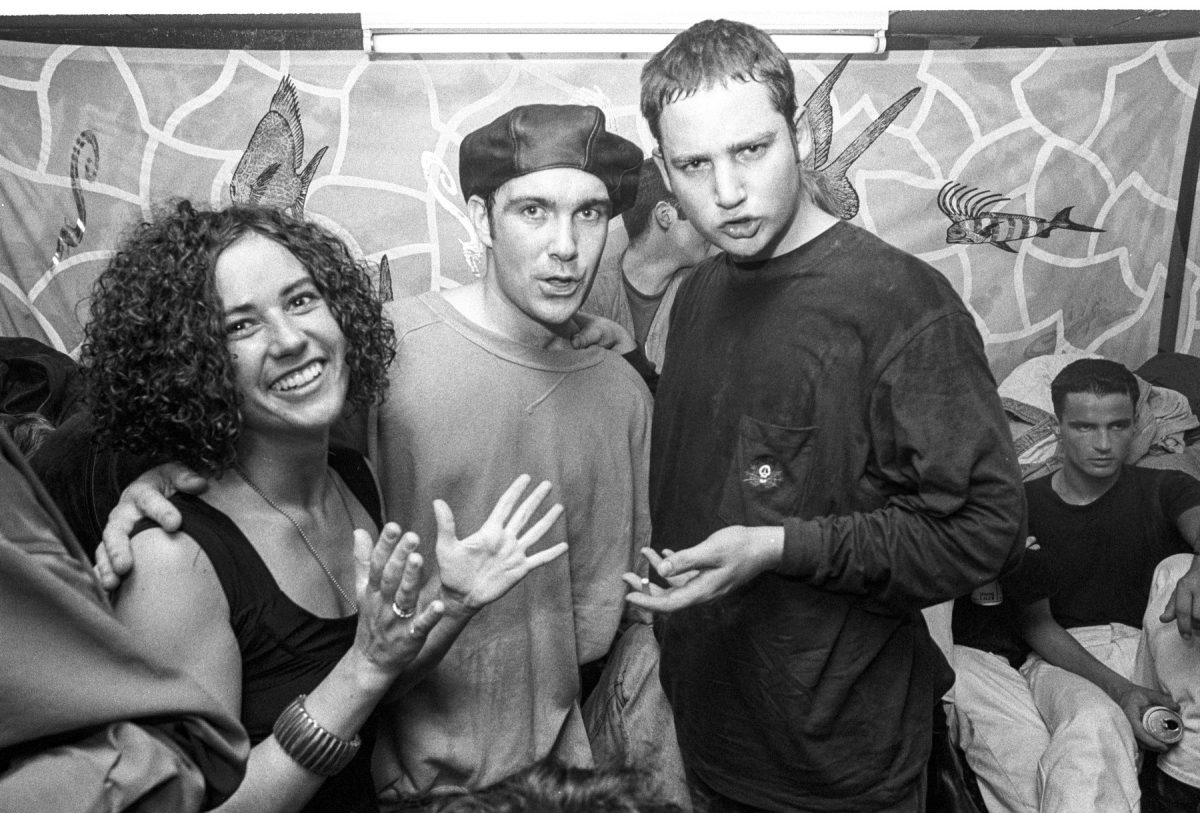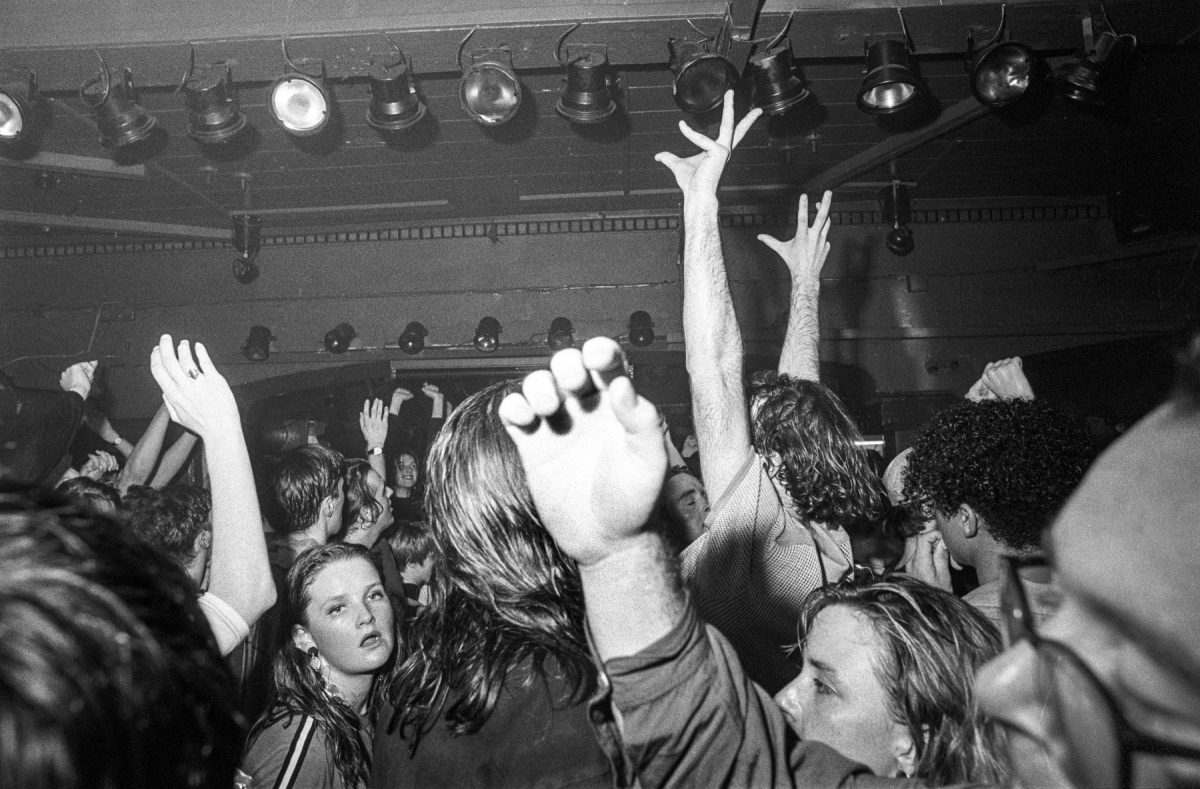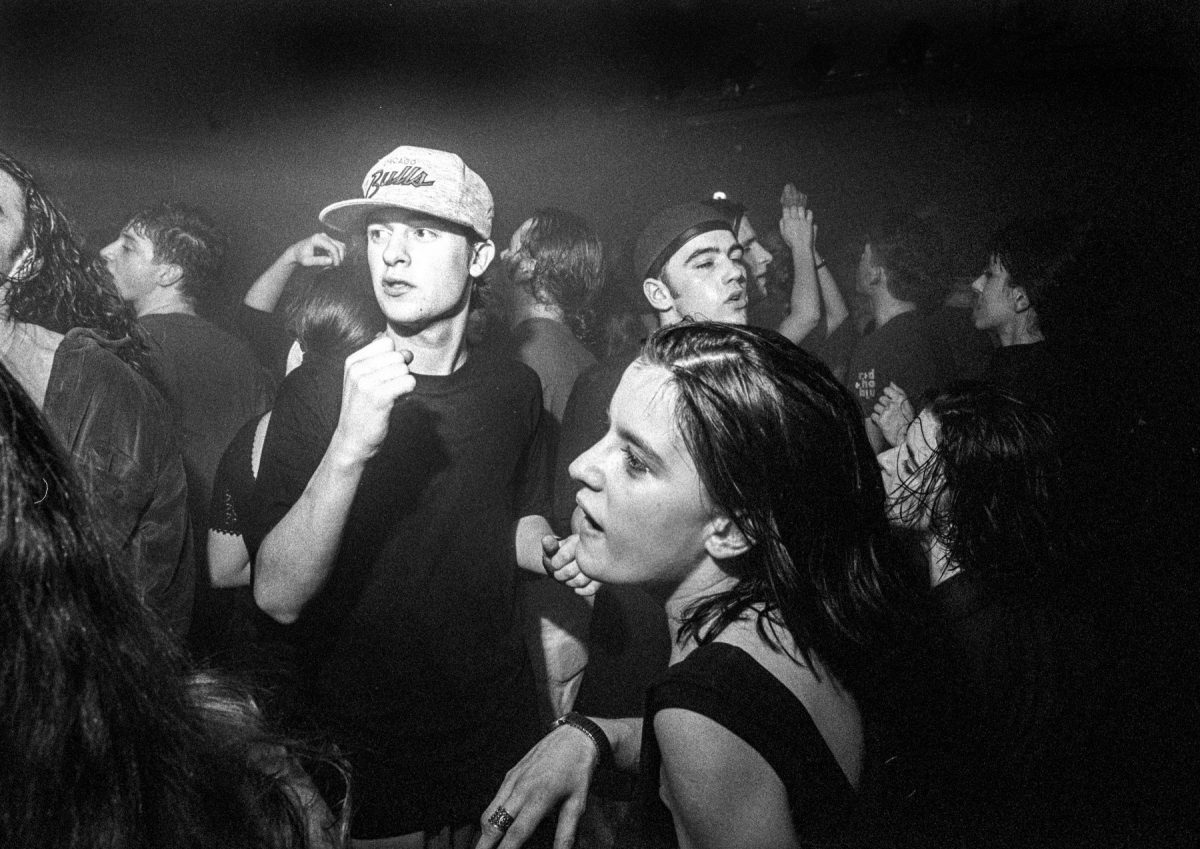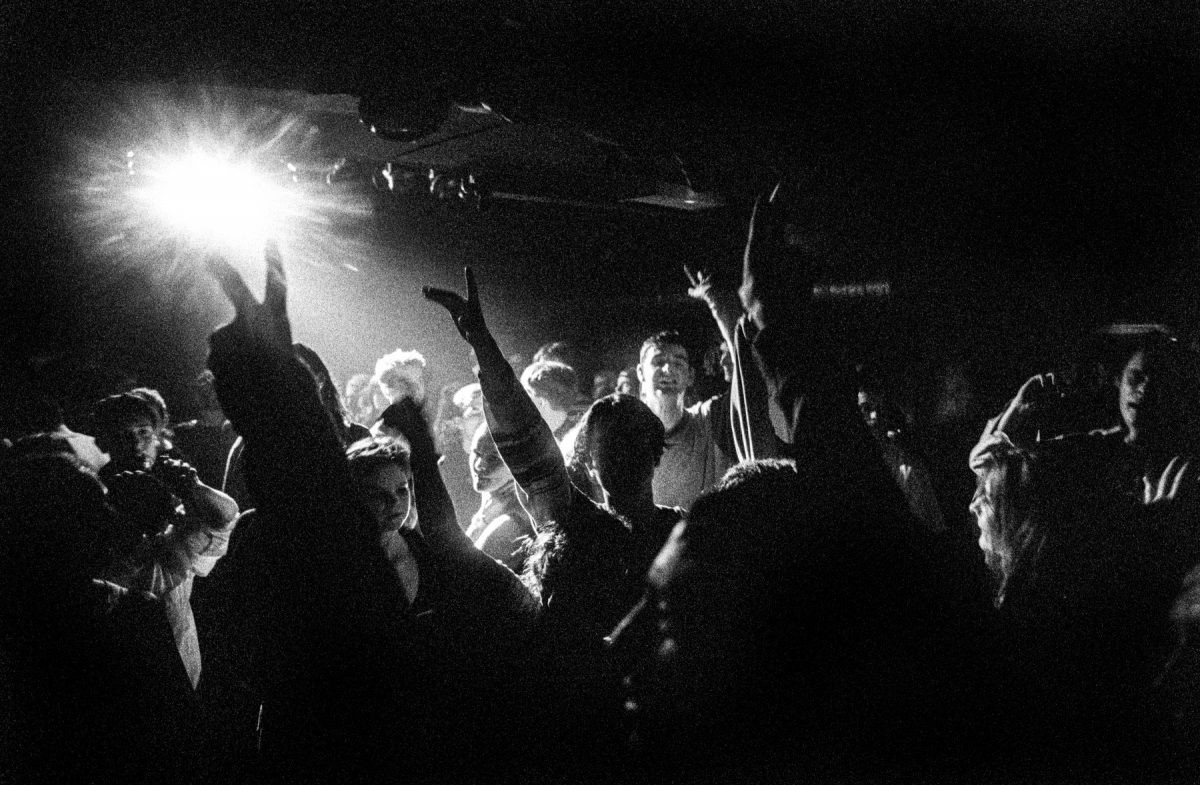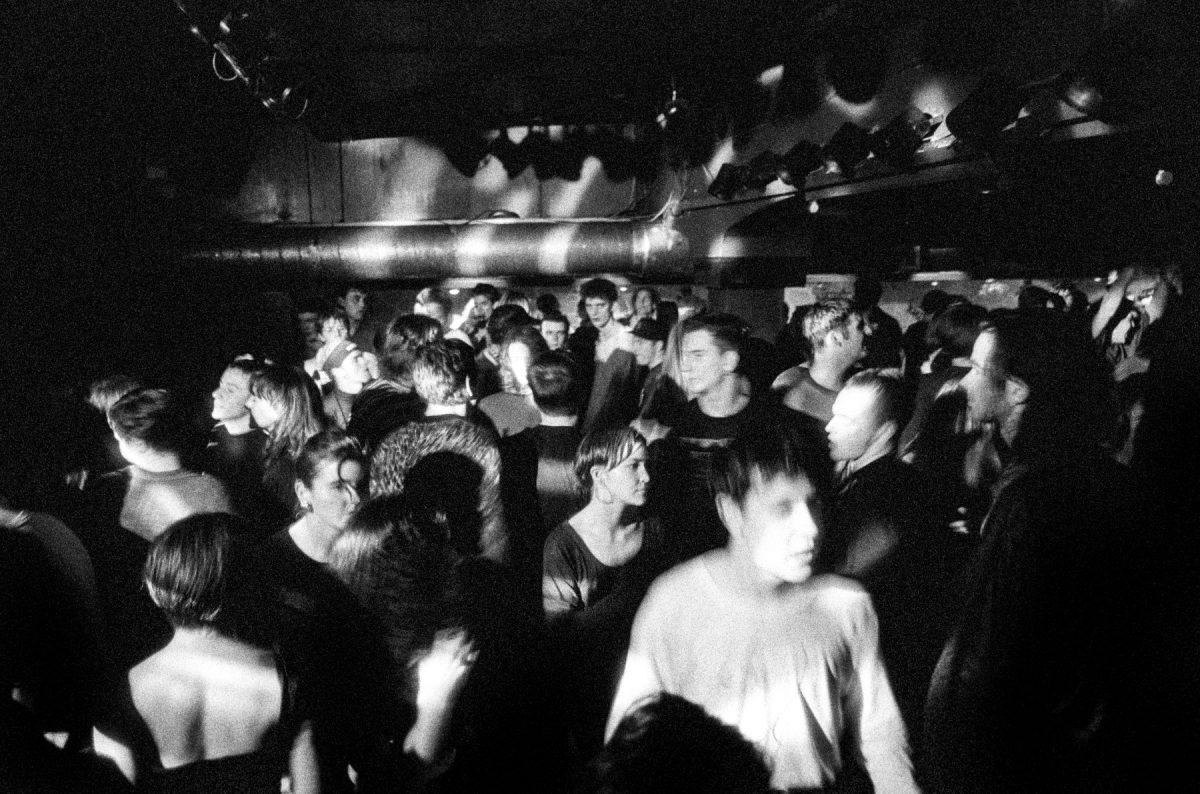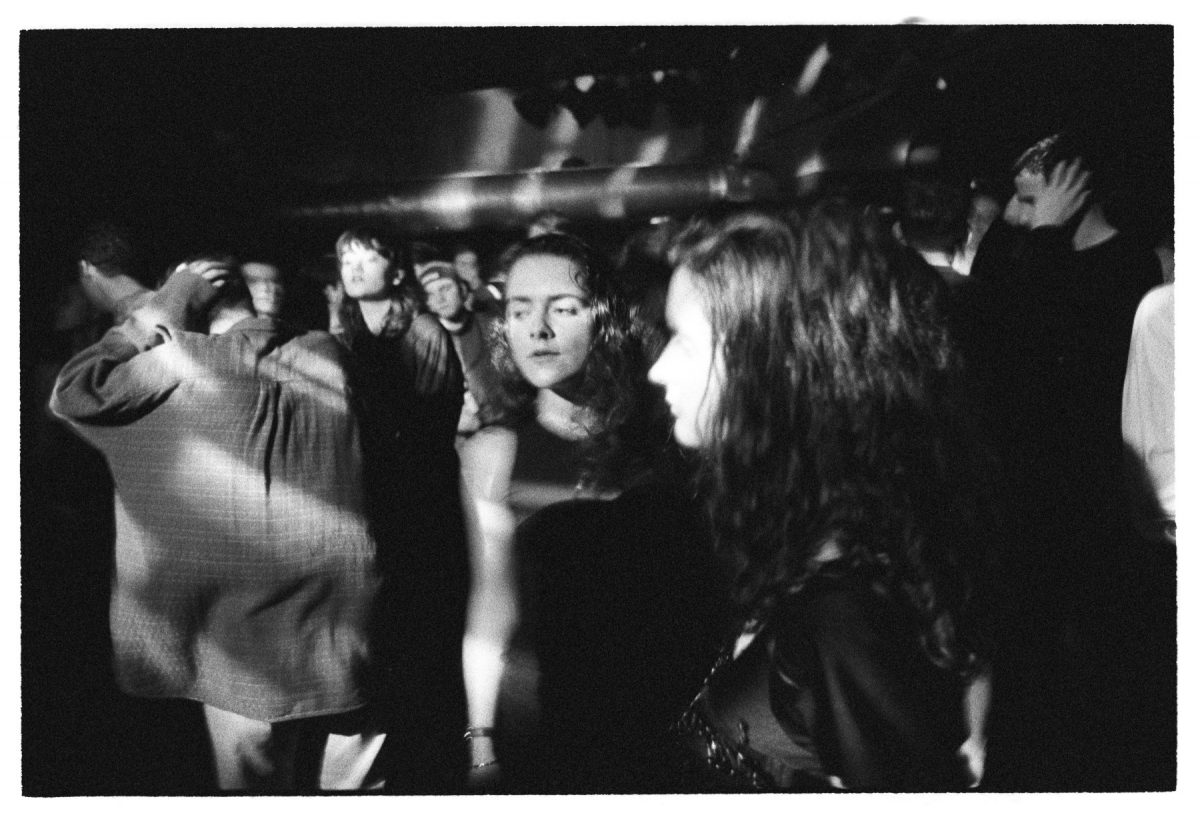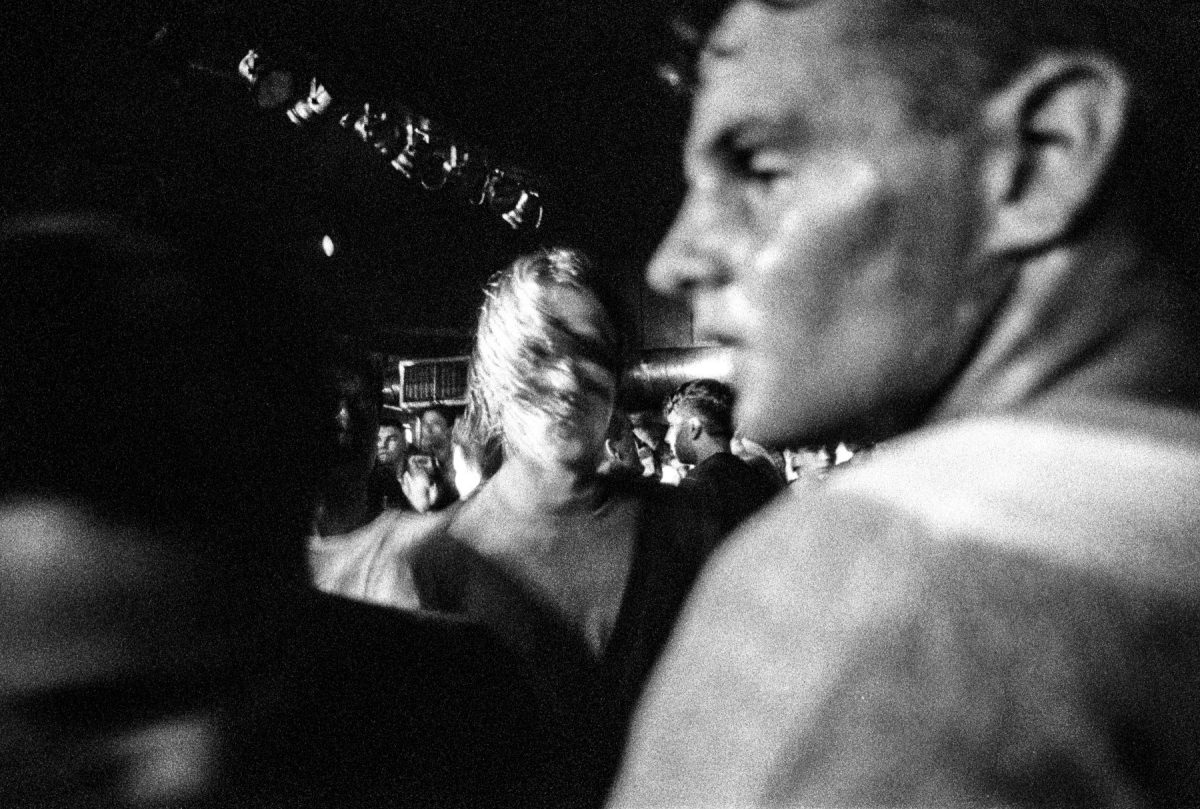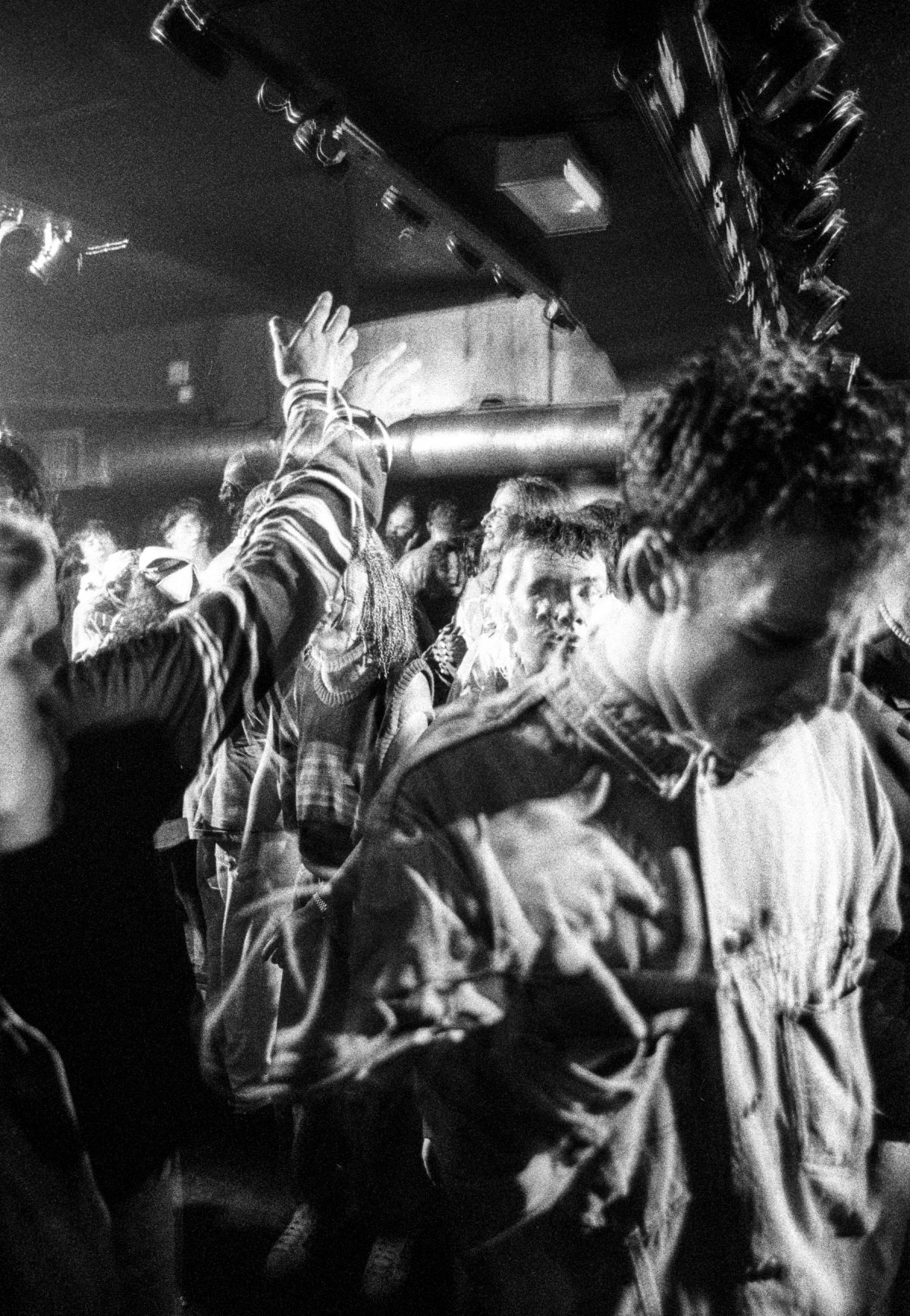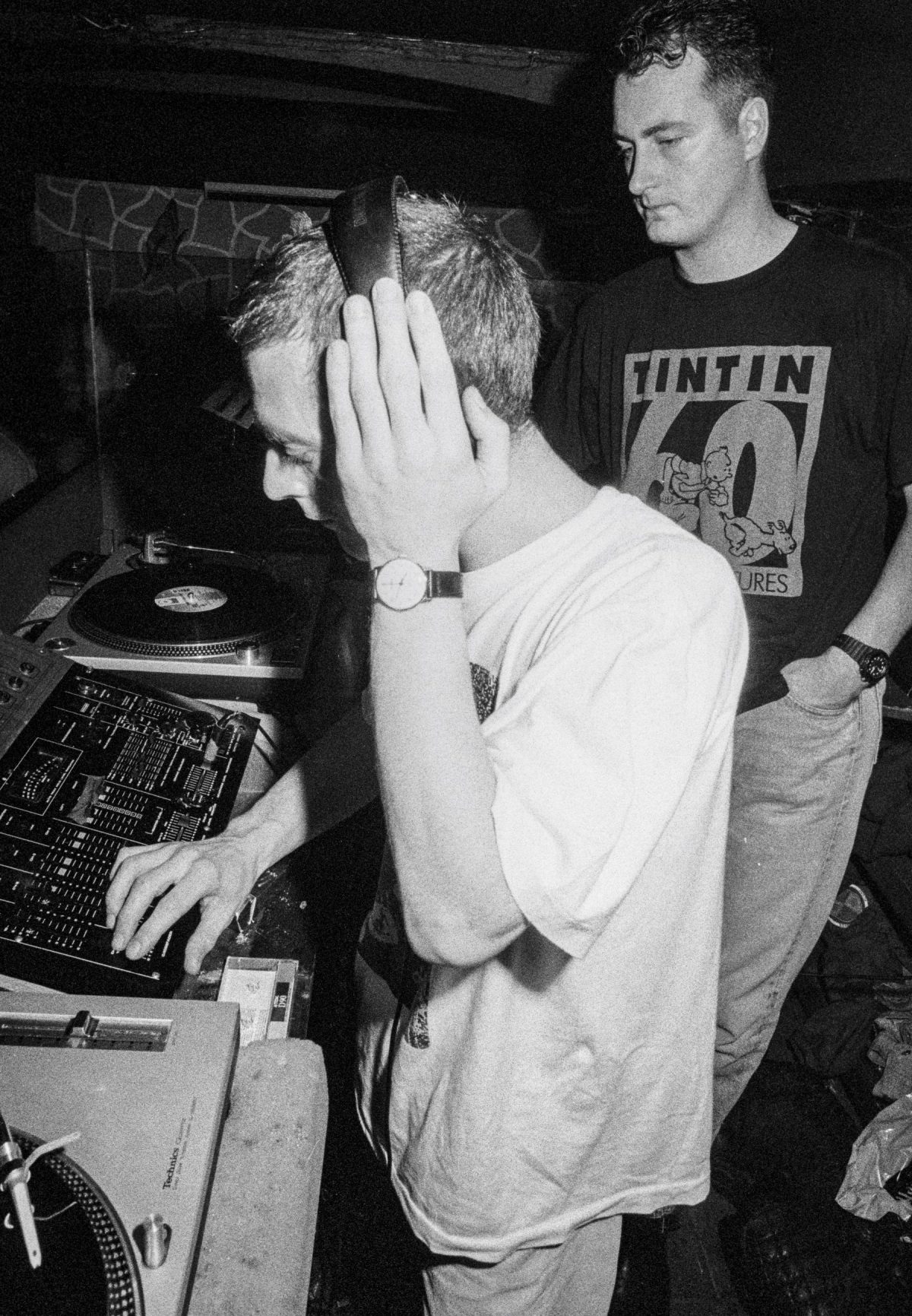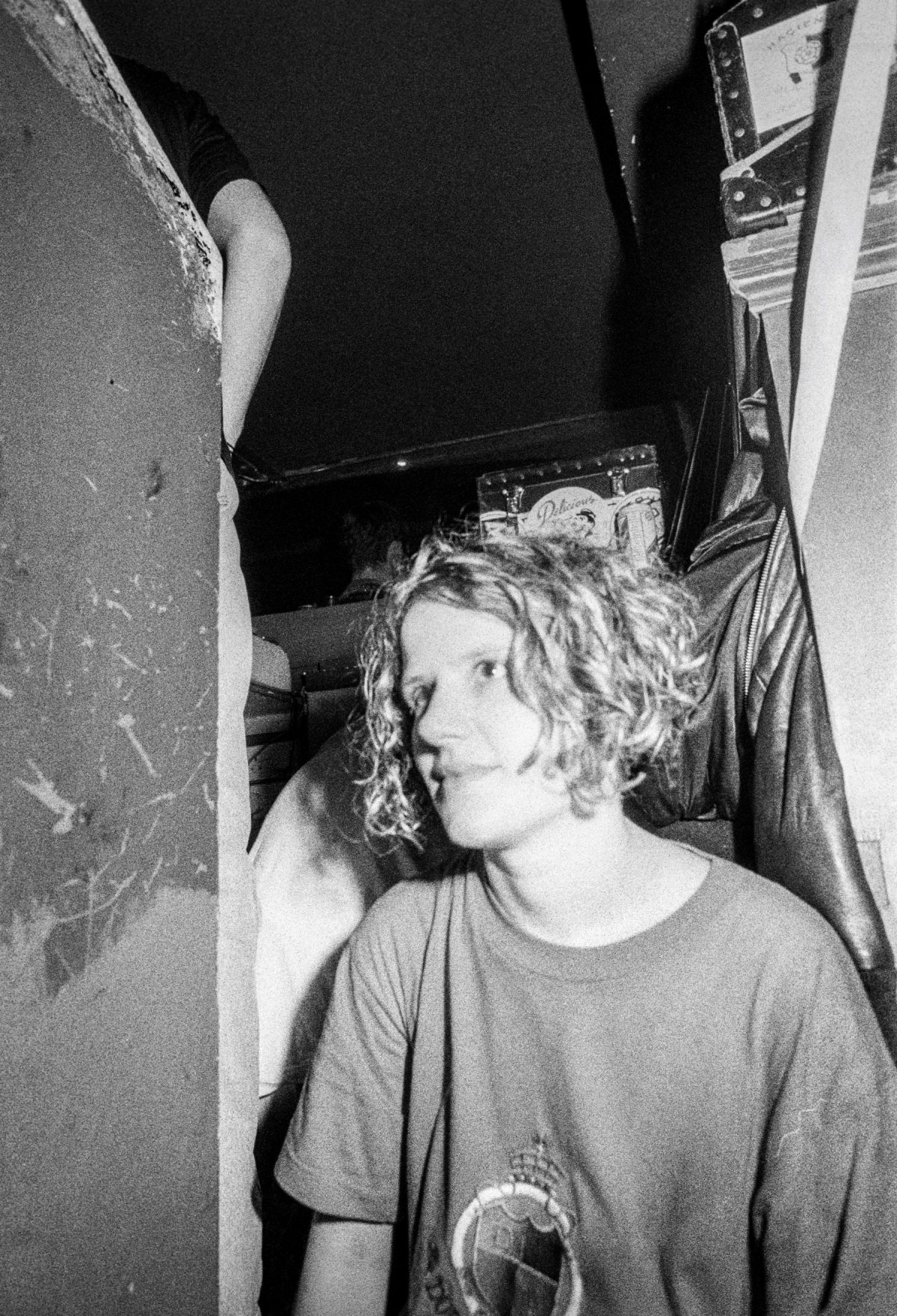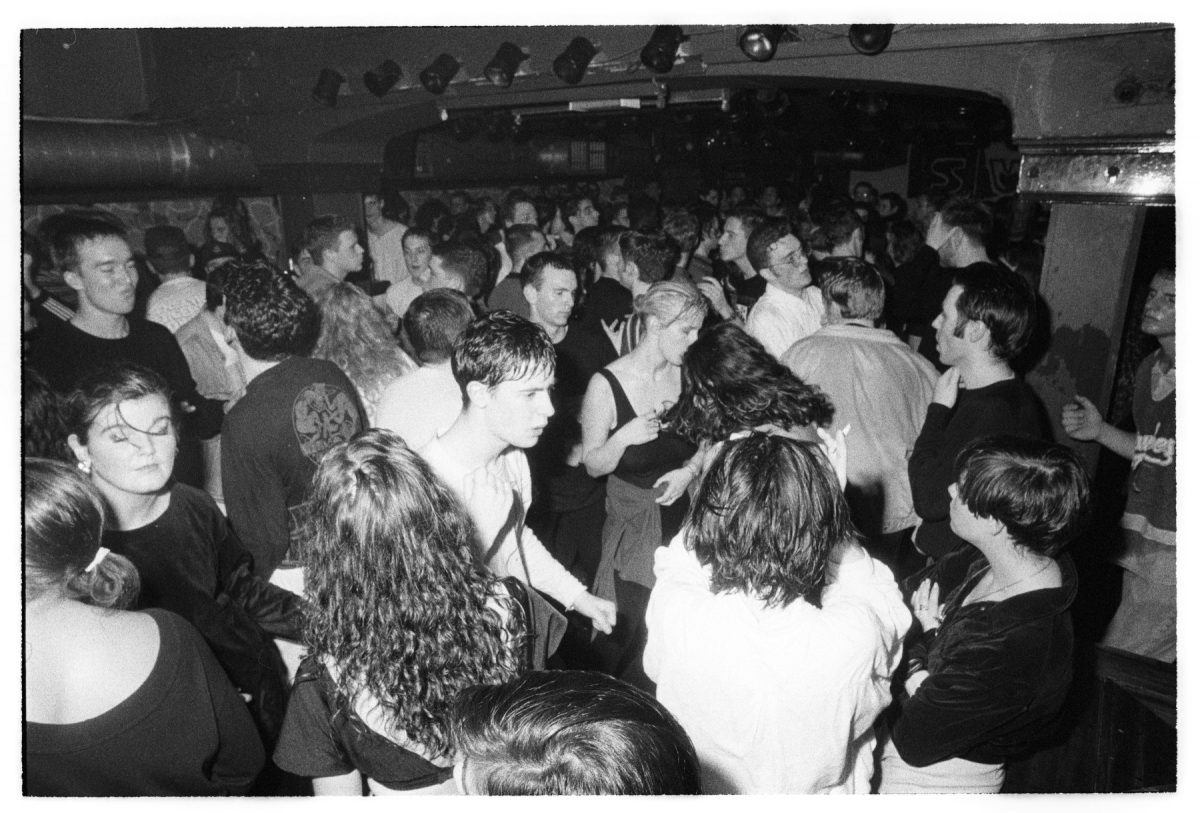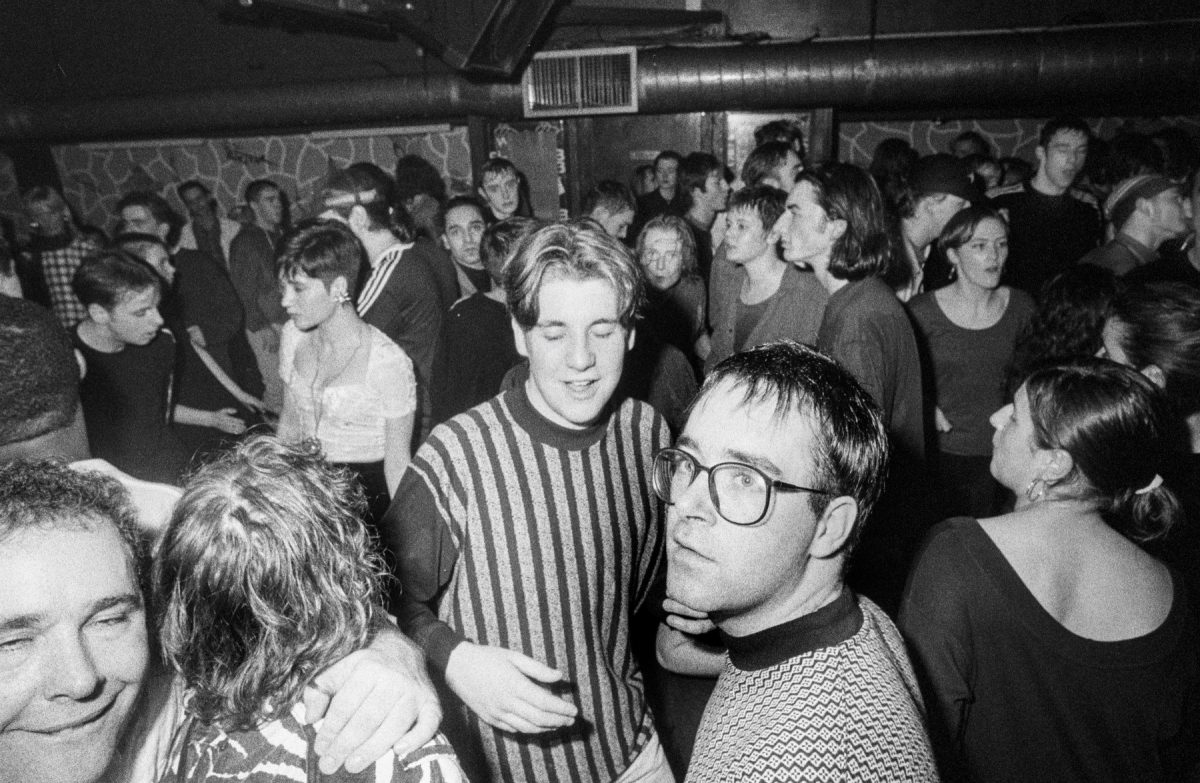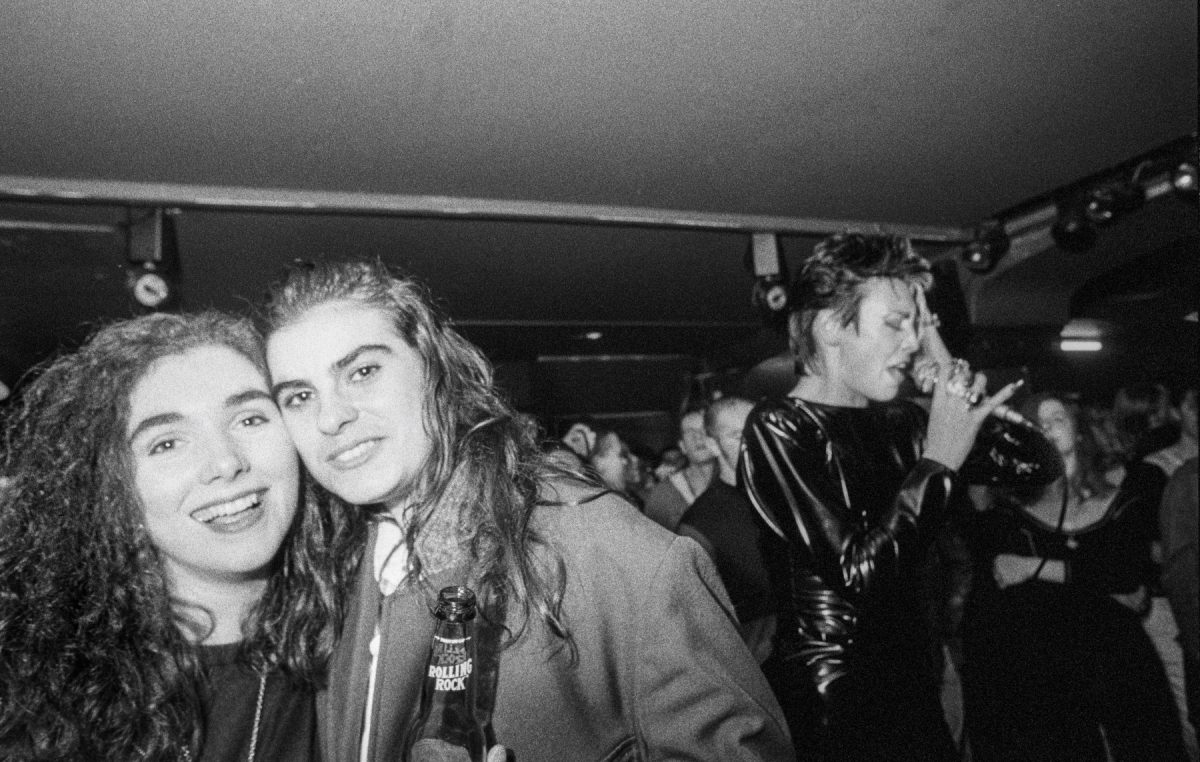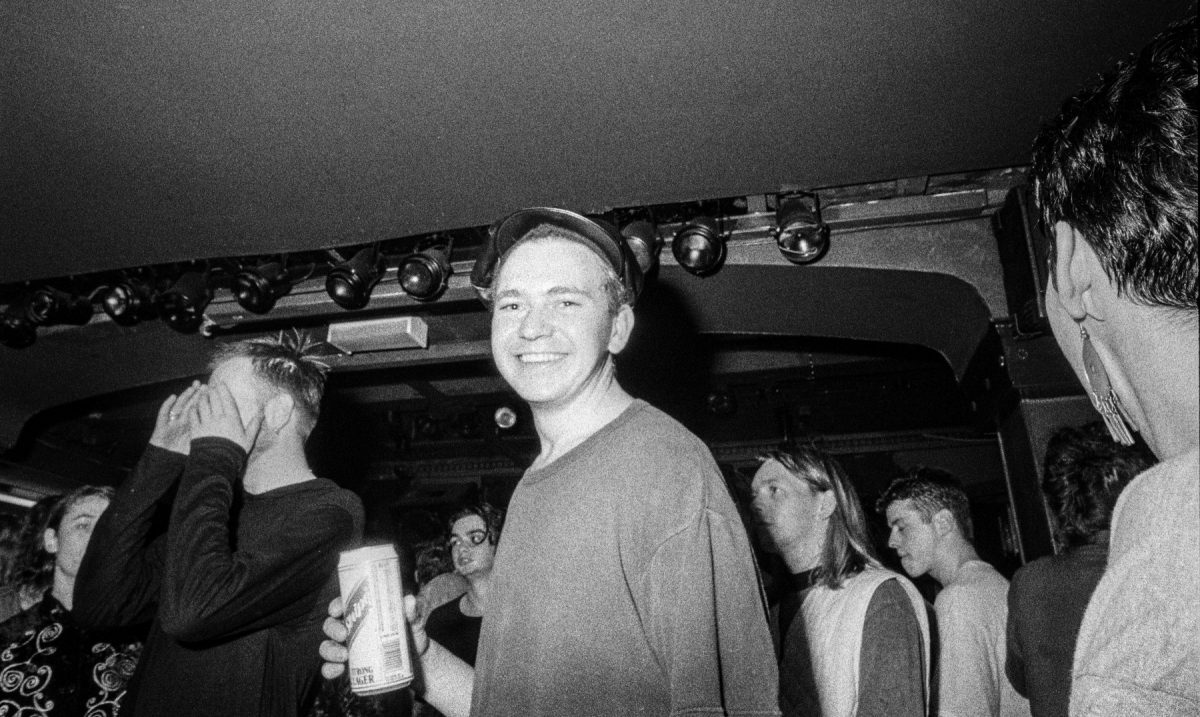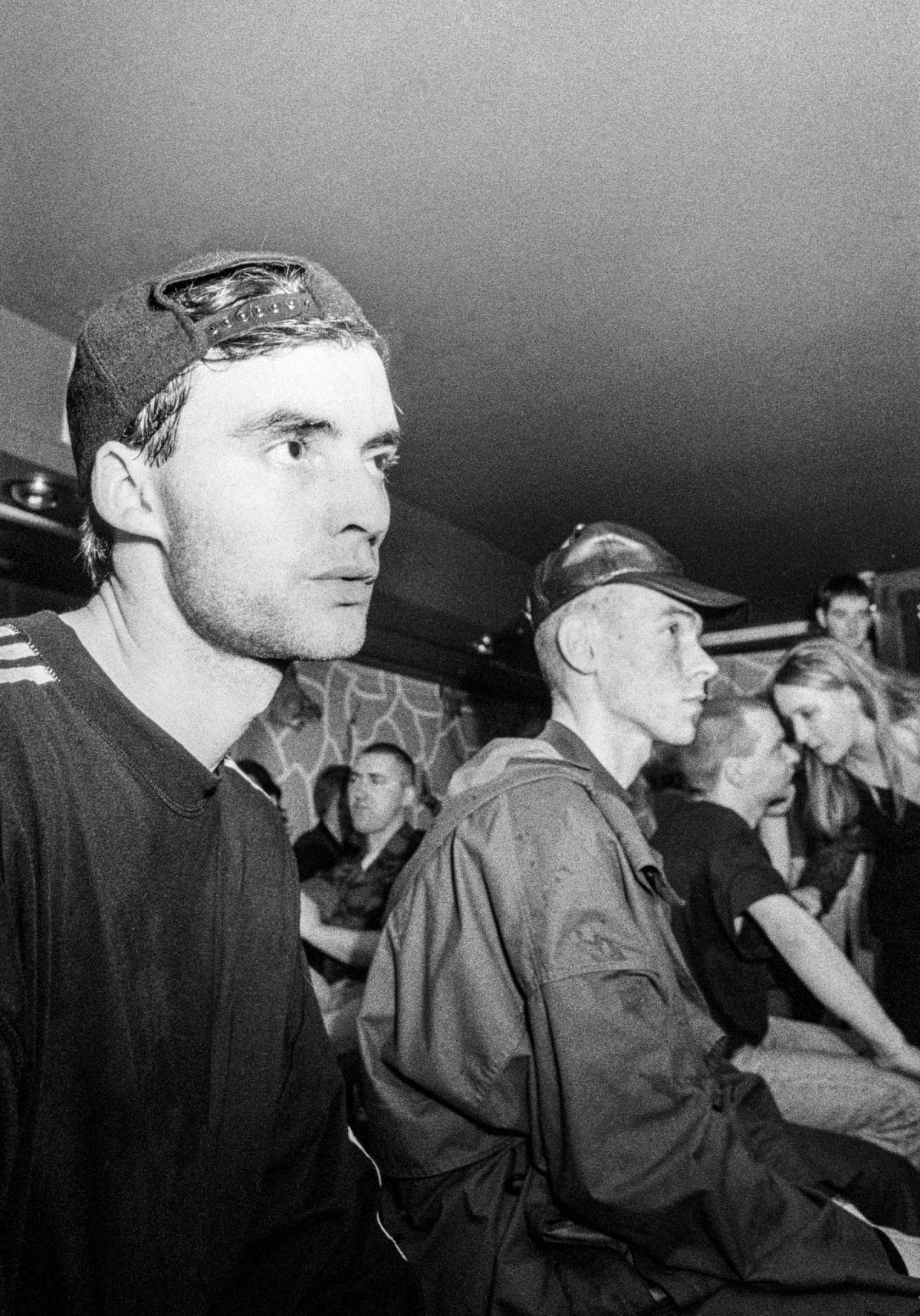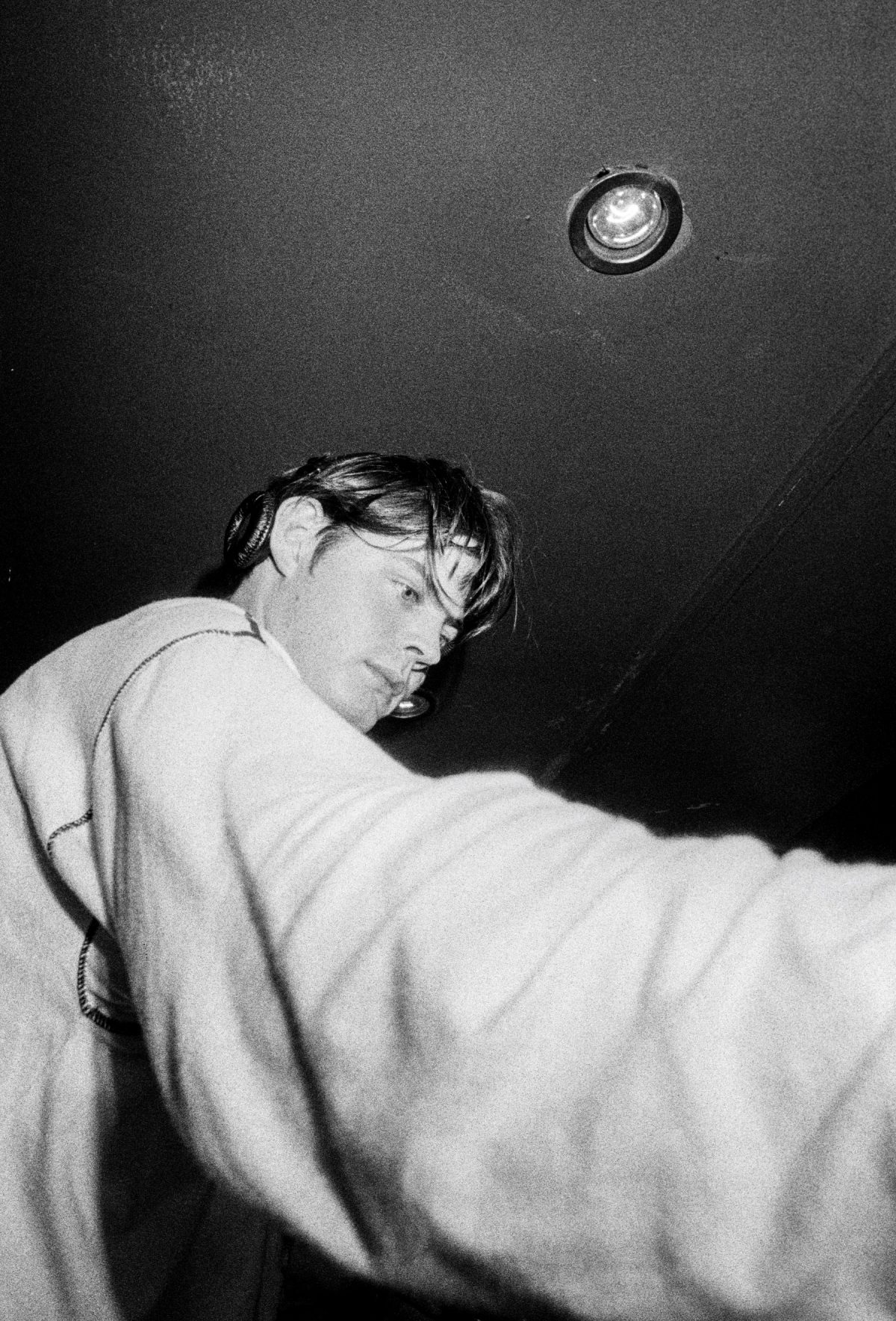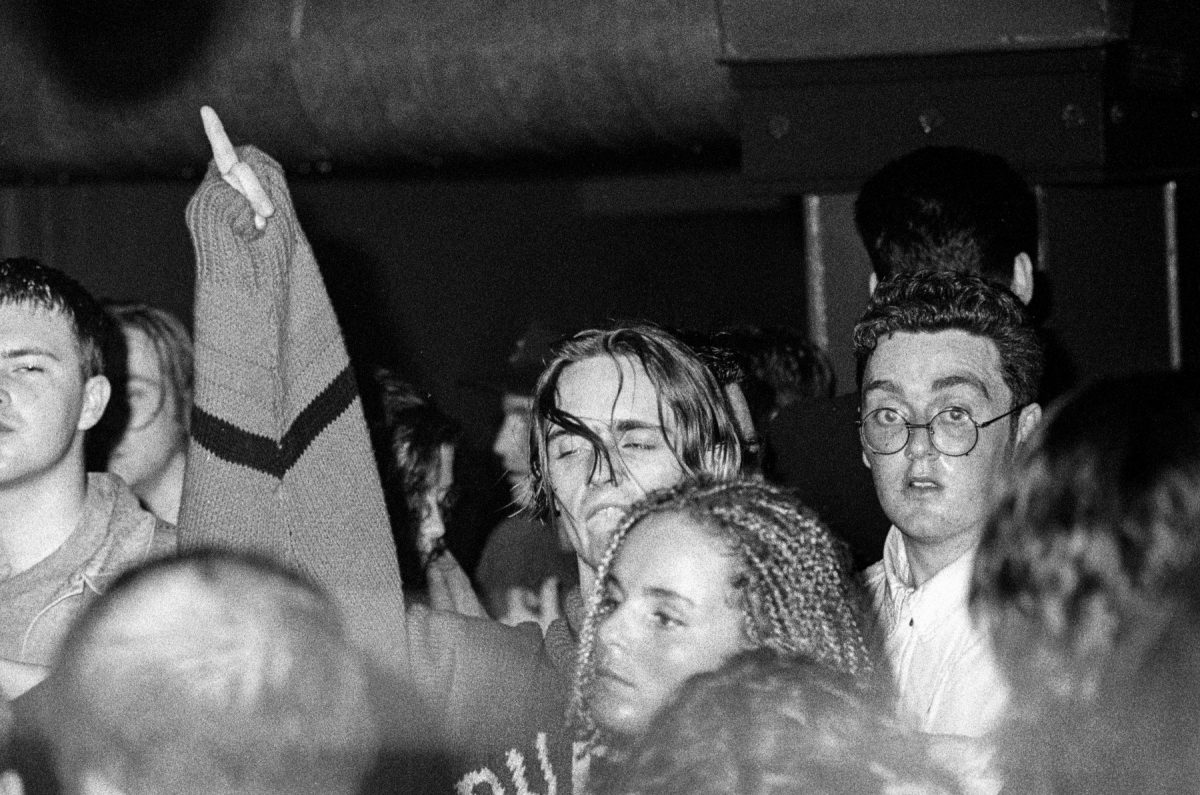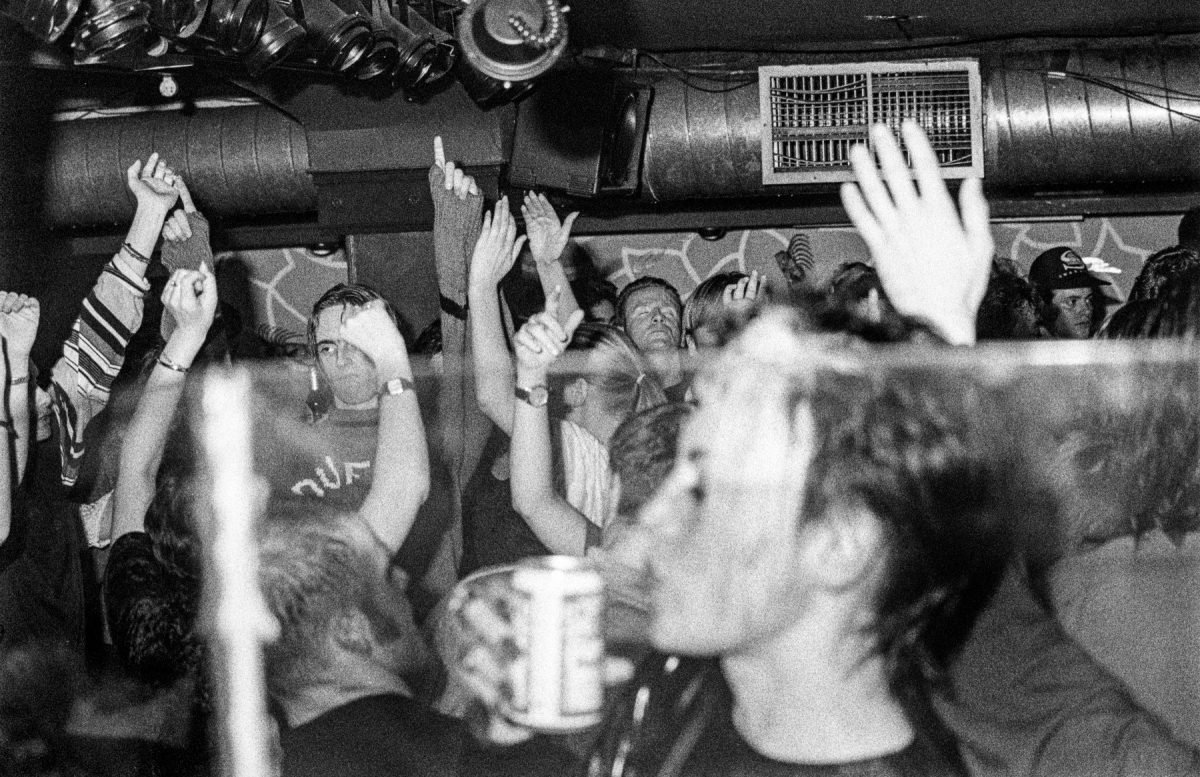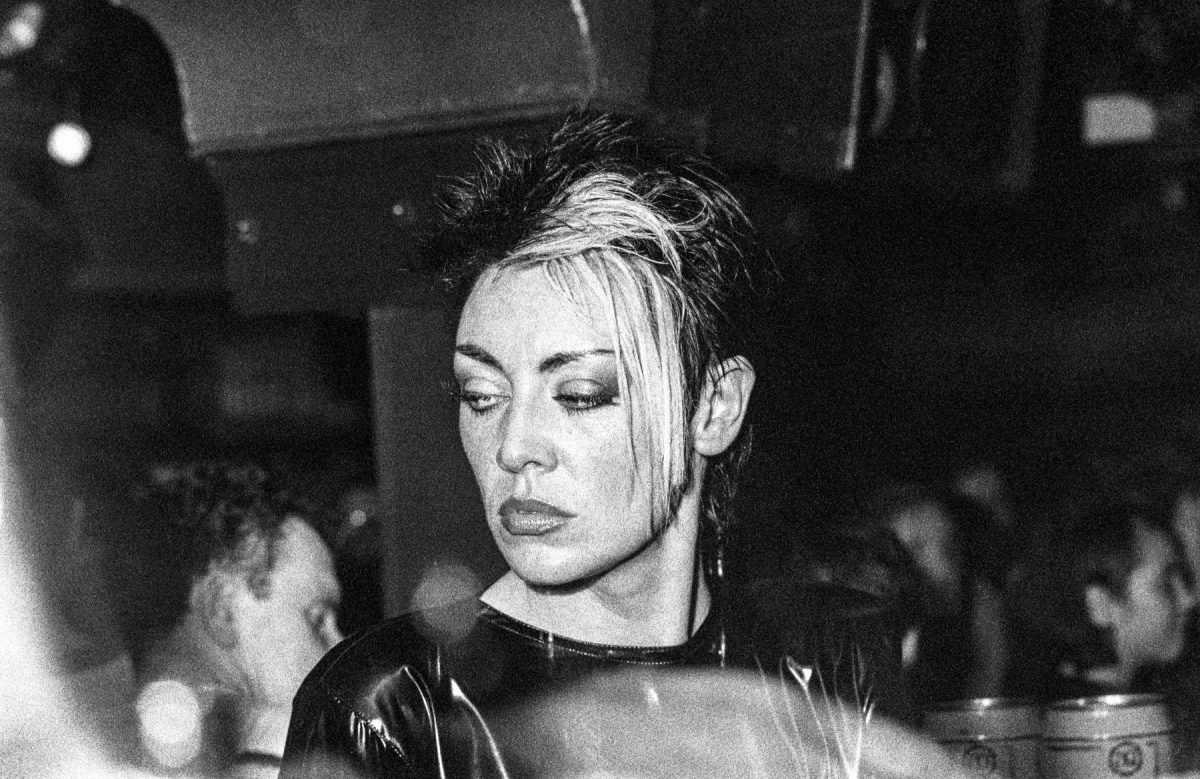 All photographs copyright Nick Peacock, used by kind permission.