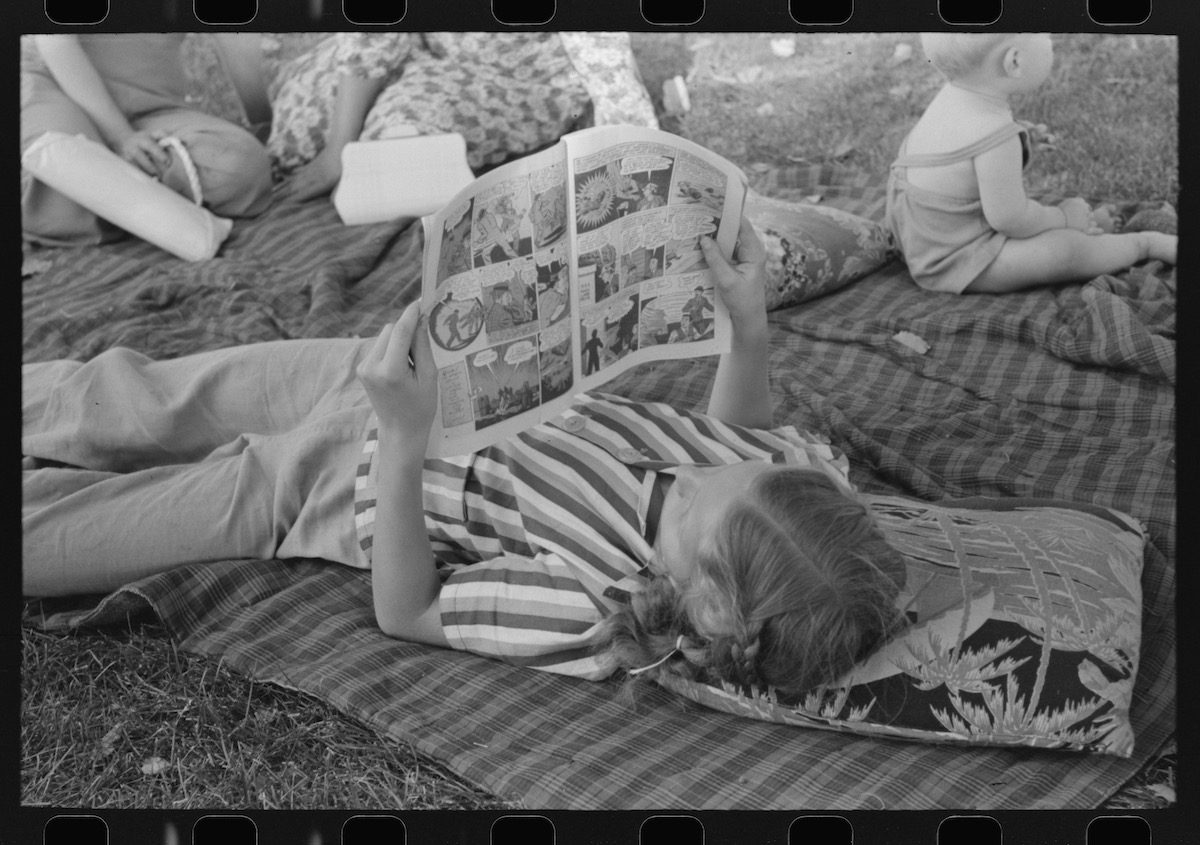 On July 4 1941, Russell Lee (July 21, 1903 – August 28, 1986) was in Vale, in eastern Oregon. Employed by the Farm Security Administration / Office of War Information to record life in the USA. Russell took pictures of the parade, carnival rides, people eating and everything that caught his eye and his large camera allowed him time to snap.
The faces, fashions and style in Lee's photographs are suggestive of a monoculture, a small town where things and people are in their right place and fit there. The 2010 census tells us that Vale is home to around 1,874 people, 669 households, and 441 families. In America that's enough to quality the place for city status. In 1940, when Vale was just a town, it was home to 1,083 people.
The official website for the City of Vale has more facts, including a section on its history.
That's now. This was then – Independence Day 1941. America was a neutral power, not yet embroiled in a bloody war. But on that day, there's greased pig wrestling, spare men in short-sleeve shirts, farm girls looking for love, farm boys, tug o' war, baseball, scarfing soda from the bottle, reading comic books on the dry grass, a ferris wheel, 'the biggest quarter's worth in the State' and Uncle Sam. The people of Vale, Oregon are at peace…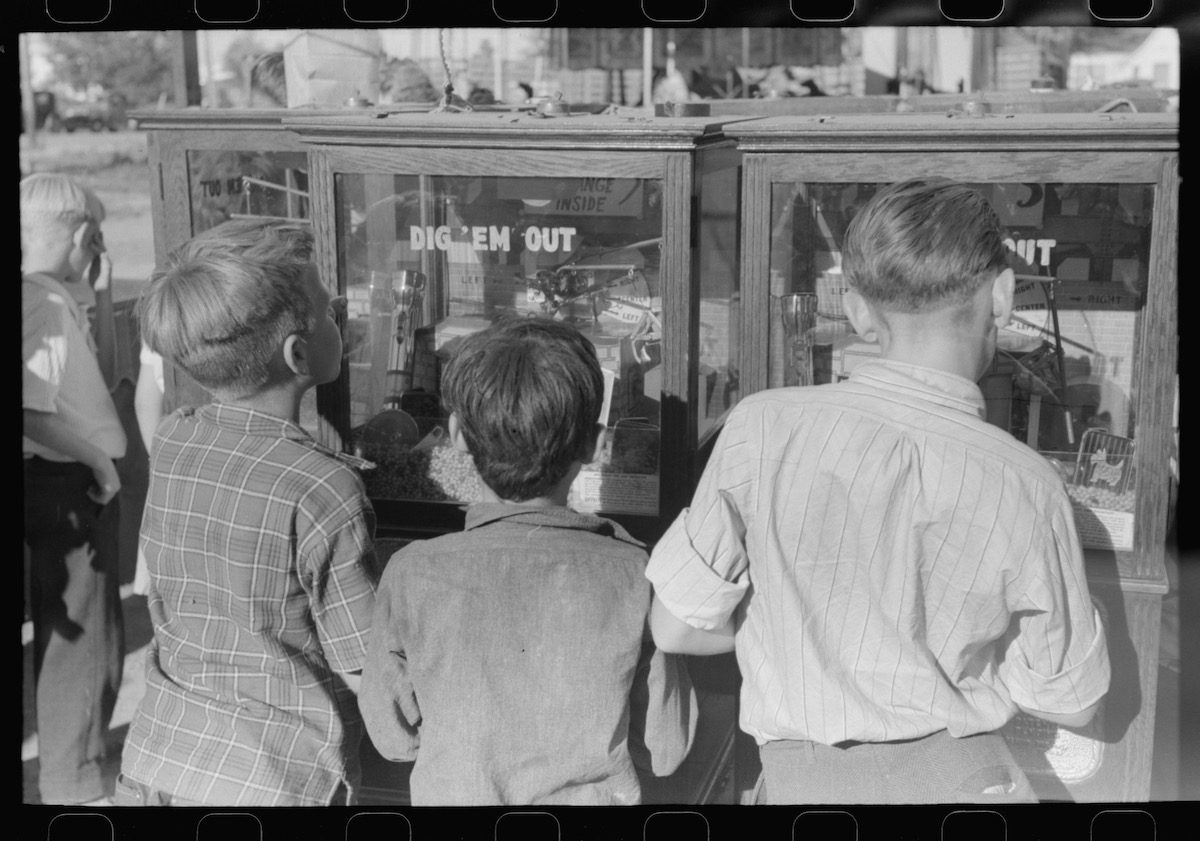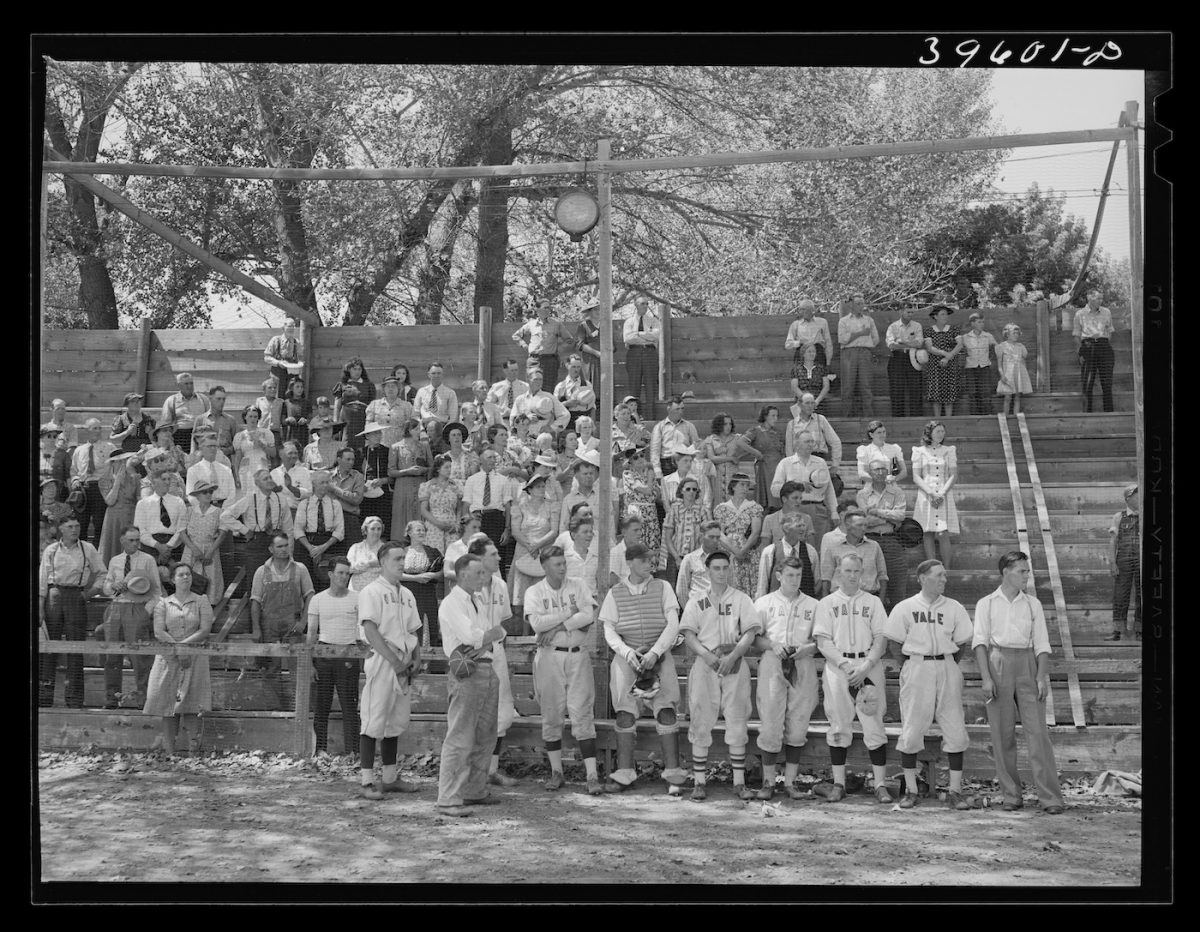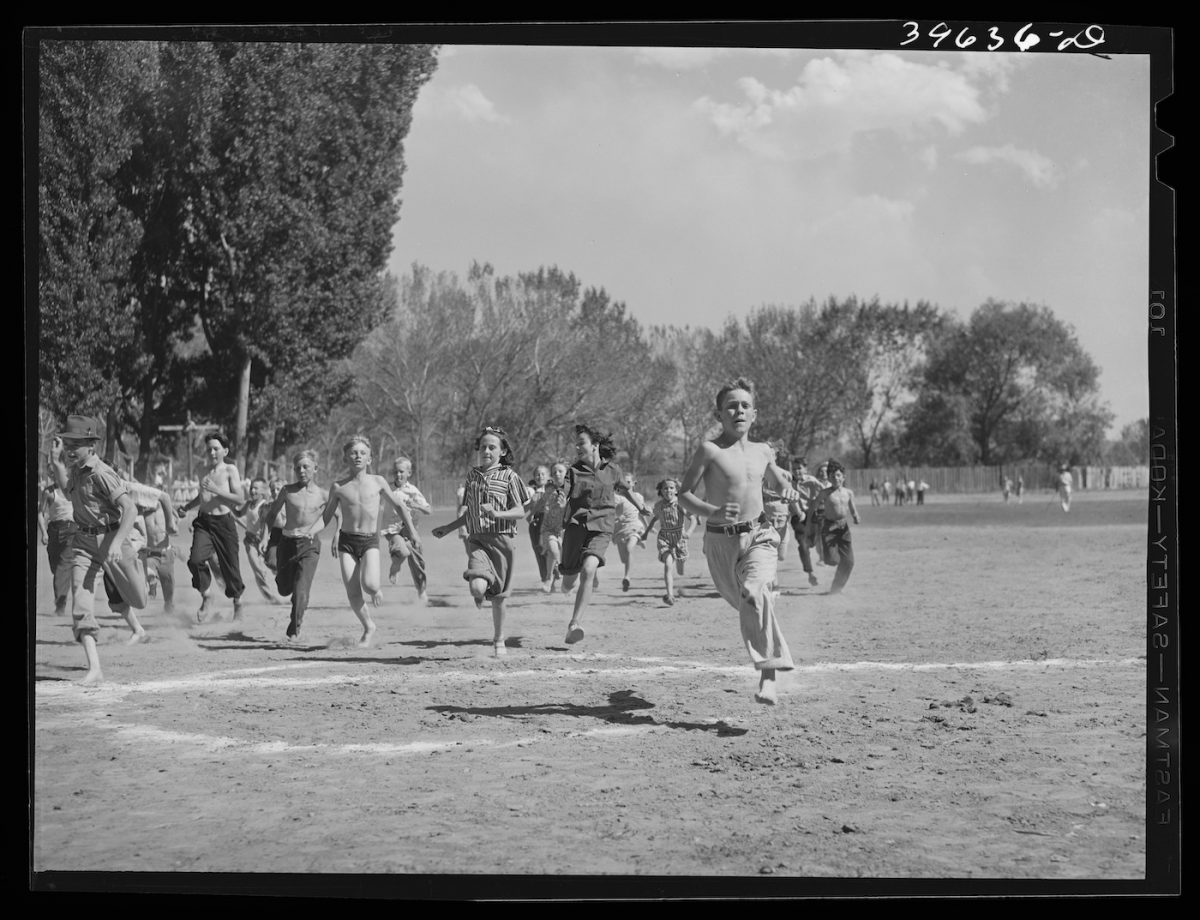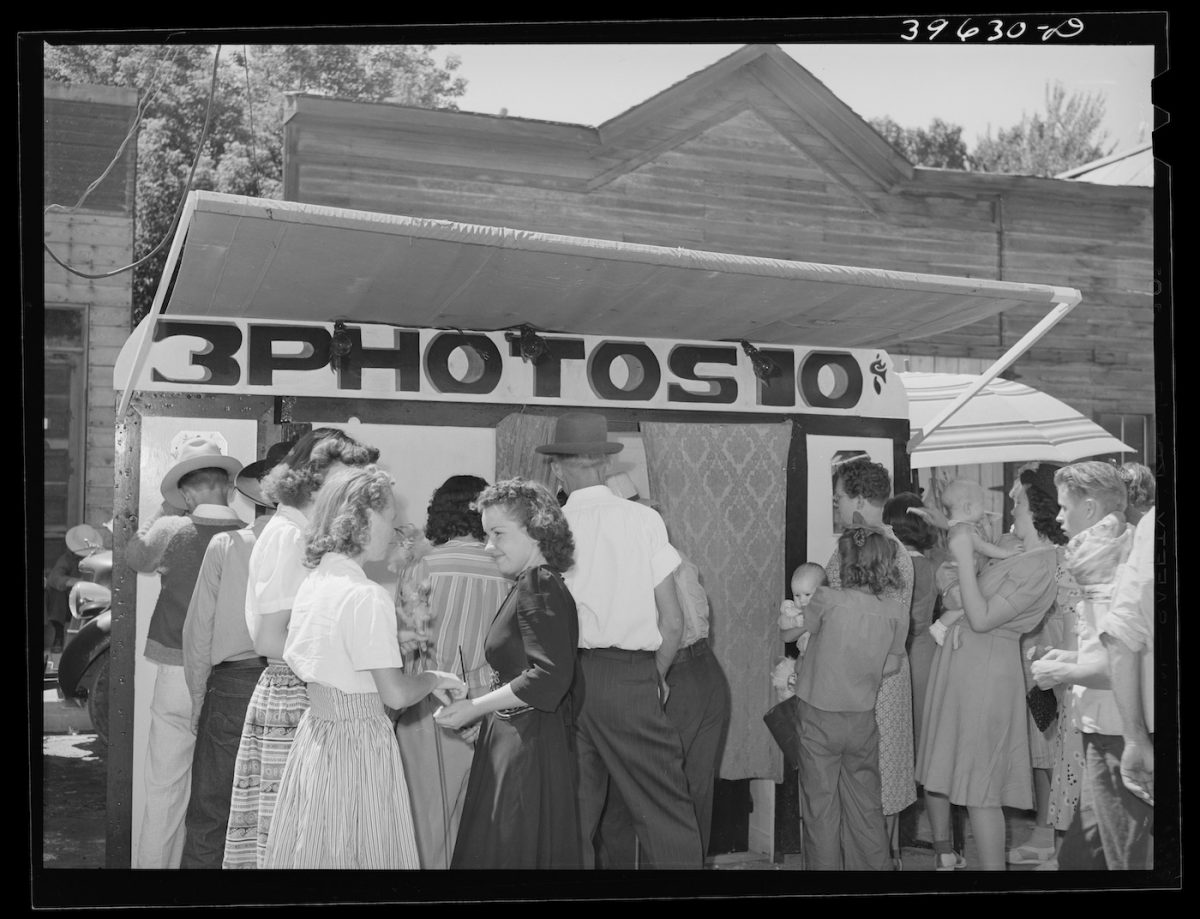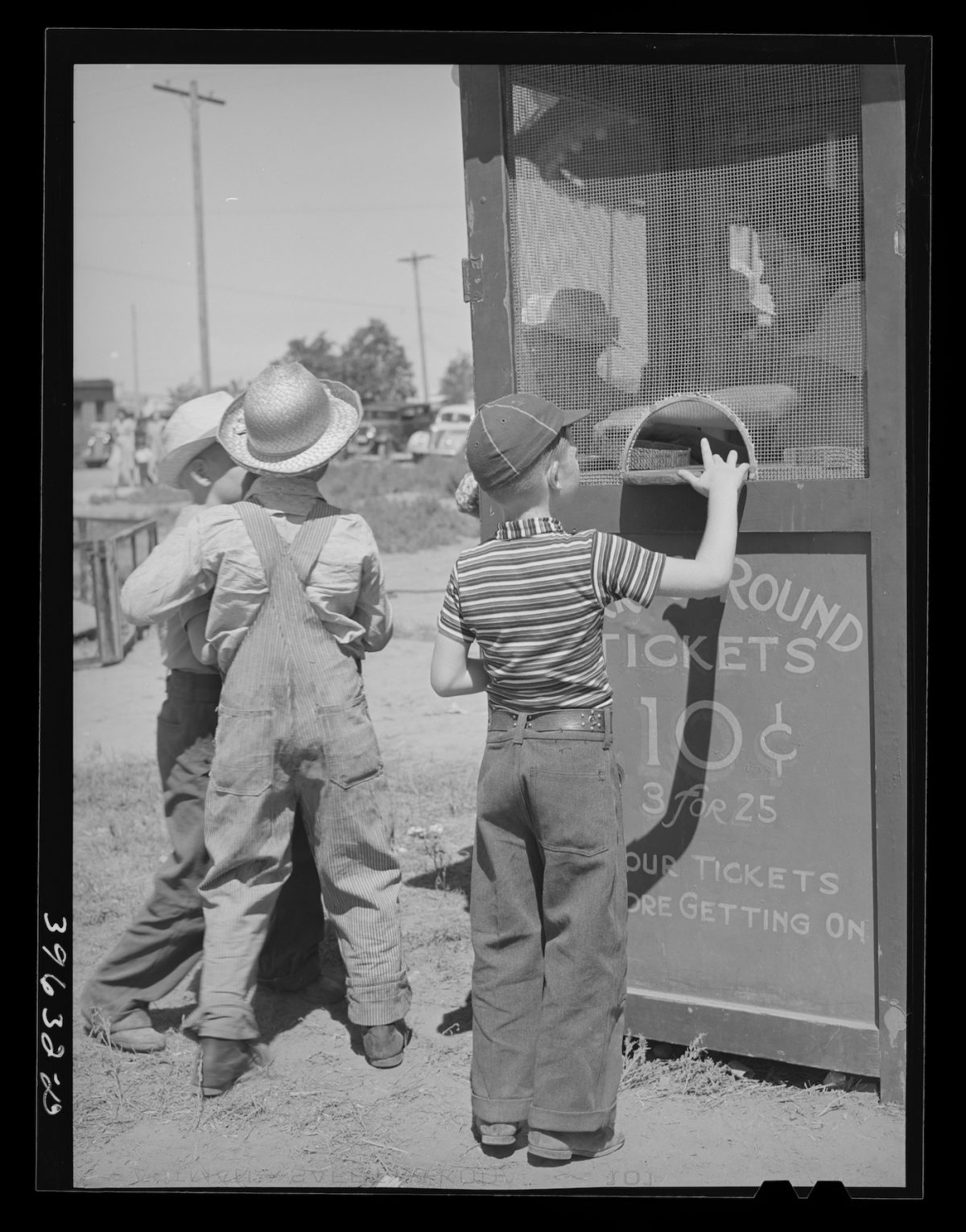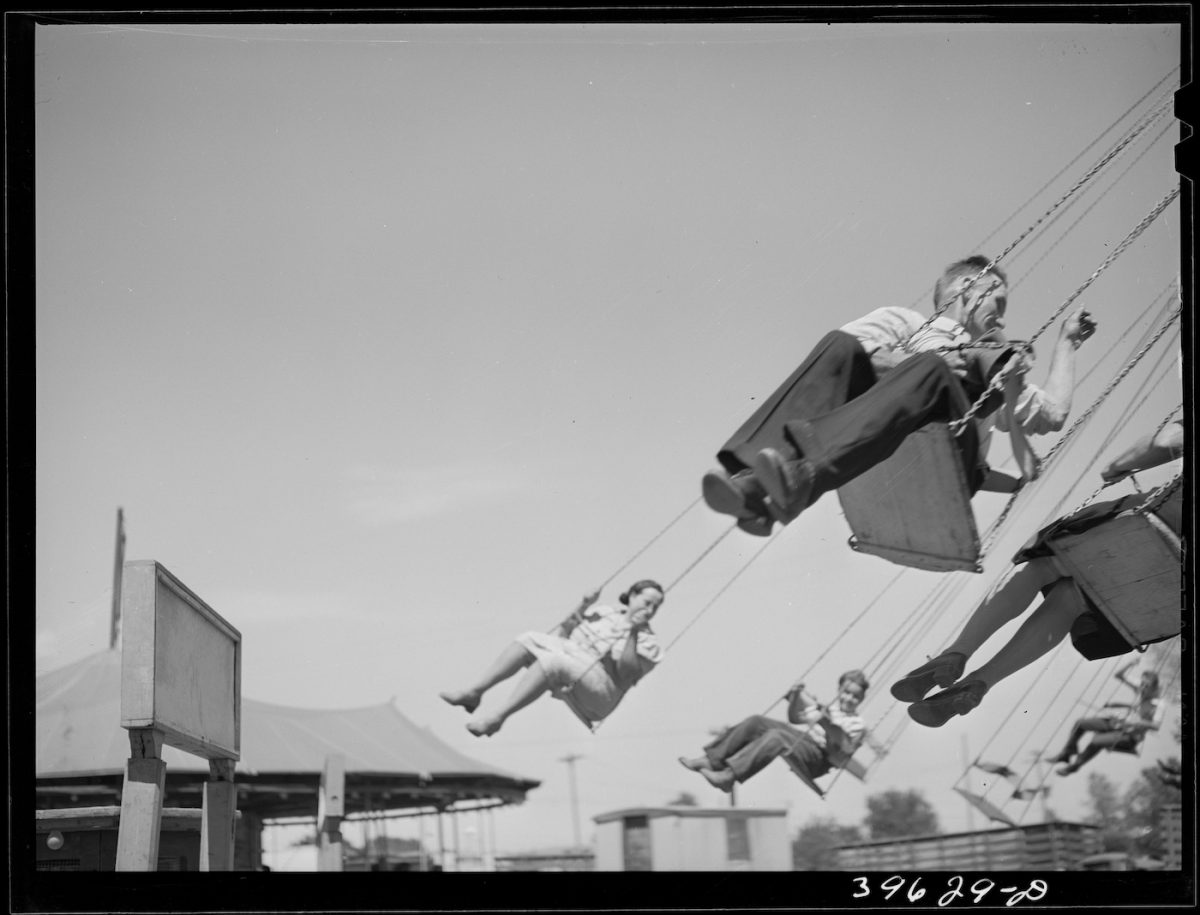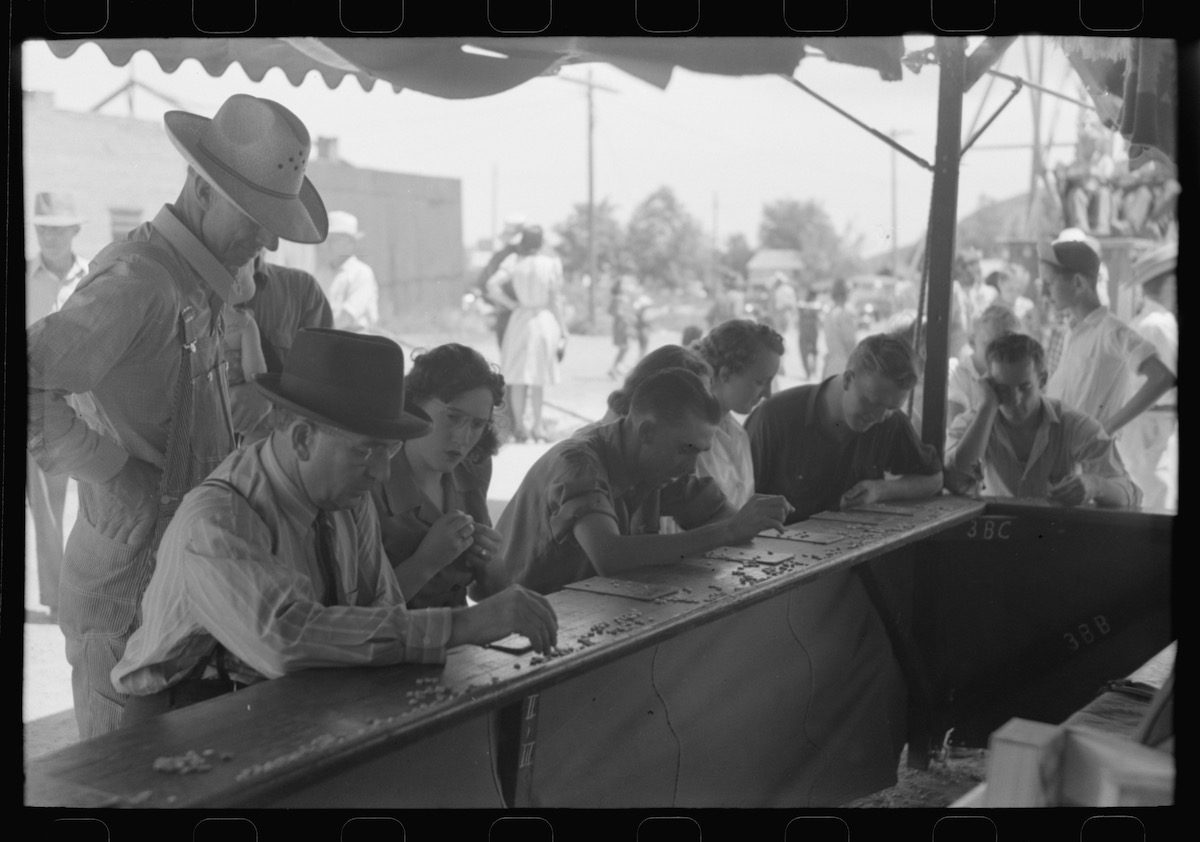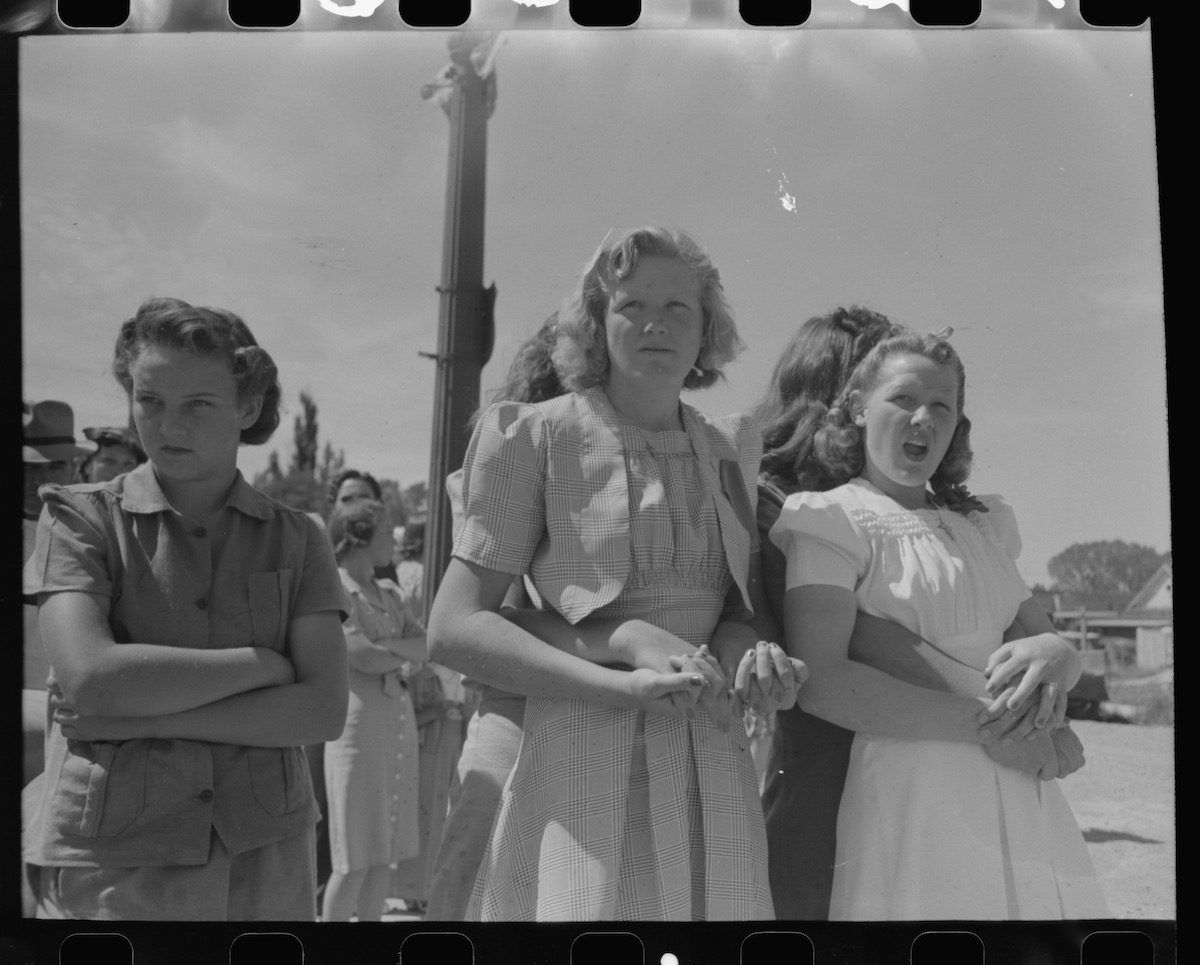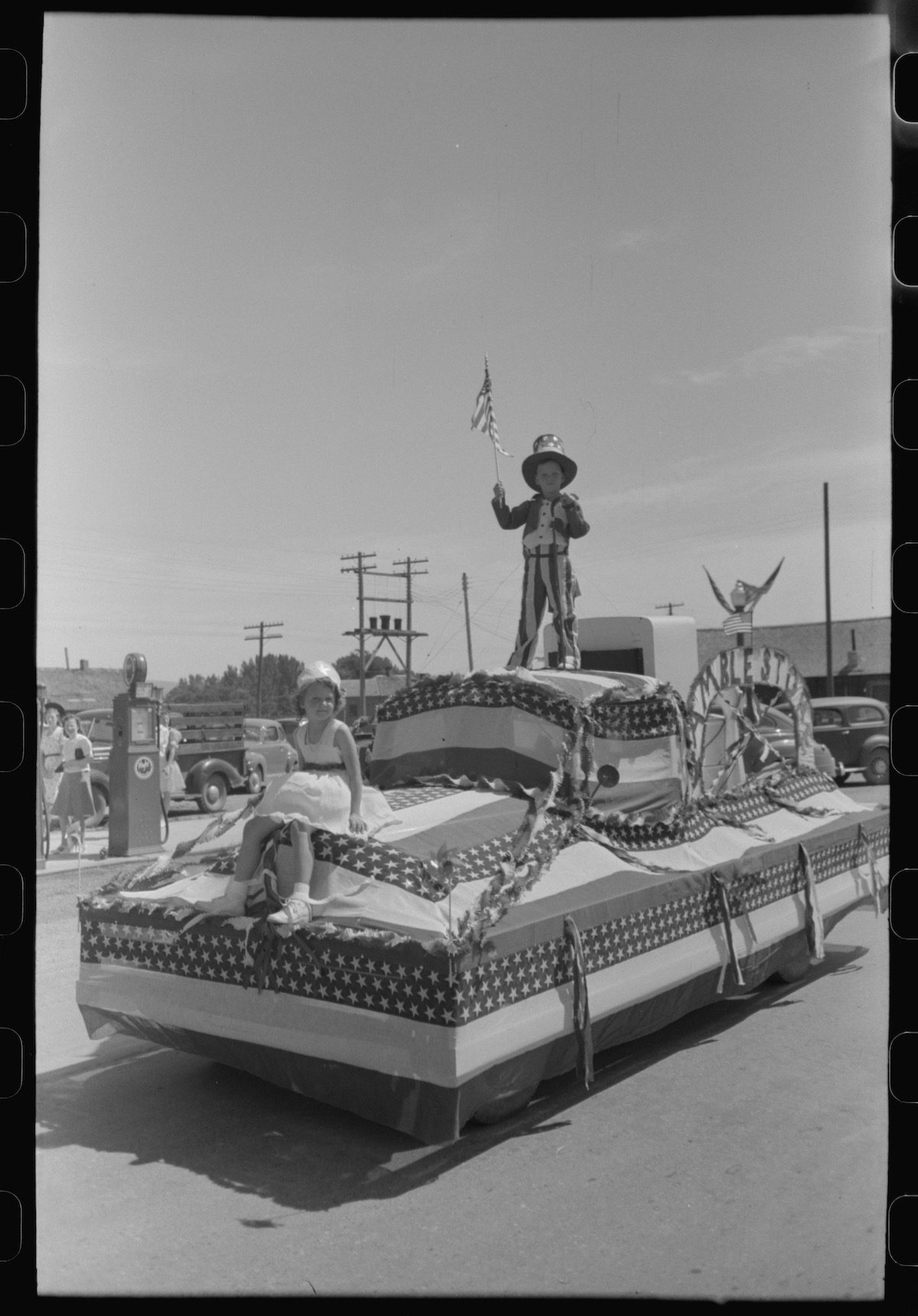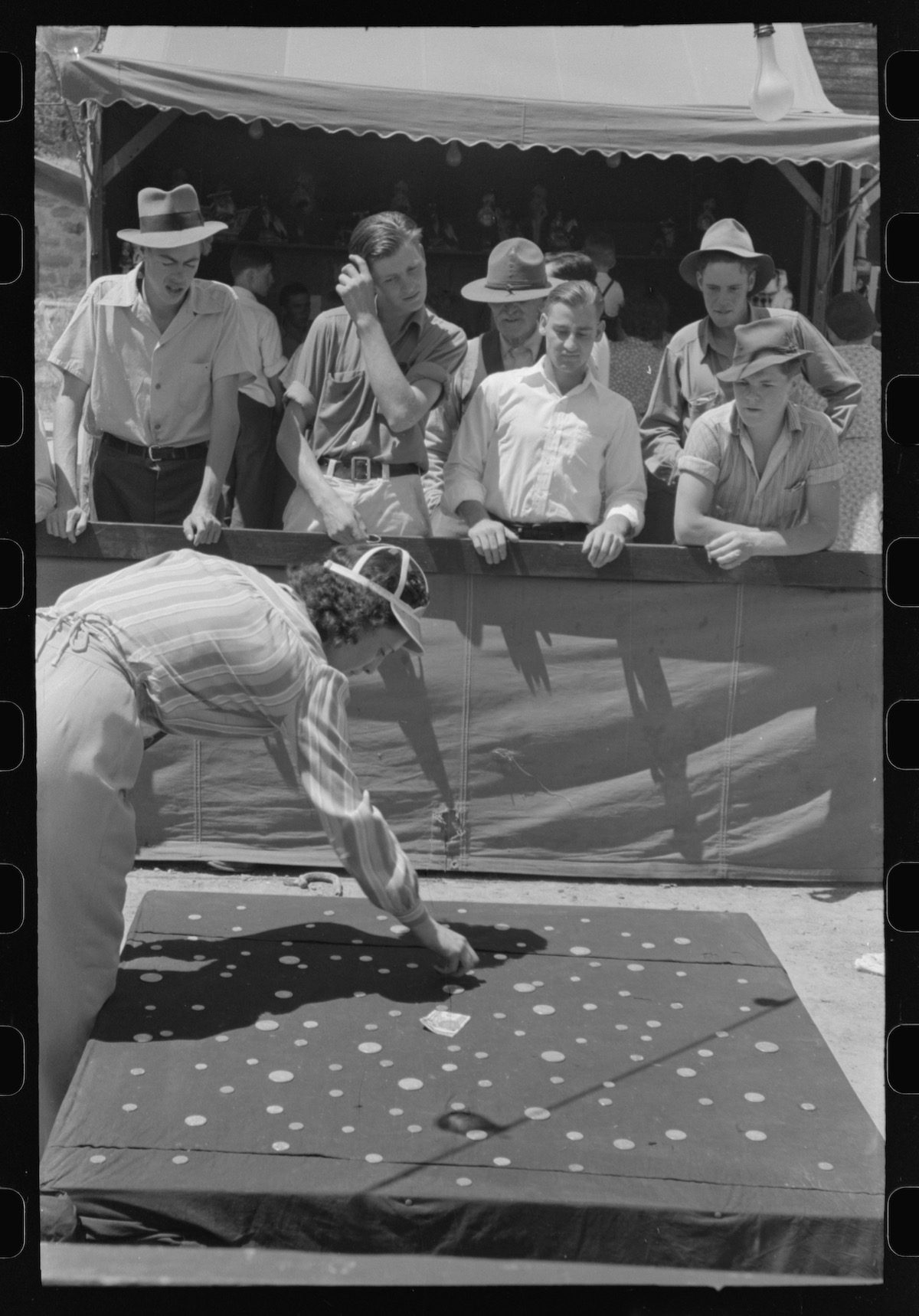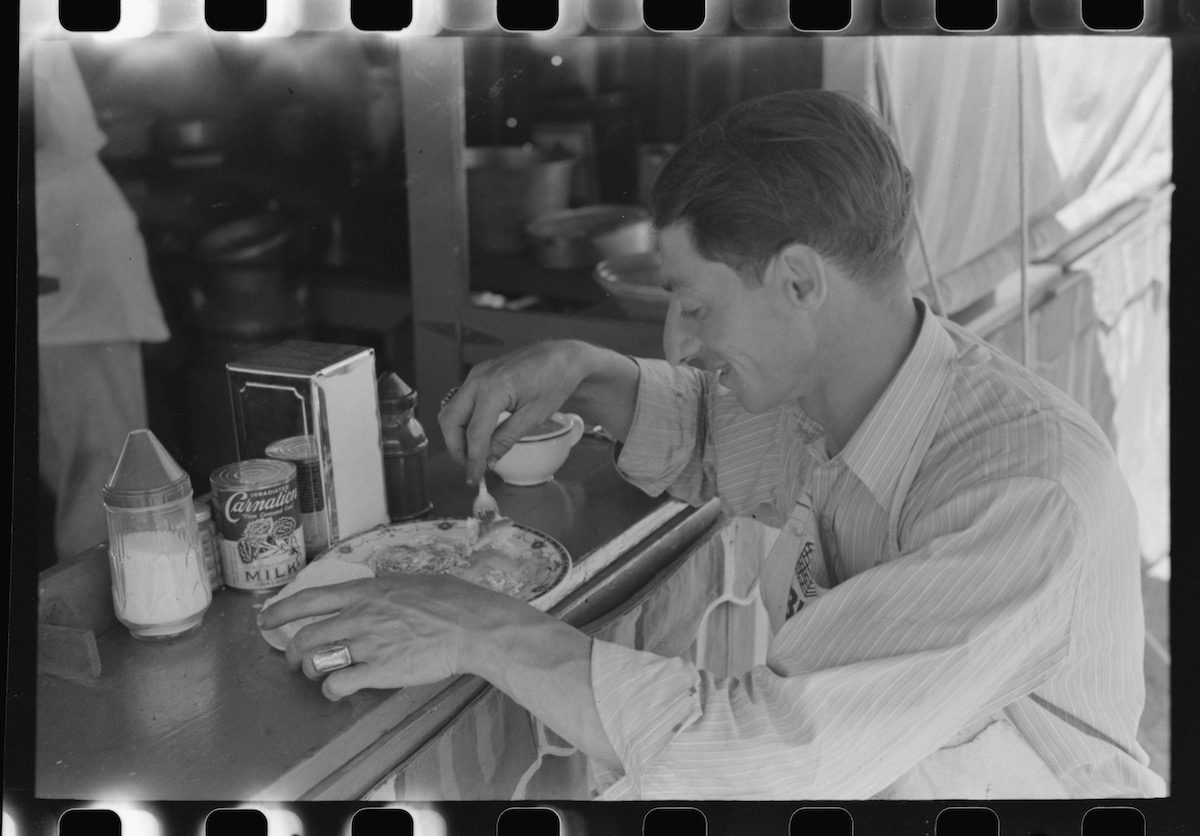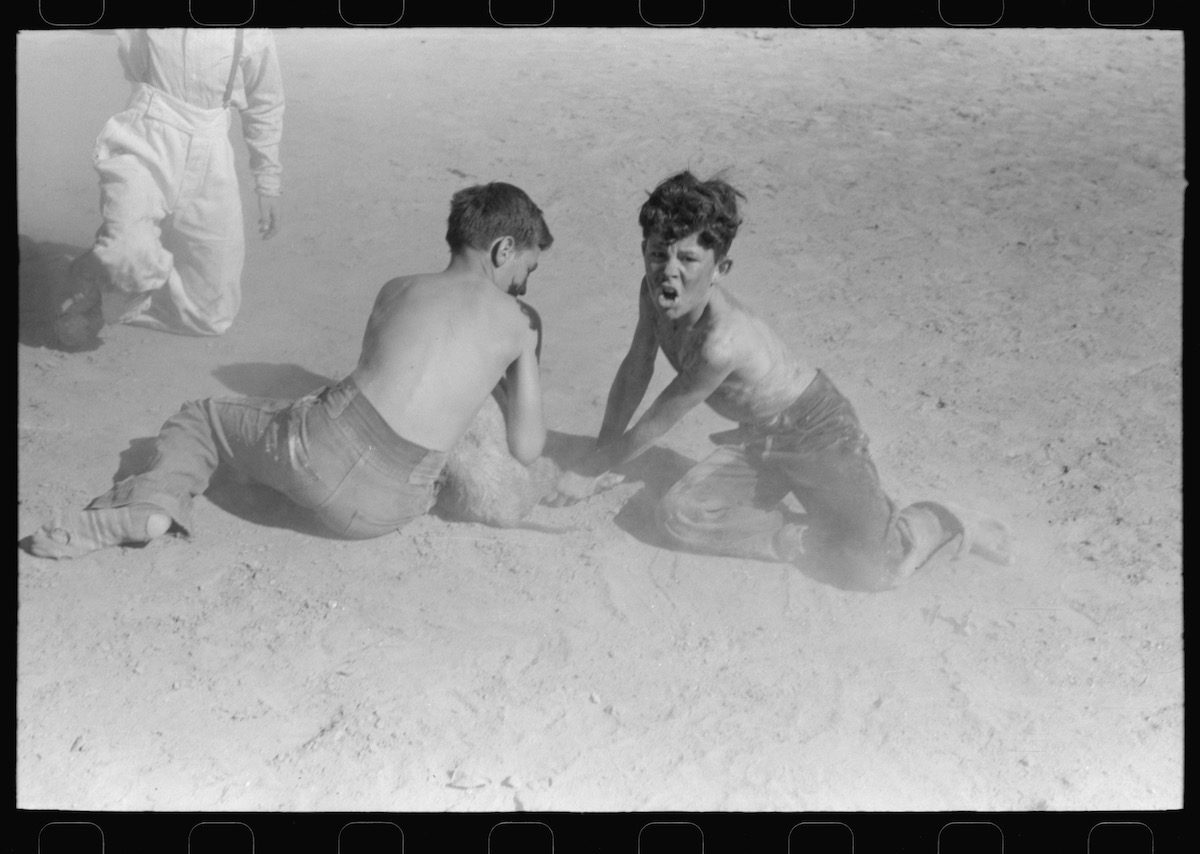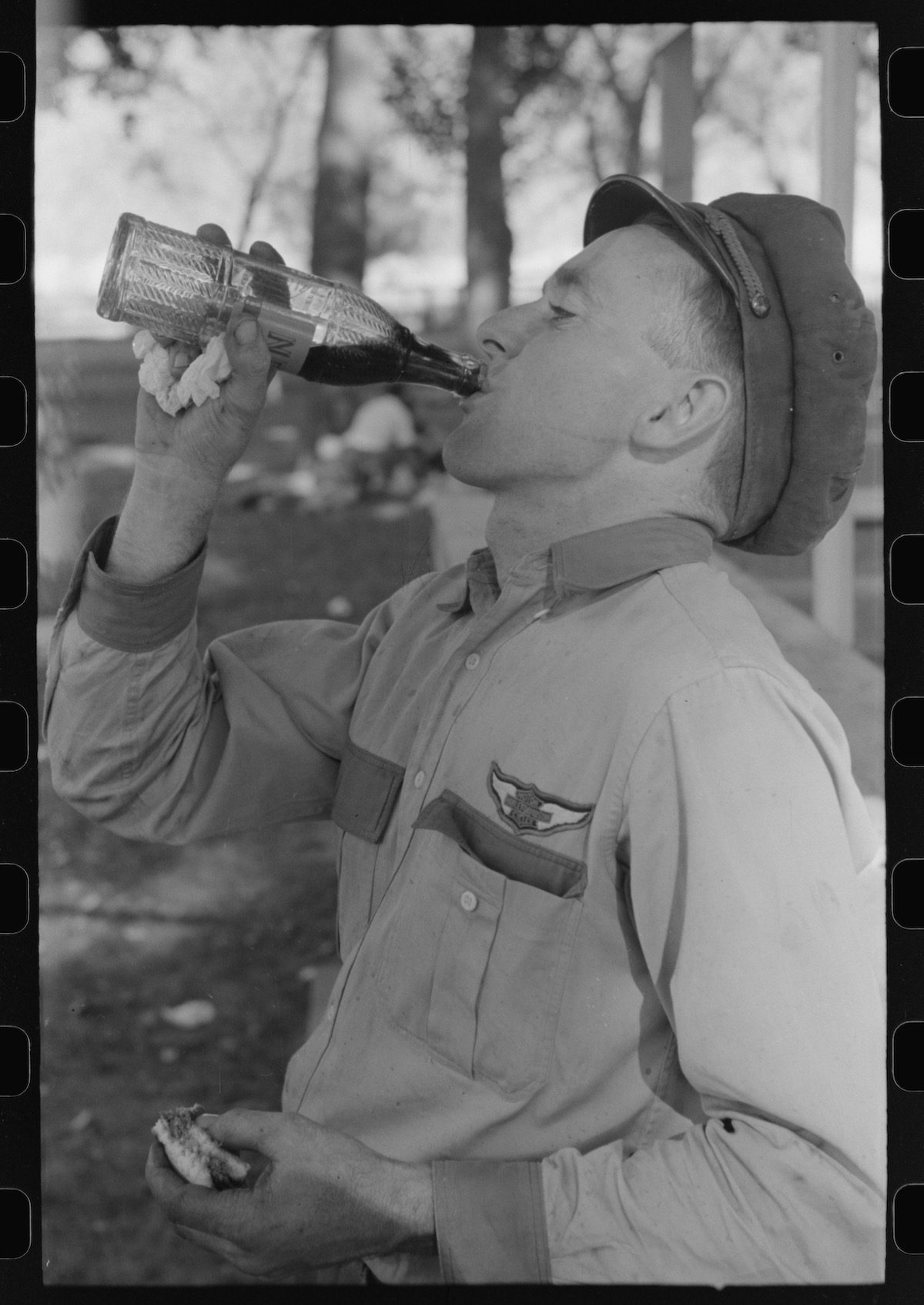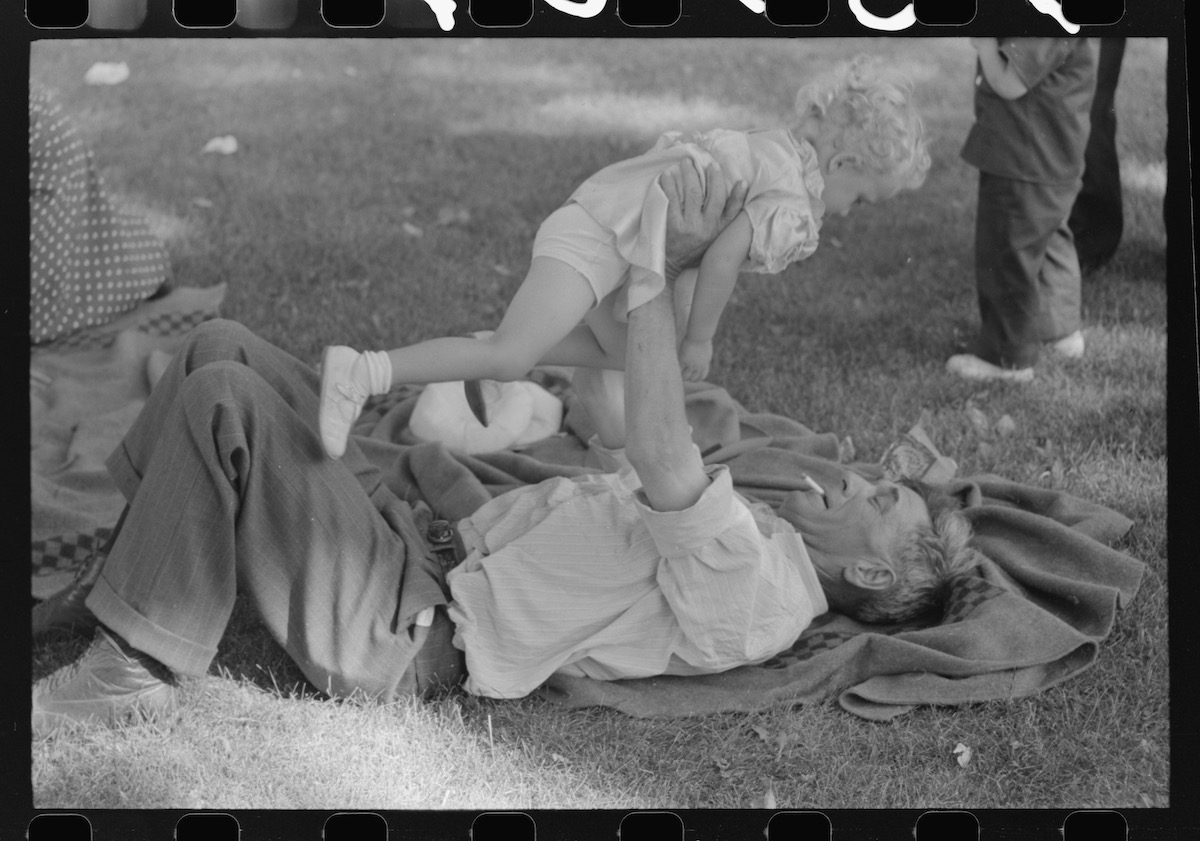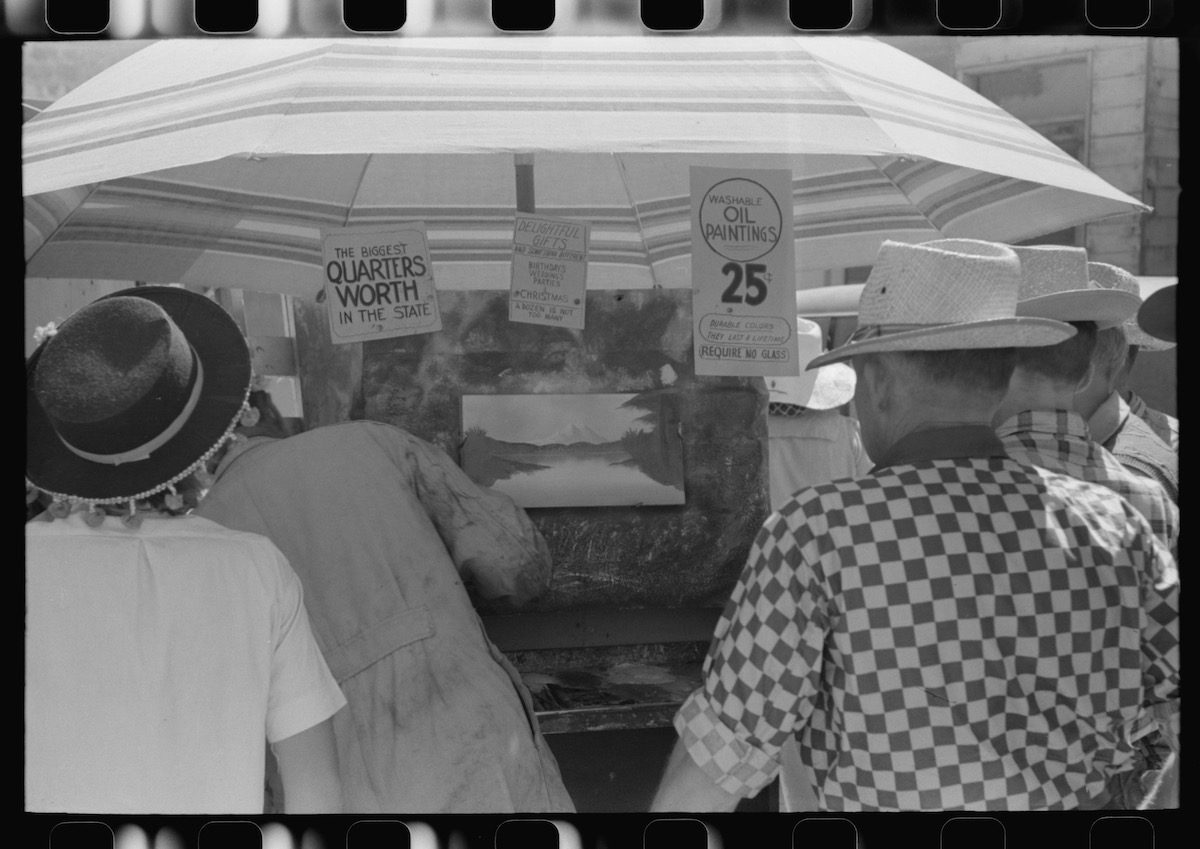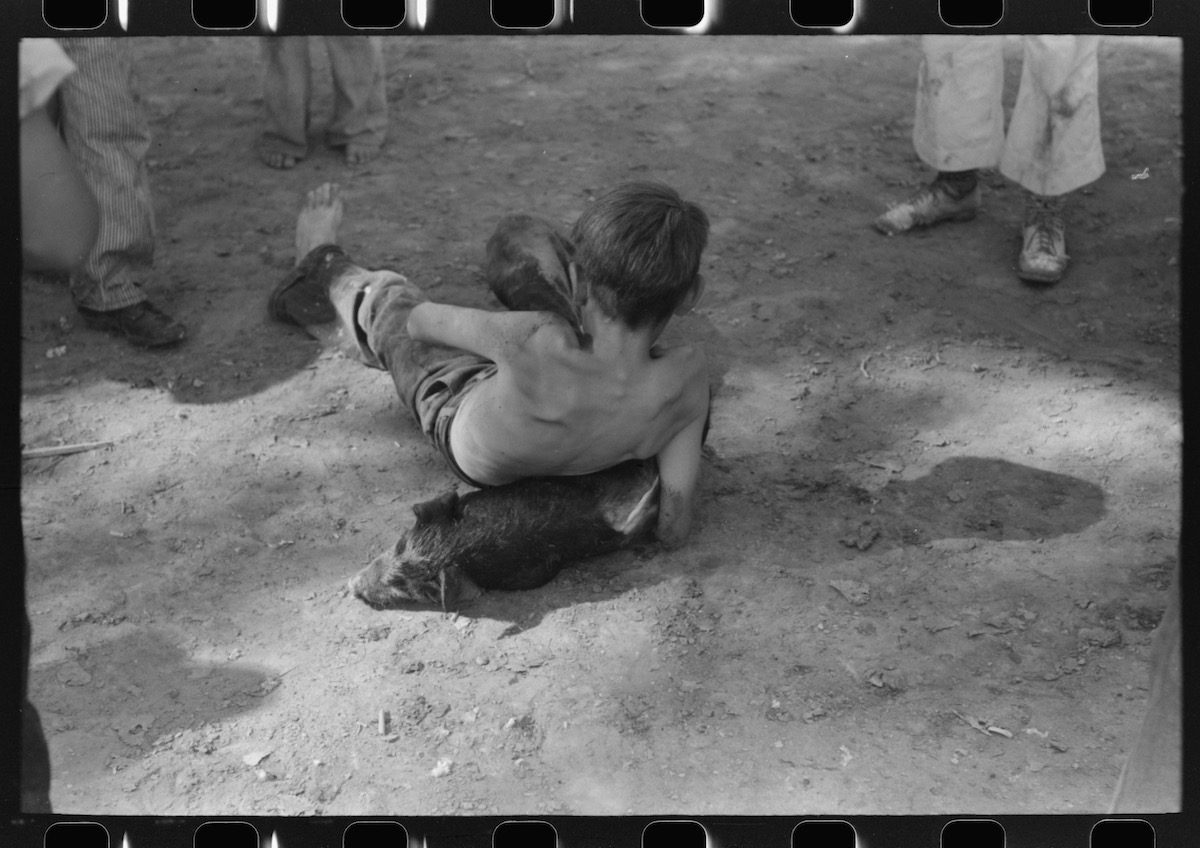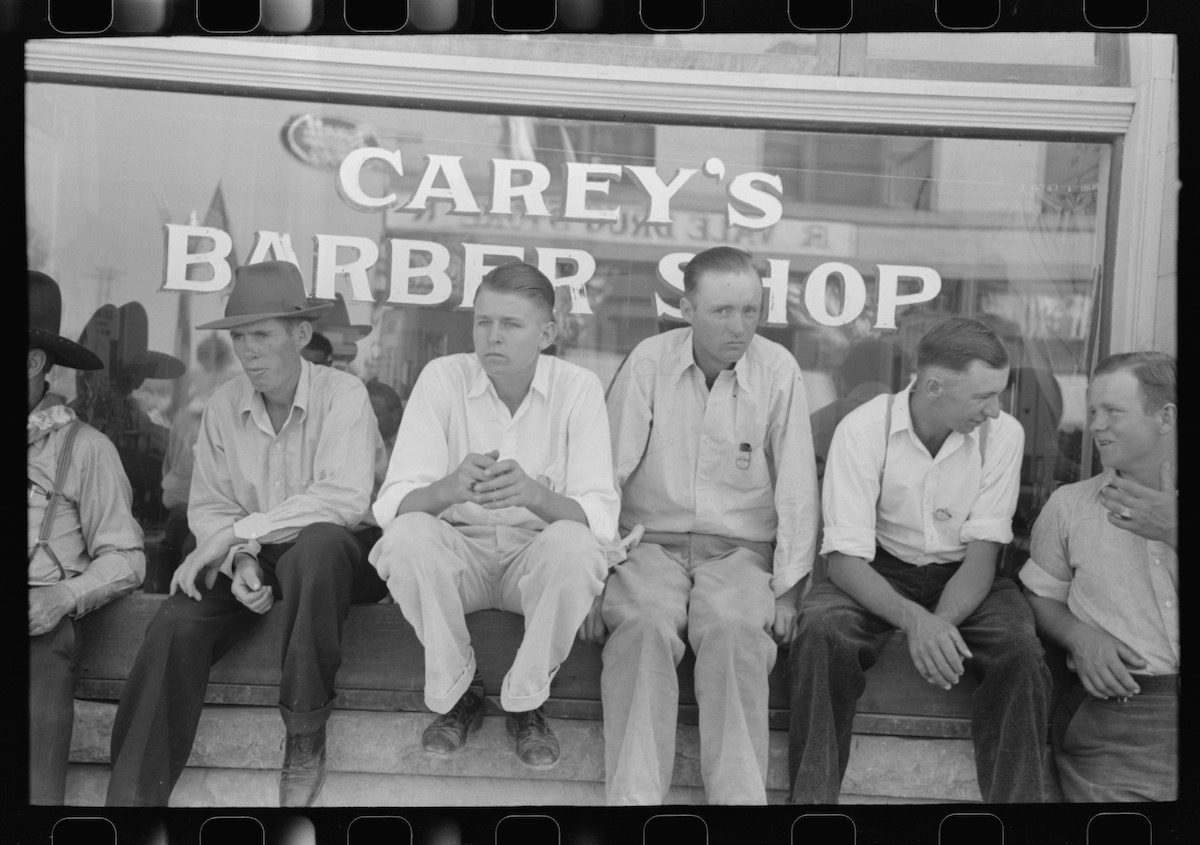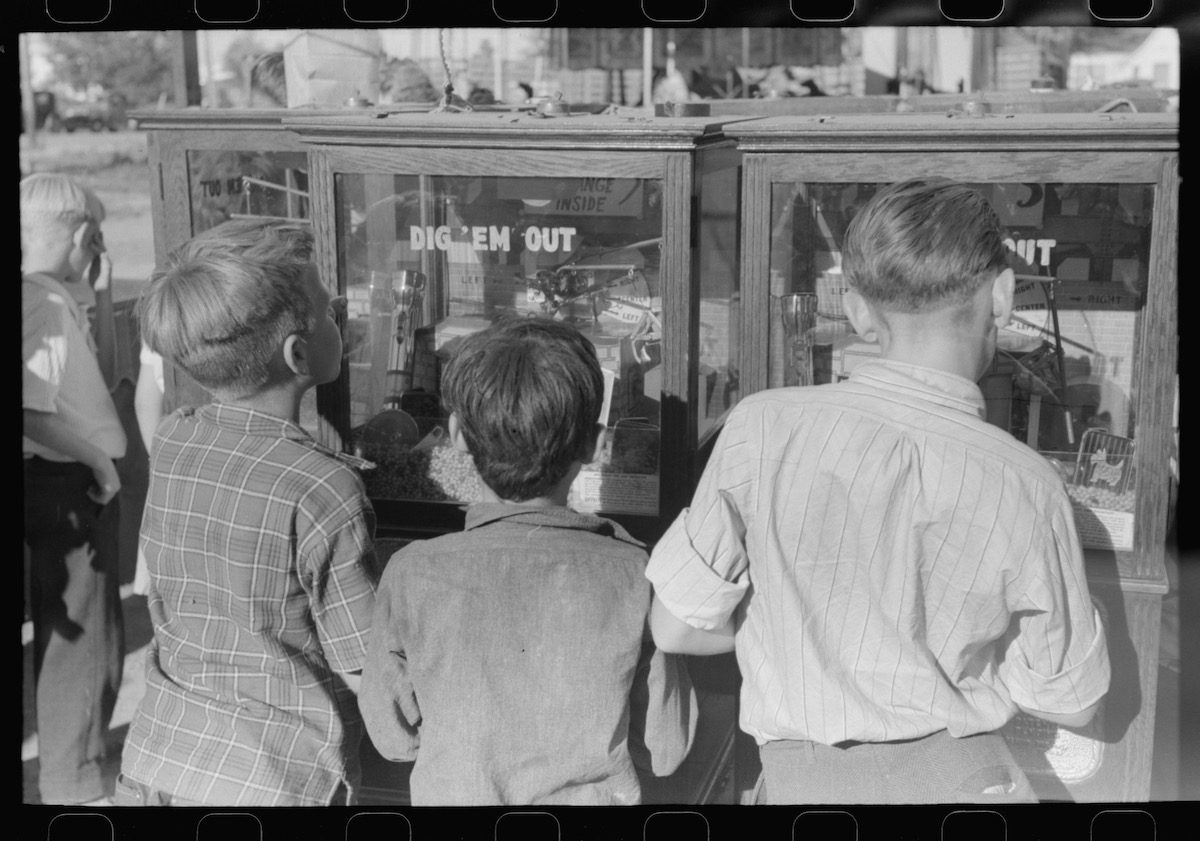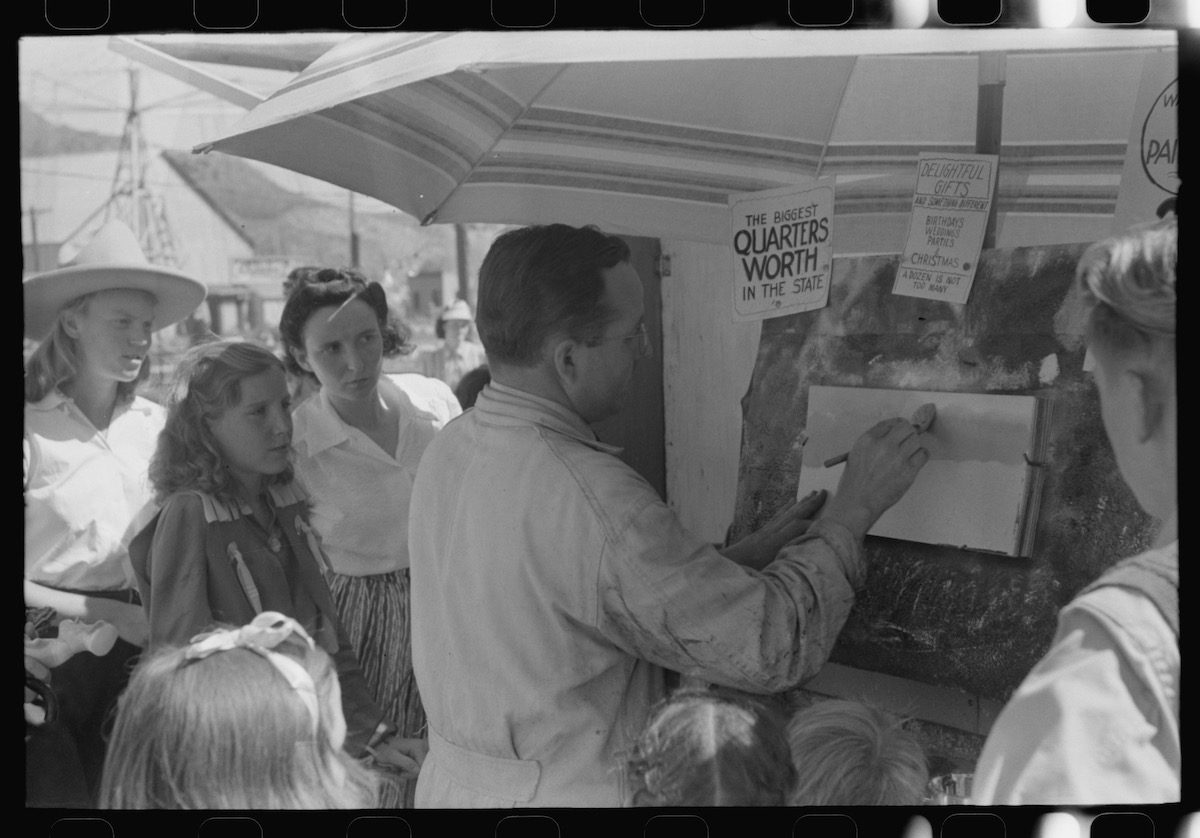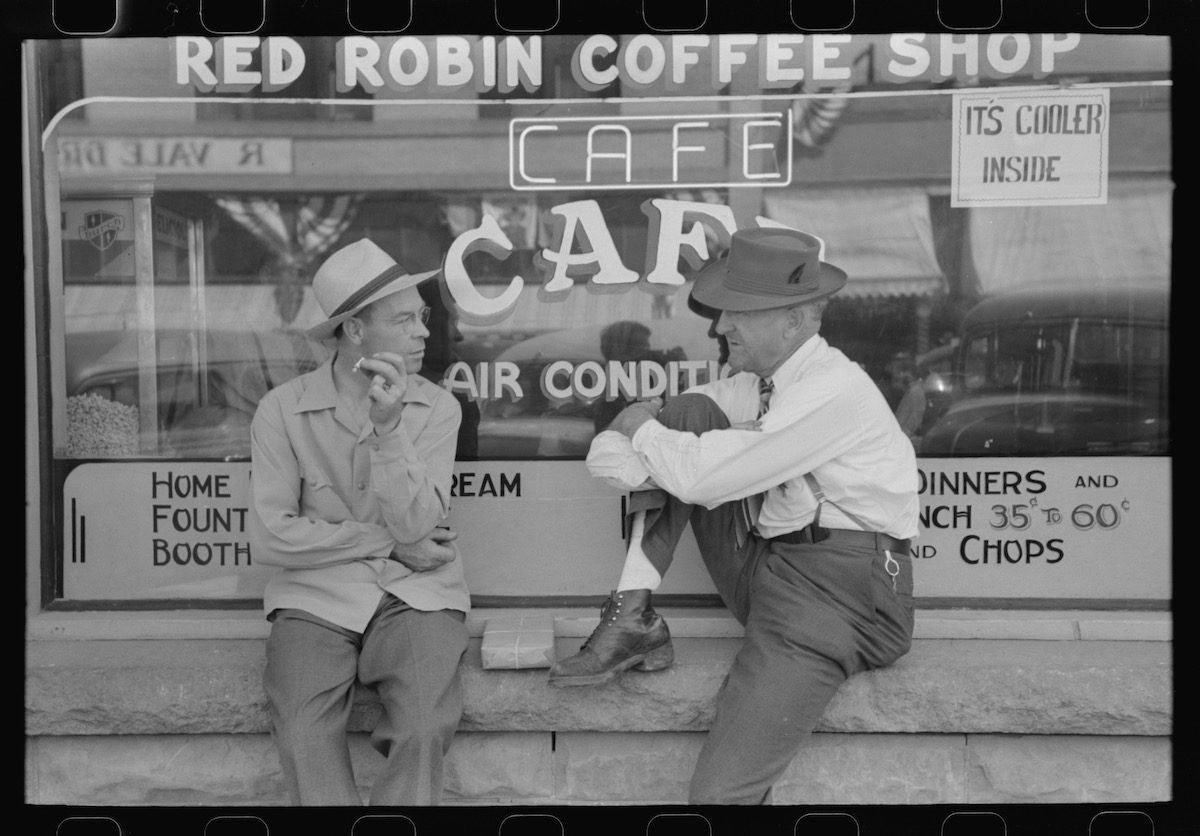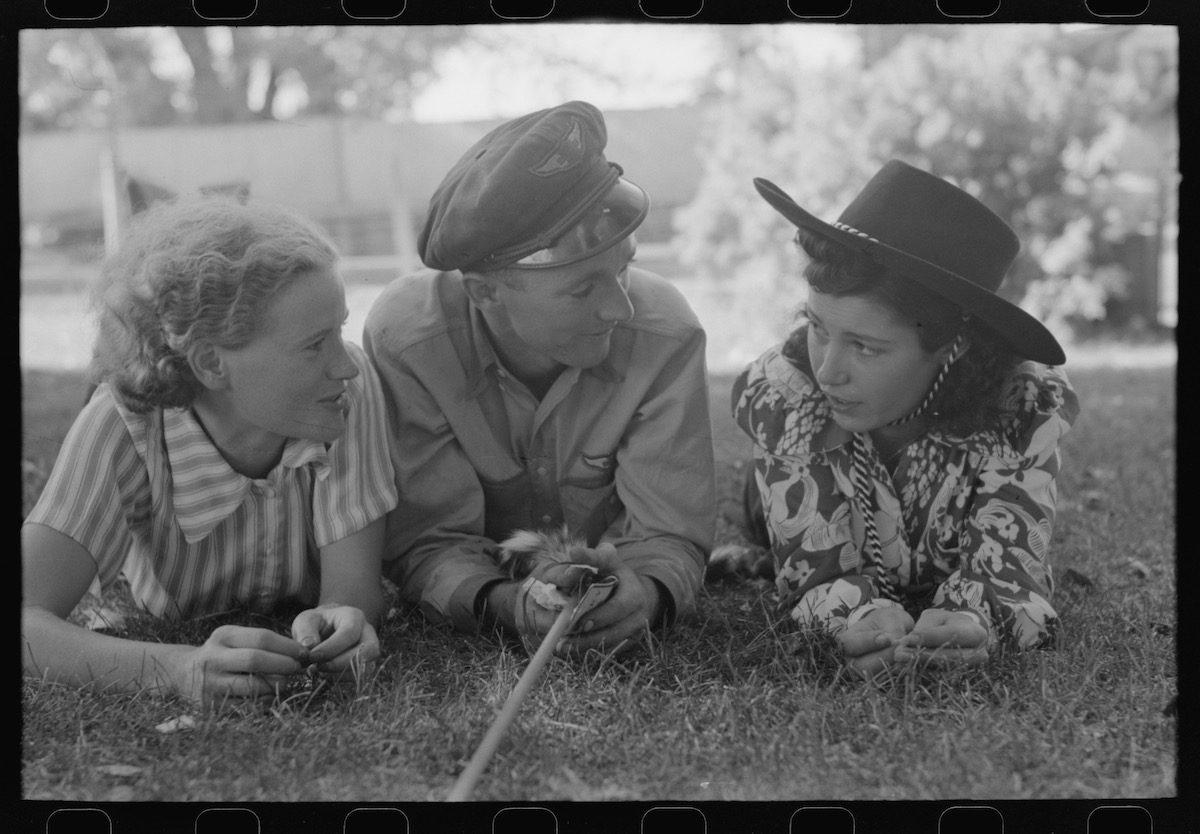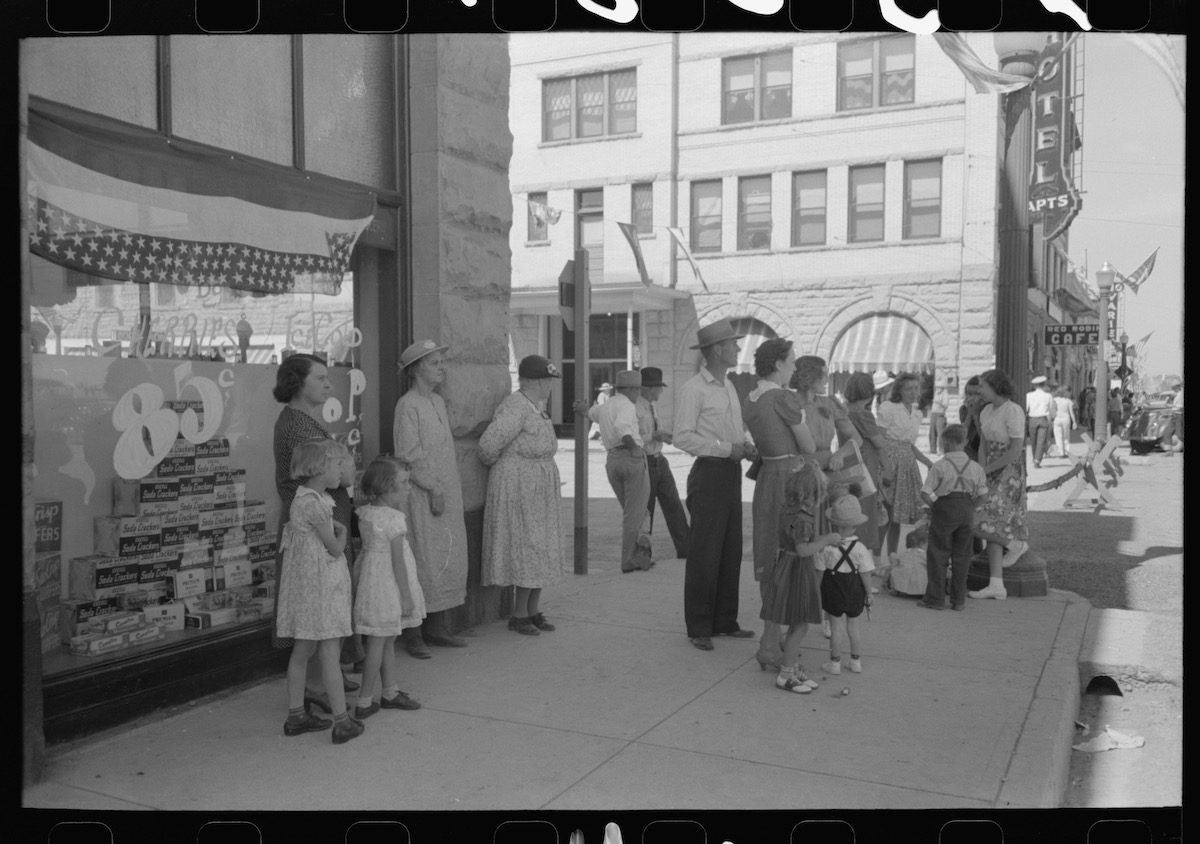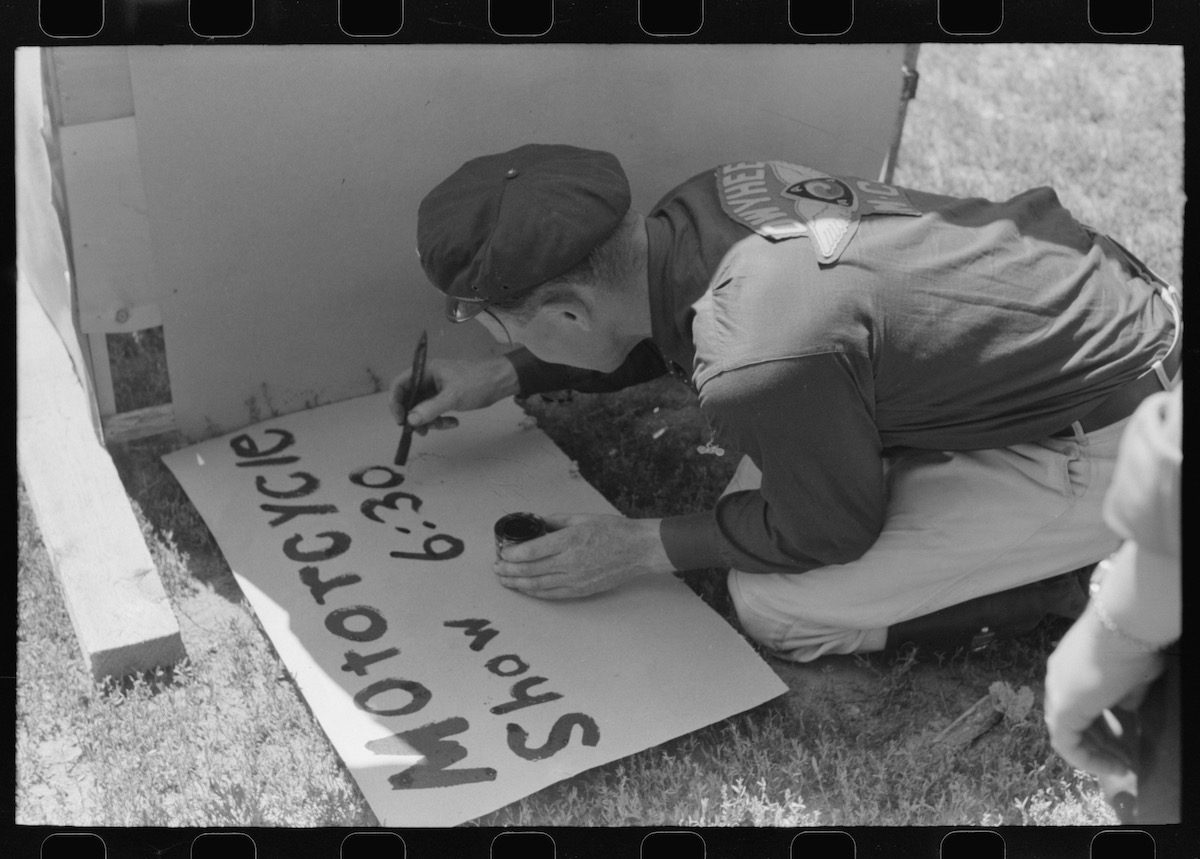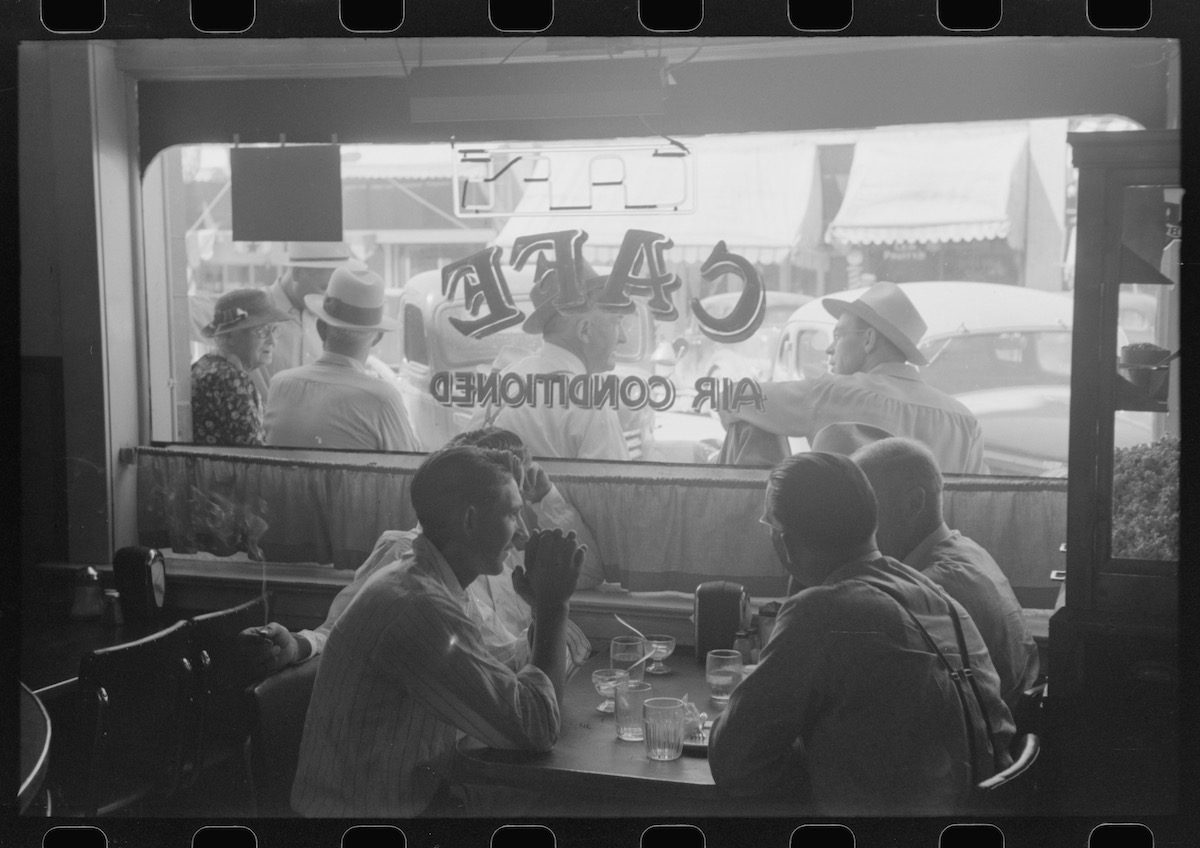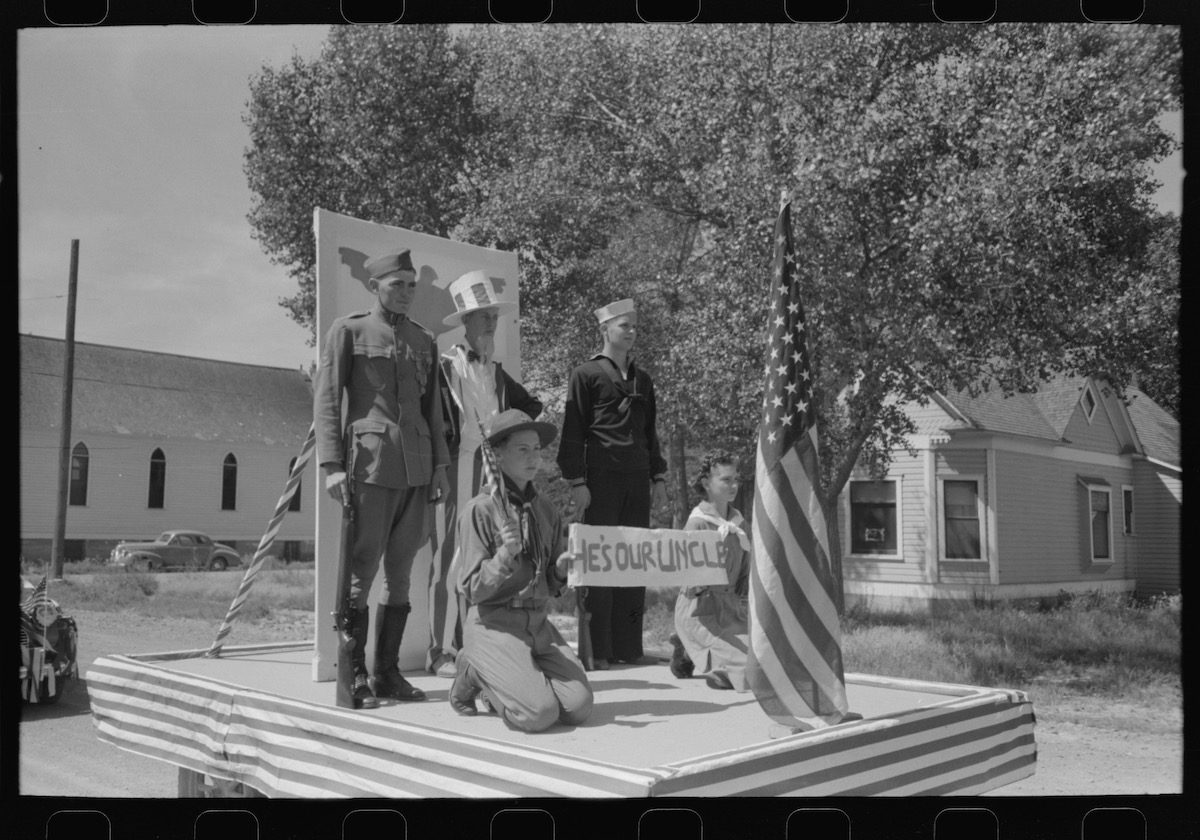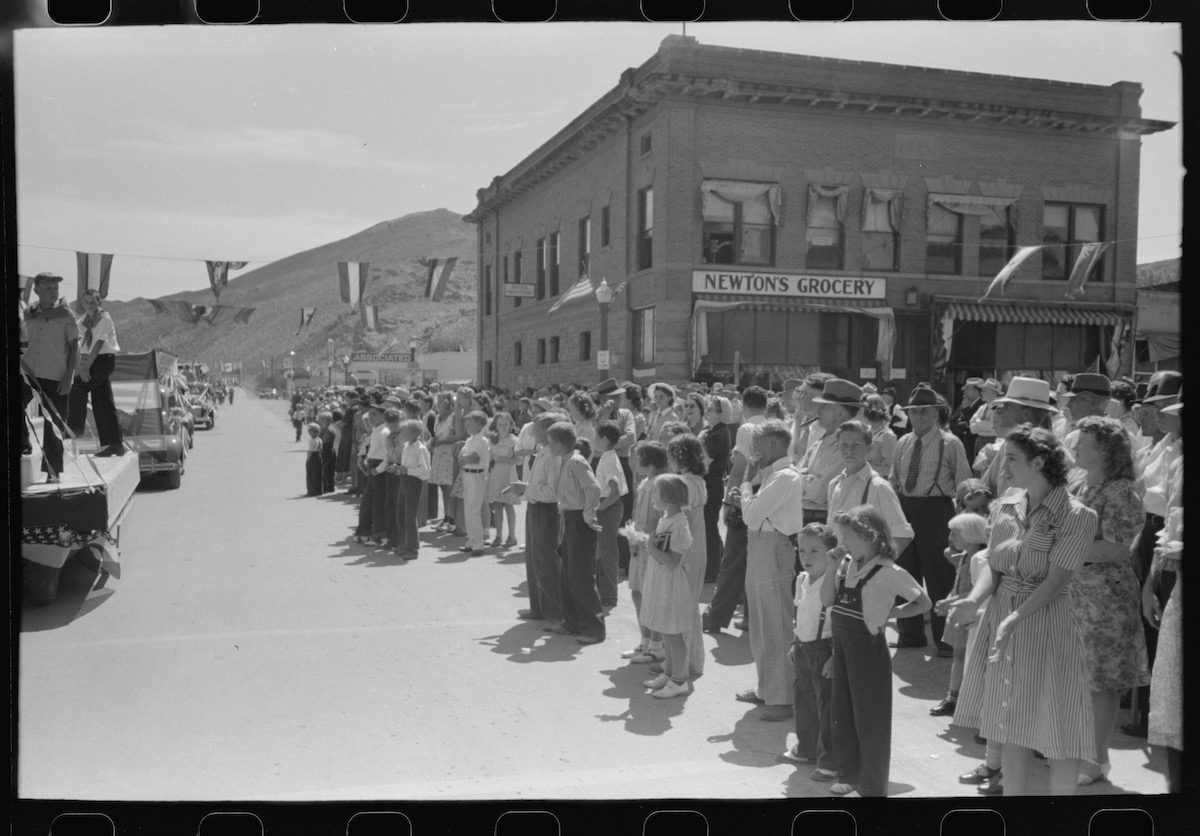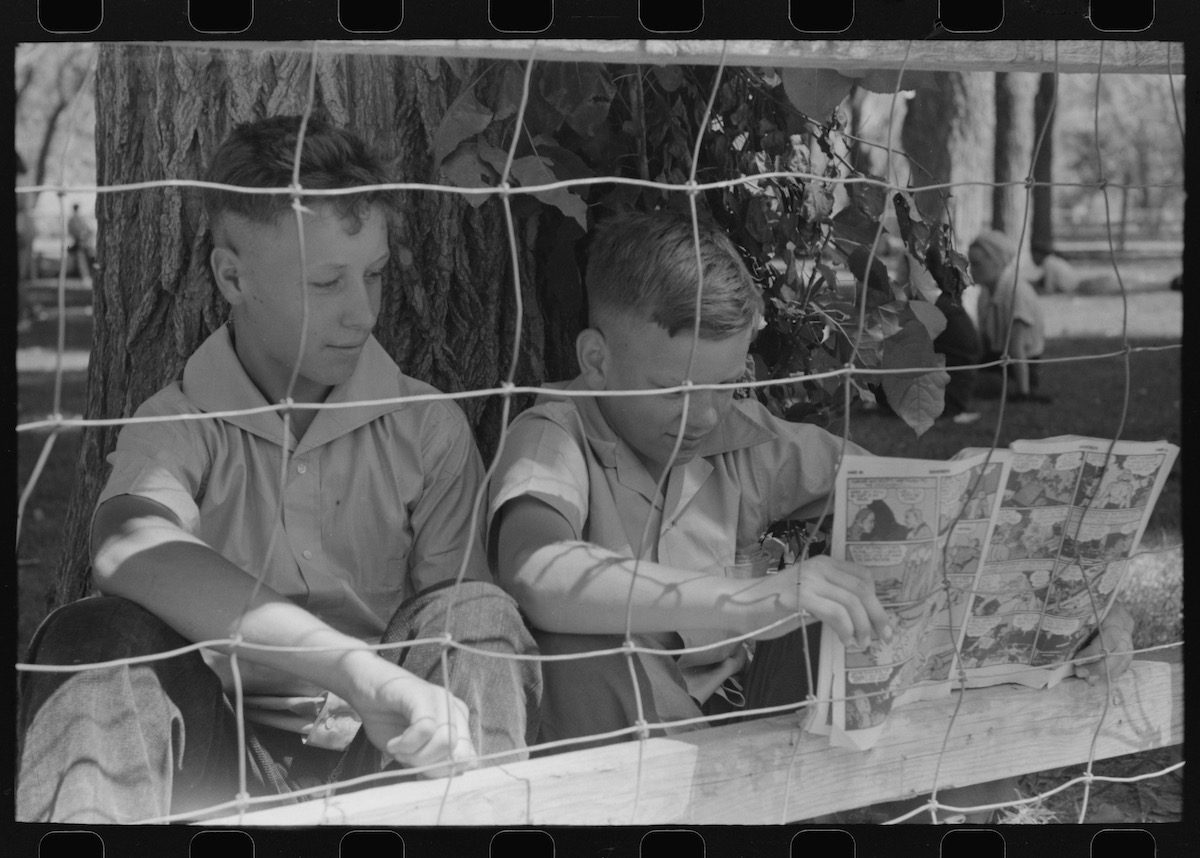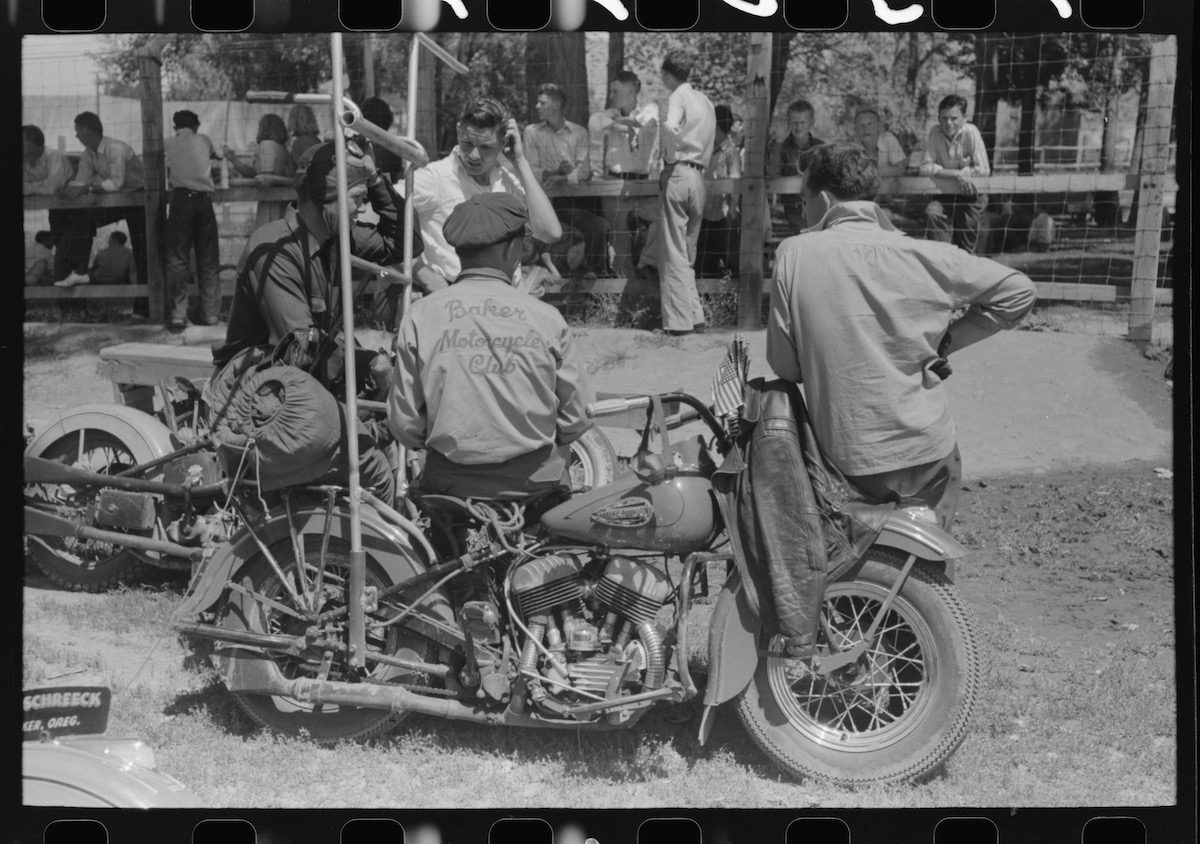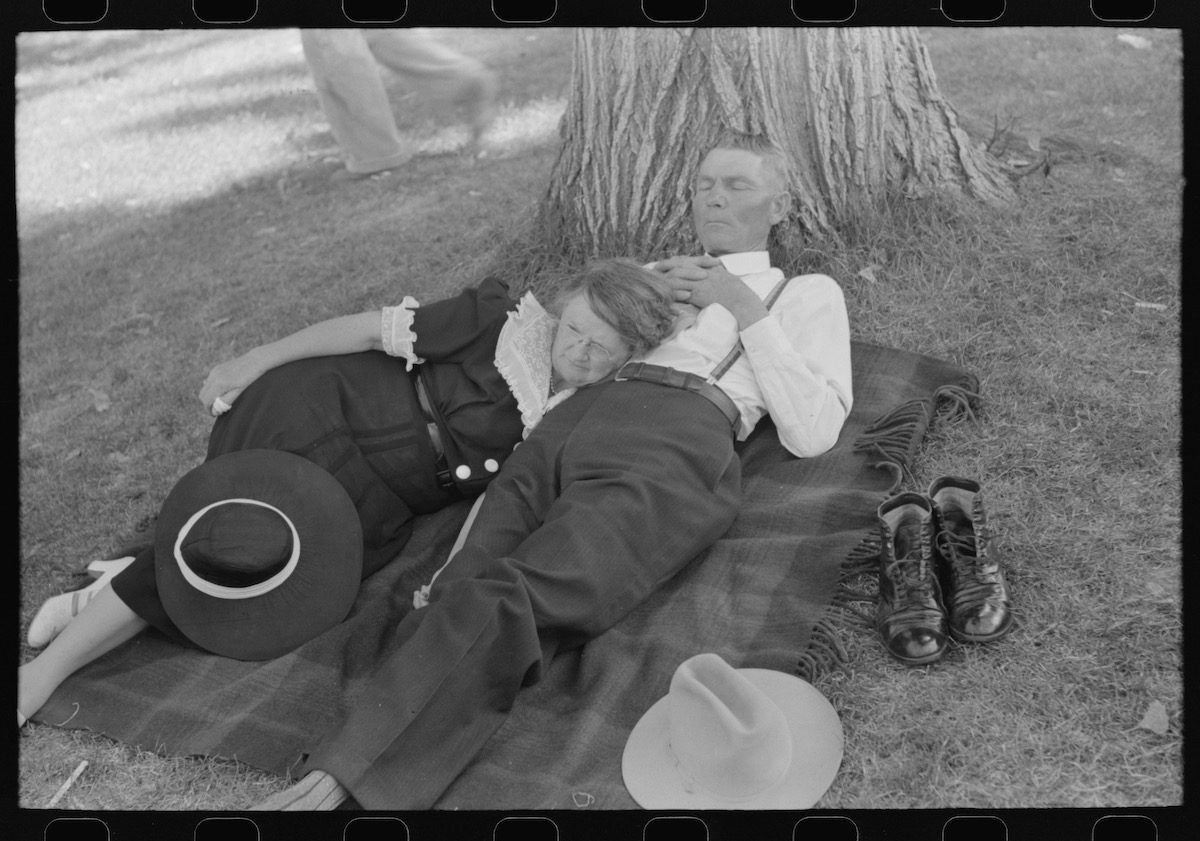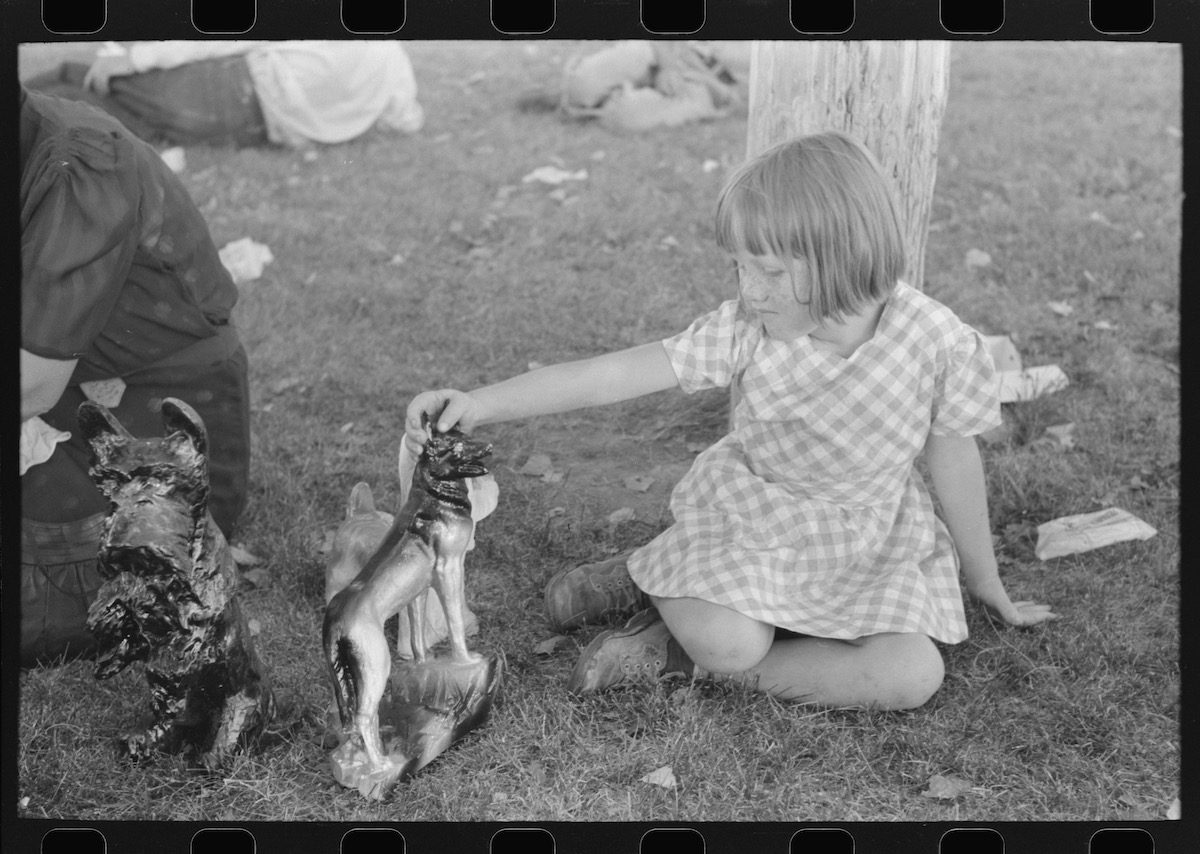 Via: Library of Congress.