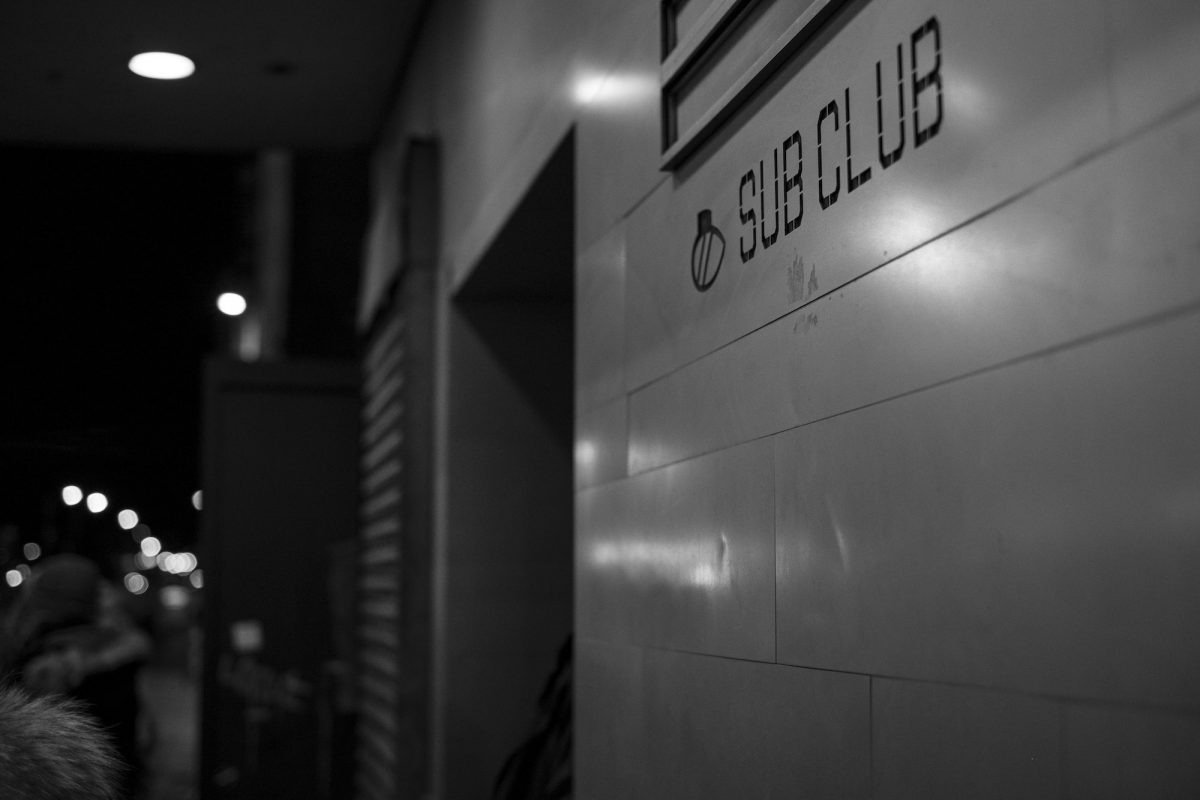 Brian Sweeney is the guy in the green bobble hat. He always seemed to wear one. Always. Except for that time he turned up as a wedding photographer with a broken arm. The pictures were great, but he had no bobble hat.
Sweeney is a legendary figure both in his hometown of Glasgow and across the photographic world. He is like the Hunter S. Thompson of photographers. Always professional and always pushing the limits of his craft. His work has appeared in every high-fashion glossy magazine you can think of. And then some.
Sometime in January 2016, Sweeney spent a night photographing the patrons at the Sub Club in Glasgow. It was intended as part of a long-form documentary he was working on together with ISO Design, as he explained:
"We were making a documentary about the Sub Club, involving all aspects of the club. We interviewed and filmed all the residents over the years and a lot of the guests from [Andy] Weatherall to Seth Troxler to name but a few. Footage from the Club, punters, vox pops you name it. Unfortunately the film never came to fruition…it may still yet…"
The Sub Club was established in 1987. It's a medium-sized club situated at 22 Jamaica Street, Glasgow. The venue holds the record for being "the longest running underground dance club in the world" and has regularly featured on DJ and magazine lists as one of the twenty-best clubs in the world. Regular DJs include Harri and Domenic, JD Twitch and JG Wilkes' Optimo, while guest DJs have included Derrick May and LCD Soundsystem, plus live performances from Primal Scream and Franz Ferdinand.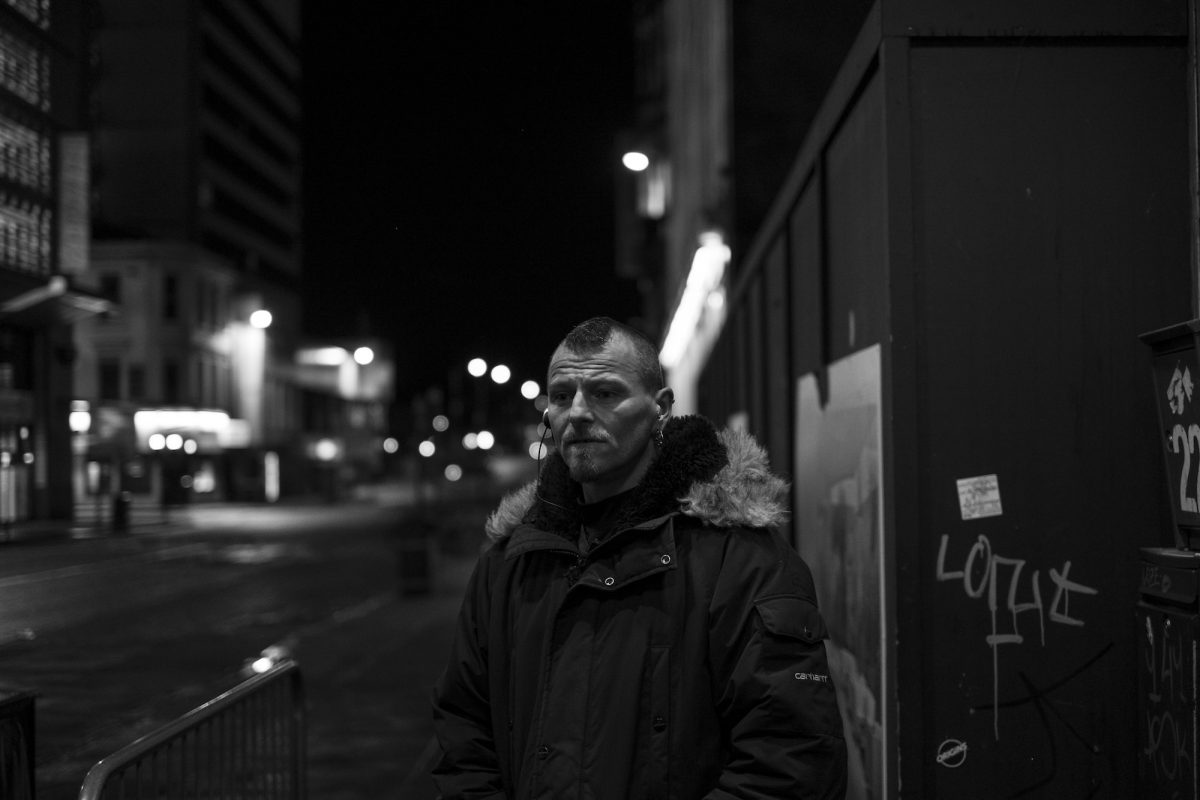 Sweeney was one of the Sub Club's regulars from when it first opened its doors. He started taking photographs of club nights, supplying images for posters, magazines, and record labels.
"I'm not as involved in it as I was once. All my kids are old enough to go there now. I suppose it was the Facebook of our time in the late 80s and 90s. The Sub was were you found out who was doing what, wearing what, and so on.
"It was there I developed my photography skills. If you can expose film properly in the Sub Club then you can do it anywhere. Back then, film was expensive, so I learned pretty fucking fast what made a good shot.
"I met the people who were my first proper clients there, the folk from Slam, Limbo and Bomba Records. I met the journalists who I started shooting with there. The designers who I worked with. The whole scene went national and I woke up one morning in London shooting for some of the biggest magazines in the world."
In the 1990s, Sweeney's career went global. If he wasn't jetting off to some exotic shoot, then he was working on his own projects back in Glasgow. Nowadays, he can pick-and-choose what he wants to do, but the passion to create is still there.
"I think what motivates me is probably constant curiosity. It's definately not money, the arse has fallen right out of it that way. Photography is still a powerful communication tool and that sense of anticipation is still there with me.
"I think Ansel Adams or similar said "The negative you shoot is the score, the print is the performance." He was right in a way, I still dont look much at the back of my camera when I shoot, there's still that "Did i get that shot" feeling for me."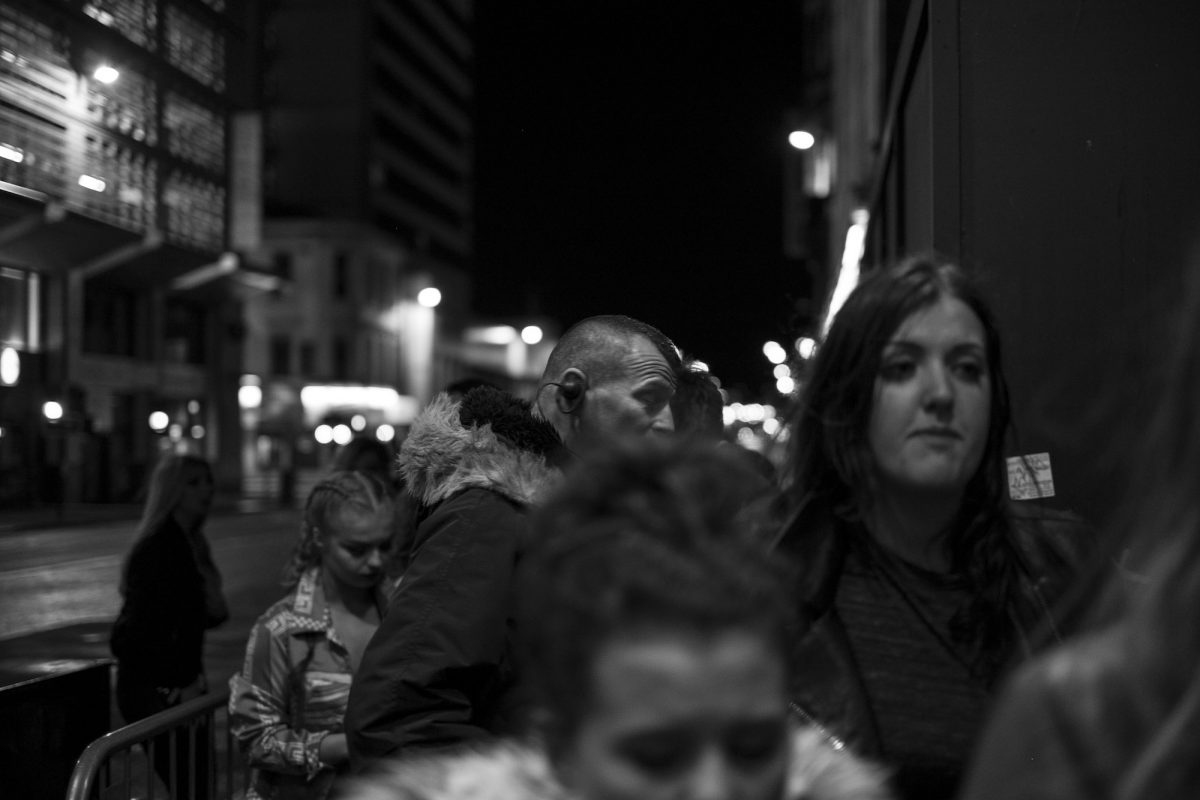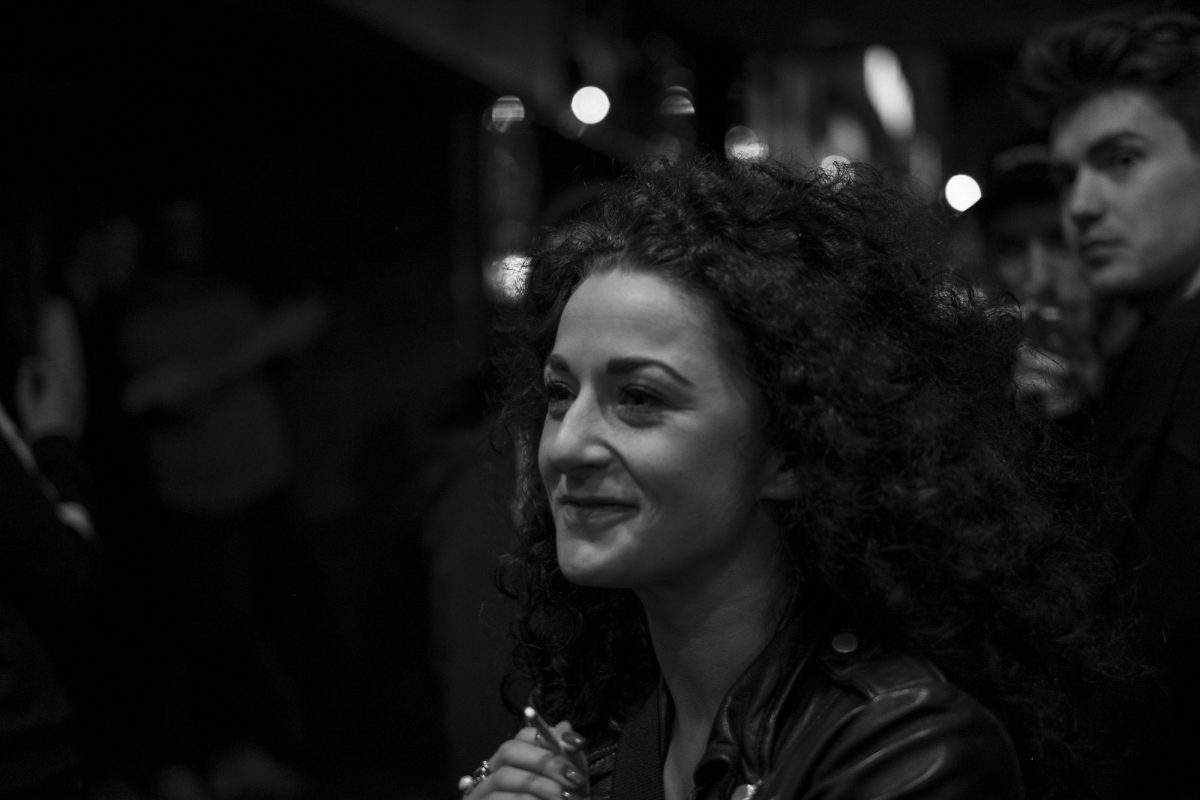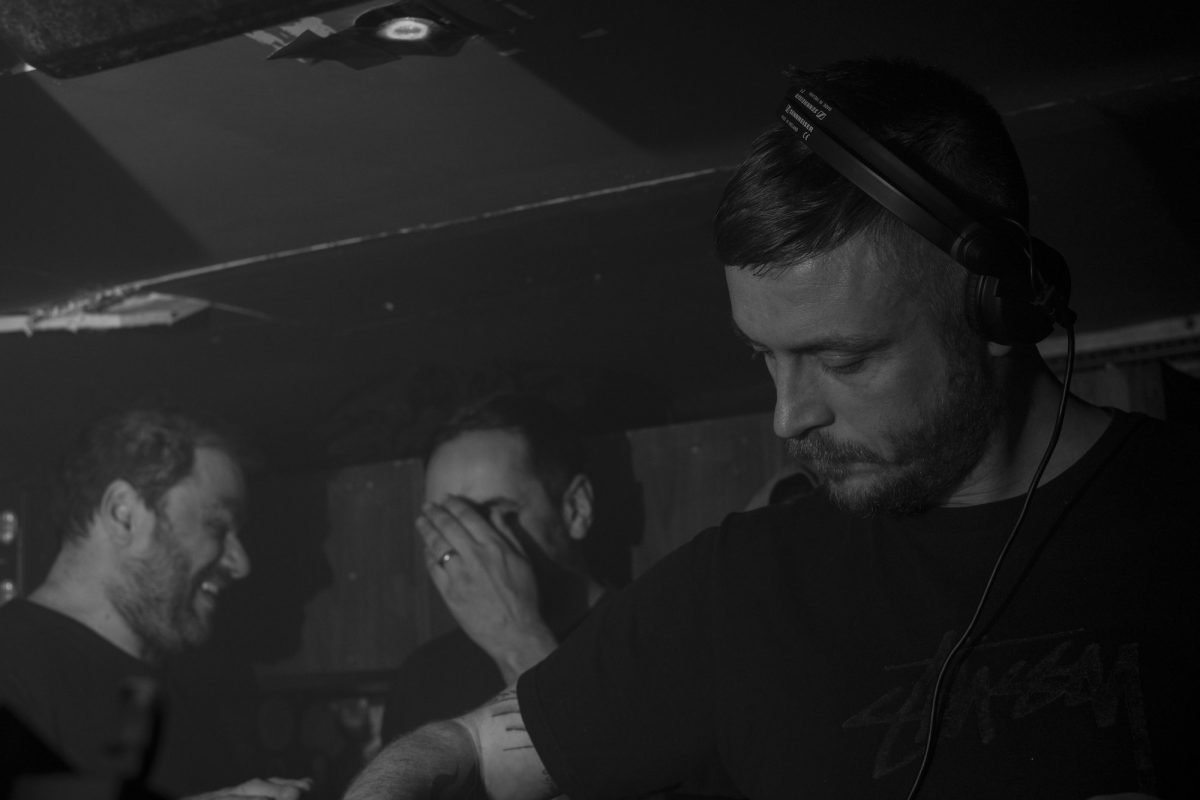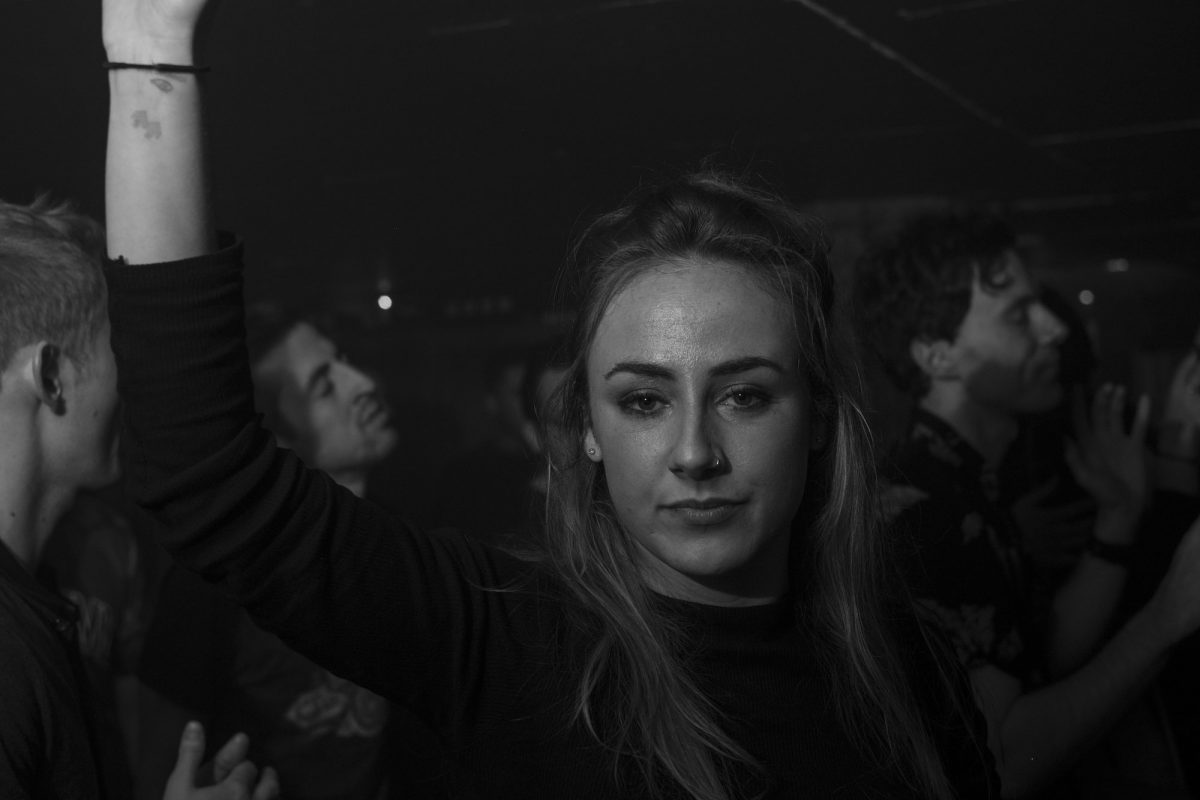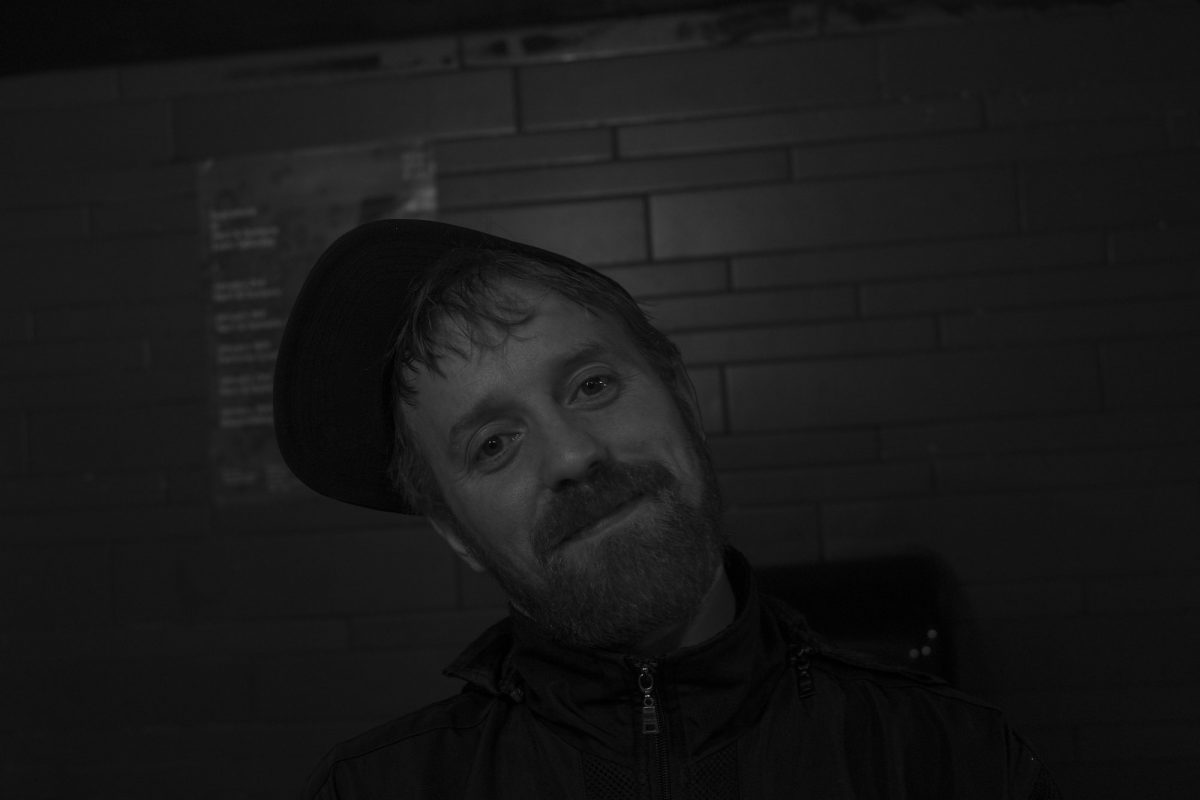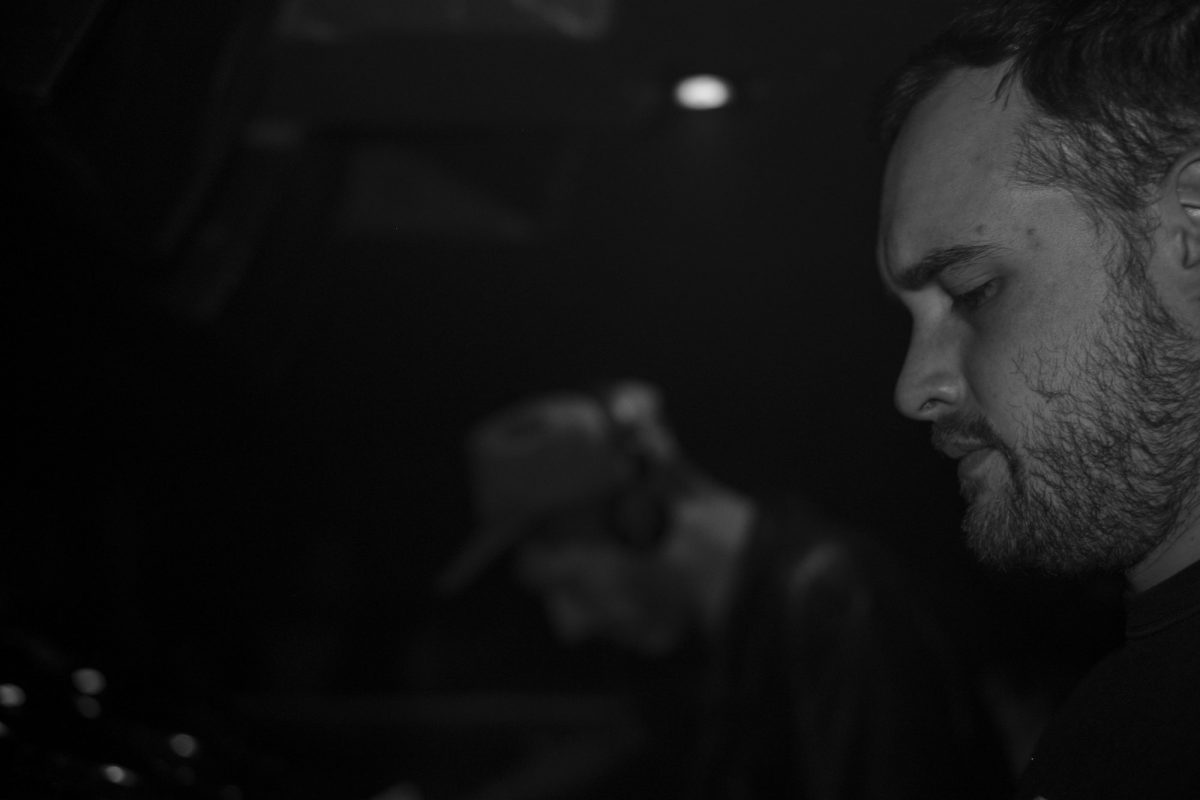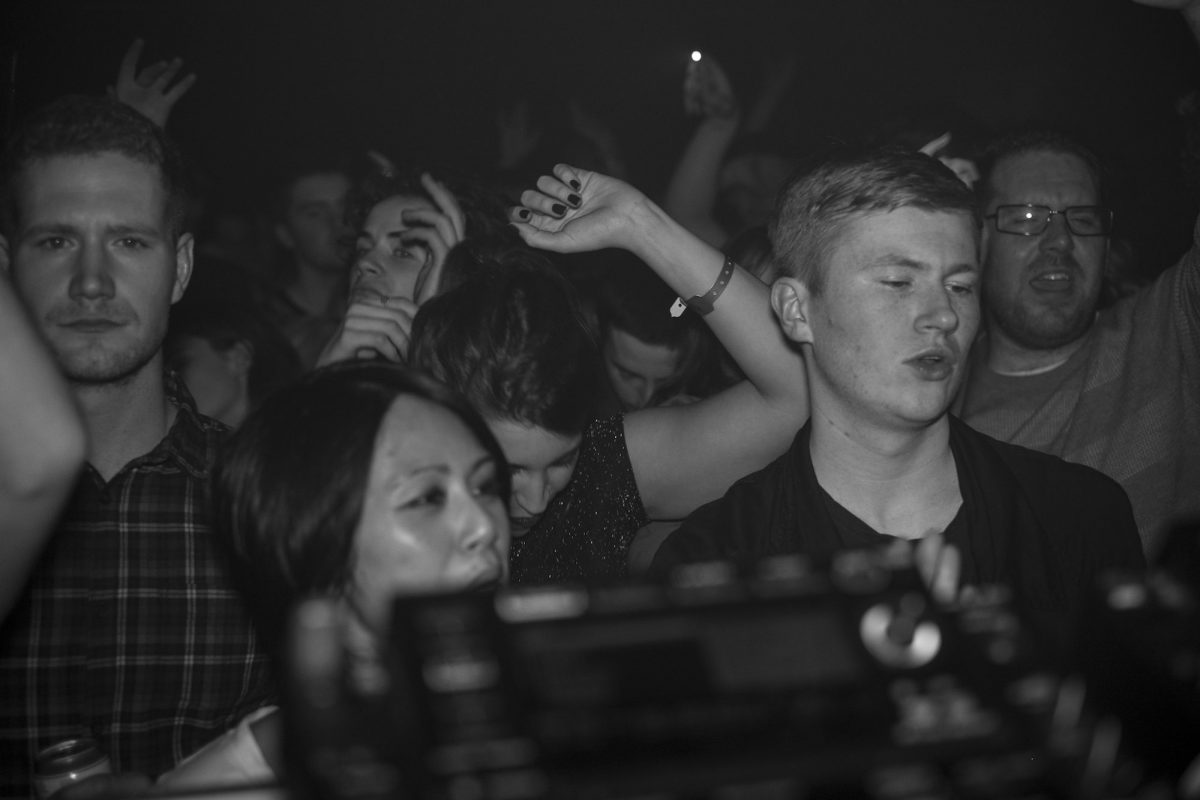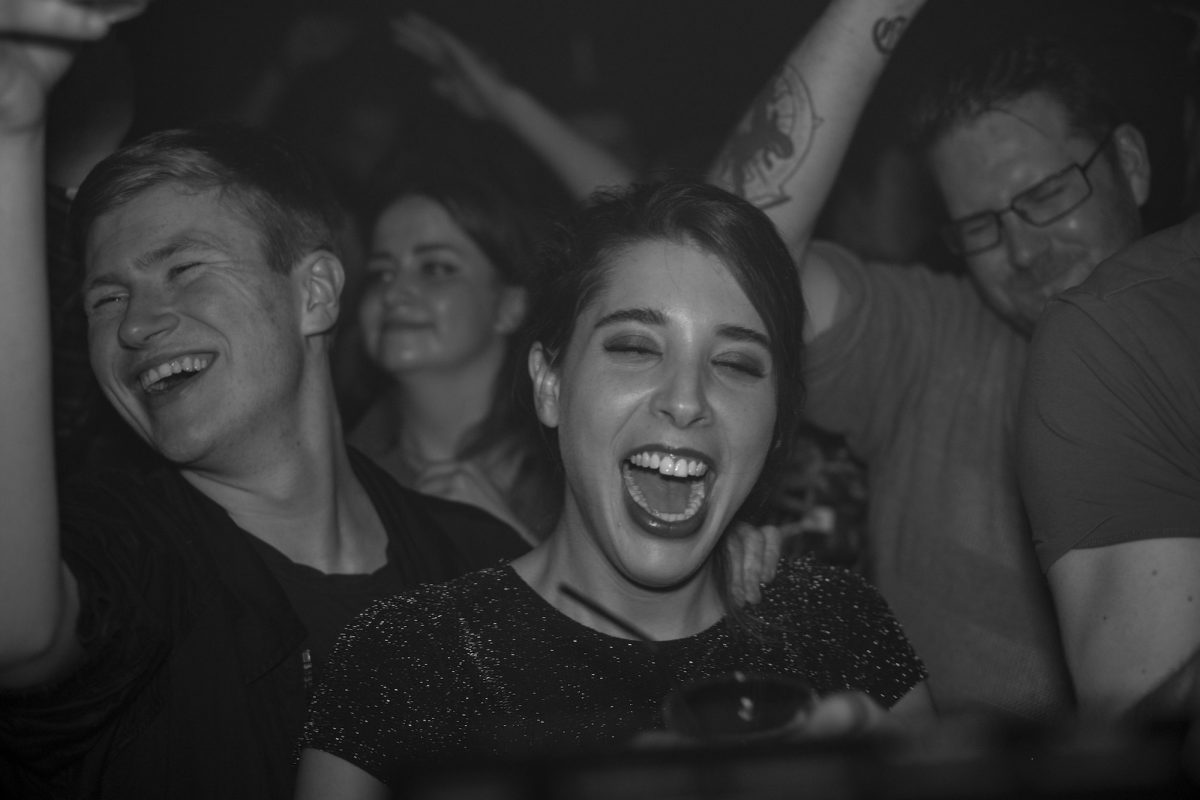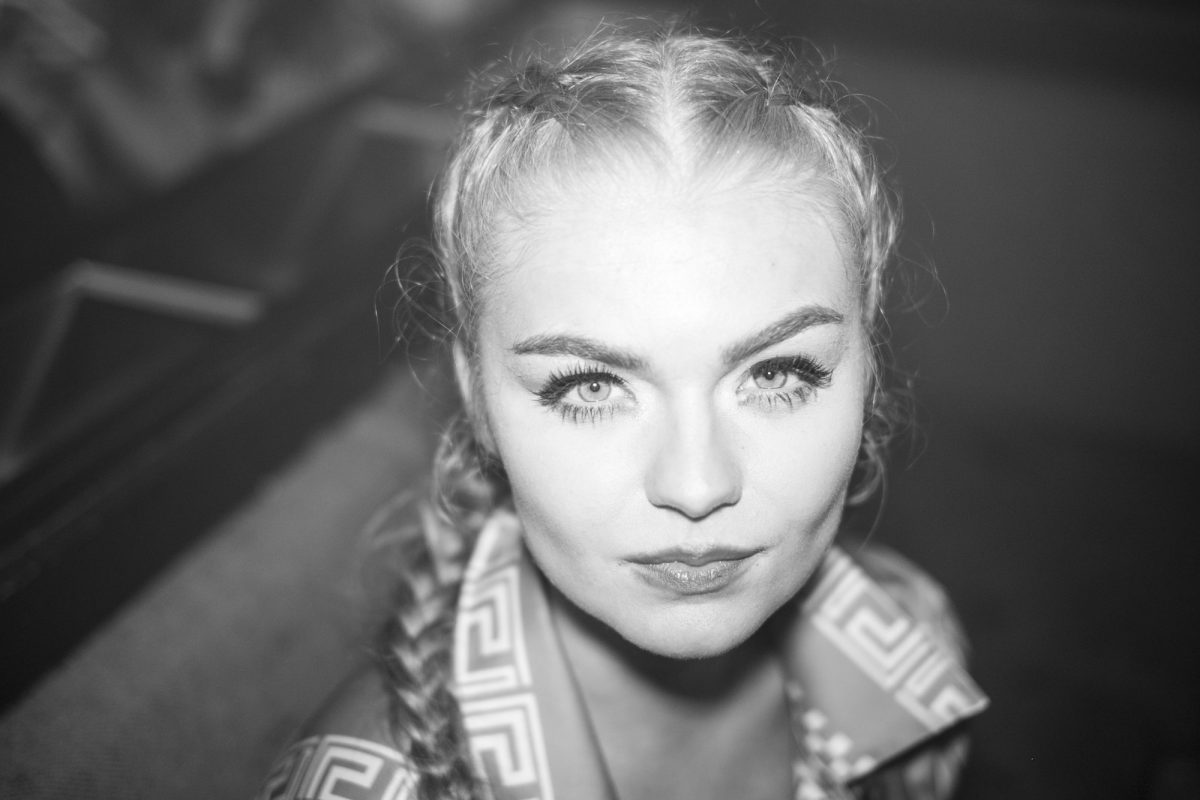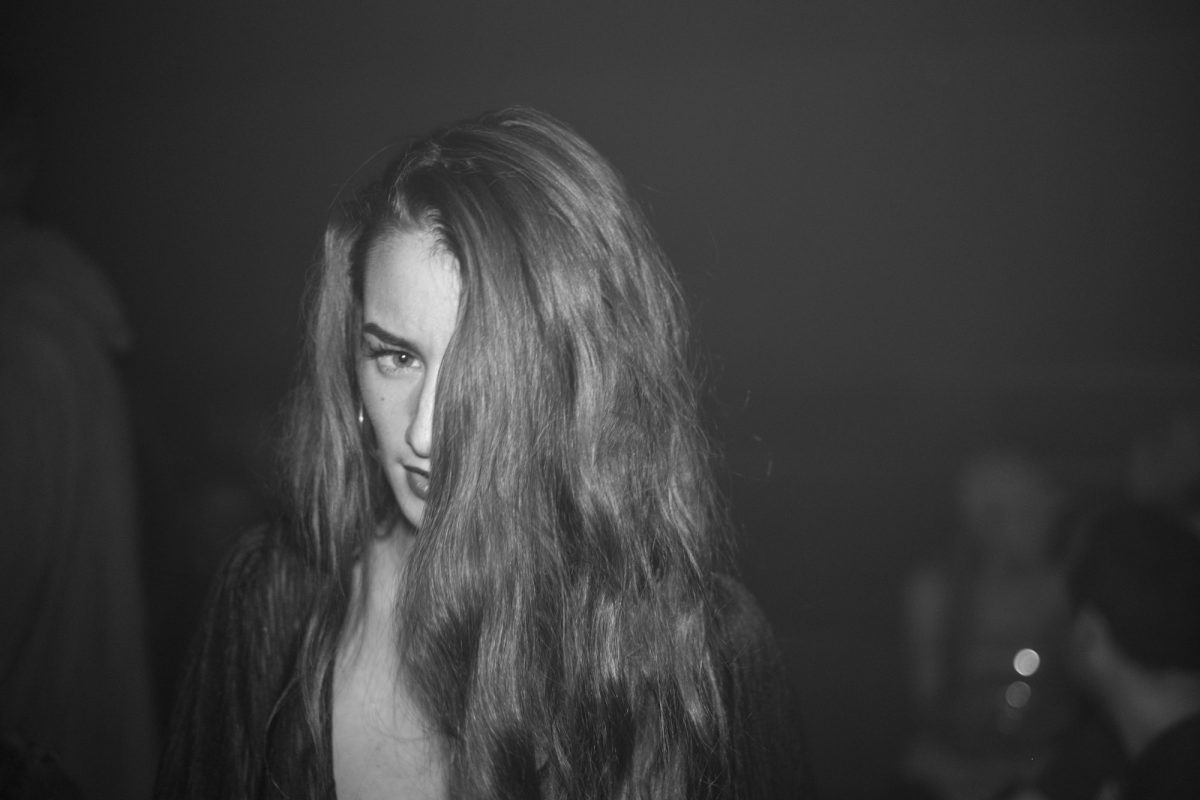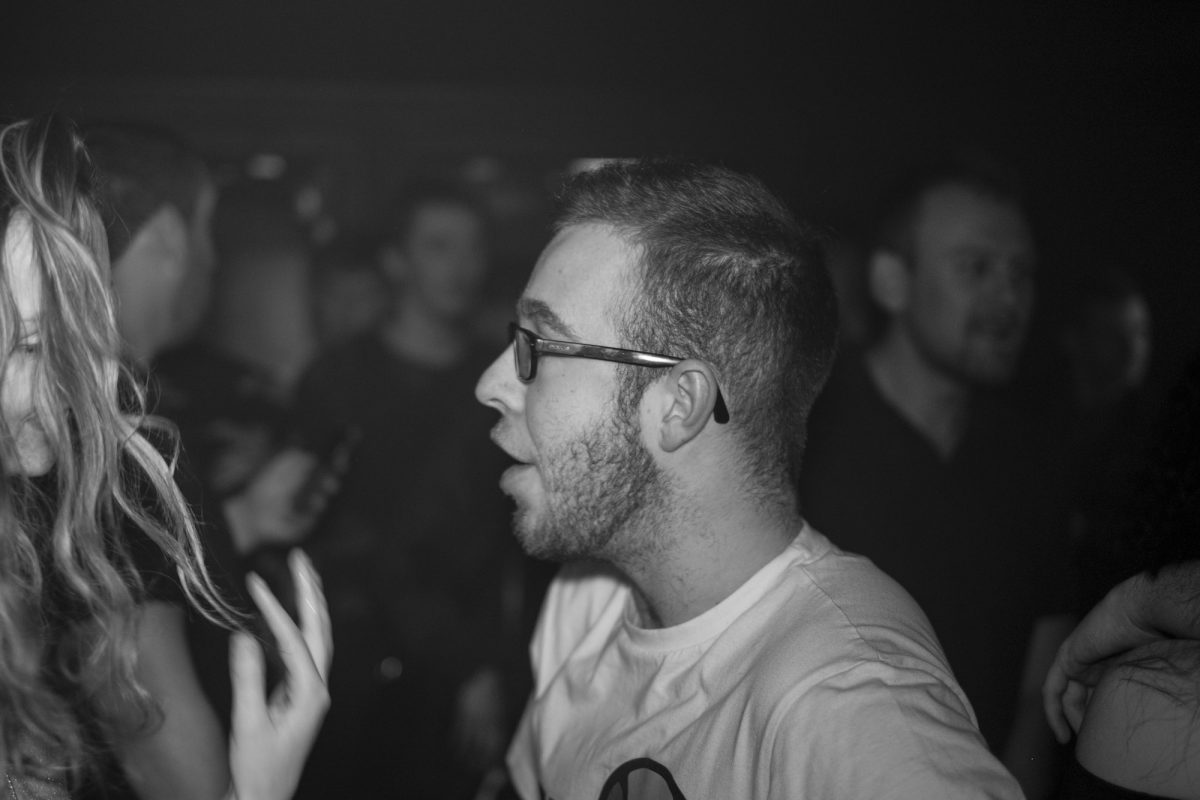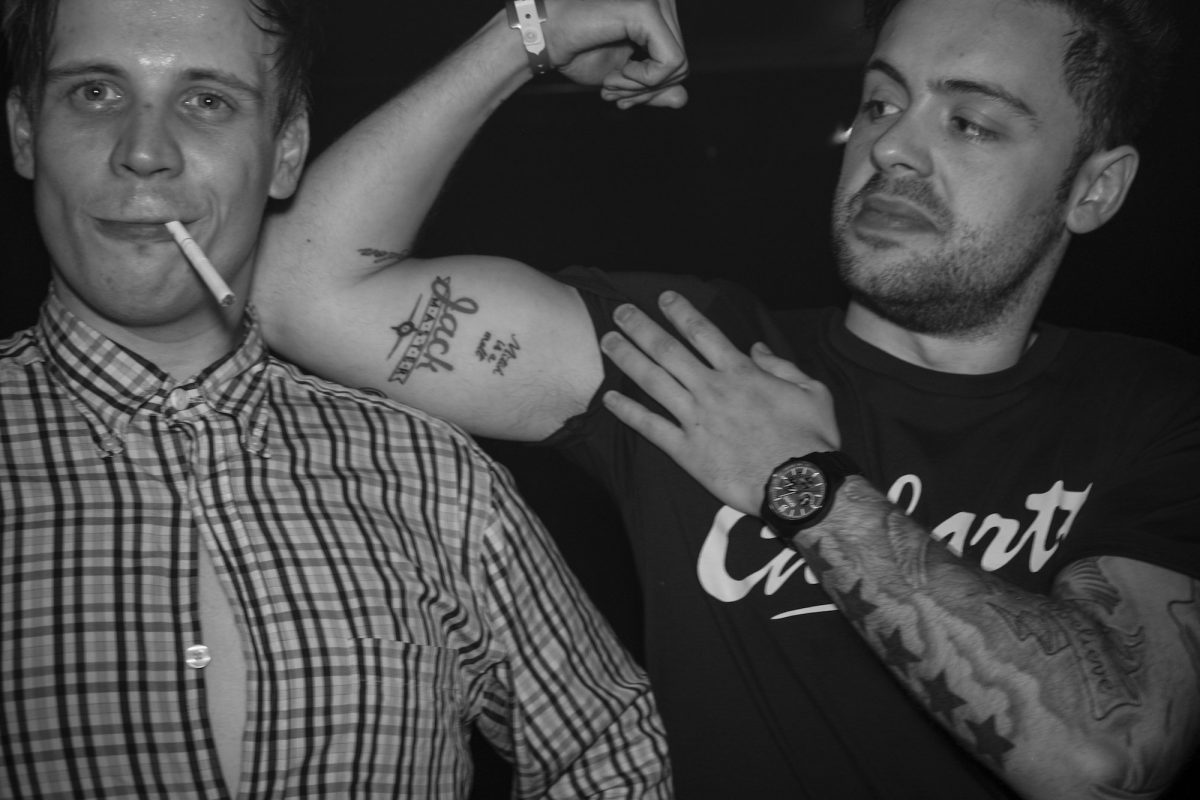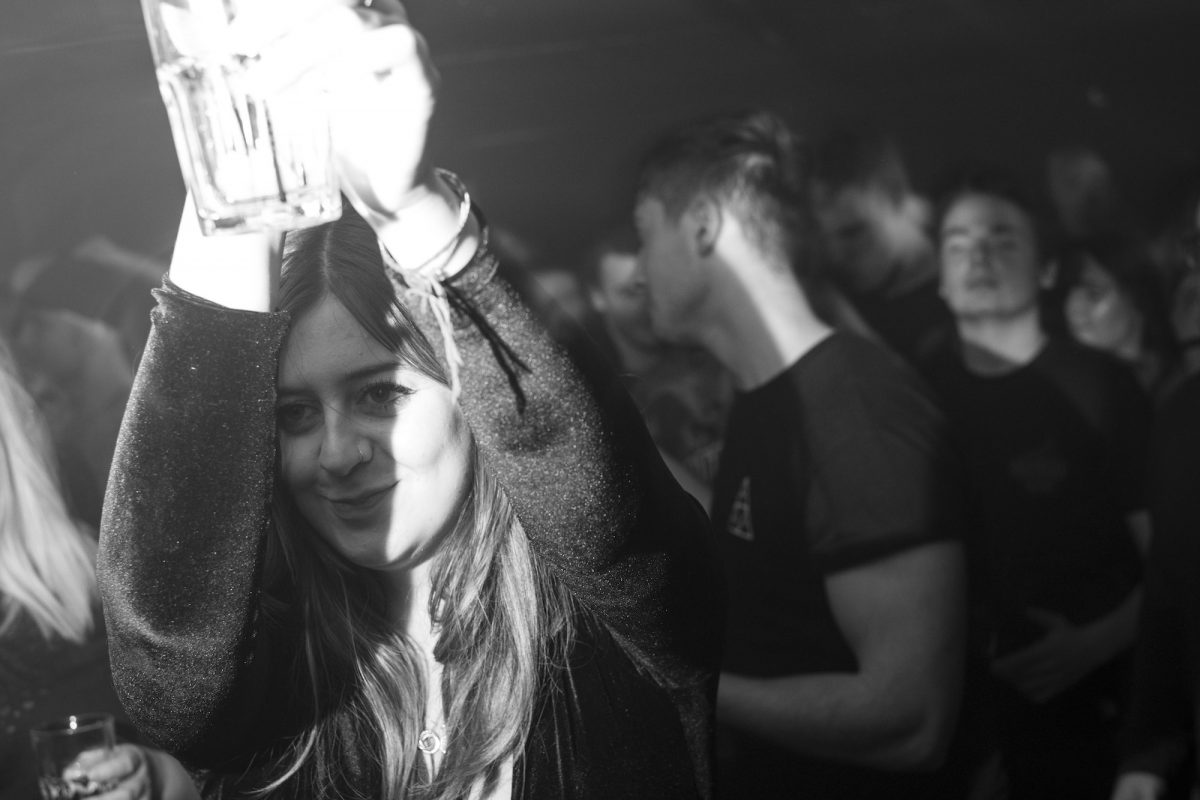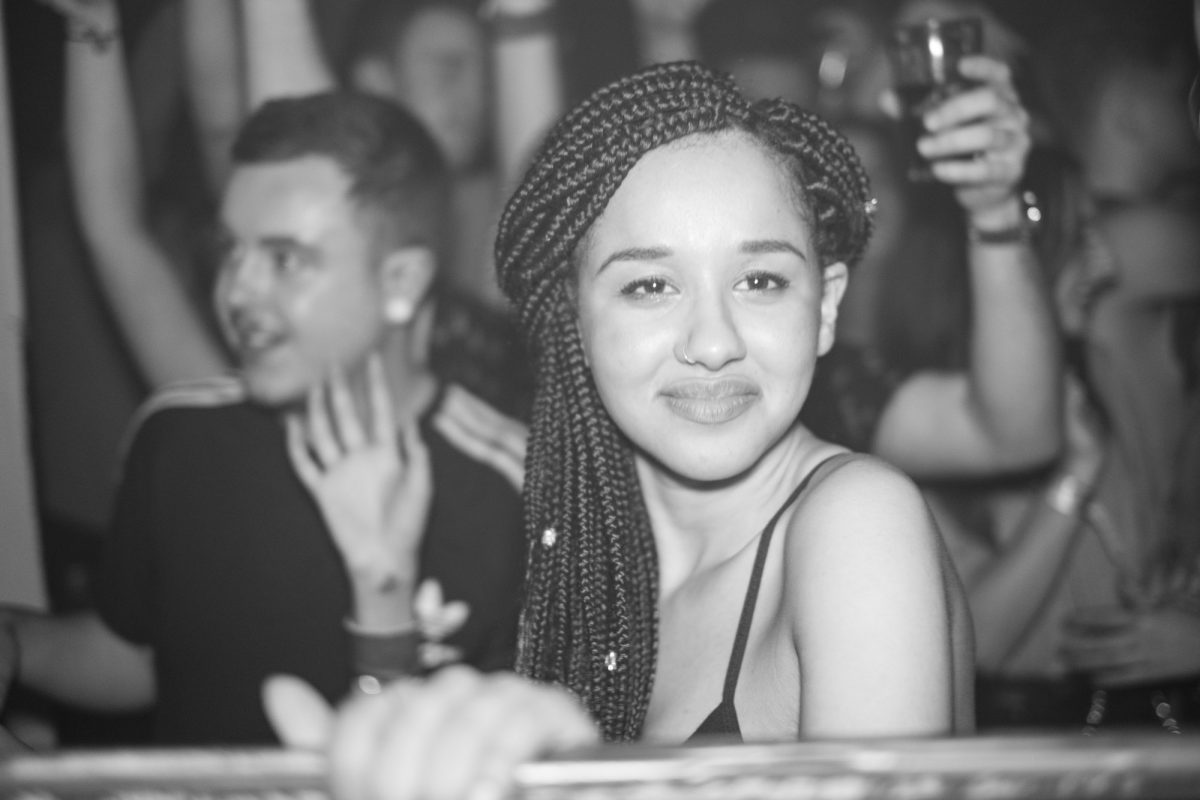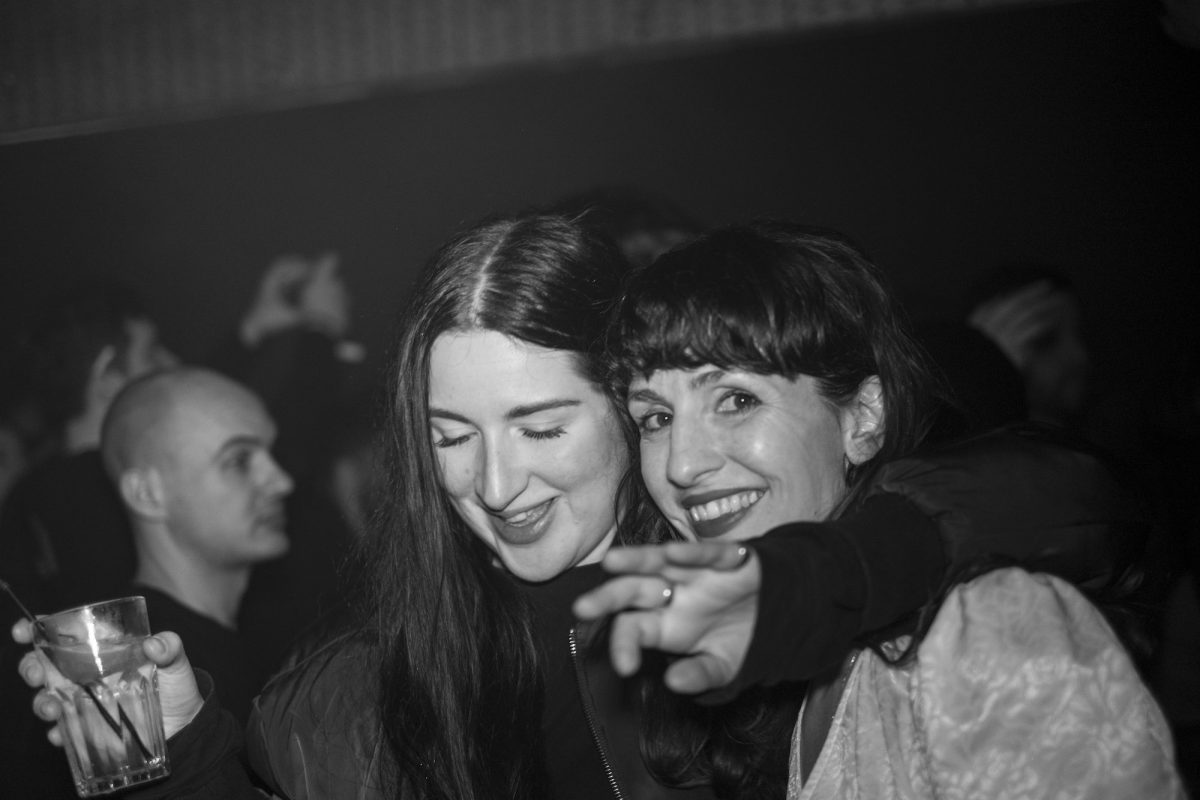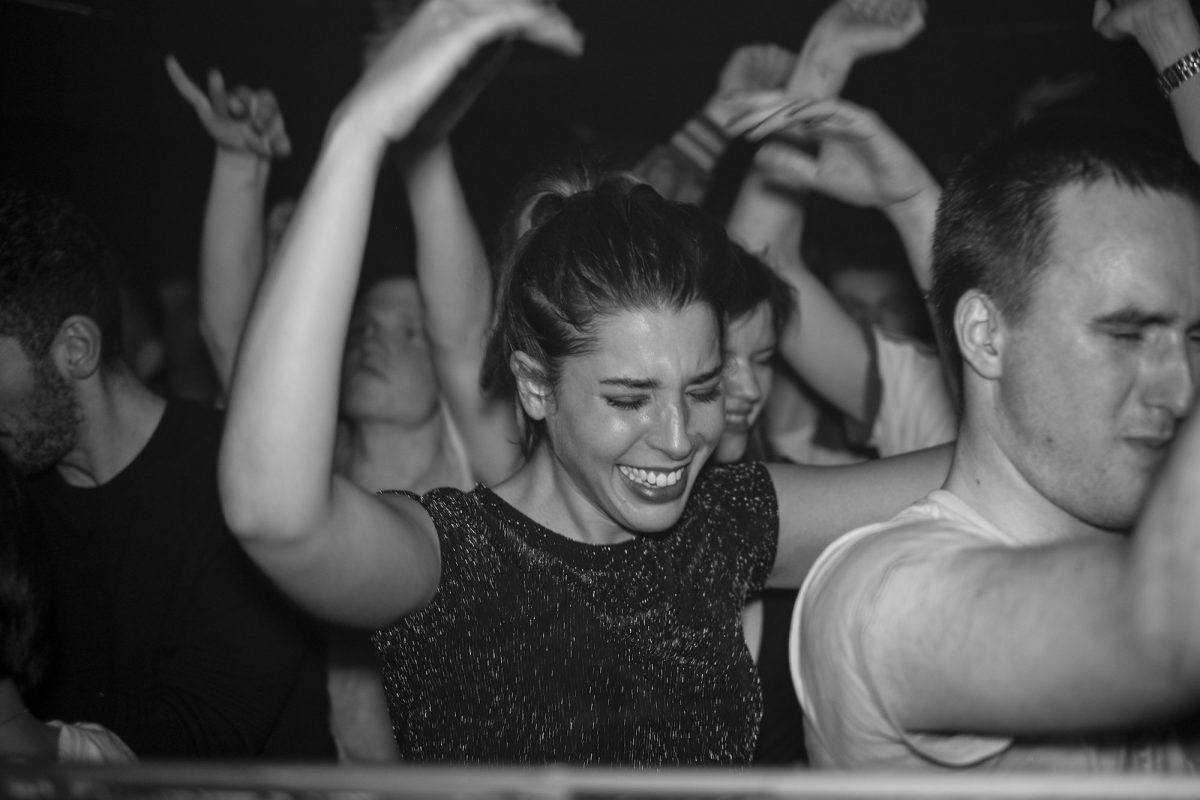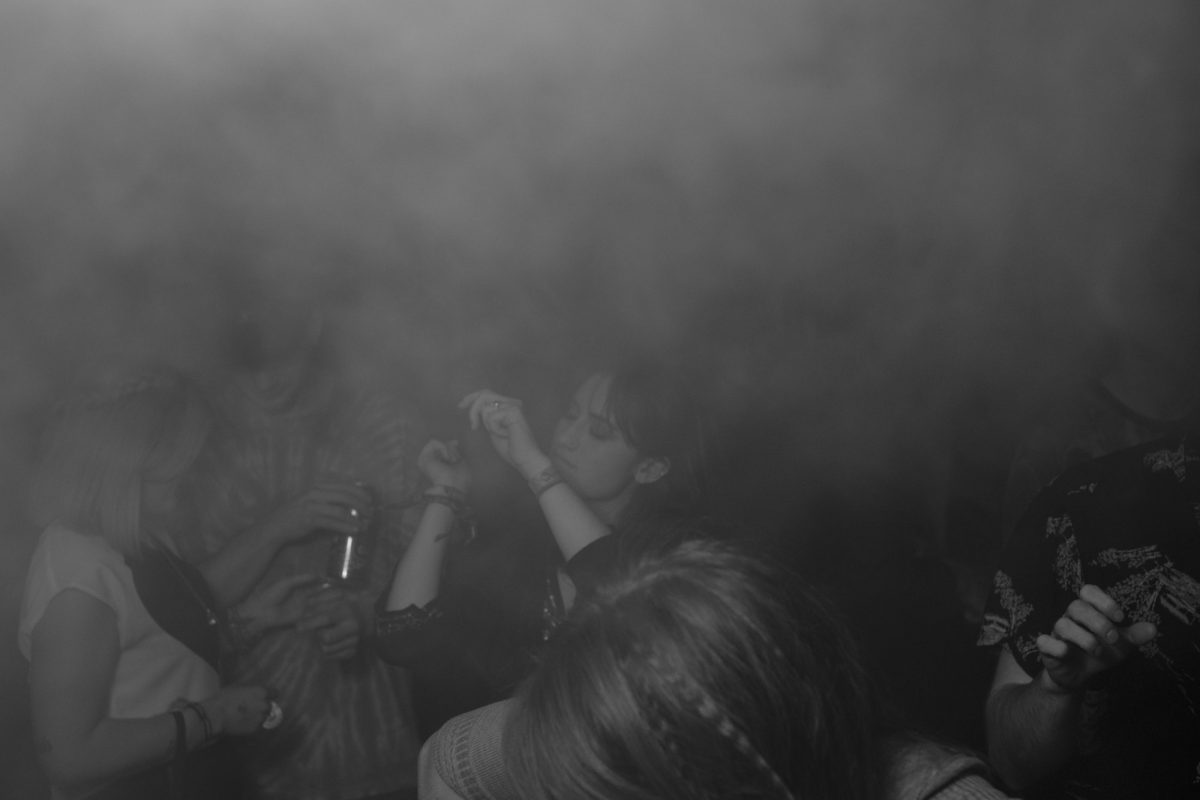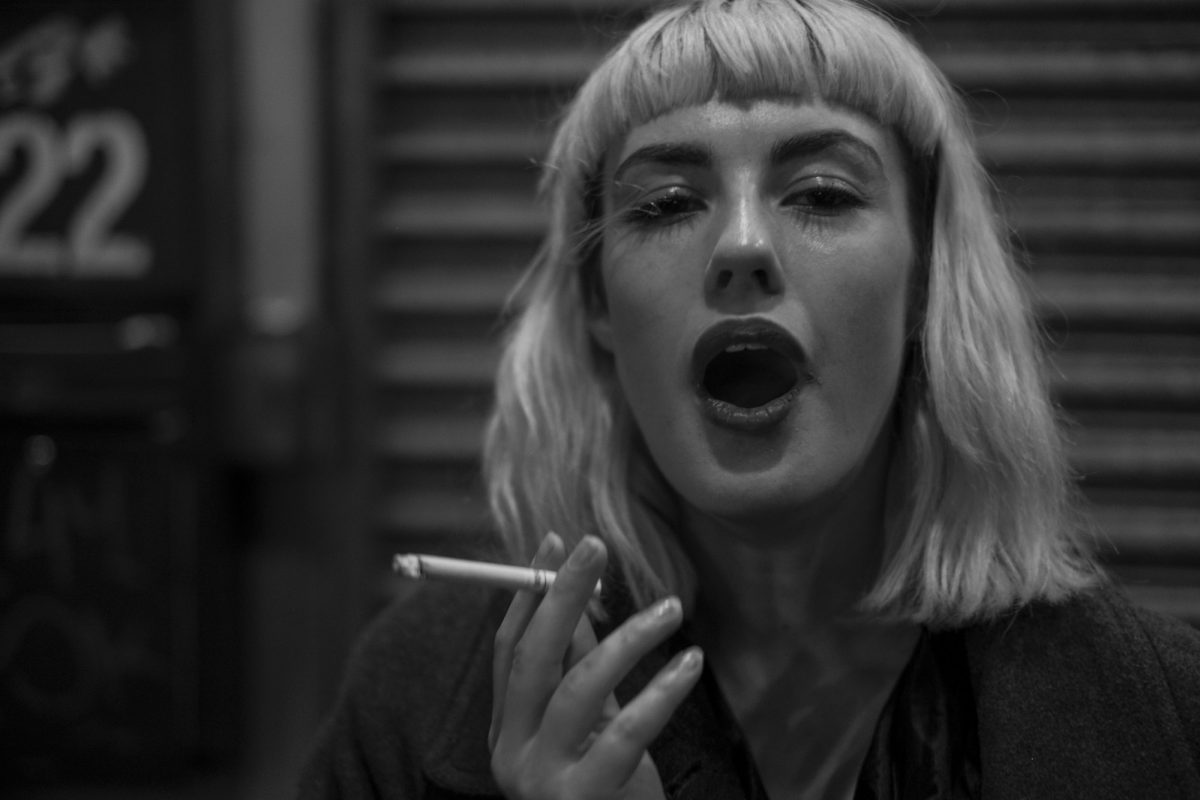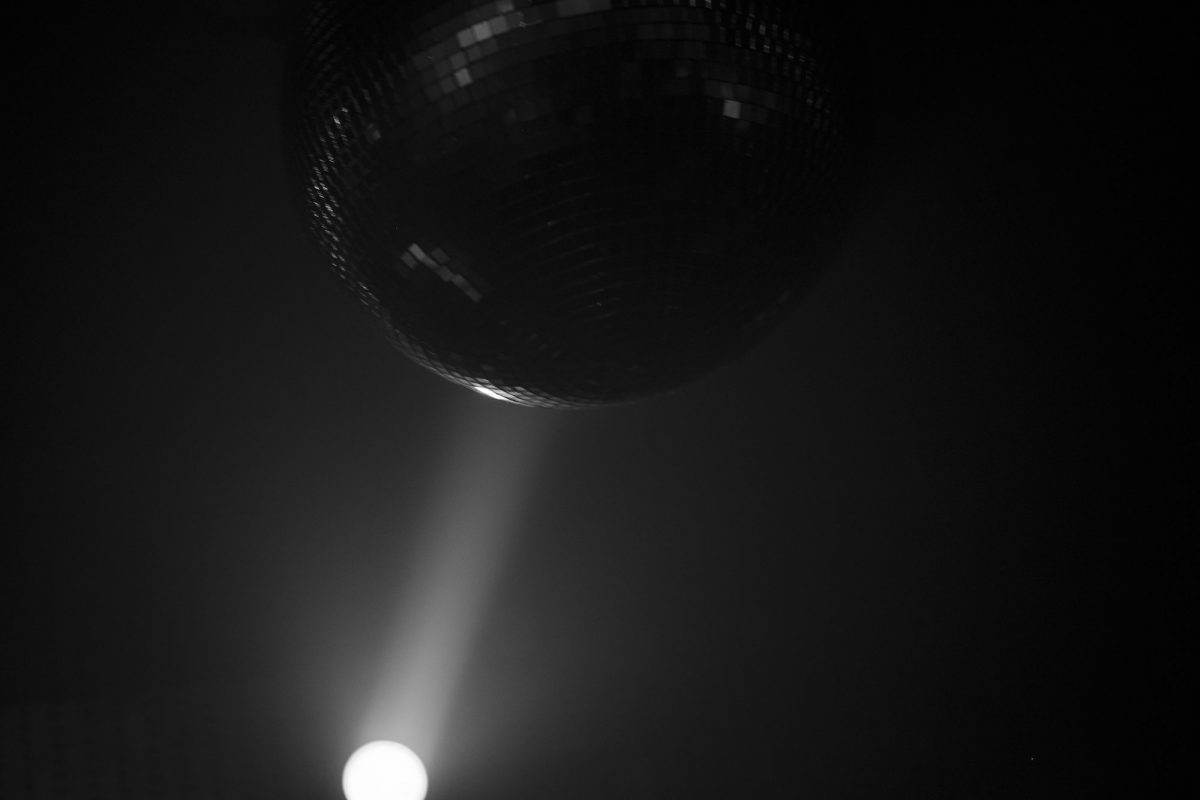 All photographs copyright Brian Sweeney, used by kind permission.