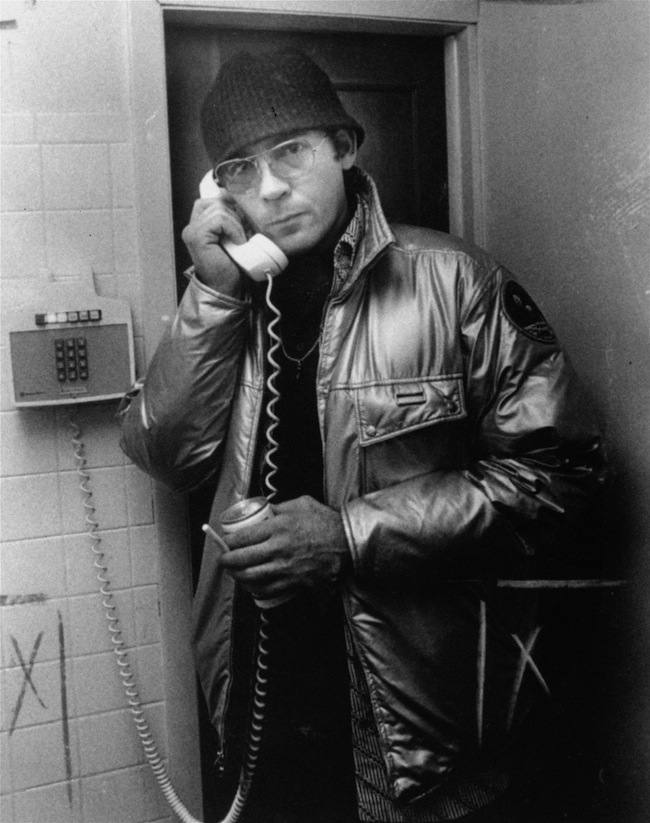 THE FBI investigate all kinds of people. They had a file on journalist Dr. Hunter S. Thompson. Cody Winchester distilled it:
In 1967, the FBI was keeping close tabs on The People's Weekly, the communist party's west-coast newspaper affiliate. They had an informant who knew his way around the circulation department and was feeding them names of subscribers.

Among them, according to newly released records, was Hunter S. Thompson, a high-flying, drug-addled journalist who had just written a book about riding with the Hell's Angels.

The FBI began gathering string on Thompson, who moved from San Francisco to Woody Creek, Colo. (where, decades later, he would commit suicide).

The agency followed Thompson's unsuccessful bid for sheriff of Pitkin County, in which the Freak Power candidate memorably shaved his head bald and began referring to the crew-cut sheriff he was running against as "my long-haired opponent." (Thompson campaigned on promises to rename Aspen "Fat City USA"; to jackhammer the streets and lay down sod; and to legalize drugs for personal use. Profit-seeking traffickers would be put in stocks on the courthouse lawn.)

FBI agents interviewed Thompson's mailman and other Woody Creek locals. They collected copies of the Aspen Wallposter, a bimonthly newspaper that Thompson edited with the artist Tom Benton; illustrations of a bloody-mouthed Nixon (spelled with a swastika) and "comments regarding law enforcement and the Director" caught the agency's eye. The Secret Service was alerted.

All this and more is detailed in Thompson's FBI file, which I got a copy of last week.
Photo: Journalist Hunter S. Thompson lets the camera have a quick look at his usually sunglass-covered eyes near Aspen. Thompson, the acerbic counterculture writer who popularized a new form of journalism in books like "Fear and Loathing in Las Vegas," fatally shot himself Sunday night, Feb, 20, 2005 at his Aspen-area home, his son said. He was 67.