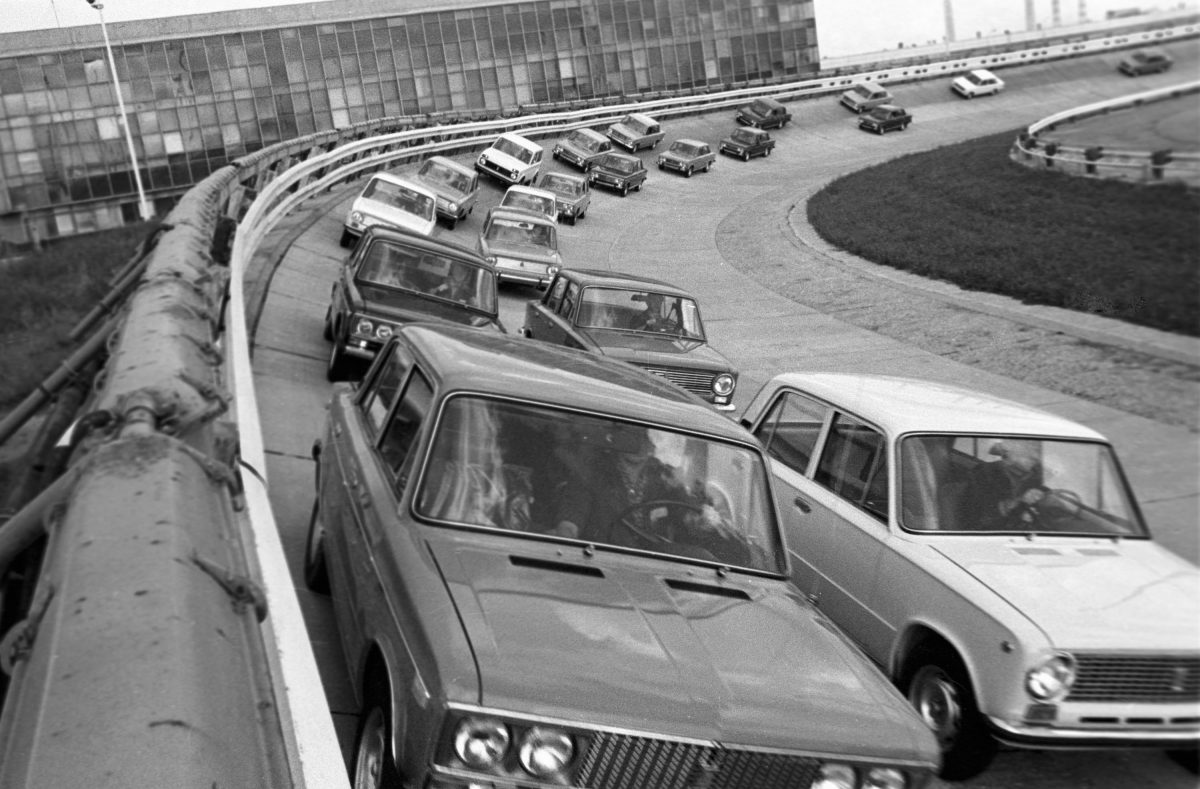 When the USSR-made Lada Riva, also sold as the Nova, ceased production in 2012, it retired as one of the longest running auto models, an illustrious group that includes the Hindustan Ambassador and the Volkswagen bus. The car did not pass any modern safely tests, had a reputation for maximum affordability and minimal reliability, and was beloved by thousands of Russians as an enduring symbol of Soviet self-sufficiency, though it began as a modified copy of the Fiat 124 in a joint late-60s venture between Fiat and Russian automaker AvtoVAZ.
Like nearly all Soviet-made autos, many created in cooperation with established automakers like Fiat and Ford, Ladas resembled other cars popular on the market years earlier, an attempt to play catch up by a national industry that could never quite keep pace with its corporate foreign rivals. Except when it came to the Lada, which sold—despite its reputation for breaking down—all over Europe, South America, and as far abroad as Egypt and New Zealand. Indeed, with 18 million Rivas sold around the world, it was one of the most popular cars in history.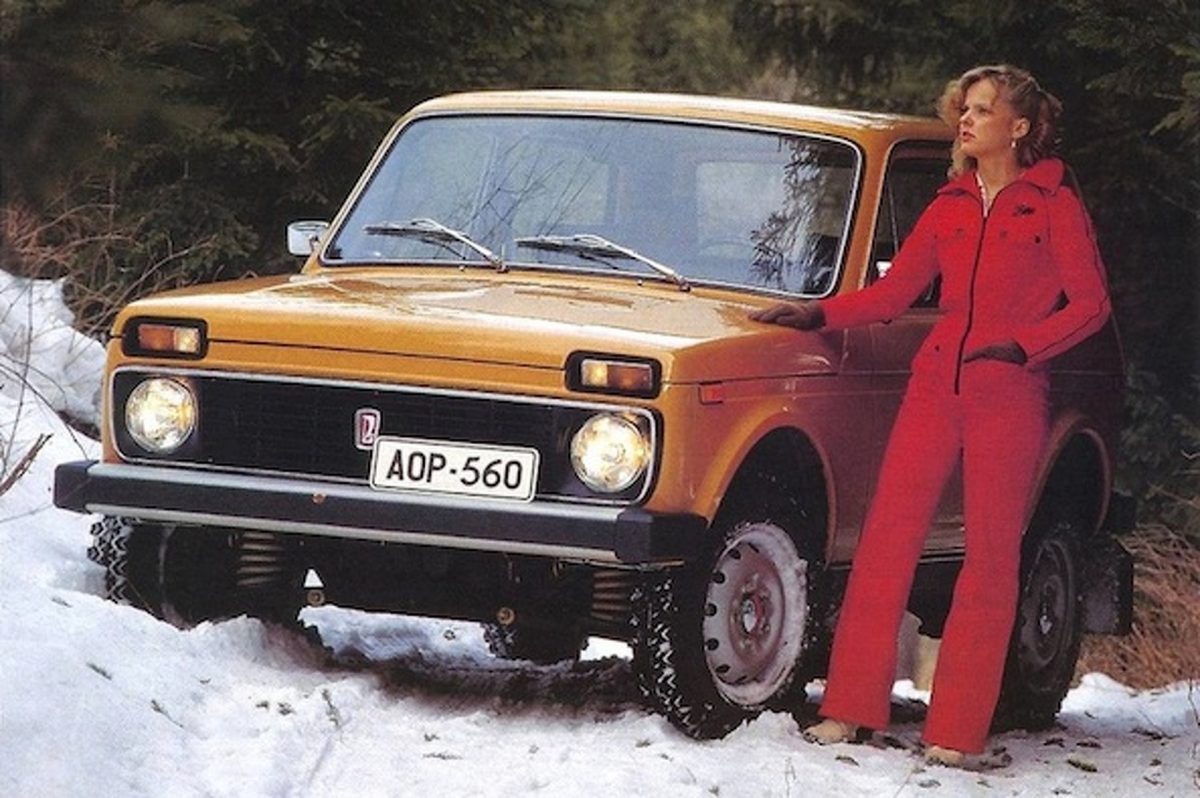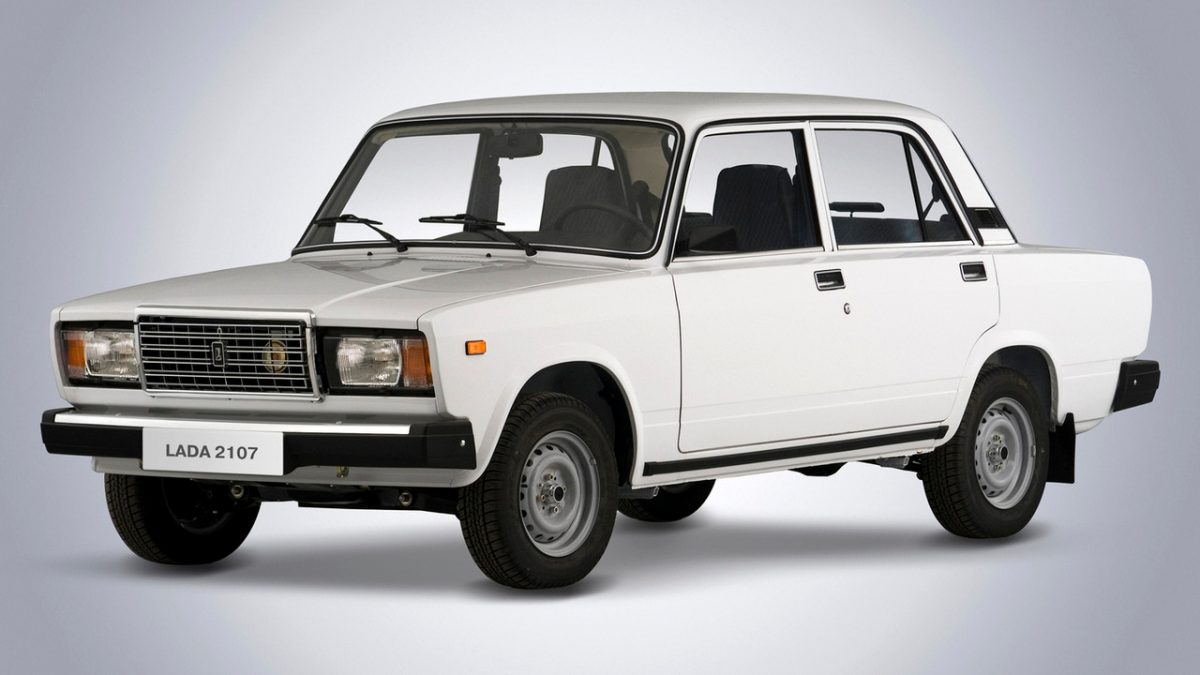 Called the Zhiguli in its home market and introduced in 1970, the Lada Riva became so sought after that the company released a companion model, the Niva, an off-road vehicle designed as a "Renault 5 put on a Land Rover chassis." An ancestor of the crossover SUV, the Niva remains the longest running four-wheel drive vehicle in production.  Made in two- and four-door versions, the Niva has done duty as taxi, ambulance, and police, utility, and military vehicle. Like the Riva, the Niva has sold all over the world, its boxy shape an iconic remainder of the USSR's much-ridiculed car-making industry.
Some of that ridicule was well-deserved. Apart from introducing a few different body types, the Lada didn't significantly update its design for forty years. It generally lacked options that became standard in most cars, like air-conditioning and a radio. It maxed out at 90 miles an hour and was notoriously finicky. But it was also famously easy to fix. "Its simplicity was a selling point," notes Reuters, "so was its ability to keep going in the severe cold…. Resourceful owners, used to shortages and shoddy quality of manufactured goods in the Soviet command economy, made do with what they had and soon learned how to fix the car themselves."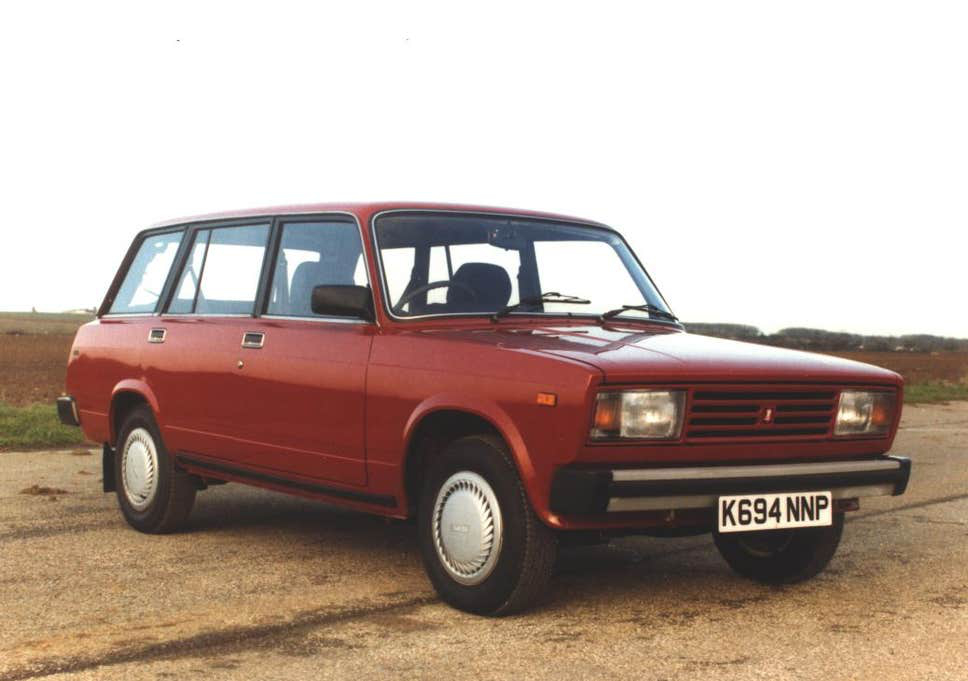 As for actually getting their hands on a Lada of their own, ordinary Russians without high-placed connections might expect to wait a year or more after putting in an order. The many jokes about long waits were "basically true," writes Gabrielius Blažys at Jalopnik. "Getting a car was a real challenge in the USSR. It wasn't a matter of visiting a local dealership, choosing the right color and right gadgetry." The market was so tight that buying used was out of the question, since used cars could cost several hundred rubles more that new ones. "Anyone who was lucky enough to own a vehicle in the first place never even considered selling it."
Ladas are still prized: the classics are classics for good reason, and the humble, four-cylinder Lada Riva and Niva are no exception. Their distinctively Soviet take on time-honored European designs continue to inspire enthusiasts. Despite its regular appearance on "worst cars of all time" lists, the Riva has become a favorite of collectors and nostalgic Russians. (One Moscow architect enthusiastically described it as "the best-designed car in the world. You won't see a more beautiful car.") The rugged Niva is still going, just updated with new features for a 2020 model. Given that its country of origin collapsed over thirty years ago, that's quite an achievement.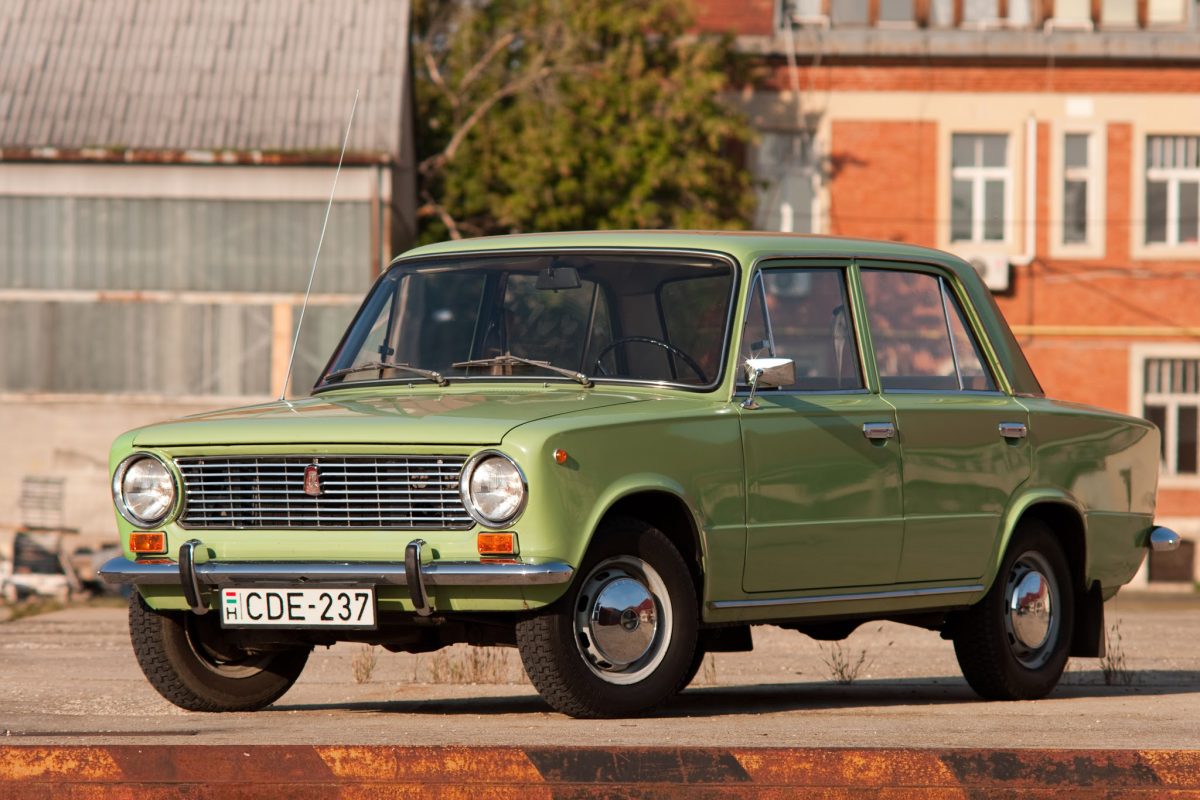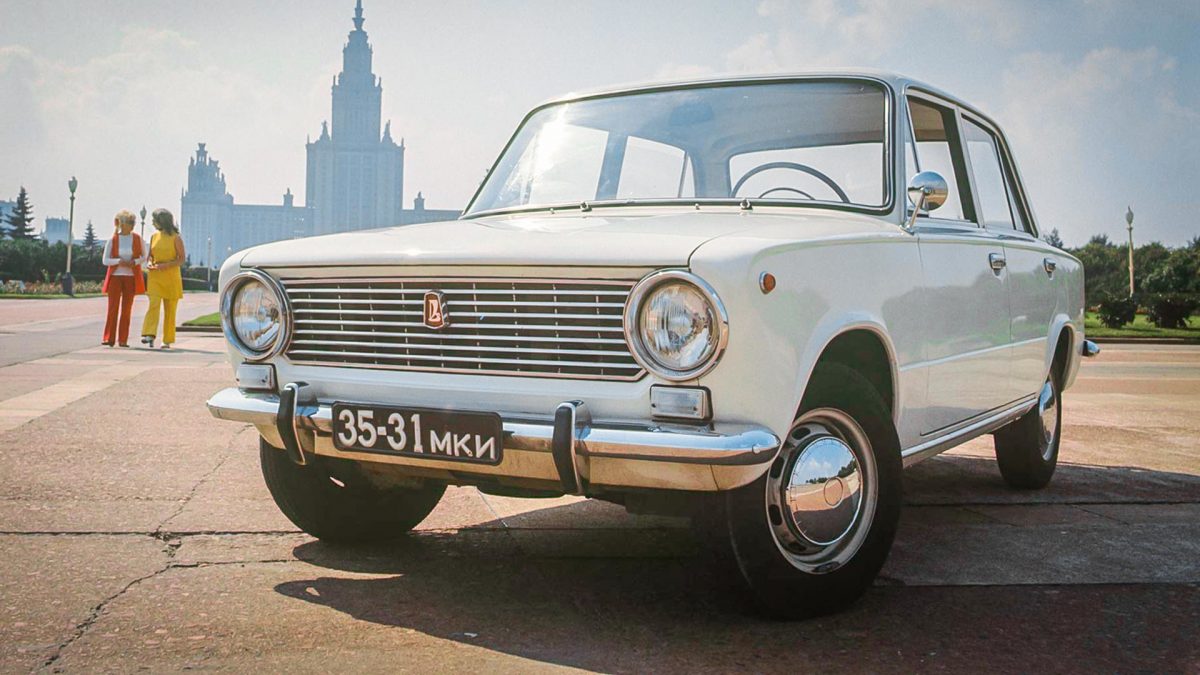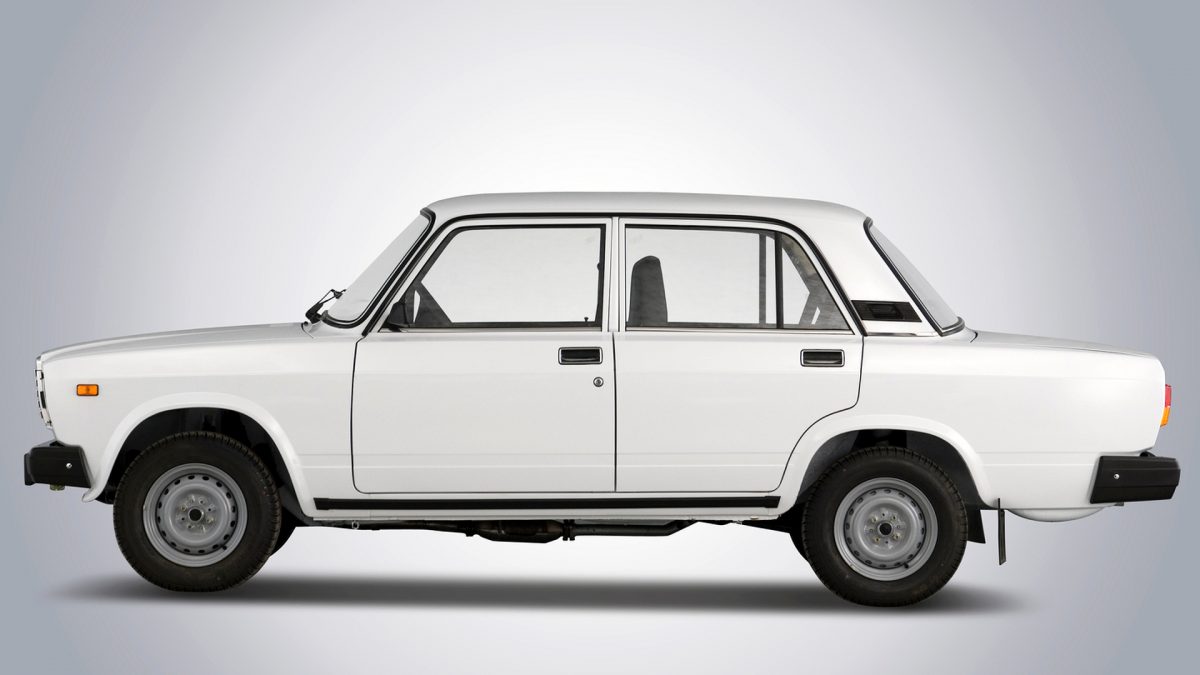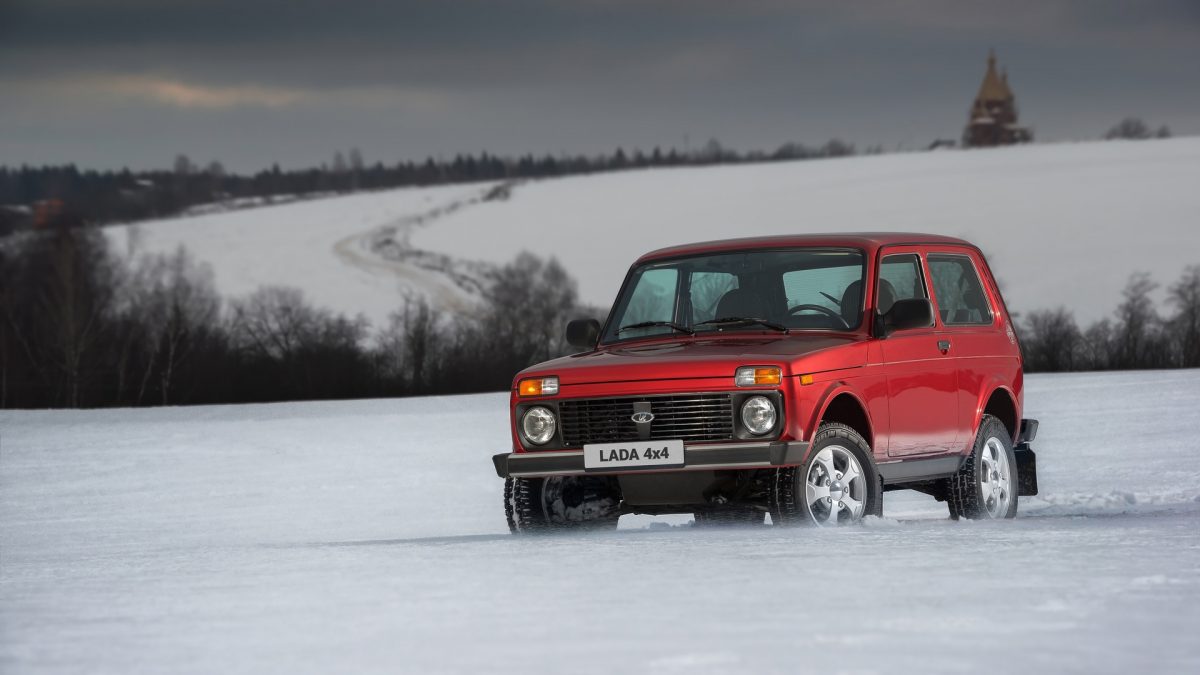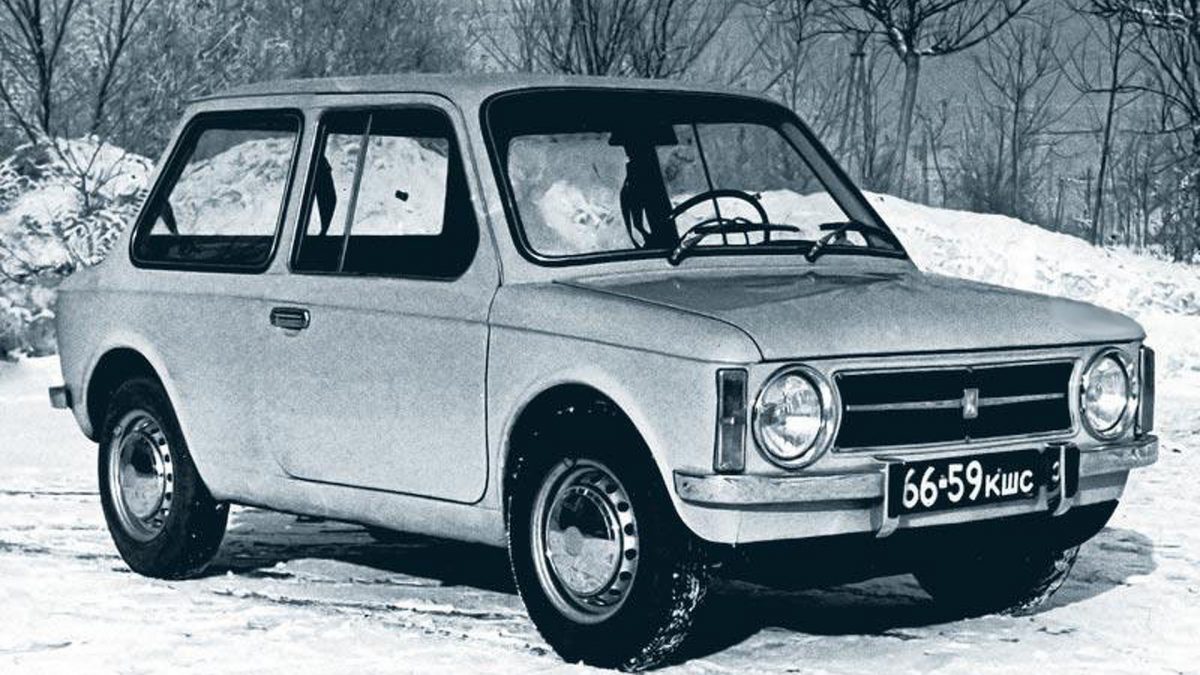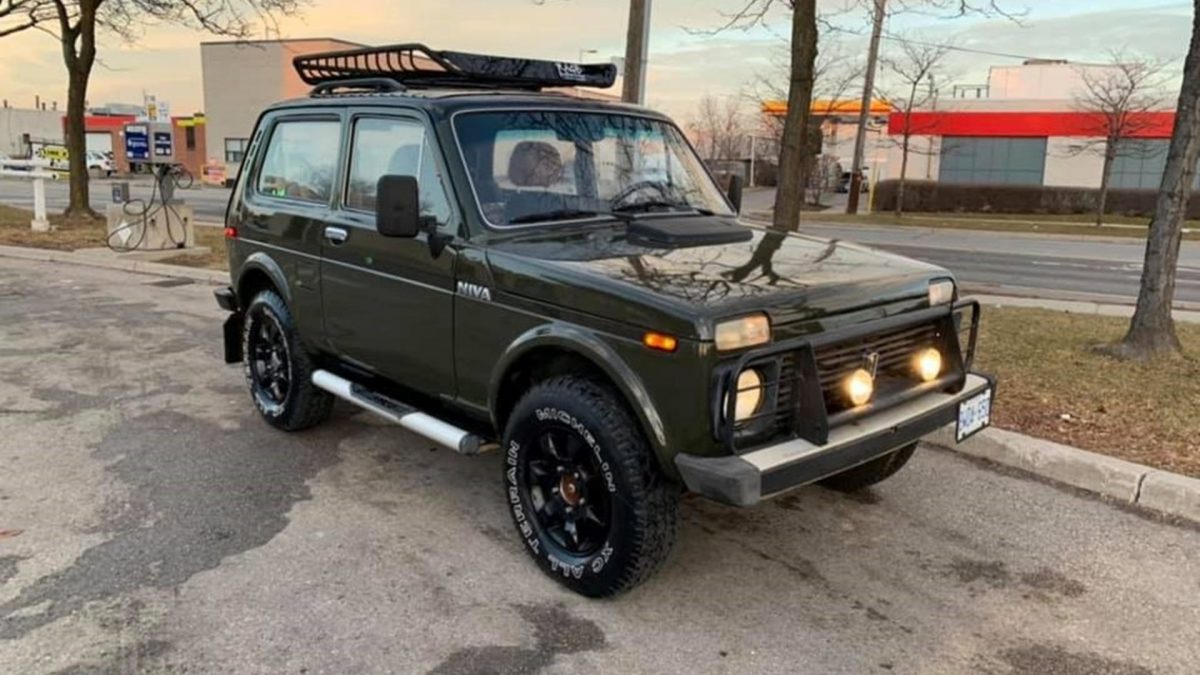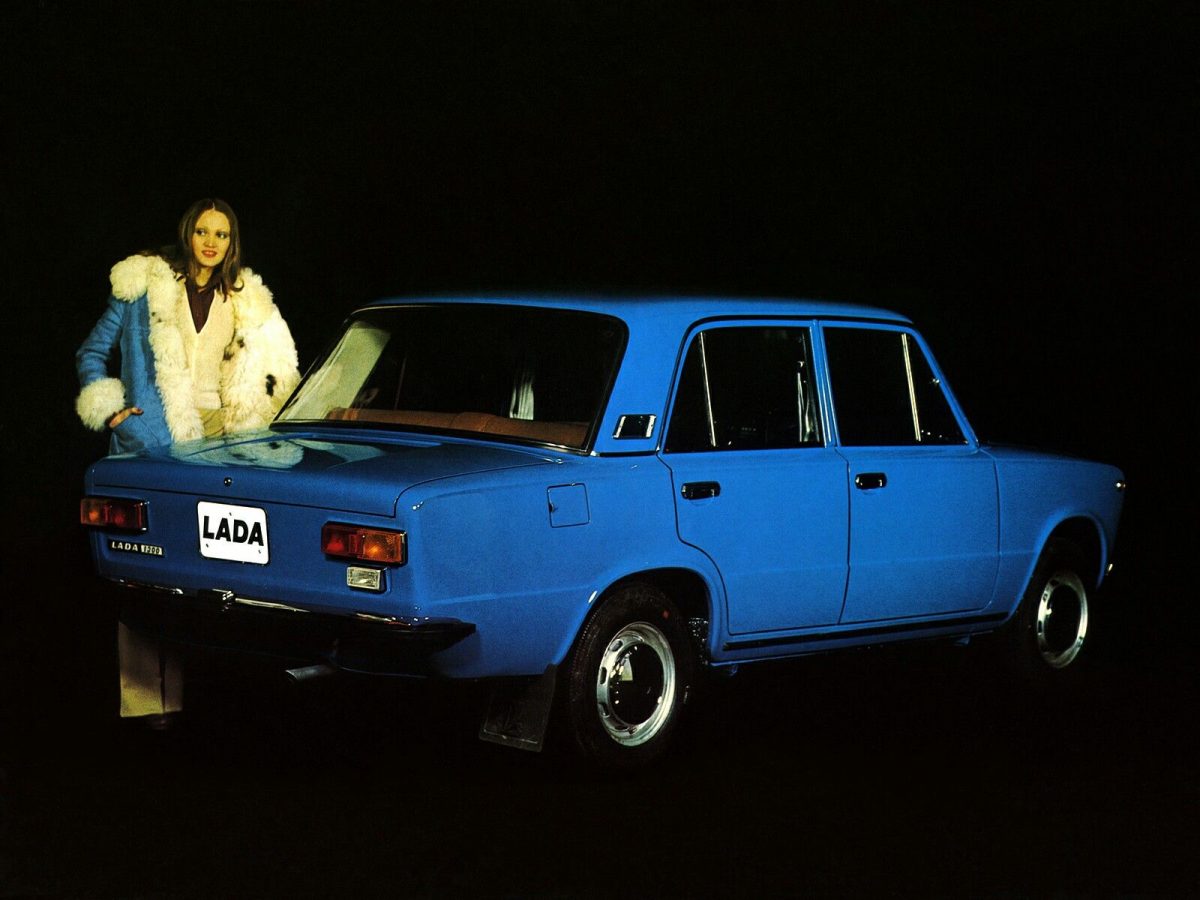 Lead image: Lada cars in the Volga Autoworks or VAZ testing grounds, 1972