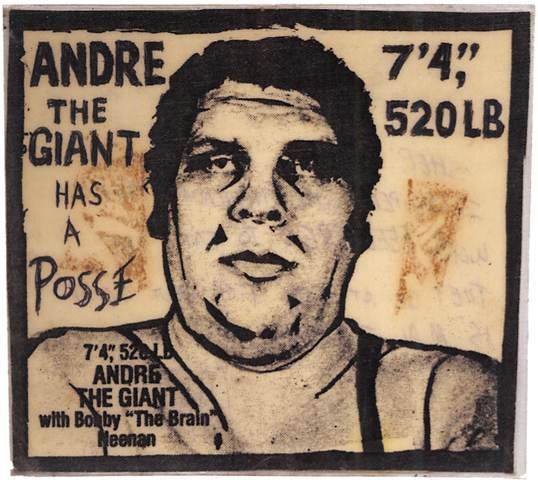 ONCE upon a time Samuel Beckett was waiting for André the Giant, nee André Roussimoff. Geekologie notes:
Samuel Beckett, Nobel Prize winner (literature) and esteemed playwright, probably most noted for Waiting for Godot, bought some land in 1953 near a hamlet around forty miles northeast of Paris and built a cottage for himself with the help of some locals.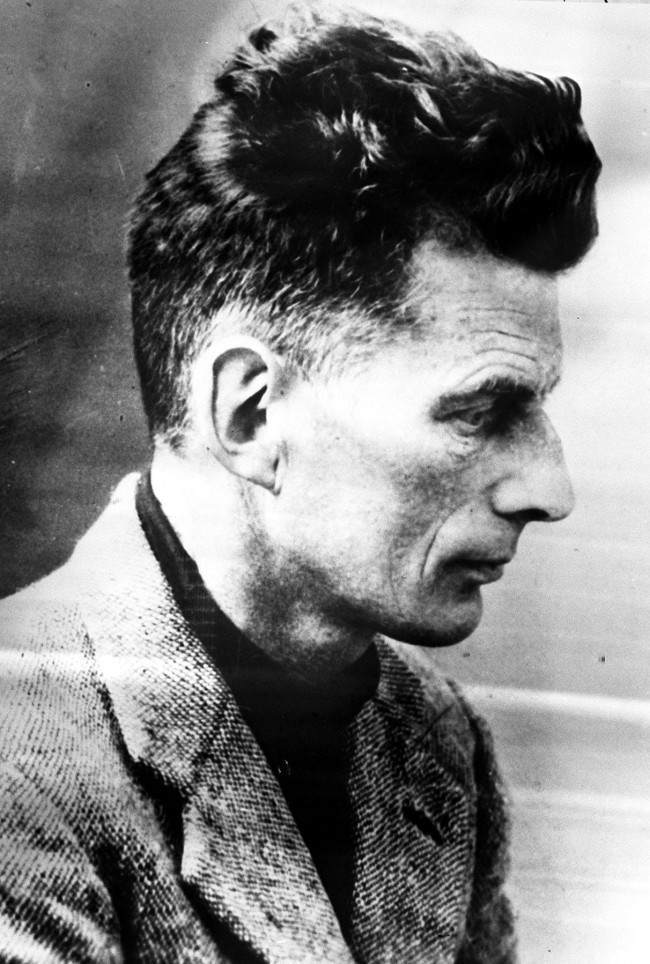 One of the locals that helped him build the cottage was a Bulgarian-born farmer named Boris Rousimoff, who Beckett befriended and would sometimes play cards with. As you might've been able to guess, Rousimoff's son was André the Giant, and when Beckett found out that Rousimoff was having trouble getting his son to school, Beckett offered to drive André to school in his truck — a vehicle that could fit André — to repay Rousimoff for helping to build Beckett's cottage. Adorably, when André recounted the drives with Beckett, he revealed they rarely talked about anything other than cricket.
It being the done thing…