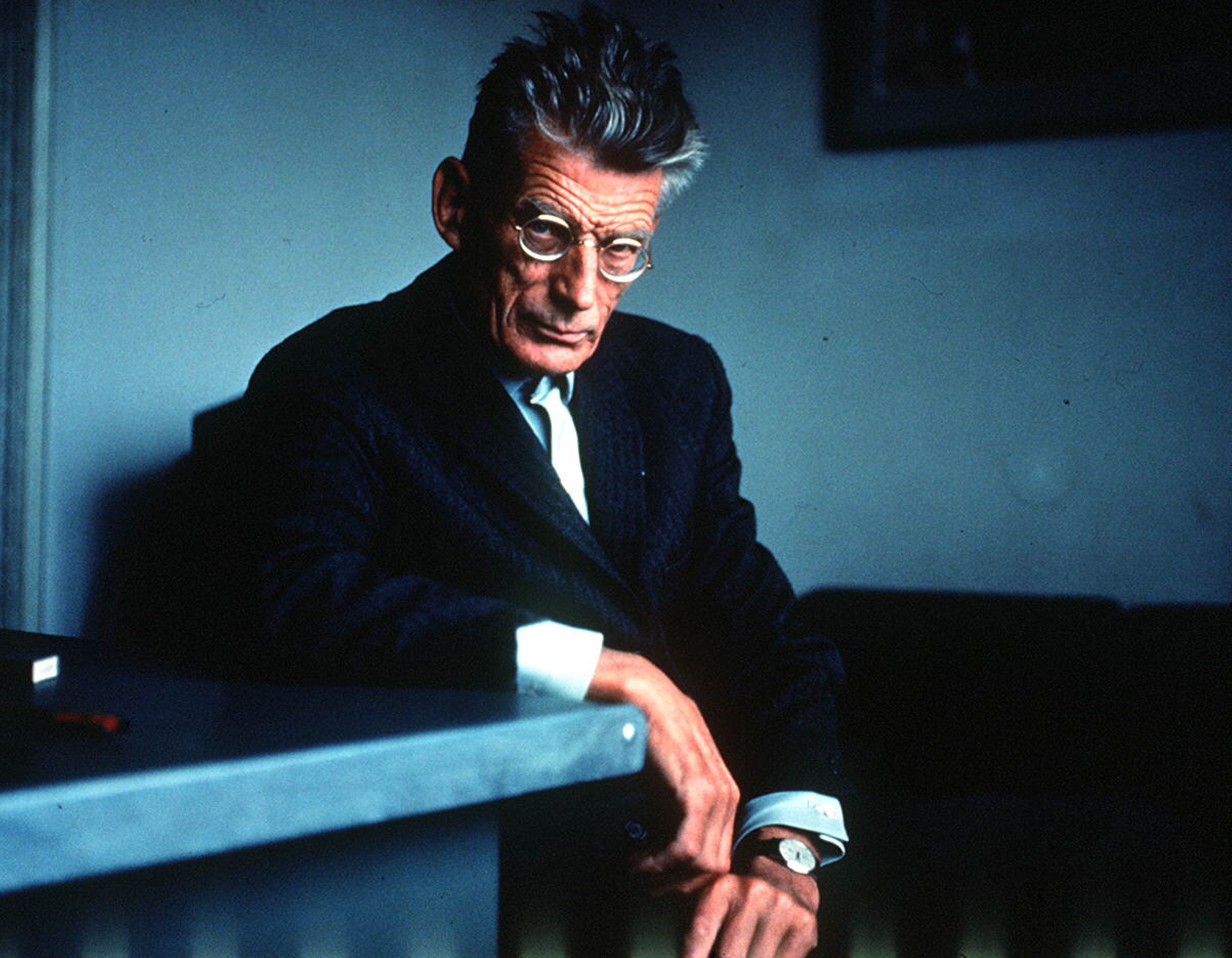 Samuel Beckett (13 April 1906 – 22 December 1989) once worked as a 1970s TV detective. No, no really. Danny Thompson has mashed up Rosa Veim and Daniel Schmid's film of the play writer mooching around 1969 Berlin with Pat Williams' theme for The Streets of San Francisco to introduce 'BECKETT', a 1970s crimefighter.
In a further nod to the pomp of character-driven 1970s crime shows – when plot was secondary to form and TV scriptwriters didn't just up the gore and grinding realism to milk viewers' worst fears and psychopathy – BECKETT is "A Quinn Martin Production". Martin (May 22, 1922 – September 5, 1987) produced such hits TV shows as The Fugitive, Twelve O'Clock High, The F.B.I., The Invaders, The Streets of San Francisco, Cannon, and Barnaby Jones.
And look out for Beckett's highly visible associates: Jean Paul Sartre as 'Walleye Malloy', Jean 'Huggy Bear' Cocteau and Andre The Giant as 'Little Bim', the actor and wrestler Beckett used to take on the school run (that's something we didn't make up).
Thompson says the show "Never caught on with the American public. I'd love to see the DVD of the first (and only) season come out, but litigation with the Beckett Foundation is seriously slowing down the release."
He's joking, of course. And, in any case, the best parodies are contained in nutshell. After the conceit is served, the theme dries like camel spit. Thompson's intro is all the better for its snappy brevity.
When you see that, pretty much every photo of Beckett looks like a production still from his TV show that never was: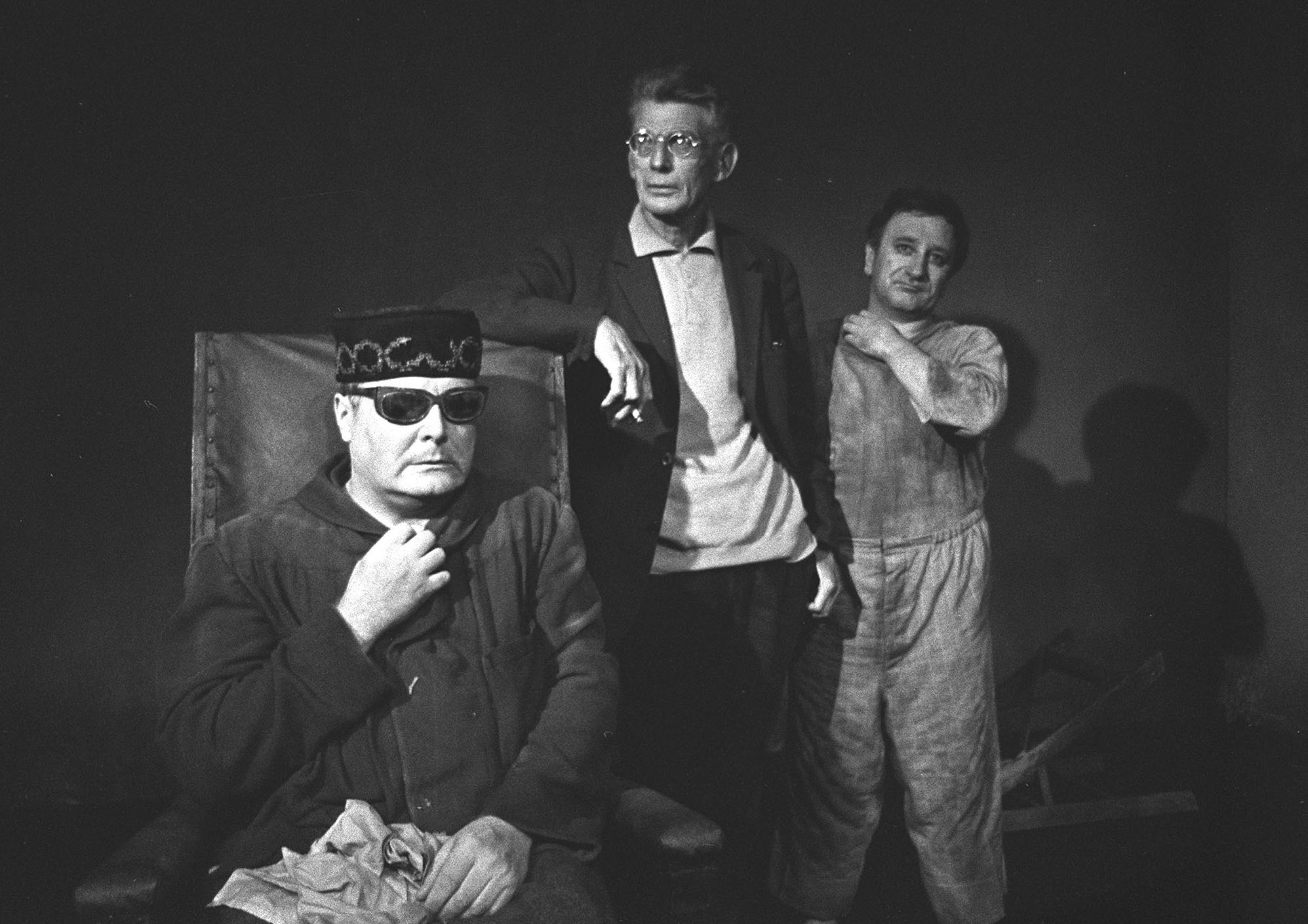 Via: OpenCulture