"If you go to Tokyo, I think it becomes very obvious that there's this almost seamless mixture of popular culture and Japanese traditional culture"
– Kazuo Ishiguro, novelist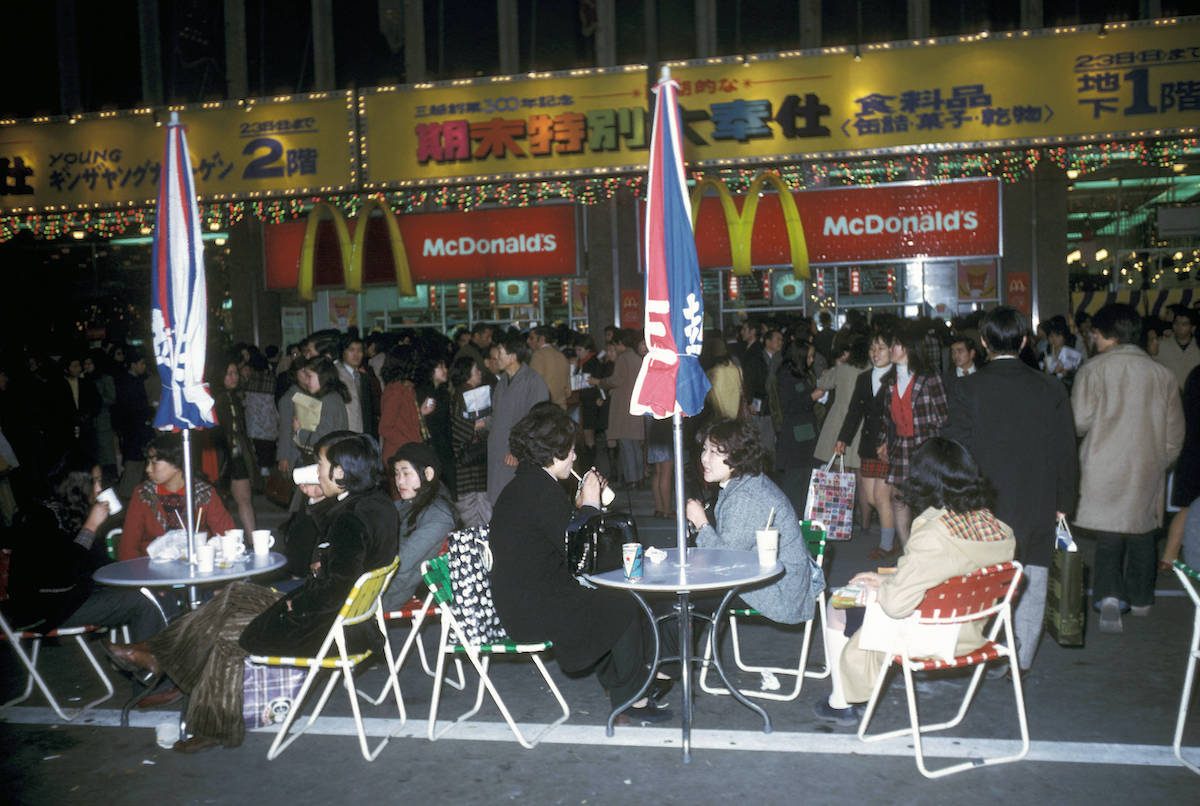 On January 24 1972, two fishermen in Guam happened upon Yokoi Shōichi, a former lieutenant in the Imperial Japanese Army during World War 2, living in a cave. After US forces had regained control of the island in 1944, Shōichi had lived in hiding for 28 years . "It is with much embarrassment that I return," he said upon his return to Japan. He had known since 1952 that World War II had ended but feared coming out of hiding, explaining: "We Japanese soldiers were told to prefer death to the disgrace of getting captured alive." When ill, he wrote in his diary: "No! I cannot die here. I cannot expose my corpse to the enemy. I must go back to my hole to die. I have so far managed to survive but all is coming to nothing now."
That same year, between February 3–13, Japan hosted the Winter Olympics in Sapporo, Hokkaido. It was the first Winter Olympic Games to take place outside Europe and North America. The Republic of China (commonly known as Taiwan) and the Philippines both participated in their first Winter Olympic Games, as did, among others, the Soviet Union, East Germany, West Germany, Great Britain, Italy, Norway and Spain.
The change between wartime Japan and the post-war country was stark. And we can see just how much Tokyo, Japan's de facto capital, reflected that change in these Kodachrome photographs taken by US photojournalist Harrison Forman.
We can see diners at McDonald's at Ginza's pedestrian mall, adverts for strip clubs movies, shoppers, the San-ai building at the main Ginza Yon-chome crossing, people dressed in traditional Japanese clothing and others in Western fashions, bookstores, toy shops and housing.