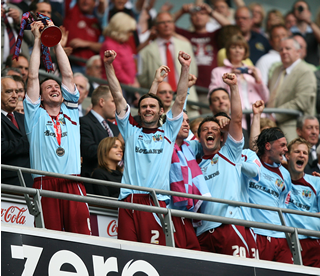 Burnley's return to the top flight of English football was highly symbolic.
First, it came perfectly in time for the half-century commemoration of the legendary Clarets side that won the first division championship in 1960. (That's the proper national title, by the way, not the puffed-up division three that calls itself "League One".)
Secondly, it brings the total number of Lancashire clubs in the Premier League to eight. That's an extraordinary 40 per cent.
Thirdly, it came at the expense of Sheffield United, who, by finishing third in the second tier of English football, hold the distinction of being Yorkshire's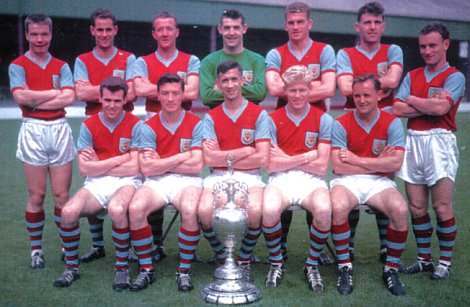 second best team, above local rivals Sheffield Wednesday, and the county's most recent national champions Leeds United, whose own play-off defeat leaves them languishing in the third tier for another year. Hull clung on to Premier status by the skin of their teeth, making them Yorkshire's top dogs for another season.
In the past 50 seasons, starting with Burnley's historic triumph, and finishing with Manchester United's latest title, Lancashire clubs have won the national championship no fewer than 33 times. In that period, Yorkshire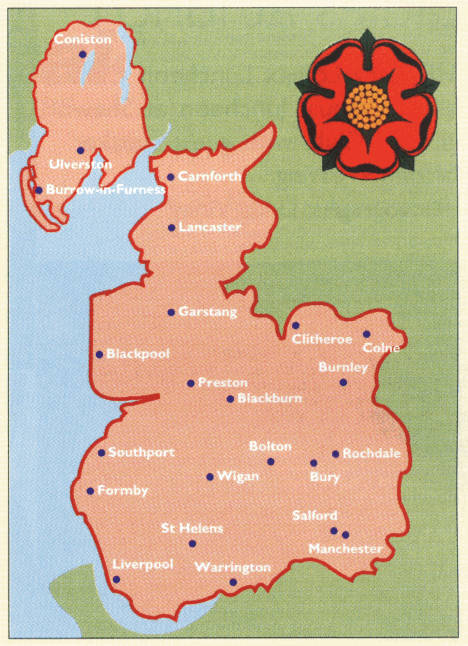 clubs – or rather one Yorkshire club – have won just three. (Leeds United in 1969, 1974 and 1992. They are also the only Yorkshire club to win it since the war.)
Of course, Yorkshire has fared no worse than many other counties. In fact it is one of the most successful historically, with Huddersfield Town and the two Sheffield sides winning eight titles between them in all.
But the gulf between the two sports-mad counties is quite remarkable nevertheless.
You might argue that a large amount of Yorkshire's sporting energy is channeled into rugby league. And you would be right. Over the last 50 sea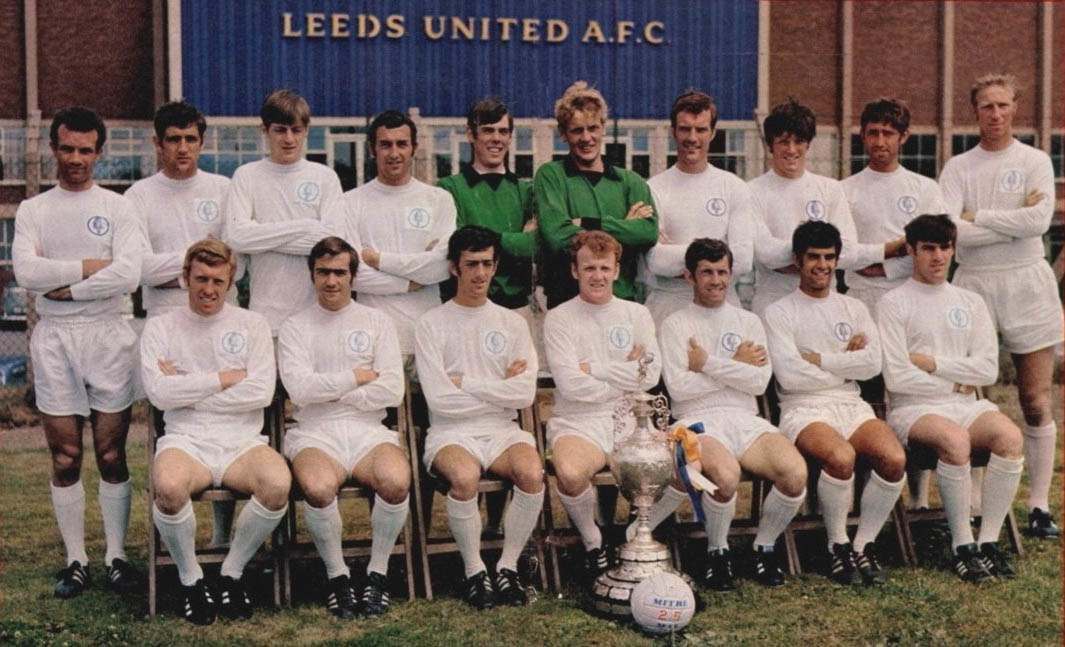 sons the national championship has been won an impressive 23 times by Yorkshire clubs.
… And 27 times by teams from Lancashire.
Close, as they say, but no cigar.