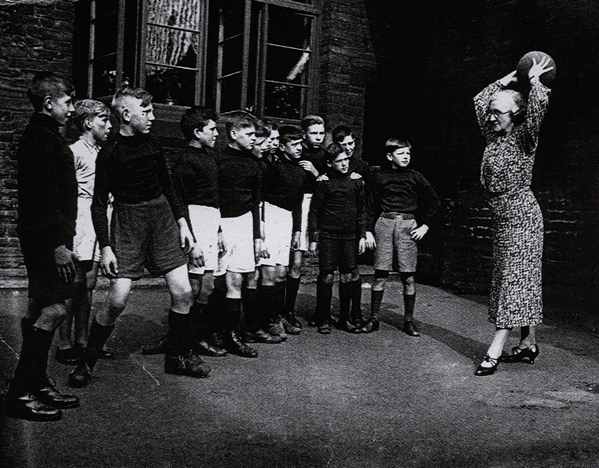 Throwbacks: The loneliness of the long-distance launcher – Flashbak's look at the football throw in.

SHOULD the long throw-in be banned from football? That, believe it or not, is a discussion that has cropped up among those fans dismayed by the havoc wreaked by Stoke City's Rory Delap this season. Premier League defences have been unable to cope with the bombardment, and so up goes the cry 'Foul!'
But rather than bemoan the 'bully-boy' tactics of throwing a ball hard into the penalty area, shouldn't we be asking why it is causing such problems in the first place?
The answer lies in the overall demise in the importance of the throw-in. There has even been a serious proposal to replace it with a 'kick-in' – which would have to be kicked along the ground, presumably to avoid an endless series of set-pieces, and the prospect of David Beckham's playing career lasting another 30 years.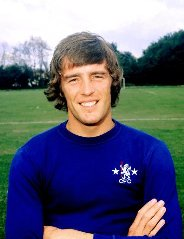 It wasn't always like this. Time was when many teams had a throw-in specialist like Arsenal's John Radford or Chelsea's Ian Hutchinson, whose famous windmill-style projection resulted in the FA Cup-winning goal in 1970. More recently Wimbledon used it consistently when Vinnie Jones was their 'top Womble'.
Back in the nineteenth century William Gunn (who also represented England at cricket) threw the ball (more like a cannonball in those days) from one end of the field to the other in an international against Scotland. The Scots had rashly agreed that throws could be taken using any method, so Gunn chucked it one-handed.
In recent times we've had Andy Legg, whose world-record is 44.6m but claims to have achieved 47m in training, and Dave Challinor, whose heroic efforts were hampered after the ruling that he couldn't use a towel to dry the ball. Estonian international Risto Kallaste is famous for his 'flip', but he is by no means the first to use this somersault method, as Newcastle fans who saw Steve Watson in the early 1990s can testify.
All the same, the long throw is regarded as a freak show, and a tactic to be used sparingly. (Nobody complains when Gary Neville uses it for club and country.) Perhaps the problem is that we have neglected to practice the art.
That certainly wasn't the case when Miss Casey coached the pupils at her Bradford school. Pictured here in September 1936 with her lads, she has no doubt where her priorities lie. Her team was unbeaten for the entire previous season, and it's not hard to see why.