Because you can never have enough awful bands you've probably never heard of posing foolishly for publicity stills, here's another round.
I'm fairly certain the fellow at the bottom isn't a member of The Toons – he's just their dealer.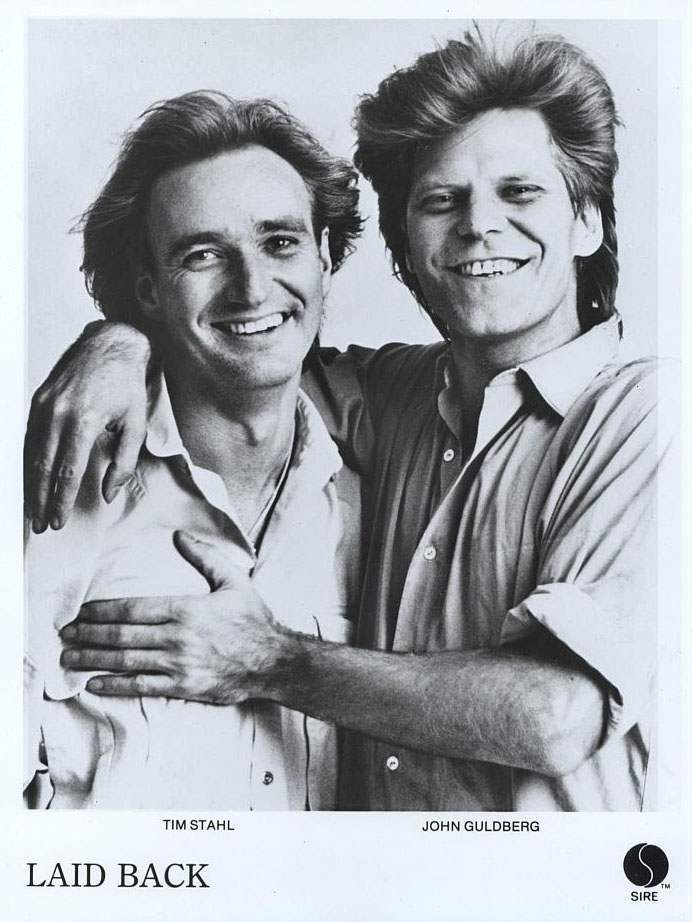 Is John Guldberg trying to cop a feel in the midst of a publicity photo?  Laid Back indeed.
Rags never made it to the "To Riches" part.  Perhaps it was due to their obsession for corduroy leisure suits.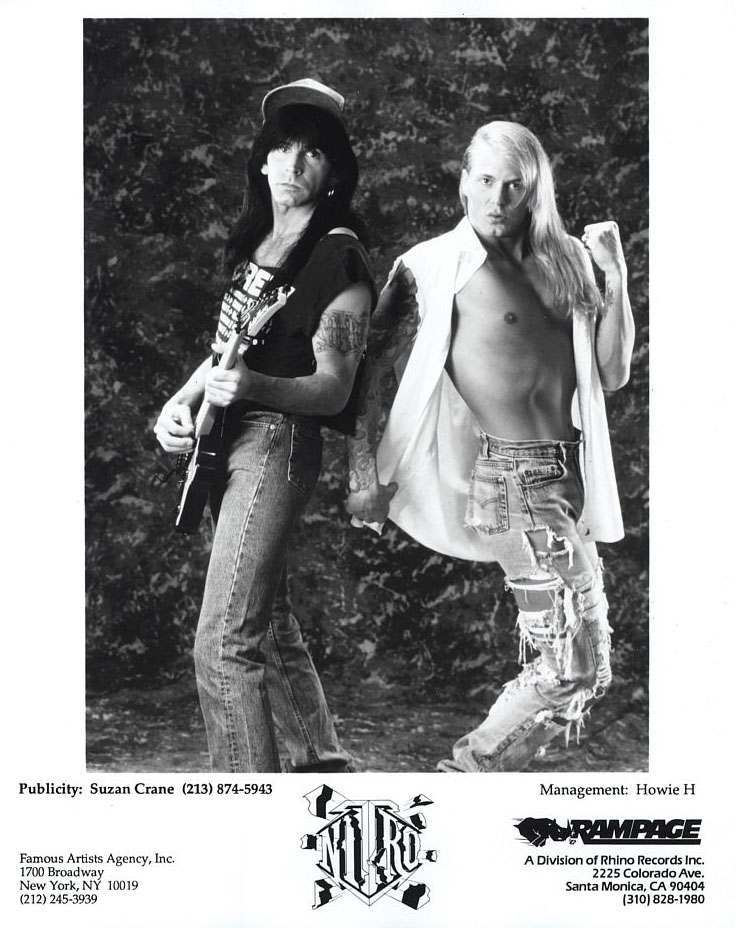 Give me Rags' leisure suits any day over the torn jeans of Nitro.
The beauty of the internet is that, even though we don't own their albums, we can all find out exactly how bad some of these bands actually were….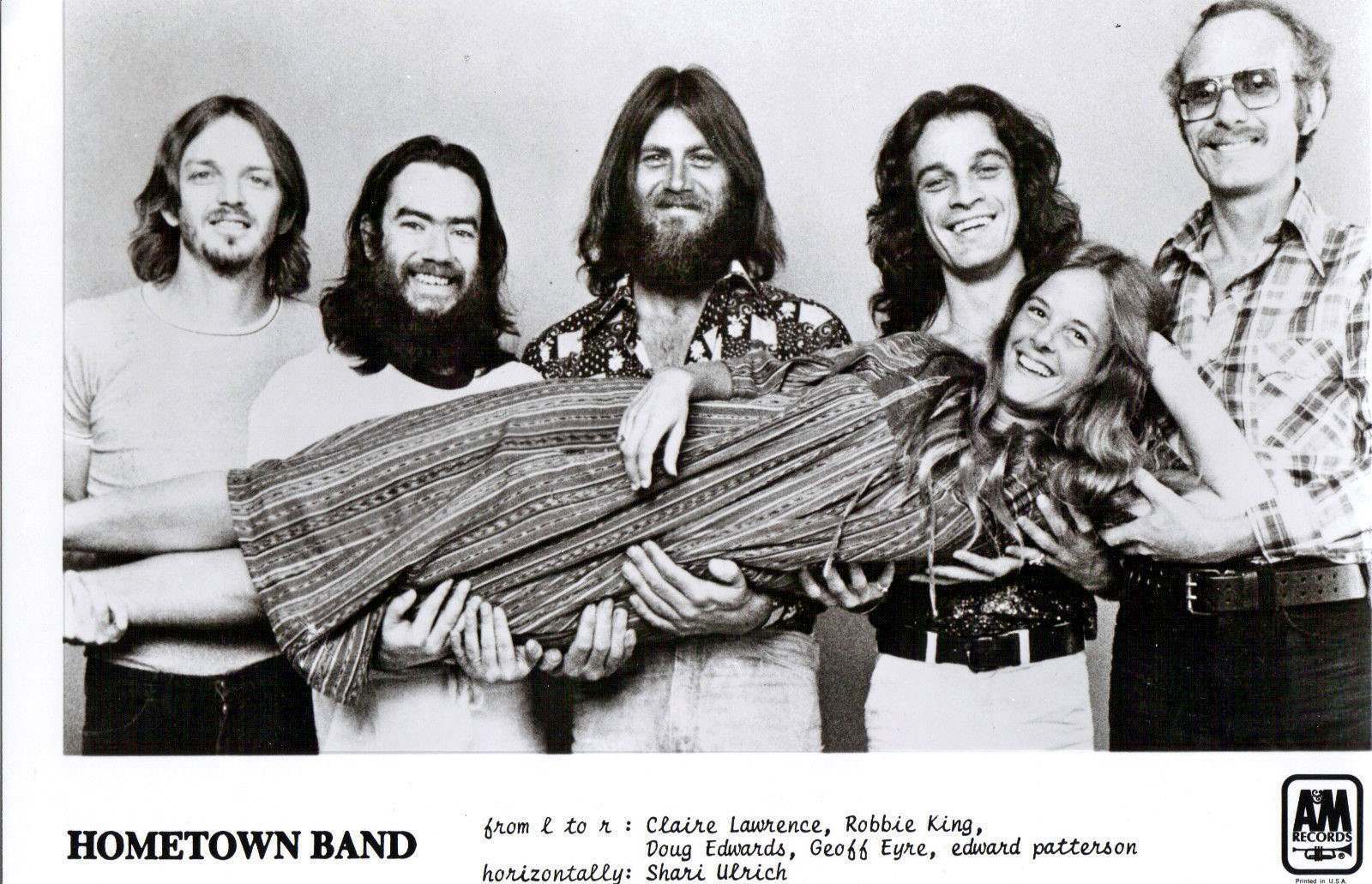 By the looks of the Hometown Band, I can only assume they are carrying Shari away to some sort of swampy hellhole to do unspeakable things to her.  Children, look away.
The Hometown Band is back, and it appears that Shari is okay. Whew!
For more on this trend to appear as smelly and unkempt as possible see: 70s Rock Bands: When It Was Cool To Look Homeless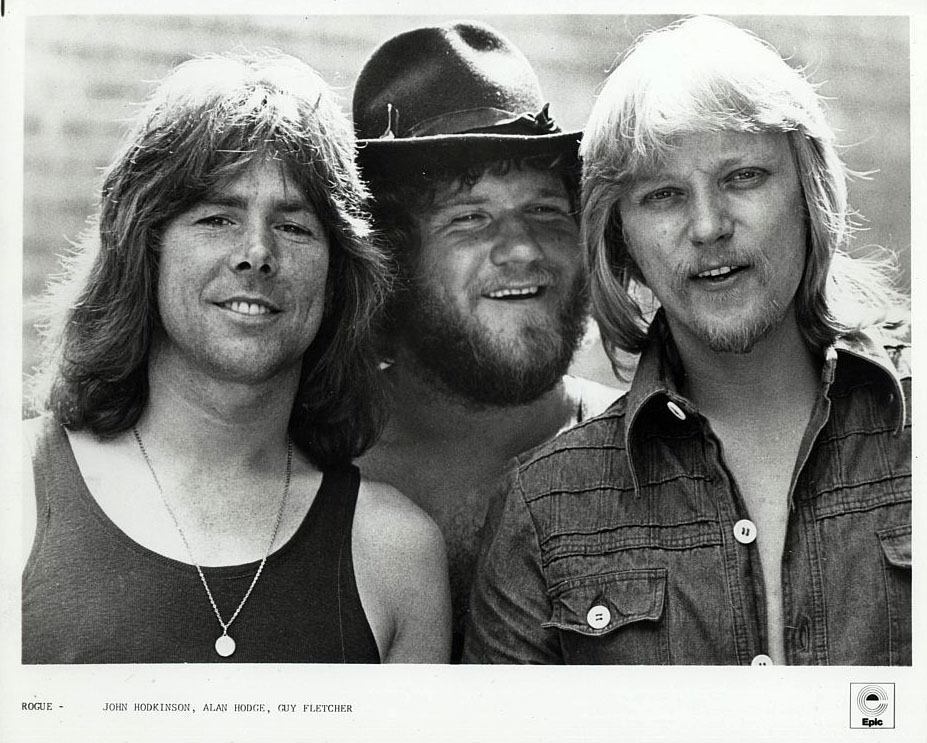 The Homeless Look Exhibit A: The band Rogue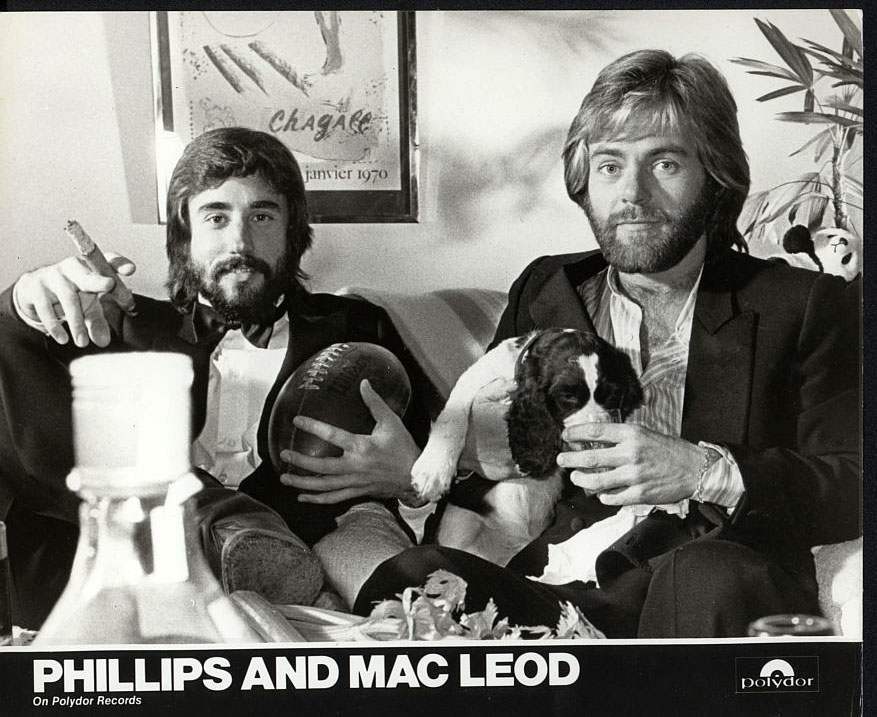 What is going on here? Whatever it is, it doesn't make me want to run out and buy a Phillips and MacLeod record.  In fact, it sort of serves as a warning against ever coming into contact with one.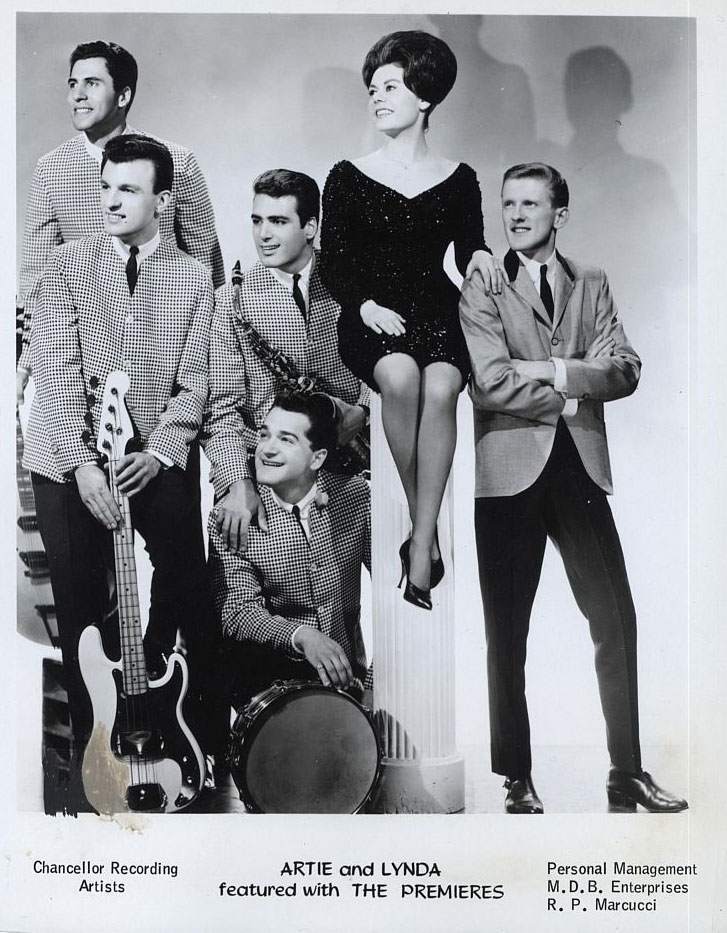 Sadly, the band didn't last long.  The big complaint among The Premiers: That Artie always put Lynda up on a pedestal.
Boom!  I'll be here all night, folks.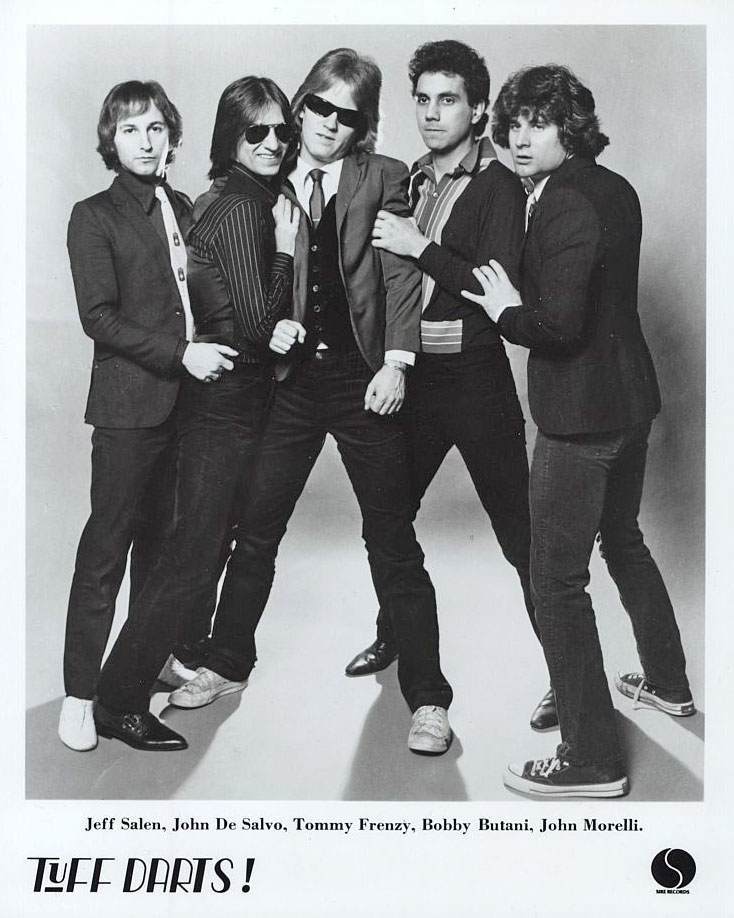 Tuff Darts were actually punk pioneers. However, this is their later lineup featuring new singer Tommy Frenzy – all looking a little less punk, and a lot more awkward.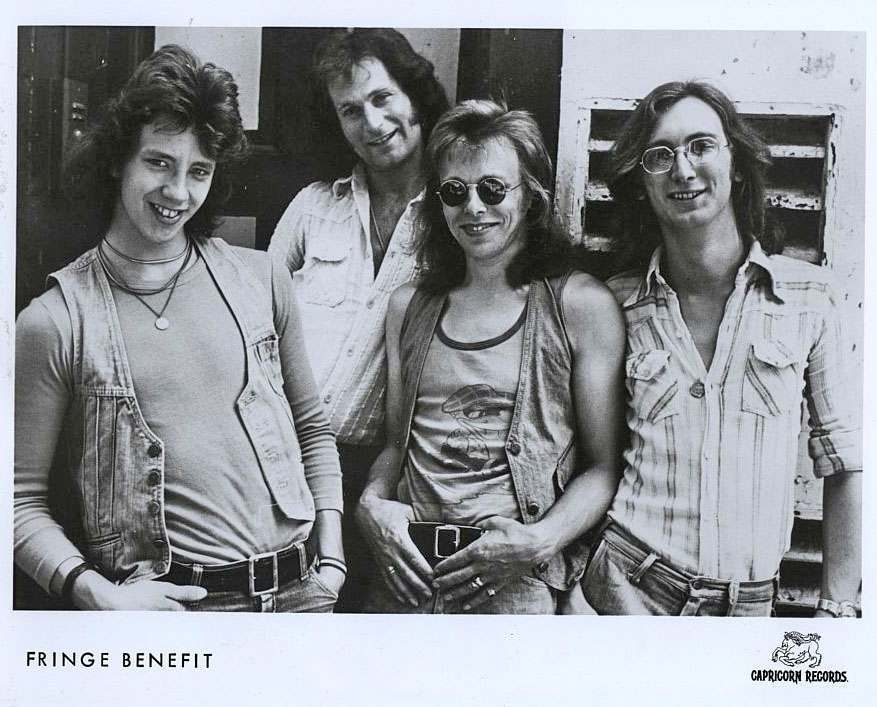 These boys have swagger.  Fringe Benefit, baby.  Rock on.
No polka-dot tie for the guy on the right?  Bass players get no respect.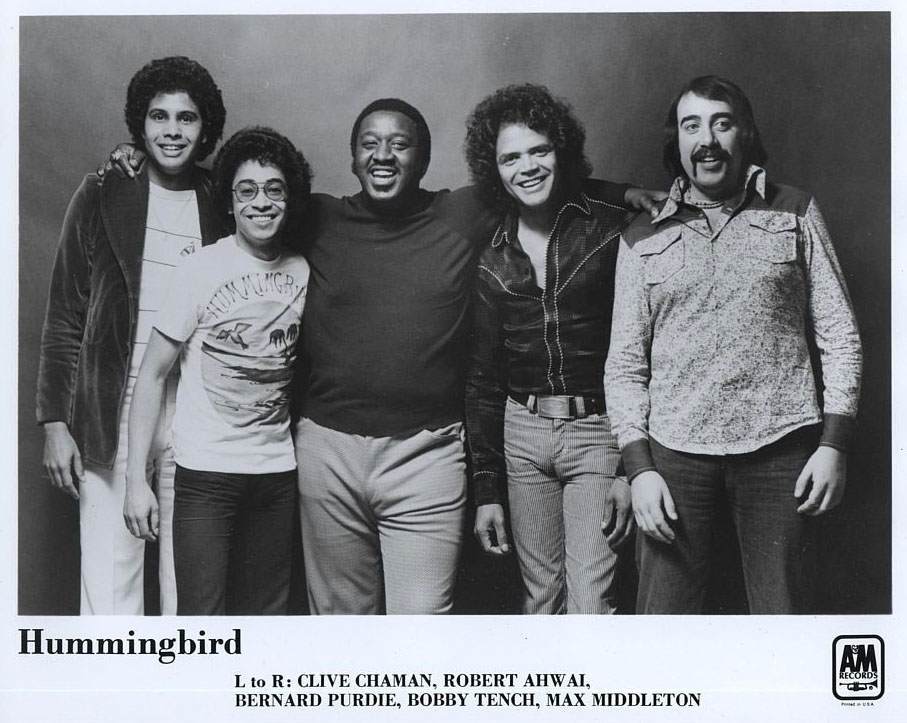 Hummingbird would later change their name to Moose Knuckle.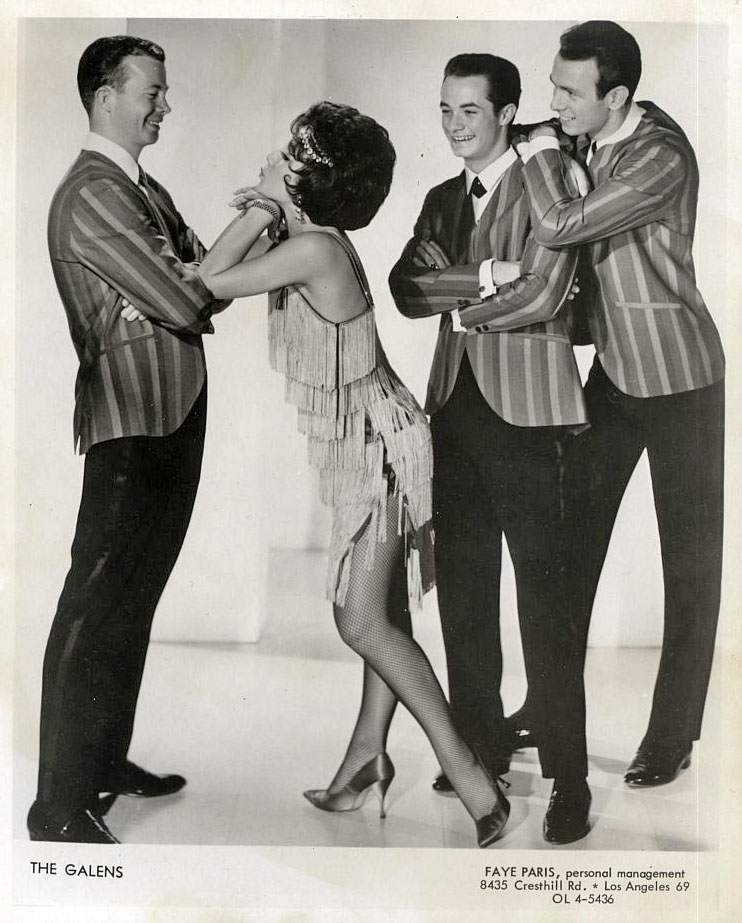 I guess two of The Galens will be going out with Rosy Palm and her five sisters tonight.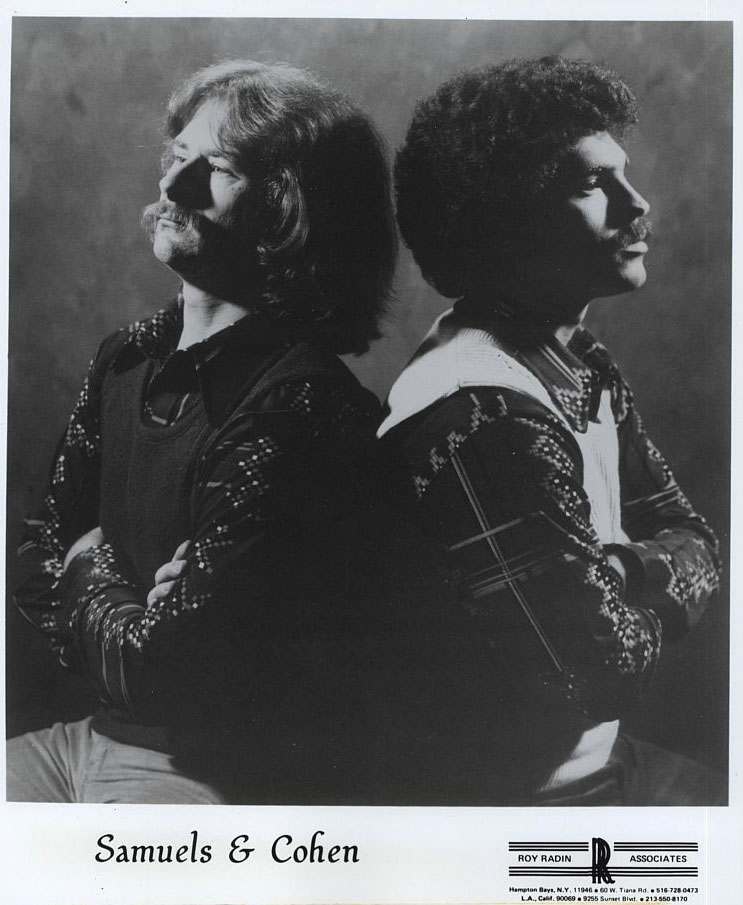 Unlike their cleaner looking clones, Hall & Oates, Samuels & Cohen quite obviously hate each other's guts.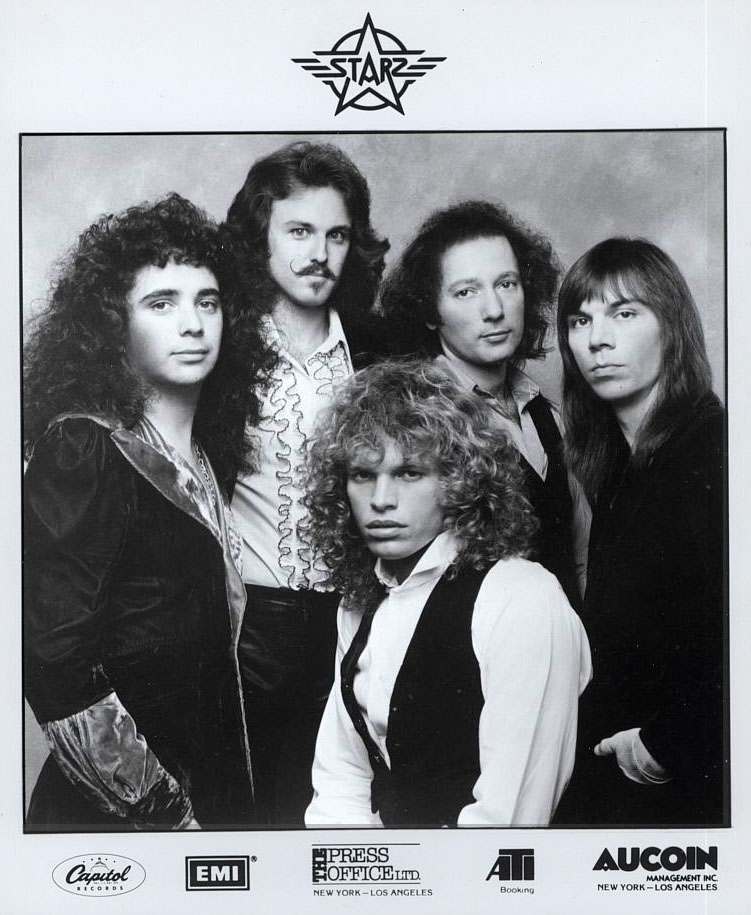 From Left to Right: (1) bass players should not have Geena Davis hair, (2) obviously a time travelling  swordsman and rake from the 18th Century, (3) does not want to be in the band the least little bit, (4) thinks he's Steve Howe, and at center (5) has at least three more drug overdoses left in him.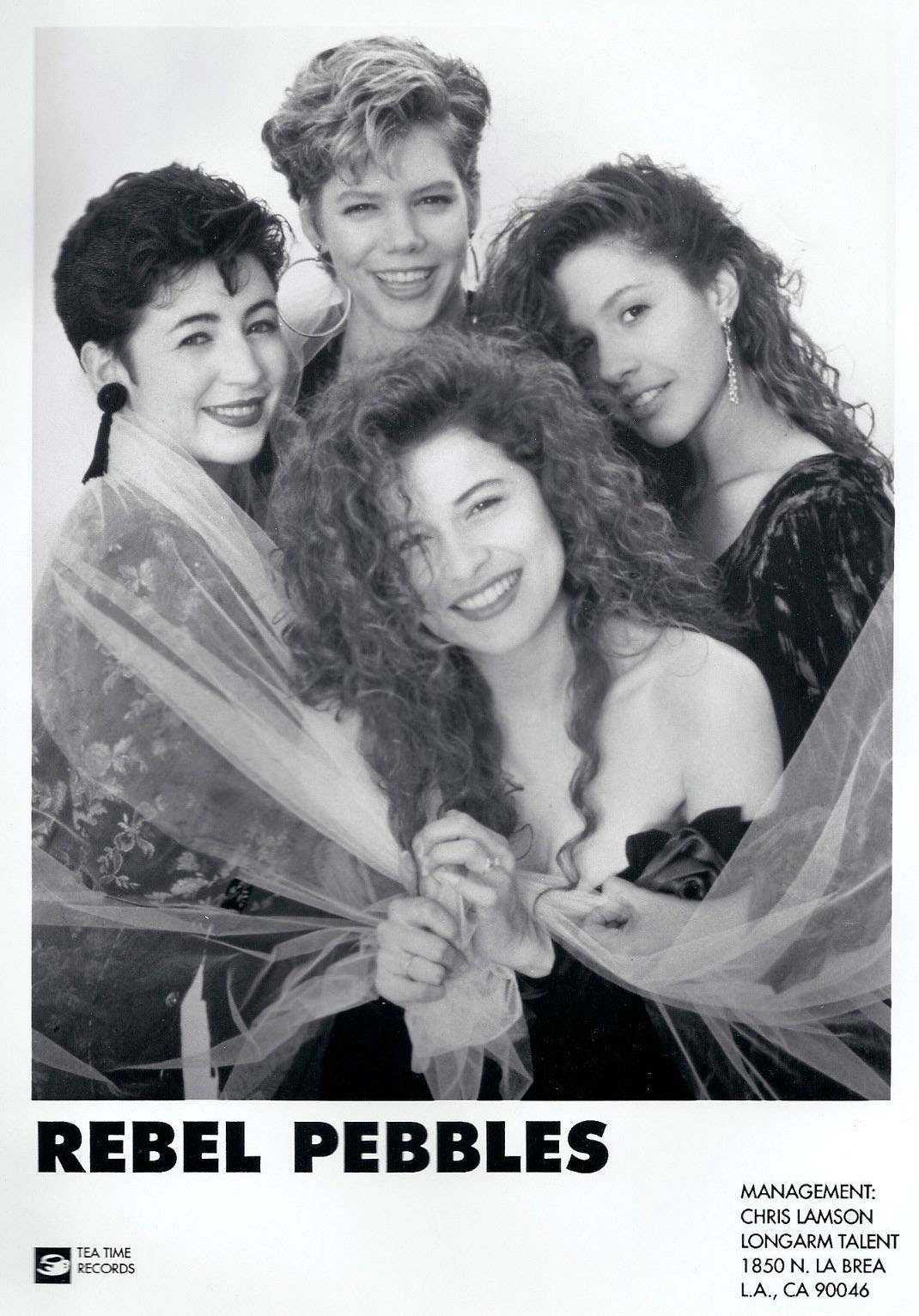 These ladies look about as rebellious as your mom's neighborhood Bunco group.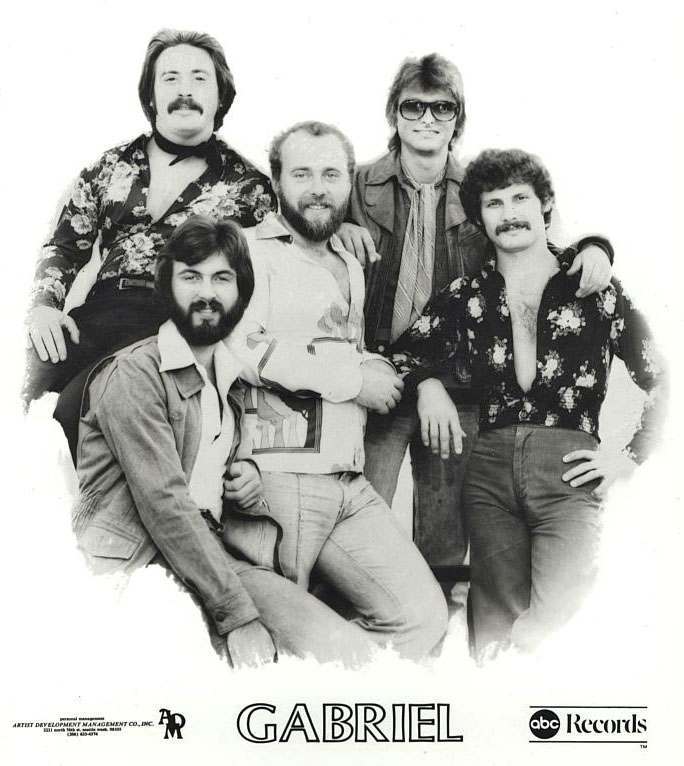 I don't need to hear Gabriel's music.  They had me at "unbuttoned polyester print shirt with ascot".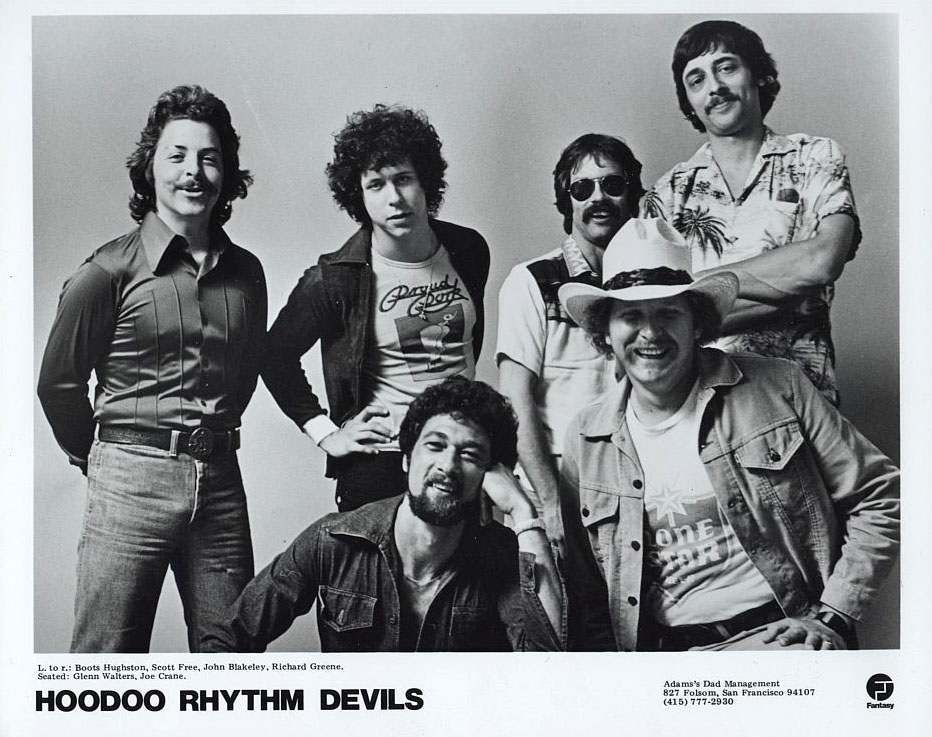 And the winner for most pronounced crotch bulge in a publicity photo: the Hoodoo Rhythm Devils.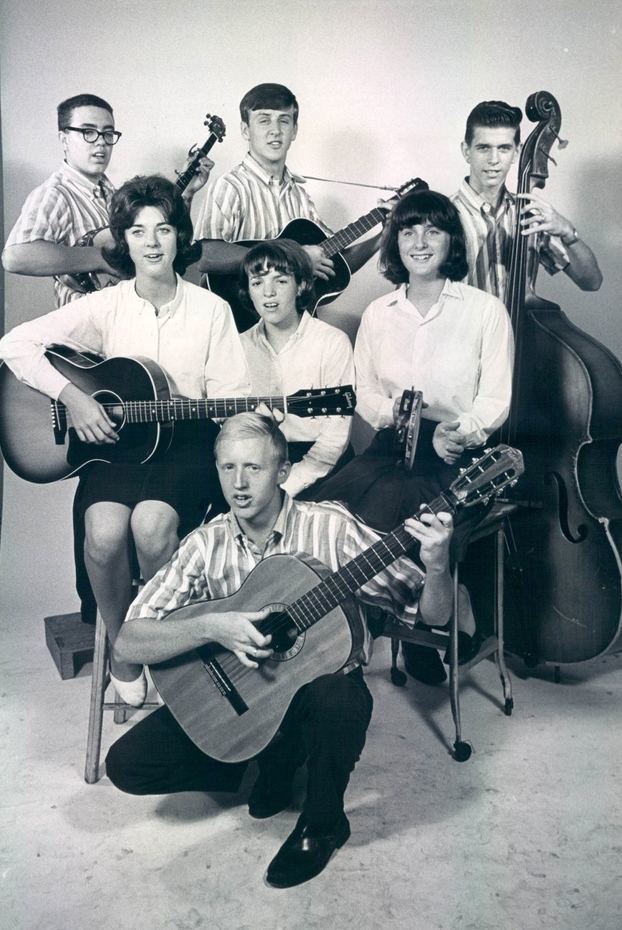 Just so you know, the name of this group is the Funtime Funtimers.
From the look on your face, you're not the least bit surprised.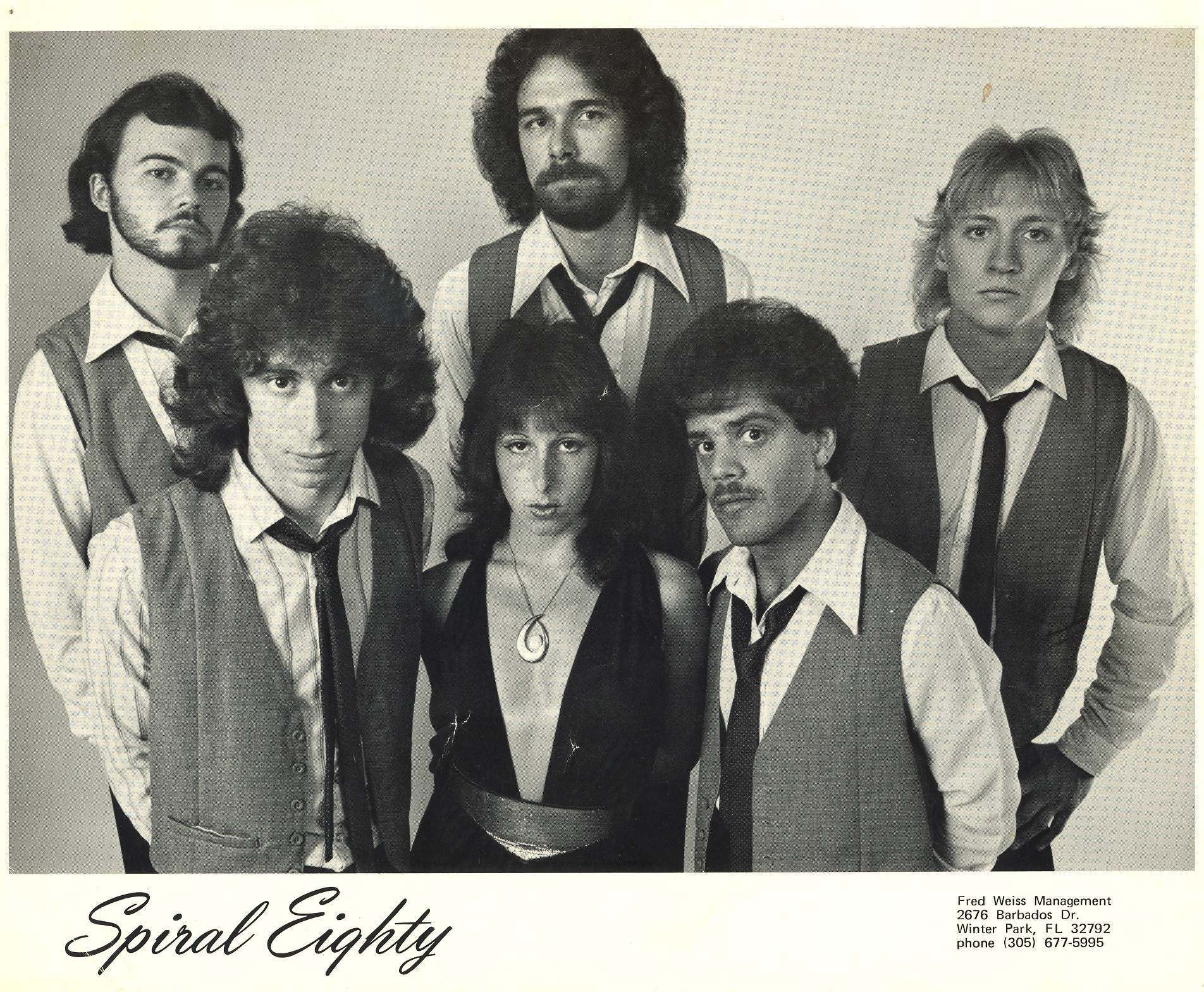 The Back Row: (L) has the kind of face that screams "long term prison sentence, (C) started as the band's chaperone, (R) the only band member who wants Spiral Eighty to be more like The Cars.
The Front Row: (L) founding member of law firm Kuntslinger, Scheinbaum, & Eckstein, (C) lead singer, missing since 1982, and (R) prime suspect in the mysterious disappearance of lead singer.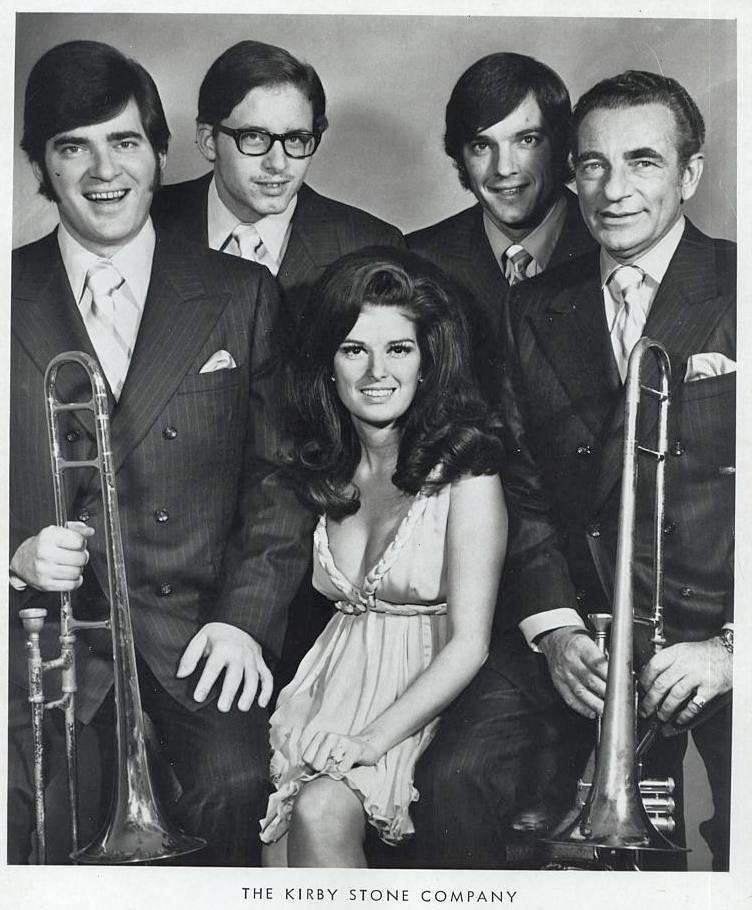 Is it okay to have a trombone player that's 40 years older than the rest of the band?  The Kirby Stone Company says "yes".
In all seriousness, Mr. Stone is the man.  Check out this video (where Stone looks old even in the 1950s).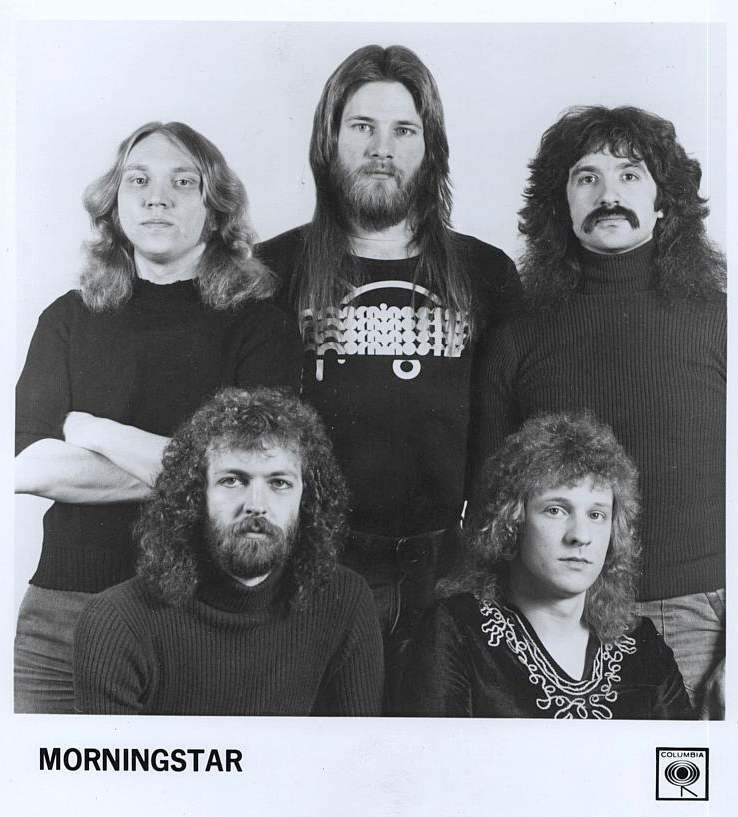 Morningstar's hair dresser didn't do the band any favors.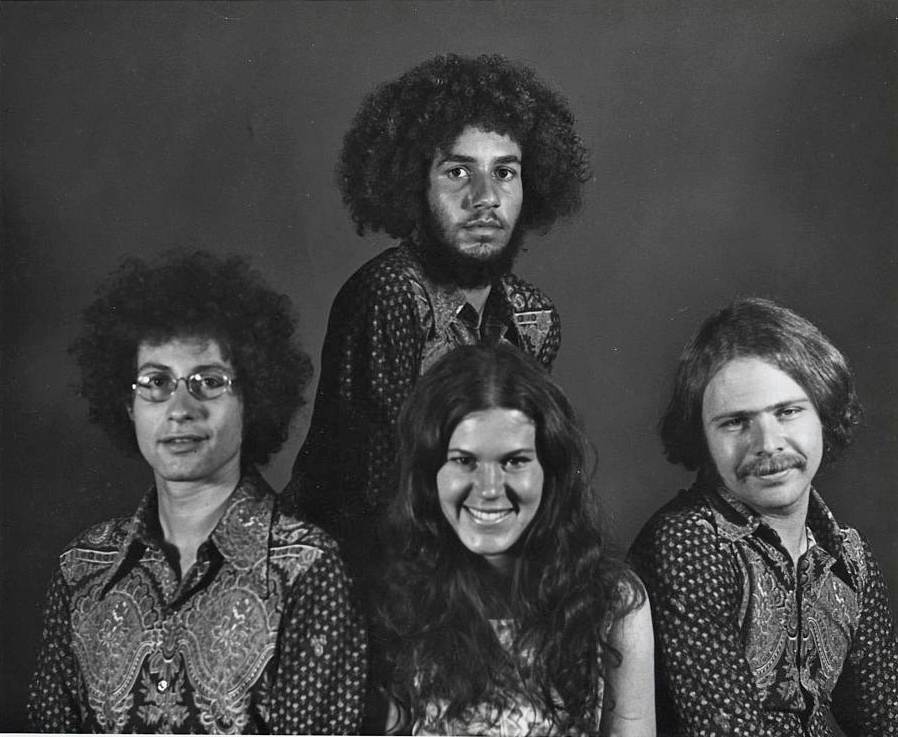 The band's name is Sweet Basil, but I'm sure they smelled like a very different herb.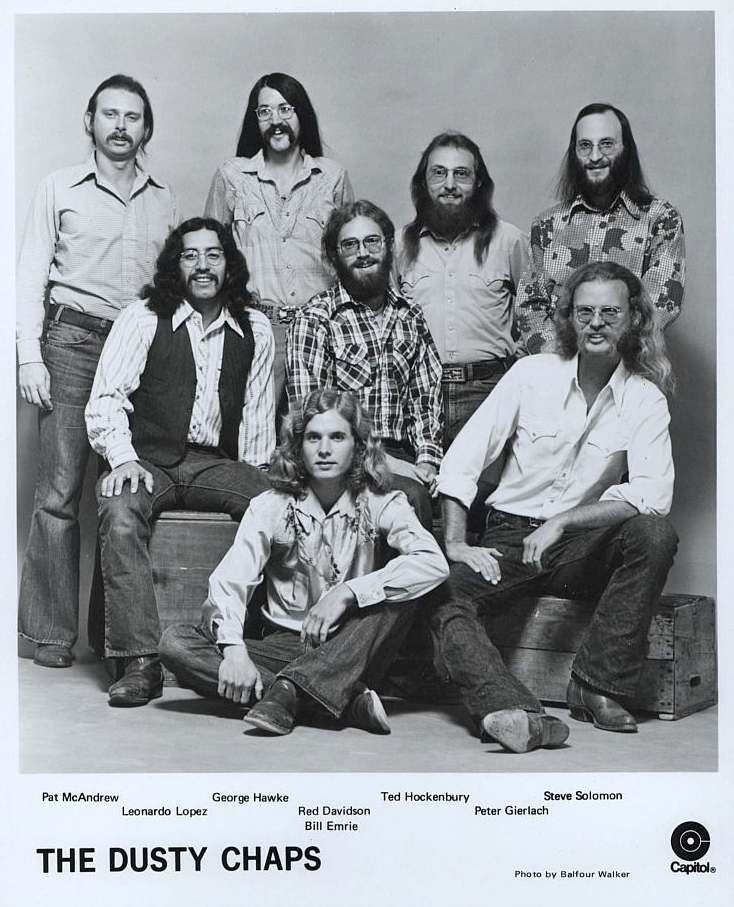 Bill obviously didn't get the official Dusty Chaps memo: Mustache  REQUIRED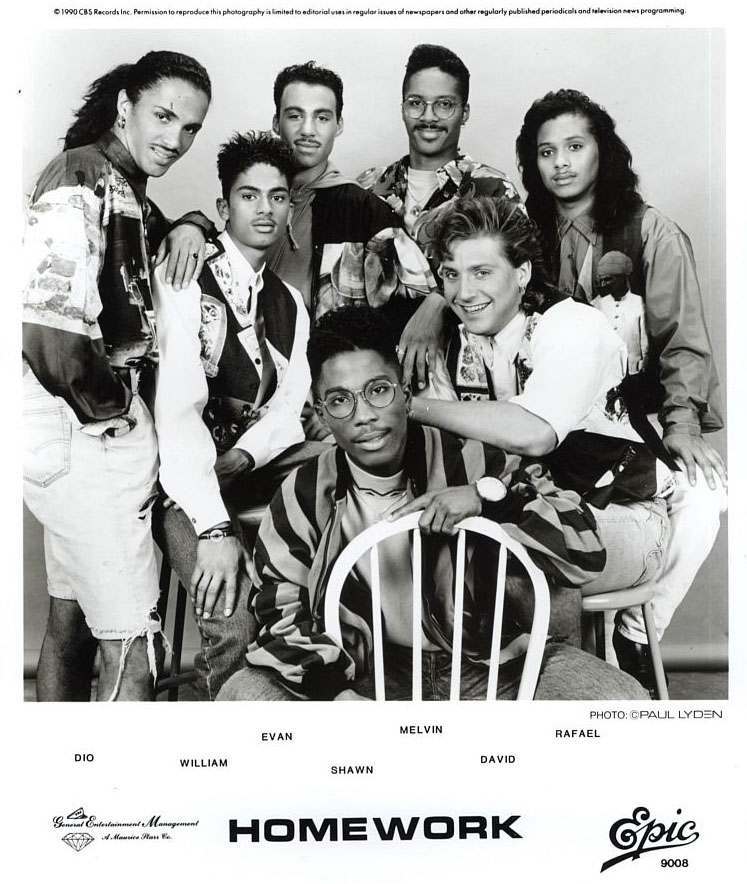 Looks like we've hit 1990, where things transcend awkward and enter the realm of godawful.  This is where we get off, folks.  (See also: Awkward Band Publicity Photos Parts one and two).