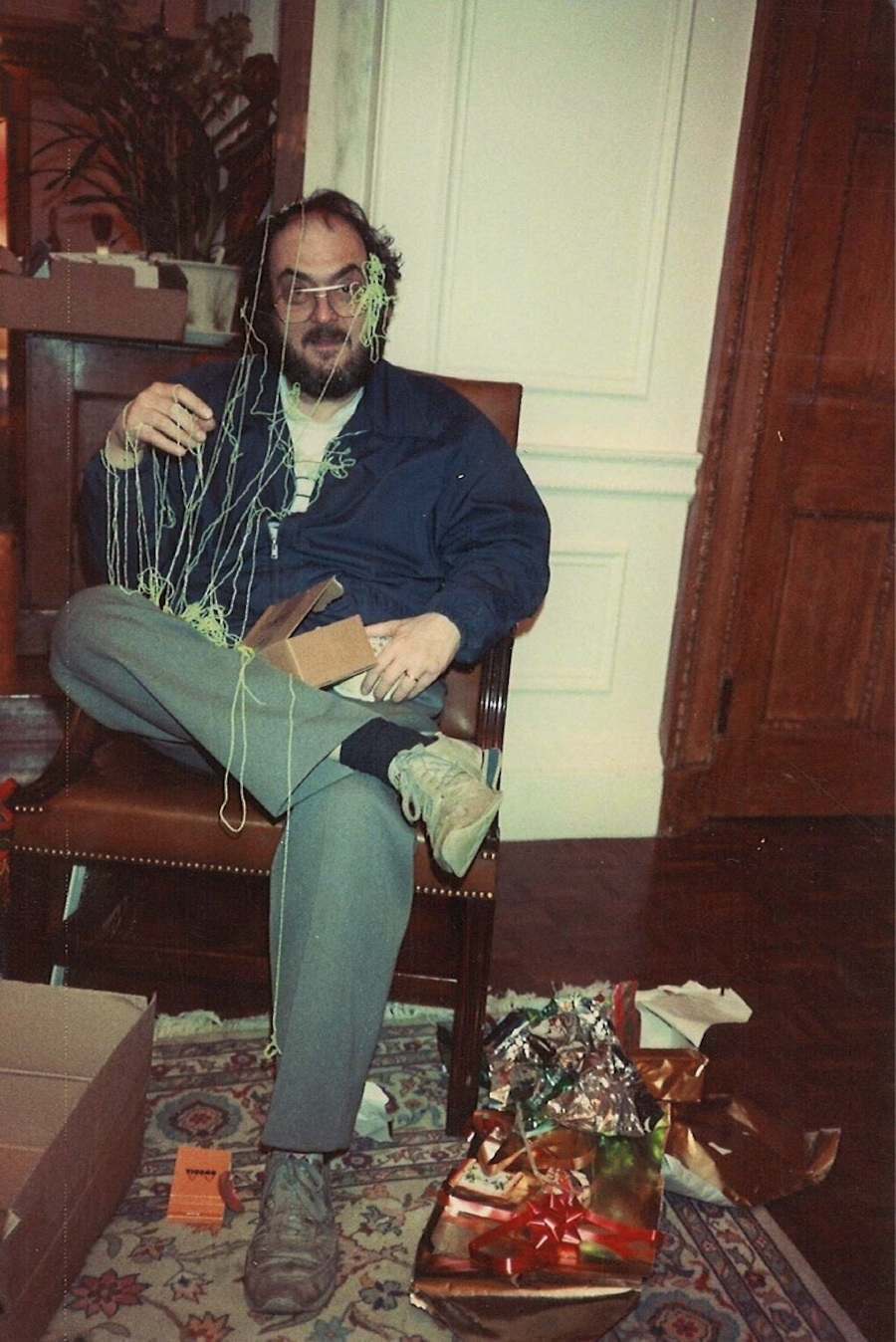 In 2014 filmmaker and musician Vivian Kubrick released a series of photographs of life with her father–director Stanley Kubrick.
The photos presented a short history of their relationship–snapshots of a childhood in New York, visits to movie sets, working in an edit suite, snug in a father's embrace.
Vivian started her career as a filmmaker directing a documentary on her father making The Shining in 1979. She scored her father's next film Full Metal Jacket in 1987. Kubrick then asked Vivian to score Eyes Wide Shut. His daughter rejected the offer. Vivian was involved with Scientology and cut off all contact with her family. Vivian's rejection was deeply painful to Kubrick.
According to Kubrick's wife and Vivian's mother Christiane: "They had a huge fight. He was very unhappy. He wrote her a 40-page letter trying to win her back."
Since its release Eyes Wide Shut has been open to myriad interpretations. Critic and screenwriter Laurent Vachaud has suggested Kubrick's last film was the director's "requiem for his lost daughter".
Whatever the truth behind the film's meaning, Vivian and her father were not to be reconciled before his death in 1999.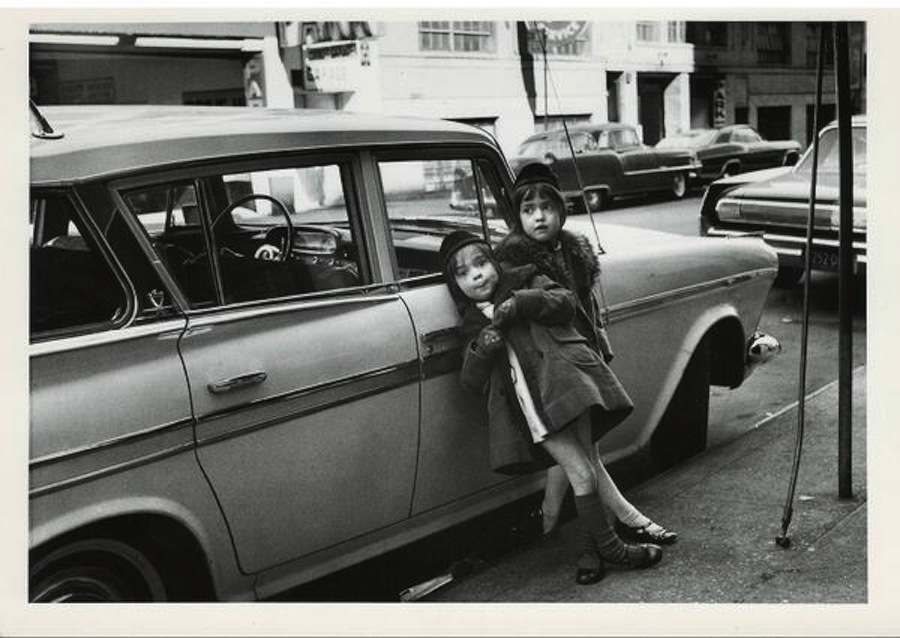 Vivian and Anya Kubrick, New York City 1965.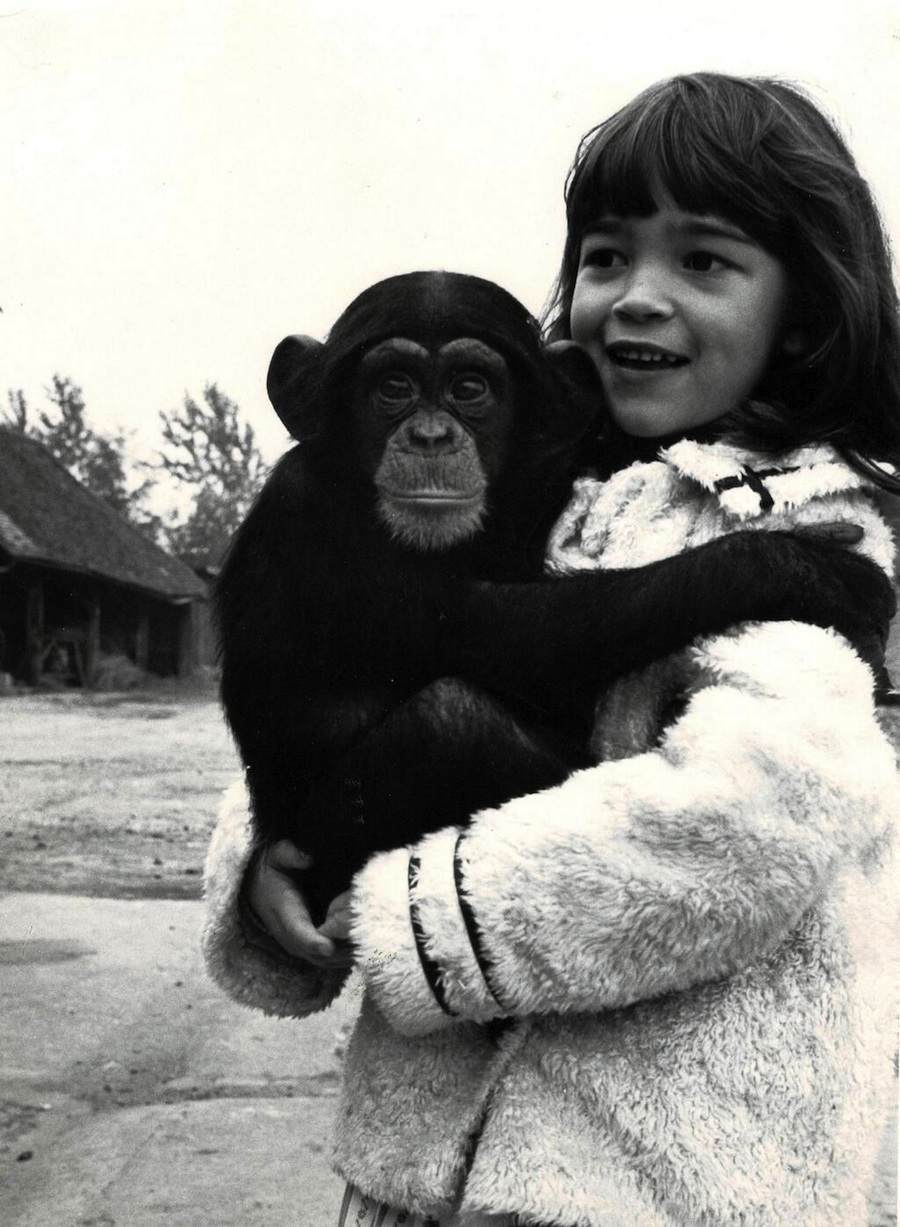 Vivian and a baby chimp from 2001: A Space Odyssey, 1967.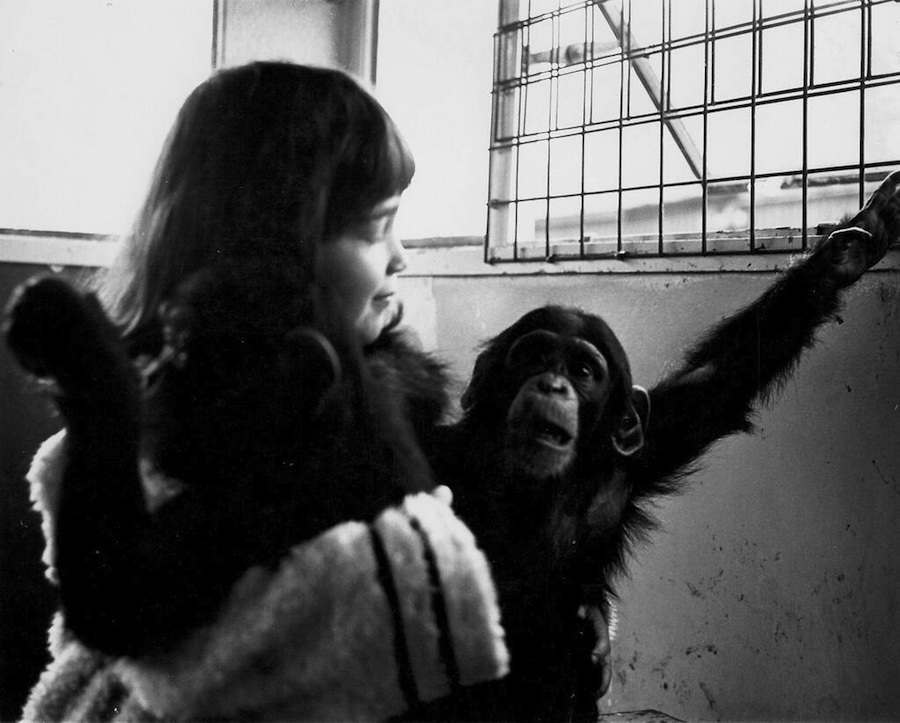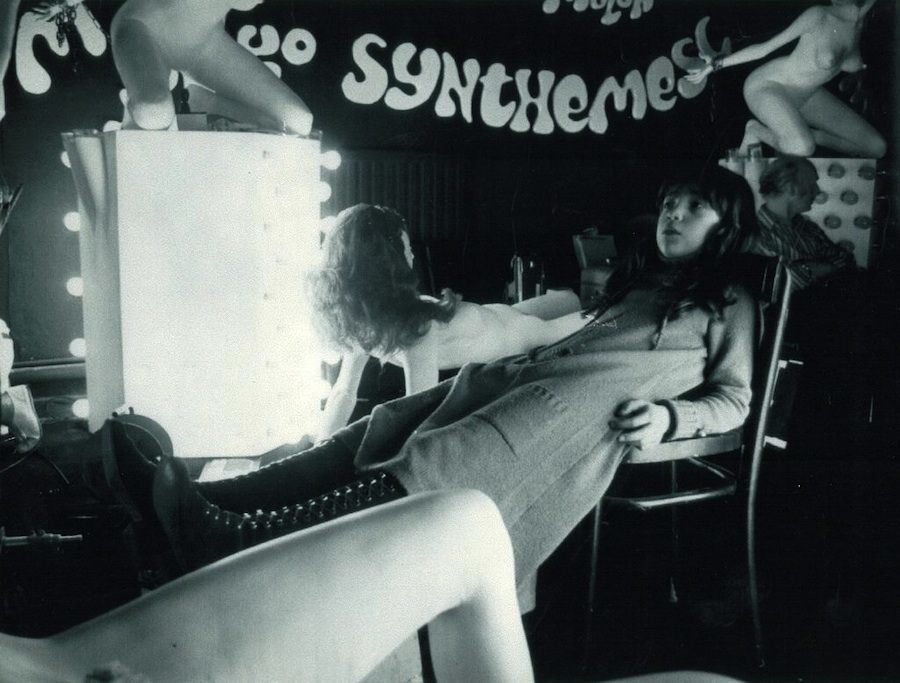 Vivian in the Korova Milk Bar on the set of A Clockwork Orange 1971. "I helped cut out those Styrofoam letters on the wall."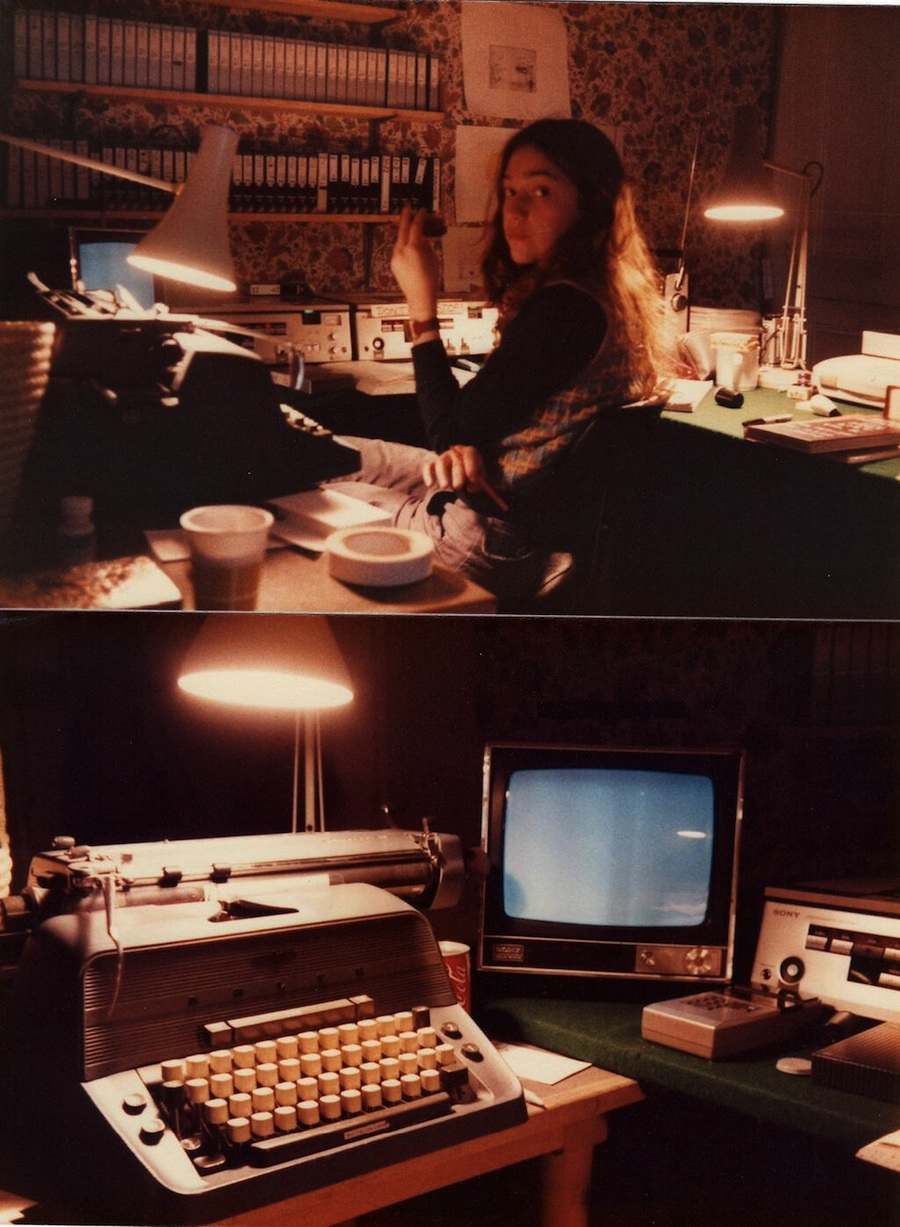 Vivian in the cutting room for Making The Shining, 1979.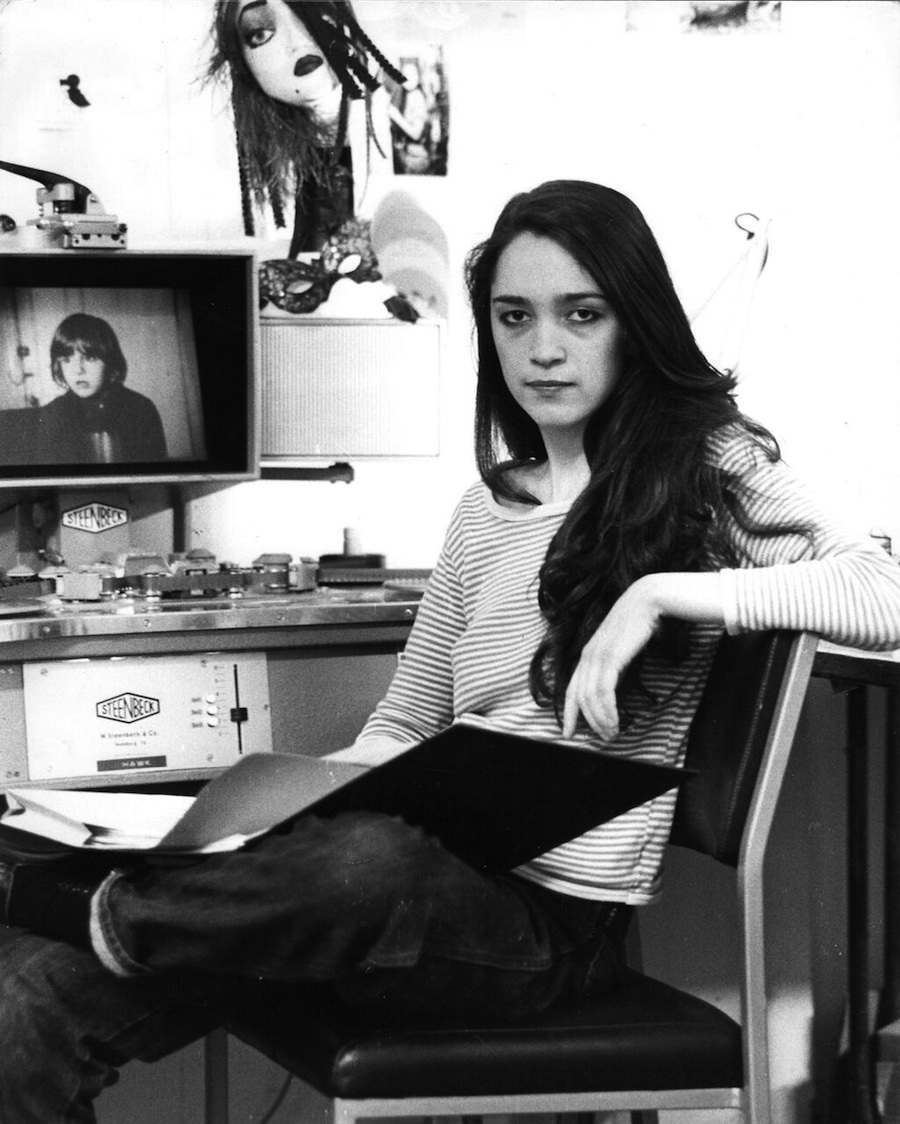 Vivian: "Making The Shining Me 1980 at EMI studio's in my cutting room, using 16mm Steenbeck…my Dad took this."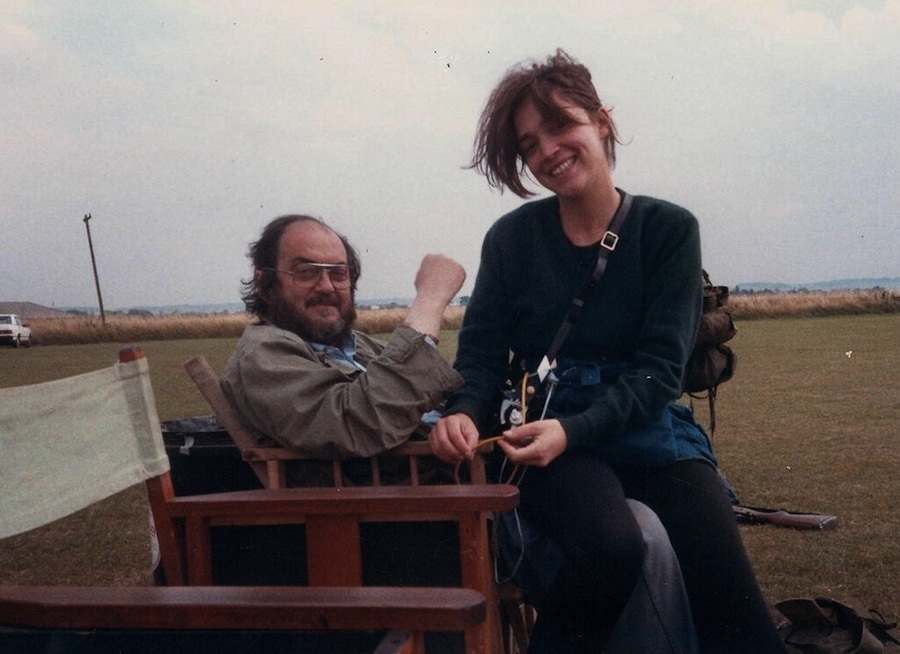 Father and Daughter, Stanley and Vivian Kubrick on location for Full Metal Jacket, 1986.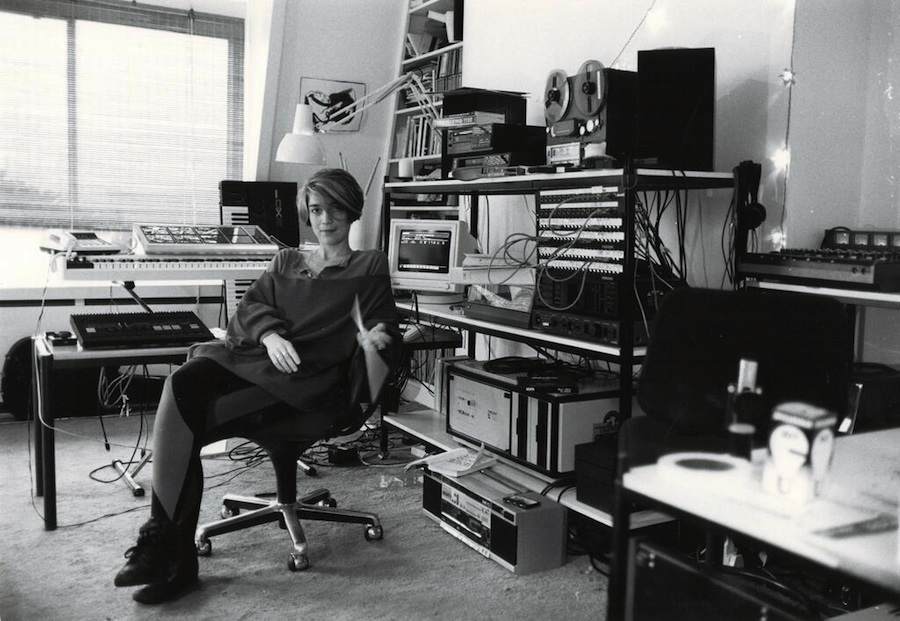 Vivian in her bedroom where she wrote the score for Full metal Jacket, 1987.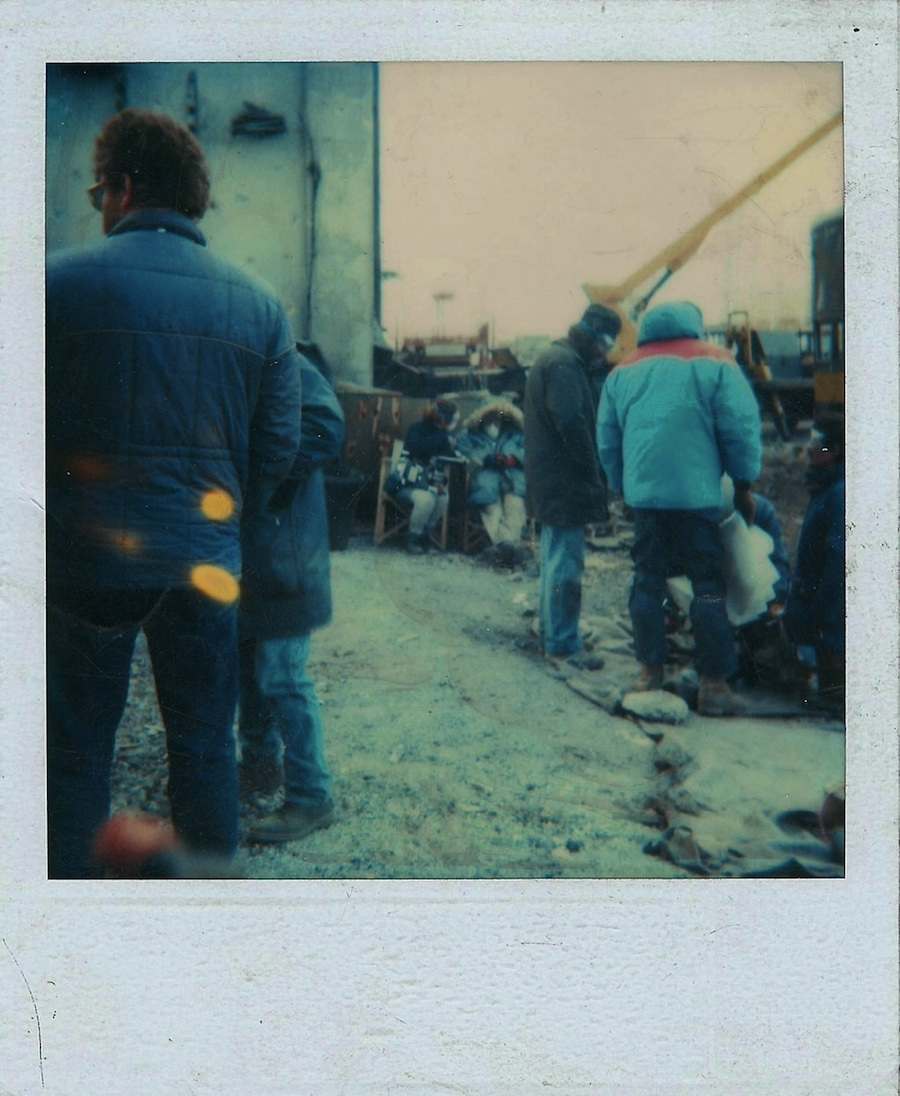 Vivian: "Makes me smile: Me&Dad FMJ @ Beckton Gas Works: filthiest place on earth – 2 baths every night to get the filth off."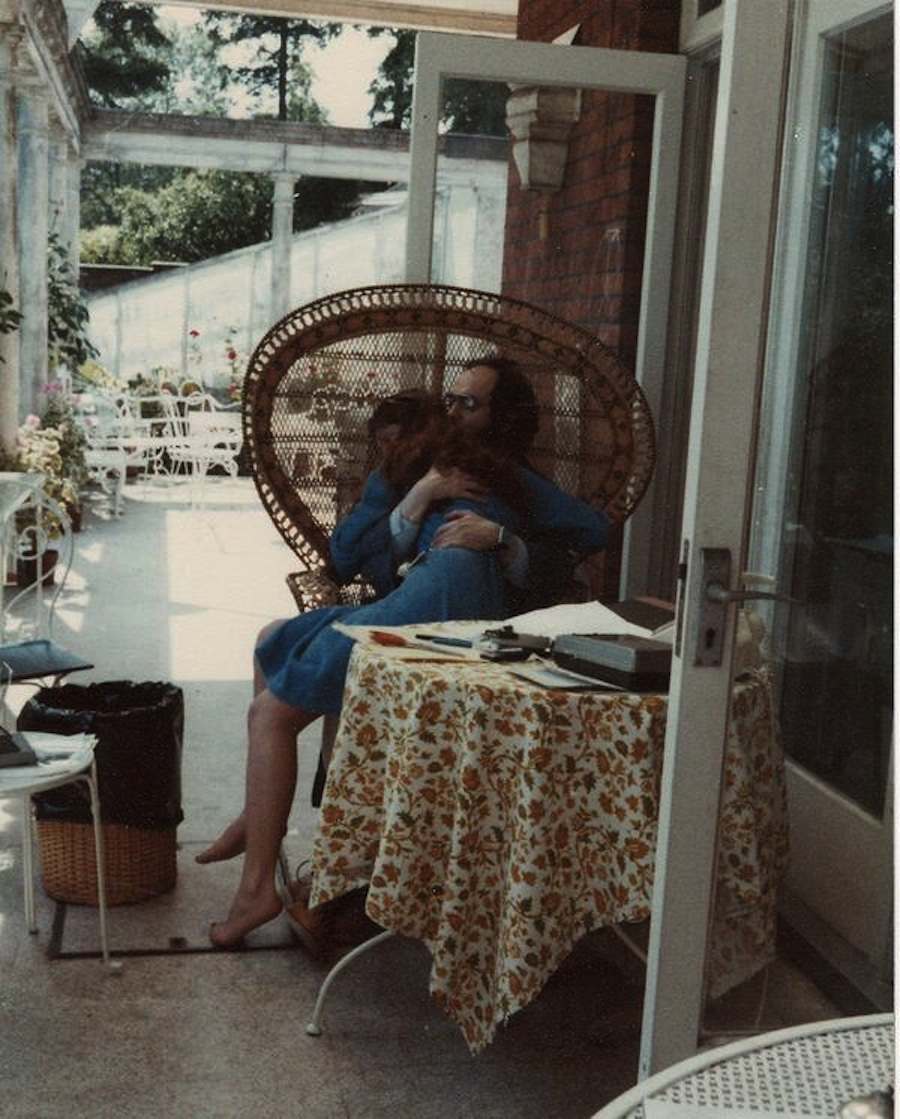 "In Memory of my Dad, who I loved with all my heart and soul … Dad and Me 1979 on the back veranda of Abbots Mead."
Via Reddit.