The pickup line "Hey babe, what's your sign?" has become a 1970s cliché; however, the extent to which the whole astrology/zodiac bit permeated western culture is not to be underestimated.  From "Age of Aquarius" at the top of the charts to horoscope booklets in every supermarket line, astrology was  everywhere.
Let's have a look at some examples of the many varied places the zodiac popped up in pop culture in the late sixties and seventies….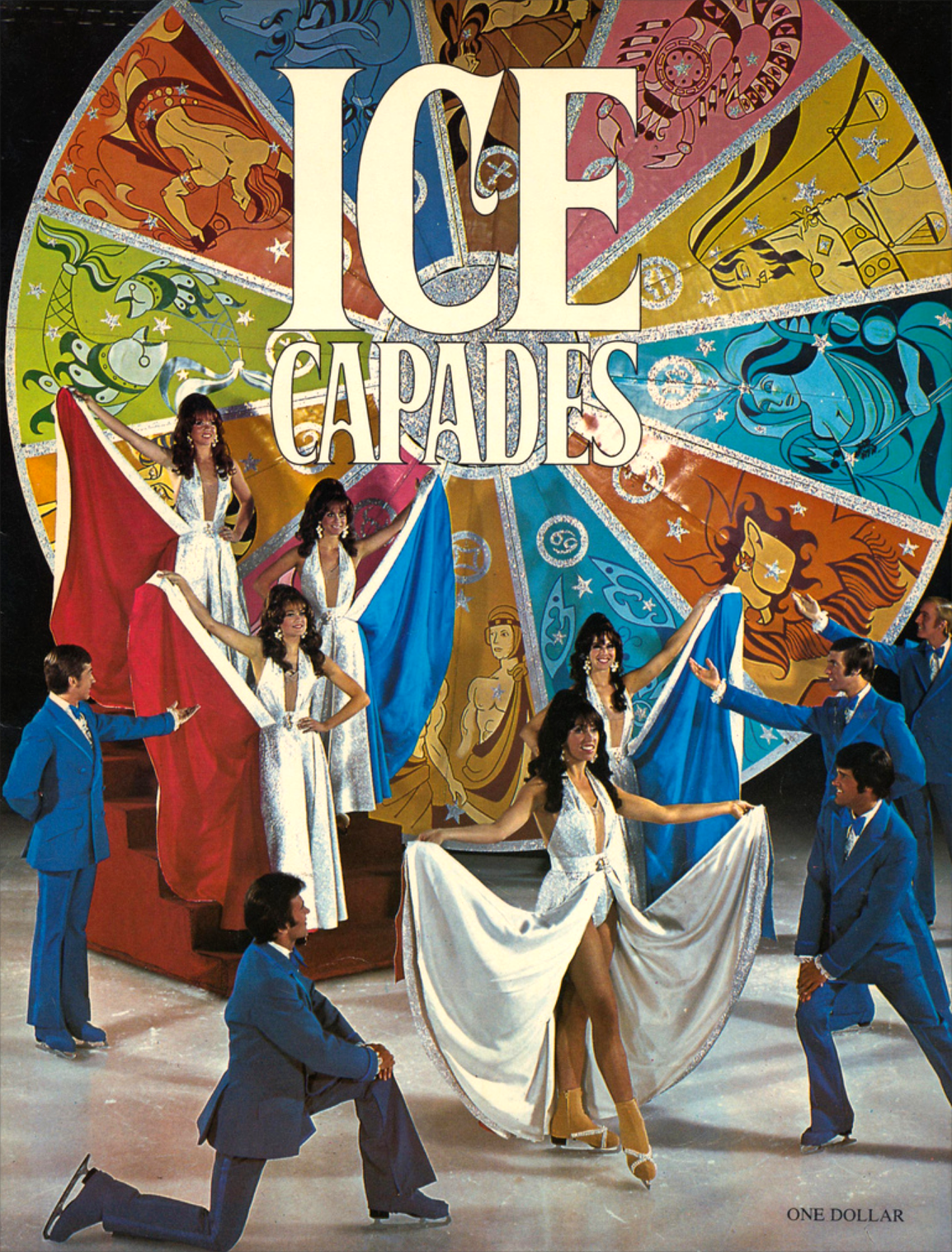 Even the 1971 Ice Capades incorporated the zodiac.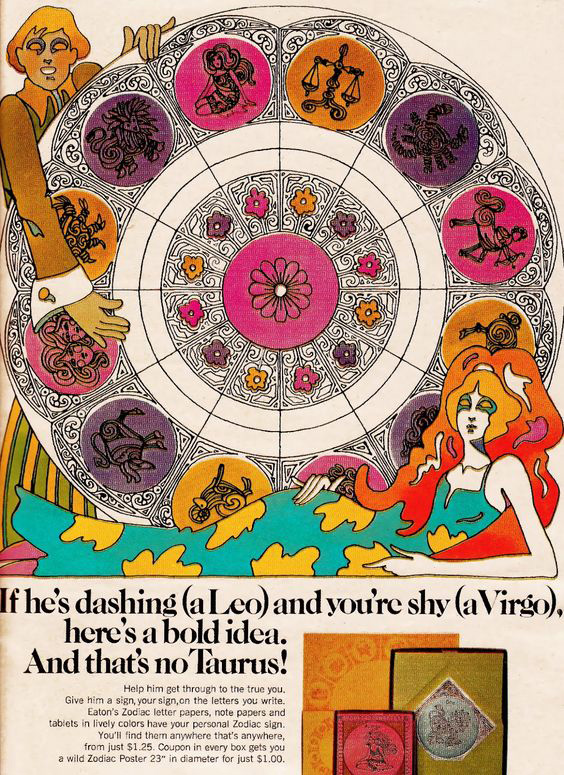 Zodiac stationary (with coupons for zodiac poster) from 1970.
There was even a zodiac electronic game put out by Coleco: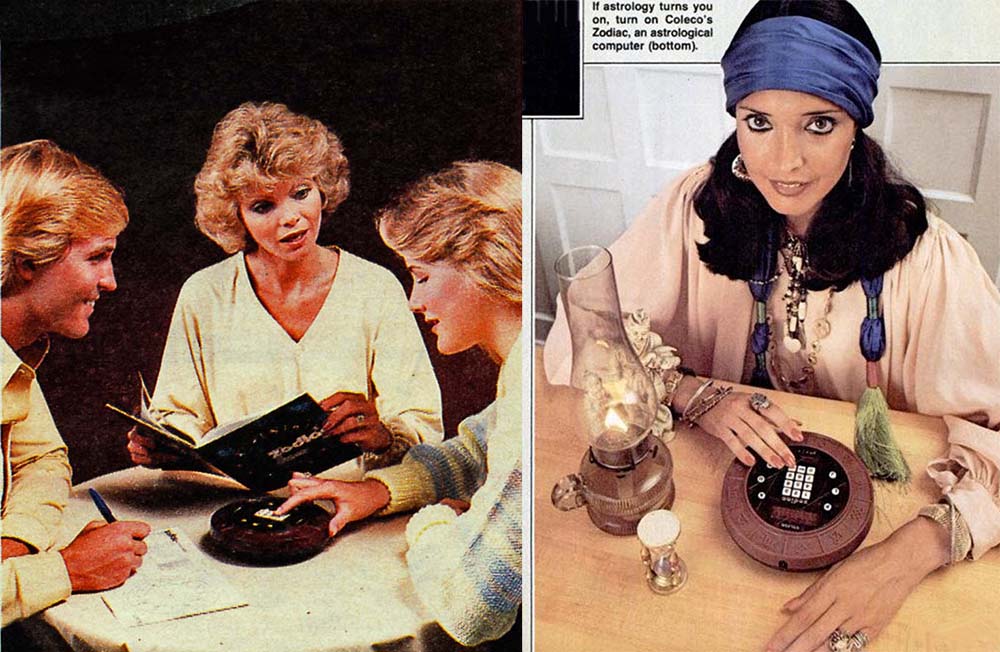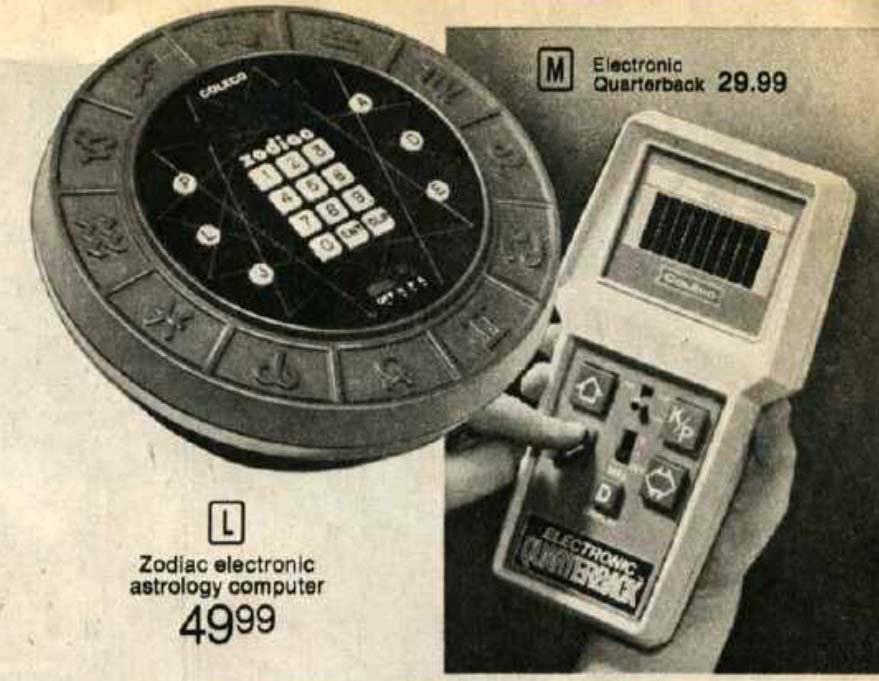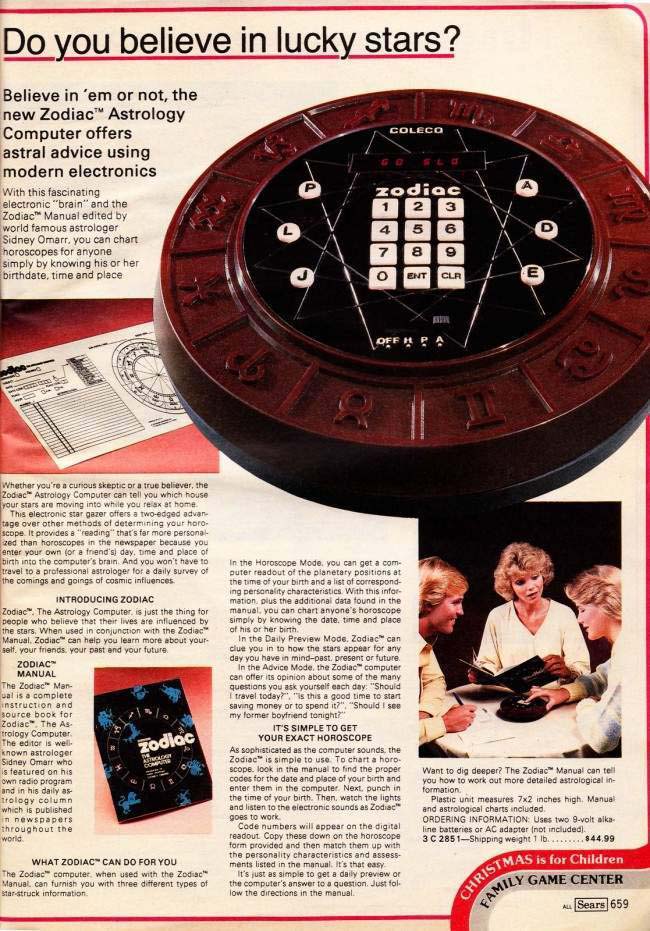 Coleco wasn't the only company to produce zodiac inspired electronics…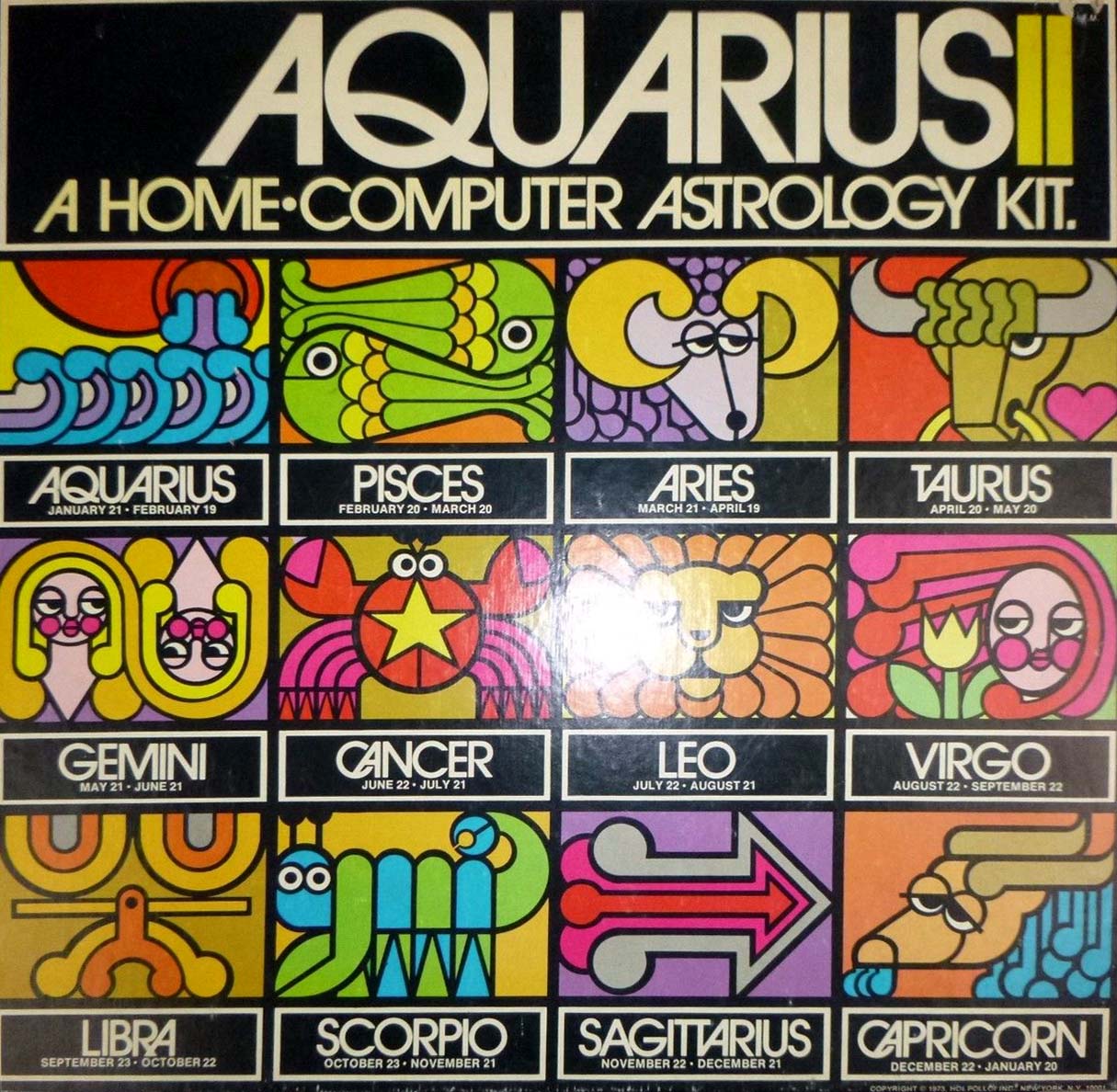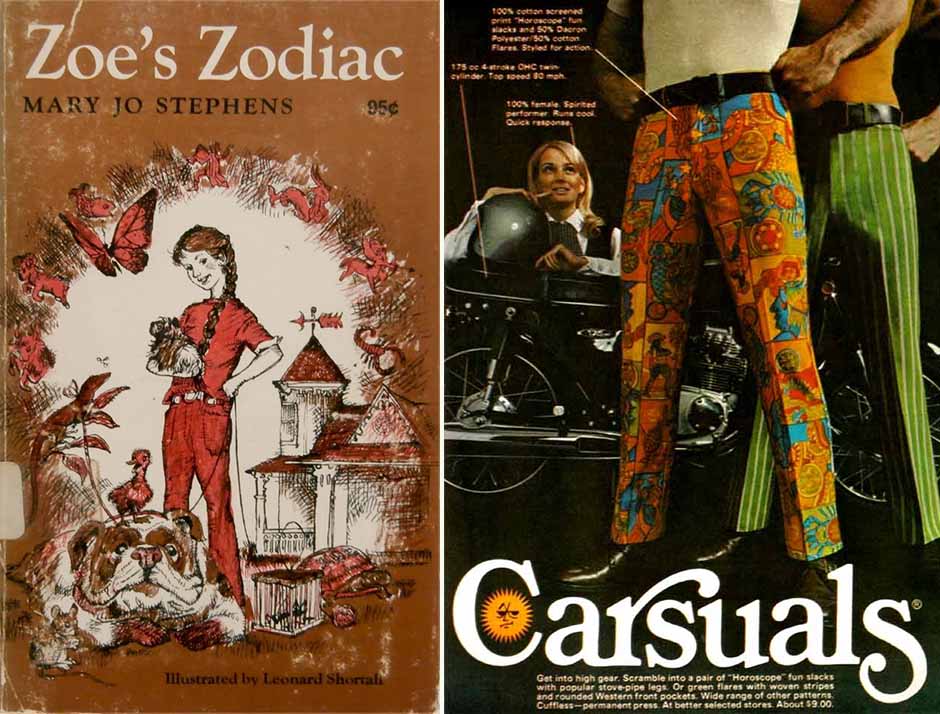 (L) Zoe's Zodiac by Mary Joe Stephens, 1974 (R) "Horoscope fun slacks" from Carsuals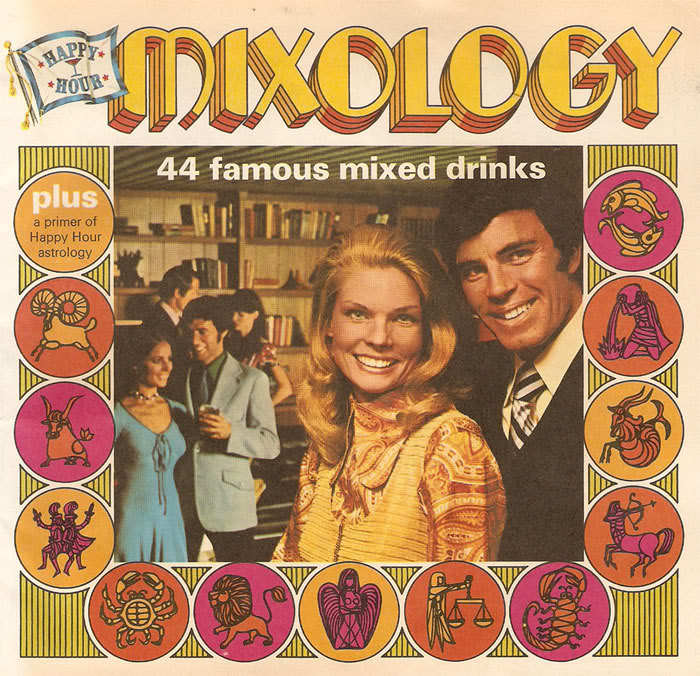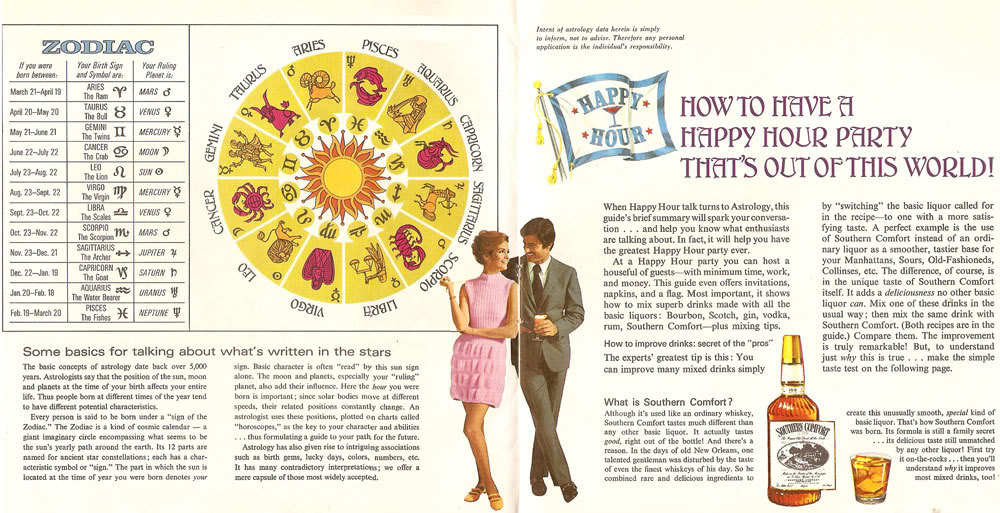 There were a number of "Mixology" booklets that appeared in newspapers and magazines in the late sixties and early seventies which blended Southern Comfort whiskey with the trendy new occultism. We've covered these guides on Flashbak before:
How To Star At Happy Hour: A 1974 Cocktail Of Booze And Zodiac Dating
Booze Brochures: 1960s Guides to Drinking Like a Boss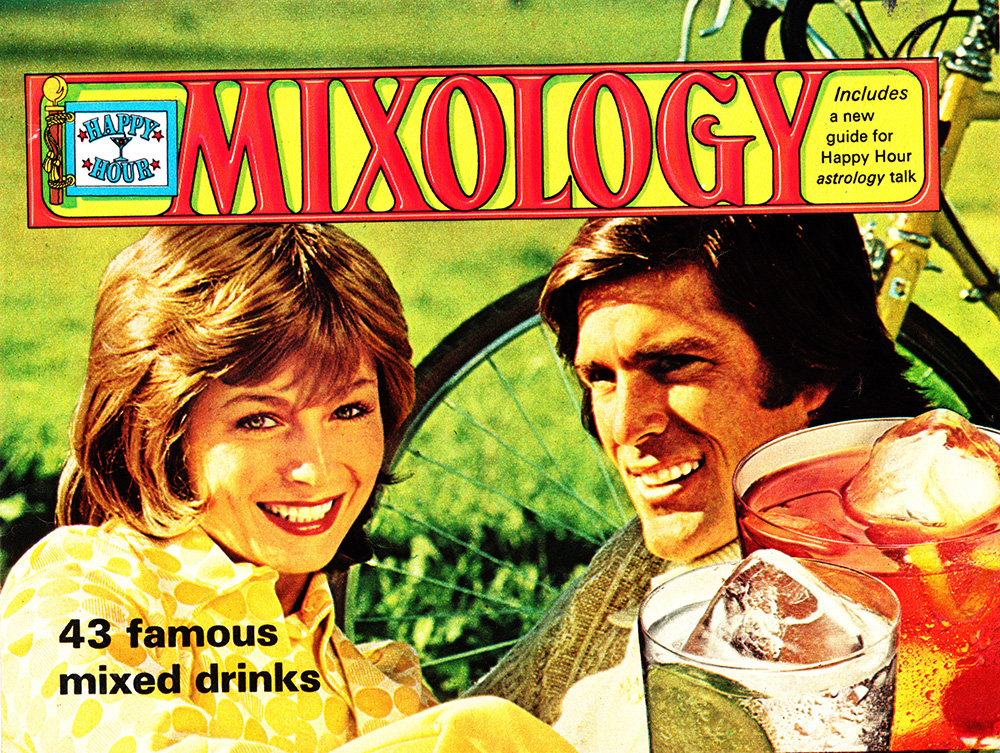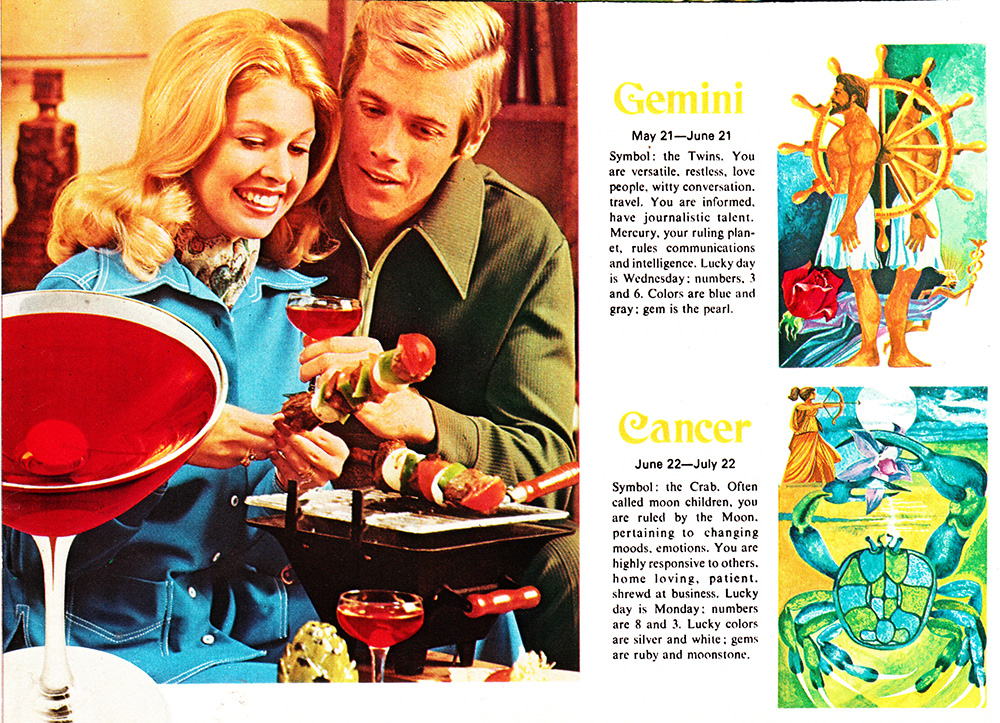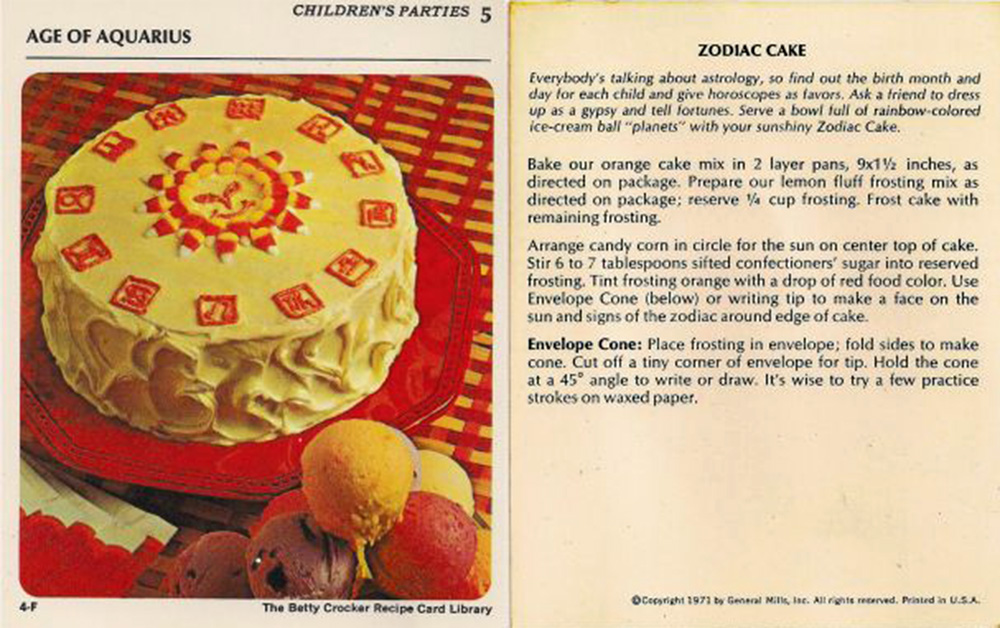 You know astrology has gone completely mainstream when there are zodiac cakes in your Betty Crocker recipe book for children's parties.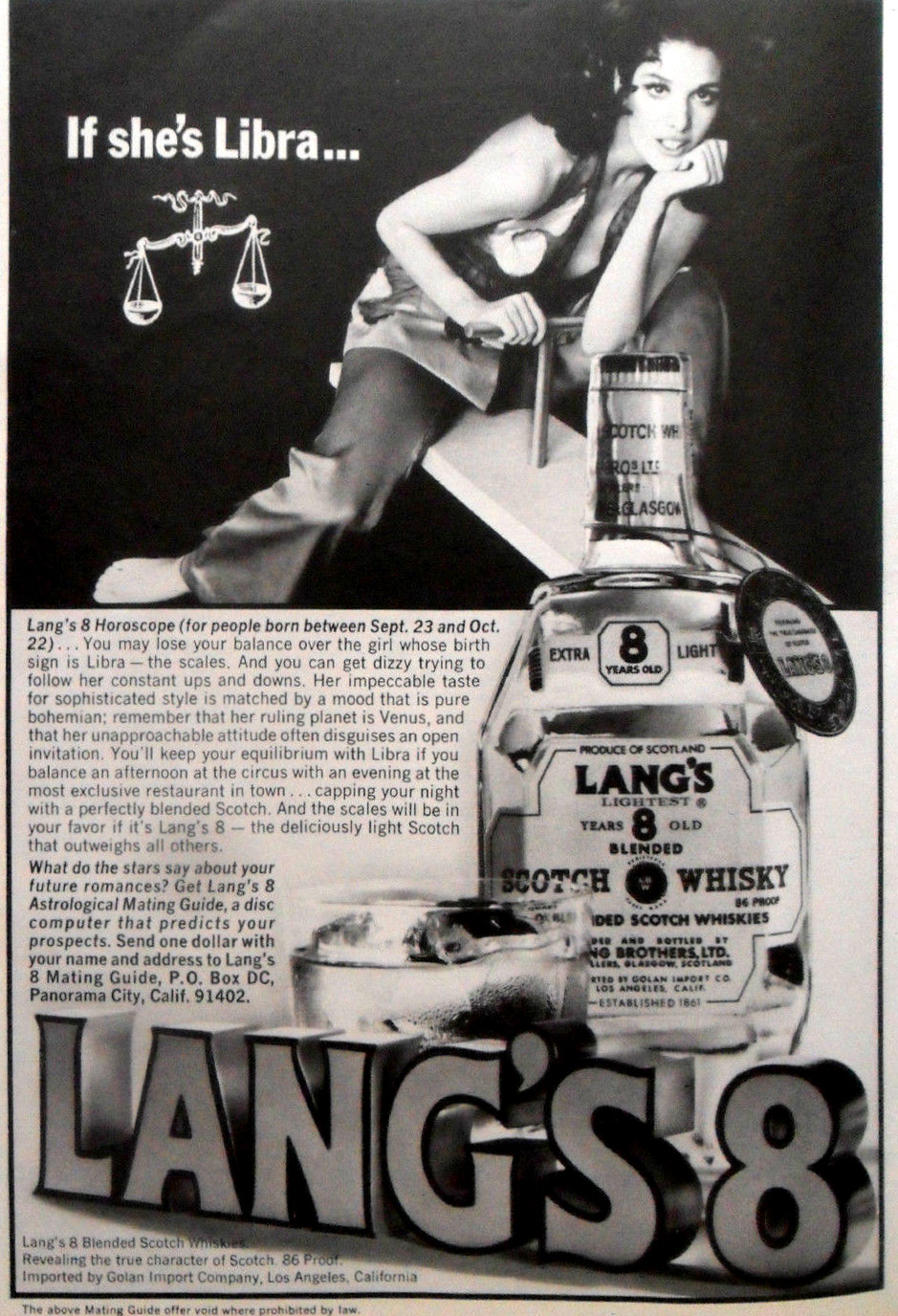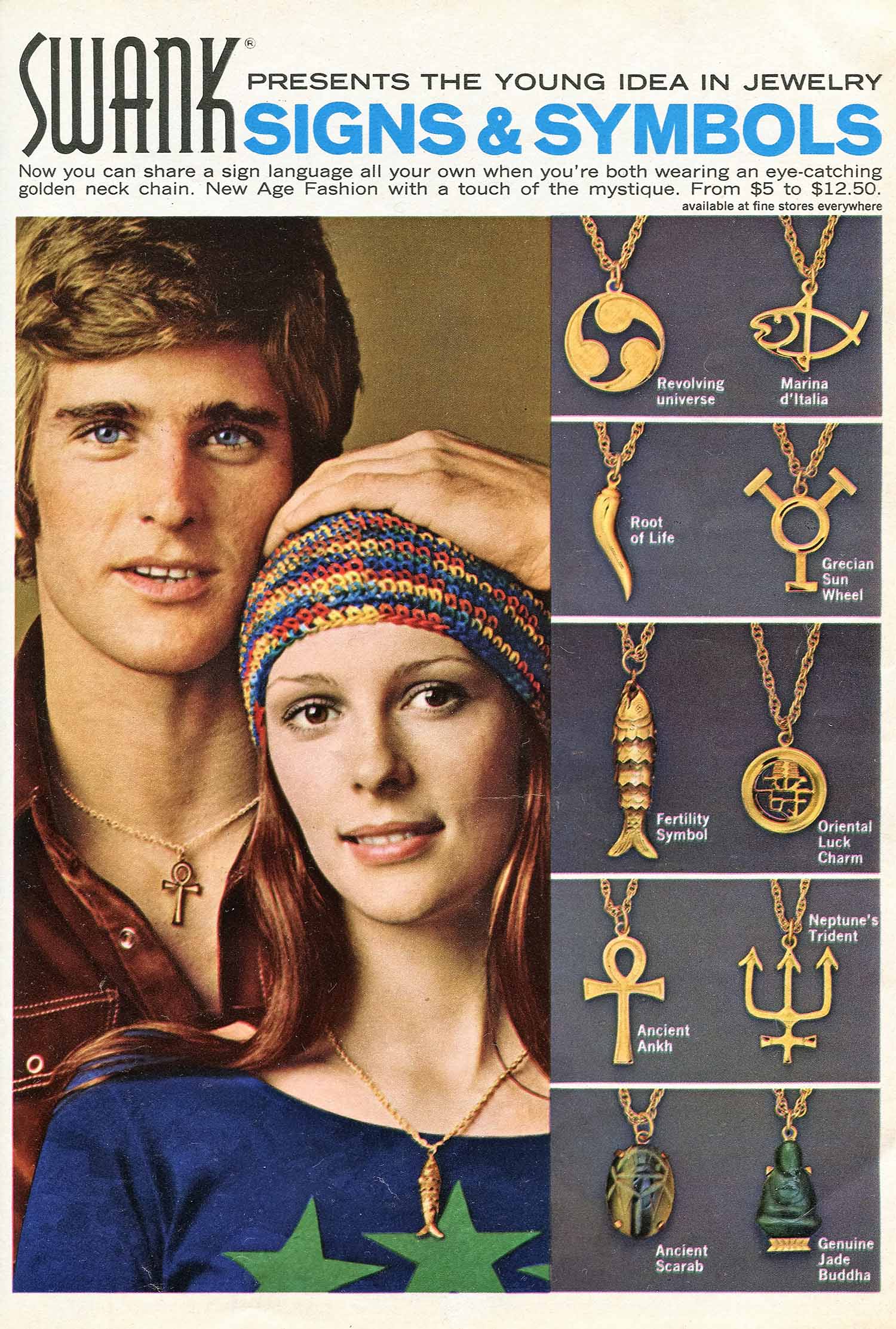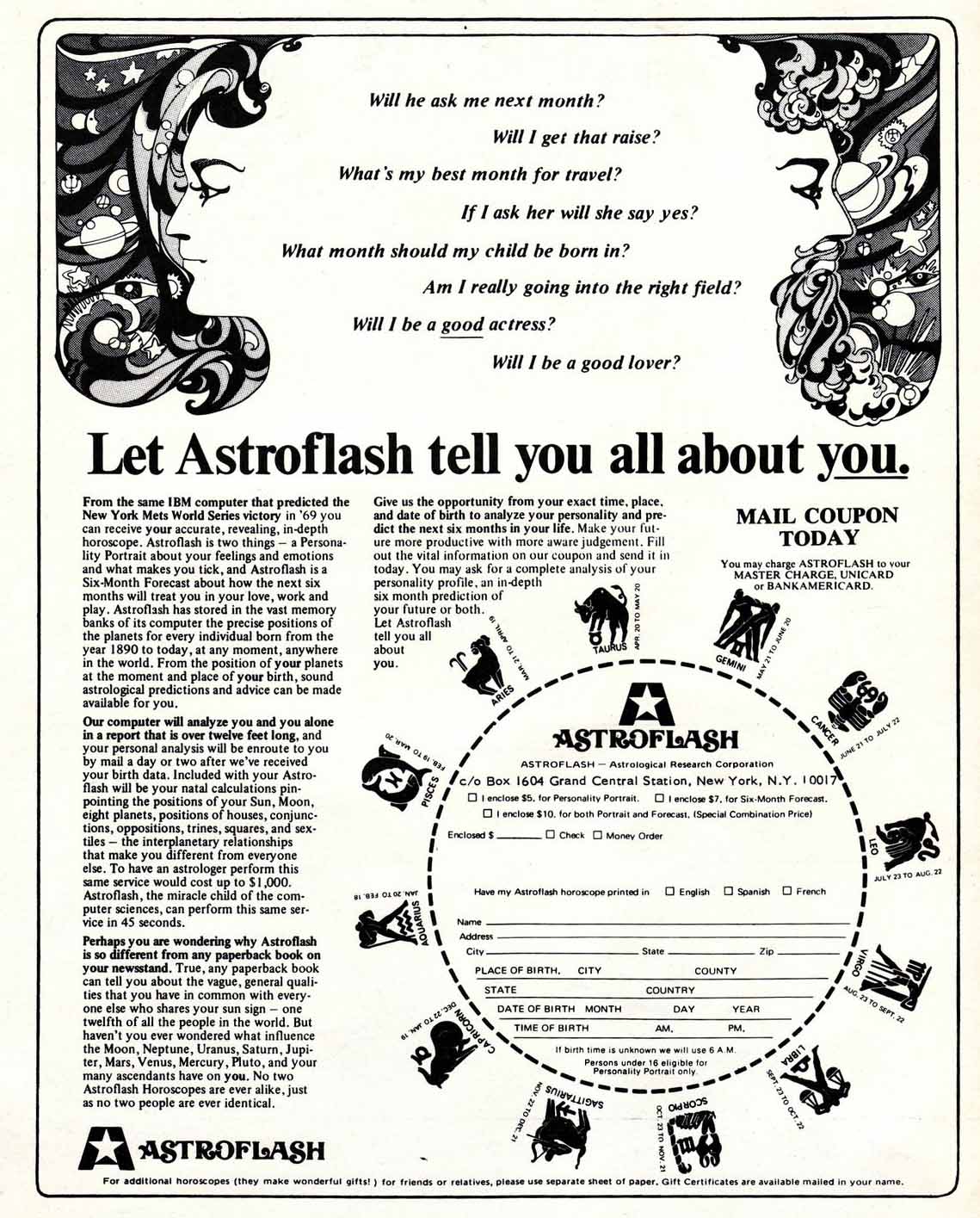 "From the IBM computer that predicted the New York Mets World Series victory in '69…"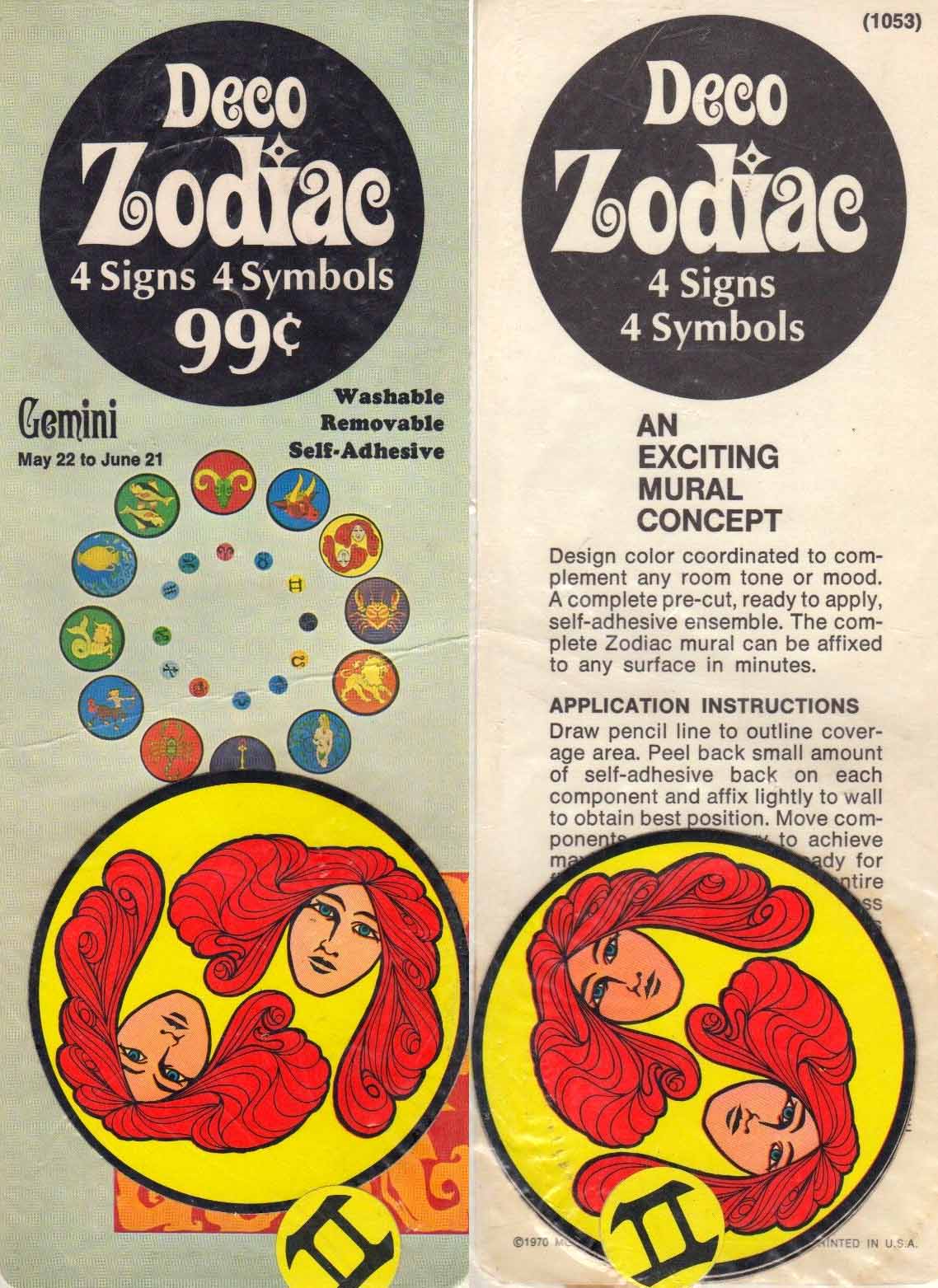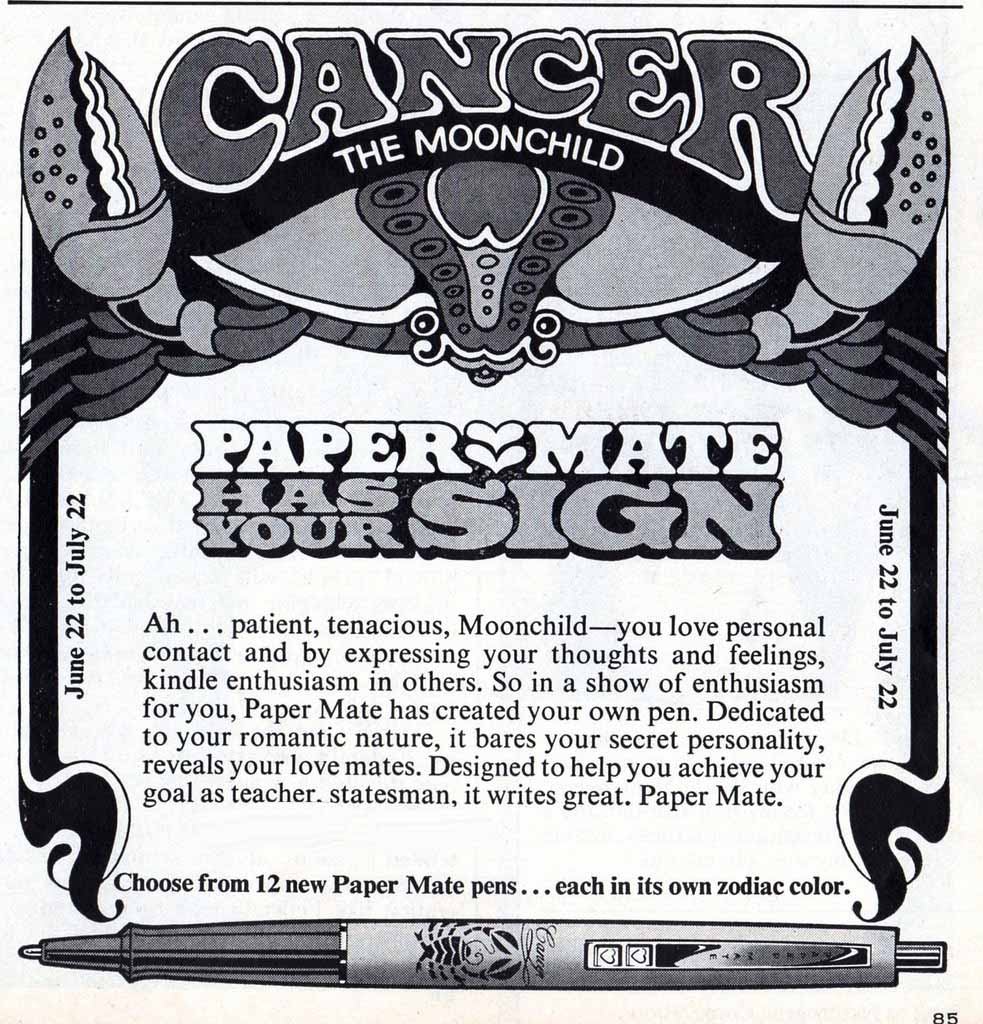 Yet another telltale sign that your culture has fully embraced astrology: when Paper Mate releases zodiac pens.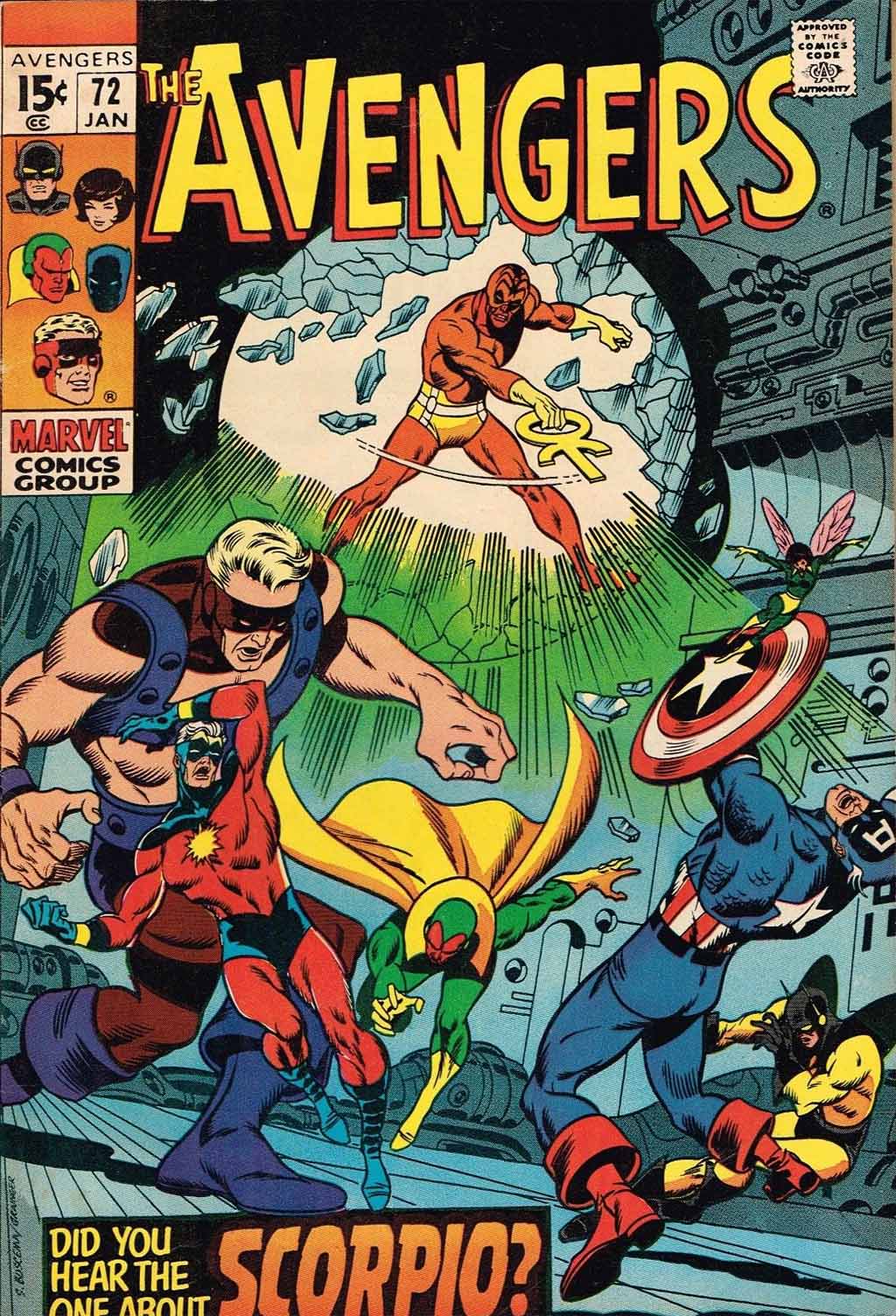 Avengers #72 (Jan. 1970) revealed the criminal organization ZODIAC.  Scorpio, with his powerful artifact called The Zodiac Key, is the first to make an appearance.  Scorpio would be followed by Aries, the leader of the organization, then the rest of the evil group, each with names corresponding to the zodiac signs.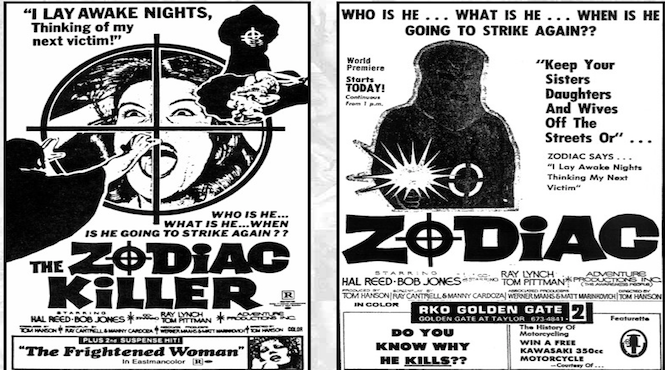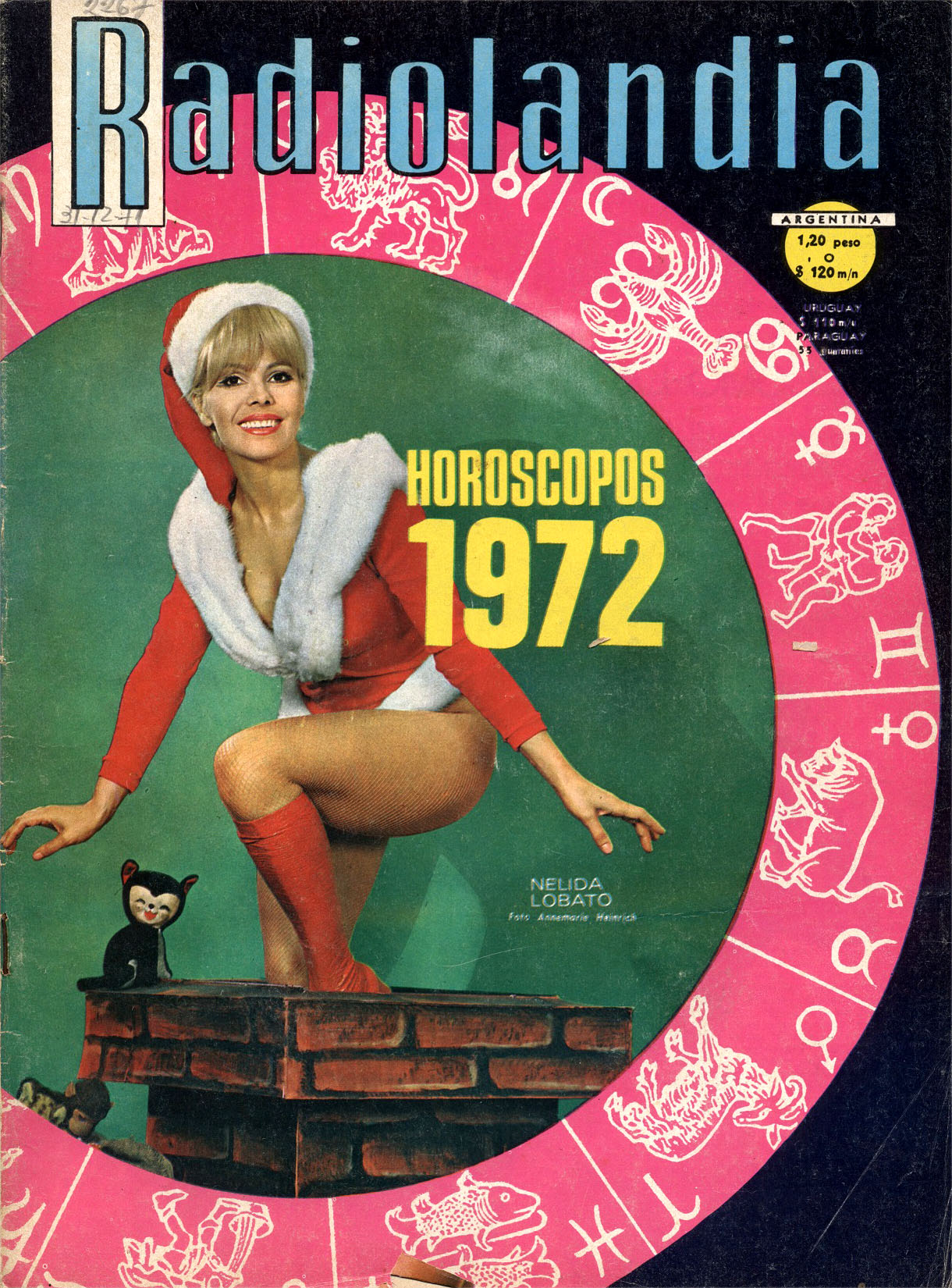 The zodiac craze was by no means limited to the US and Europe, as evidenced by the cover of this Argentinian magazine.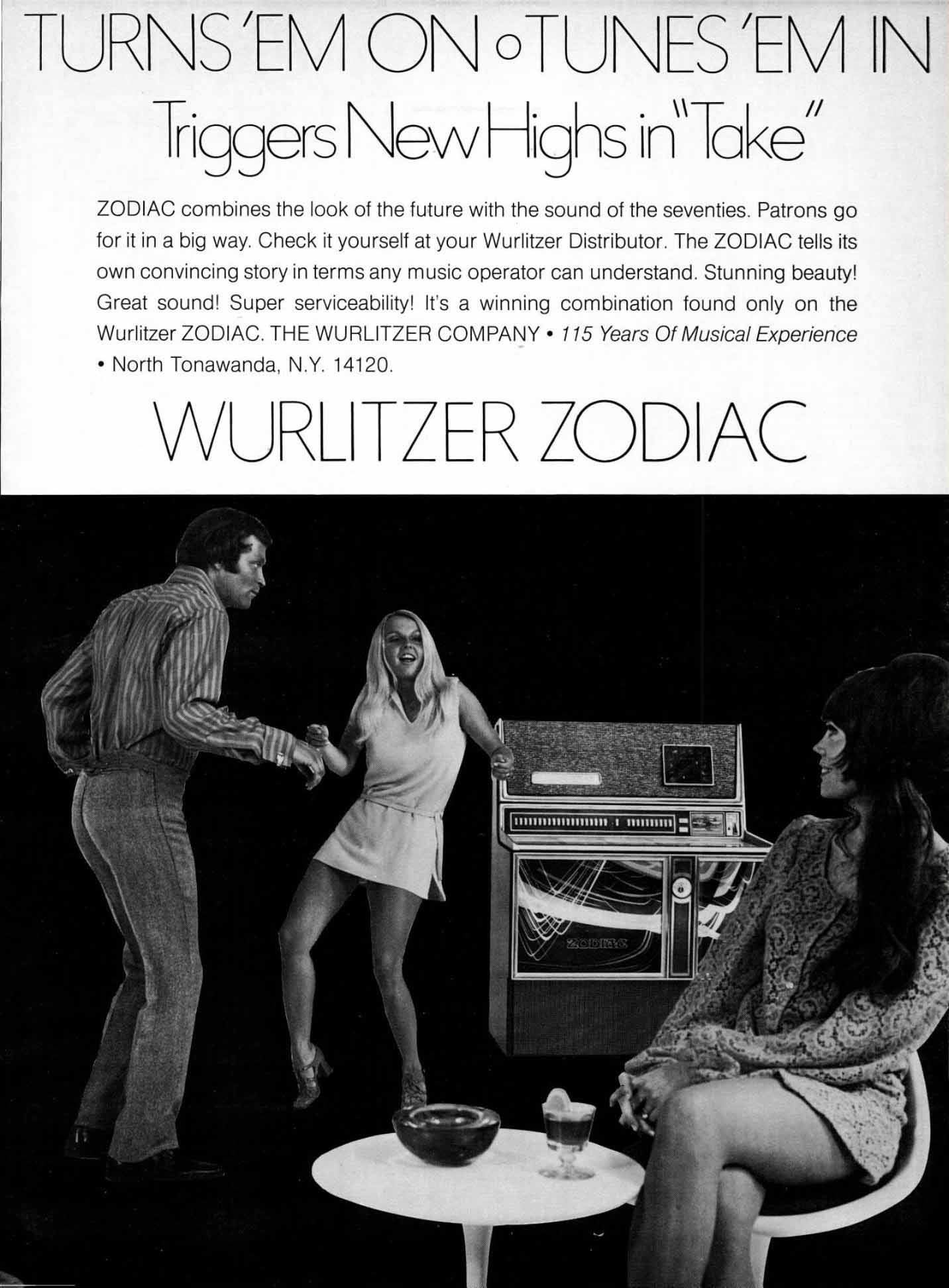 Wurlitzer takes advantage of the craze and names their new jukebox the Zodiac.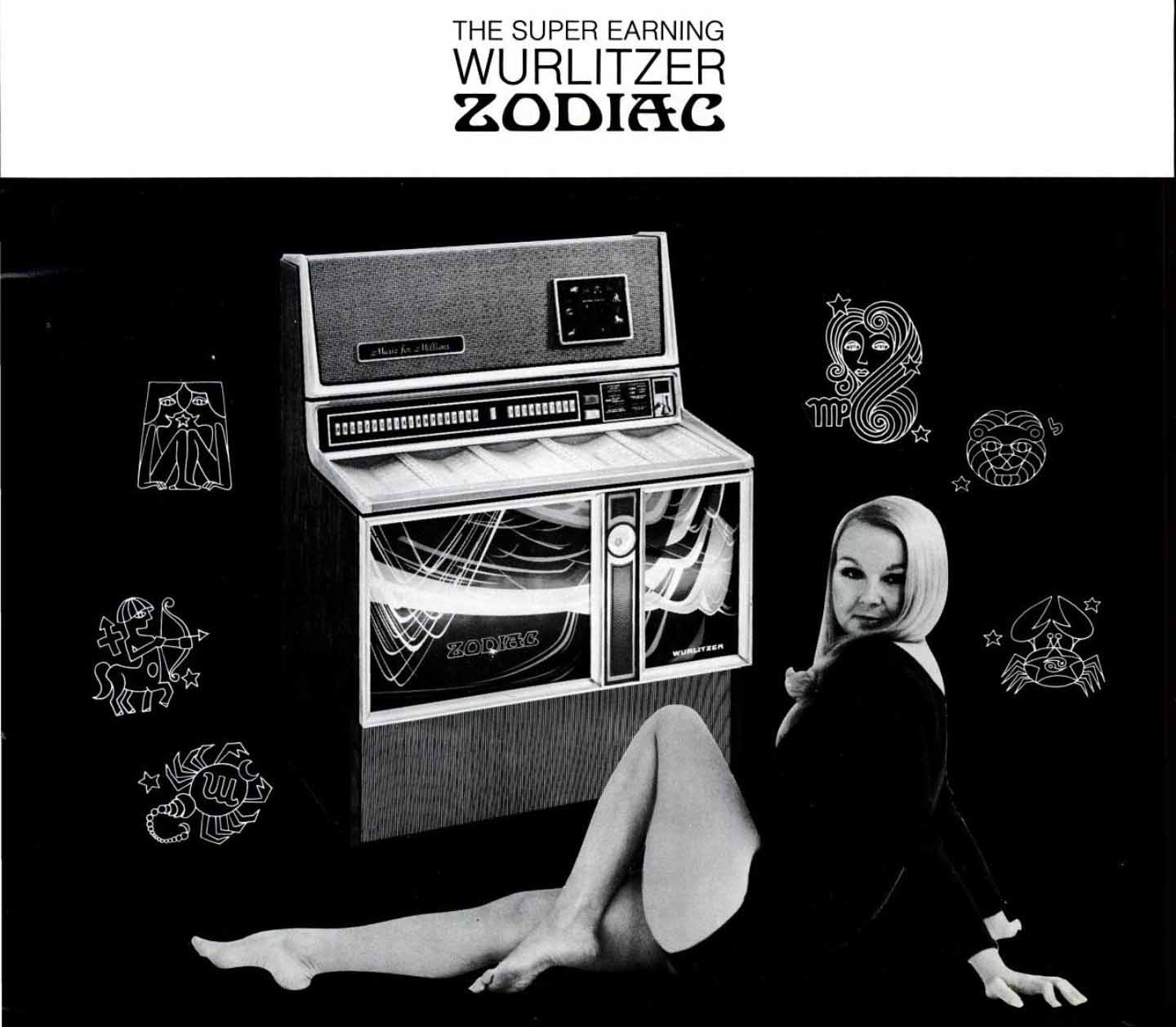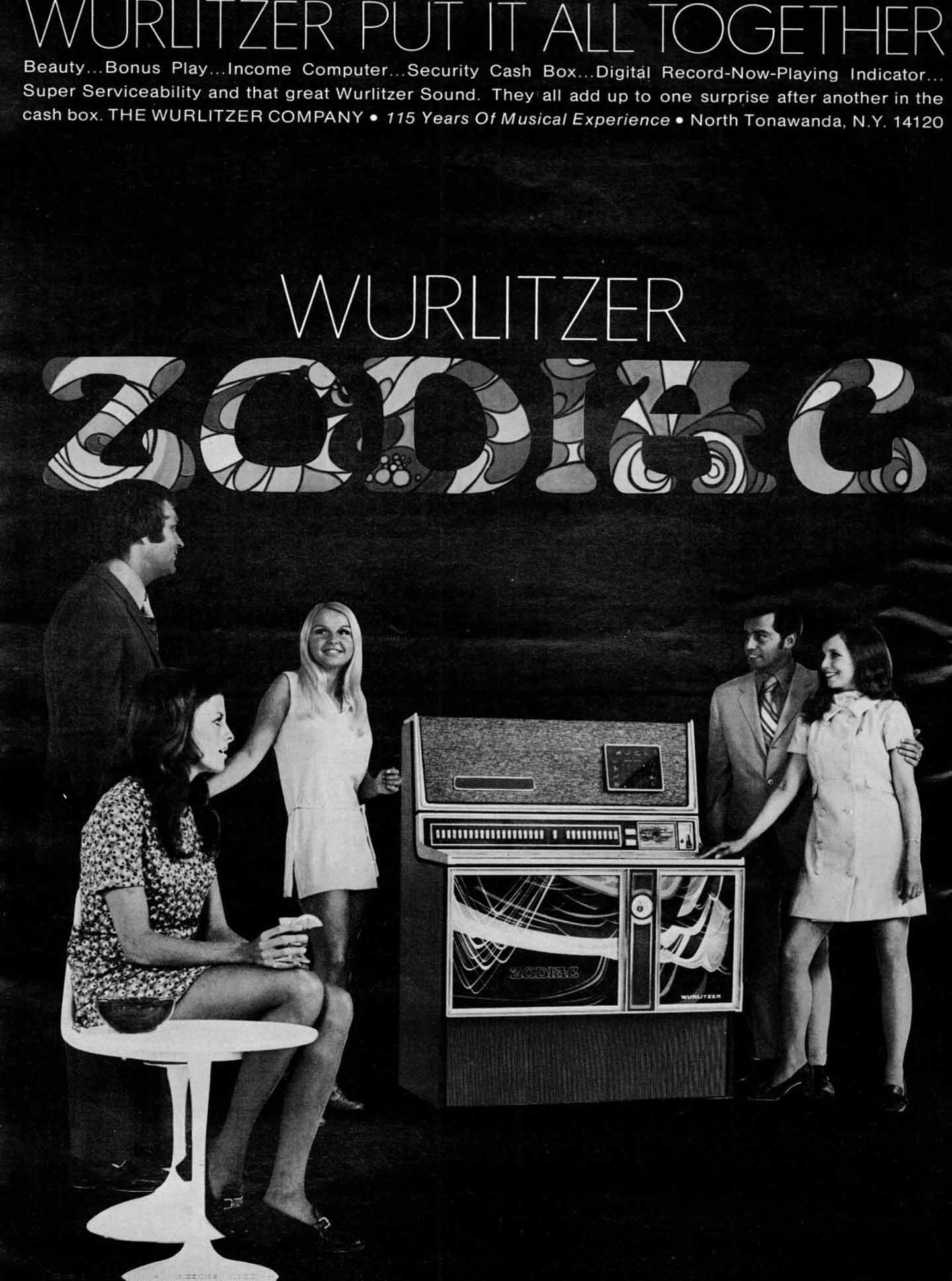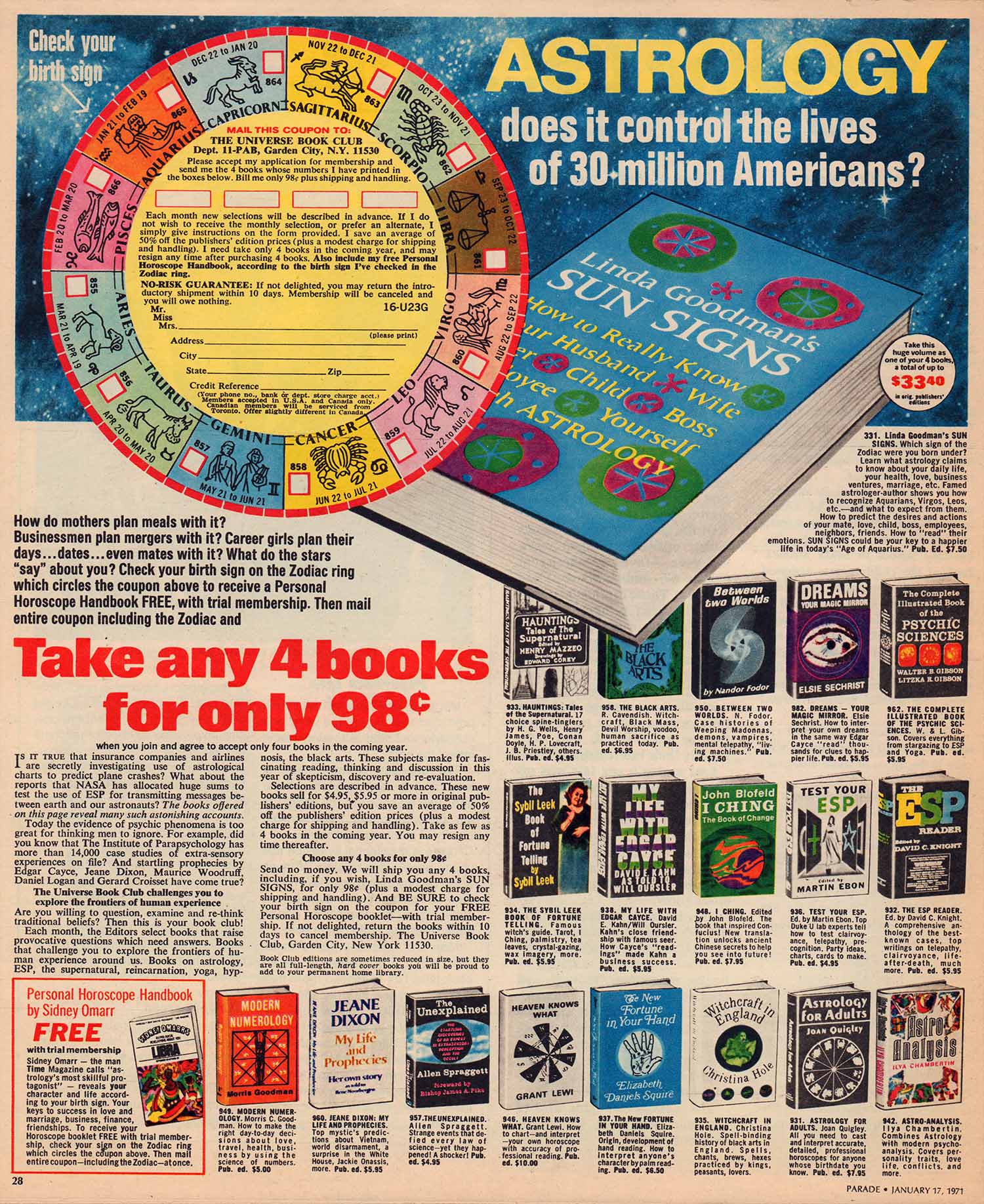 We could do an entire article just on astrology books and only scratch the surface; there was a seemingly endless supply of this stuff.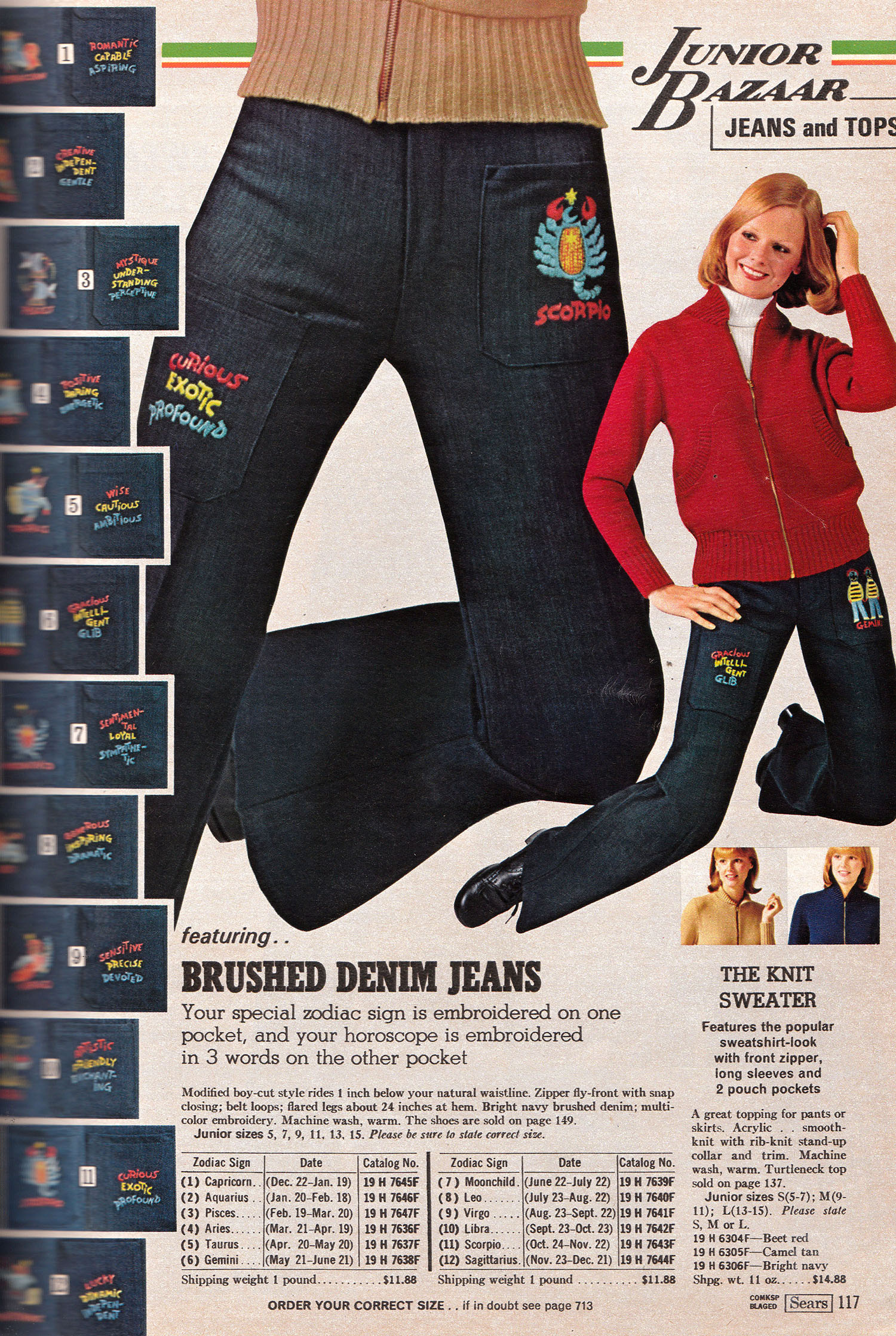 Scanned from my 1974 Sears Fall-Winter Catalog, featuring jeans with your choice of zodiac signs.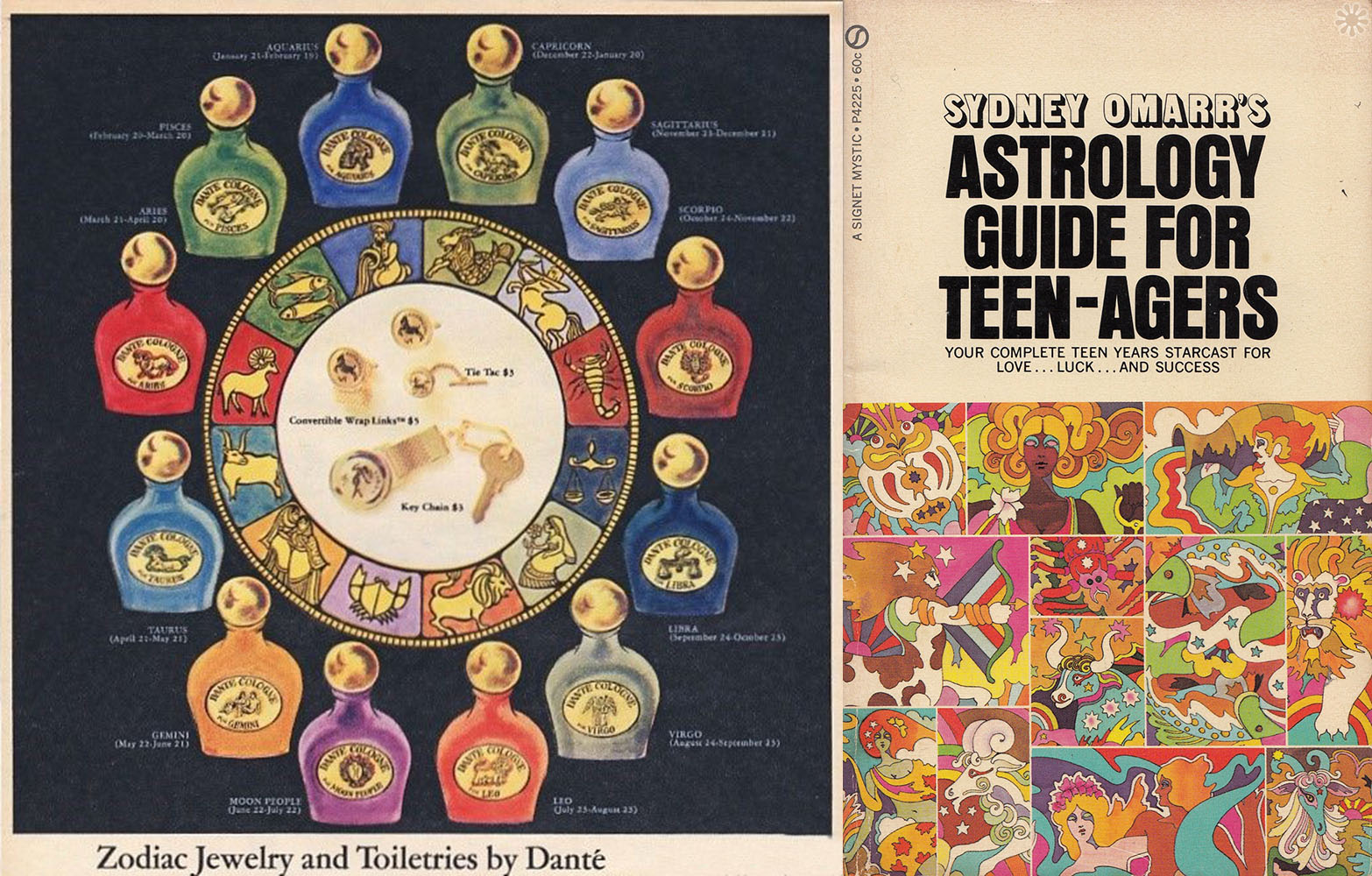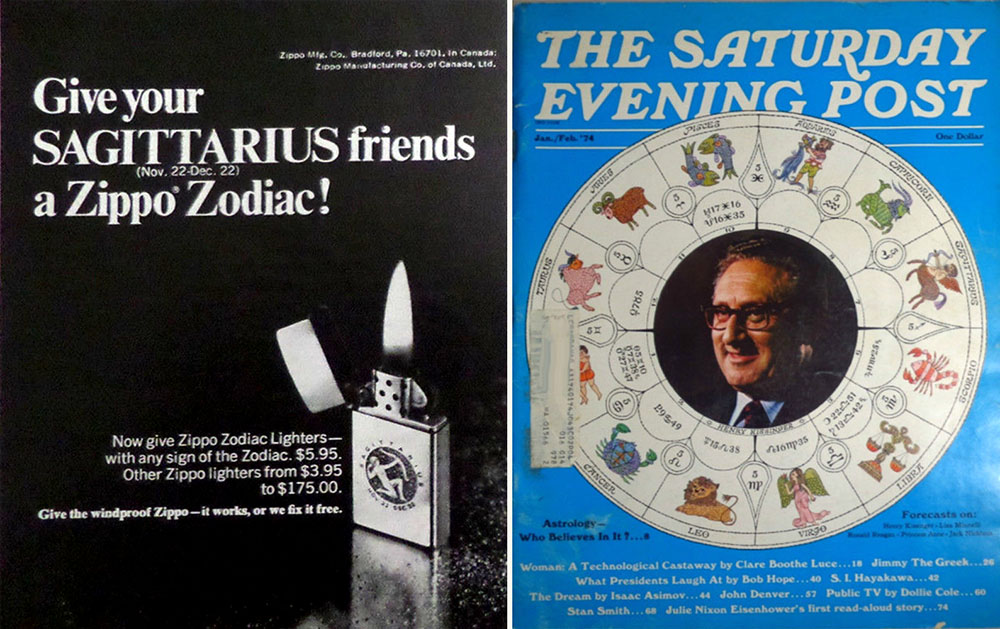 So, I think you get the picture: the zodiac was freaking everywhere in the seventies.  From Zippo lighters to The Saturday Evening Post – you couldn't escape it.  The real question is why it was so popular – and we'll leave that for you to ponder upon.  Cheers.