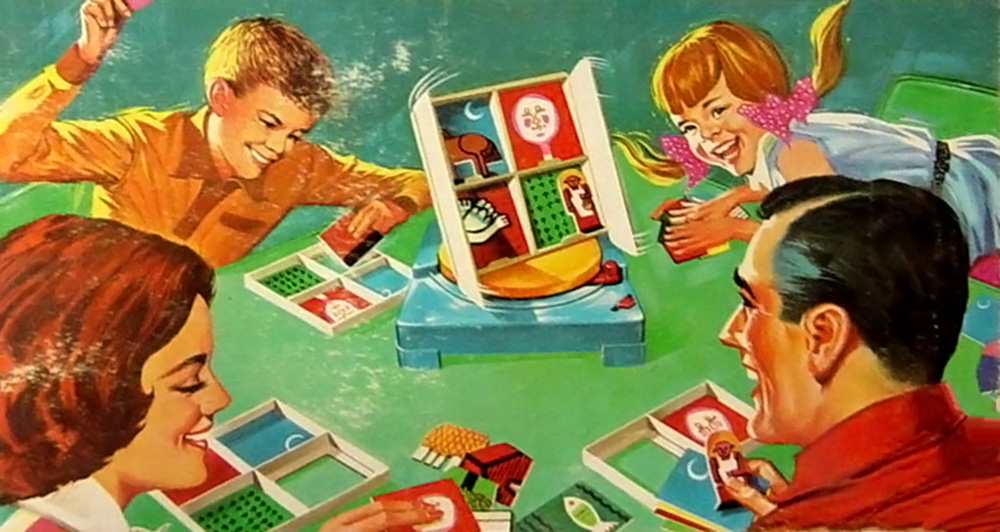 I happen to really love board games, and have happy memories of playing them back in the 1970s.  That being said, there were some duds that really put the "bored" in "board games".  There was nothing worse than the family gathering 'round to play a truly awful game in the name of "family togetherness".  (Let's not kid ourselves – we all knew dad would've been much happier in front of the football game.)
It should come as no surprise that board games enjoyed a special sort of popularity in a time before video games and the internet.  To meet the demand came a tidal wave of godawful products.  We've featured some of them in previous posts (here and here).  But there are loads of others lost to the traces of time – let's take a look at another batch…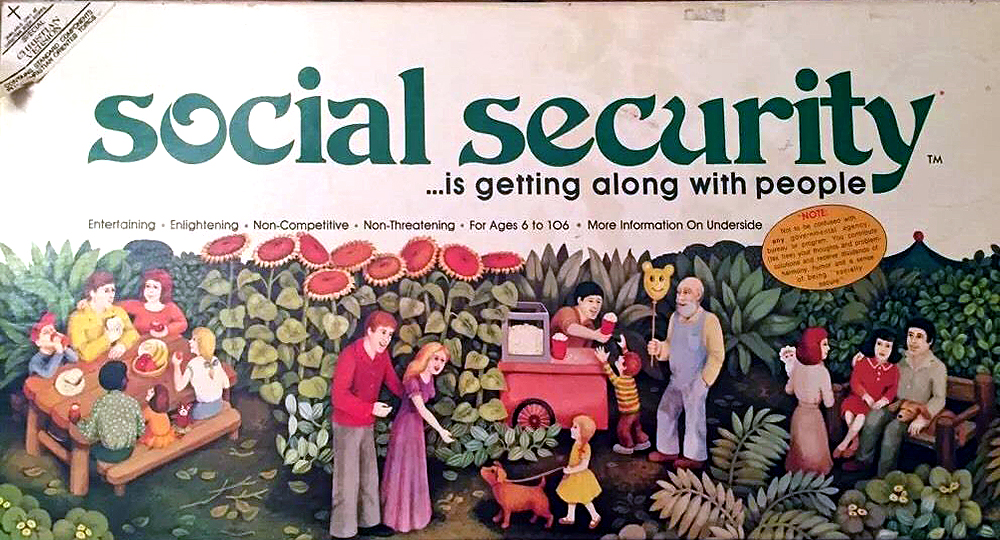 A "non-competitive", "non-threatening" game for "ages 6 to 106". (groan)  What does this even look like?  Do you just hold hands and smile at each other?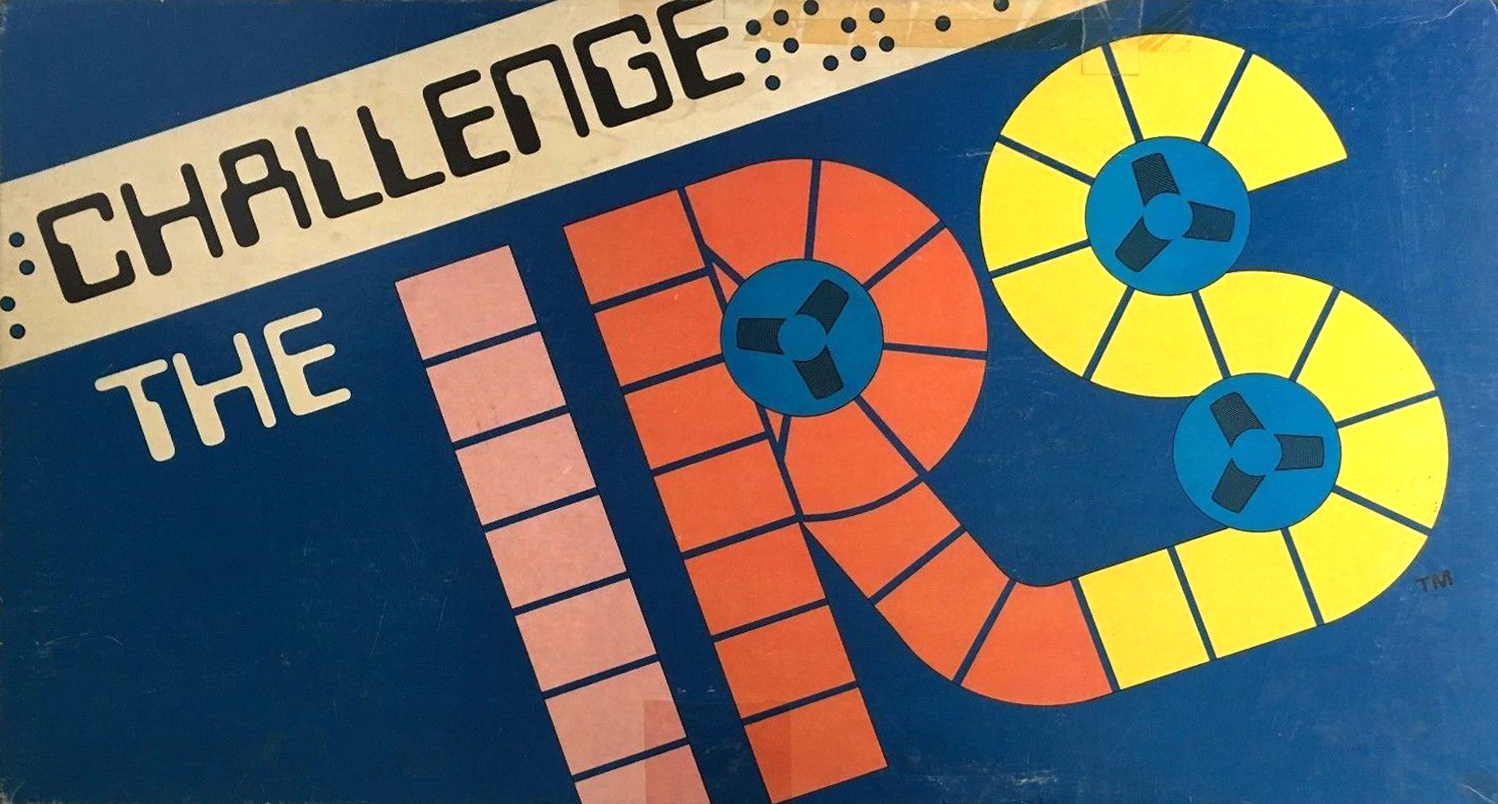 Oh, yes.  Because there's nothing funner than going through an audit.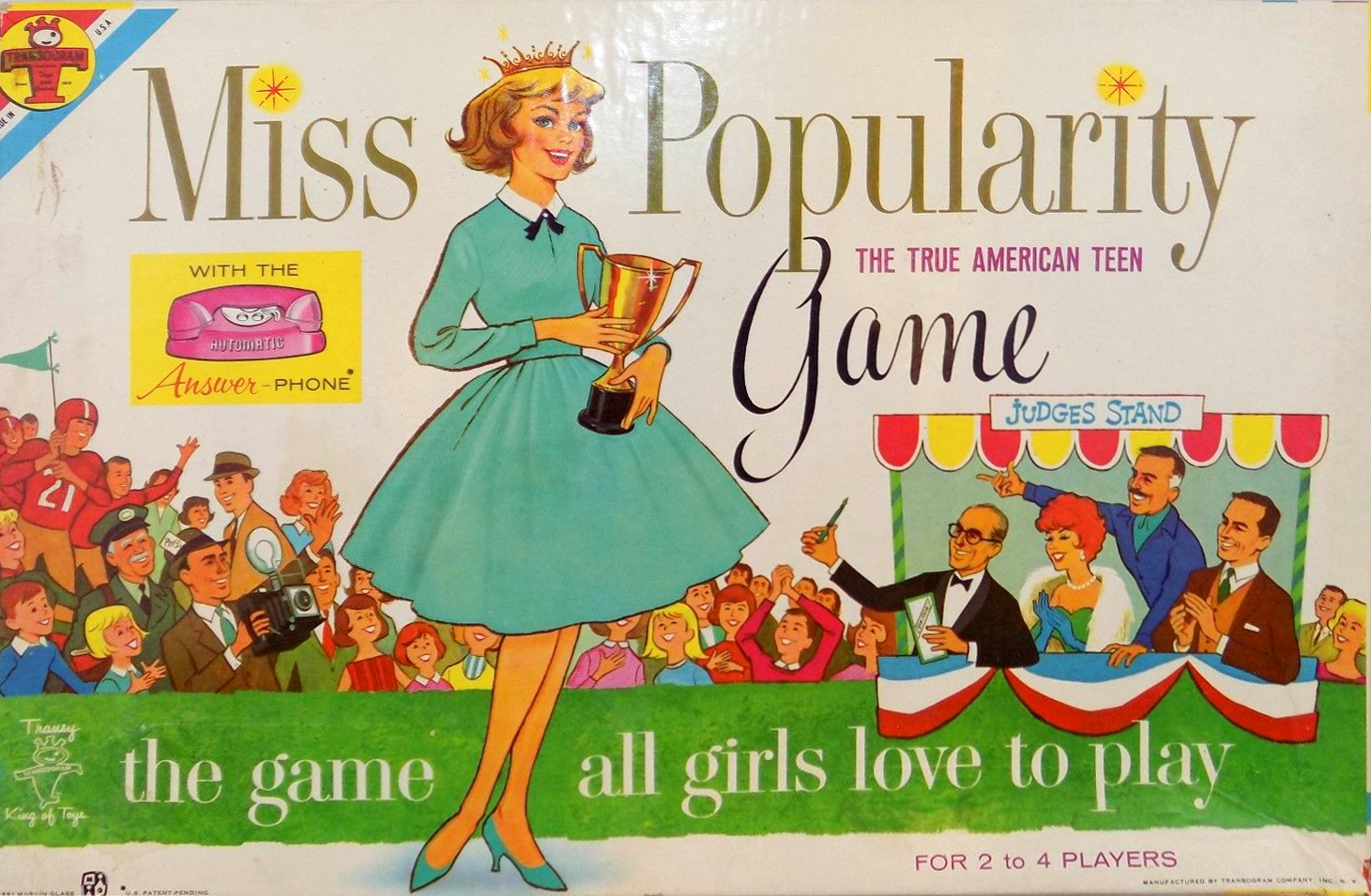 Because it's every girl's greatest wish to be popular.  Extra points are won by slutshaming and inventing gossip about your opponents.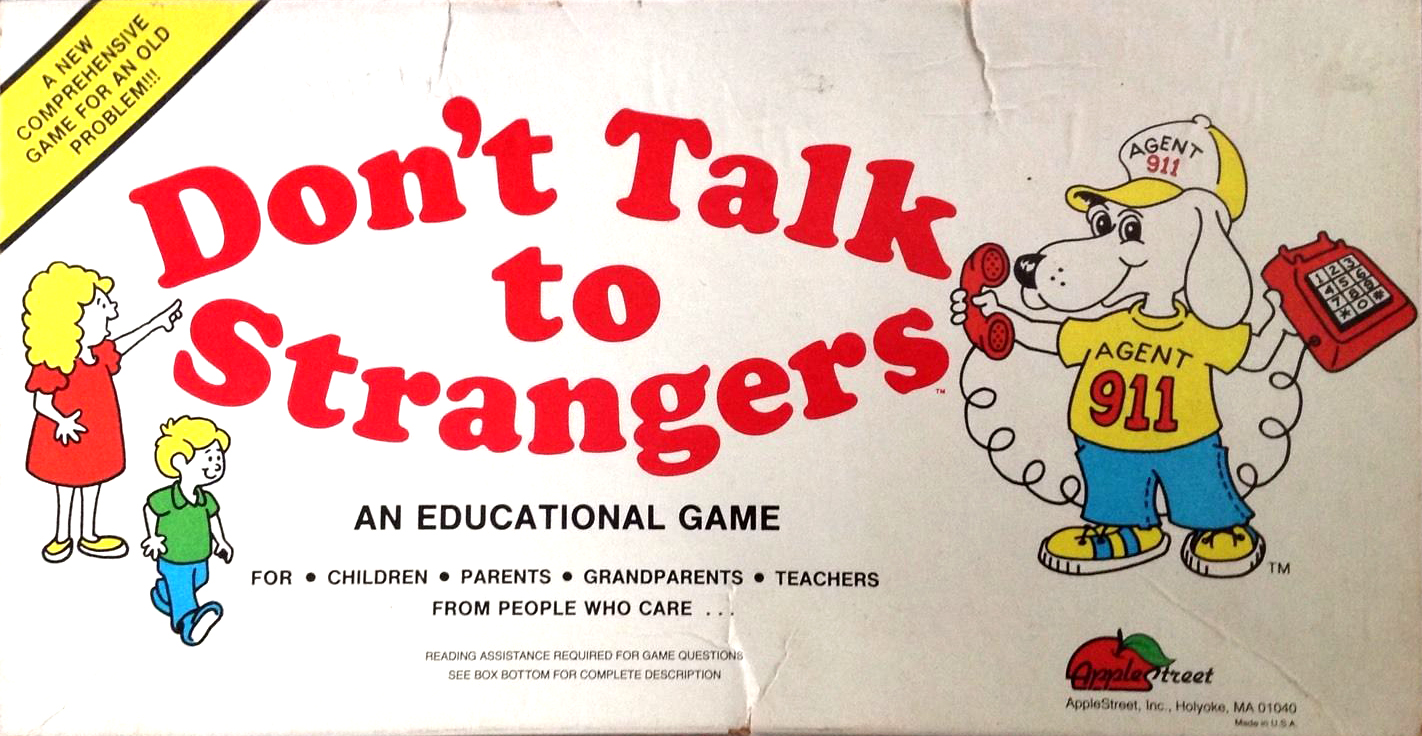 I guess the winner in this game gets home safely.  I presume everyone else ends up hostages to pedophiles?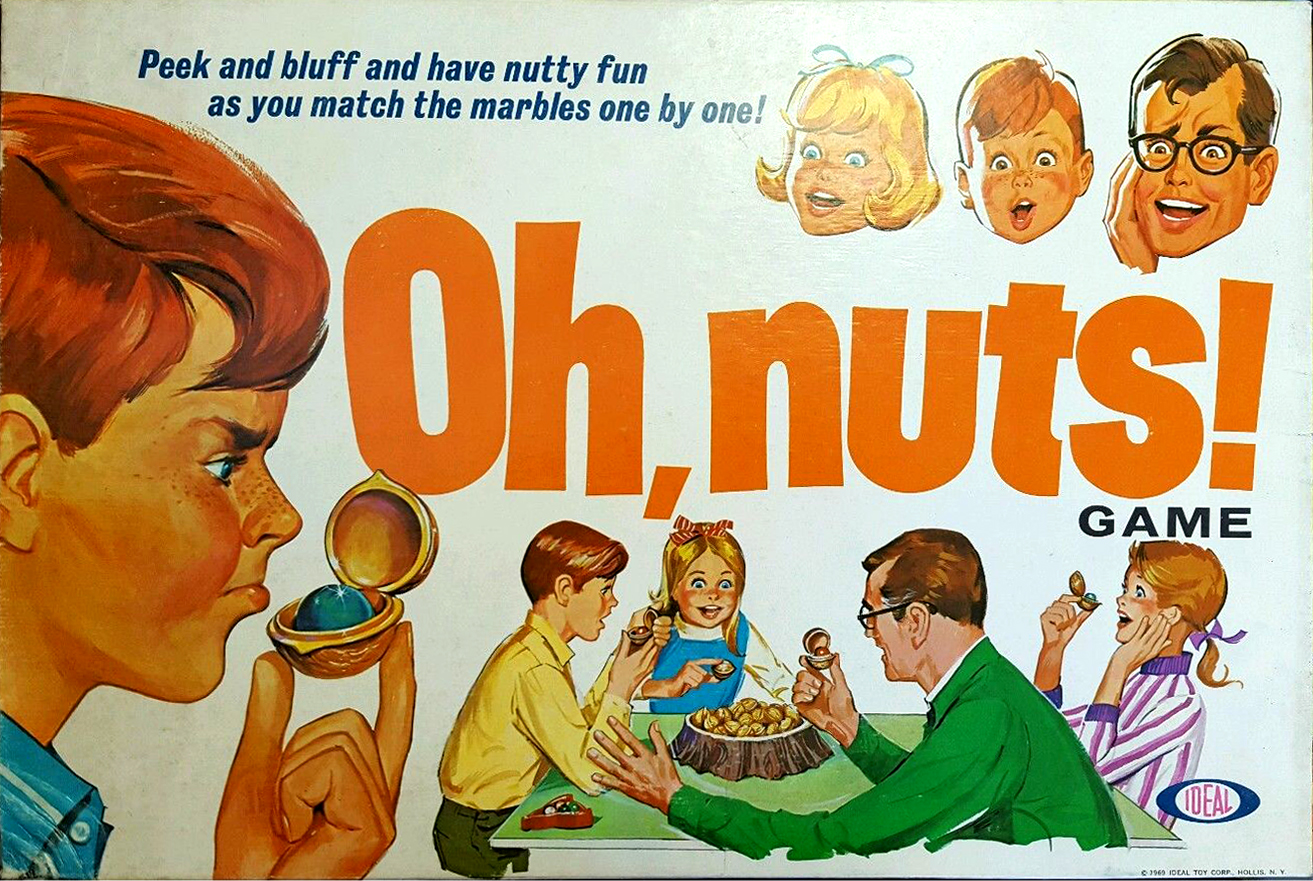 Admittedly, I've never played this game, so can't attest to its awfulness…. however, it looks absolutely insane.  They appear to be plucking walnuts from a tree stump and are overcome by marbles inside.  WTF?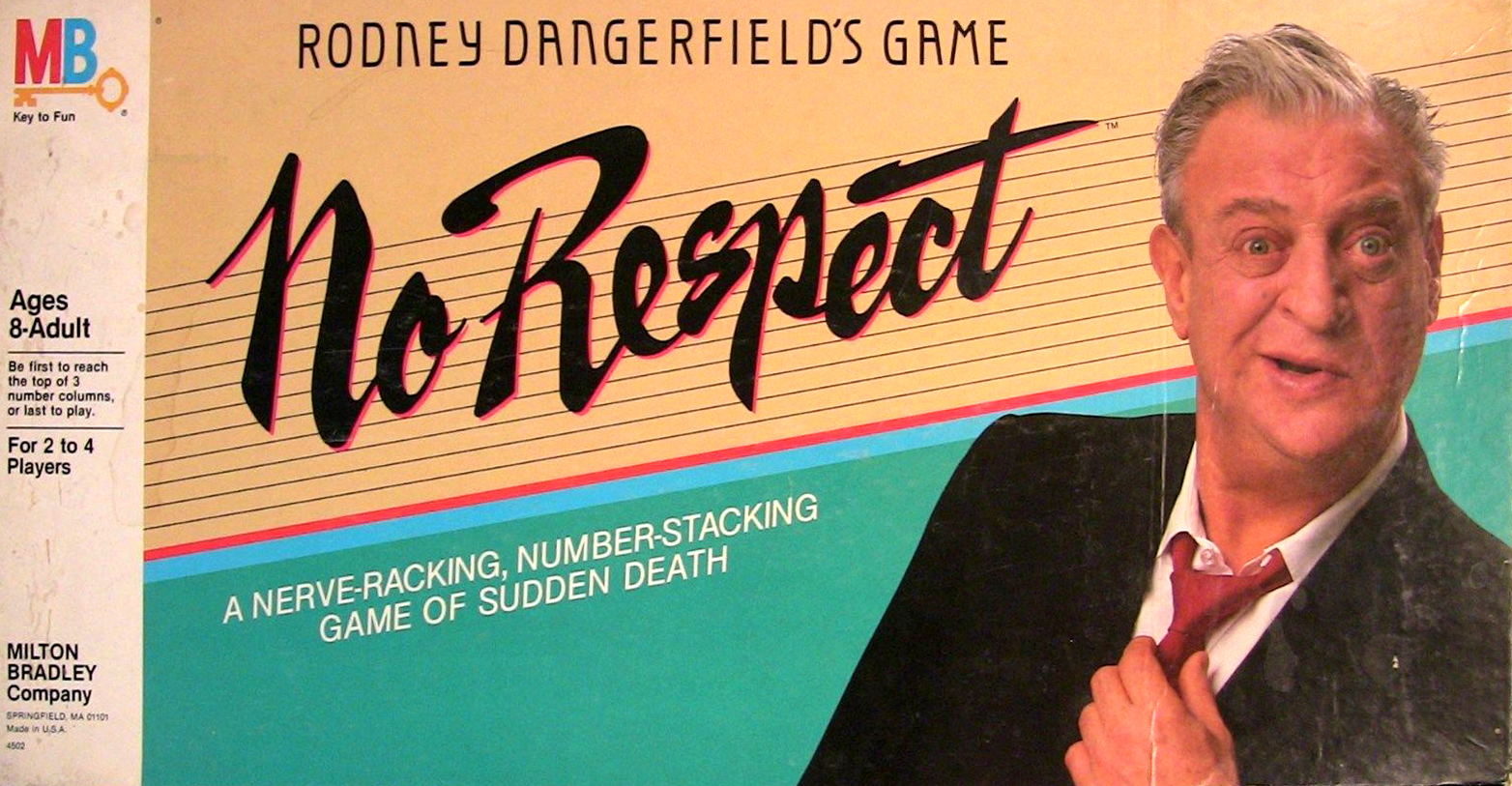 Again, I've never played this – but there is no conceivable universe where this is a fun game.
This is the "Christian Version" of the game Reunion.  Like the Social Security game above, I assume there's no competition, no opposition, no hurt feelings, no winner-no loser… and, subsequently, no fun.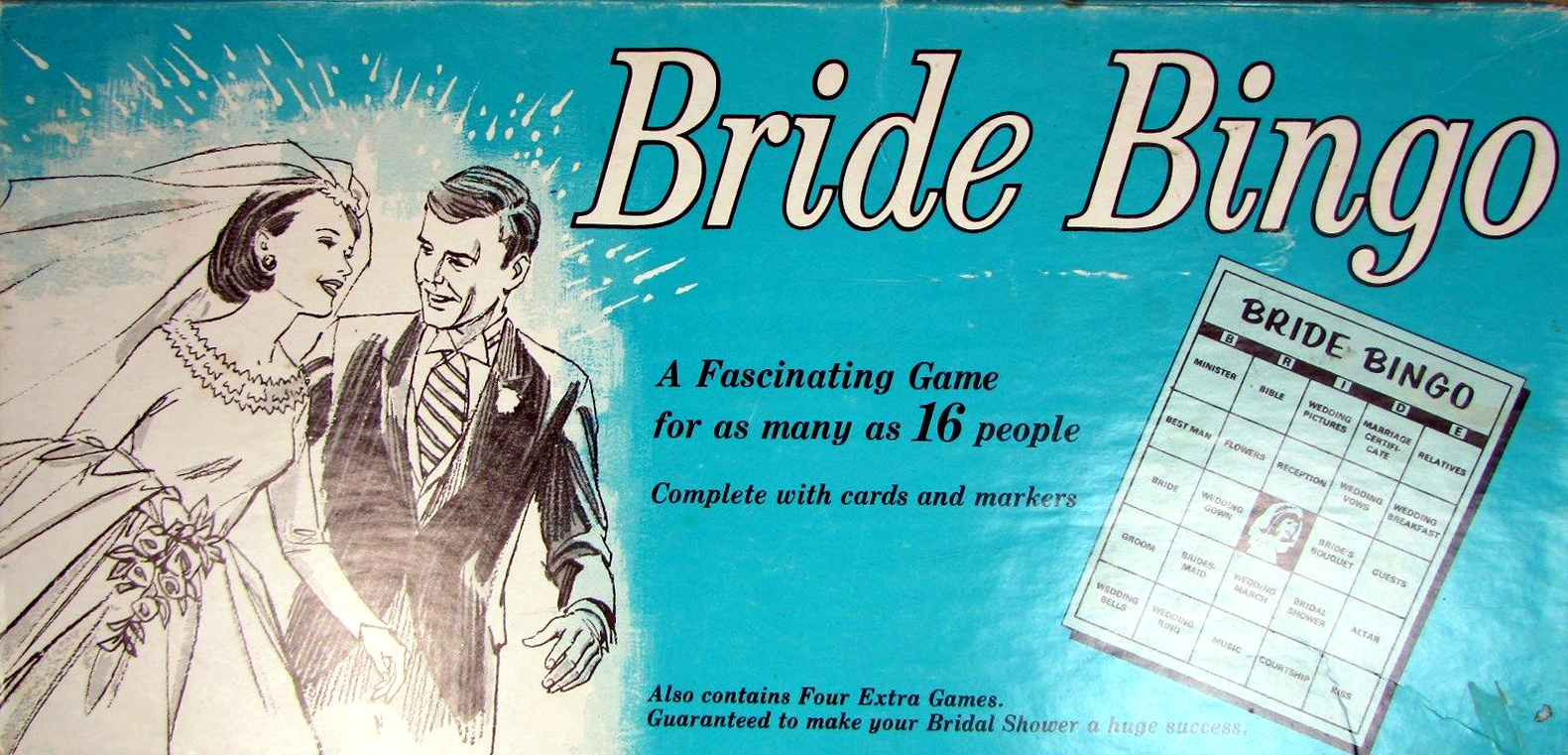 Winner gets to wed anyone at the table.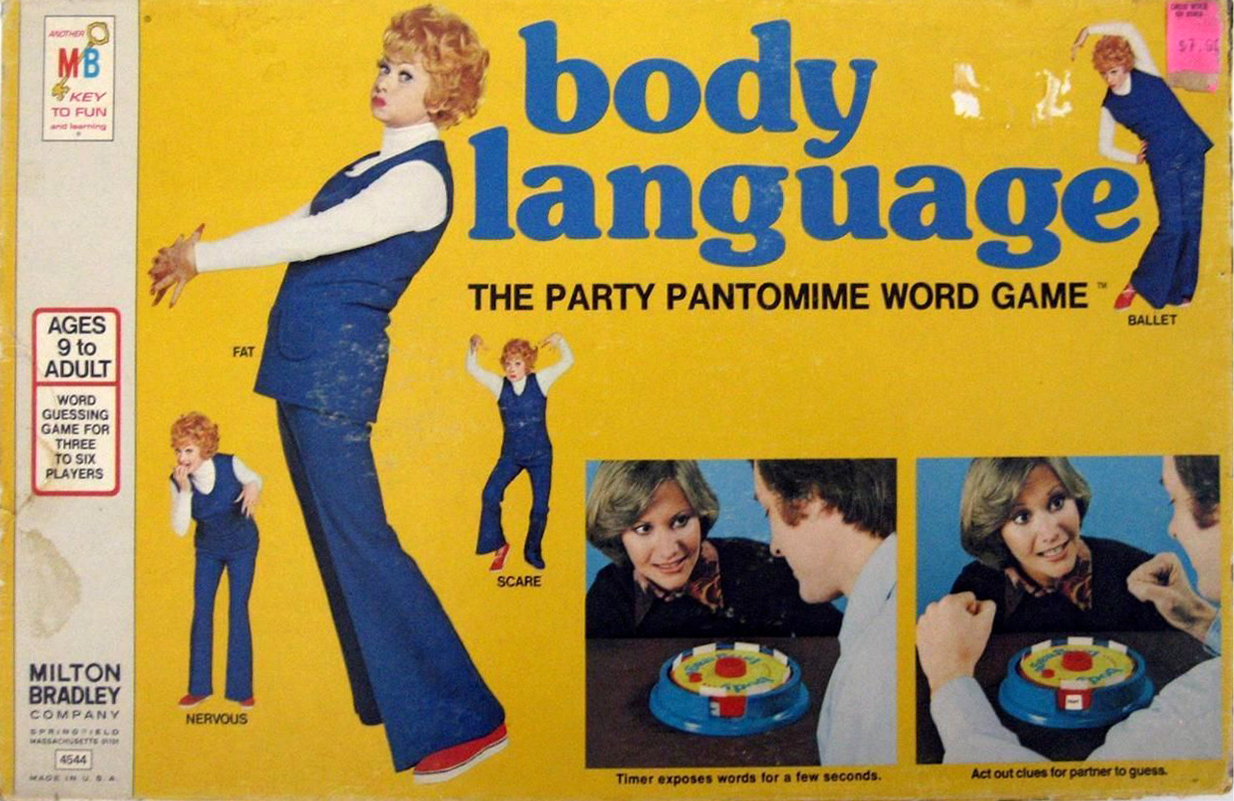 I hate to break it to Lucille Ball – but we don't use the word "fat" anymore.  That's offensive body shaming.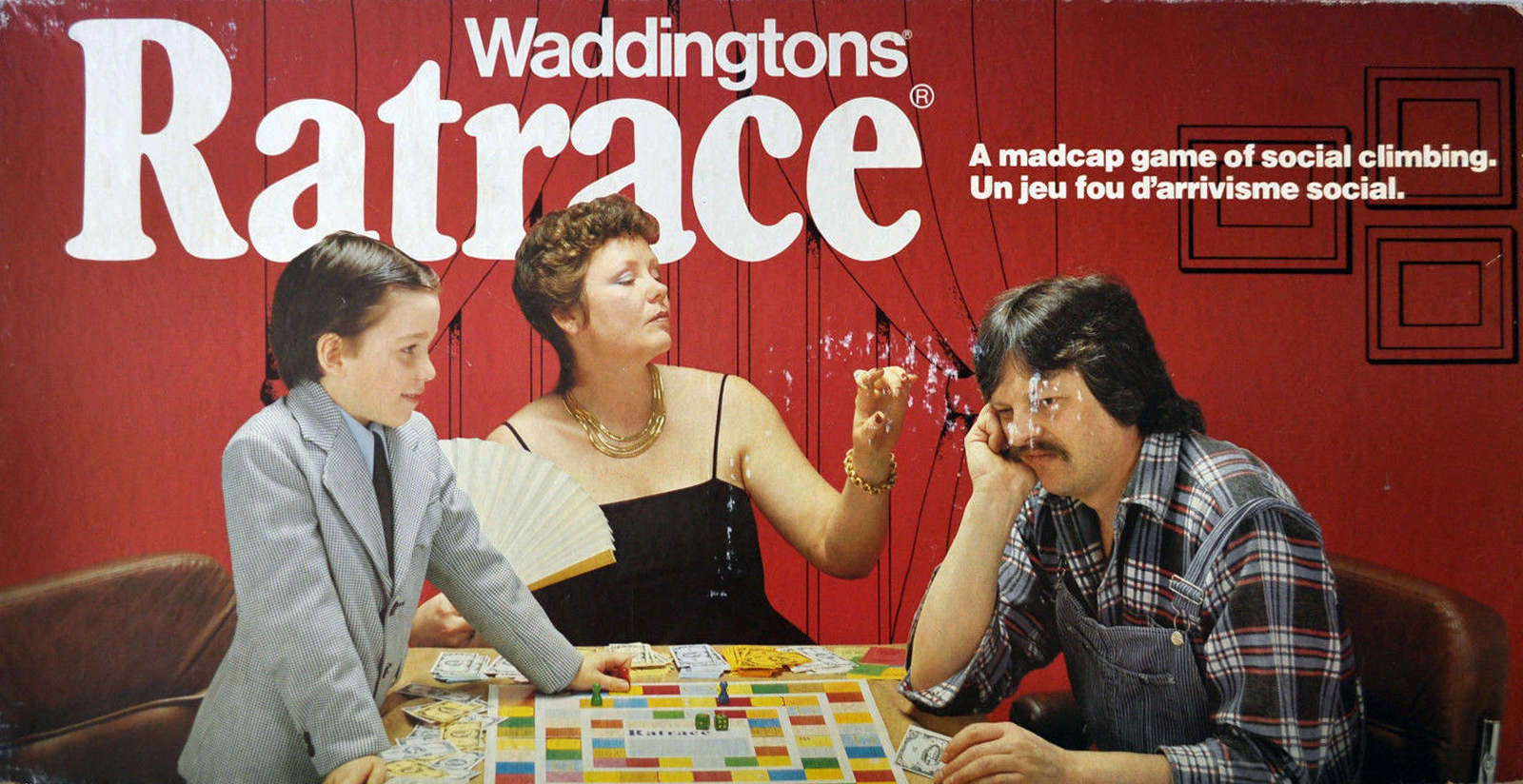 Oh, yes.  A game where my family can belittle me and destroy my self-esteem.  Can we play "Reunion" or "Social Security" instead?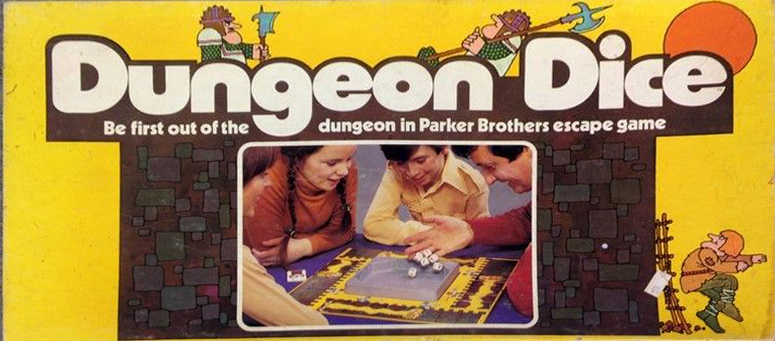 It's like Dungeons & Dragons, but without all that pesky creativity, comradery and imagination.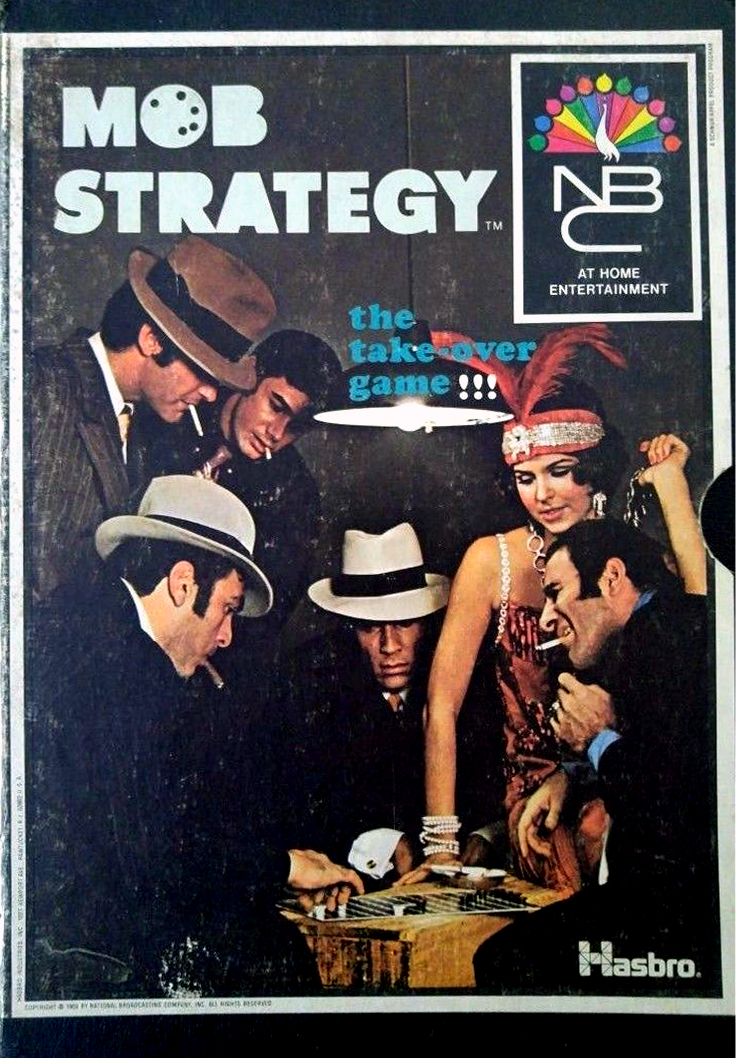 It's a fun game.  Granted, it gets a little awkward when mom or dad has to kill one of their children in cold blood.  But it's just a game, right?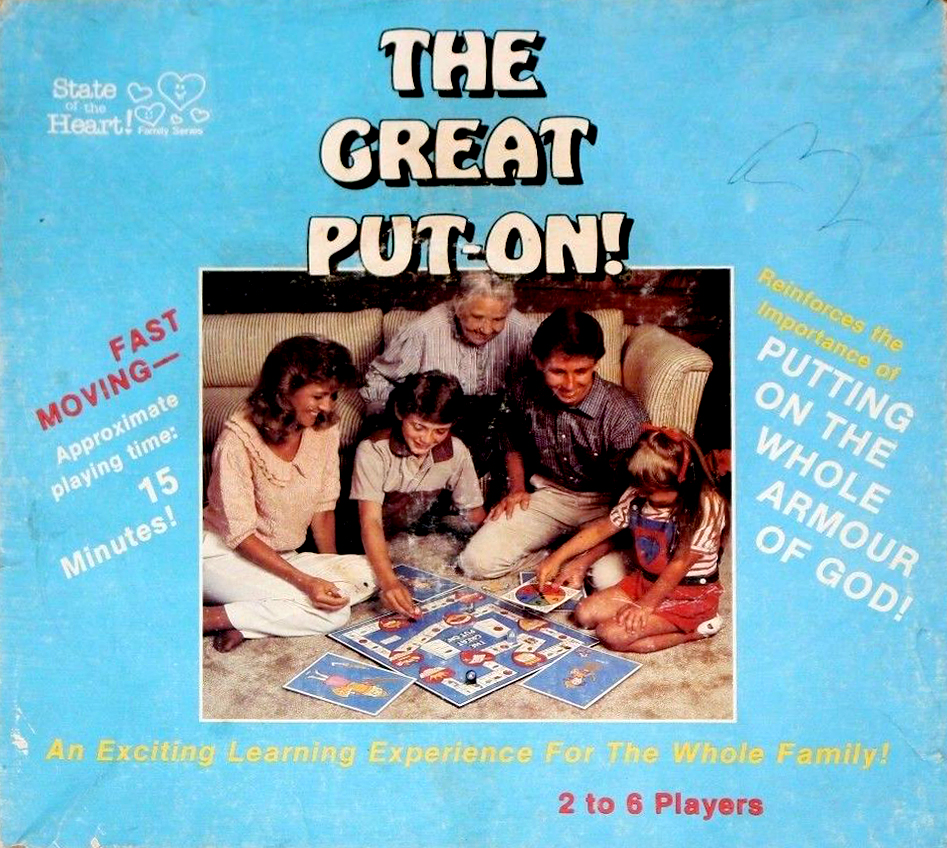 At the end of the day, there's just nothing funner than 2 to 6 players "putting on the whole armour of God".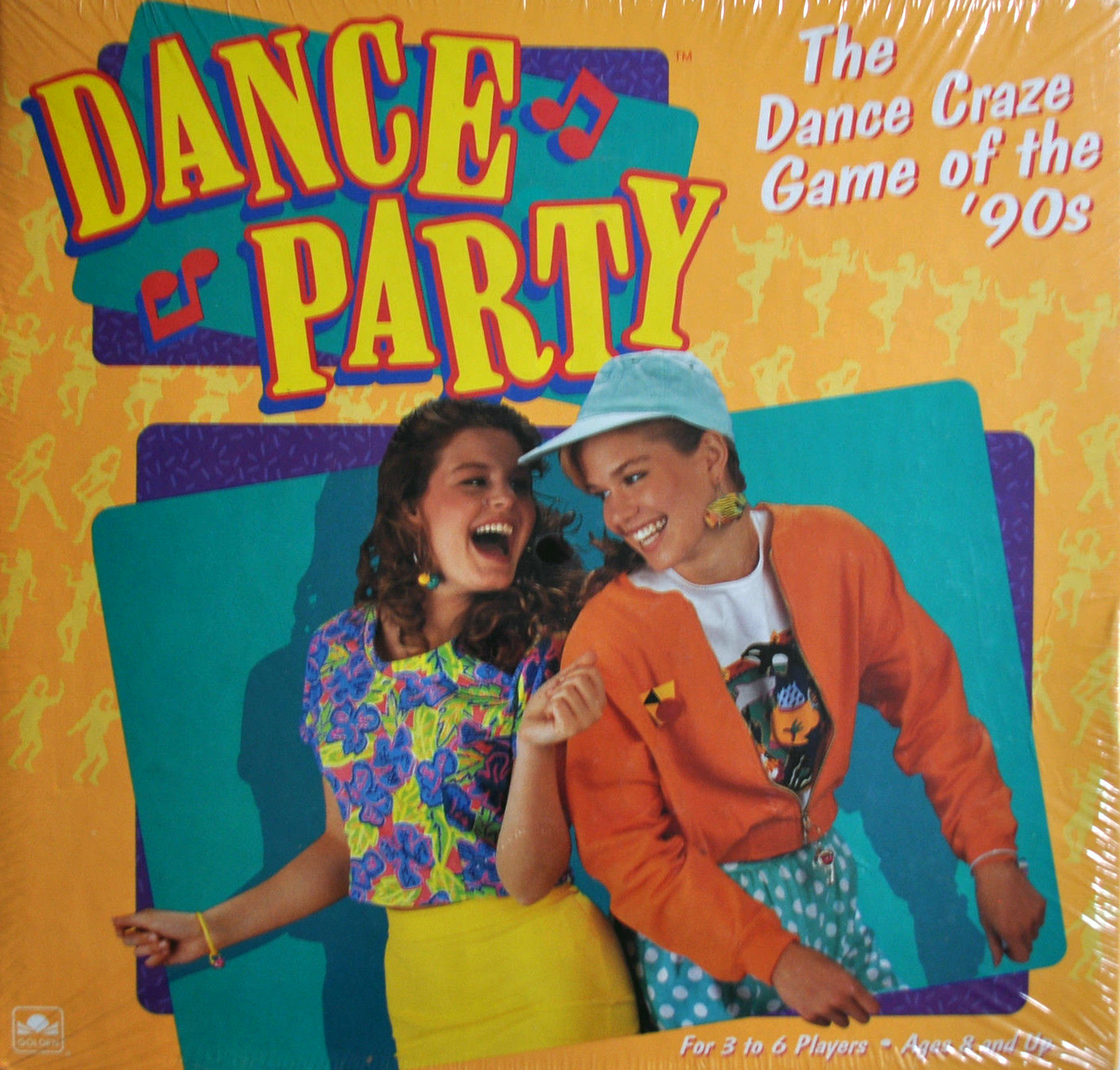 This looks atrocious.  Thankfully, it's the 1990s, so Netflix, the Xbox, high speed internet and the iPhone are on the horizon.  Family time around the tragically awful board game is soon a thing of the past.  R.I.P.