In 1971, Dutch artists, photographers and graphic designers Ed van der Elsken (10 March 1925 – 28 December 1990), Anna Beeke, Pieter Brattinga (January 31, 1931 – July 8, 2004), Anthony Beeke, and Geert Kooiman created a human alphabet for Avant Garde MagazineNo.14: Belles Lettres – an A-to Z in nudes.
Edited by Ralph Ginzburg and art directed by Herb Lubalin, Avant Gard (published in New York; January 1968 to July 1971) was  "a thoughtful, joyous magazine on art and politics". The naked alphabet feature was an addition to Anthon Beeke's naked ladies alphabet (1968), a protest "against the supposedly 'dehumanising' and thoroughly 'indecipherable' mechanistic alphabets".
The nude Belles Lettres is based on the font Baskerville Old Face.
Typography is art.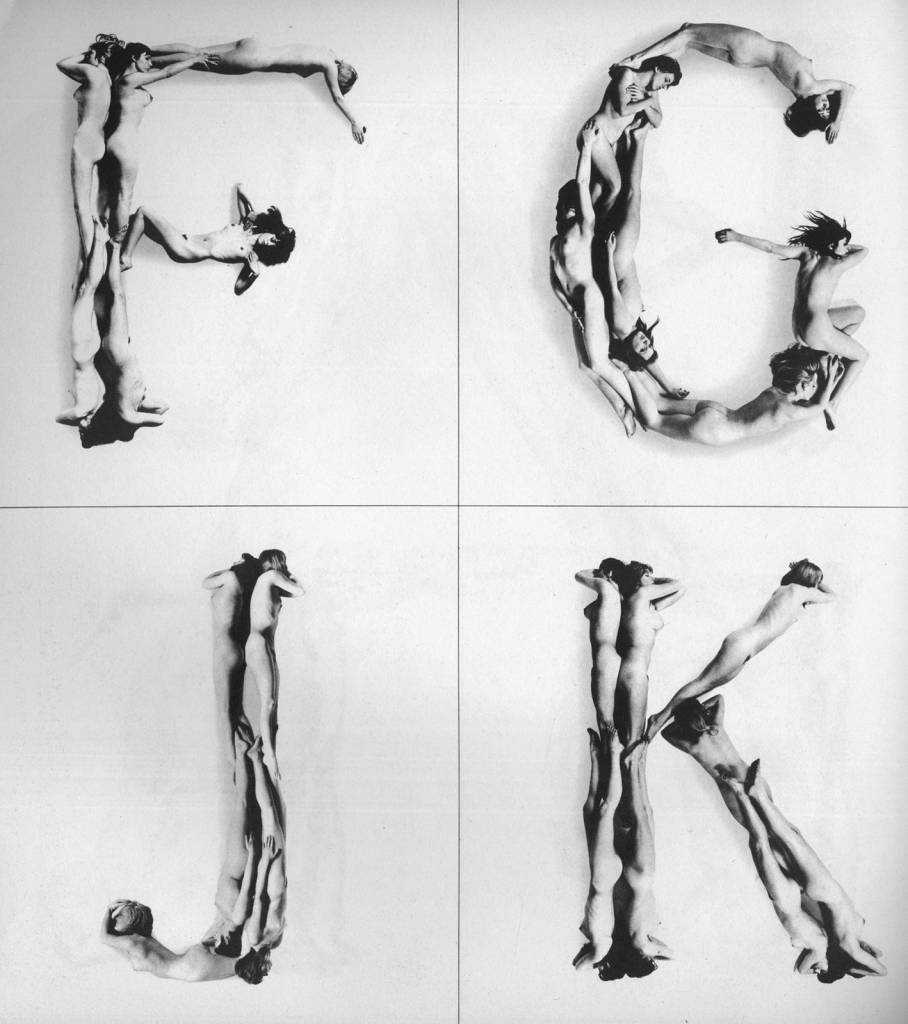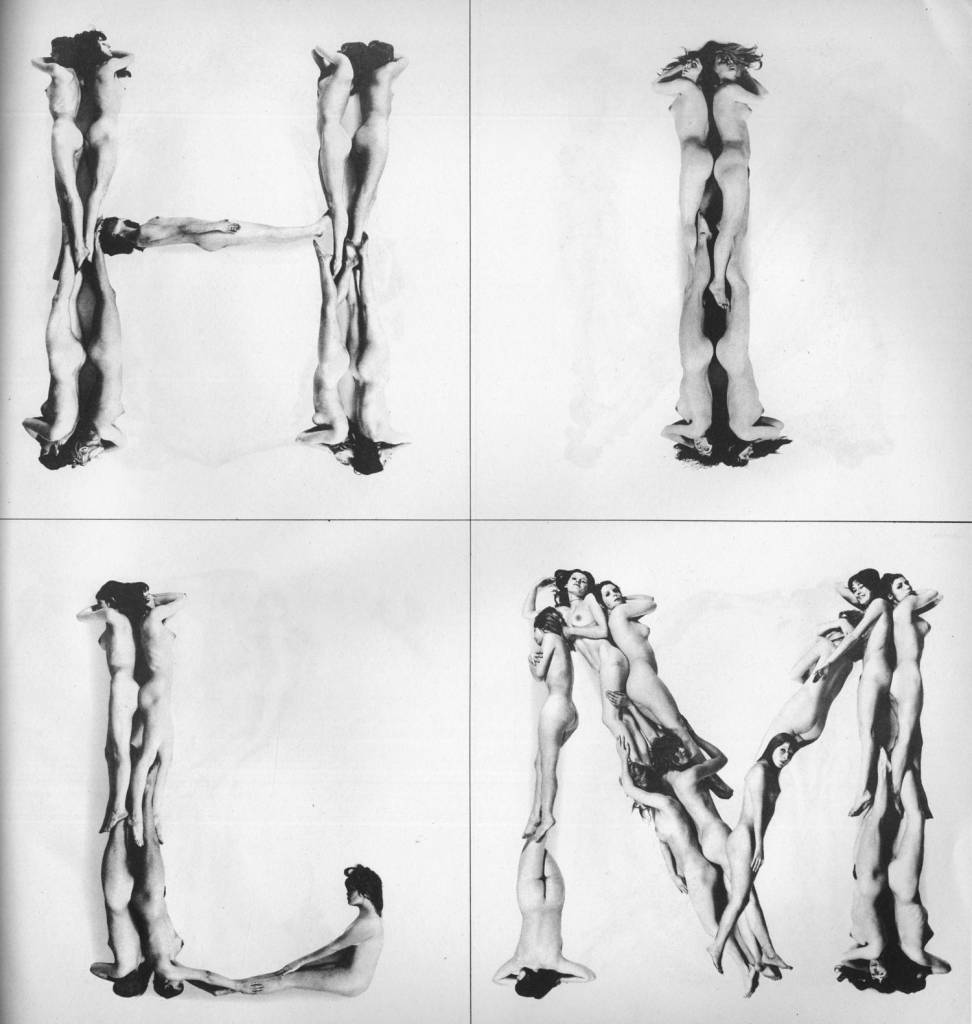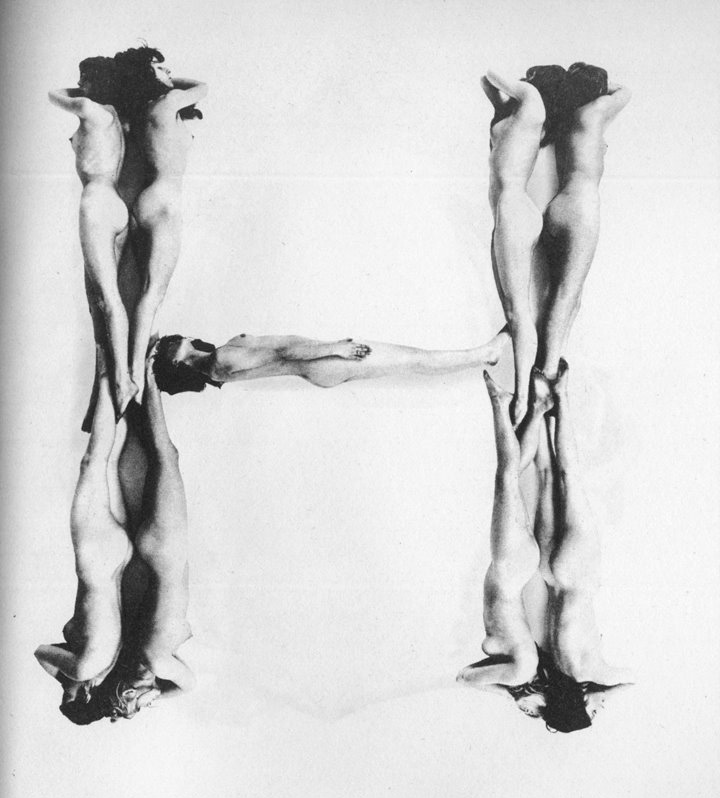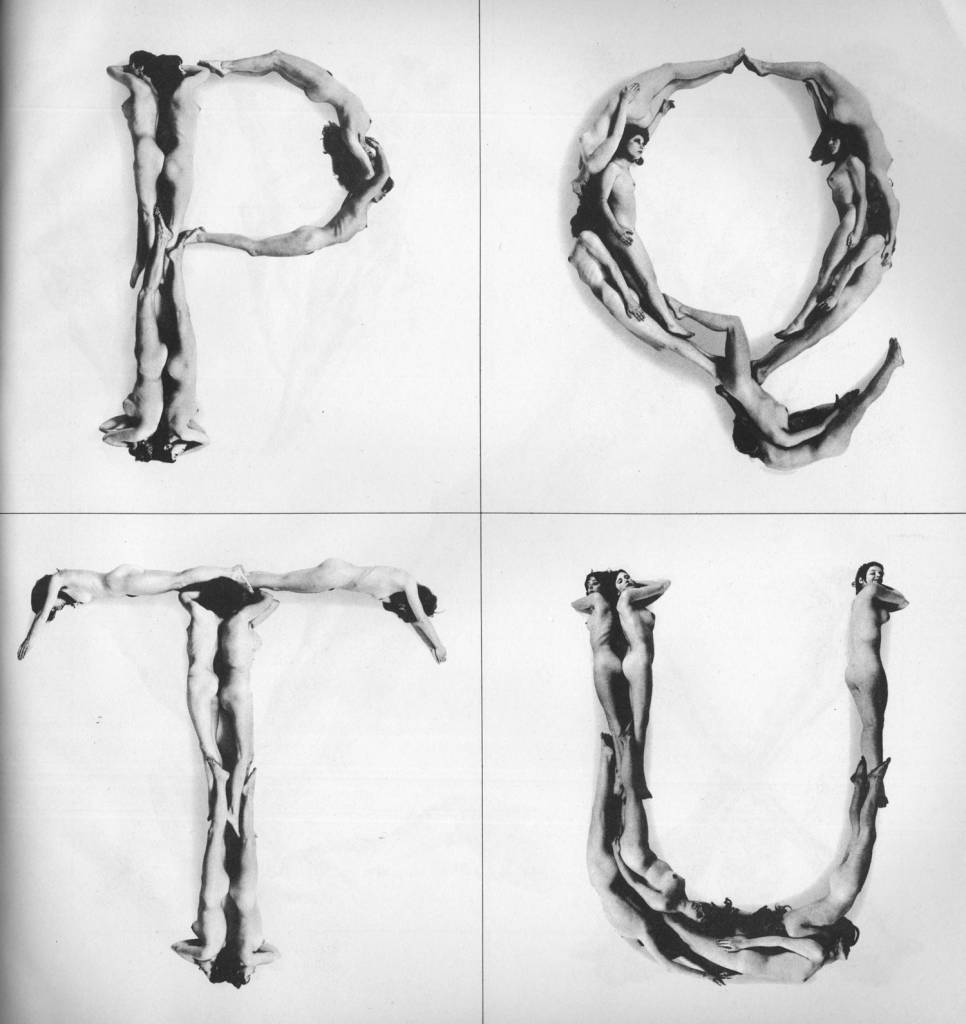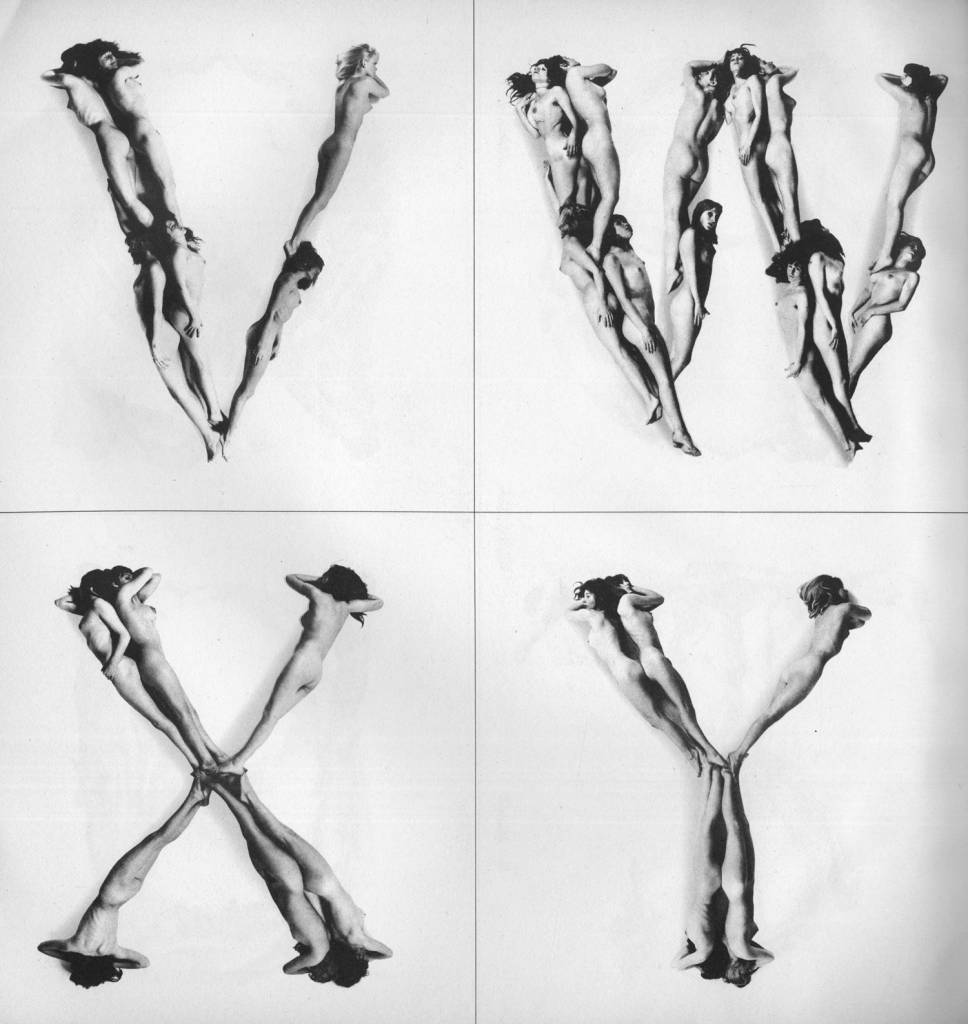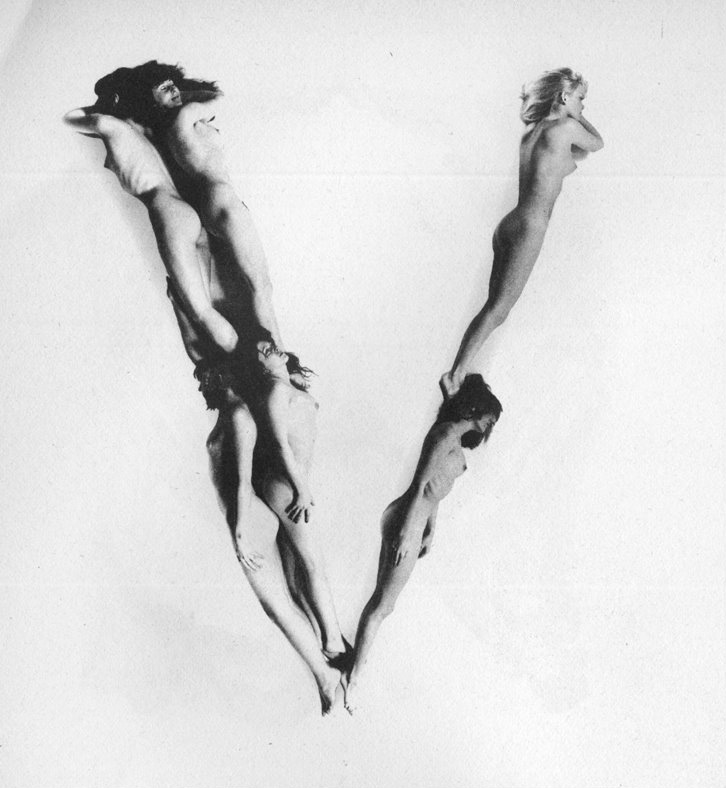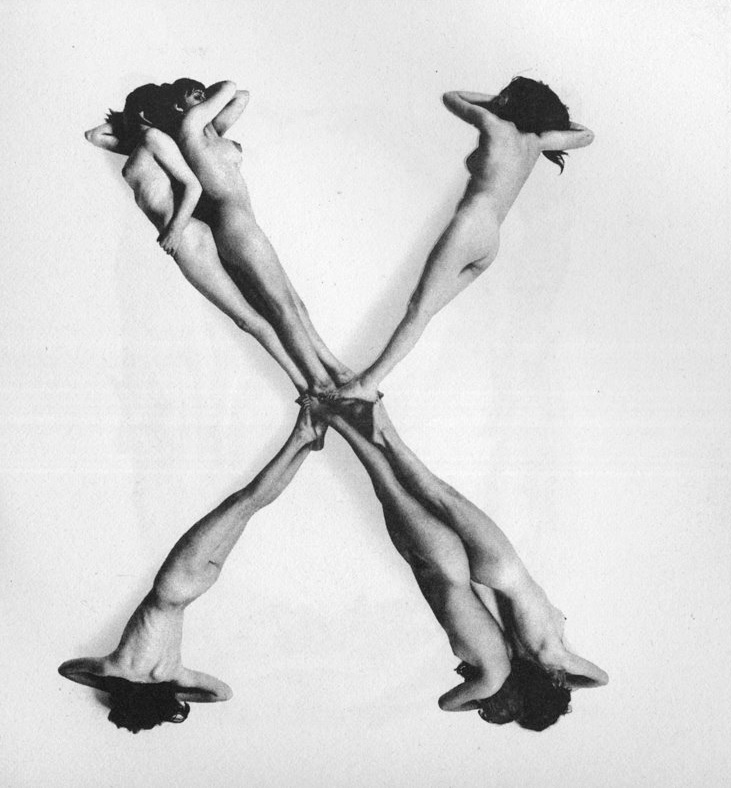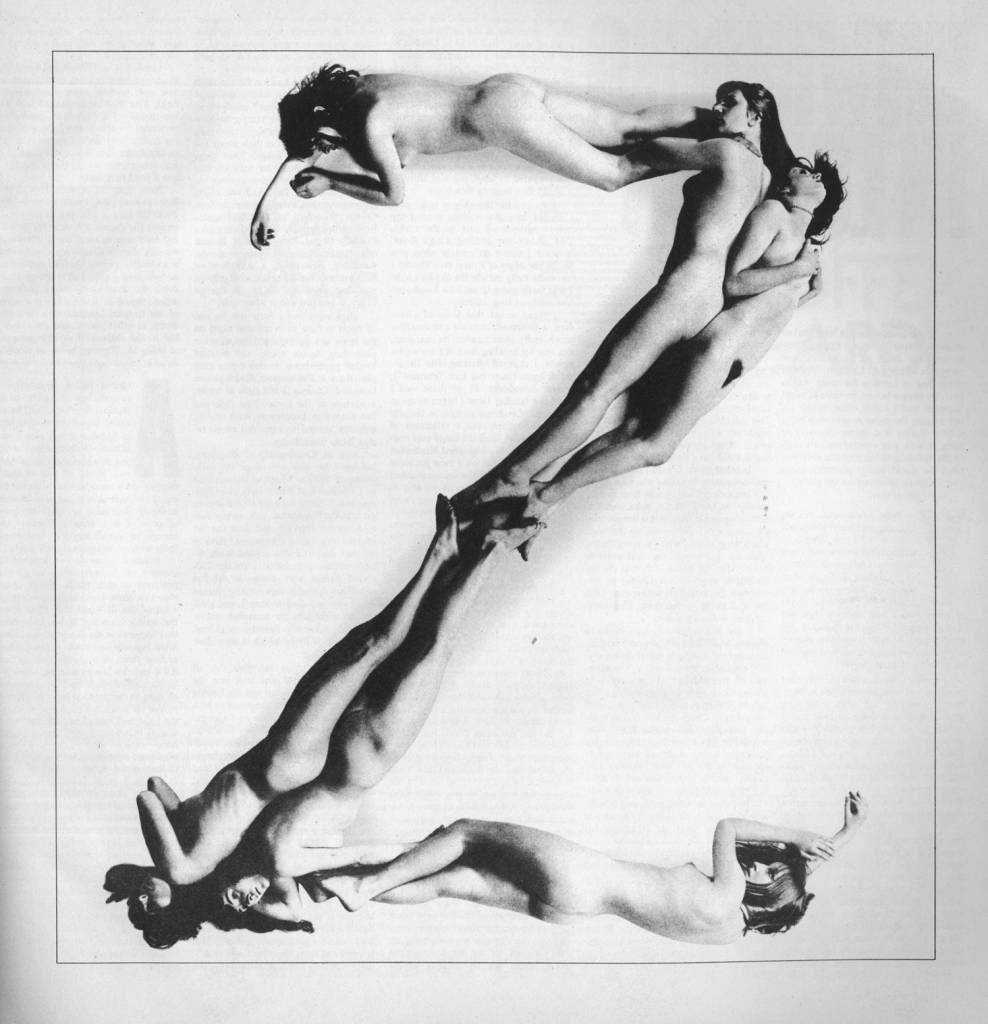 Via: People for the Ethical Treatment of Typography