Originally published in 1954, Love On The Left Bank is the Ed van der Elsken (1925 – 1990) masterpiece on youth culture's hub. Paris was it. (They then dipped the place in aspic and preserved it as a museum.)
The book tells a story. The narrator is Manuel, a young Mexican looking for a new life. He shares his thoughts in text that accompanies the pictures. Manuel holds a large box of candles for Ann, a sultry, grimy 'exotic dancer'. She too is on the pull for male and female company. Will Manuel get lucky?
It is all impossibly romantic, a grainy, rich precursor to the 1970s photos casebooks we read in magazines like Jackie and Blue Jeans. Teenage rebellion and love always sells.
Van der Elsken follows Ann as she lives the life of dreams. She's played by Australian Vali Myers, the woman Patti Smith hailed as "the supreme beatnik chick – thick red hair and big black eyes, black boatneck sweaters and trench coats".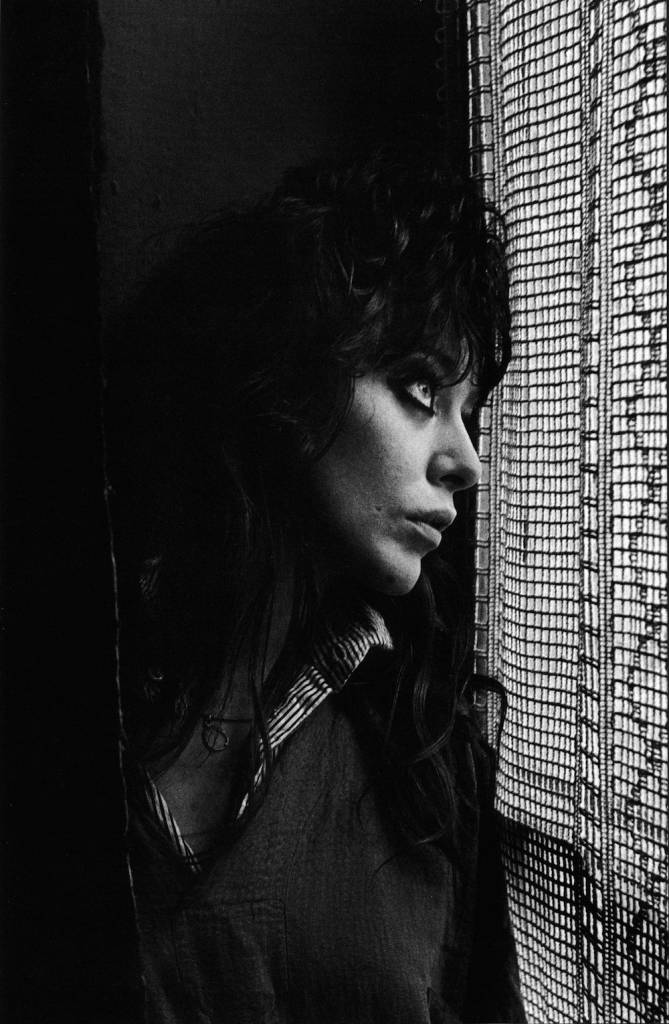 From the dust-jacket of the original 1956 English-language edition of the book:
"A story in photographs about Paris – the Paris of the young men and girls who haunt the Left Bank. They dine on half a loaf, smoke hashish, sleep in parked cars or on benches under the plane trees, sometimes borrowing a hotel room from a luckier friend to shelter their love. Some of them write,or paint, or dance. Ed van der Elsken, a young Dutch photographer, stalked his prey for many months along the boulevards, in the cafés and under the shadow of prison walls. Whatever may happen in real life to Ann and her Mexican lover, their strange youth will be preserved 'alive' in this book for many years."
All photographs: © Ed van der Elsken from 'Love On The Left Bank', Dewi Lewis Publishing