"We do not seek to humiliate or defeat the opponent but to win his friendship" – Martin Luther King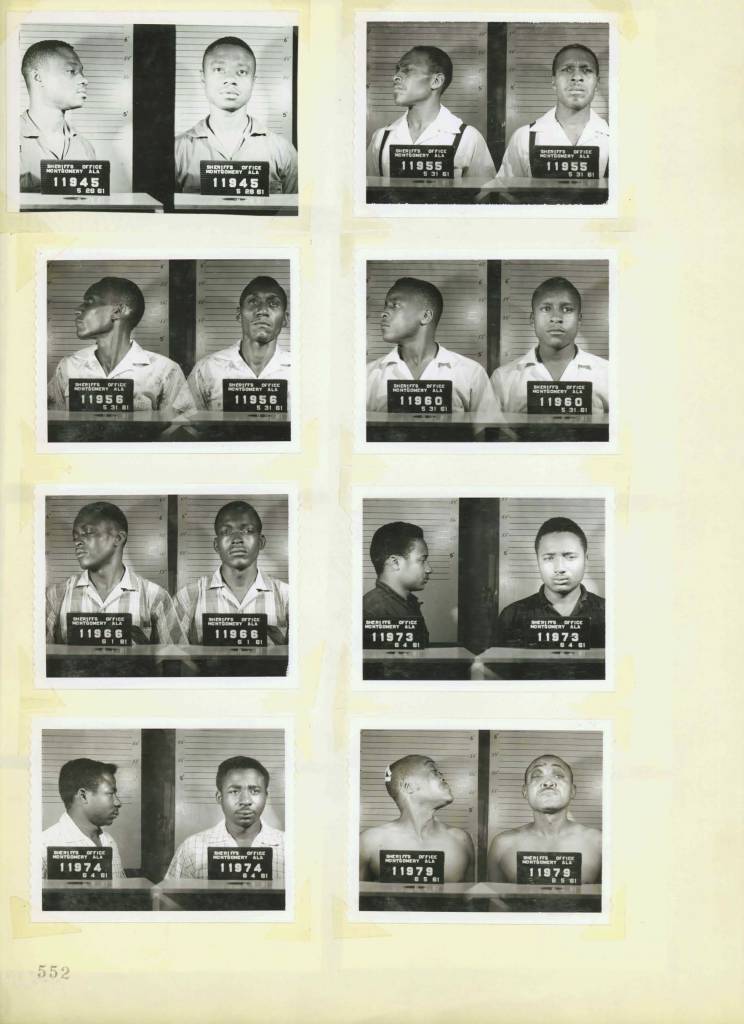 Staff at the Montgomery County Sheriff's Office discovered arrest logs and photographs from the time of the Montgomery Bus Boycott (1955-56) and the Freedom Rides (1961). Selected pages from those volumes have been scanned by ADAH staff and are available at the links below.

To view the arrest photo of an individual, first locate his or her name on the log pages. To the left of the name will be a four- or five-digit number which corresponds with that person's photo on one of the photo pages. Note: not all log entries from these pages are represented on the photograph pages.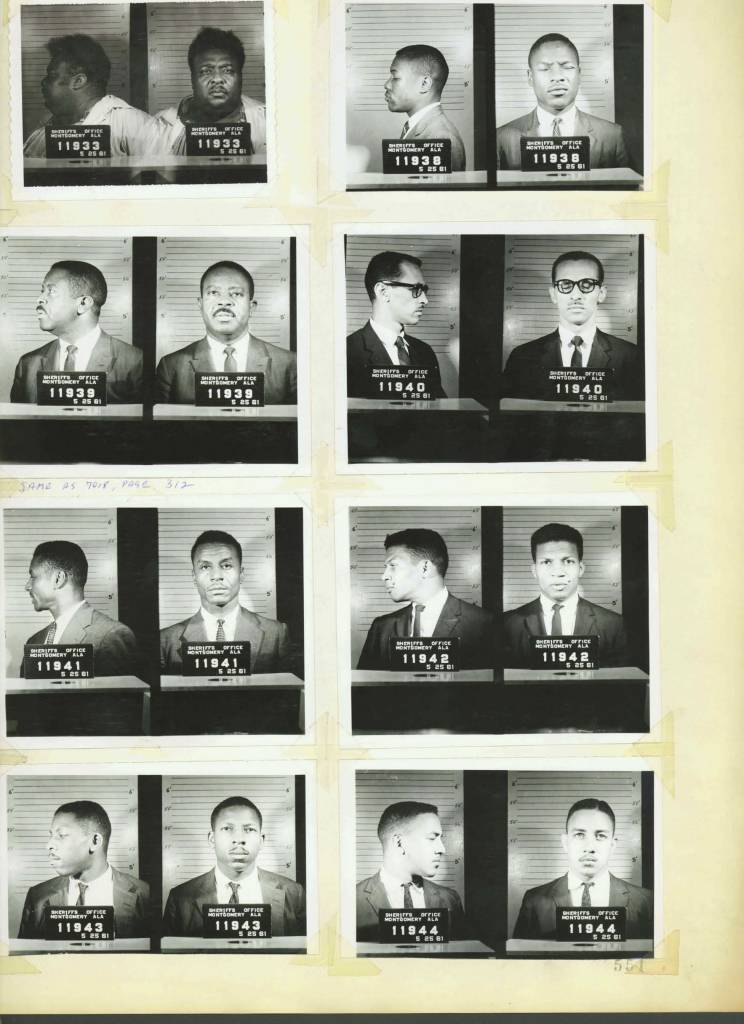 "He that would make his own liberty secure, must guard even his enemy from oppression; for if he violates this duty, he establishes a precedent that will reach to himself" – Thomas Paine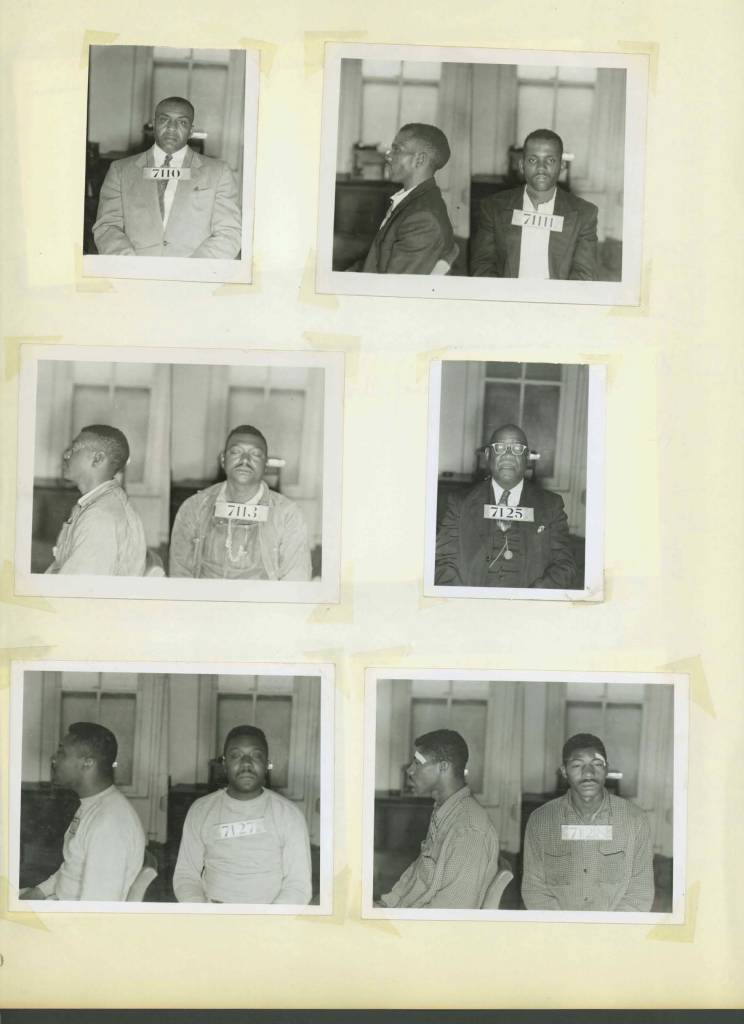 "At the time I was arrested I had no idea it would turn into this. It was just a day like any other day. The only thing that made it significant was that the masses of the people joined in" – Rosa Parks