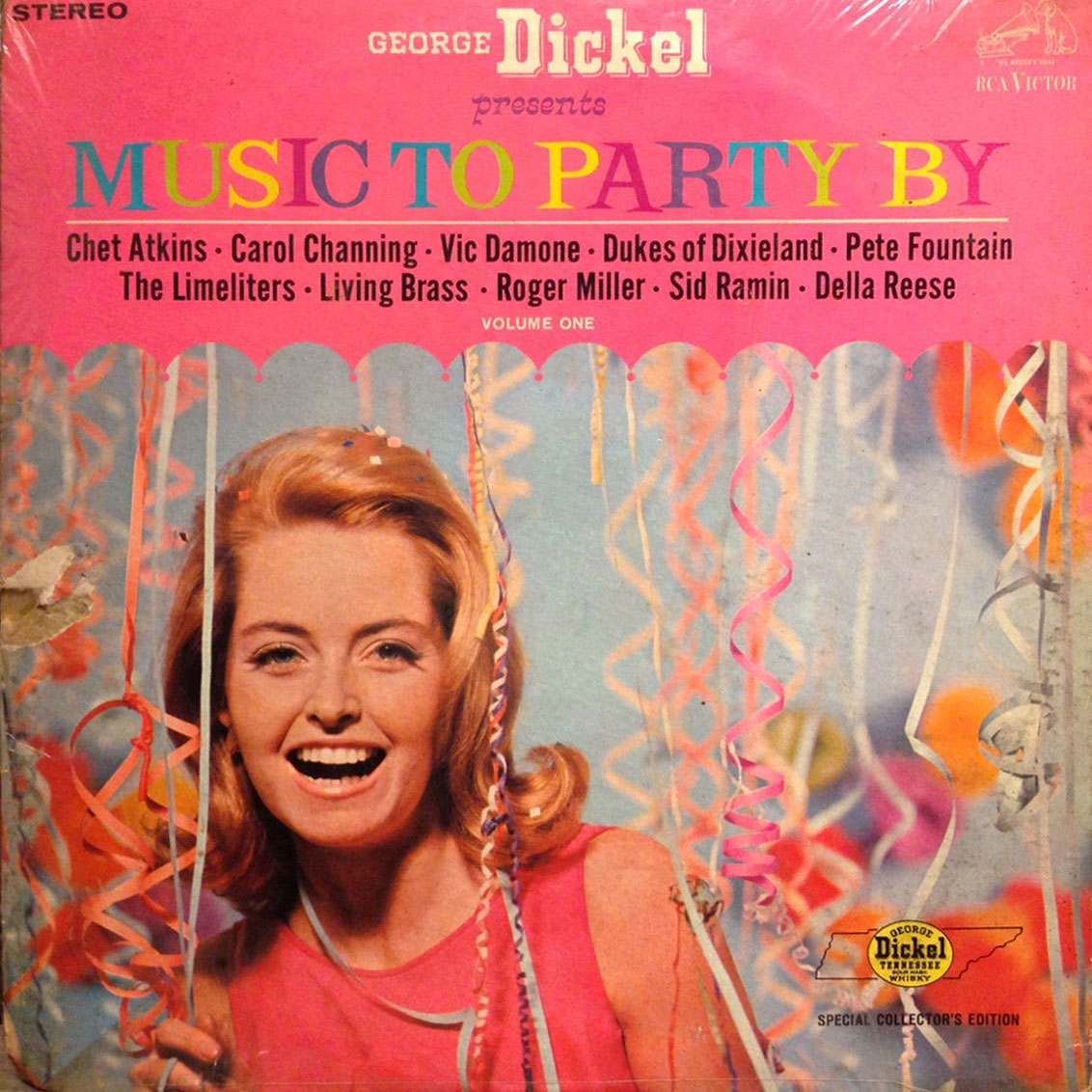 Unless you happen to be a record collector or old enough to remember the 1960s, you might not be aware of a strange phenomenon which happened in the LP world back then – the "Music To ______ By" phenomenon.  For whatever reason, a seemingly endless array of records with titles fitting the "Music To _____ By" template were released unto the world.  Some were fairly benign and nondescript (such as the "Music To Party By"  pictured above), but some were downright bizarre.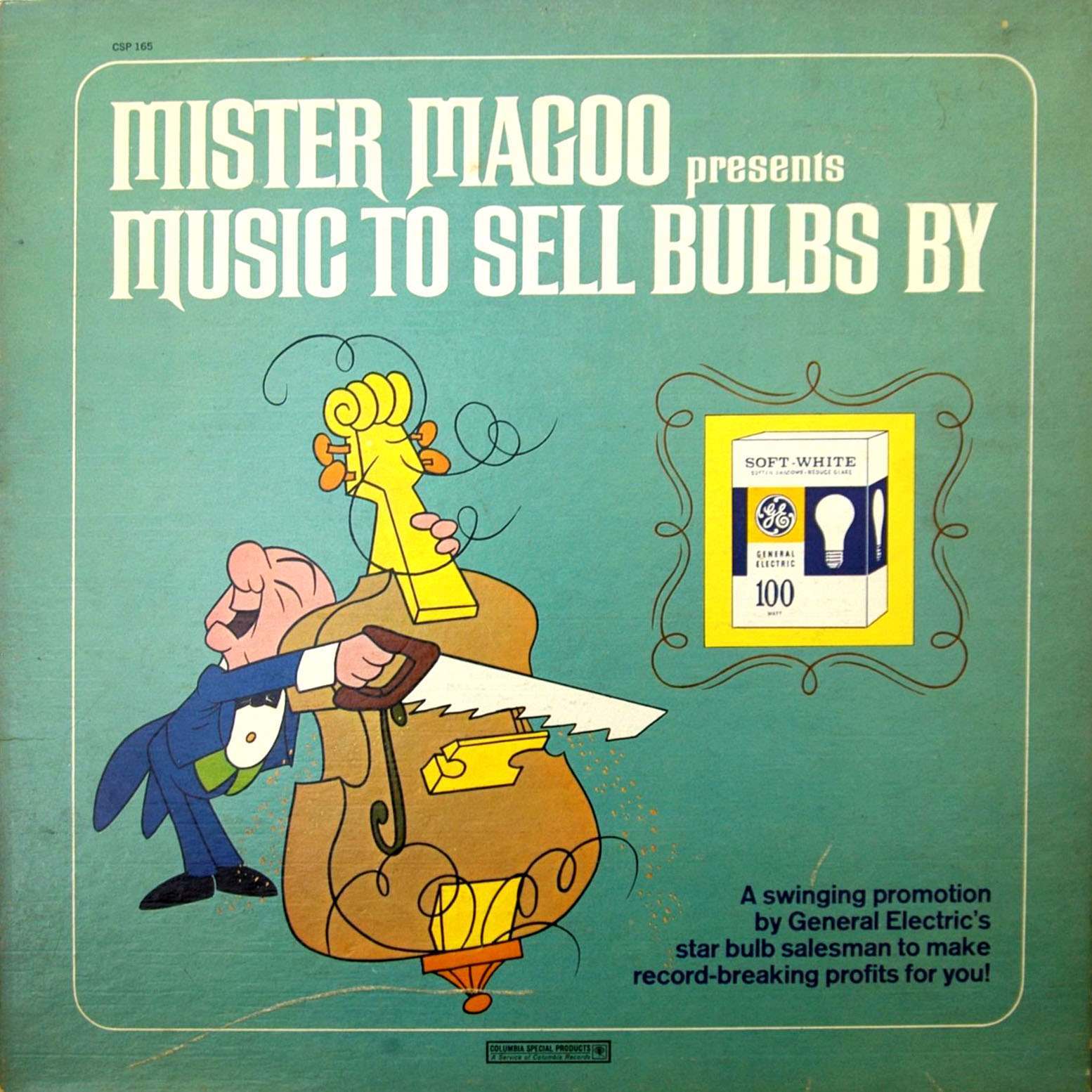 Music to sell light bulbs by?  Really?  Yes, a lot of industries used records as promotional material.  The "Music To ____ By" format fit this template perfectly.  Thus, you ended up with a lot of odd records which should never have existed, truth be told.
I mean, "Music To Sell Dog Food By" is a bit much, wouldn't you say?
Still, I suppose a record could be a nice promo for your product.  The real amazement of the "The Music To _____ By" trend isn't just in the oddities, but in the sheer volume….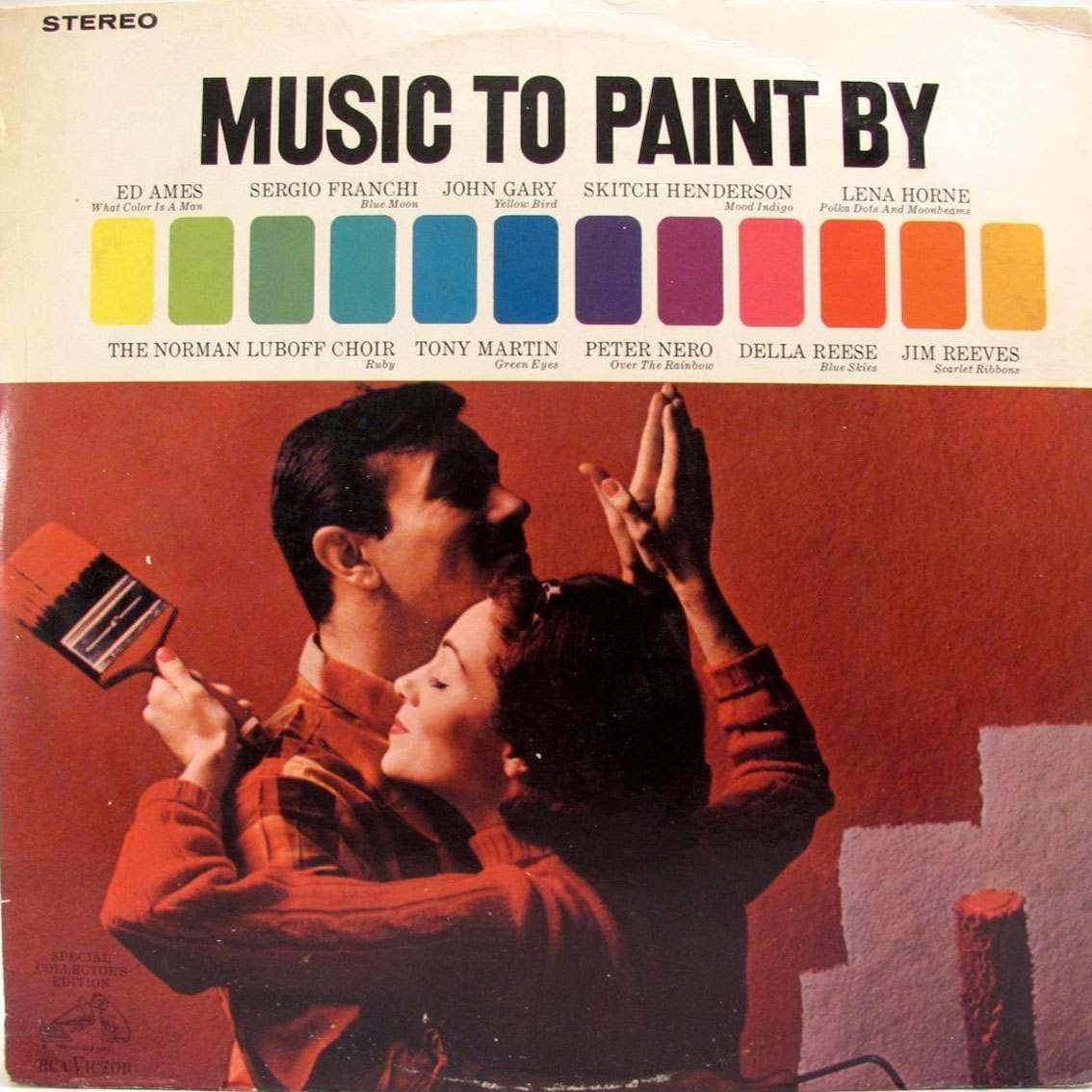 We could give you a hundred different examples and only scratch the surface.  Simply choose a random word or two to fill in the "Music To ____ By" template and that record probably existed at some point.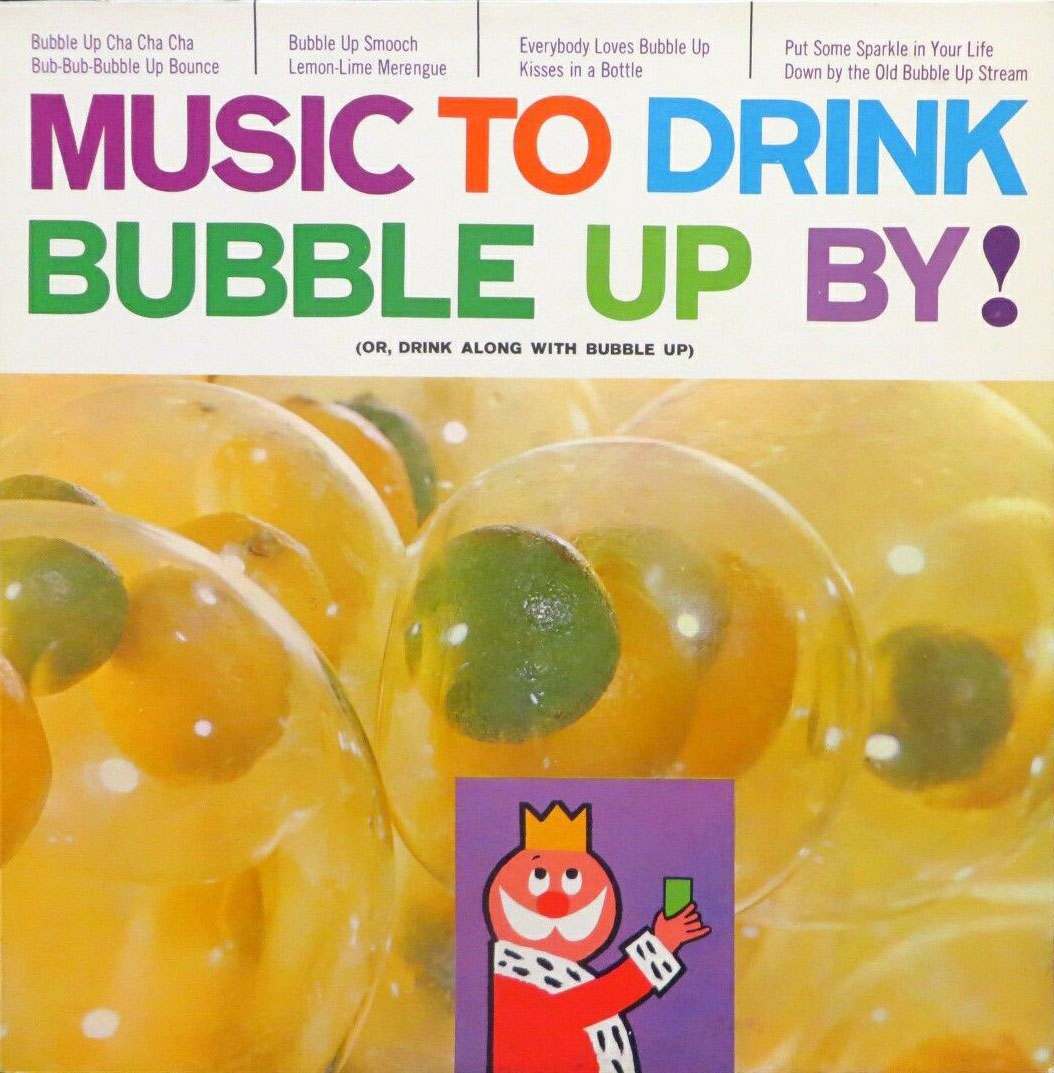 Music To Drink Bubble Up By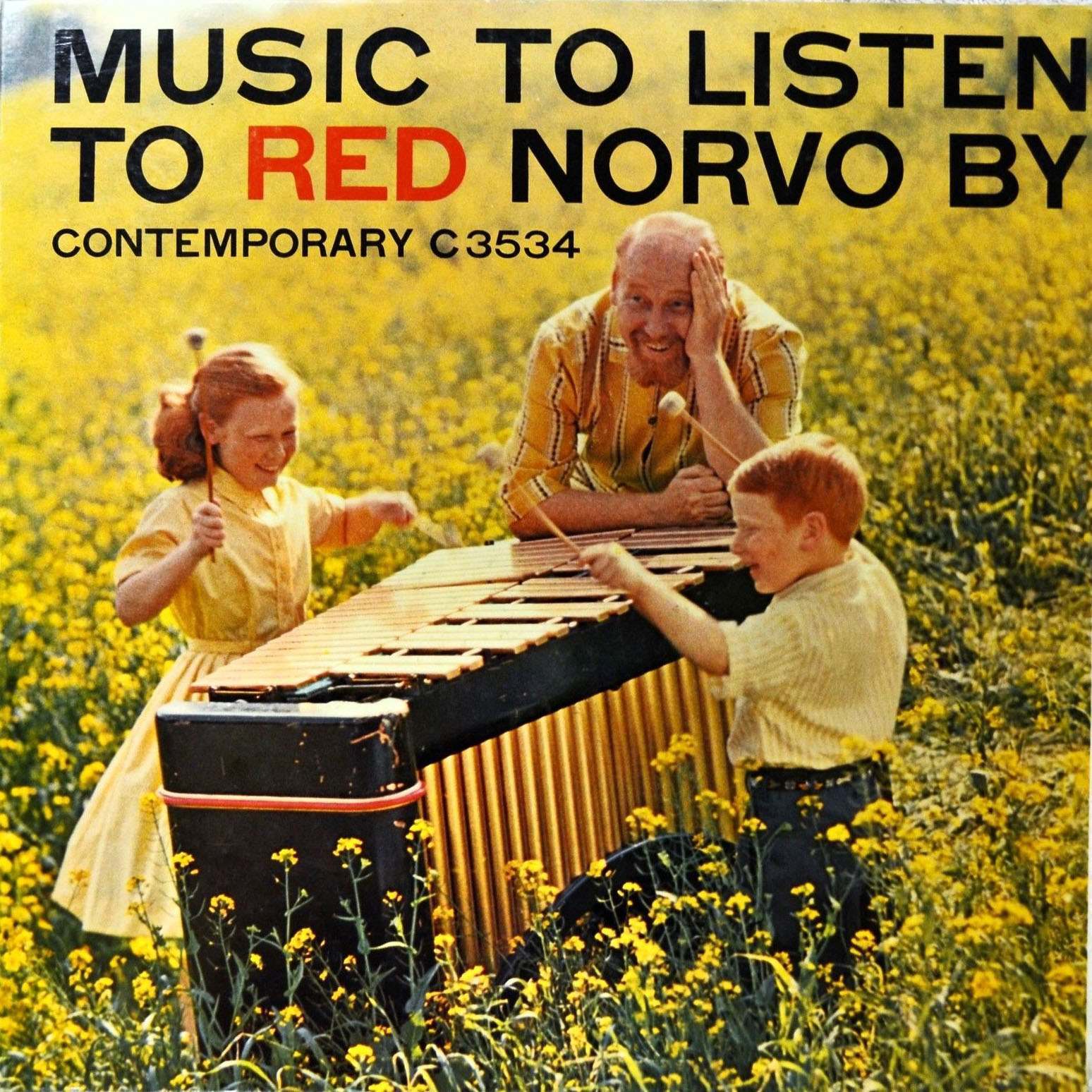 Music to Listen to Red Norvo By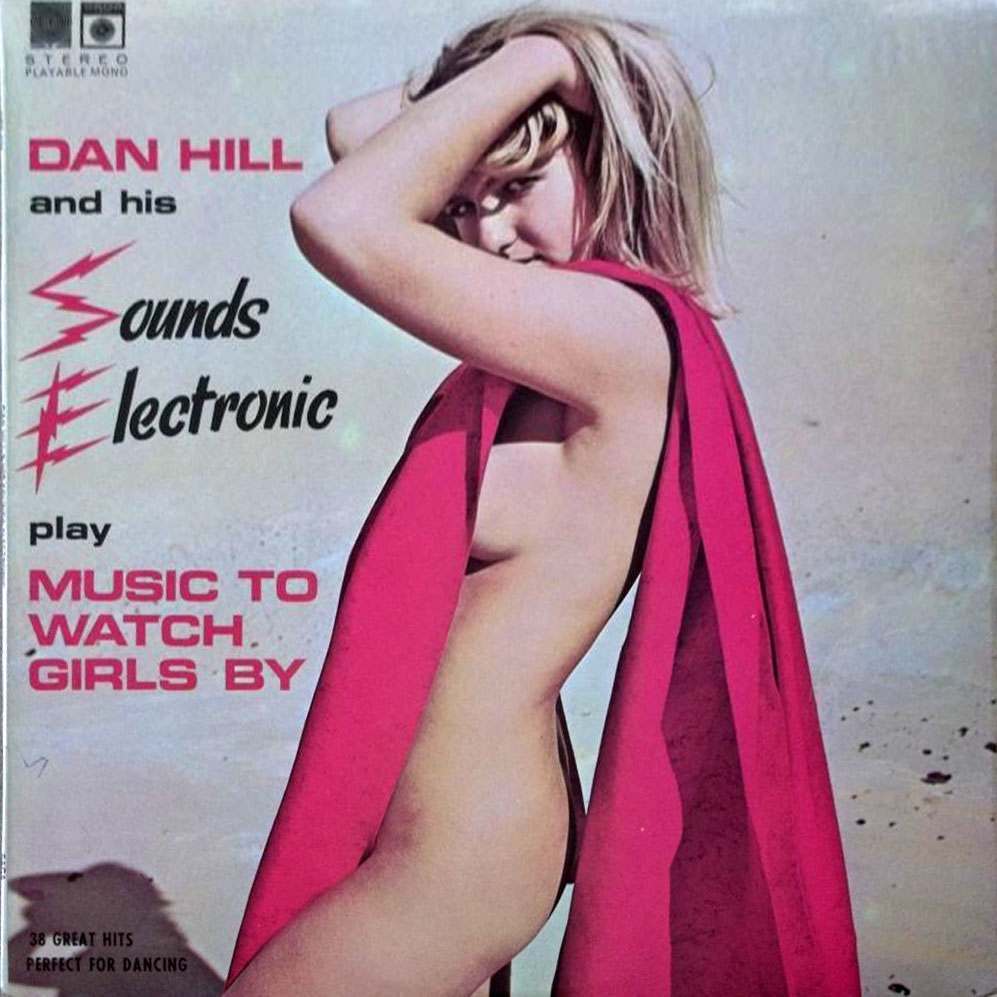 "Music To Watch Girls By" is probably the most popular of the many varied "Music To _____ By" offerings.  It started as a Diet Pepsi jingle, then a Bob Crewe instrumental hit, then an Andy Williams vocal hit, and ultimately found its way on to nearly every EZ Listening record imaginable – including a variation by Leonard Nimoy called "Music To Watch Space Girls By".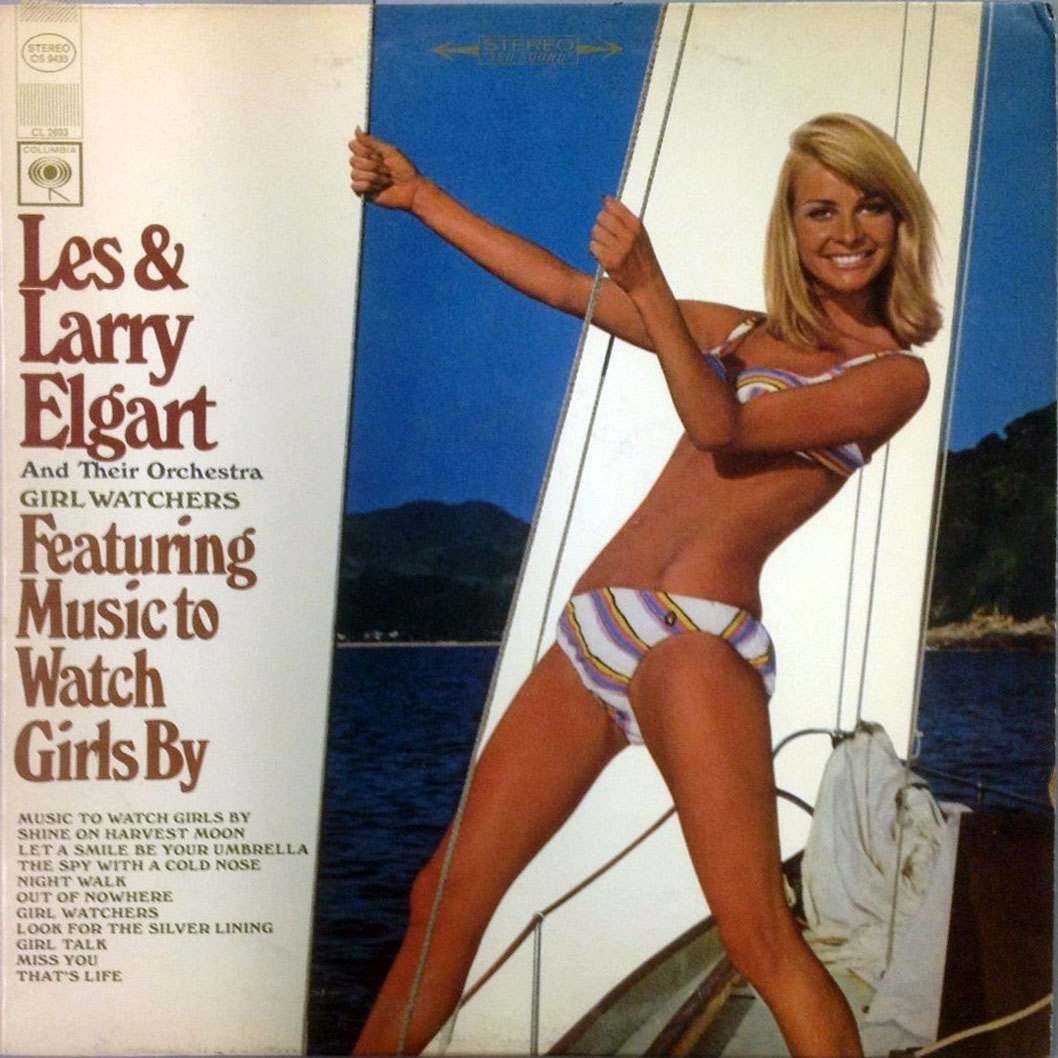 We could do an entire article just on the "Music To Watch Girls By" albums, but I'm not sure the internet has that much room.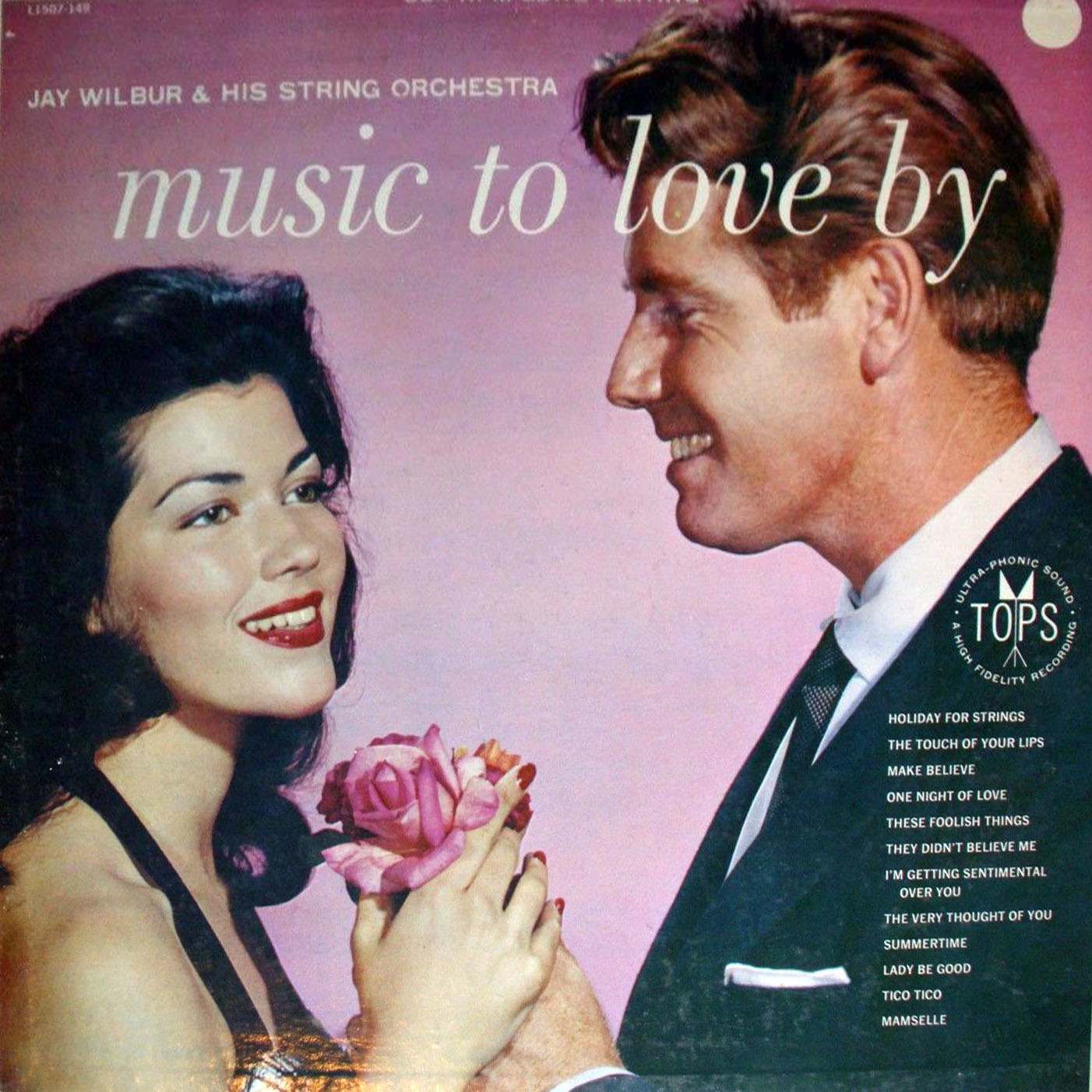 Music To Love By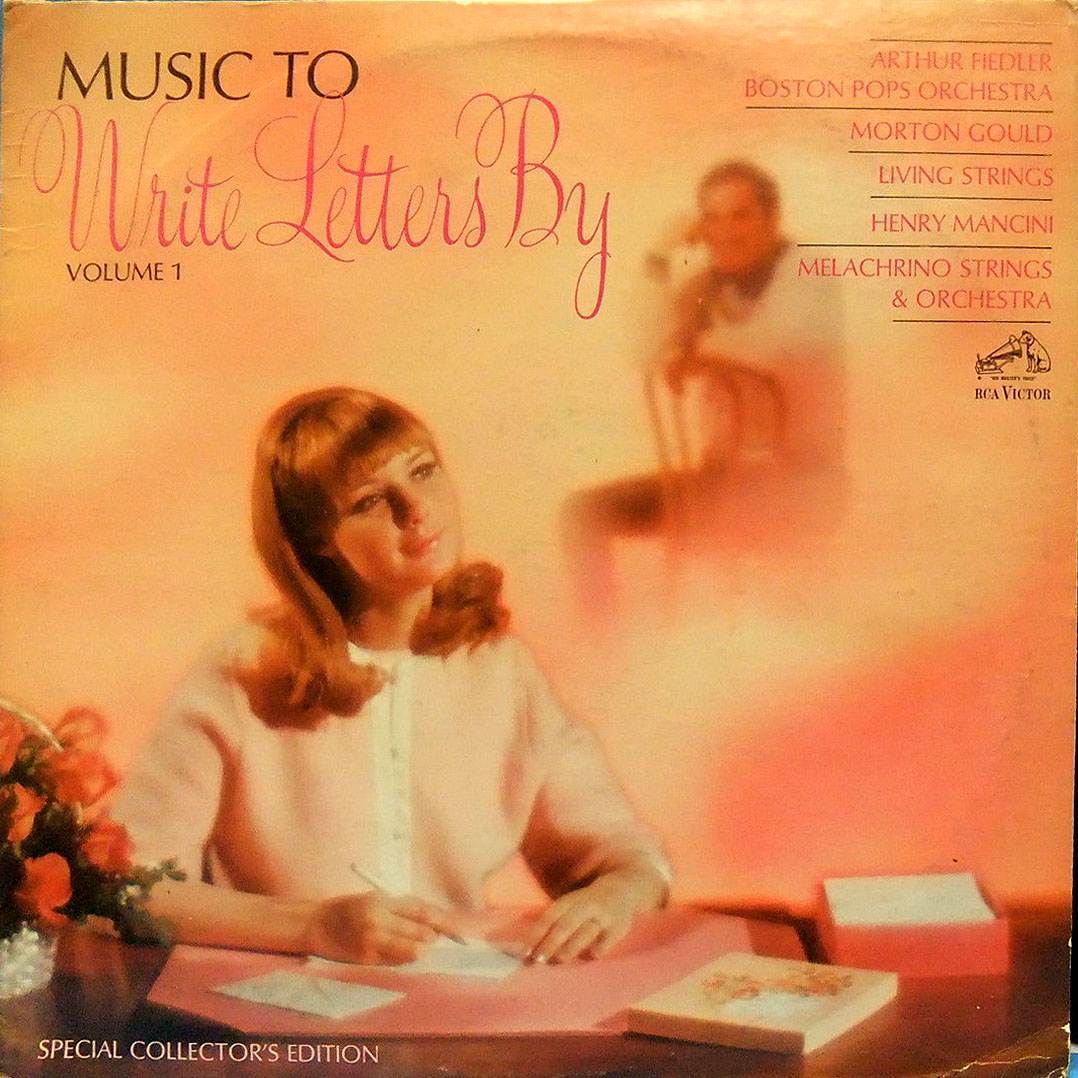 Who is this ghostly apparition she's writing letters to?  It looks it could be her creepy uncle.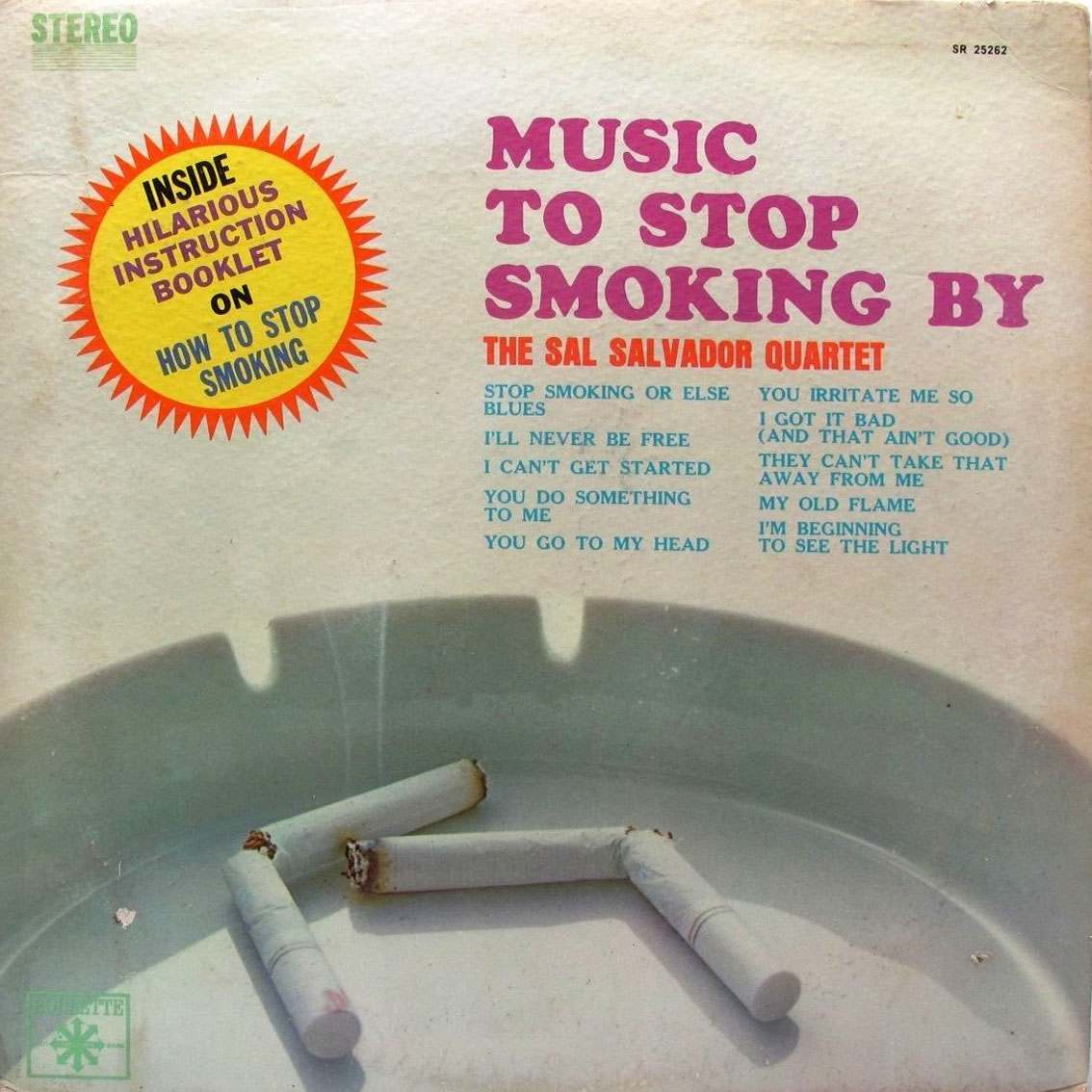 The "Music To Stop Smoking By" LP featuring the time honored favorite "Stop Smoking Or Else Blues".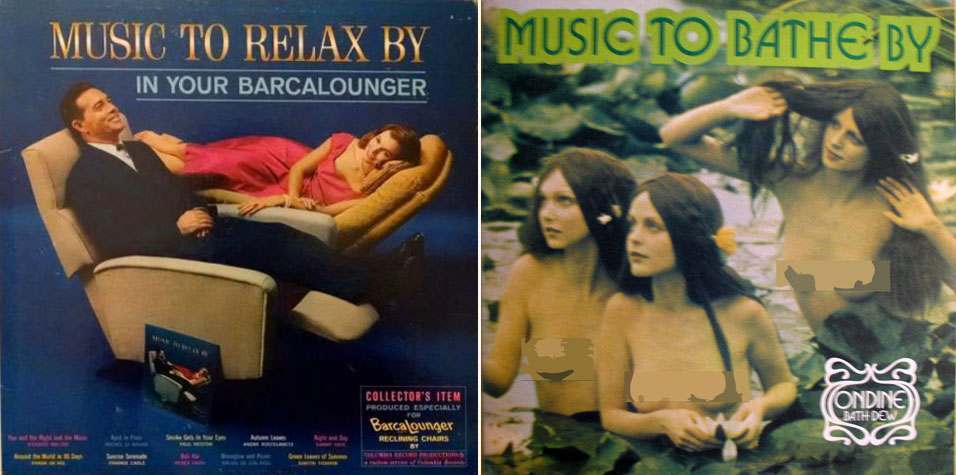 I like the Music To Relax By cover because it does that mind bending trick of featuring the album cover within a cover
The Music To Bathe By LP is actually a promotional record for Ondine Foam Baths from 1975… which is really odd because it features three topless girls on the cover (lovingly censored by yours truly).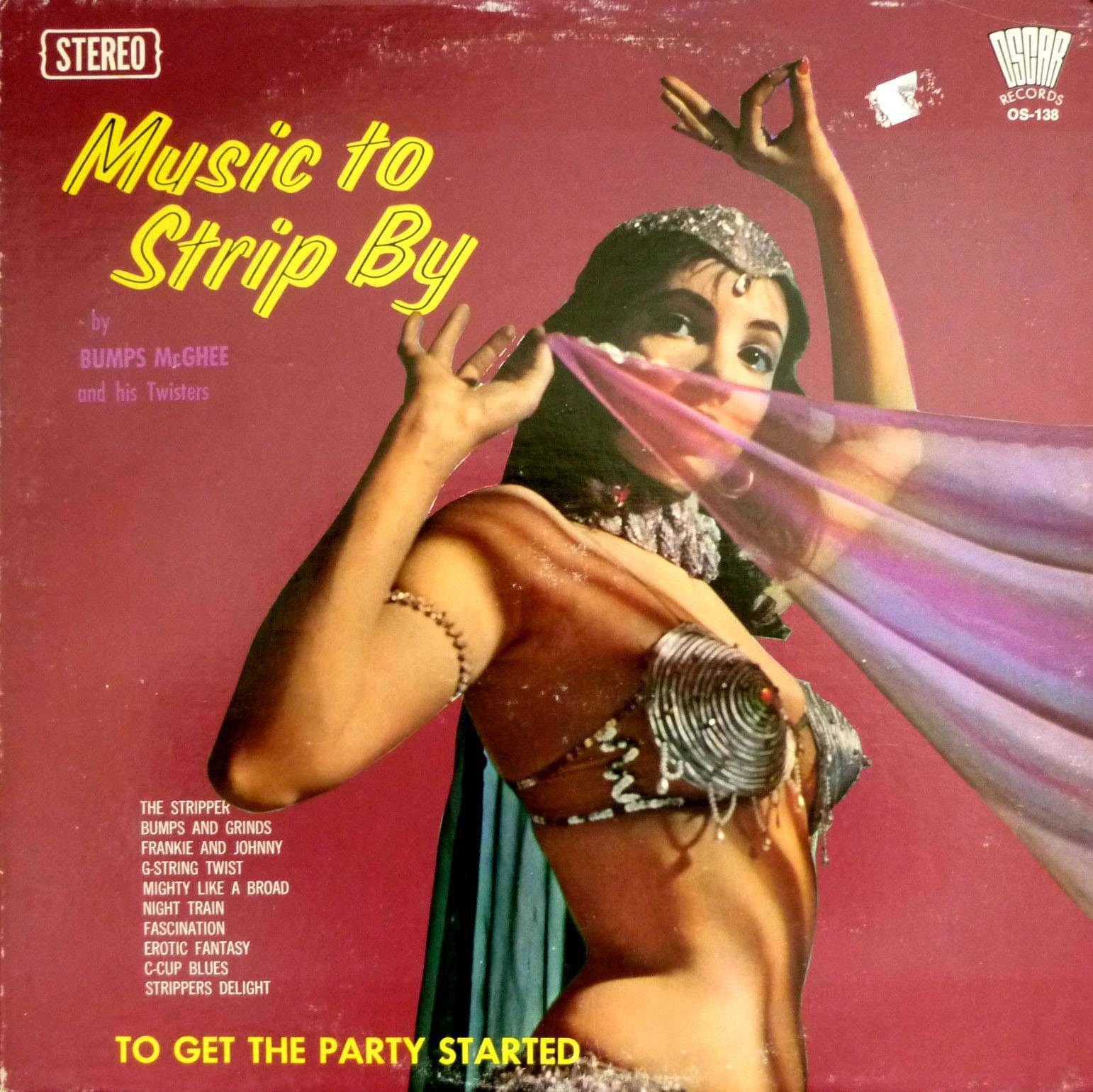 The "Music To Strip By" titles were surprisingly common for a time regarded as so conservative.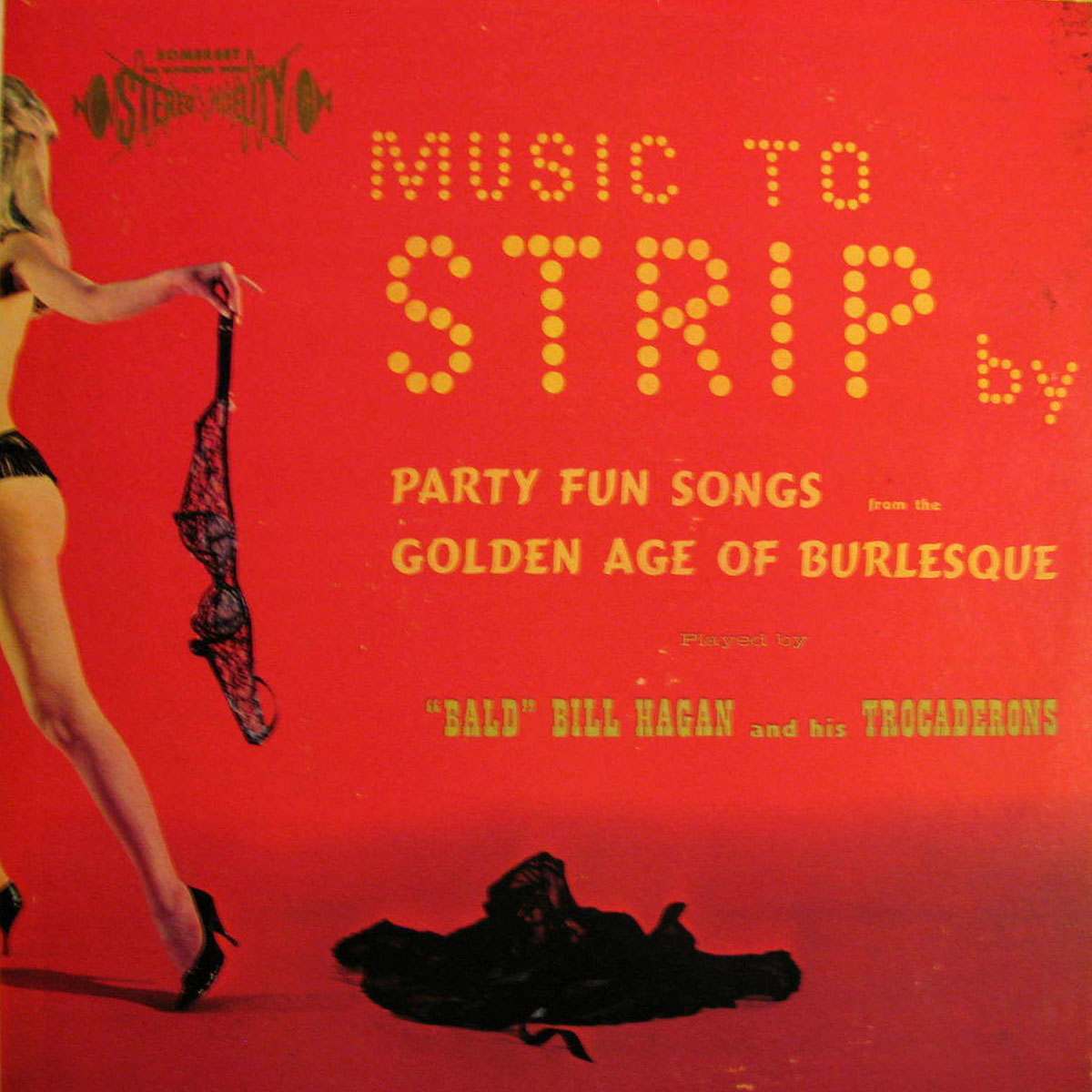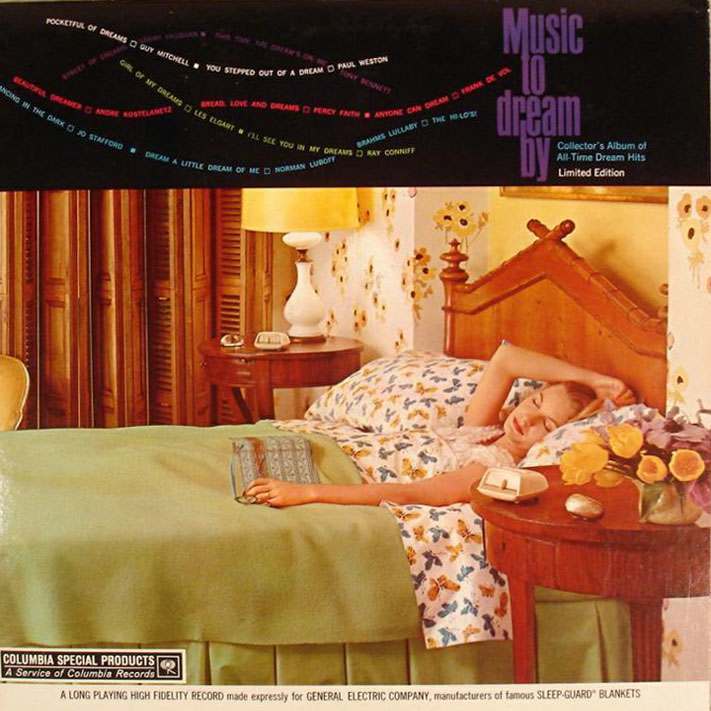 A promotional record in disguise.  As the notes at the bottom indicate, this album touts the General Electric Sleep Guard Blankets.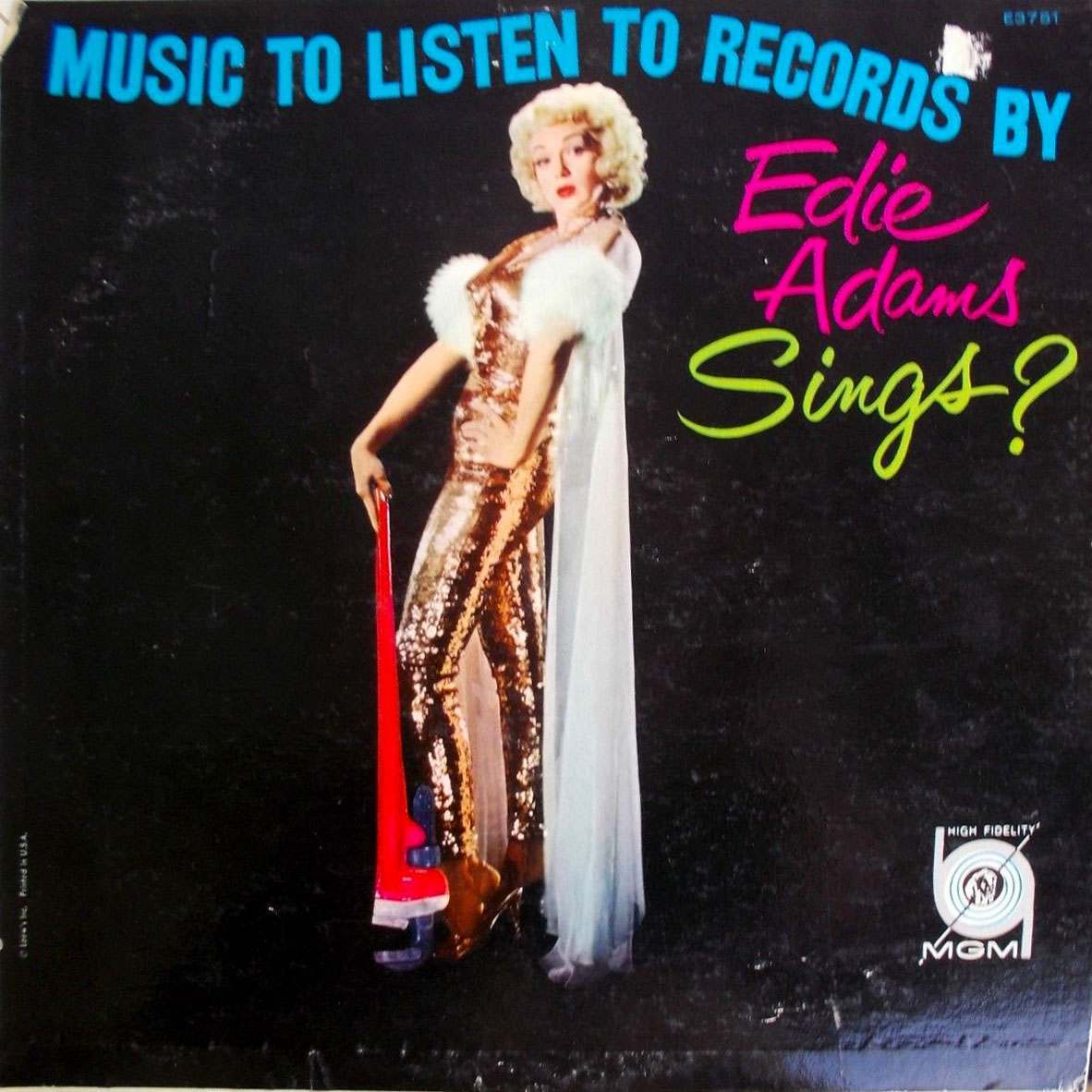 A record to listen to records by?  This makes no sense… further complicated by the question mark after "Edie Adams Sings".  I think all that gold lamé has affected Adams' cognitive abilities.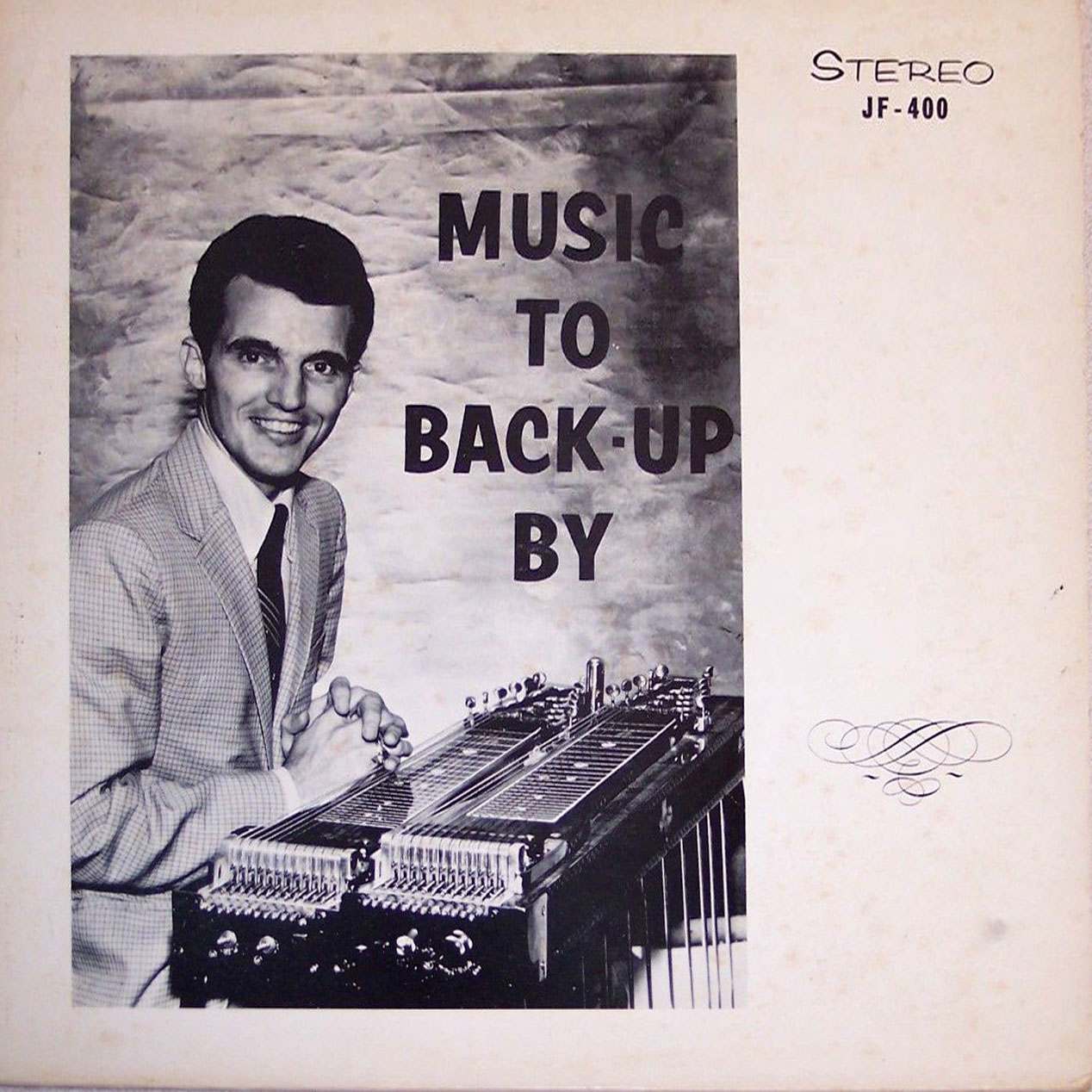 Thankfully, the liner notes on this LP provide some clarification: "This album was recorded in order to help you learn to play the background fills behind a vocalist."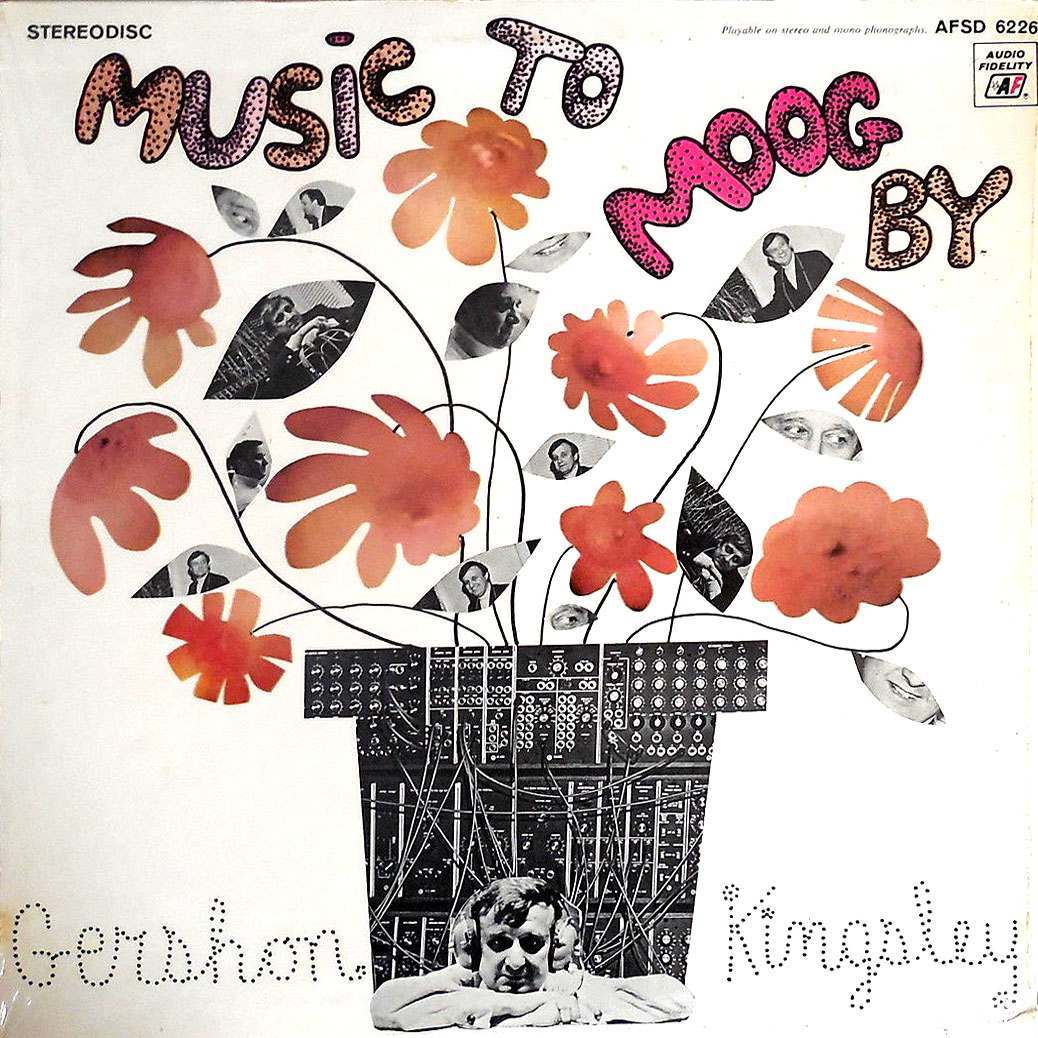 Music To Moog By – actually a damn fine album.  For more on the interesting Kingsley and his famous song check out: The Pop Heard Round the World: Kingsley's "Popcorn" and Its Many Versions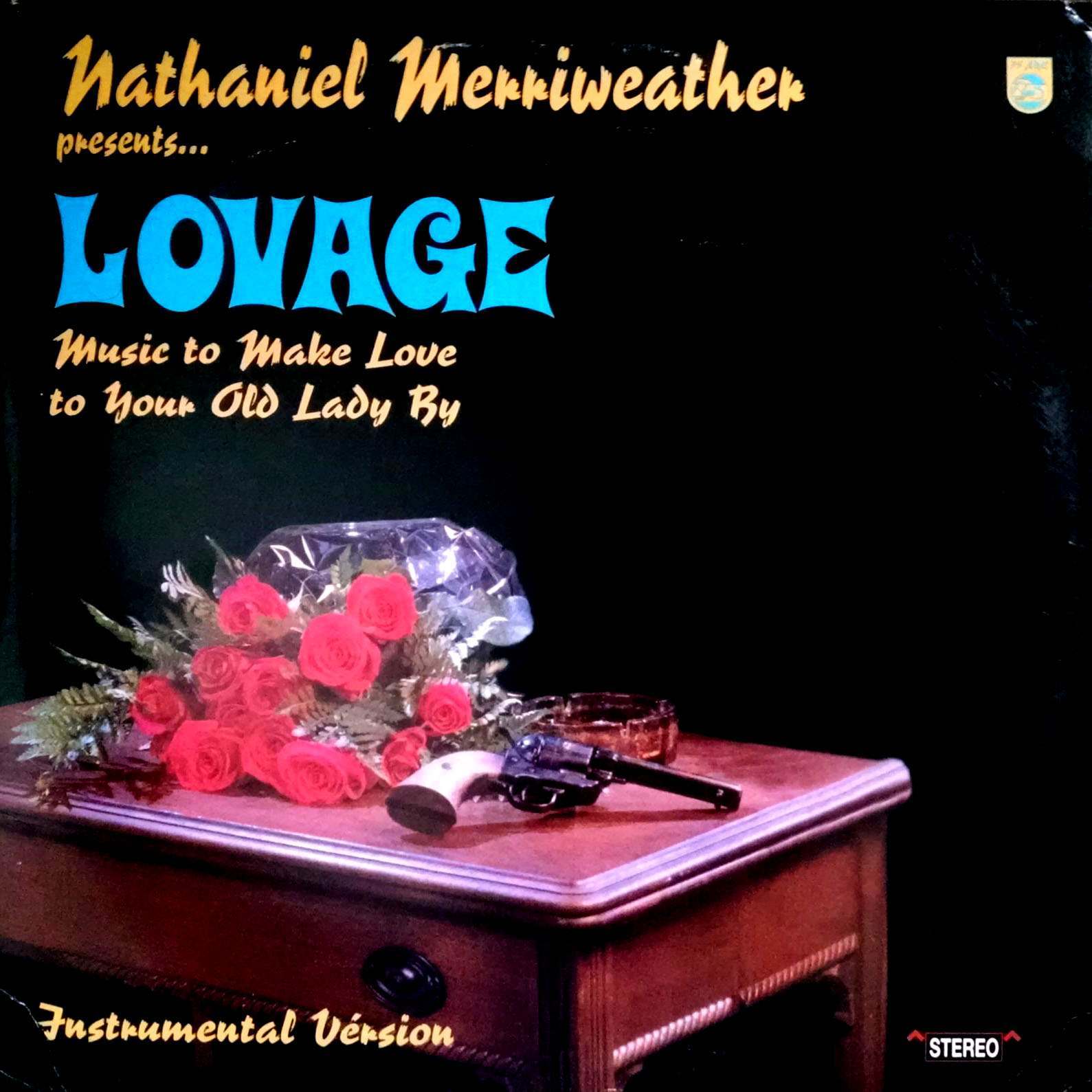 Music To Make Love To Your Old Lady By
One of the stranger examples.  It gets even stranger when you flip it over…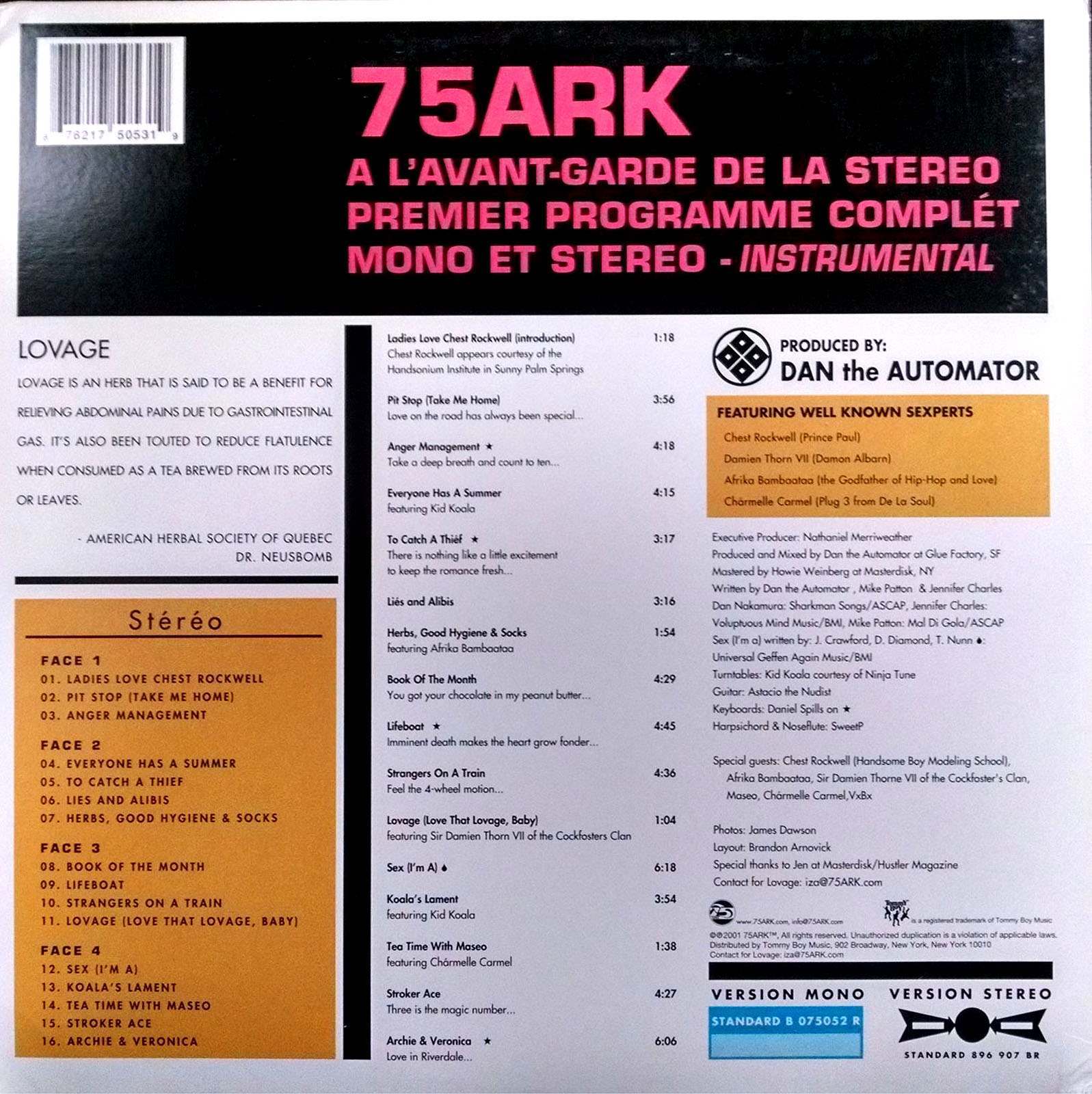 "Lovage is an herb that is said to be a benefit to relieving abdominal pains due to gastrointestinal gas.  It's also been touted to reduce flatulence…"
What the ___?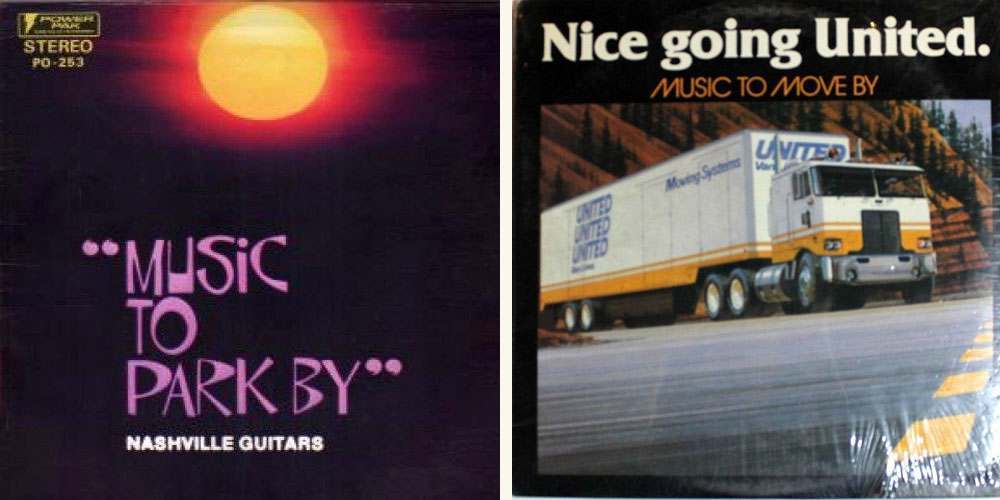 "Music To Park By" and "Music To Move By".  Thankfully, we have a soundtrack to the two driving options… and a related one below….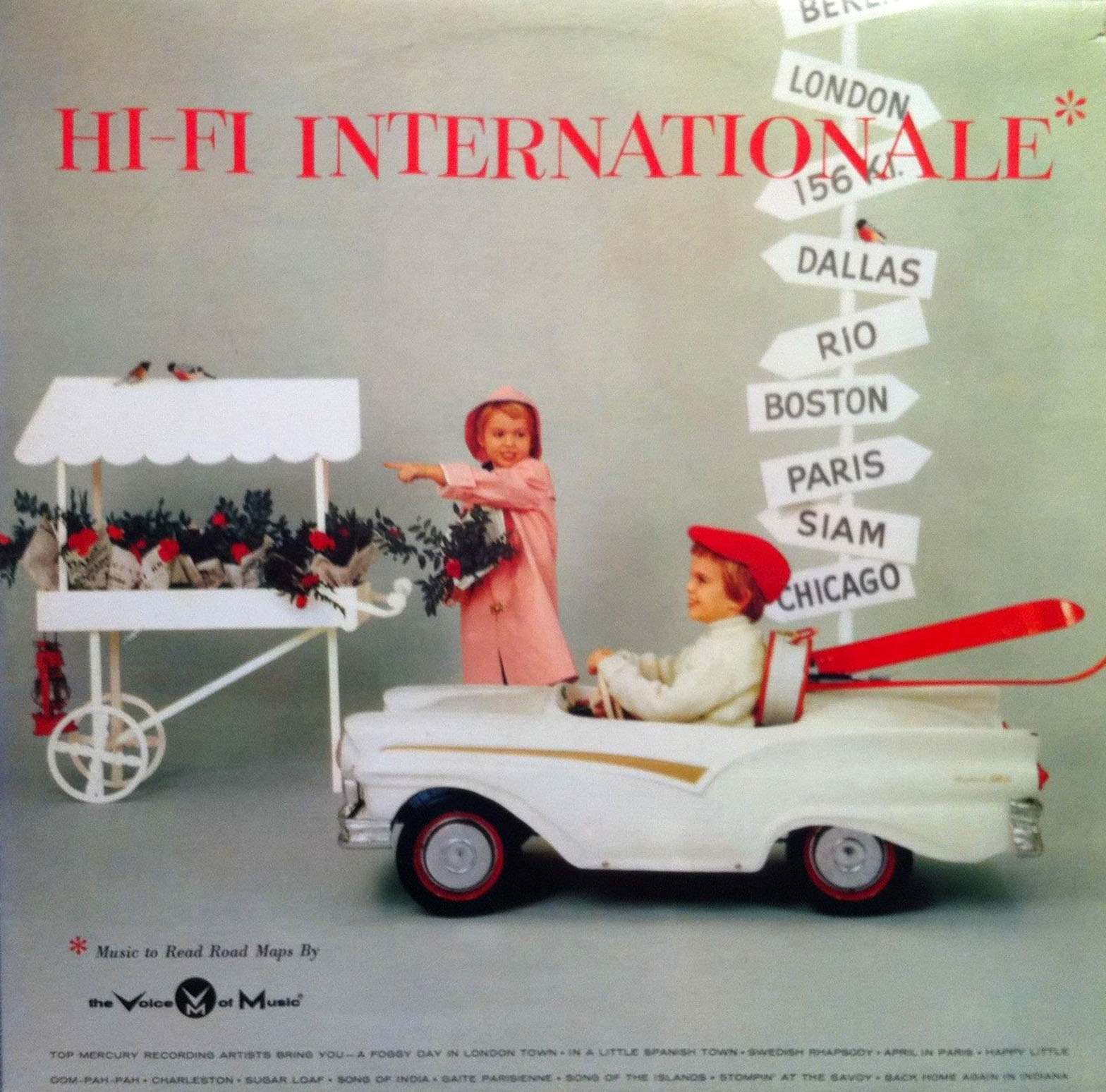 The text is small, but if you look close you'll see the title for this LP is Music To Read Road Maps By.   Dear God, there truly is no end to the "Music To _____ By" insanity!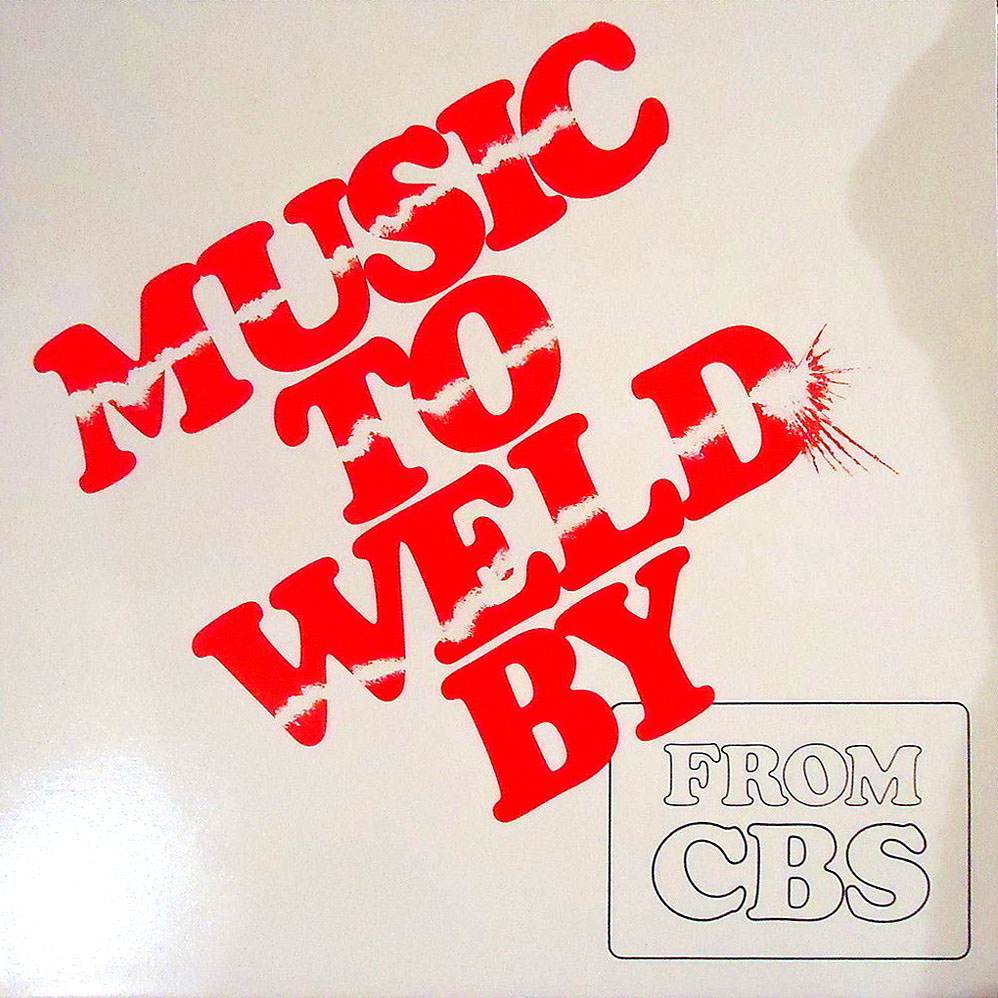 Music To Weld By actually features songs by Judas Priest and Ozzy.  Presumably, this is a play on their "metal-ness".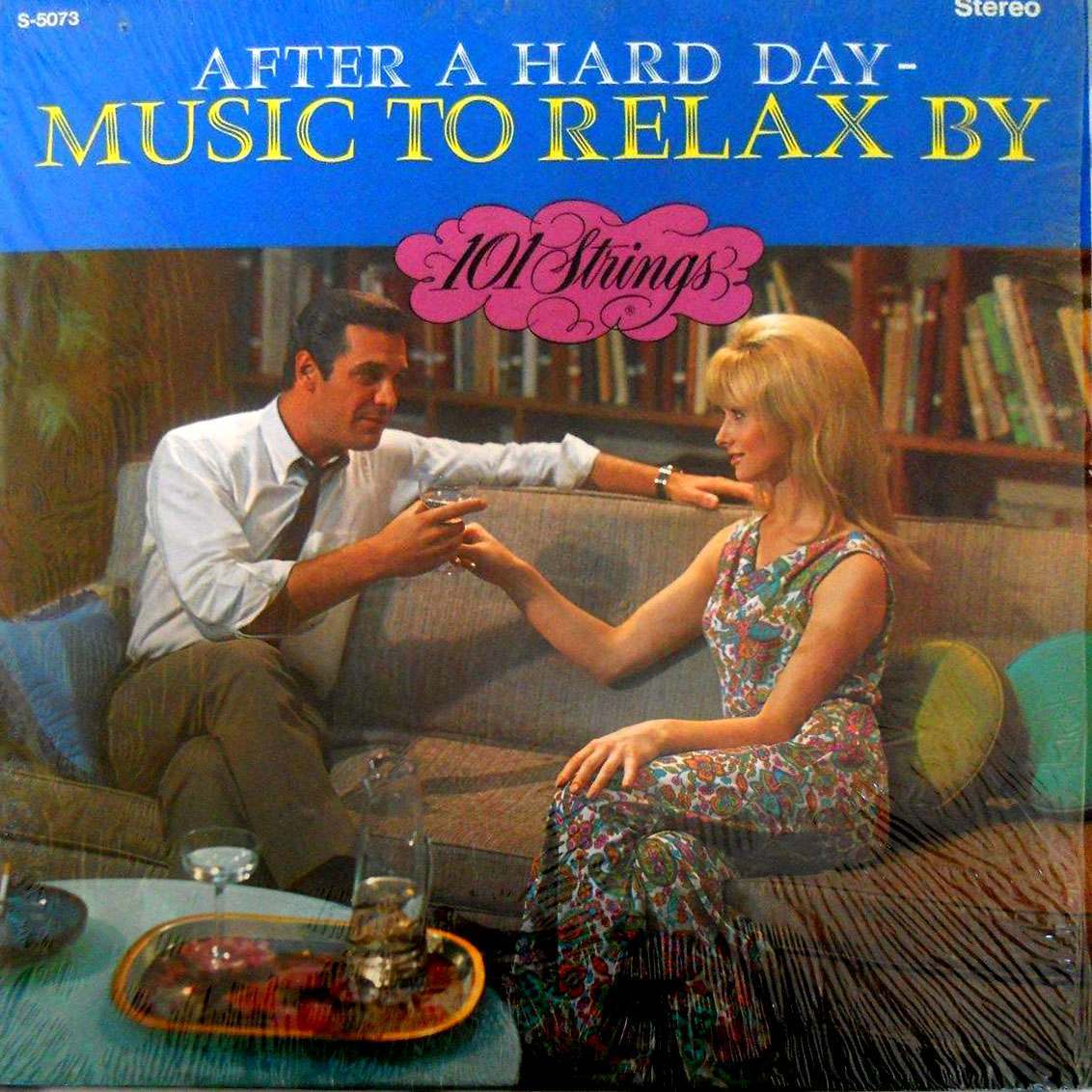 After a hard day – Music To Relax By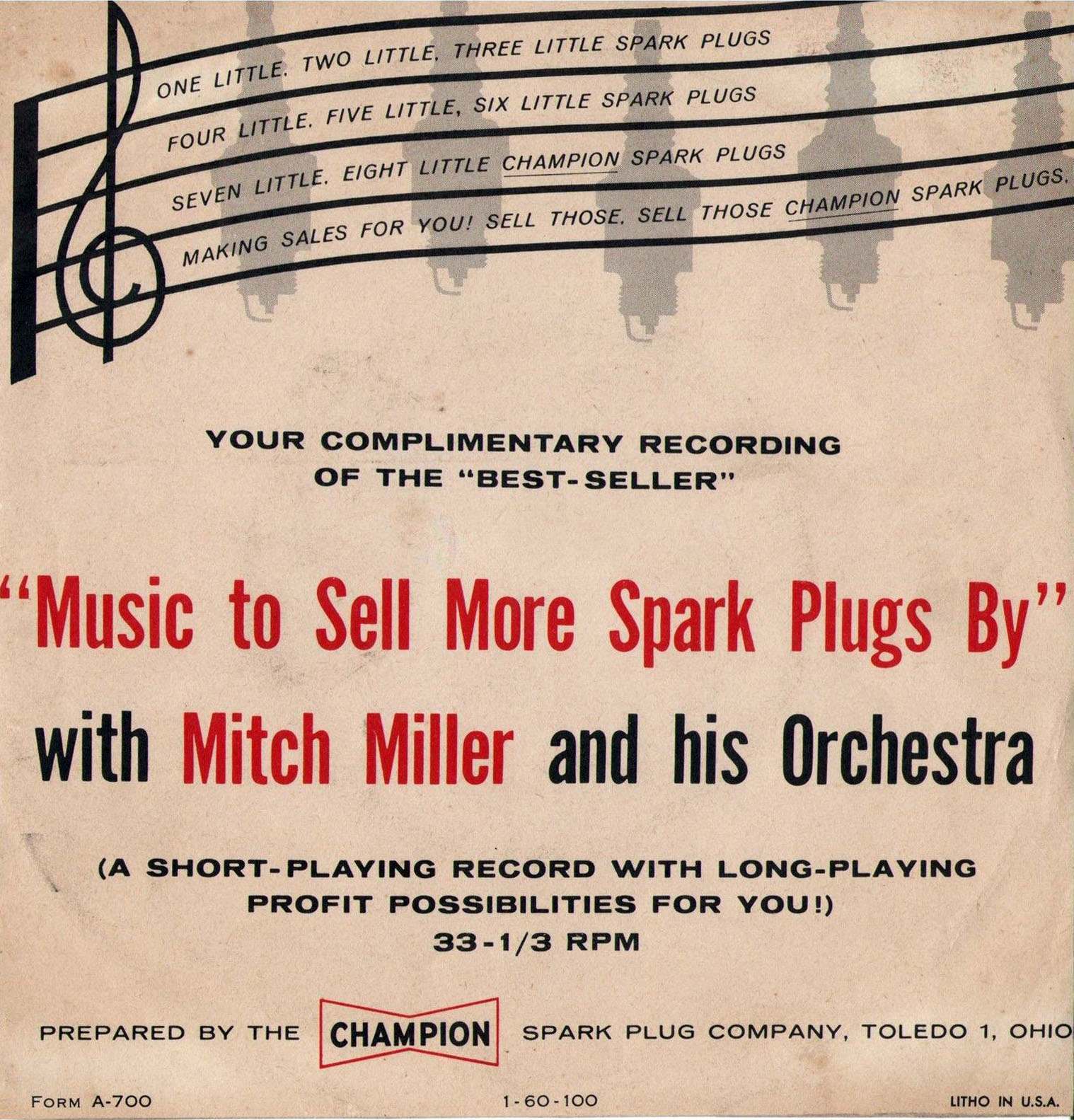 Music To Sell More Spark Plugs By may be favorite of them all – it's such an oddly specific niche, it's incomprehensible that this could actually exist.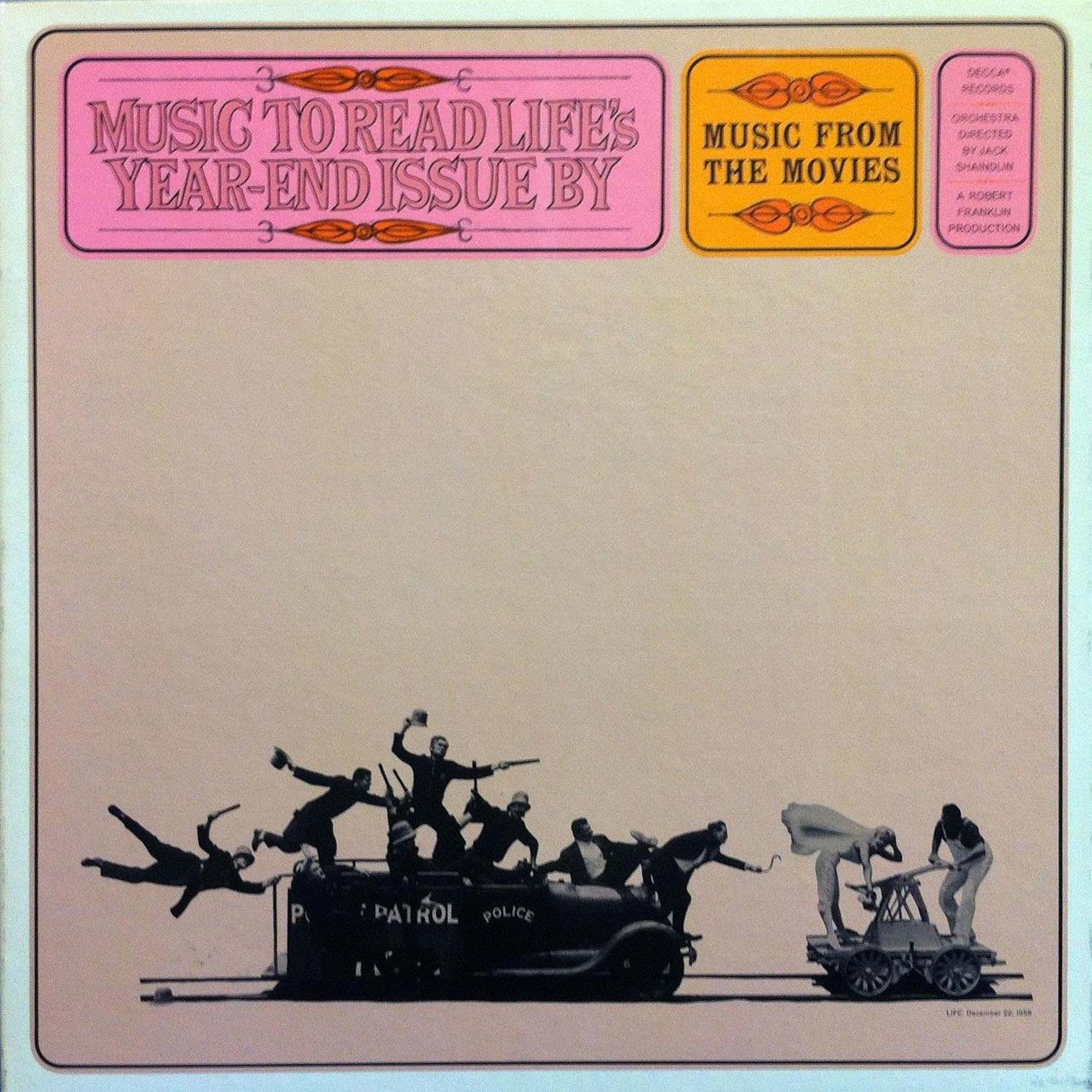 Planning on reading the year-end issue of LIFE magazine?  Make sure you have the perfectly customized background music on the turntable.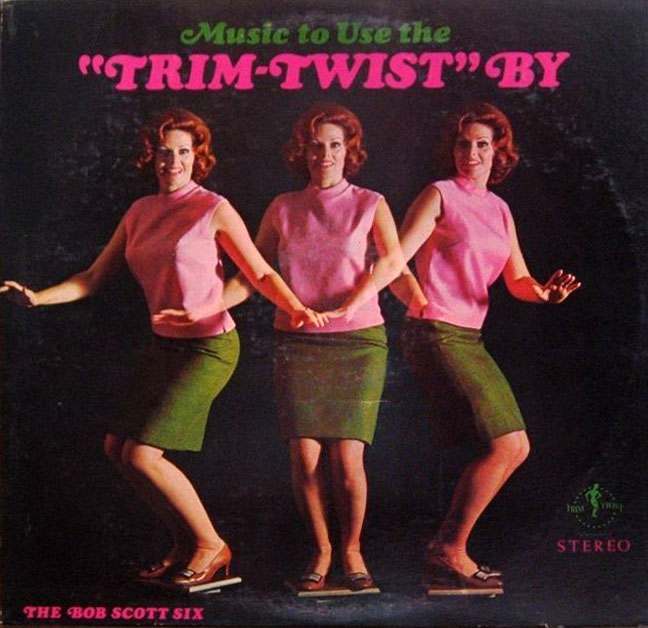 The Trim Twist is actually a weight loss gimmick posing as a happening new dance move.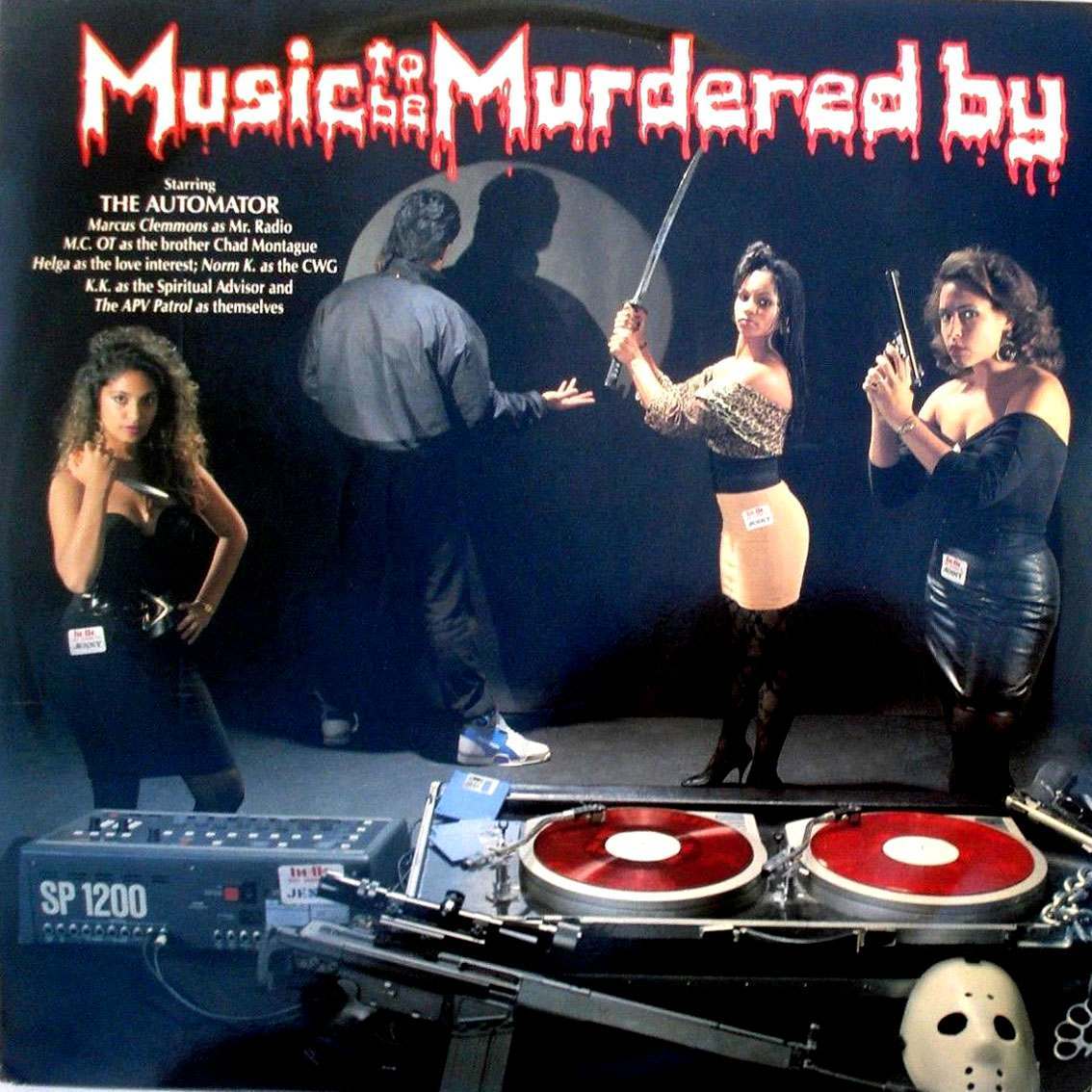 This from the late 1980s.  By now, the "Music To _____ By" trend had long since passed, and is officially in the parody/mockery stage.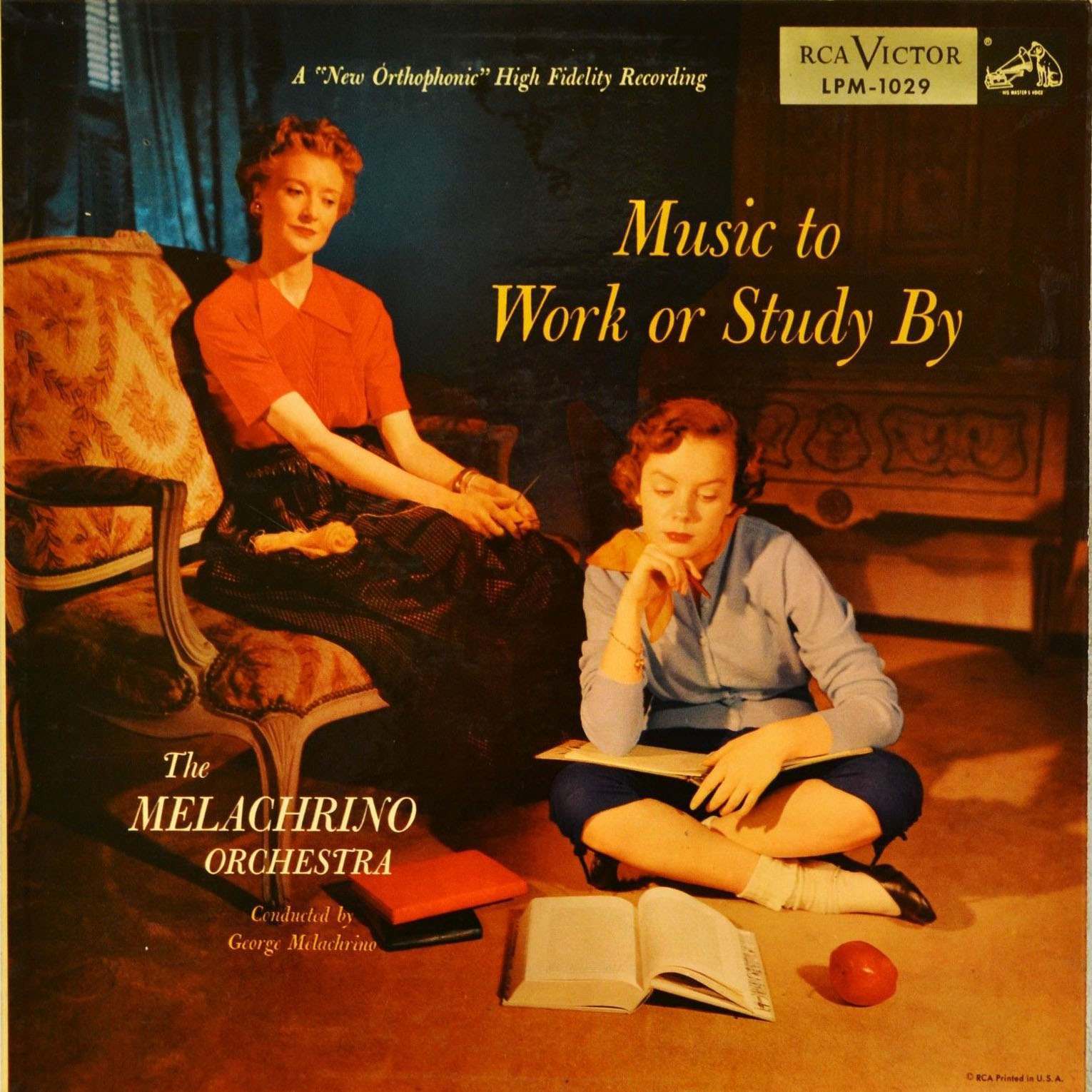 There's obviously a backstory here I can't quite put my finger on.  Is mother disapproving of her daughter?  Or is there something much more diabolical at play?
Another living room scene not quite so dark and foreboding… or is it?  I'm not sure I trust this dad one bit.
Well, I think I've had about all the "Music To ____ By" records I can take at one sitting.   Alfred sums it all up perfectly.