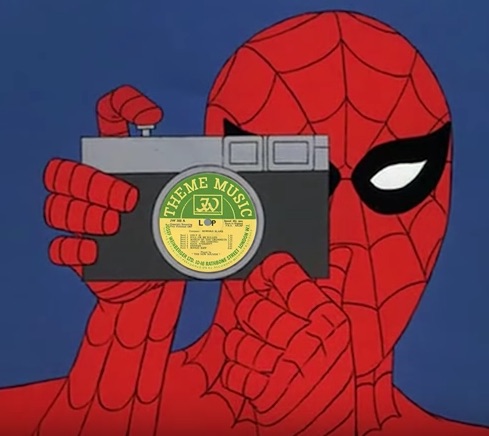 We can thank J Robert 'Bob' Harris (music) and three-time Oscar winner Paul Francis Webster (lyrics) for the theme song to the 1967 Spider-Man TV show. The tune is contagious and the lyrics are terrific: Is he strong? / Listen bud / He's got radioactive blood and Wealth and fame / He's ignored  / Action is his reward – I'm a sucker for an unusual rhyme.
But there is more to tingle the spider senses than the opening track. There's the first season's incidental underscore composed by jazz musician Ray Ellis and Bob Harris. (For later series music was bought from the UK's DeWolfe sound library). Ellis arranged such hits as Chances Are by Johnny Mathis, Splish Splash by Bobby Darin, Standing on the Corner by the Four Lads and Billie Holiday's last album, 1958's Lady in Satin (that's him on the picture below).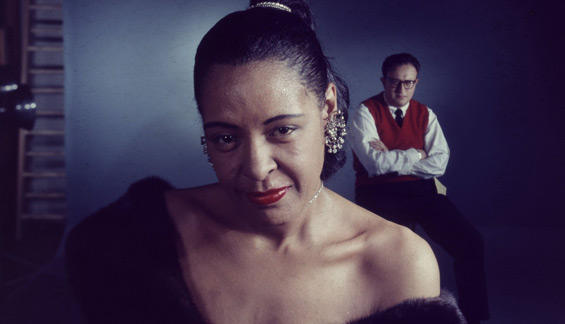 One YouTuber has gone through the entire first series and parts of seasons 2 and 3, stripped out as much of the dialogue as possible "pieced back together into complete form" and produced a long-play recording that sounds great.
Via Retroist