On October 23, 1928 a man called Robert Williams was found by a policeman near Fountain Gate on the north side of Hyde Park. He was lying face down with a bleeding wound at his throat and a razor dropped beside him. Williams, originally from North Wales and who had been out of work for sometime, told the policeman, "I did it; she has been teasing me," and then pointed to the nearby lifeless body of a 'housemaid-waitress' called Julia Mangan who had lived at nearby Stanhope Gardens.
Two months later williams spoke of that night at his trial at the Old Bailey and said that he and Miss Mangan had been friends and at about 10 o'clock that evening they had been talking; "I wanted to marry her and I told her so", he told the court. "The last thing I remember" he continued, "was Julia whistling. Then I felt as if my head were going to burst, and that steam was coming out of both sides. All sorts of things came to my mind. I thought a man had me in a corner and was pulling faces at me. He threatened and shouted at me that had where he wanted me!"
At this point the defence lawyer, Mr Peregrine, said to the defendant: "Do you remember whose face it was? "Yes Sir."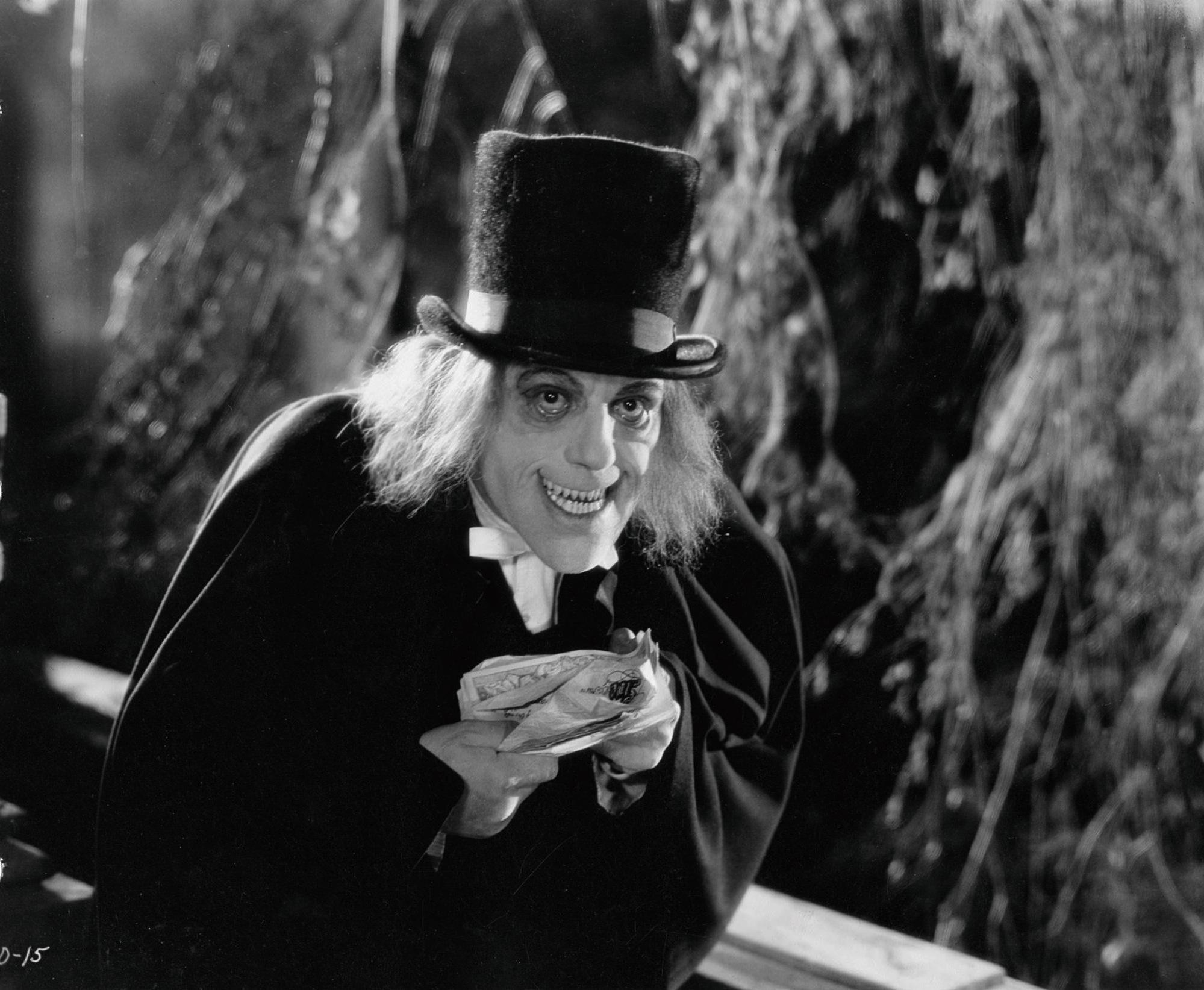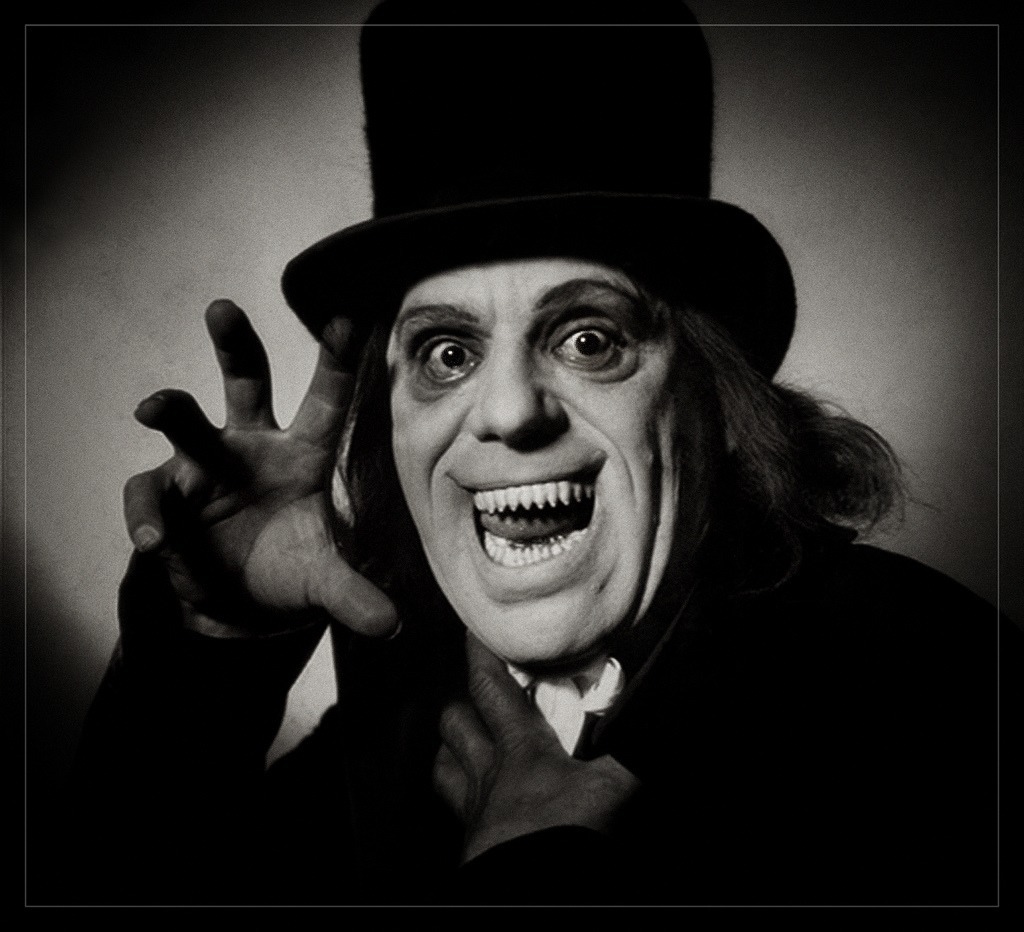 Williams went on to describe the hideous face of Lon Chaney as he had looked in the movie London After Midnight, directed by Tod Browning and released the previous year.
The story of London After Midnight began at a cultured and peaceful manor on the outskirts of London. It's owner, Roger Balfour, is found dead, seemingly by his own hand, and a visiting Professor Burke wants to solve the case. Five years later a hypnotist and detective Edward C. Burker of Scotland Yard reproduces the scene of the crime and hypnotises the suspect into re-enacting the murder. As well as Lon Chaney the MGM film starred Marceline Day, Conrad Nagel and Henry B. Walthall.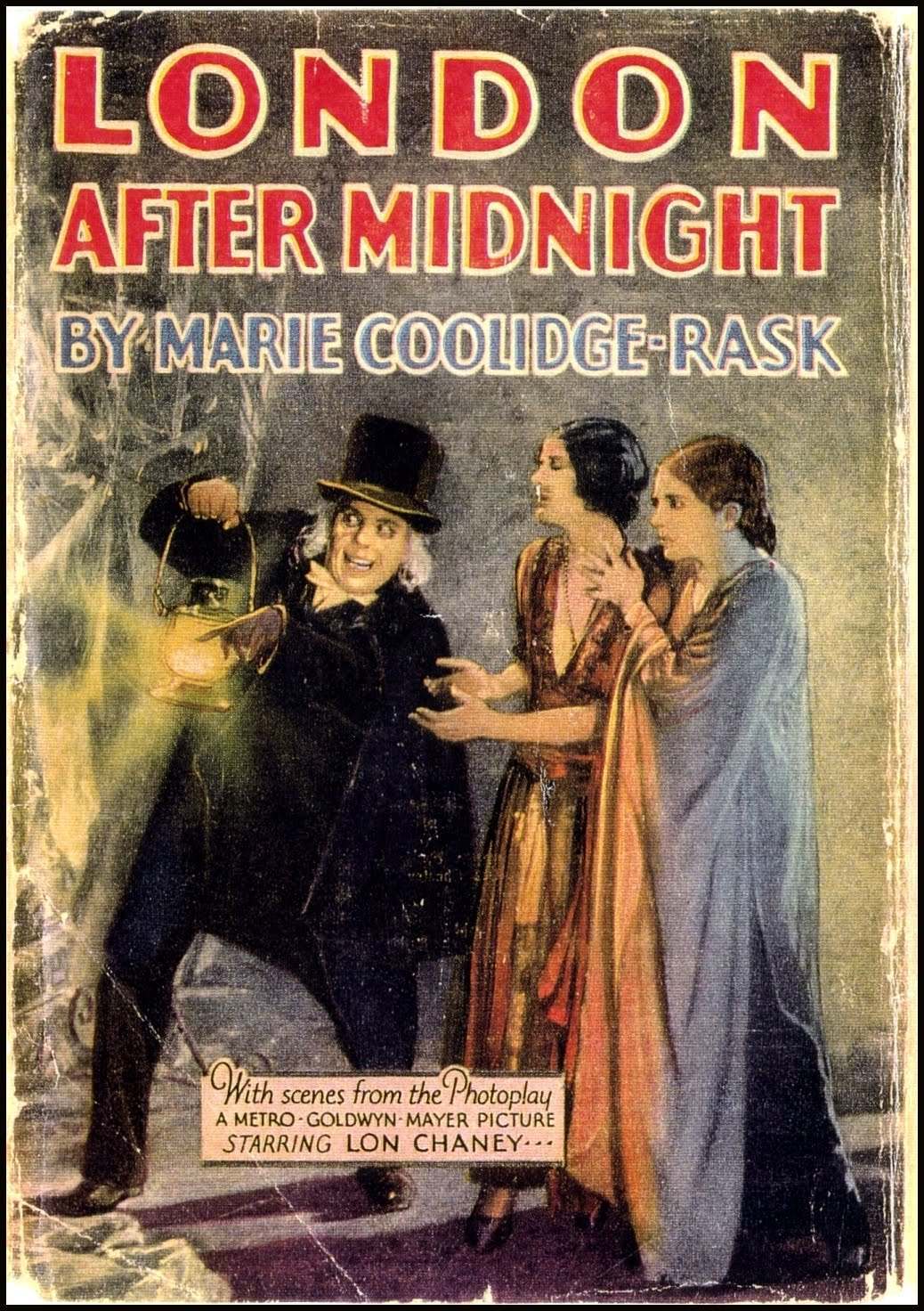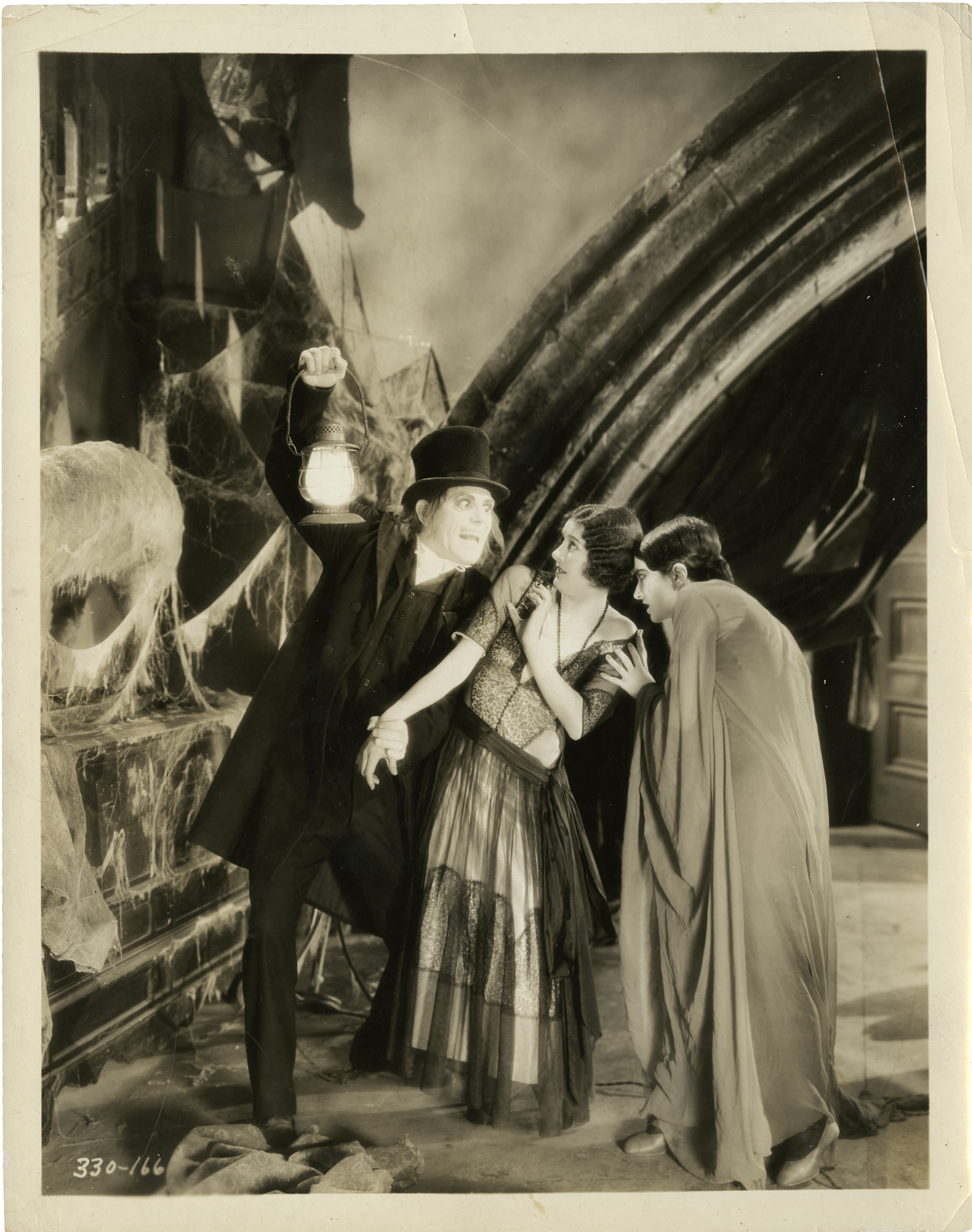 Although popular with audiences, London After Midnight opened to mixed reviews. Oliver Claxton in the New Yorker wrote that the "directing, acting and settings are all well up to the idea," but "it strives too hard to create effect. Mr. Browning can create pictorial terrors and Lon Chaney can get himself up in a completely repulsive manner, but both their efforts are wasted when the story makes no sense."
Tod Browning's infamous film is now, unfortunately, lost with the last known copy destroyed in the 1967 MGM Vault fire in Culver City in California. Today it is one of the most famous and eagerly sought of all the lost films and in 2014 an original poster for the film sold for almost $500,000.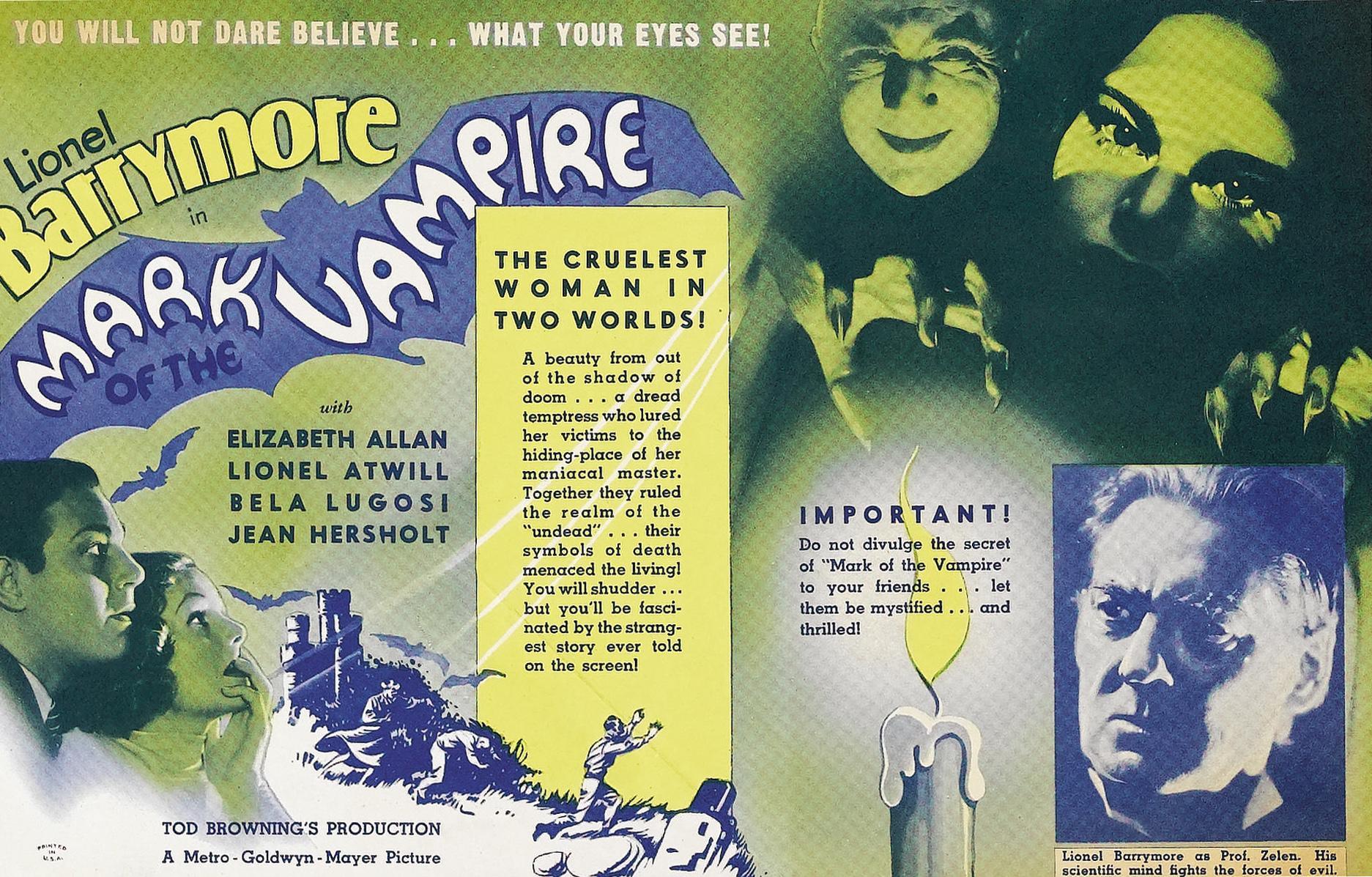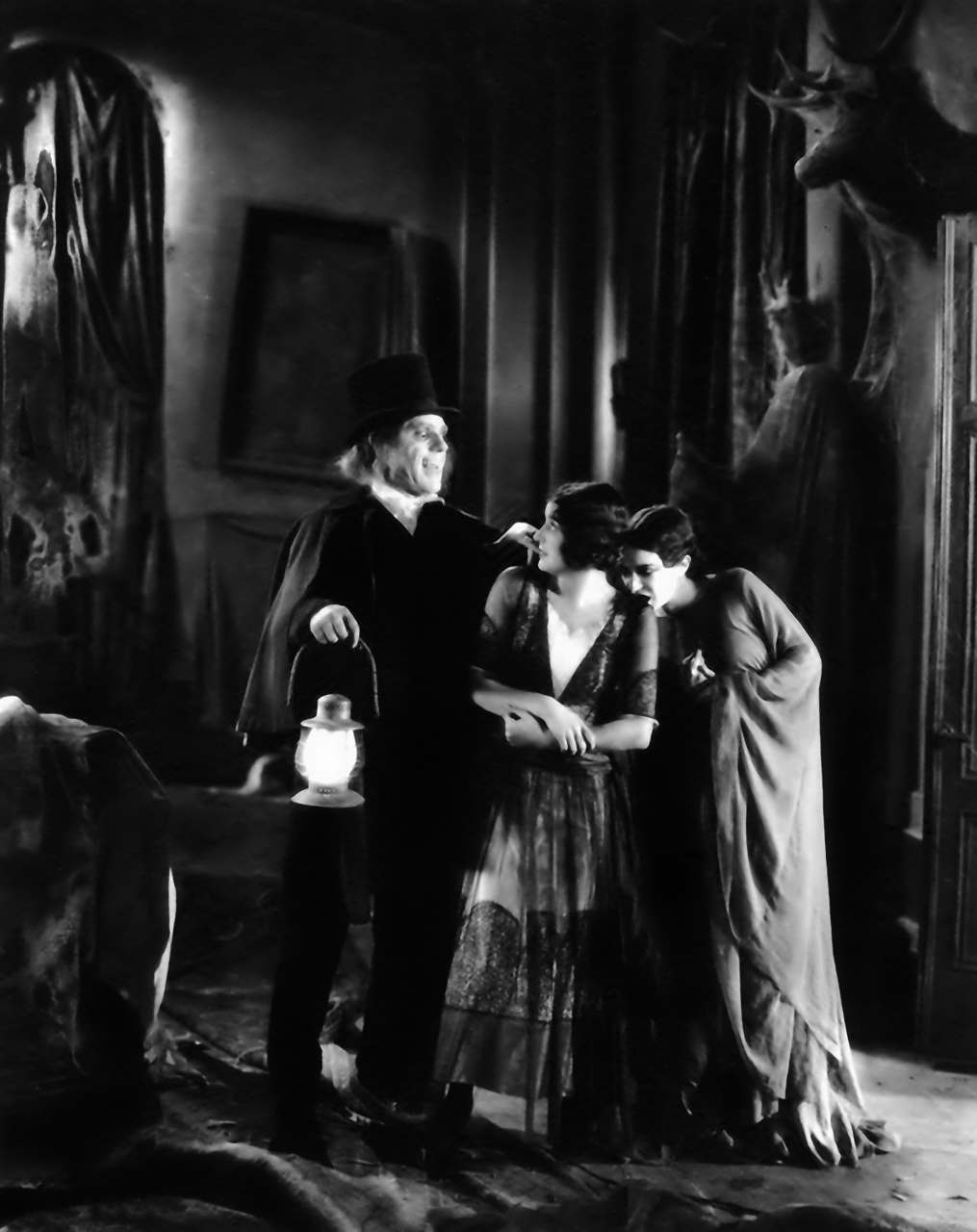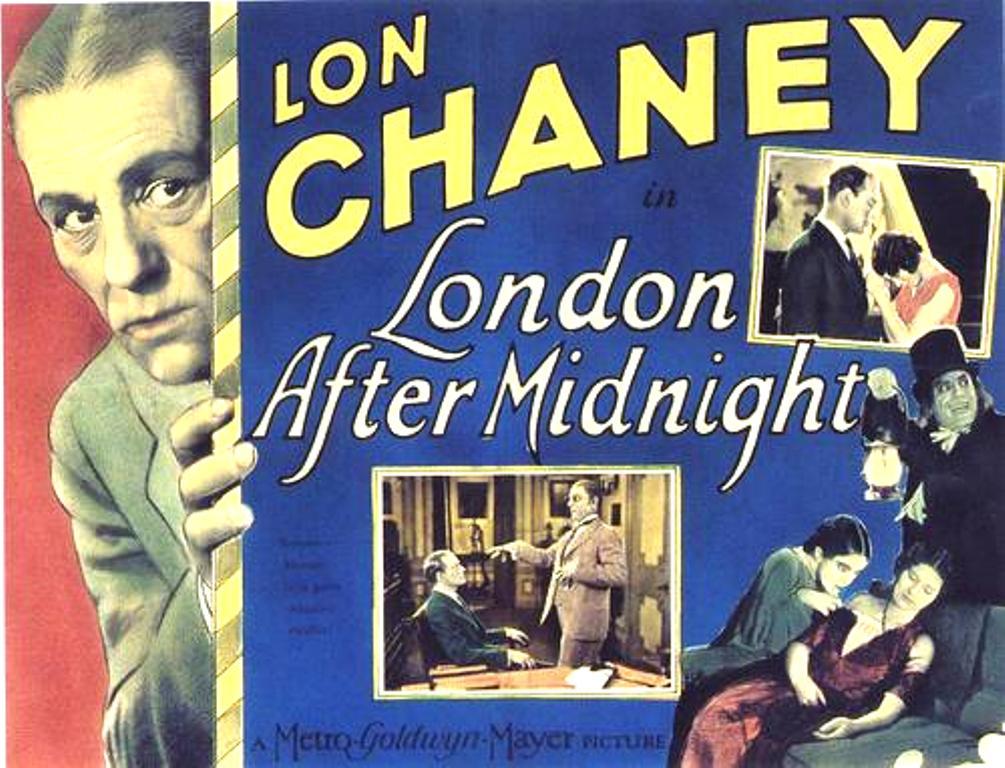 Robert Williams told the court that he had committed the murder during an epileptic fit after seeing a horrific vision of Lon Chaney. If it was an excuse it almost worked and the original jury was unable to agree on a verdict. At the retrial in January 1929 the Manchester Guardian reported, under the headline ACTOR ENOUGH TO TERRIFY ANYONE, that the judge, Mr Justice Humphreys, dealt with Williams' "vision" in his summing up:
I do not know whether you have been to see any film in which he acted. One of them, we are told, is The Hunchback of Notre Dame, and another, London after Midnight. If any of you members of the jury have seen the latter, or even the advertisements of what Mr. Lon Chaney looks like when he is acting in that film, you may agree it is enough to terrify anybody.

It is the story of a haunted house, and Lon Chaney takes the part of a person – really a detective – who pretends to be a most terrifying ghost. If the accused saw that film you may not think it remarkable or as in any way indicating insanity that he should in a moment of emotional excitement remember the horrifying, terrible aspect of an actor in a part which he was purposely being terrible. I can myself see nothing in the vision to suggest that the accused is an epileptic.
This time the jury, after being directed perhaps a little more forcefully by Justice Humphreys, found Williams guilty. After the verdict was announced the judge sentenced Williams to death by hanging. Two weeks later, however, the sentence was reprieved by the Home Secretary Sir William Joynson-Hicks. Who, after reading the official medical reports that established Williams' insanity, decided that the murderer should serve his sentence at Broadmoor Criminal Lunatic Asylum.
A few months later while filming 'Thunder' Lon Chaney developed pneumonia but subsequently diagnosed with bronchial lung cancer. Chaney's condition soon worsened and was exacerbated after breathing in artificial snow, made out of cornflakes, which lodged in his throat which created a serious infection. Seven weeks after the release of his first and only talkie 'The Unholy Three' Chaney succumbed to a throat haemorrhage on August 26, 1930.