WHAT is the Best of British?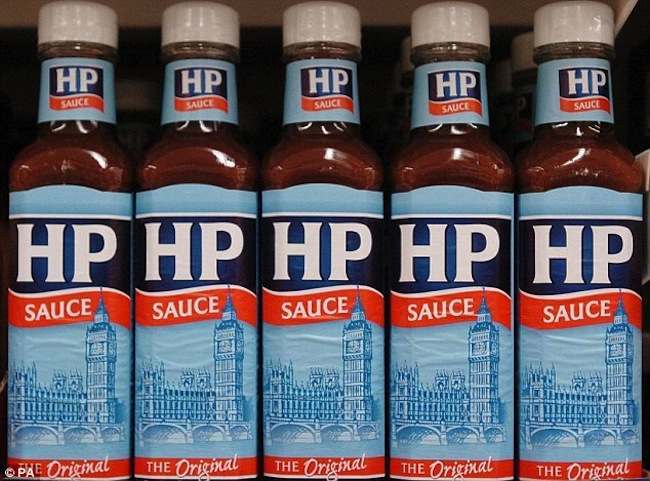 HP Sauce has a Facebook page.
Nothing surprising about that, except that it uses the social media platform to trumpet its Britishness, and boasts that, "HP, the UK's no. 1 brown sauce, has been adding oomph to your favourite dishes since 1903."
But this has angered a number of angry people, who point out that the Great British Sauce (which proudly features the Houses of Parliament on its label) is not even made in Britain. For the past six years it has been produced in the Netherlands.
Which raises the question, what is British these days?
A survey of the recent history of our national icons yields some surprising results…
Black Cabs
The London Taxi Company manufactures its UK models China and assembles them in Coventry. Its vehicles for the overseas market are manufactured and assembled in China.
Last British: 2010
VERDICT: A typical Londoner, born and raised elsewhere.
Photo: English DJ and television presenter Jimmy Savile (1926 – 2011) joins a group of under-privileged and disabled children on a day out to Southend, organized by London taxi drivers, Beaumont Square, London, 7th August 1973.
Mini Cooper
Iconic British design classic forever associated with the Swinging Sixties. Now manufactured by BMW.
Last British: 1994
Verdict: The German Job
The Royal Family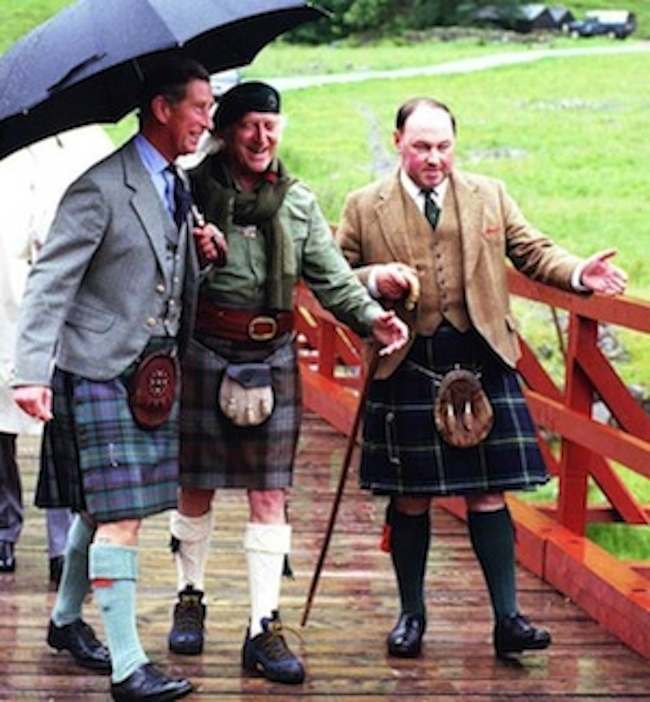 Greek, Danish and German, with a bit of English thrown in.
Last British: Never
Verdict: As British as an EU garlic mountain
Cadbury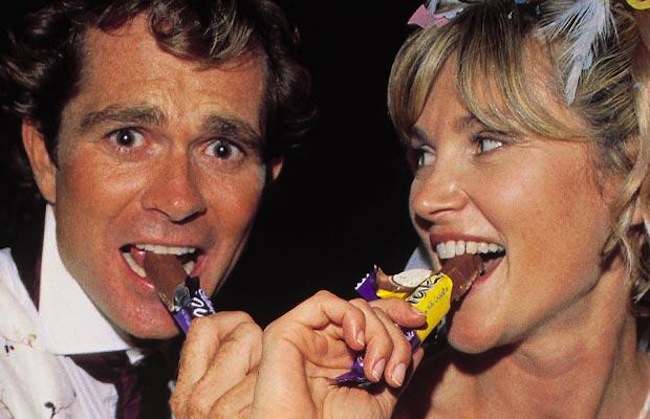 The much-loved confectioners will be forever remembered for their sponsorship of the wedding of the nation's sweetheart Anthea Turner. Merged with British(ish) Schweppes before eventually falling to a controversial hostile takeover by the American giant Kraft Foods, which was funded by the people's bank IBS.
Last British: 2010
Verdict: Working for the Yankee dollar
Beatles songs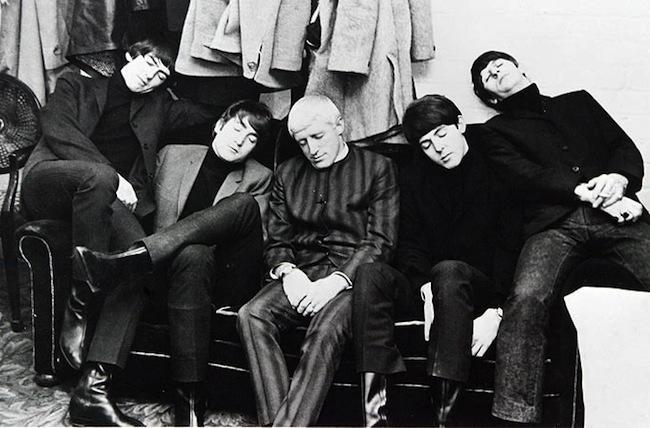 Penny Lane, Strawberry Fields – they don't come any more English than the standards of the Lennon-McCartney Songbook and their quaintly-named publisher Northern Songs. Currently owned by the estate of Michael Jackson, who bought them in the 1980s and then merged his own company with Sony. Paul McCartney later bought the two non-Northern Songs numbers: Love Me Do and PS I Love You.
Last British: 1985
Verdict: Big in Japan
British Petroleum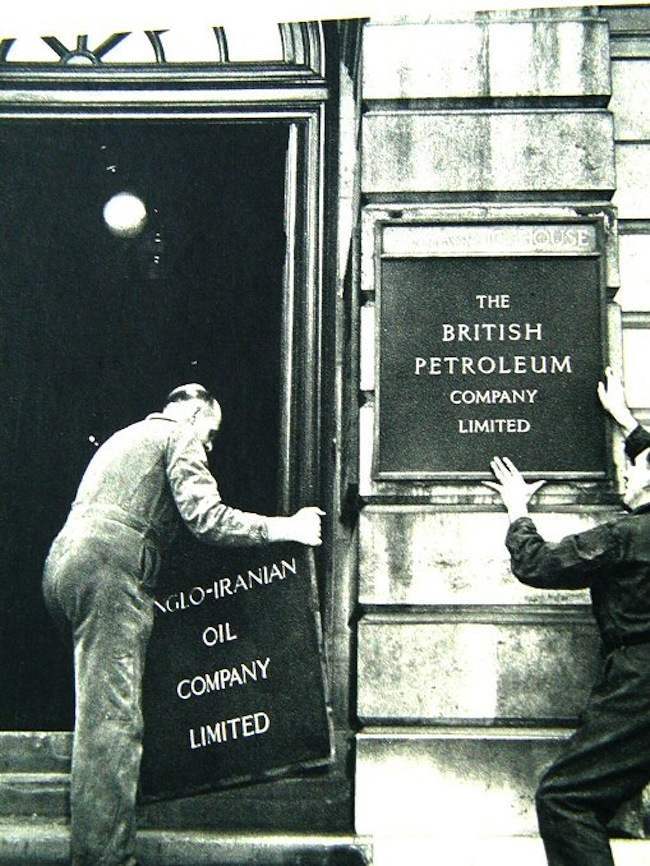 BP's roots lie in the Anglo-Persian Oil Company, but it remained fundamentally British until the end of the last century, when it merged with Amoco, bcoming BP Amoco plc and incorporating the Amoco logo into its own.
Last British: 1998
Verdict: Special relationship
British Airways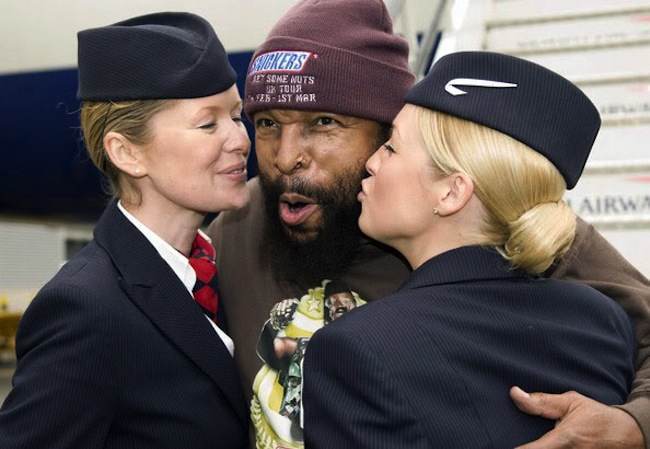 Established in 1974 to run the two nationalized airlines BOAC and BEA – themselves remnants of the labyrinthine pre-war plane services. BA collaborated with various foreign companies – most notably, the Anglo-French supersonic jet Concorde – before merging with Iberia last year.
Last British: 2011
Verdict: Spanish affair
Rolls-Royce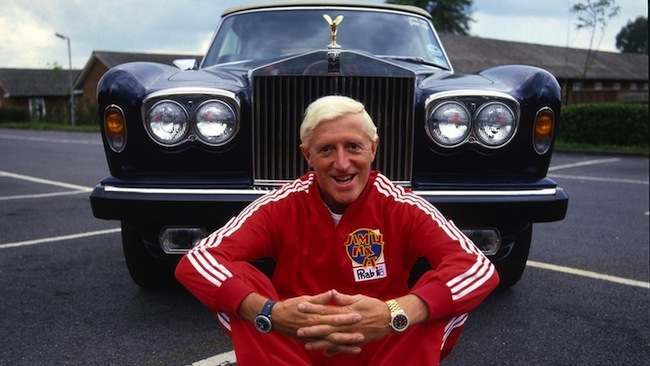 The legendary car brand stumbled on until the end of the last century, when a complicated sell-out left BMW with the rights to the name, and Volkswagon with the "Spirit of Ecstasy" hood ornament and the distinctive radiator grille.
Last British: 1998
Verdict: Donner und blitzen!

The Times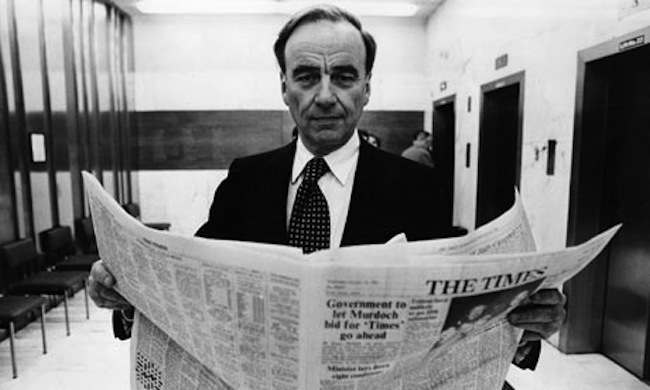 "The Times of London" has been Britain's paper of record and a pillar of the establishment for well over 200 years. For the past 35, however, it has been foreign owned – first by the Canadian Thomson Corporation, and latterly by Rupert Murdoch's American News Corporation.
Last British: 1967
Verdict: News International
Harrods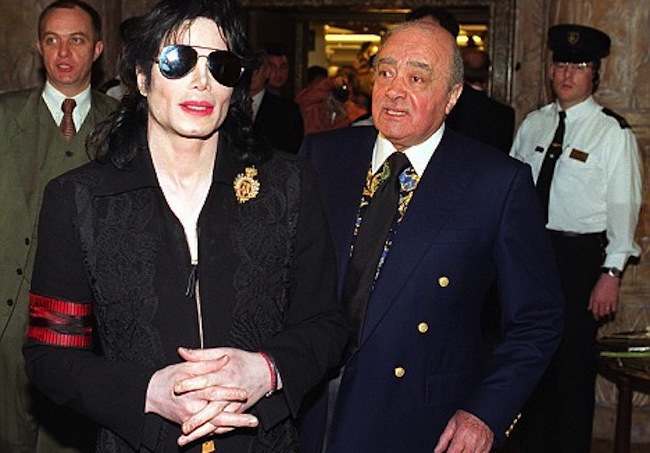 London's most famous shop opened in 1849, floated on the Stock Exchange in 1889, and was sold to House of Fraser in 1959, which was in turn bought by the Fayed brothers. Harrods is later severed from House of Fraser, and owned exclusively by the Fayeds until its sale to Qatar holdings in 2010.
Last British: 1985
Verdict: Call me Al-
Harry Ramsden's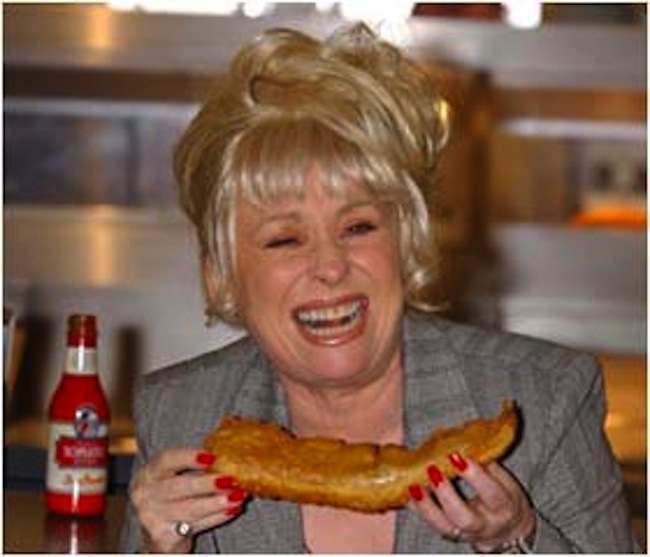 The fish-and-chips franchise was founded by Ramsden in 1928 in a wooden hut in White Cross, Yorkshire, and has since spread throughout the world. It was owned by Granada, Compass Group, EQT Partners of Sweden, before being sold to current owners Boparan Ventures Limited. Our picture shows Britain's own Barbara Windsor opening the London branch.
Last British: Now
Verdict: A national treasure
Conclusion
Just one of our chosen icons remains British, and this is the tip of the iceberg. And to make things worse you can't even wrap yourself in the Union flag to console yourself – chances are it will be made in China too.