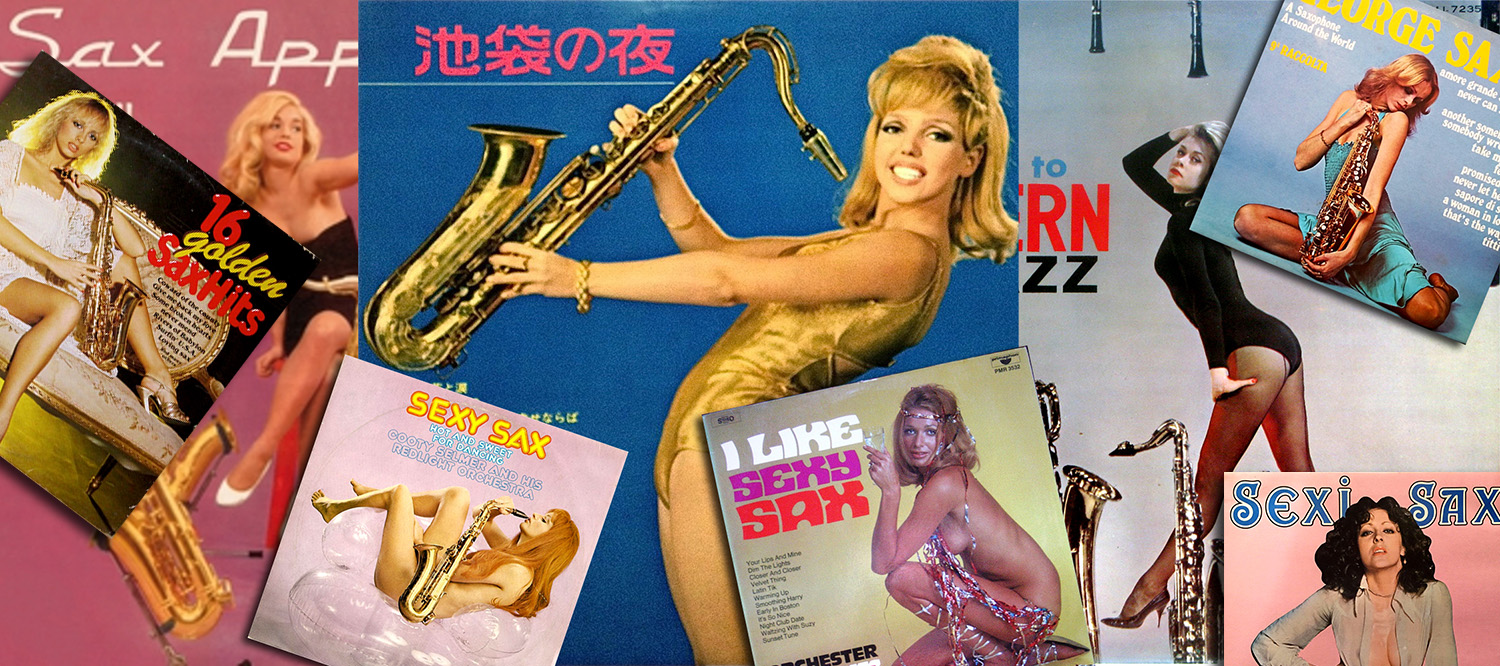 How to entice an early 1960s guy in 2-tone wingtips and argyle sweater-vest to buy your album? Well, you don't put some fancy-shmancy artwork on your album covers. And, heaven forbid you actually feature the actual recording artist. The ugly mugs of Les Baxter, Bert Kaempfert or Martin Denny damn sure weren't going to sell records. No, the obvious marketing strategy is to put a hot chick on the cover. The intended demographic were those swingin' bachelors back from the war; they purchased their hi-fi's en masse, drank martinis, chain smoked…. and liked their cheesecake.
To give you an idea how prevalent this was, let's just look at saxophone albums from the 1960s and 70s. You'll notice the guys actually blowing into the saxophones are nowhere to be found. In their place are random beauties literally begging guys to buy their records.  Here are 48 fine examples of the "Sax Sells" approach.  Enjoy.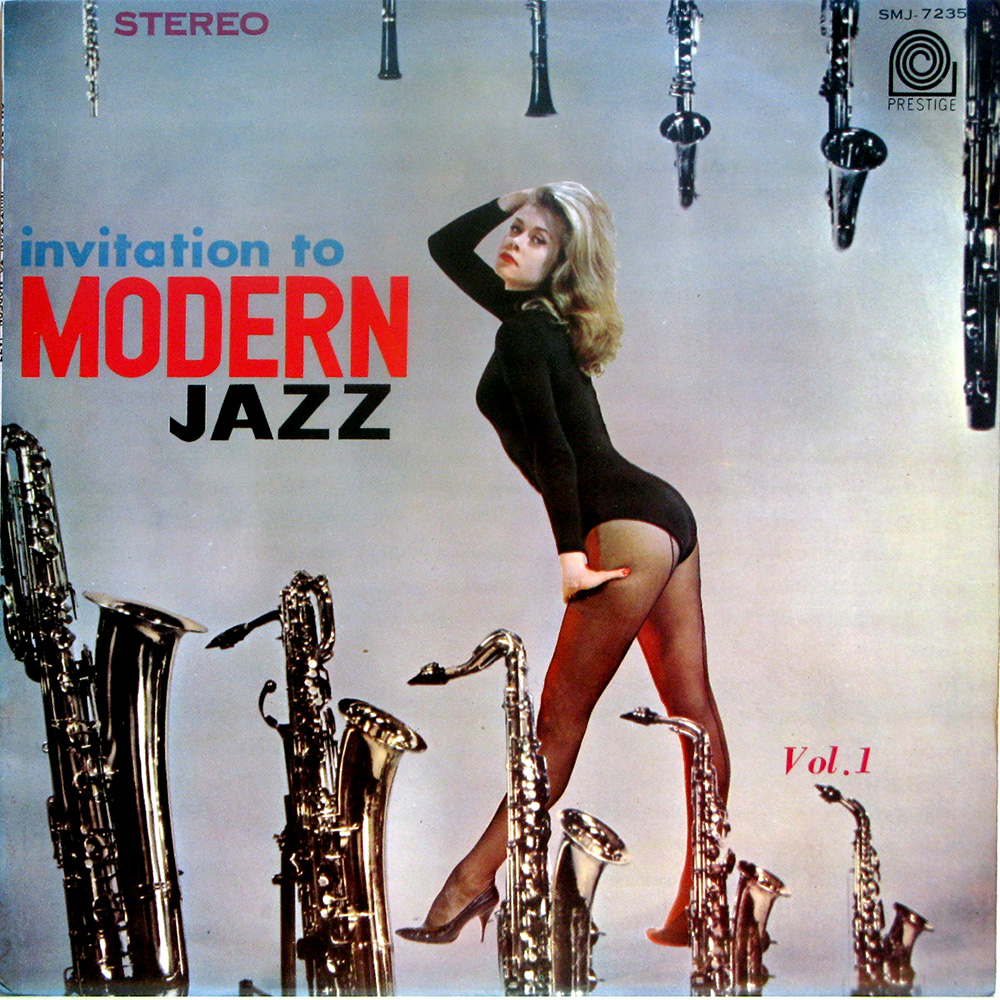 A young Elizabeth Montgomery before her "Bewitched" days.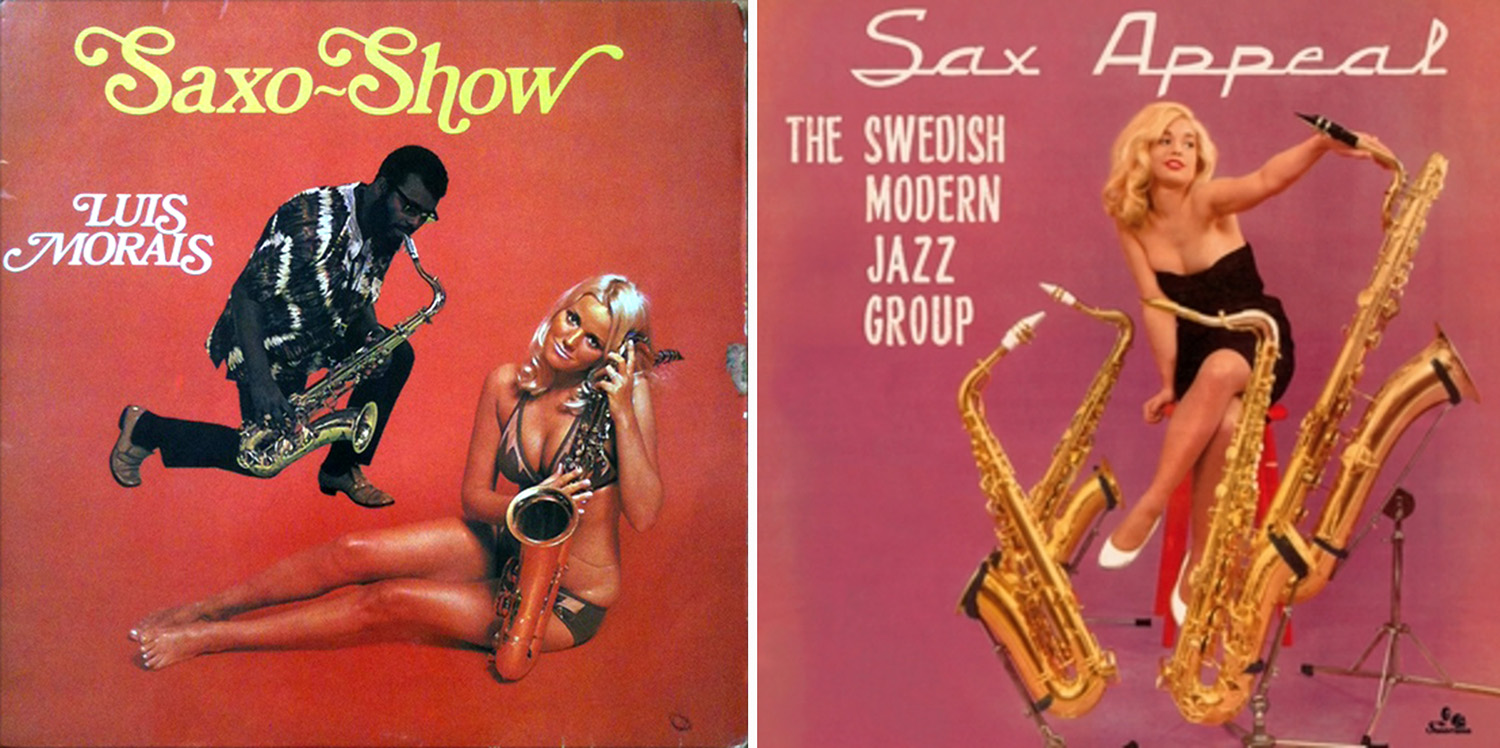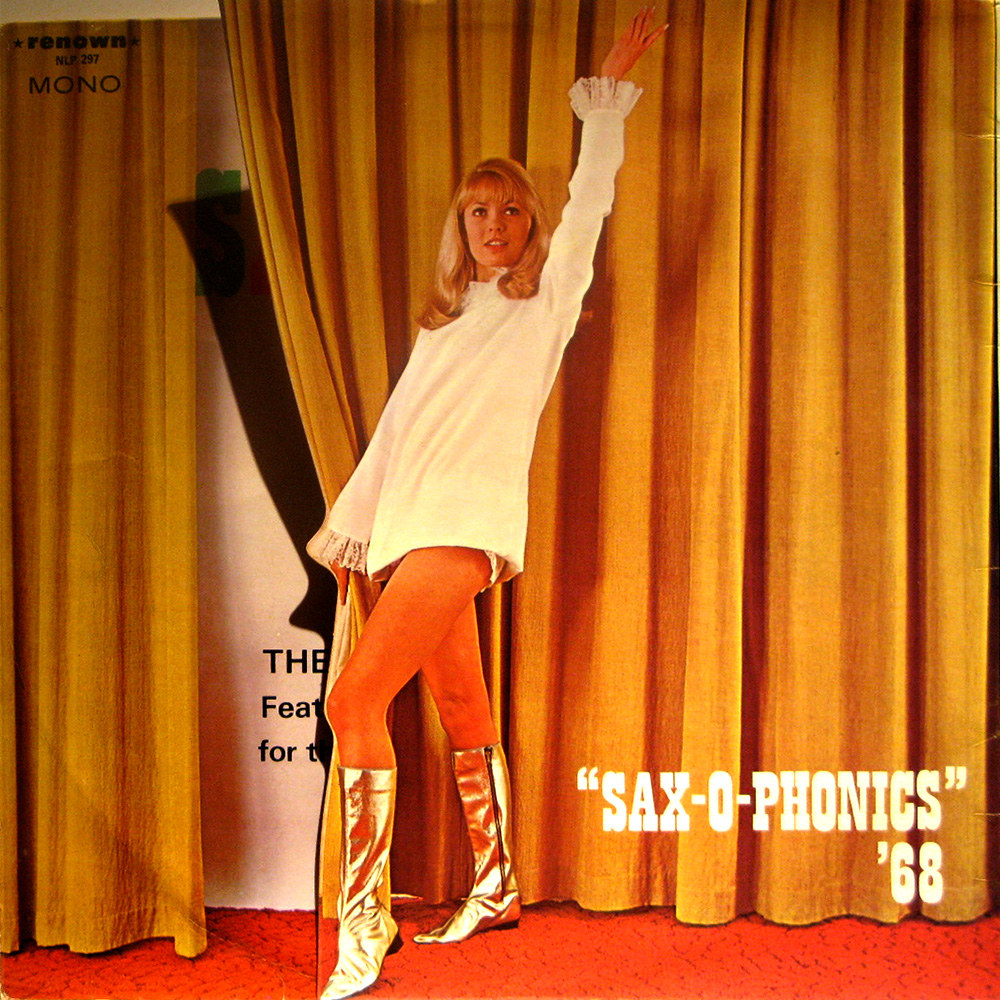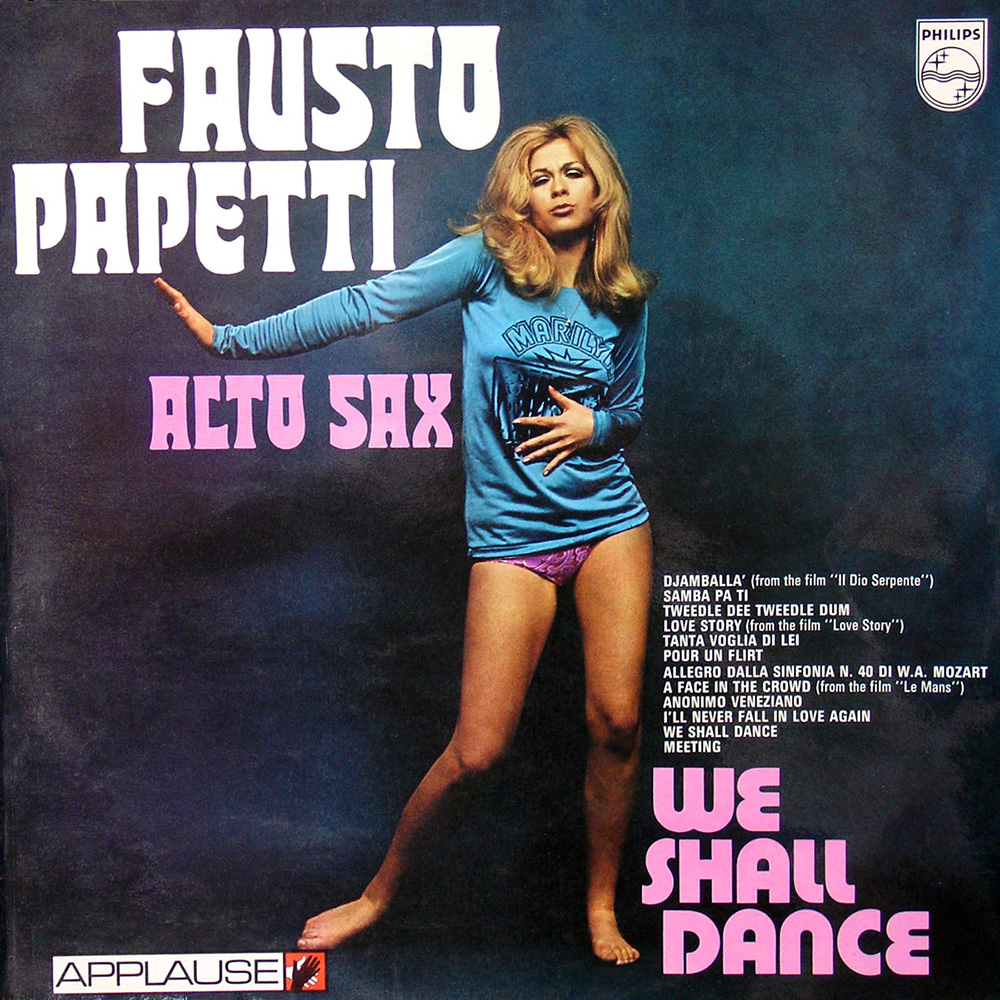 This poor girl looks sick to her stomach.  Somebody get her a bucket quick.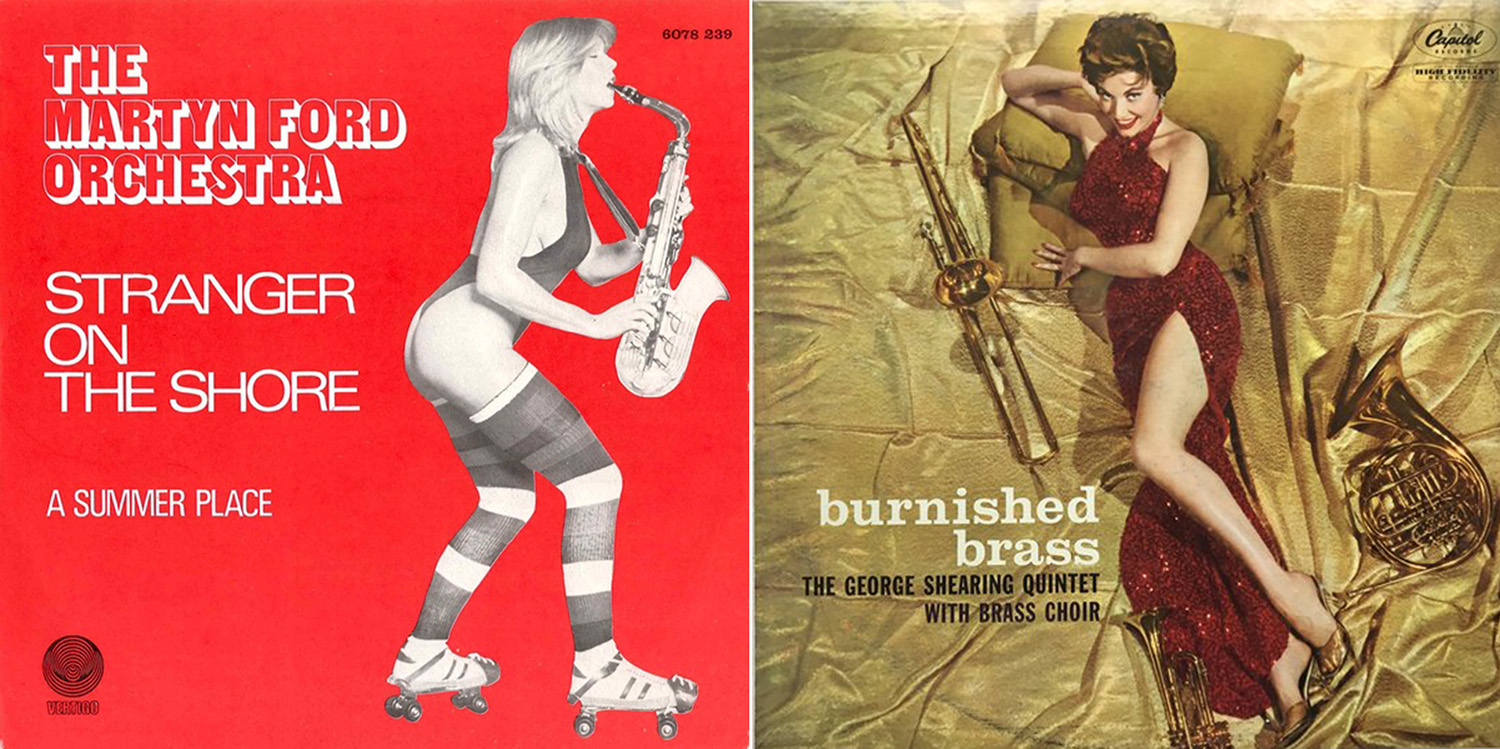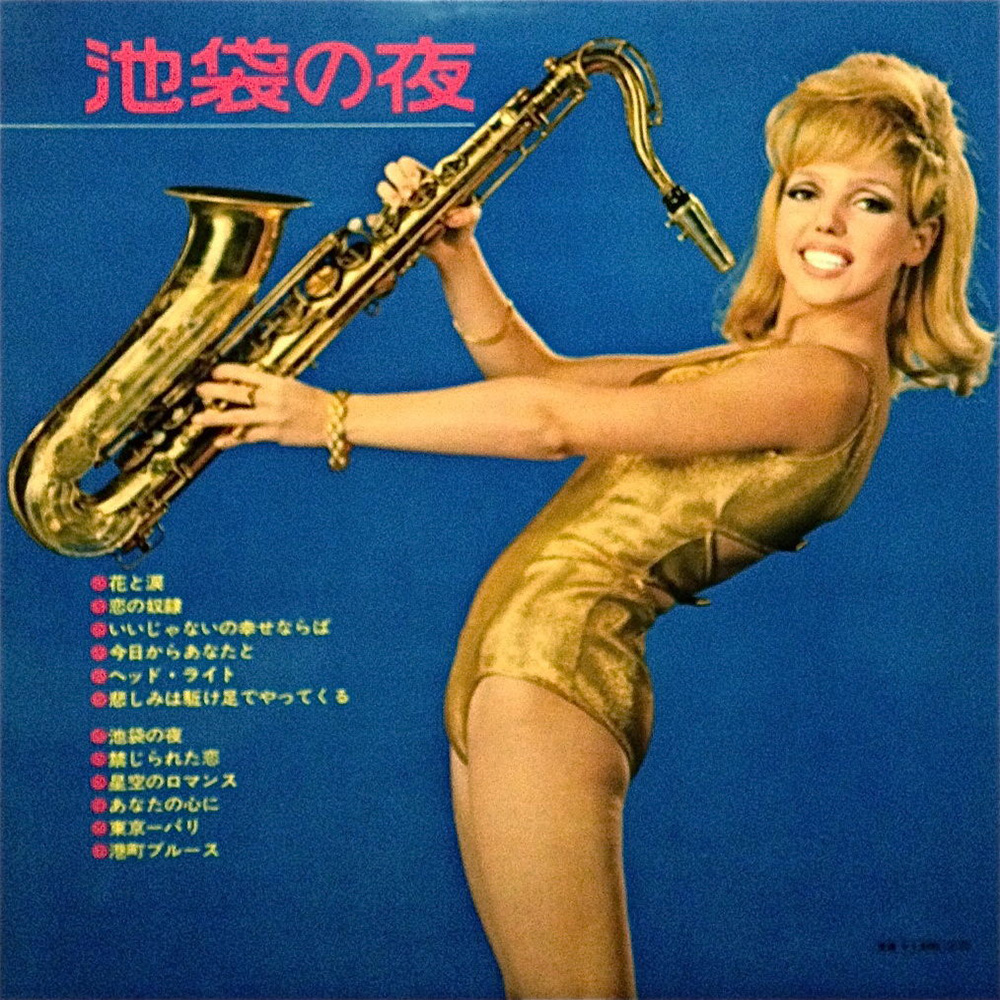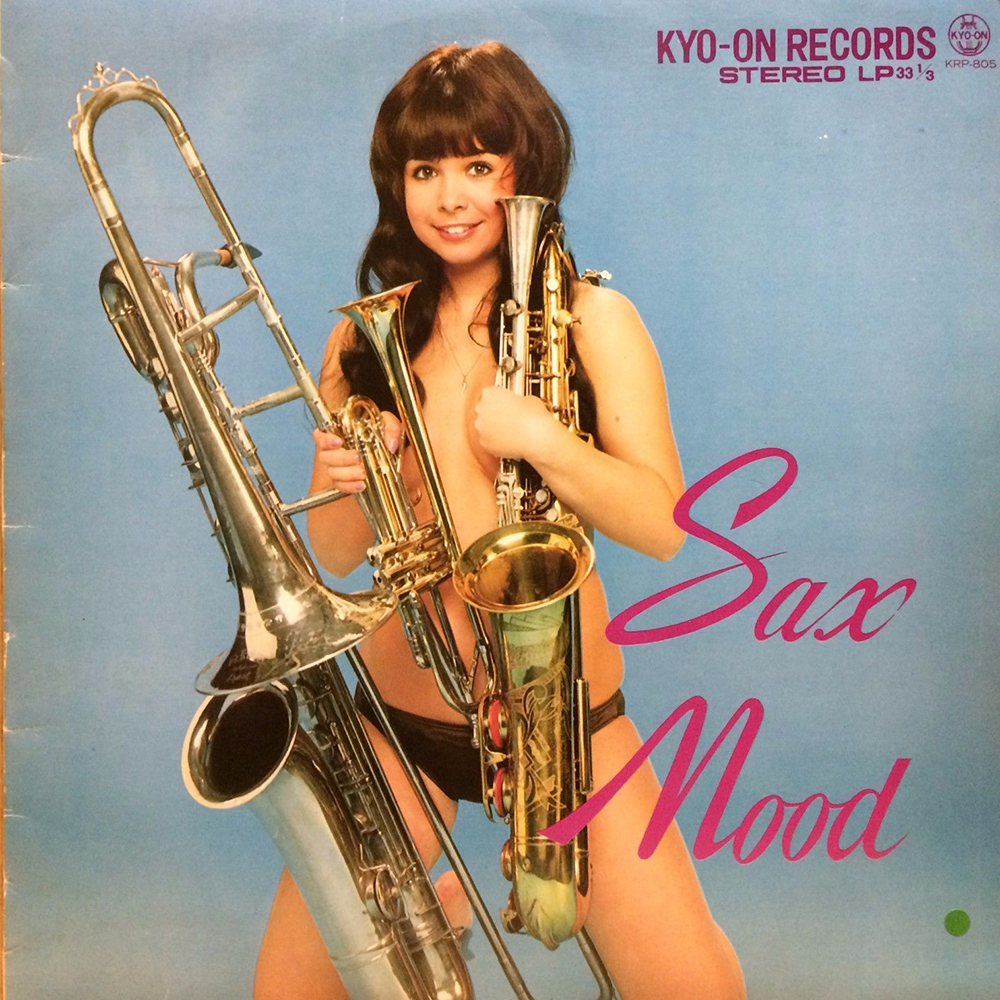 "Sax Mood"… actually, it looks like this chick is in the mood for trumpet and trombone as well.  She's not picky with her brass.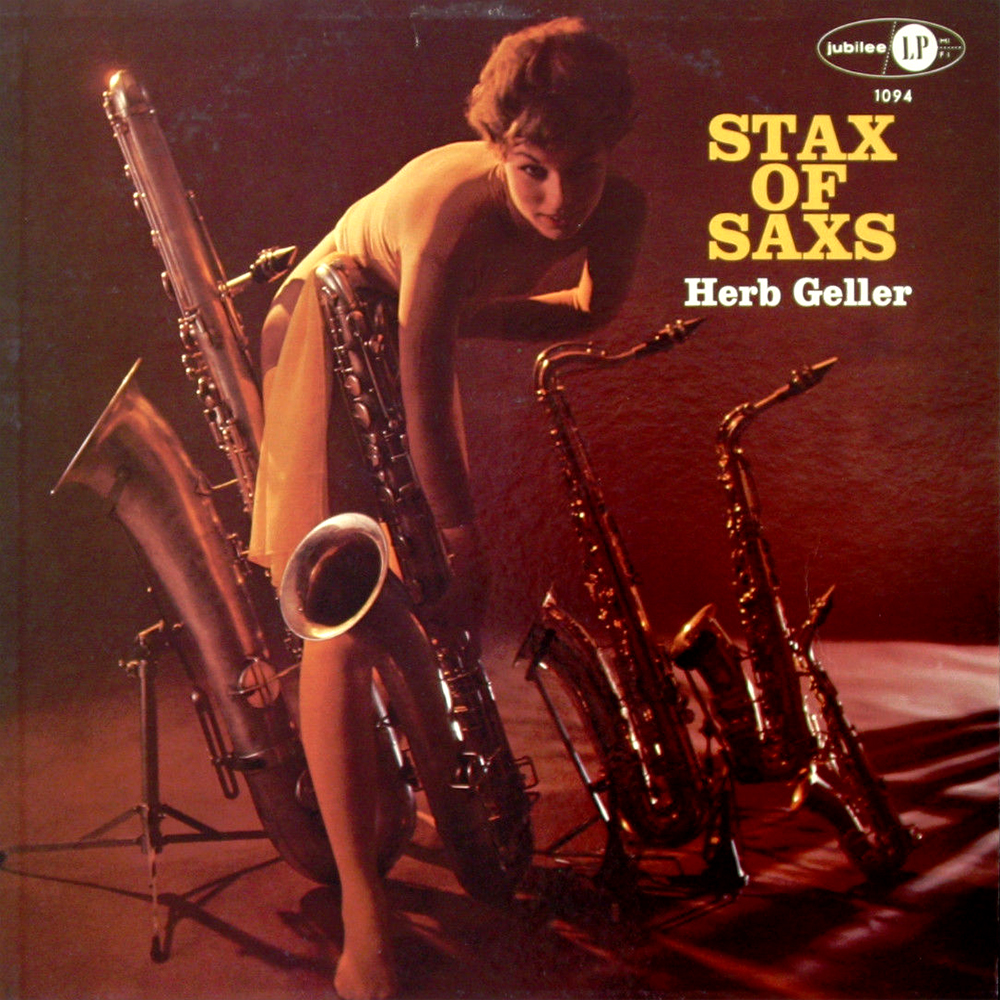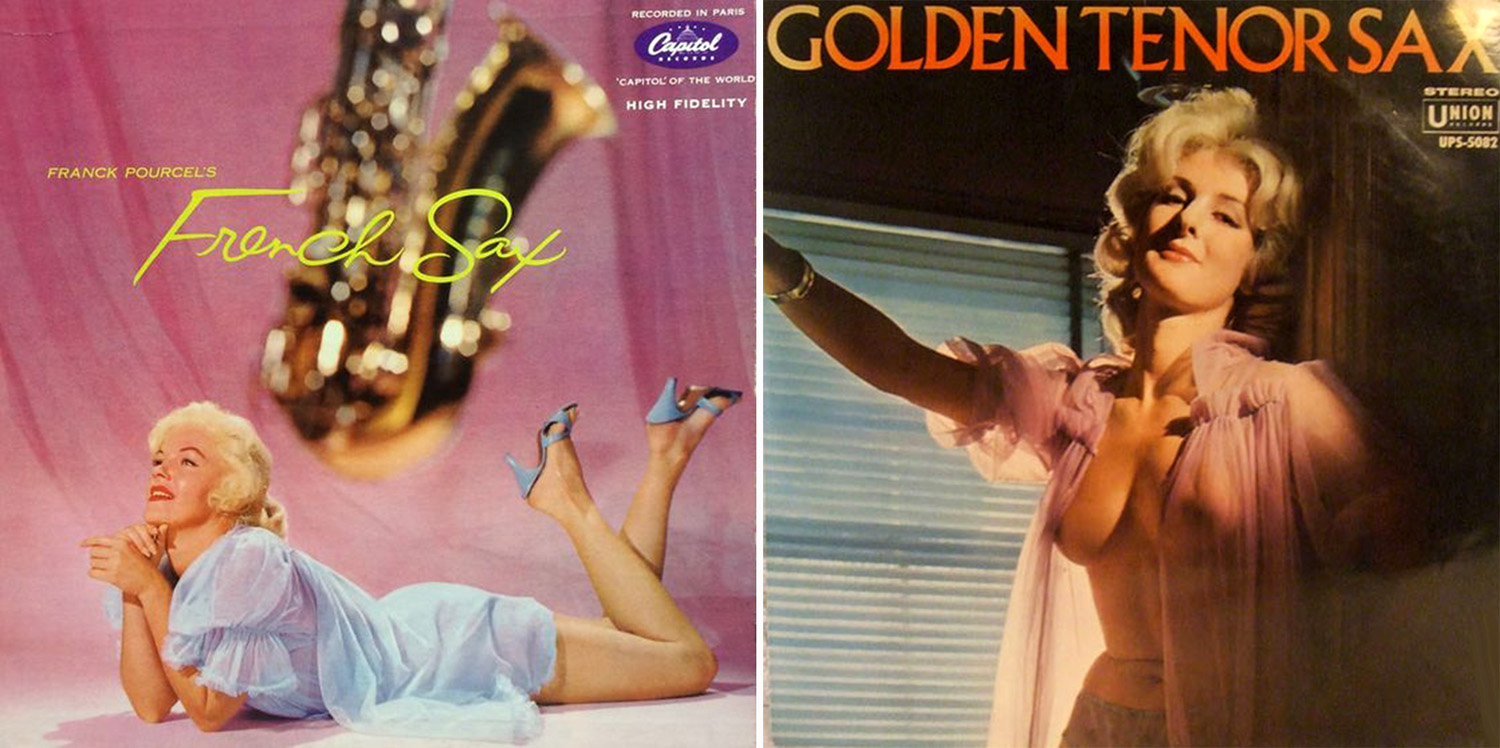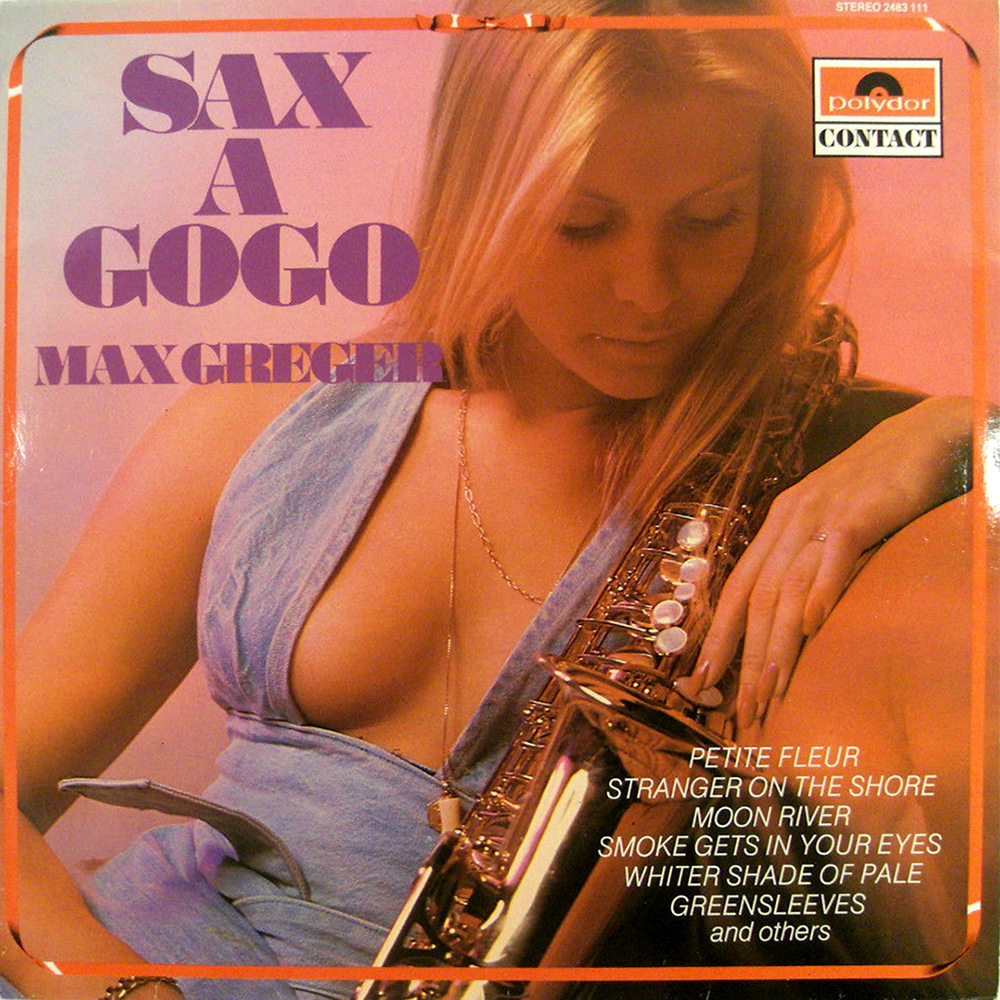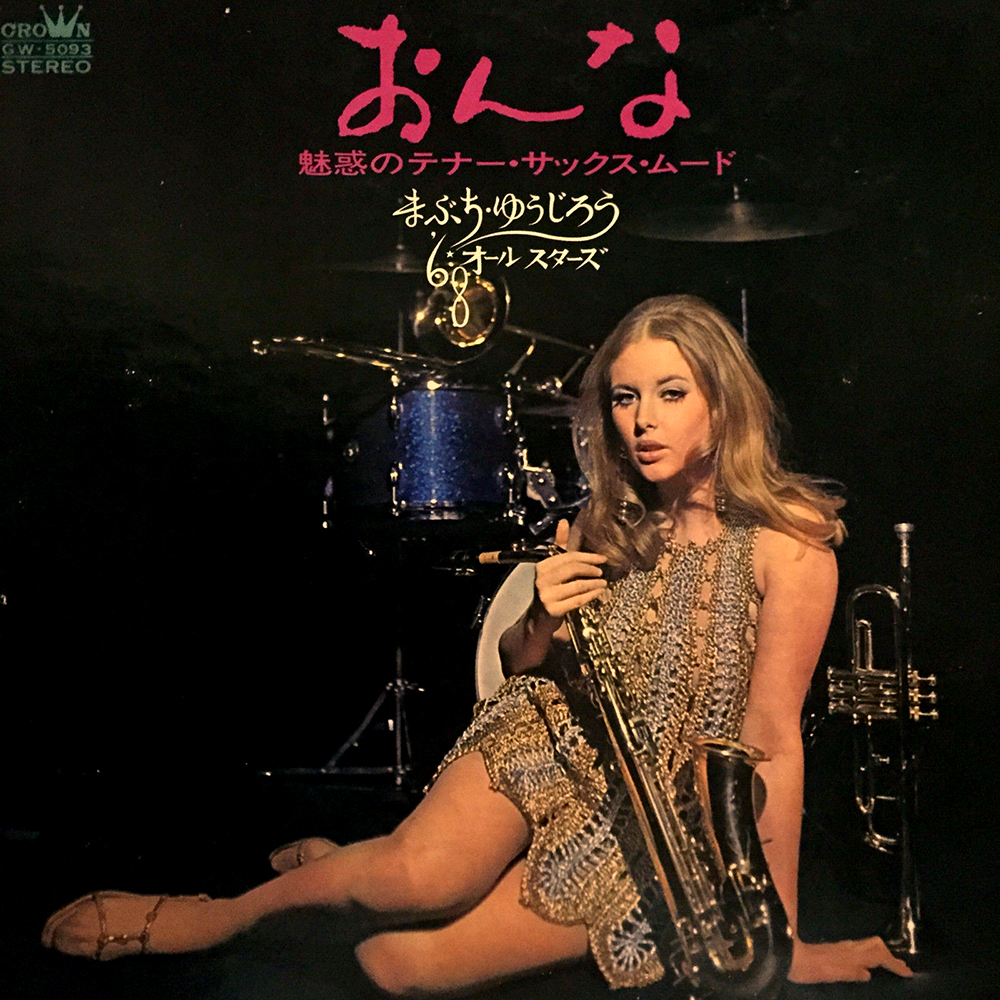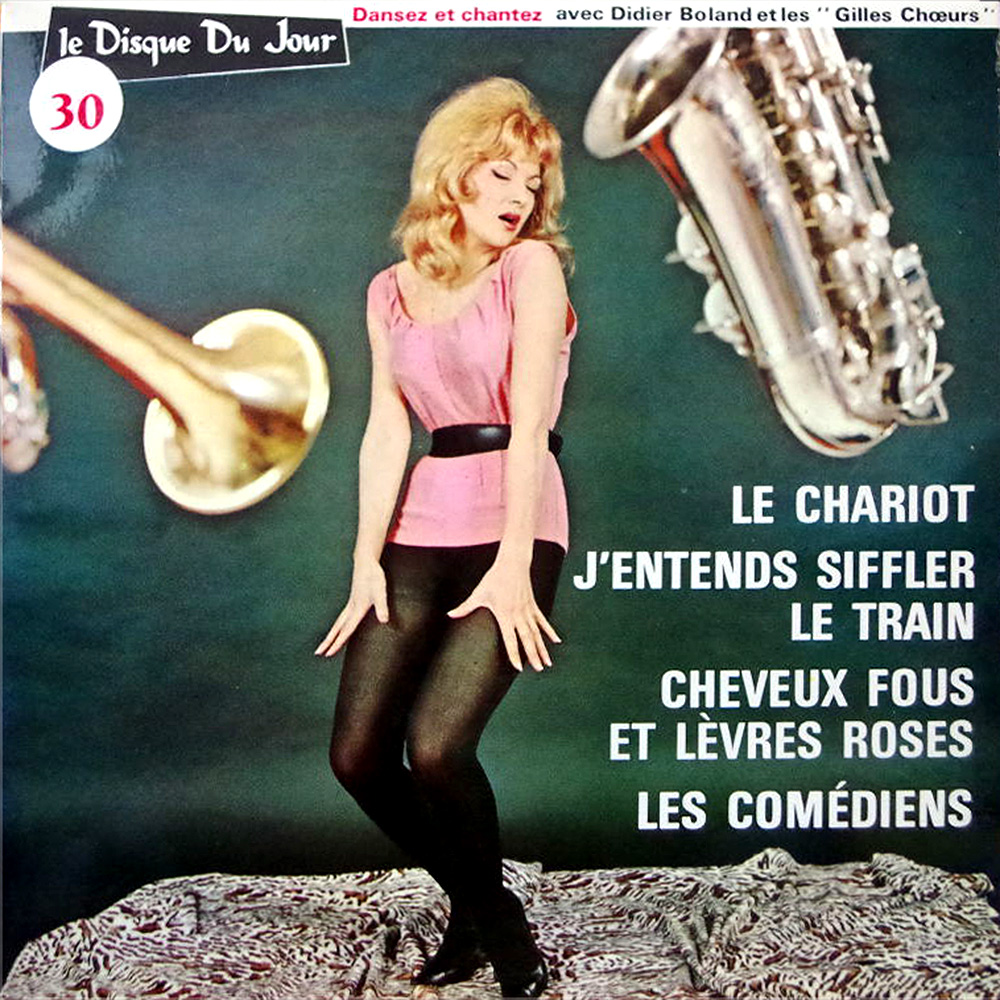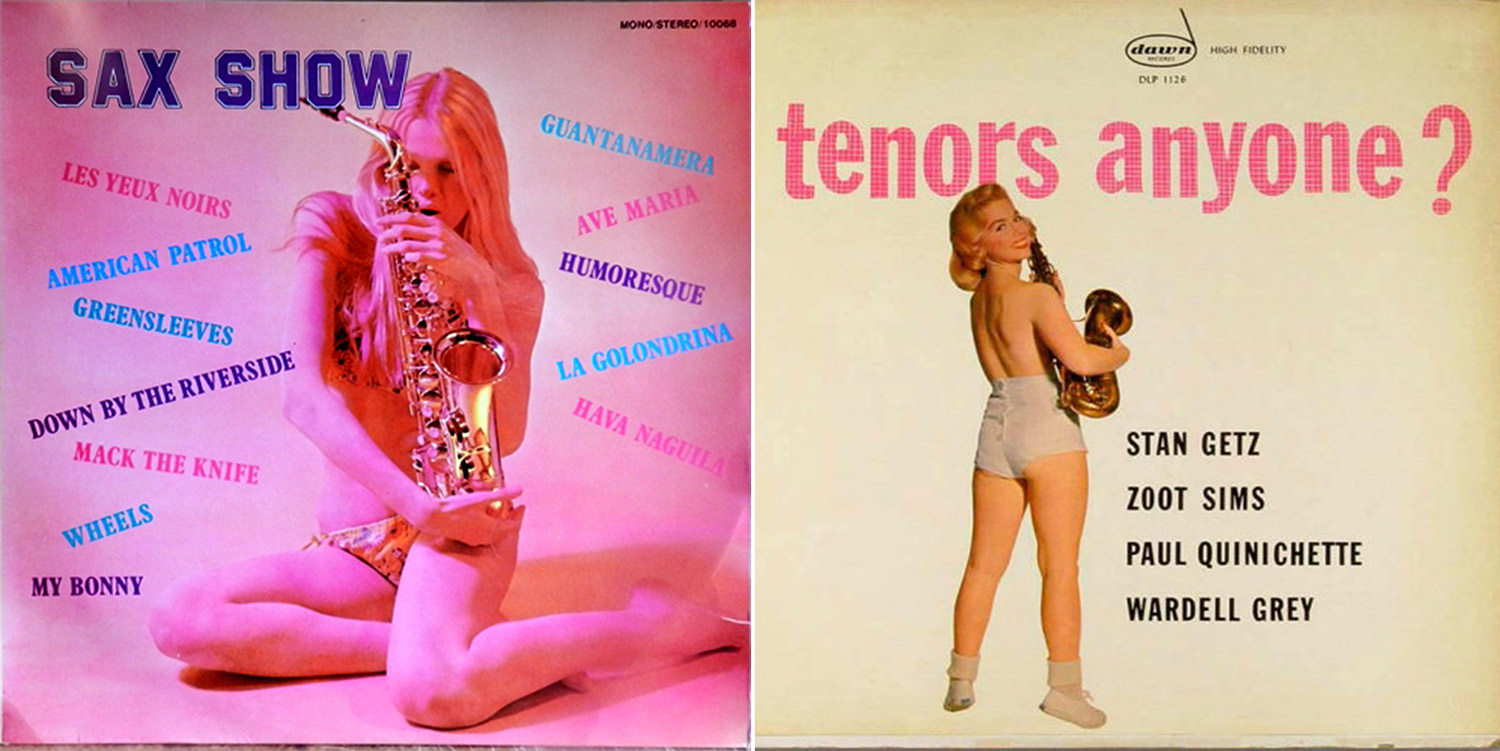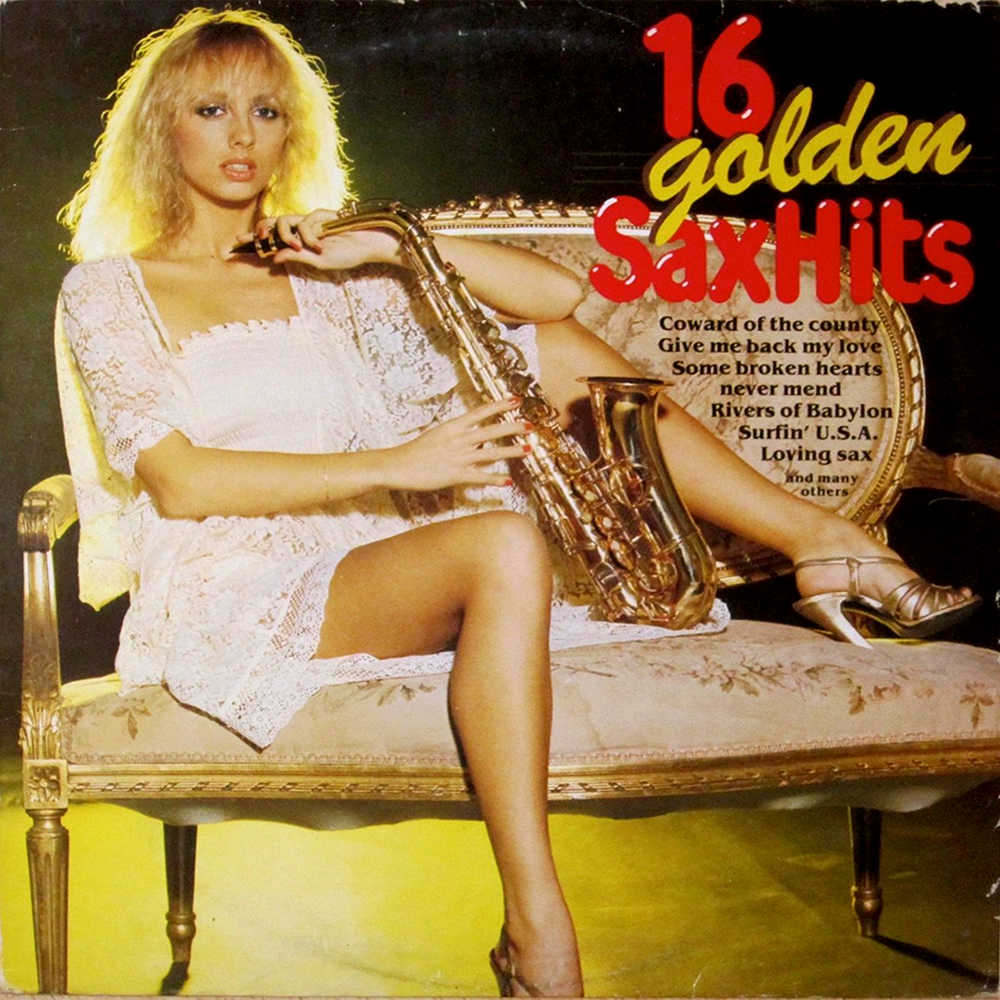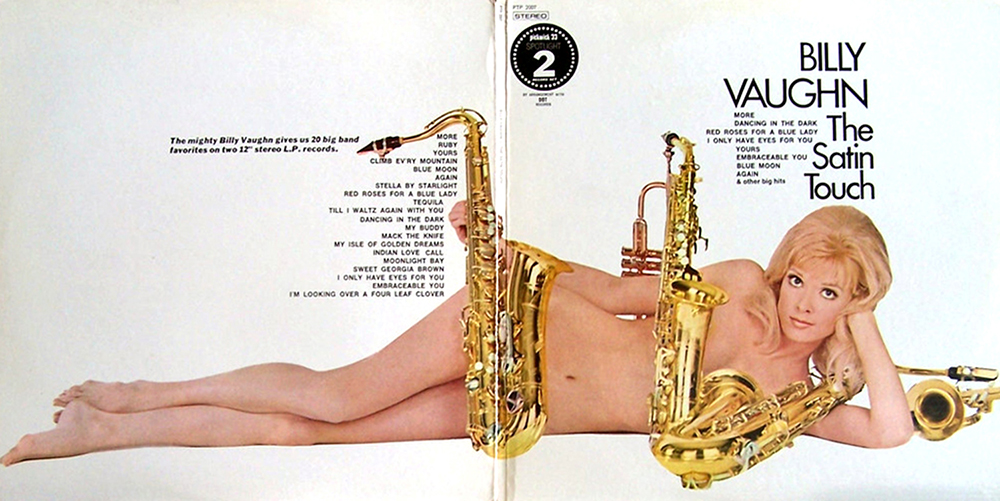 An amazing fold-out cover from Billy Vaughn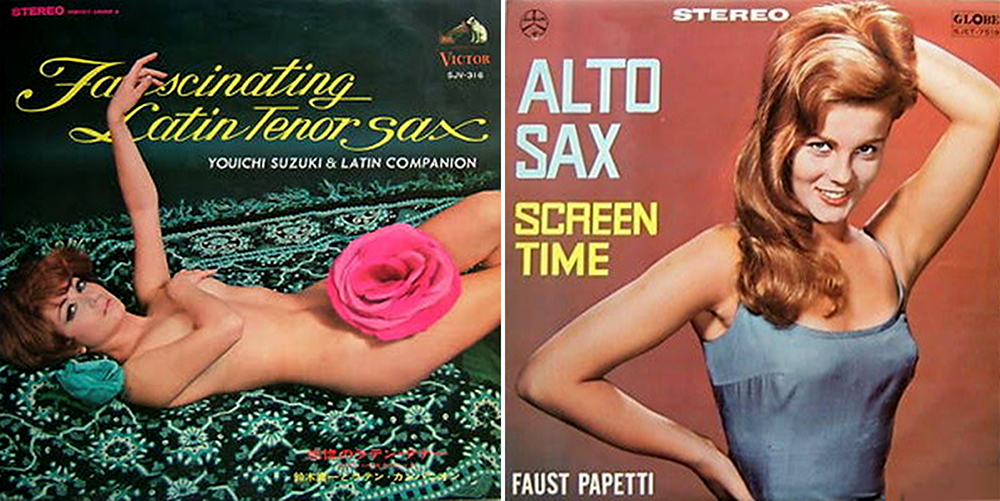 (L) Fa  scinating Latin Tenor Sax (R) Alto Sax album featuring Ann-Margret (unauthorized I'm sure)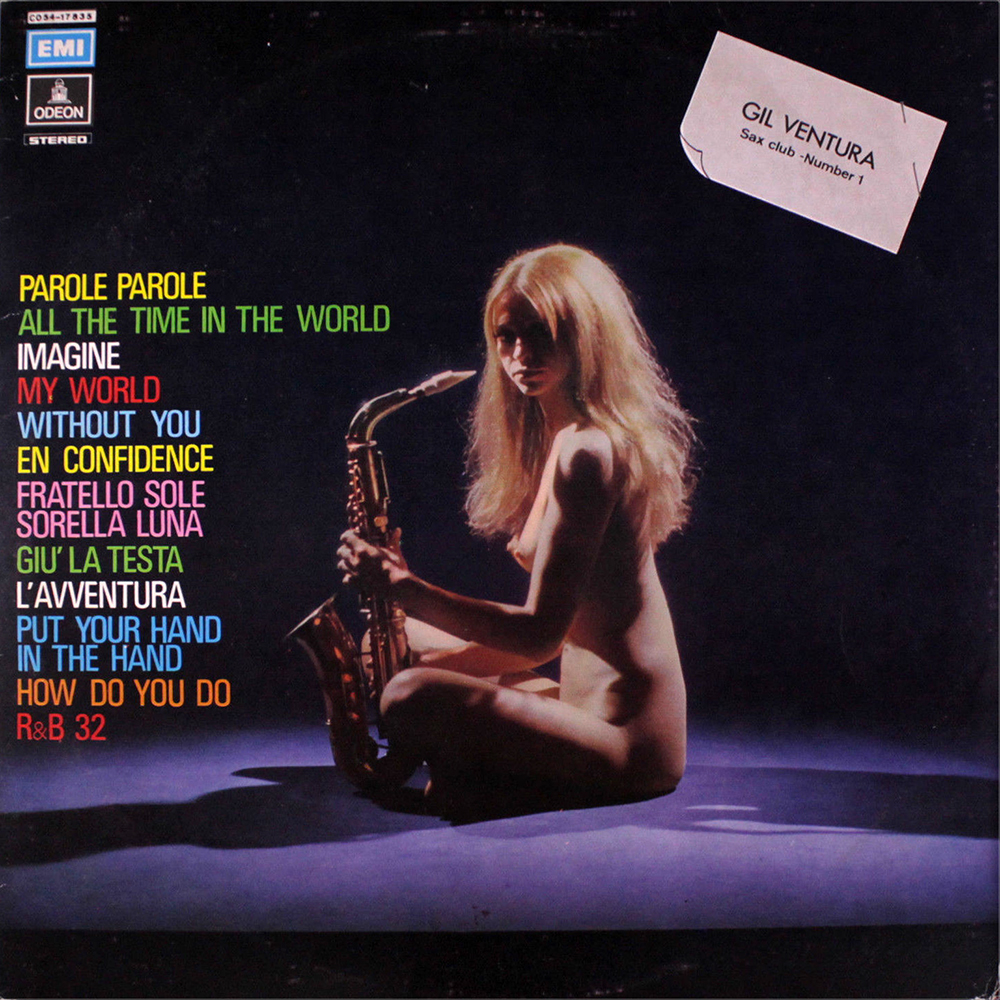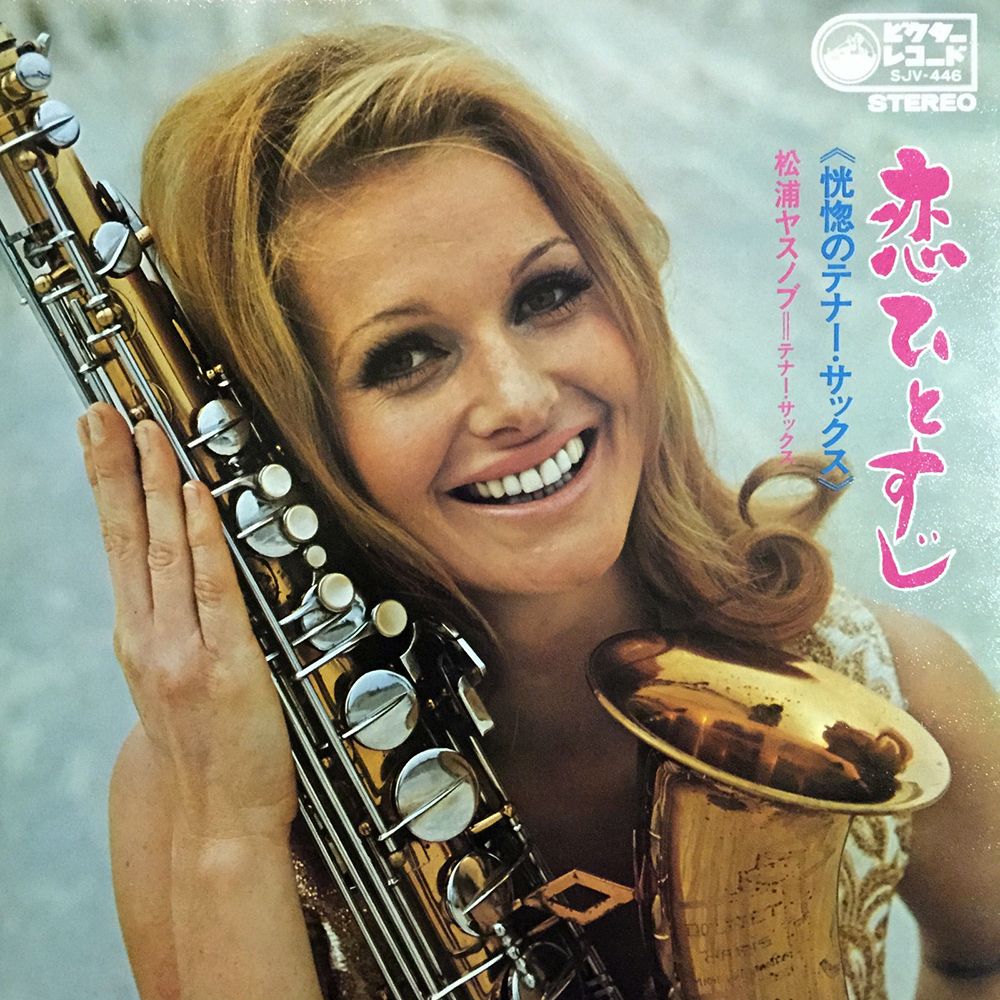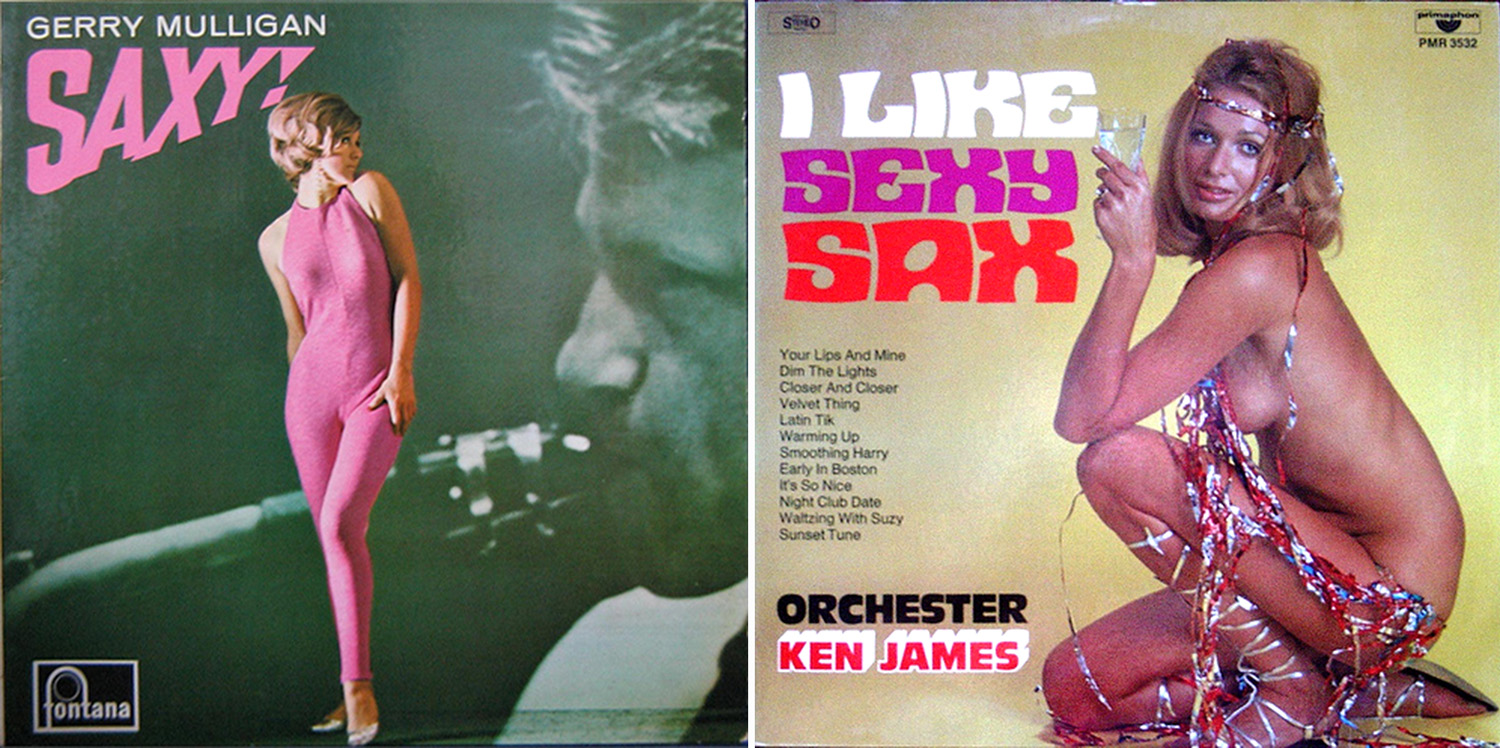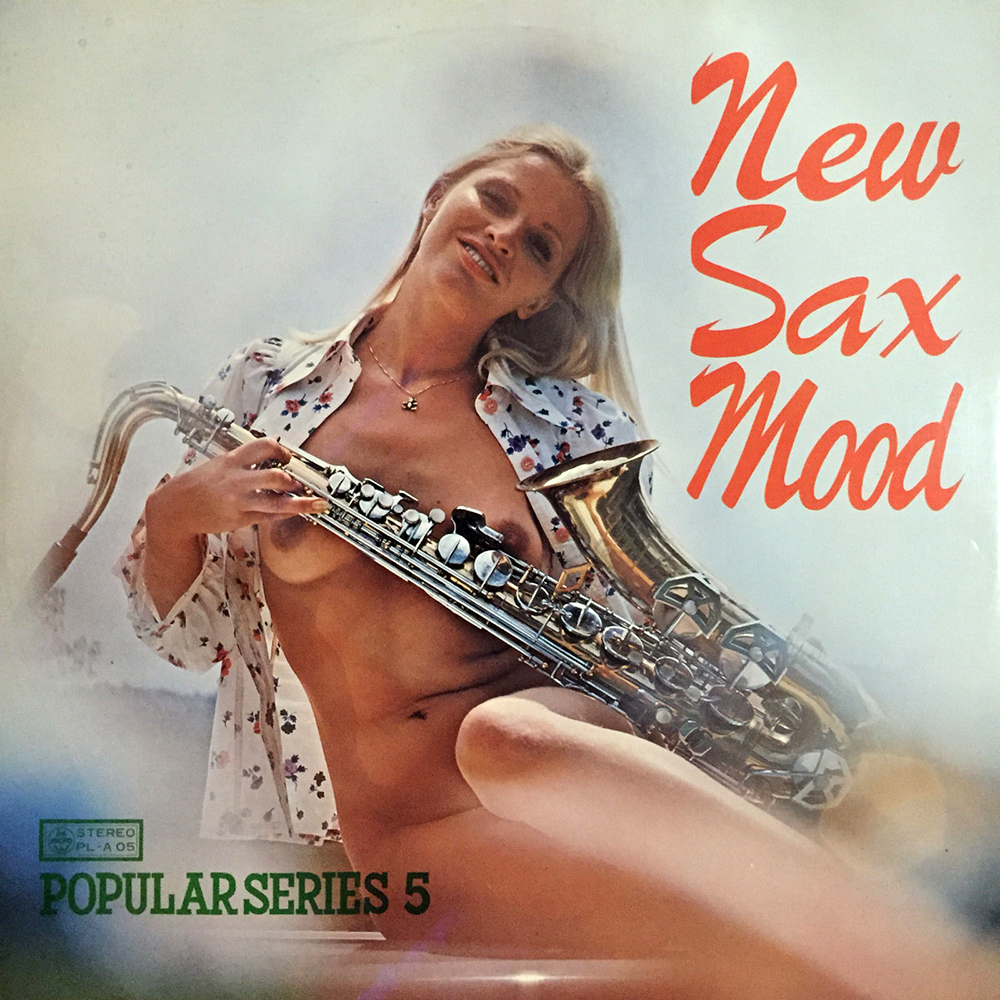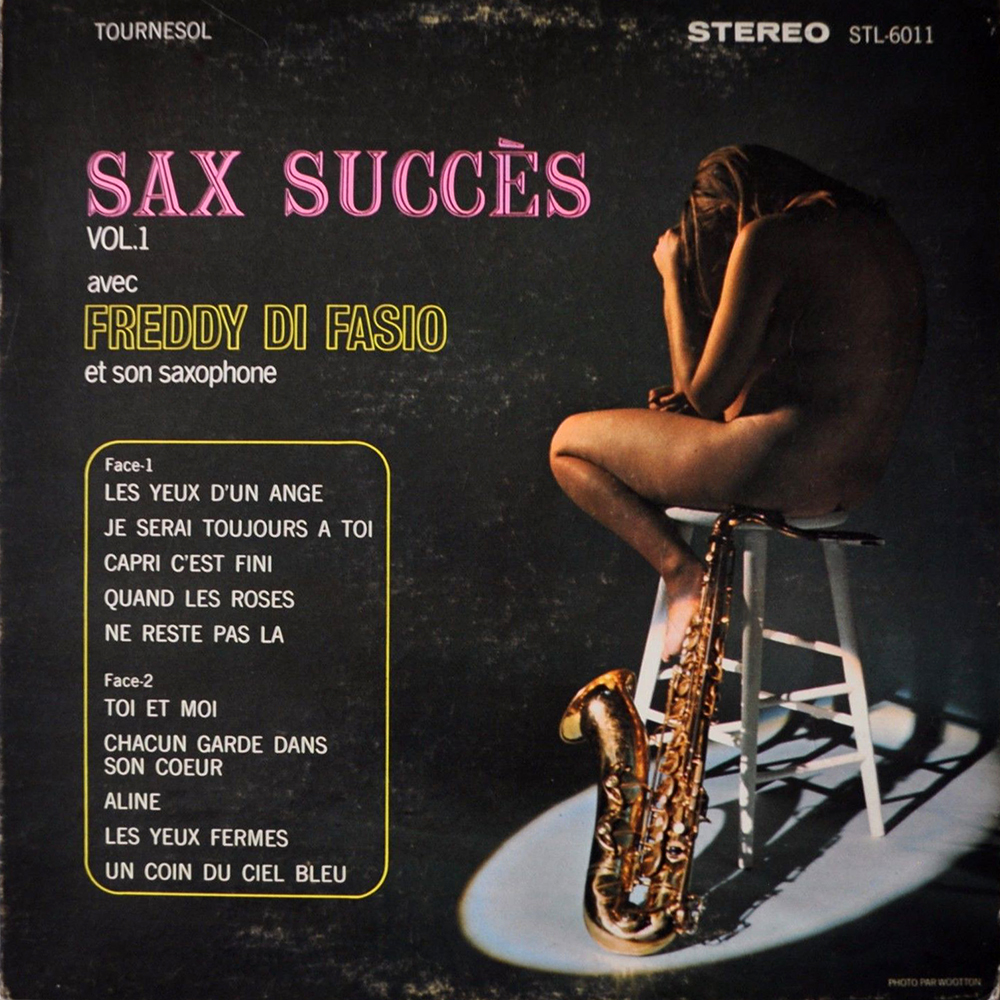 This doesn't exactly look like "success"; more like "abysmal soul-crushing failure".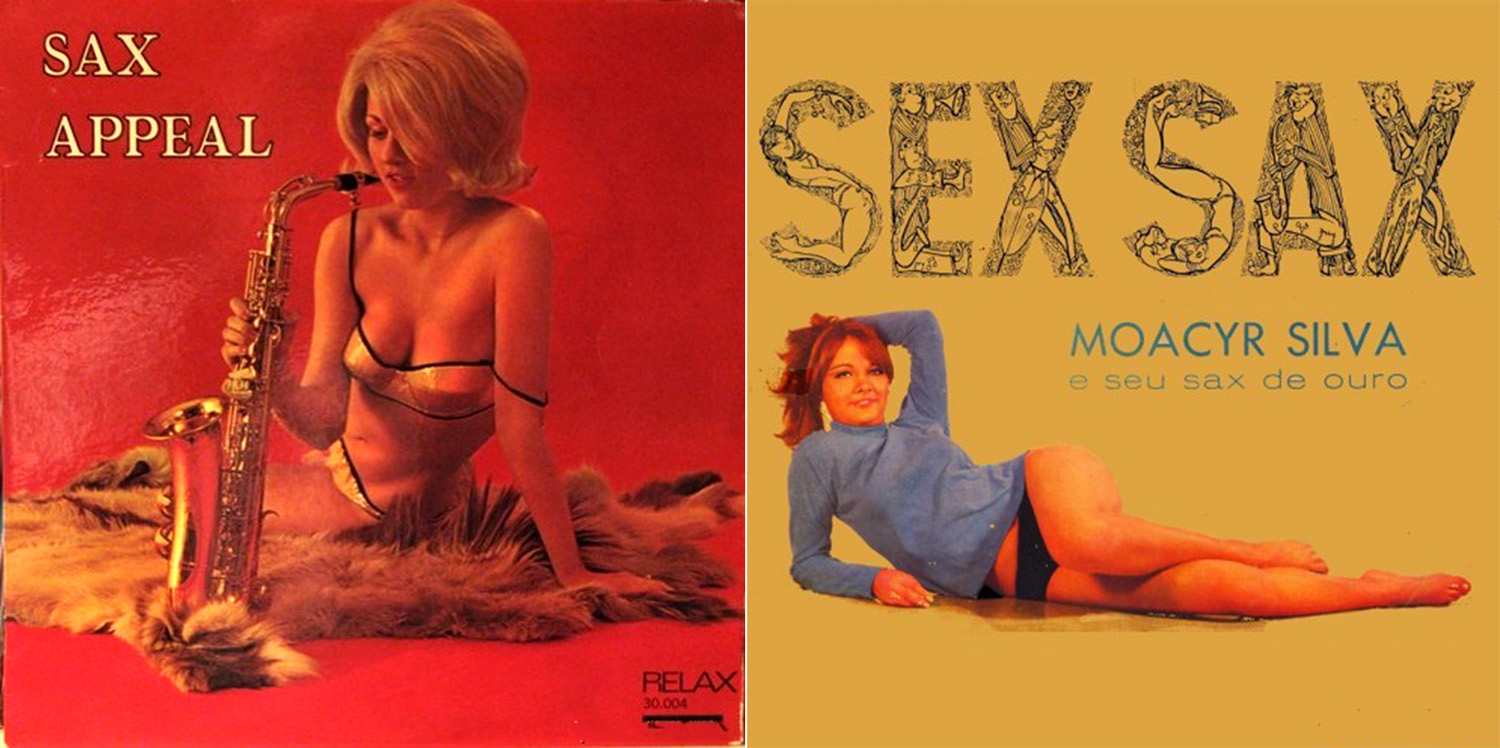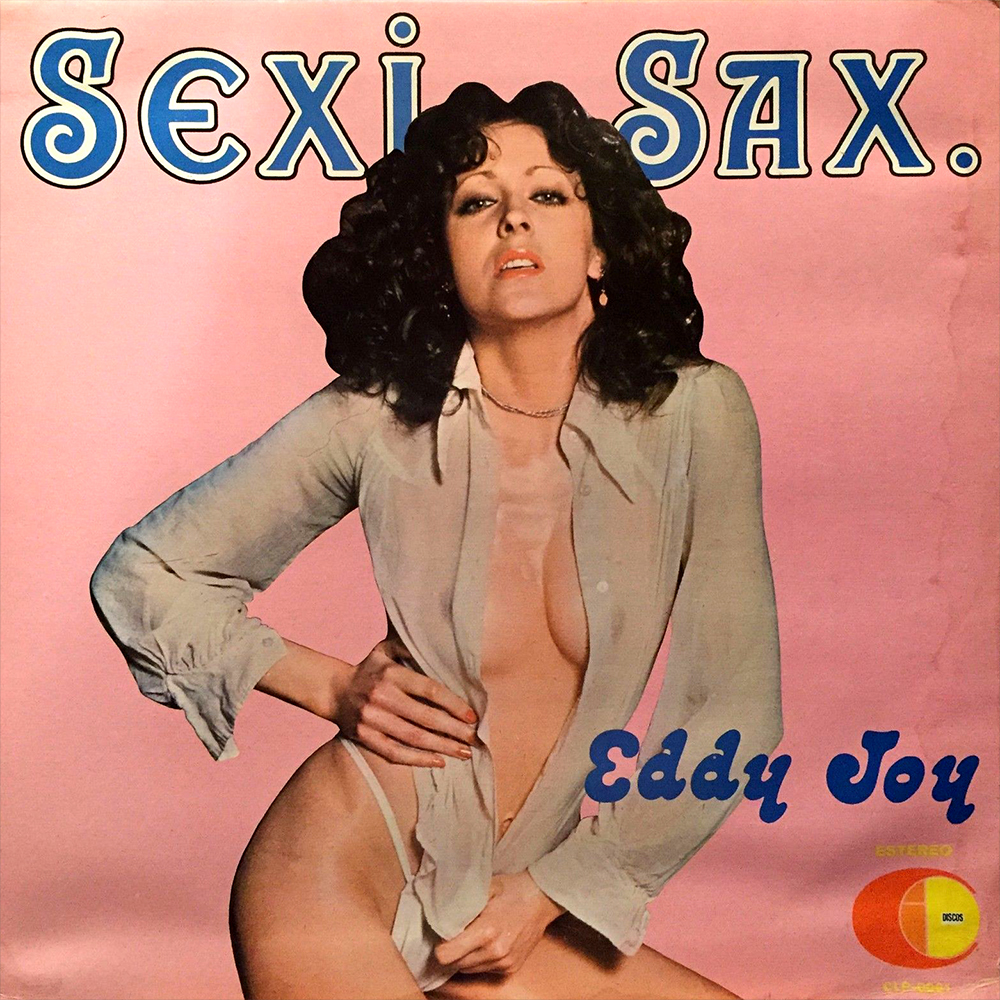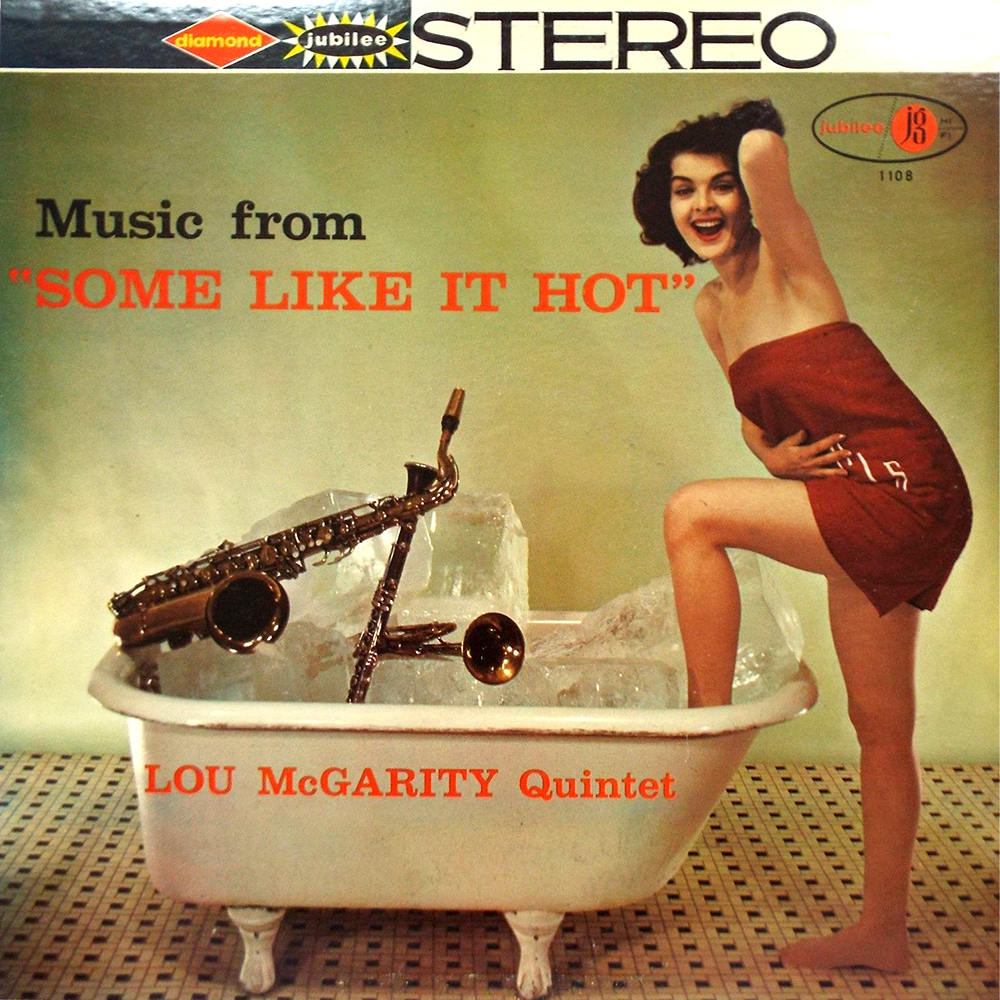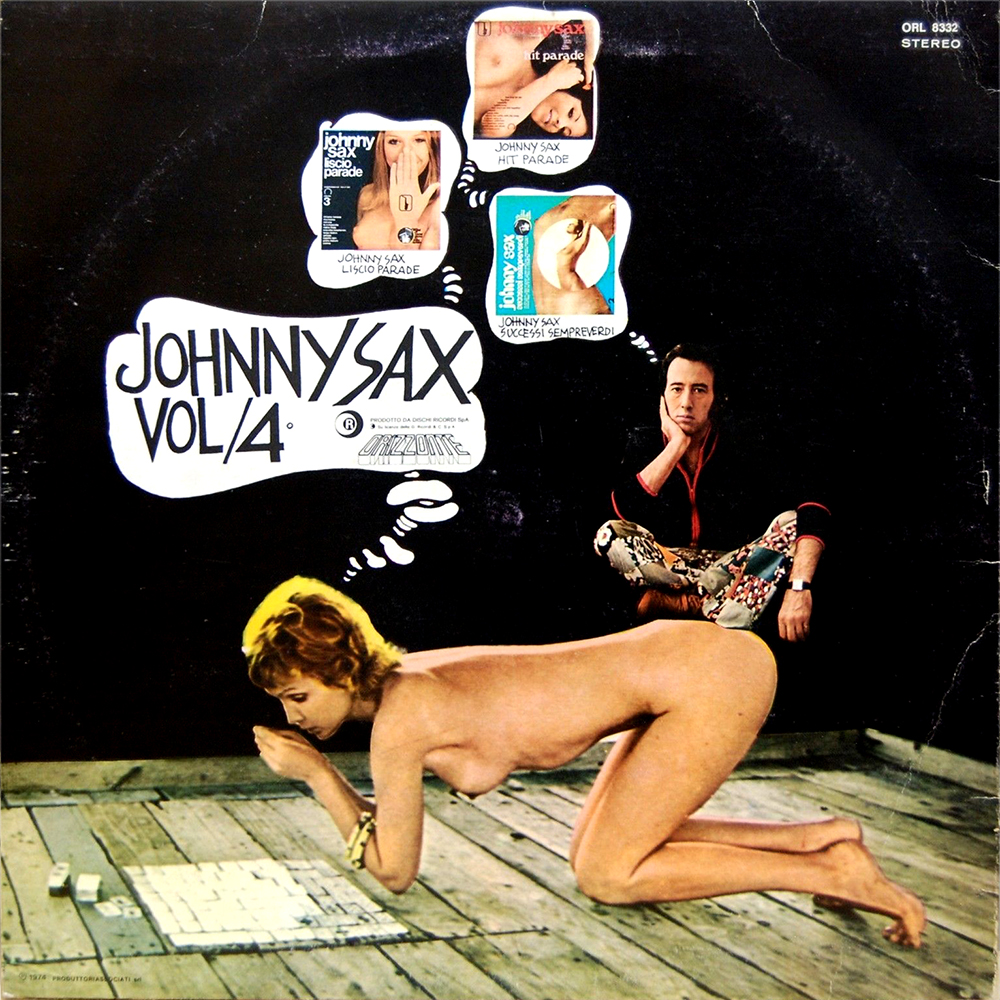 Well, Johnny Sax just released Volume 4, but all he can think about is Volumes 1-3.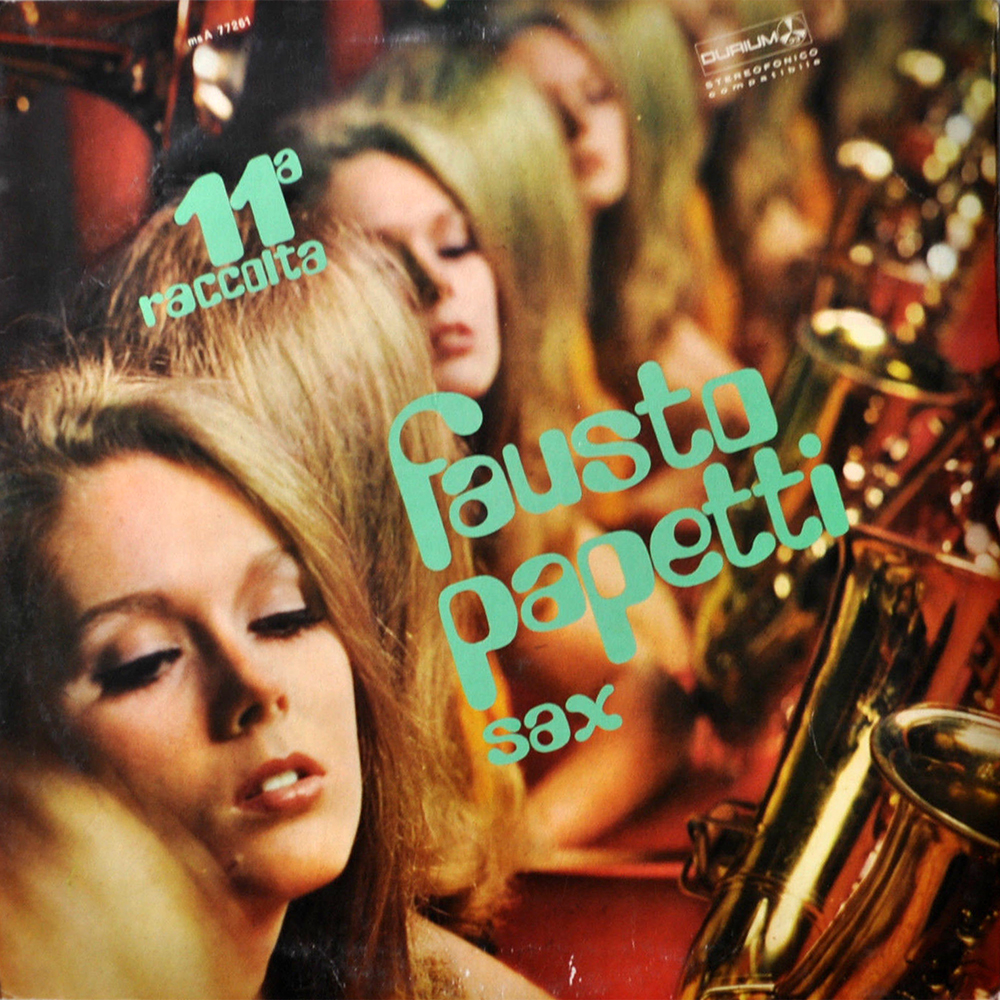 A fine example of the overused multi-exposure technique.  See: Vinyl Over-Exposed: The Awful Multi-Exposure Album Cover Trend of the 1960s-70s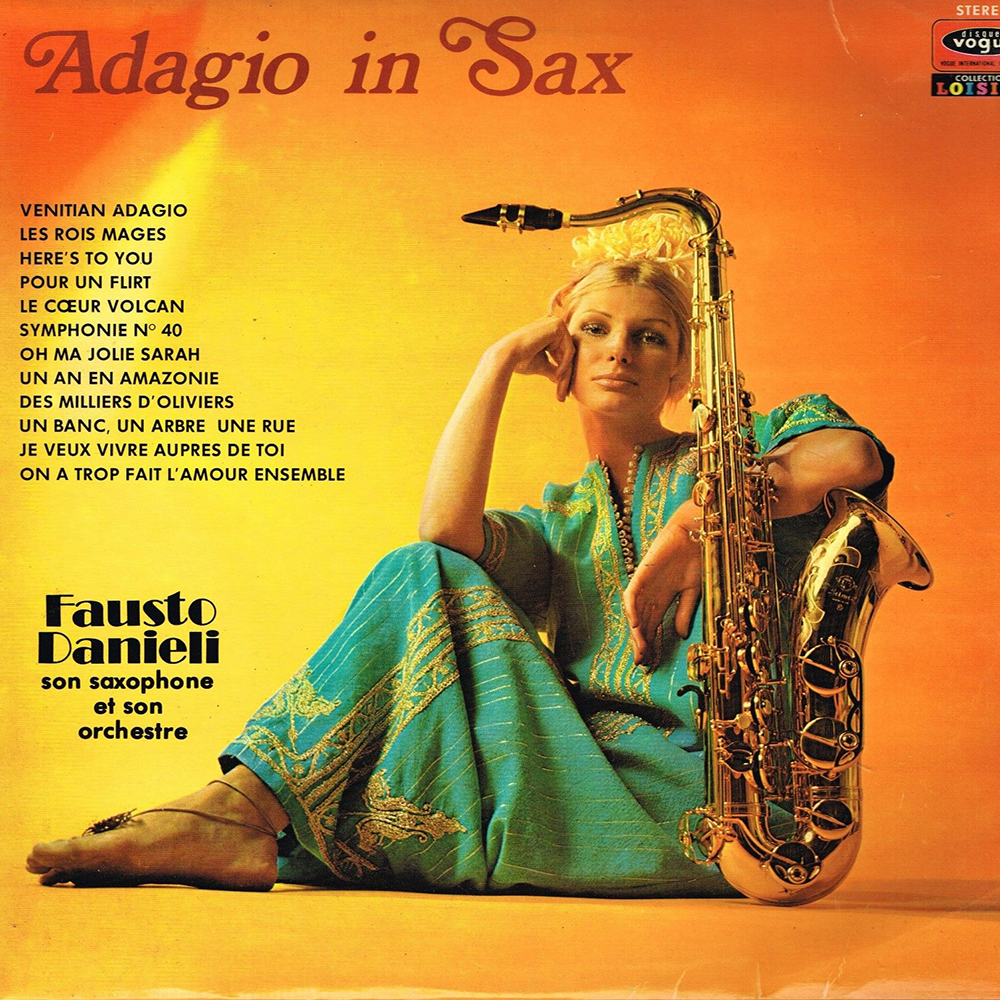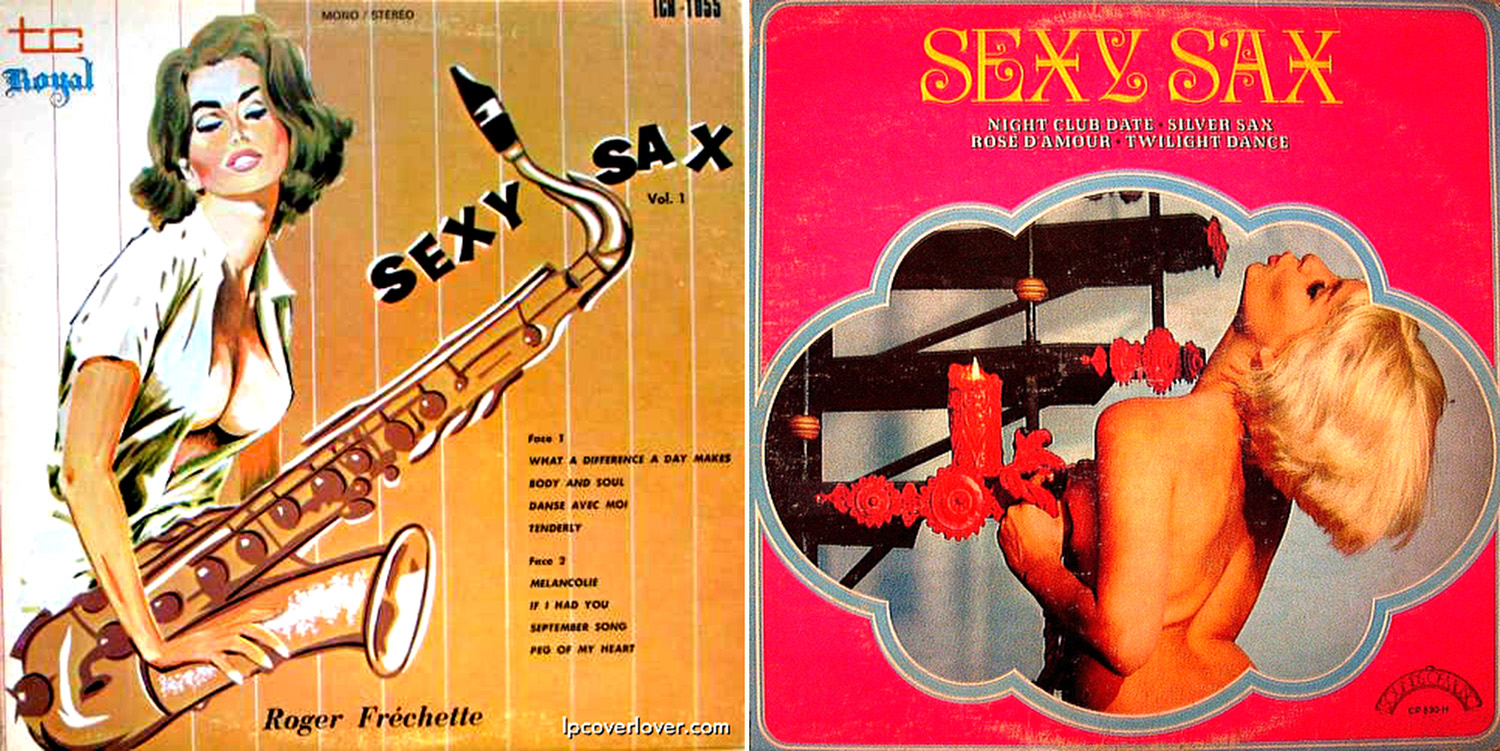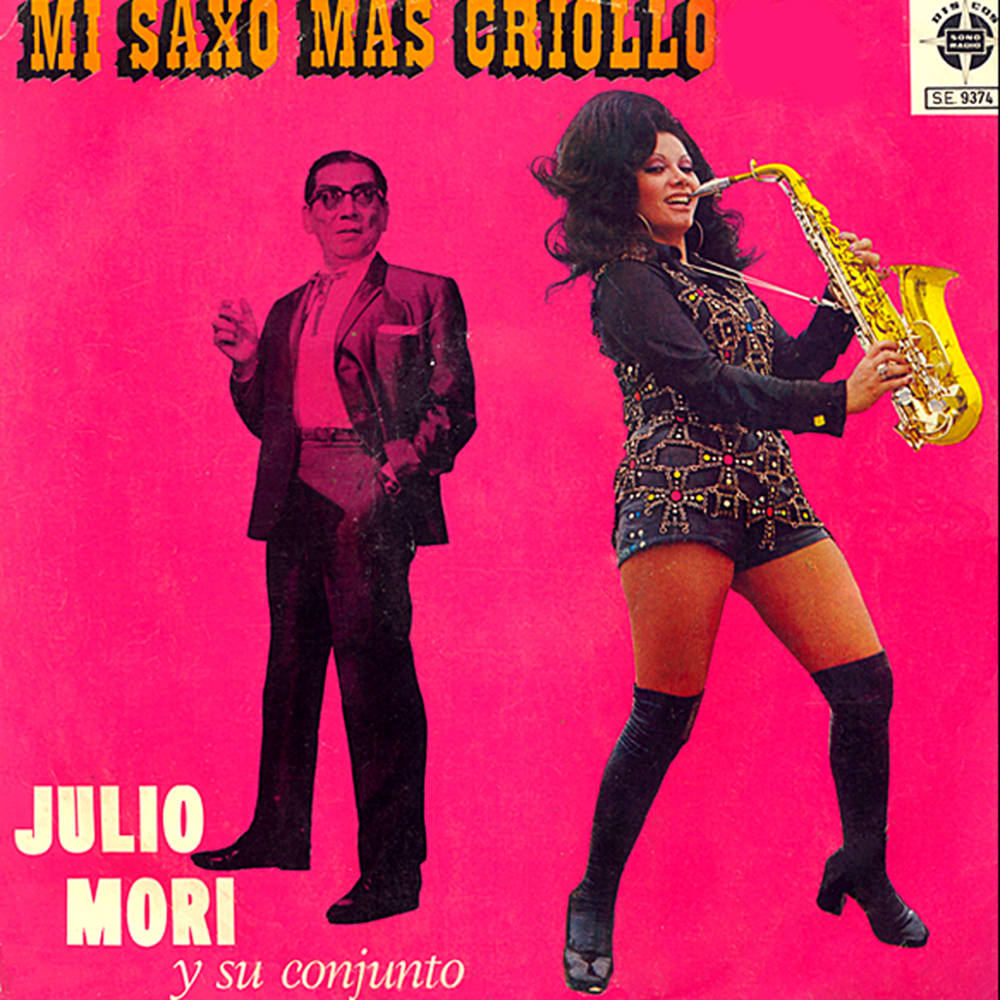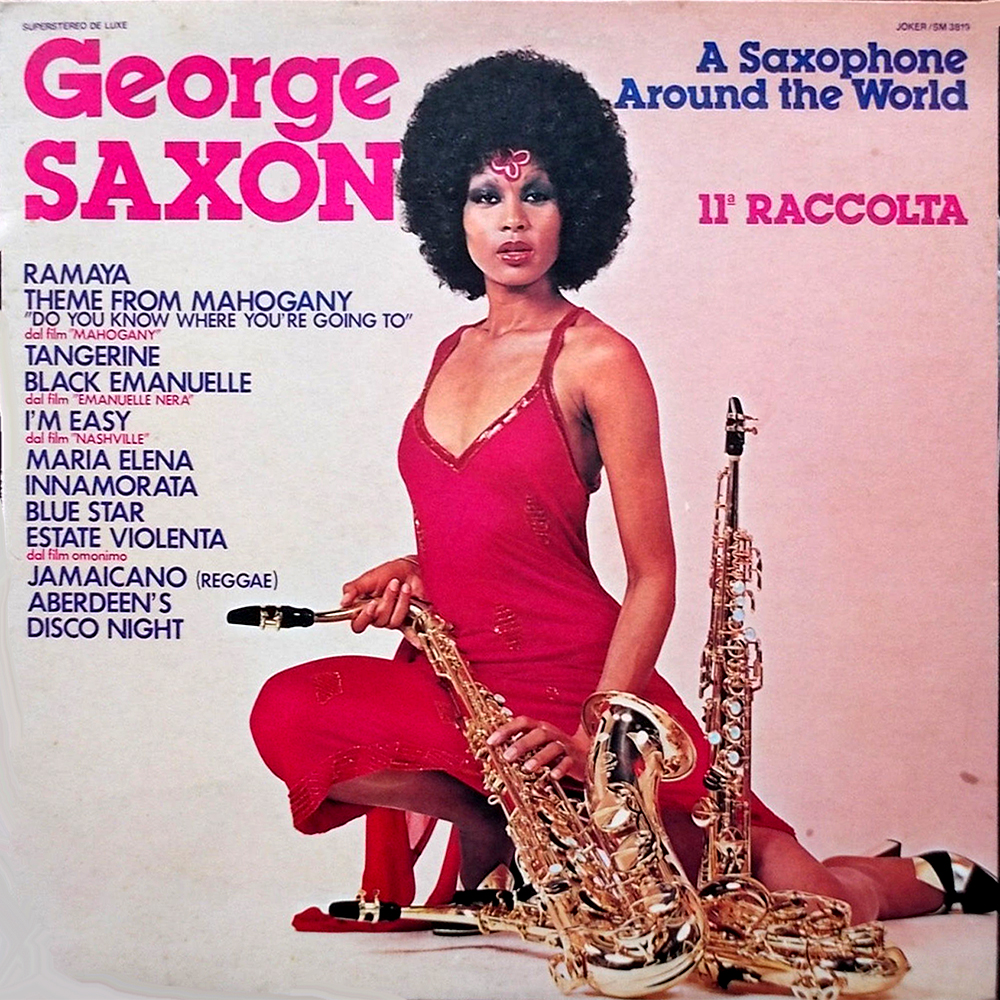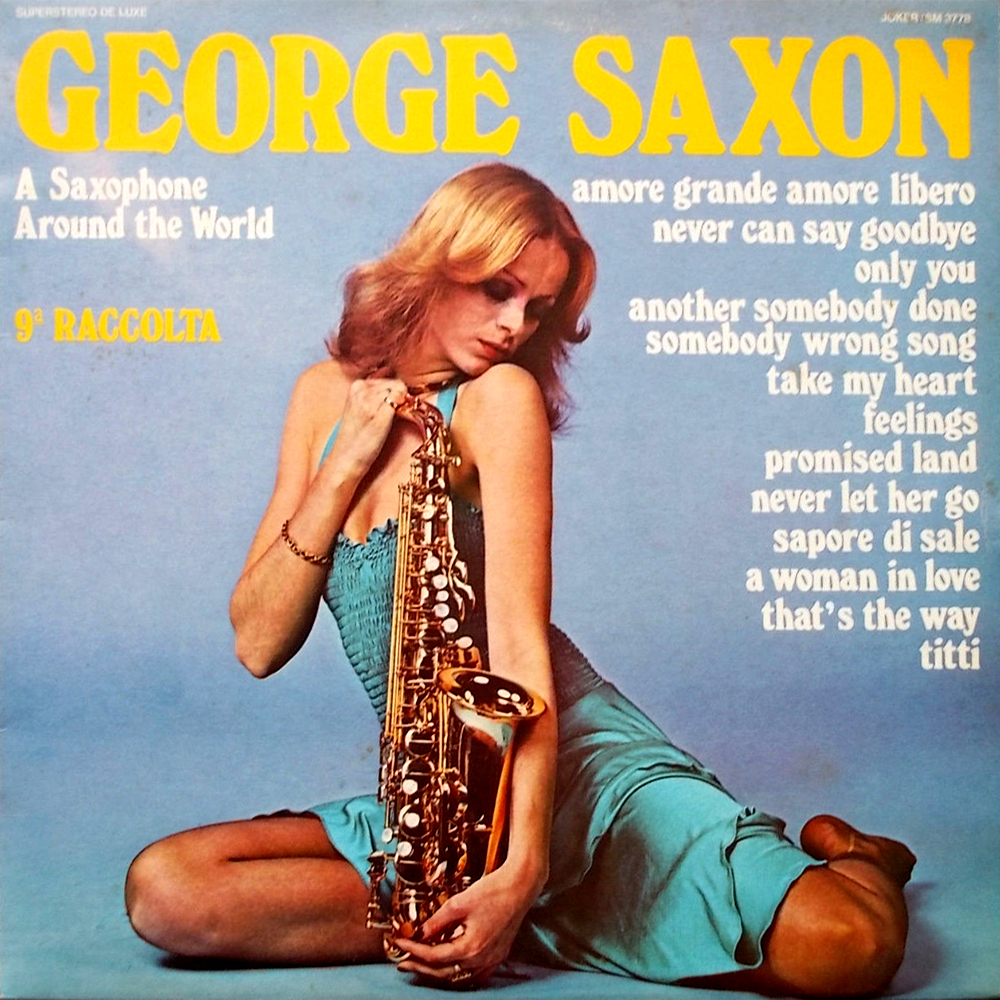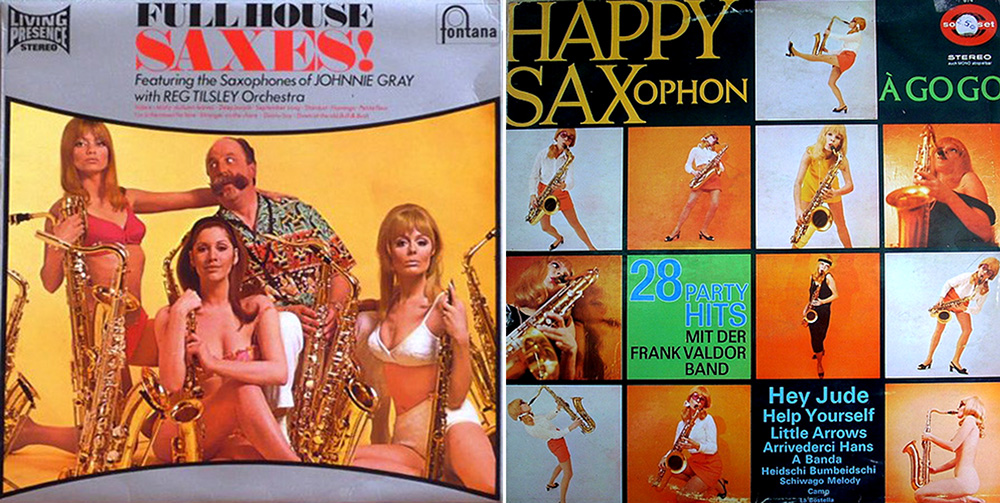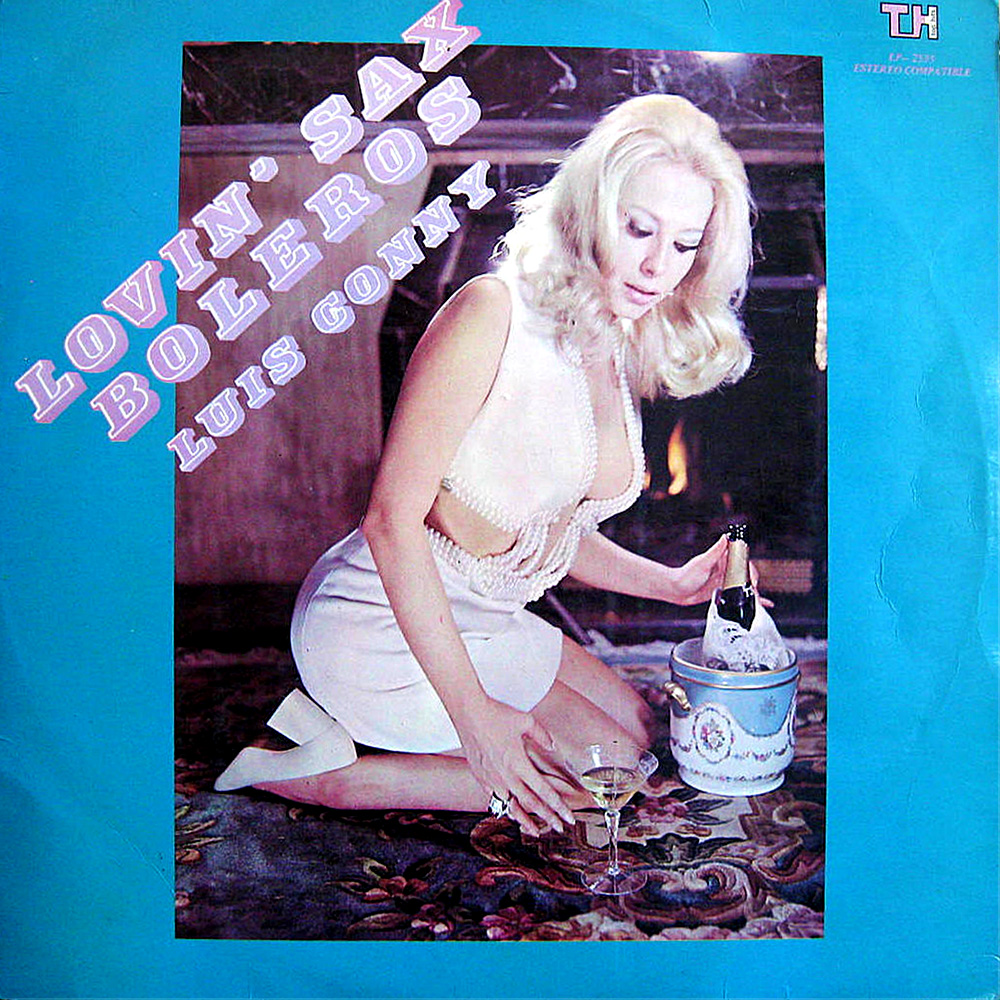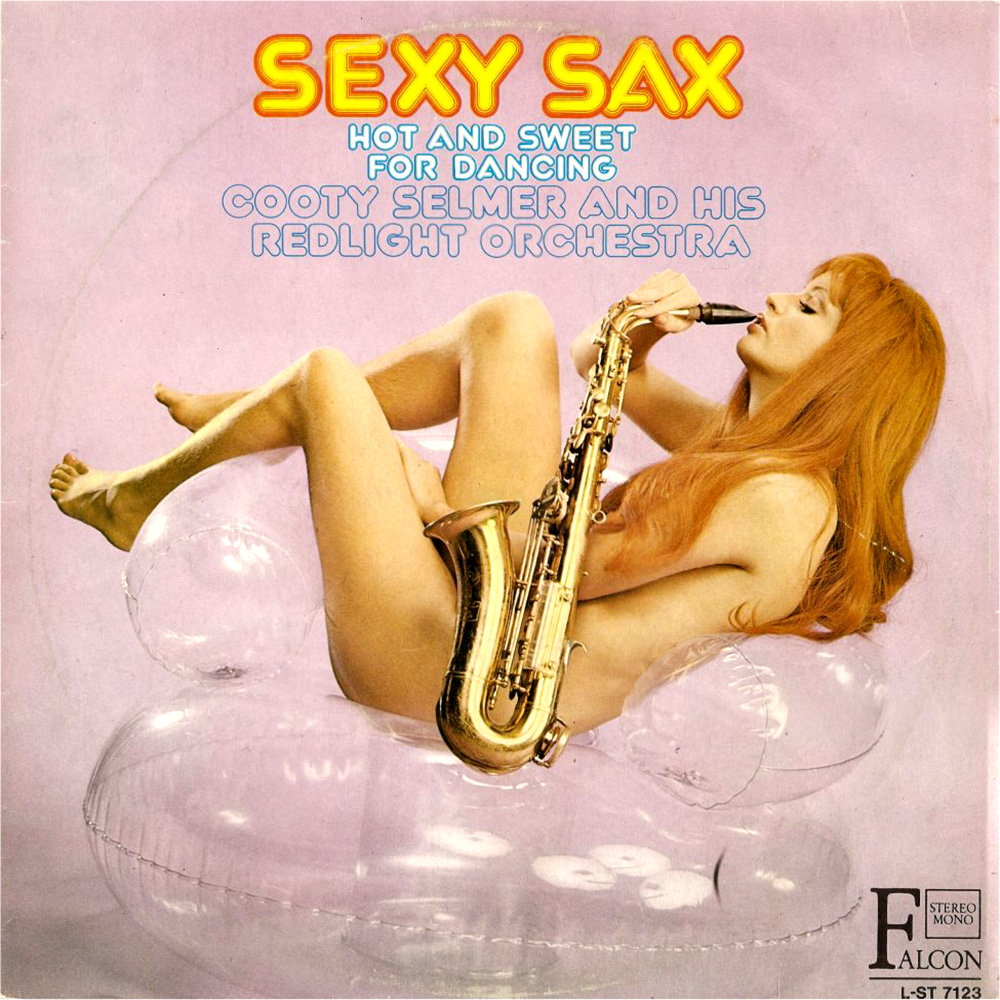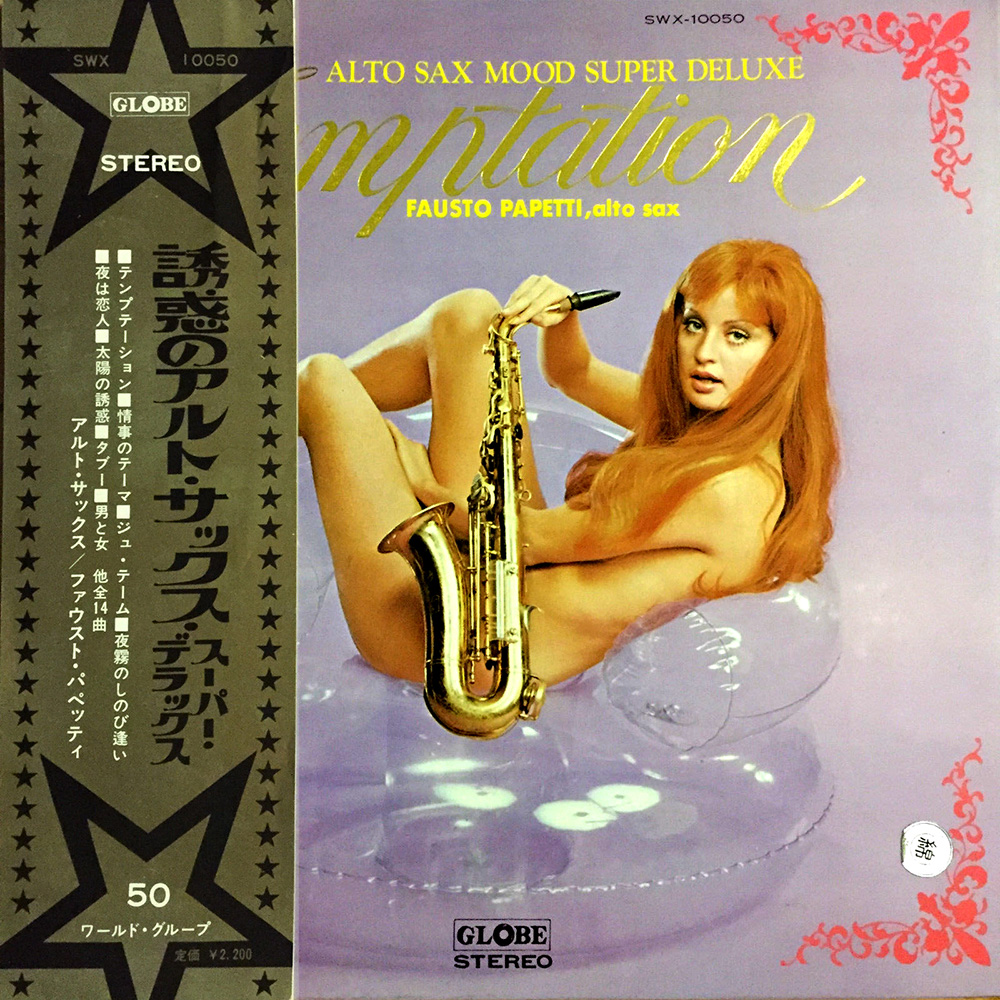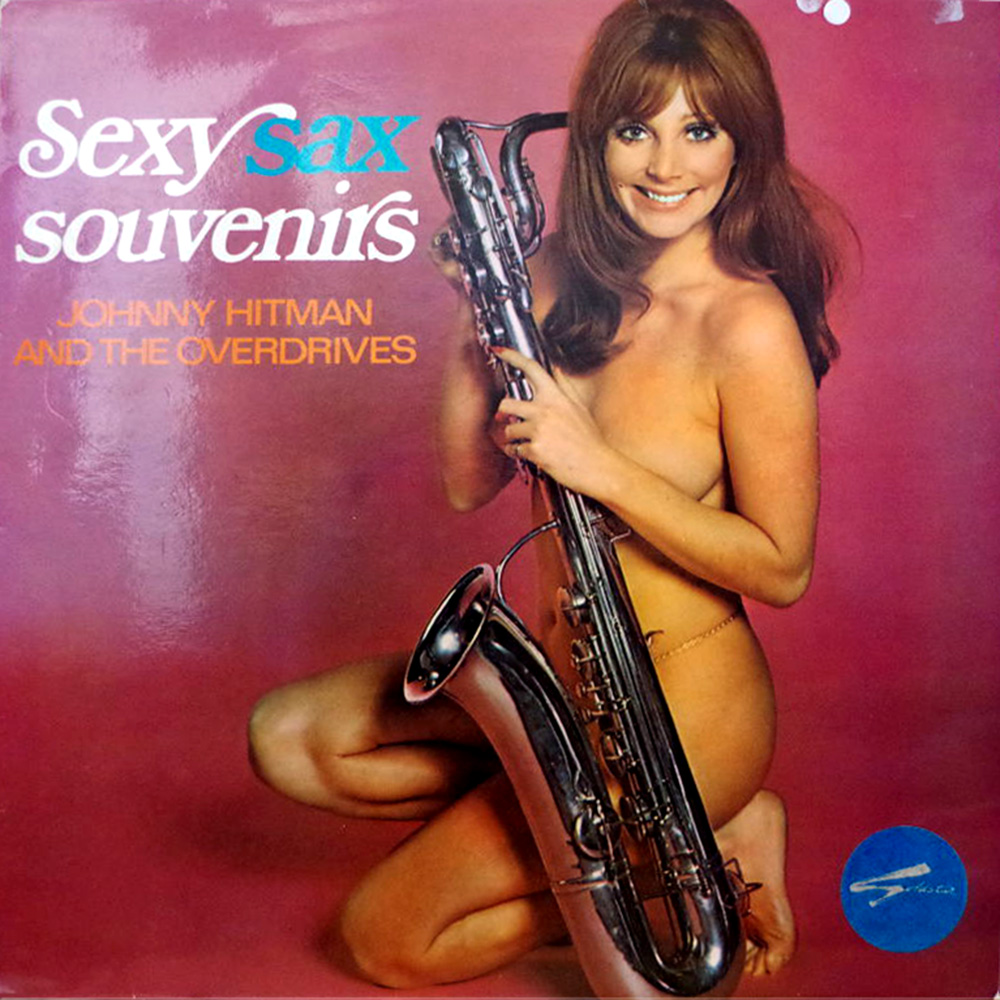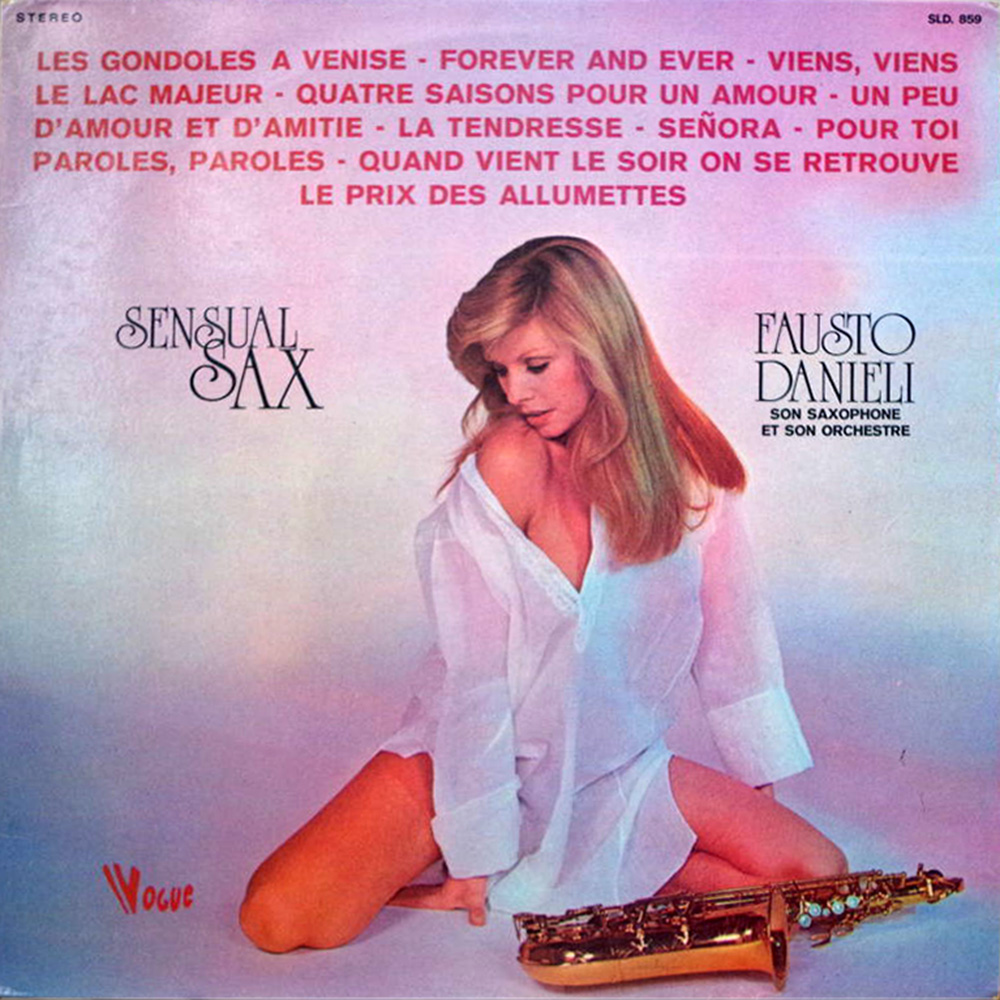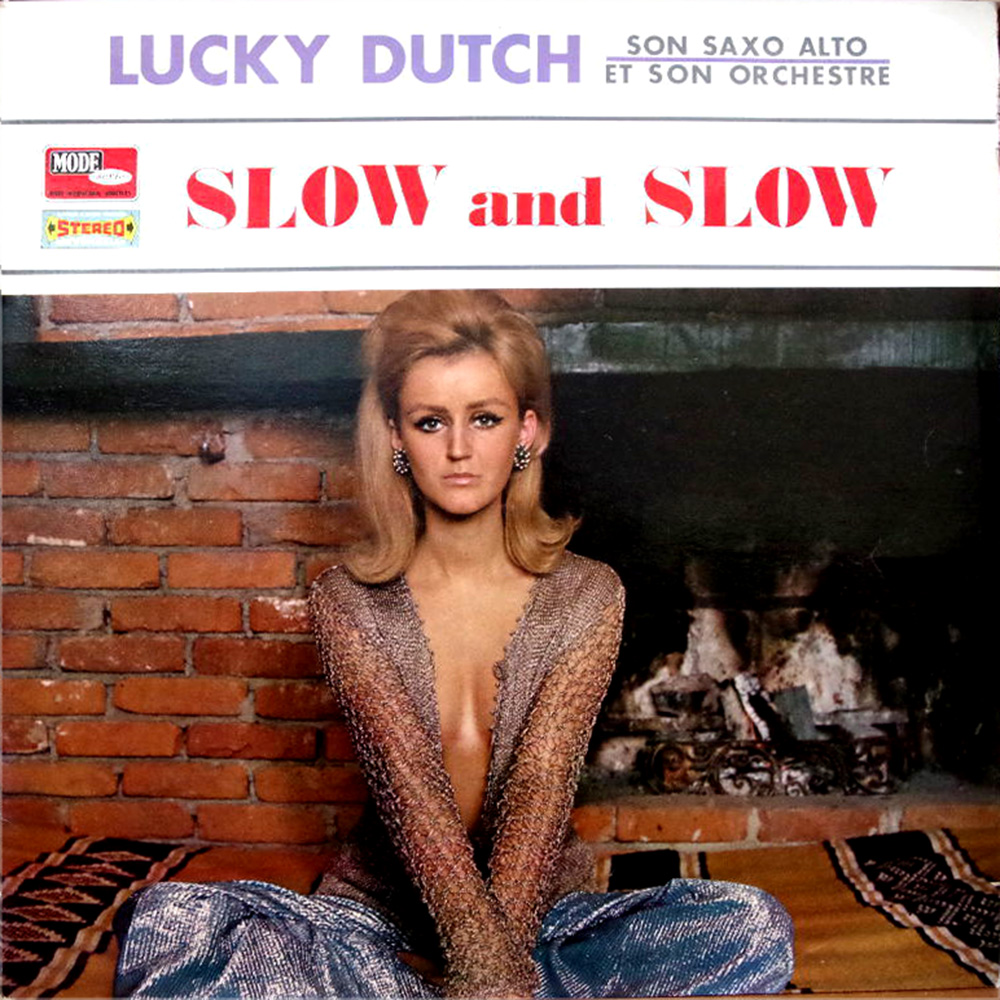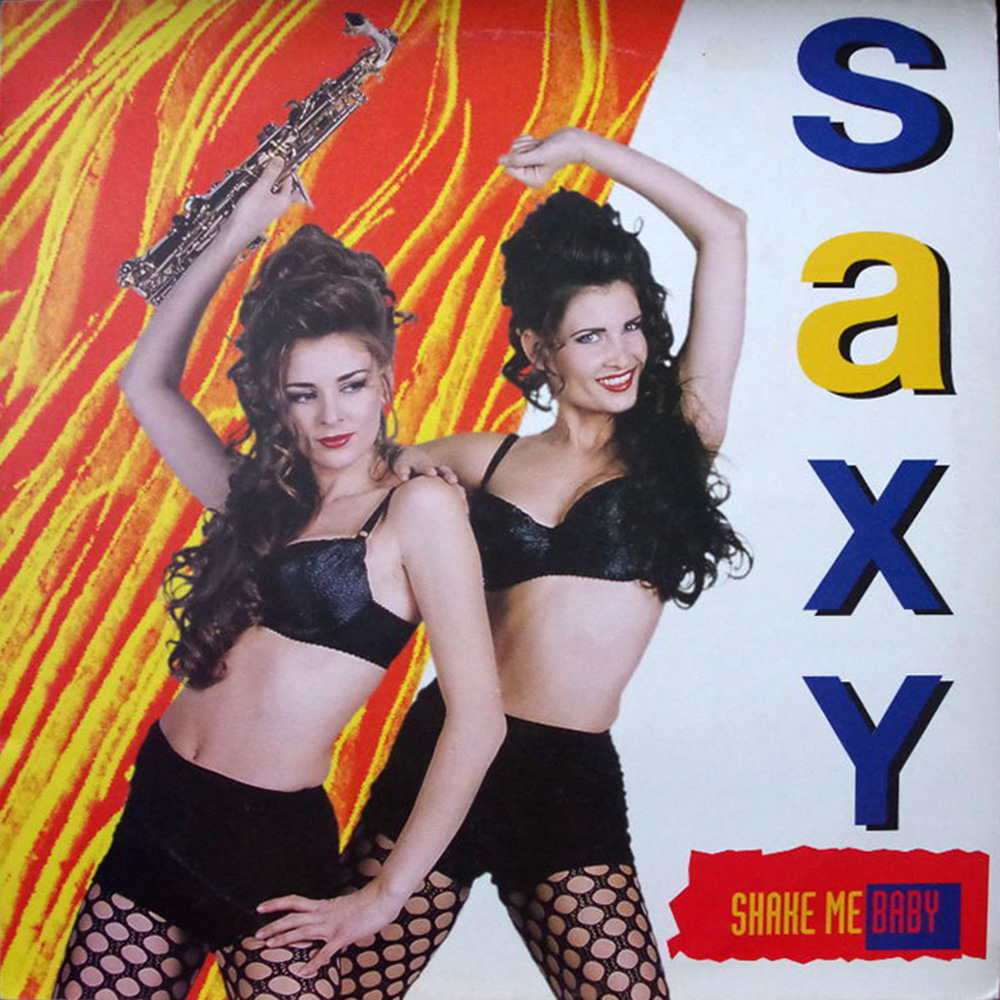 One from 1994, keeping the sexy sax flame alive