These are all found photographs, picked up at flea markets, from dealers, and online, so aside from the occasional handwritten name or date stamp, I do not have any information on the subjects or photographers. I think that's part of the appeal of found photographs – all the original context is removed and we're left with these beautiful mysteries.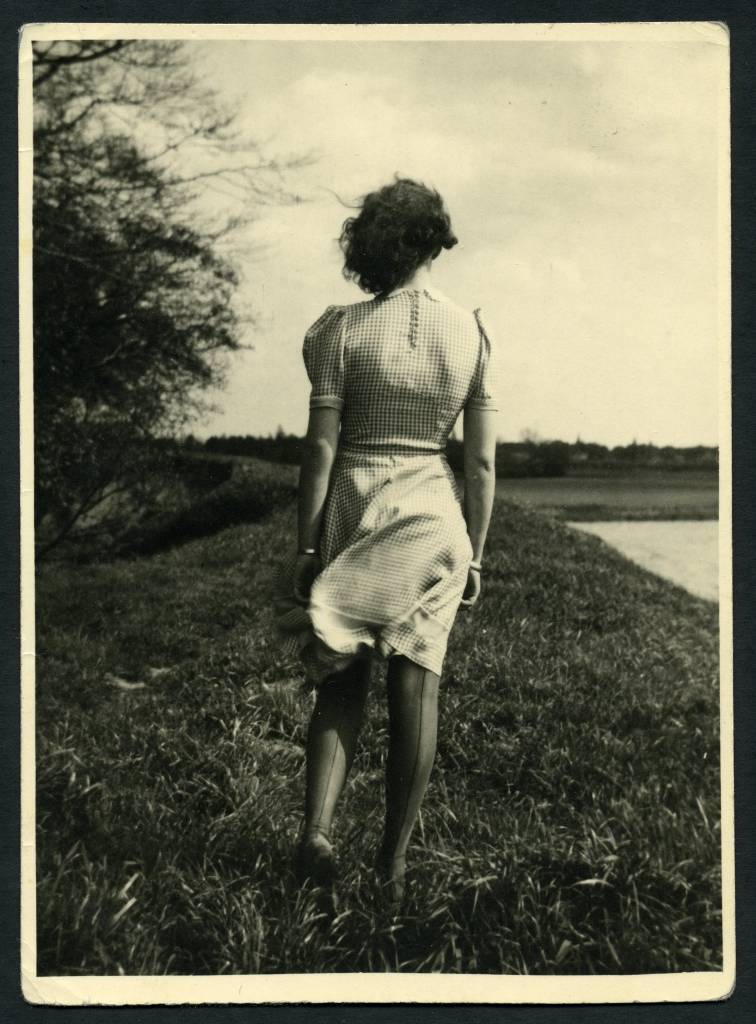 The curls in one's hair.
A woman,
lost.
A child's Sunday best.
Sinister intent.
Playful.
Private.
Proud owners looking at their home.
The masking of identity.
Voyeuristic.
Intrusion.
A family's memories.
Flea market flotsam.
A specific experience.
A new narrative.
An innocent moment.
A deepening mystery.
A question remains.
All photographs from the collection of Billy Parrott. Follow Billy on Instagram ) and at Phound Fototgraphs