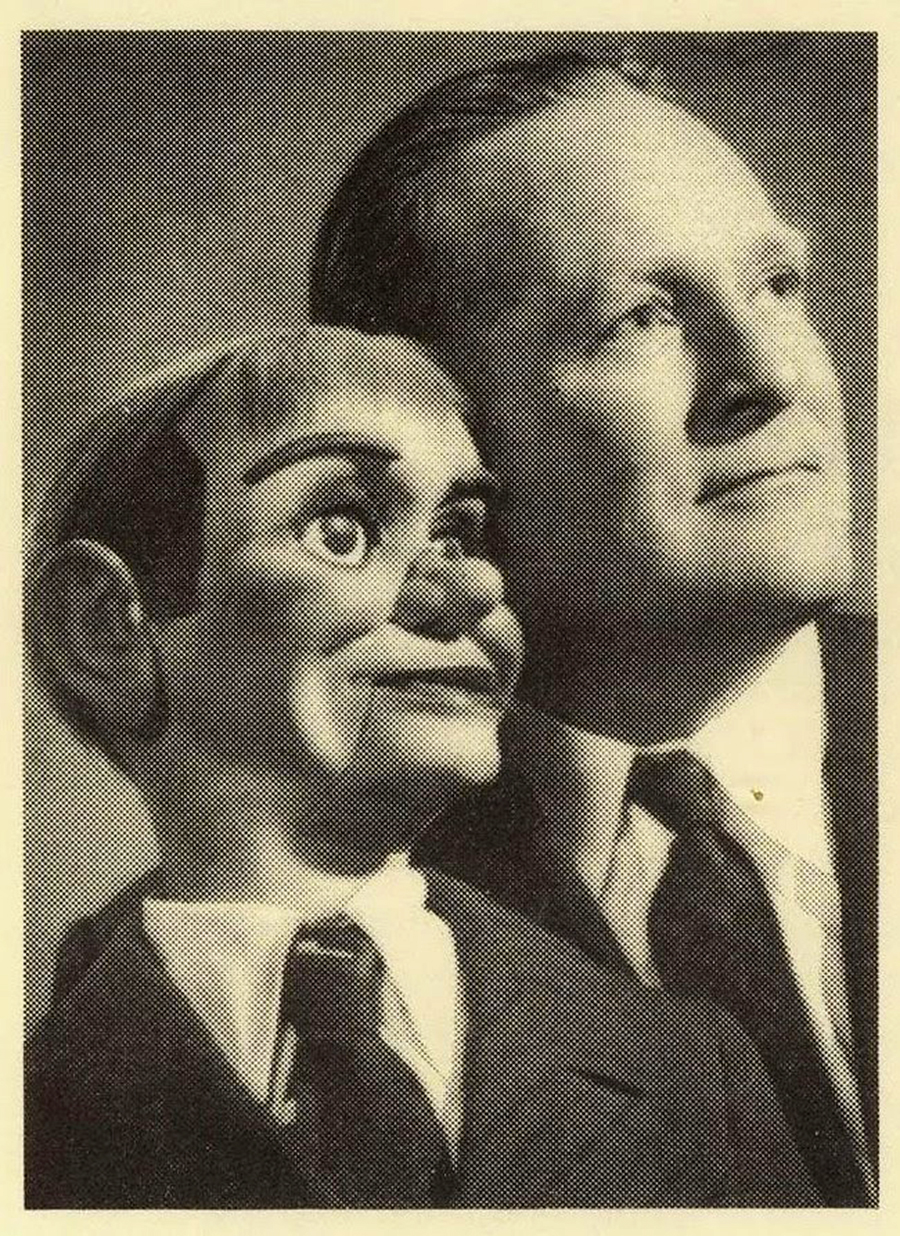 What is it about old photographs of ventriloquist dummies that make them a little off-putting, and often downright scary?  We've discussed how dolls can be frightening (see The Top 15 Scariest Dolls of Cinema and Television), but ventriloquist dummies can be particularly disturbing – especially when it's a really old photograph.
Of course, not all of them are the horrifying variety – indeed, they were a popular source of entertainment back in the day.  Edgar Bergen and his dummy Charlie McCarthy started on Vaudeville and rode success to their own TV show. My own generation of seventies kids grew up with Willie Tyler and his doll, Lester. (And who can forget Franklin from "Arrested Development"?)
So, let's have a look through some examples from our stack of ventriloquist dummy photos and ephemera – some creepy, some wholesome.  Enjoy.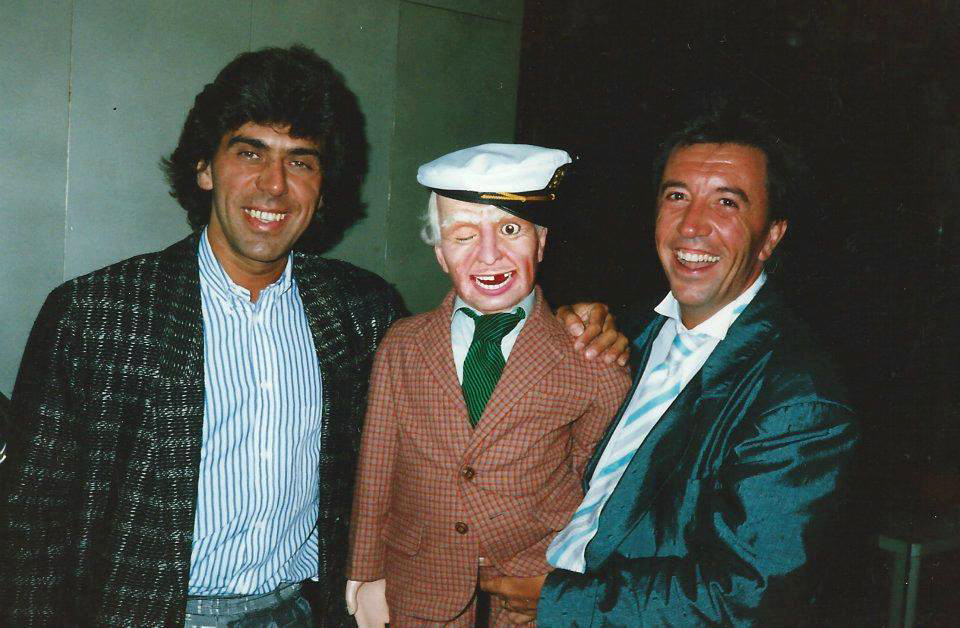 Aged, drunk and toothless dolls with a glassy-eyed stares are always fun at parties.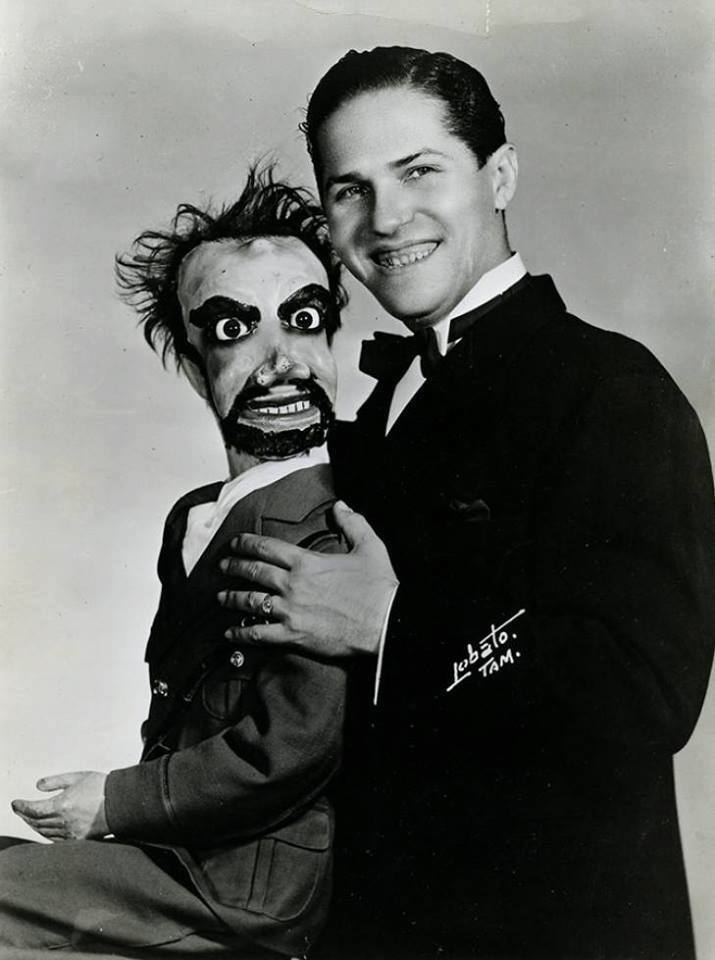 If you didn't suffer from Automatonophobia before this act, you definitely will after.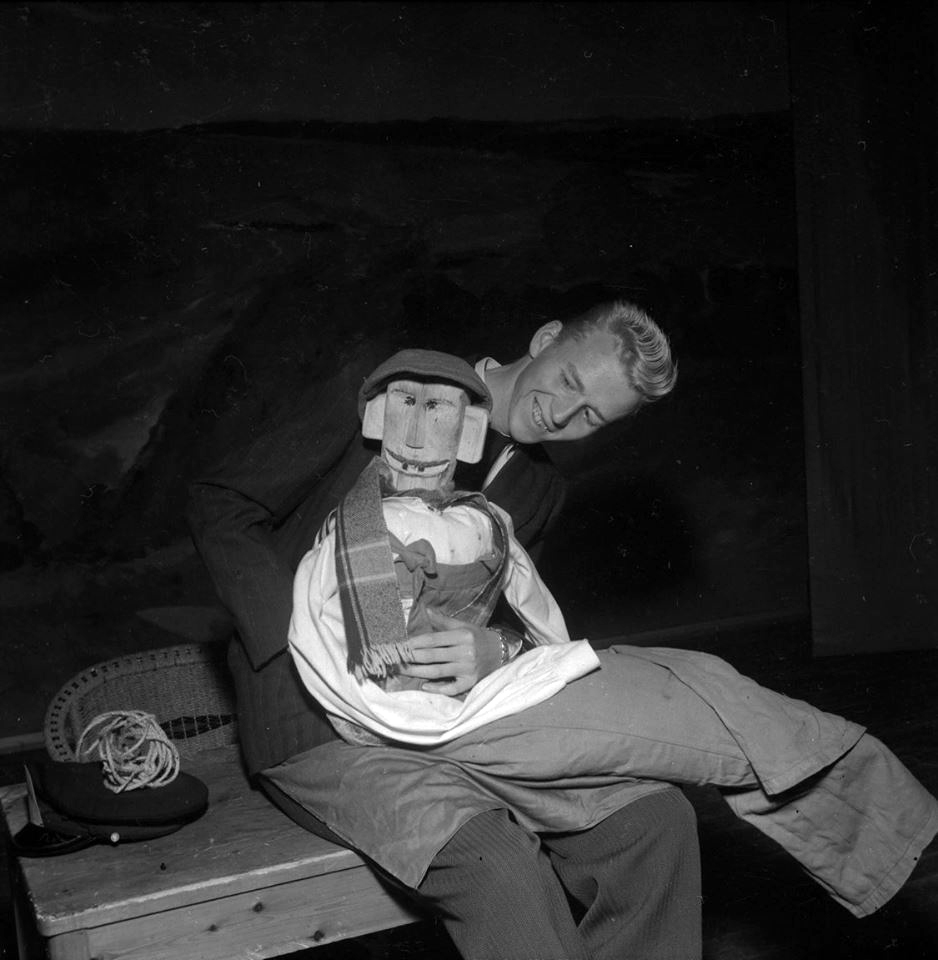 Just a man and his wooden friend in a darkened room with a ball of rope…. what's the worst that could happen?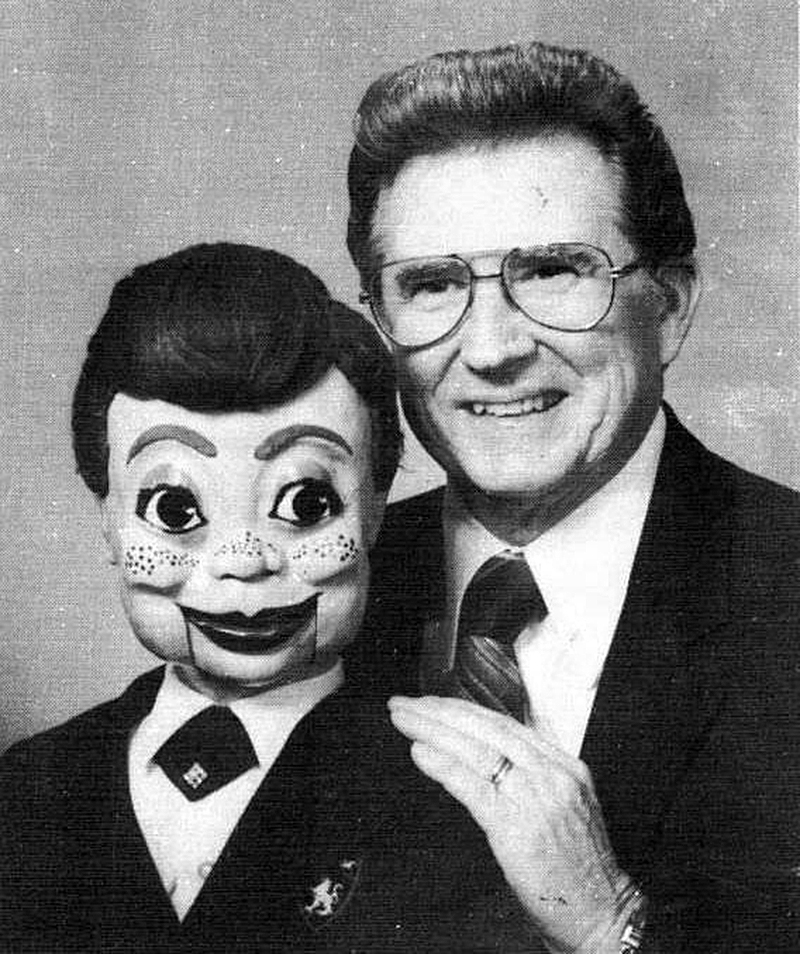 This freckle-faced demon seems to be up to no good.  And those lips!  I picture a grotesque tongue emerging from them when they're alone.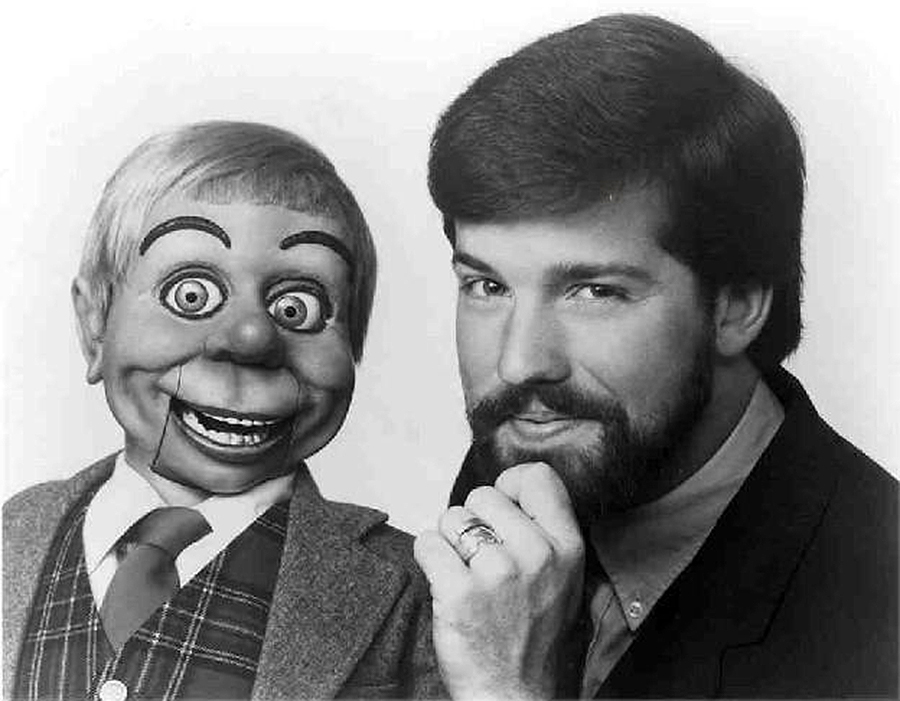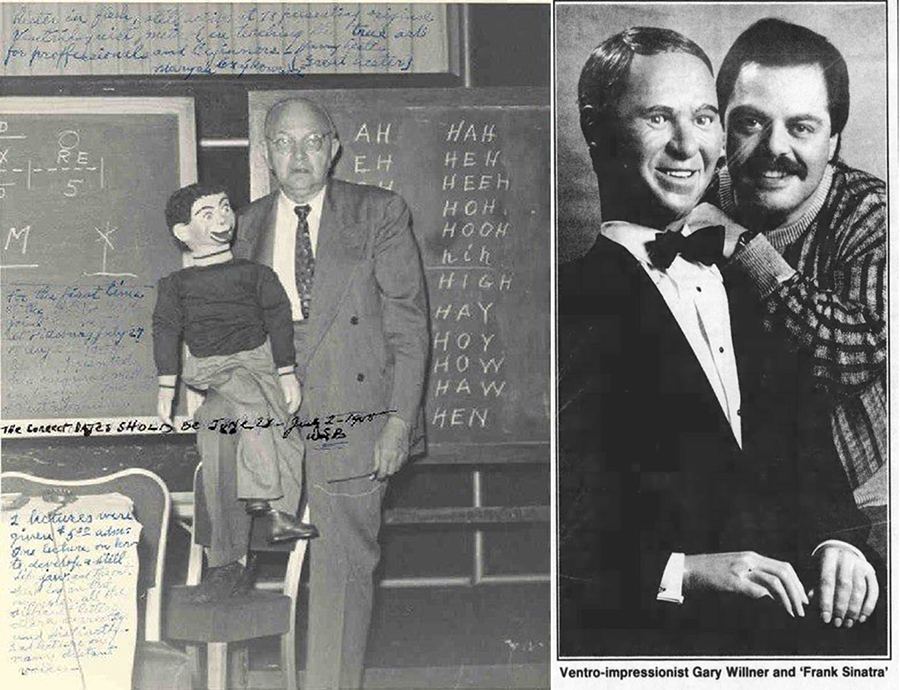 (L) A lecture on the science and technique of ventriloquism and (R) "Ventro-impressionist" Gary Willner who I remember very well from 1980's TV.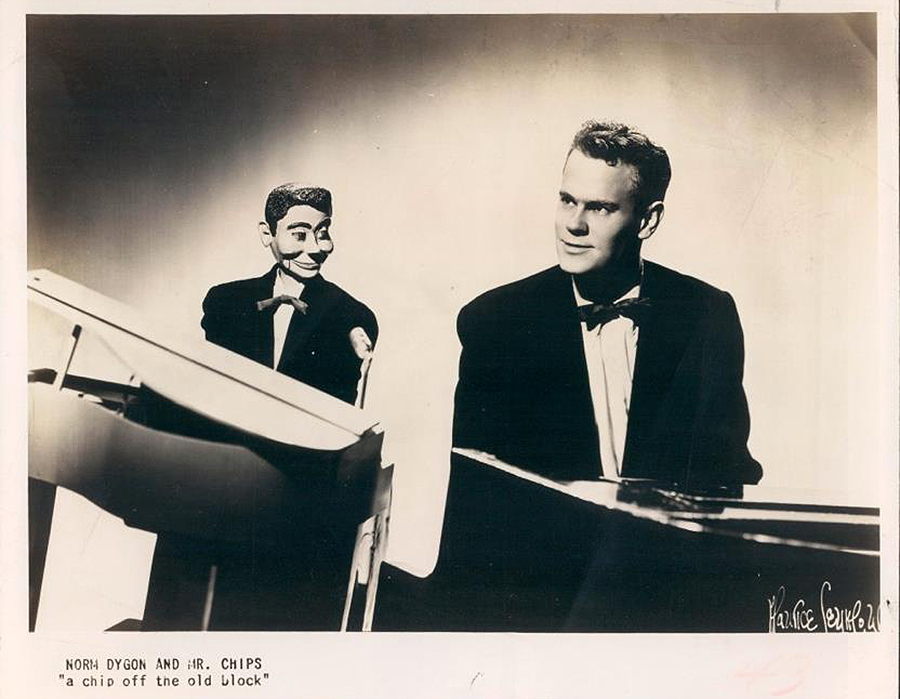 Norm Dygon and his Mr. Chips appeared on Ed Sullivan and The Jack Paar Show in the 1950s.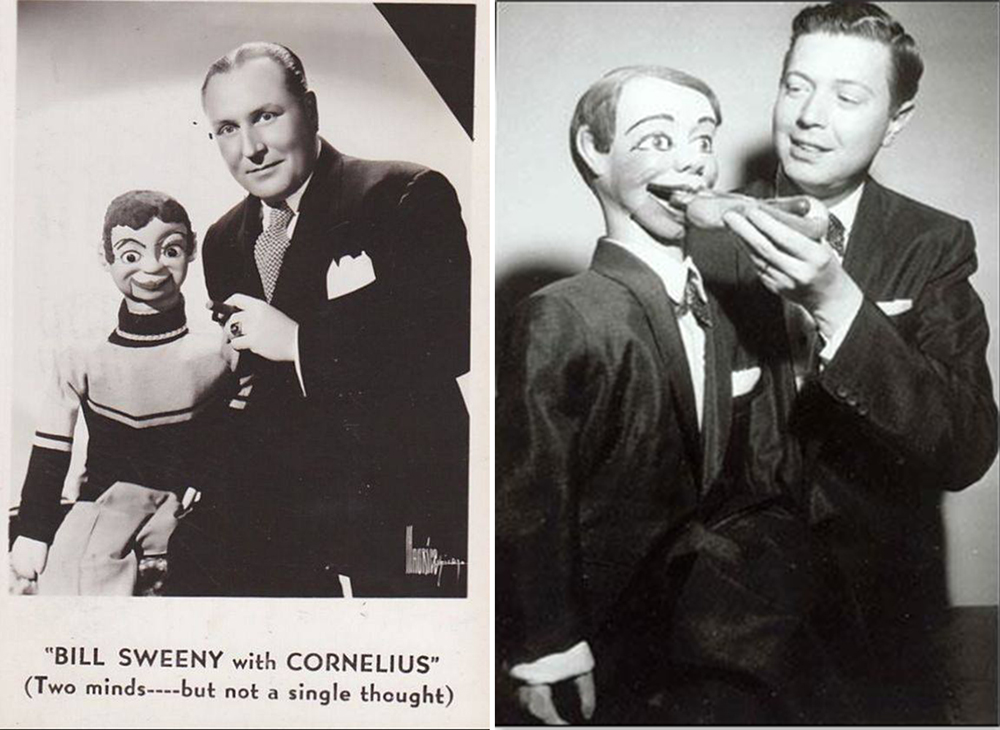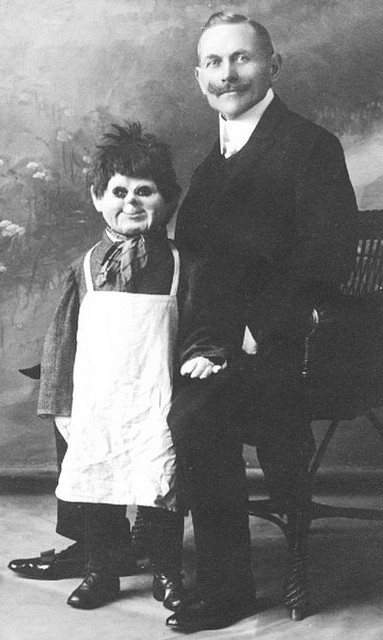 This horror comes from the Flickr Vintage Ventriloquist group. I've tried to pull from a stash of pictures not already circulated a million times on the internet; however, a few of these photos may be familiar.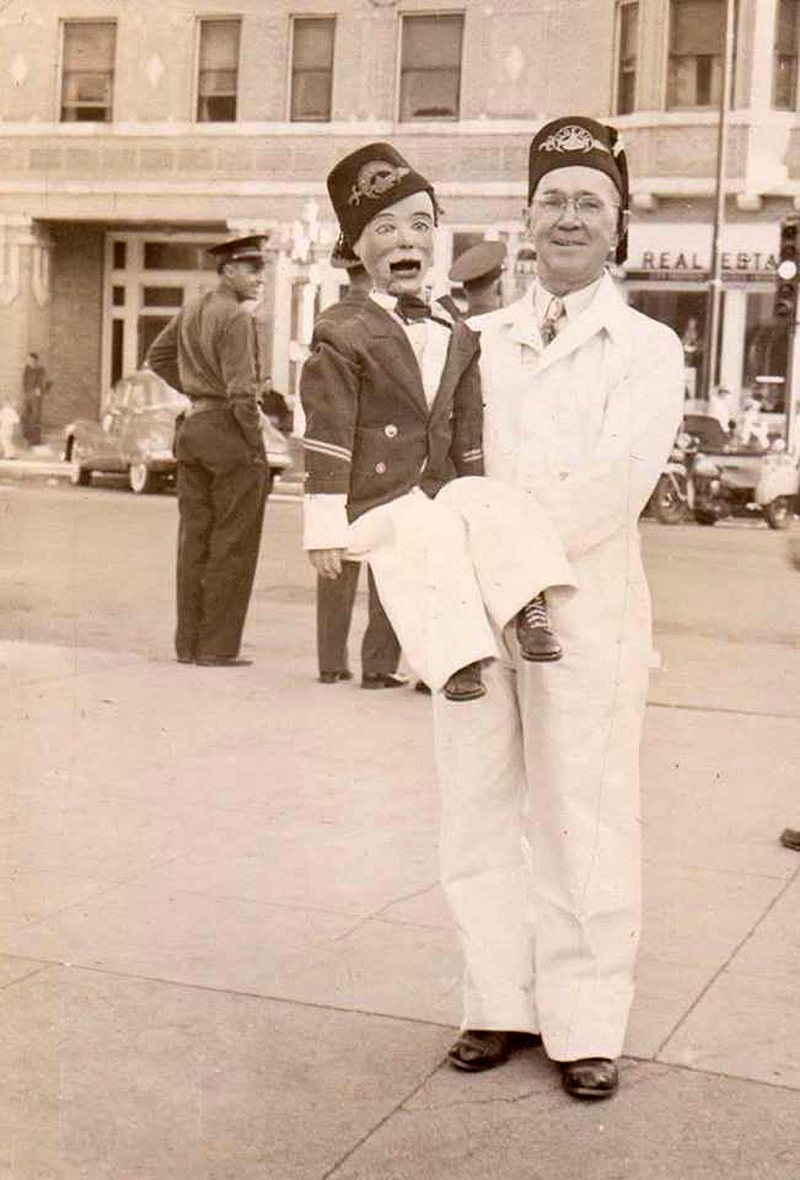 I'm sure the ventriloquist act was a big hit down at the Shriner's club and Elk's lodge.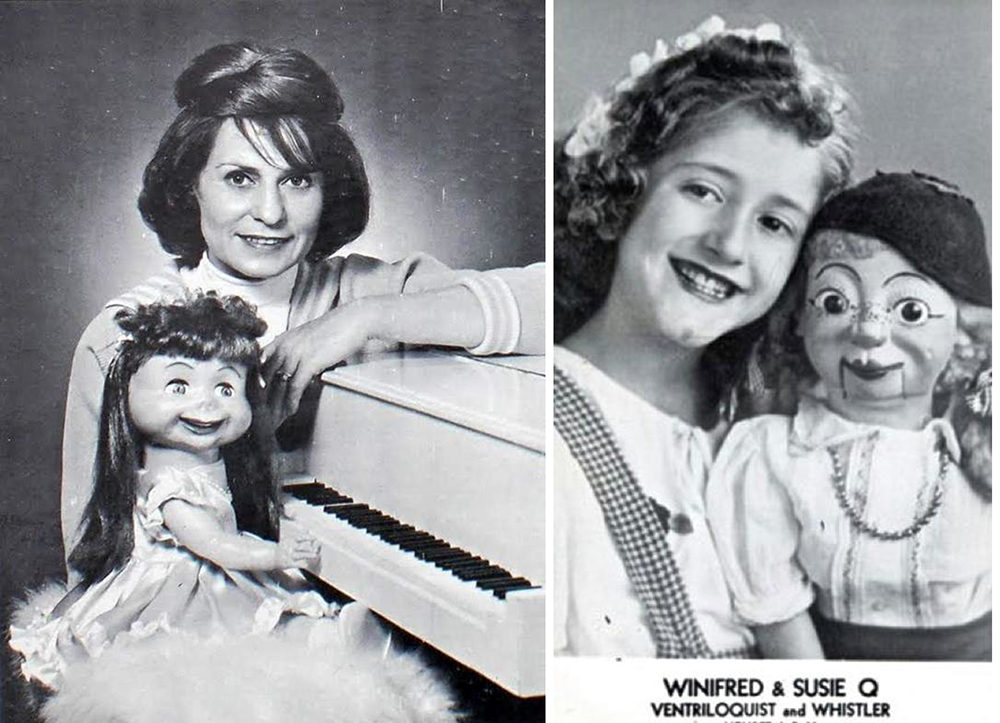 Men weren't the only ones getting in on the ventriloquist gig – Marcellaise Tigner, who performed as Little Marcy, was popular enough to record a couple record albums.
All these years I thought my faint memories of an morning ventriloquist show was just a nightmare – turns out it was real.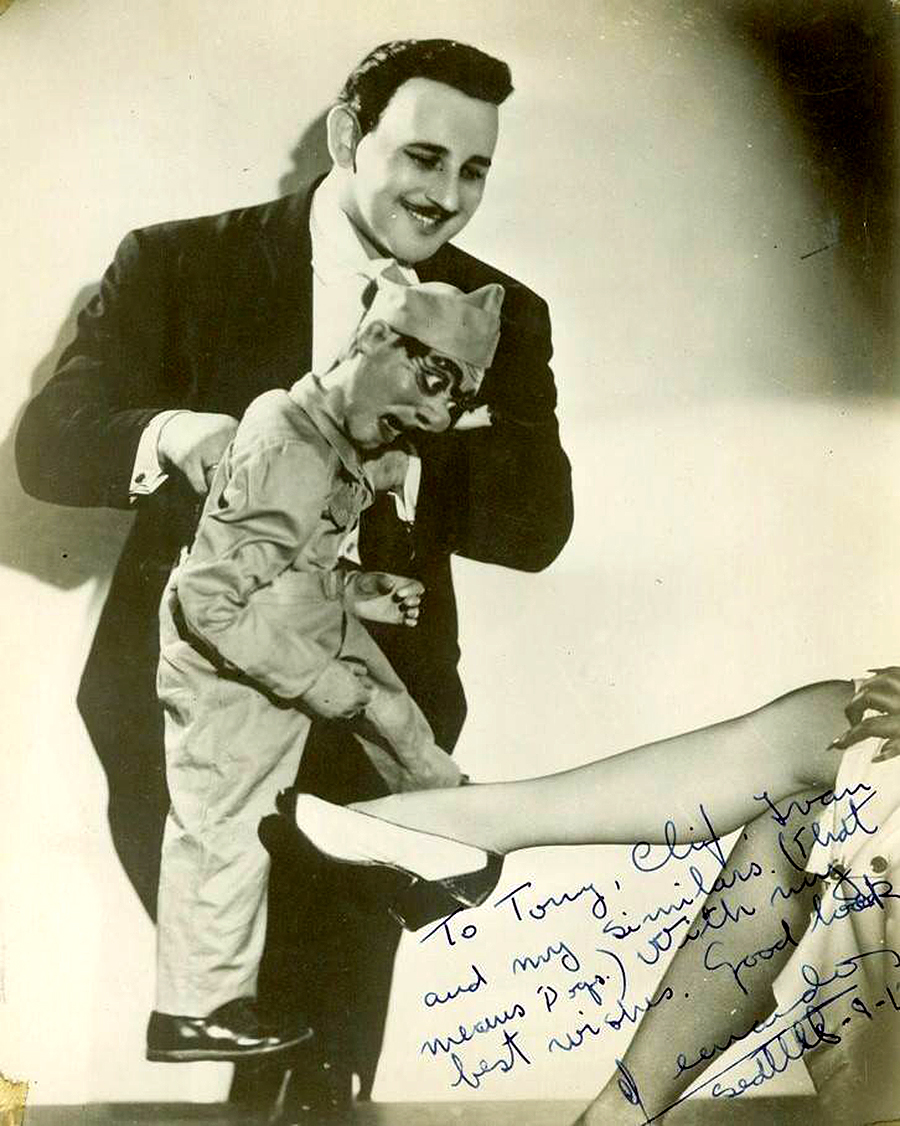 Nothing troubling about this picture; nothing whatsoever.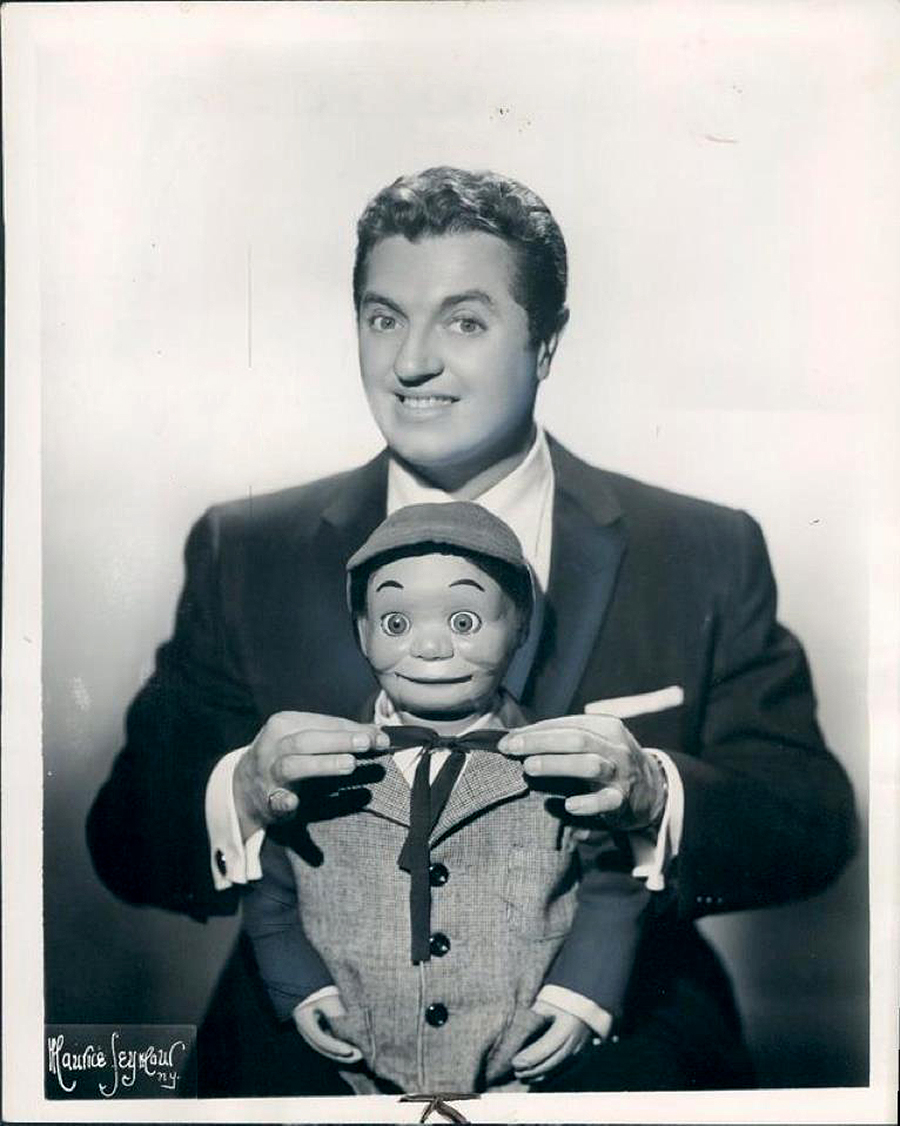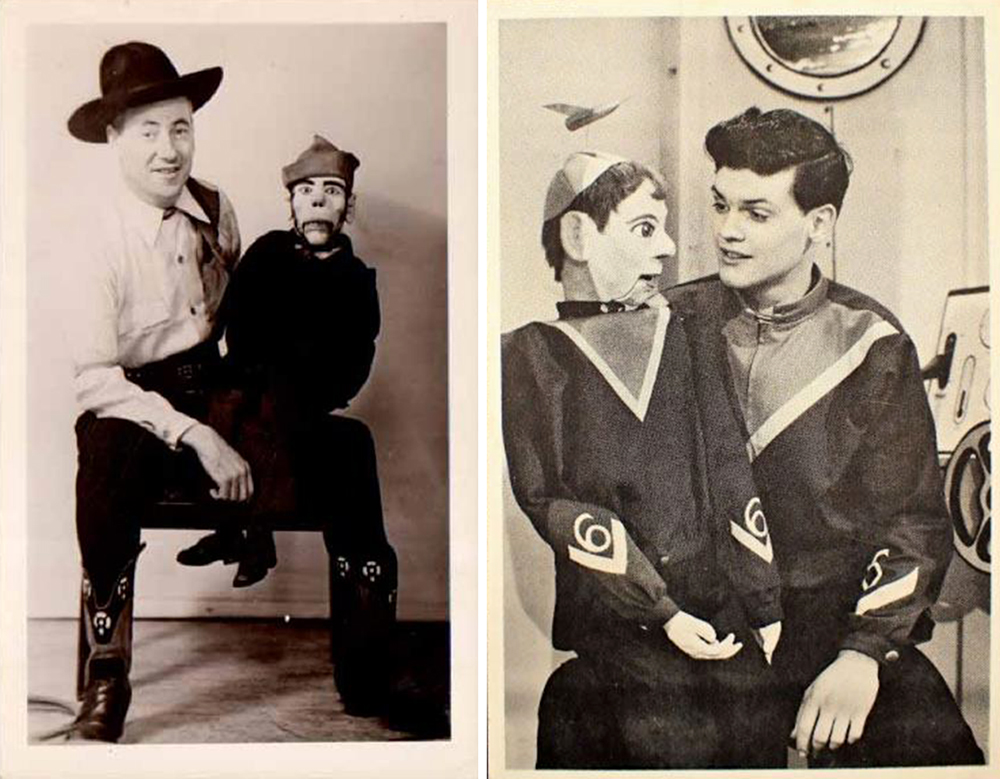 Whether it was a Western theme or science fiction, ventriloquism hit the spot in the 1950s.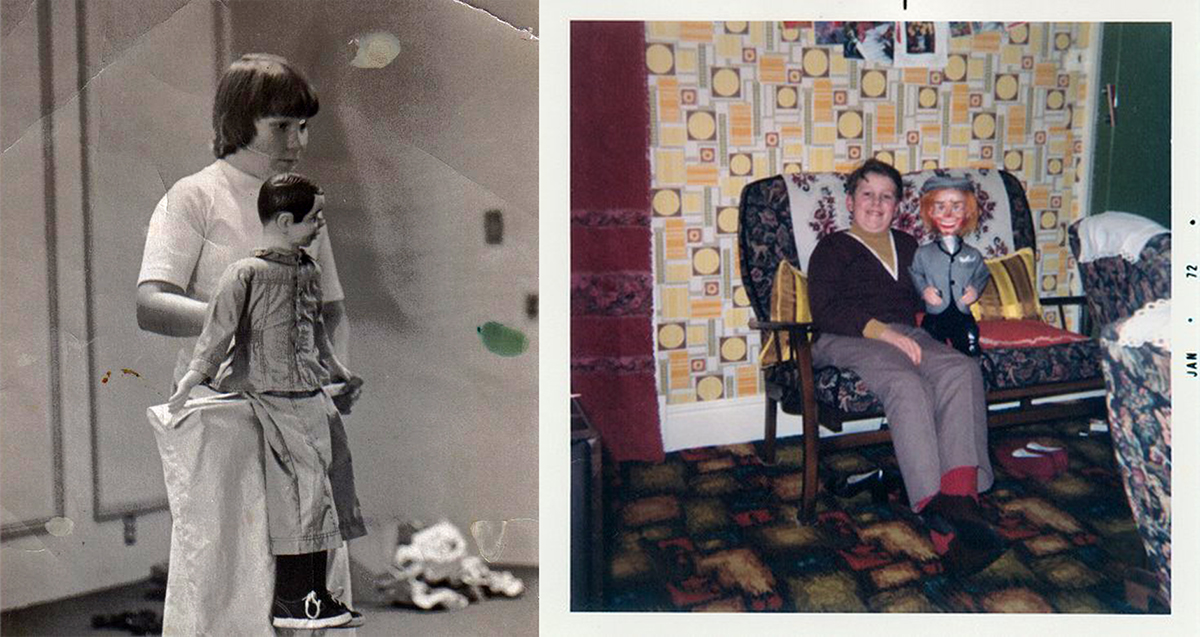 With the popularity of ventriloquism booming, kids everywhere sought to try their hand at it.  Go through any stack of childhood photos from the 1950s-1970s, and you're bound to find some sad attempts at ventriloquism. I actually still have my hobo clown ventriloquist dummy; it still works great at disturbing and frightening young children.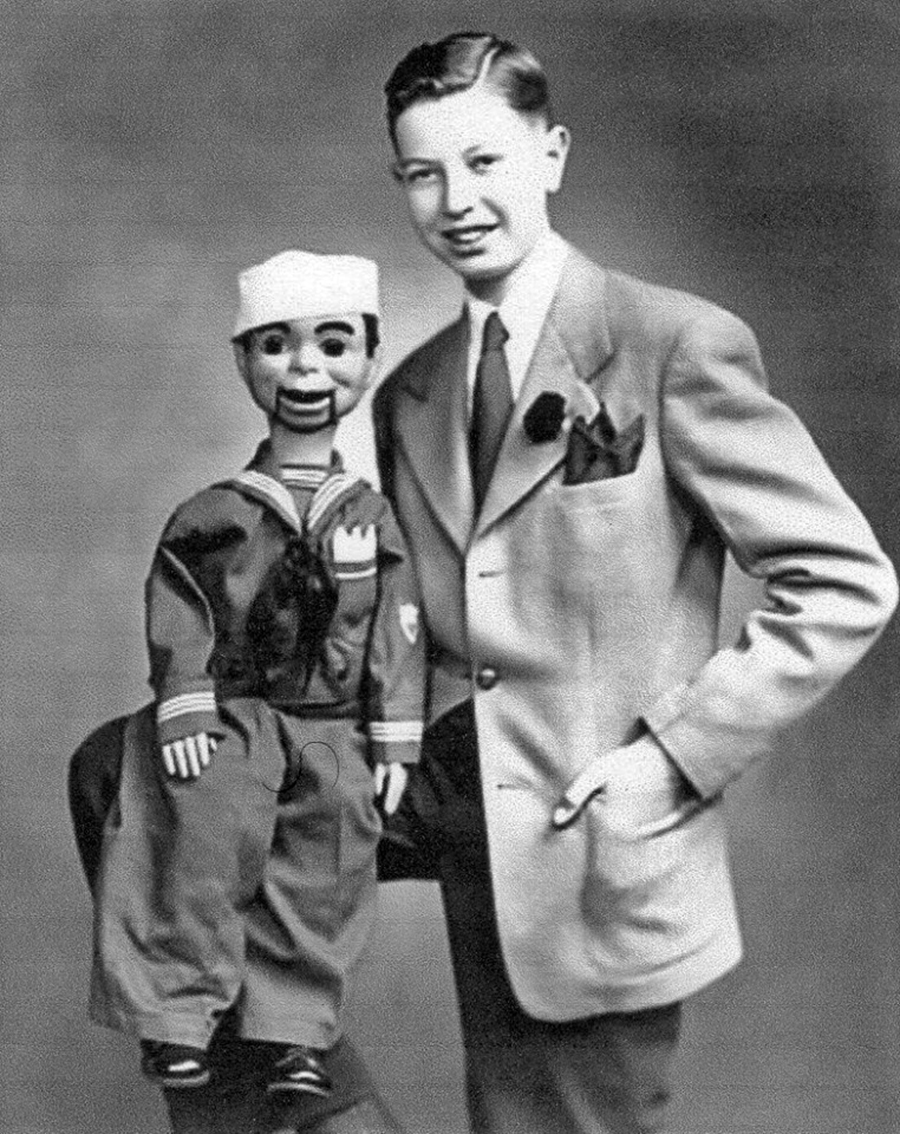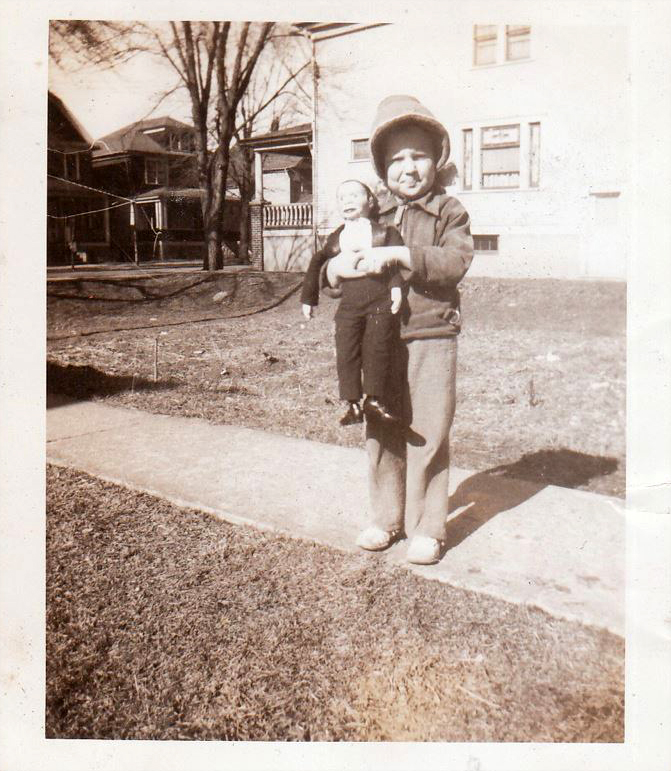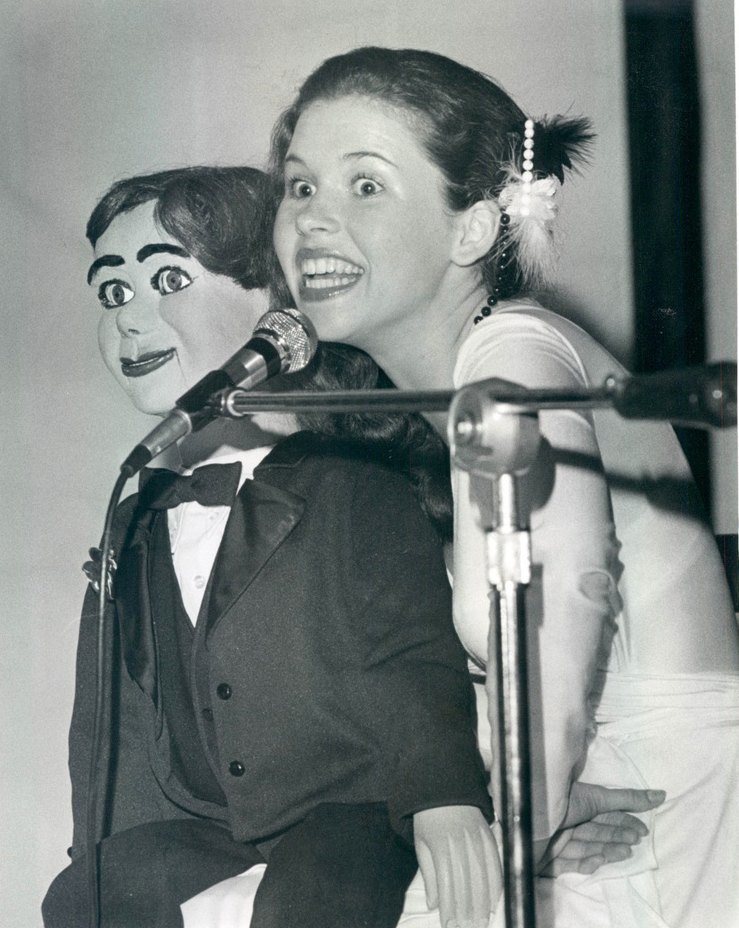 I don't know who frightens me more, the dummy or the girl.  From: Found Photos: A Collection of Odd Photographic Finds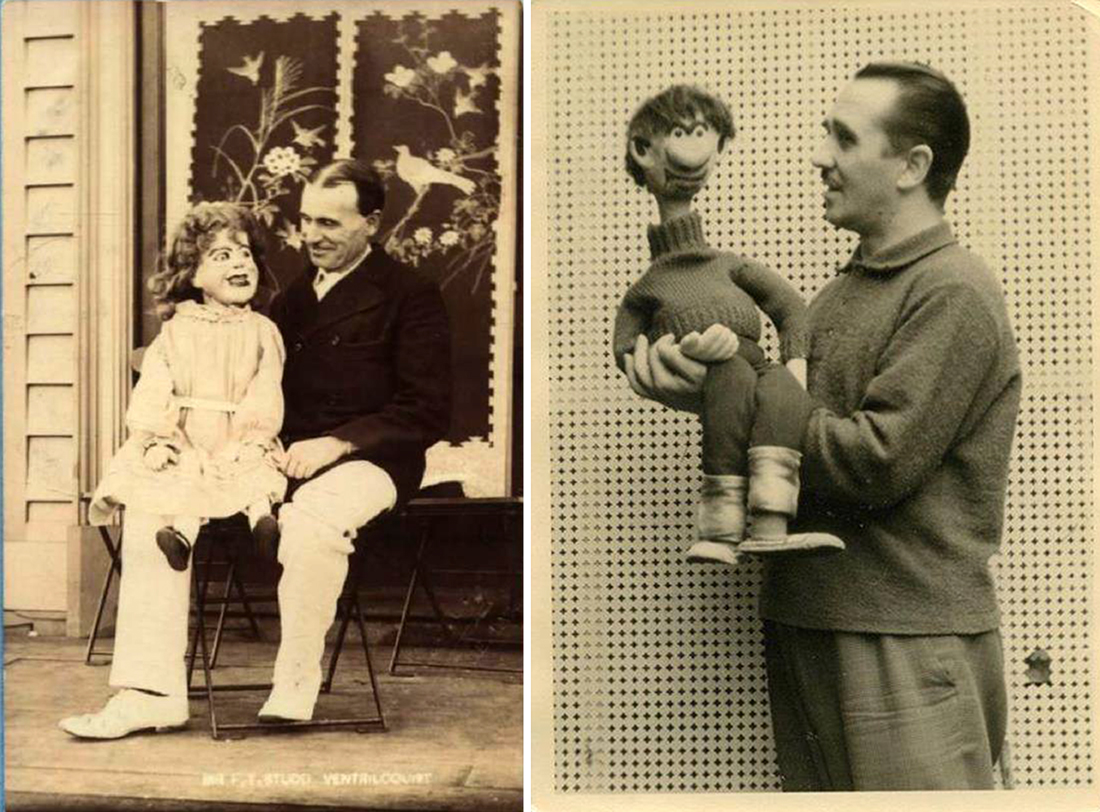 This looks like the same guy, but I don't believe it is. The doll on the left is the stuff of nightmares.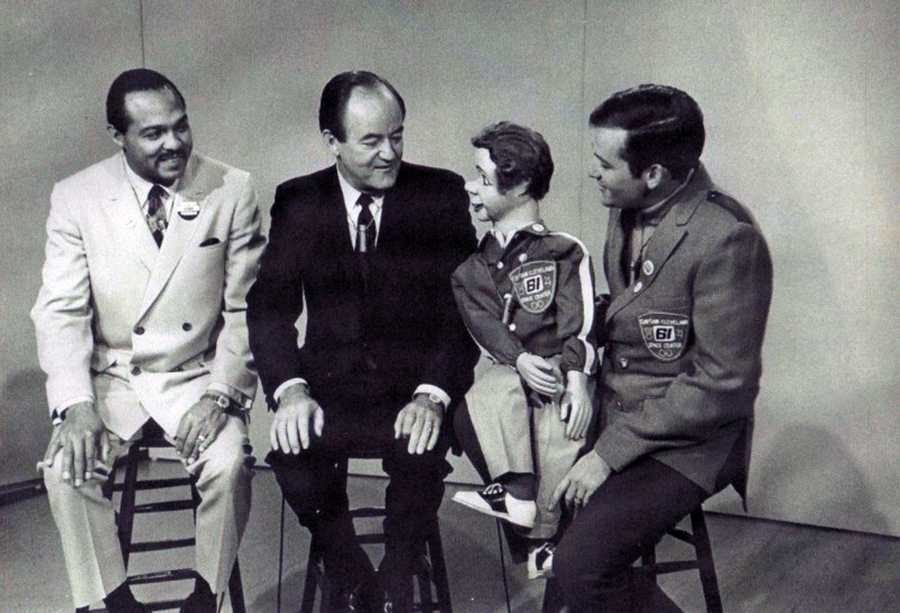 The awkwardness is palpable.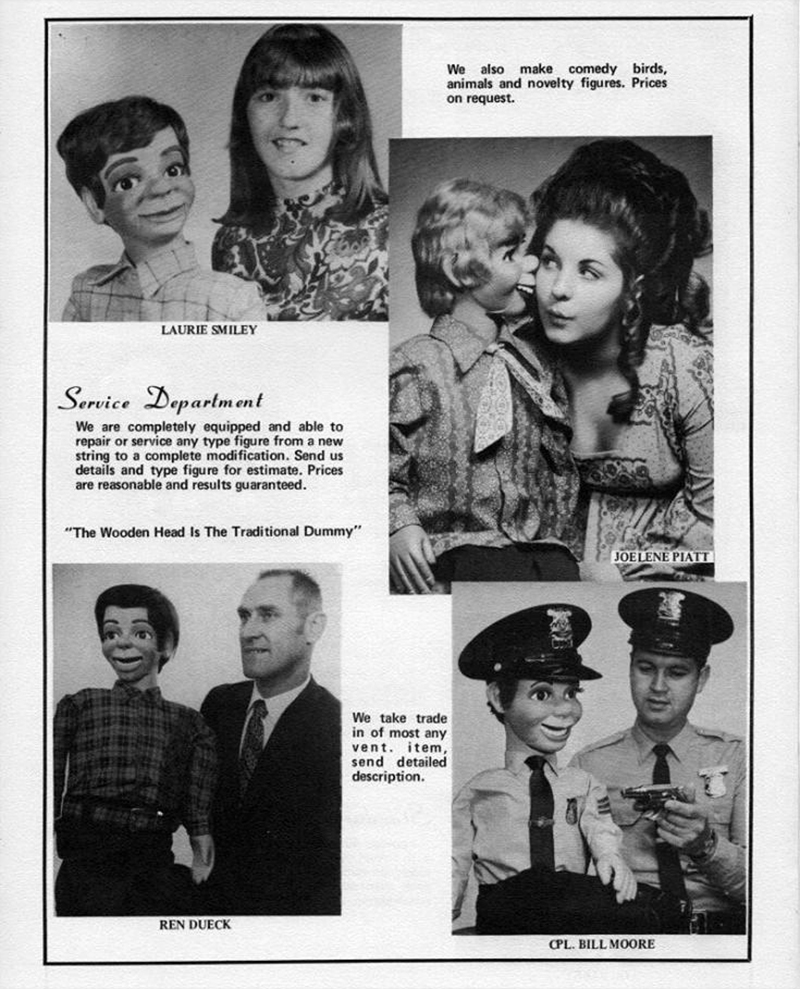 Ventriloquism was popular enough back then to warrant a retail outlet with service department.
I'll leave you with this antique ventriloquist photograph to haunt your dreams for the next few nights. Cheers.