Rob Bremner was born in Wick, a small working-class town close to the north-west tip of mainland Scotland. In 1983 he left his hometown to enrol on a photography course at Wallasey College of Art, on the opposite bank of the River Mersey to Liverpool. There he met the Irish photographer Tom Wood and worked in his darkroom throughout his college years. Martin Parr, one of the most important photographers of his generation, lived nearby and Rob would spend Sundays following both Tom and Martin around down at heel seaside resort New Brighton taking photographs.
In 1985, Rob was accepted on David Hurn's famous documentary photography course at Gwent College of Higher Education in Newport, returning to Liverpool on the completion of the course to establish himself as a freelance photographer.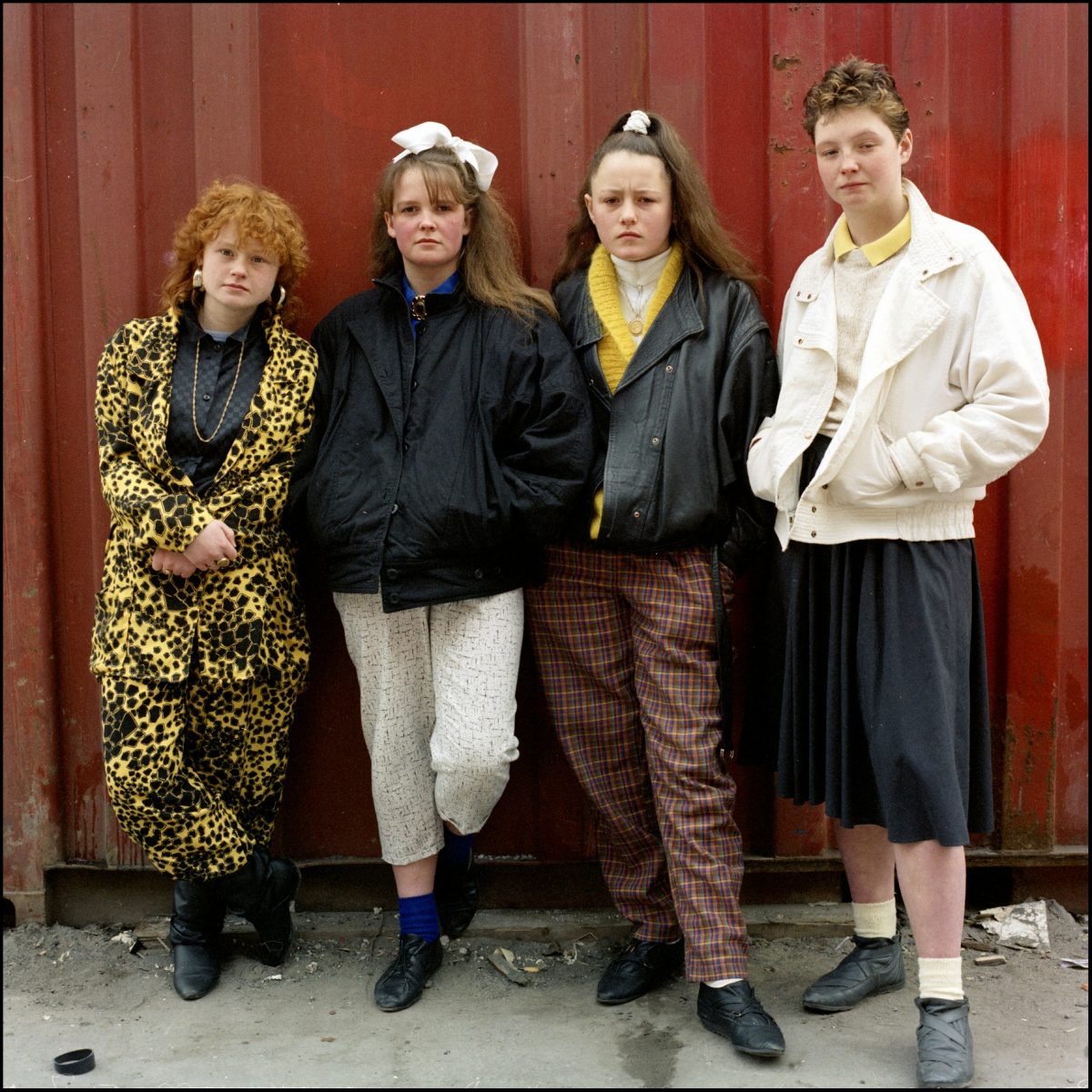 Most of Rob's Liverpool photographs were taken around the Everton and Vauxhall areas of the city. The area housed some of Liverpool's oldest communities, the same families living there for generations. The people Rob photographed had a great pride in their city and most felt fortunate to live in their neighbourhood, even though the area was going through great change as tenements and tower blocks were demolished to make way for the semis with gardens that are there today.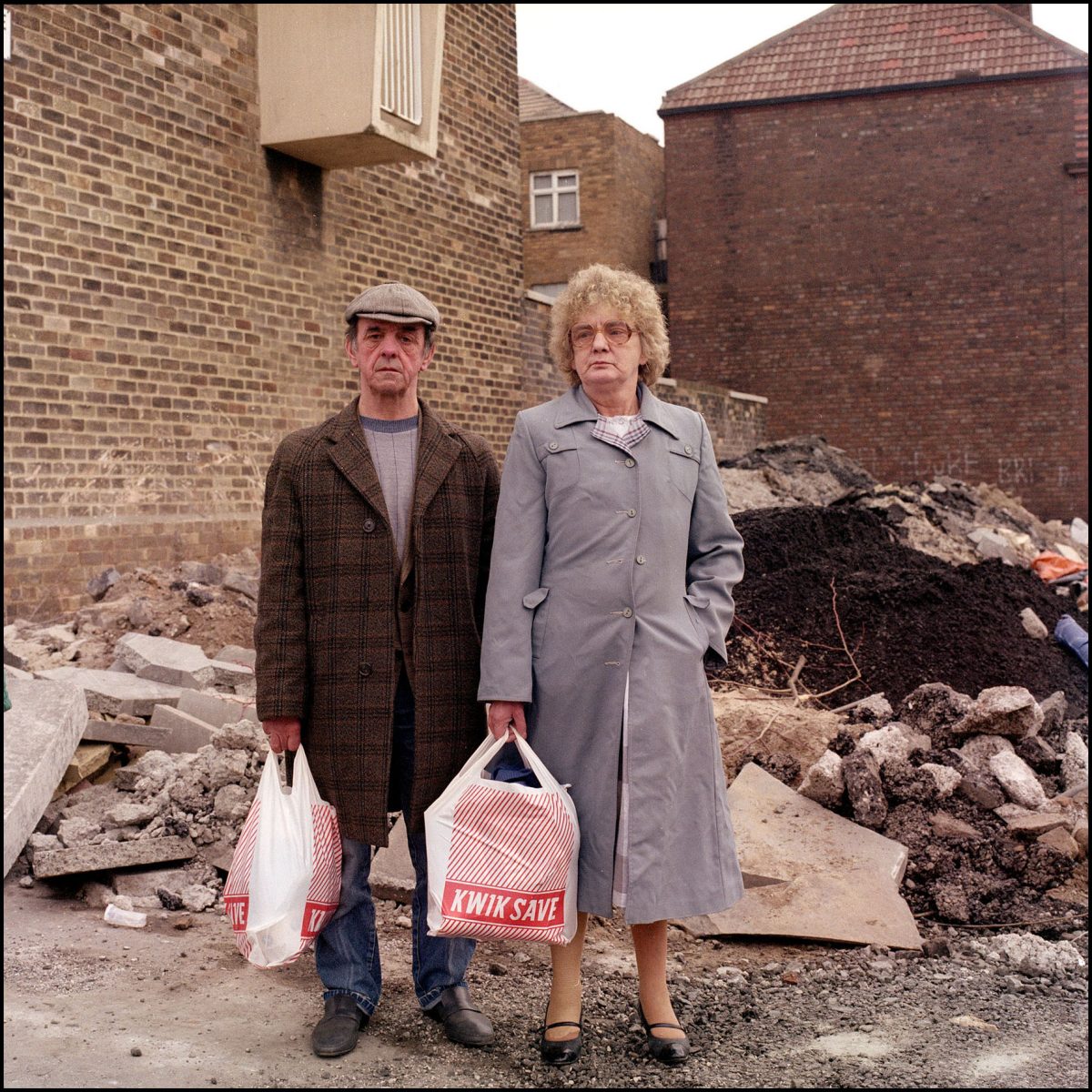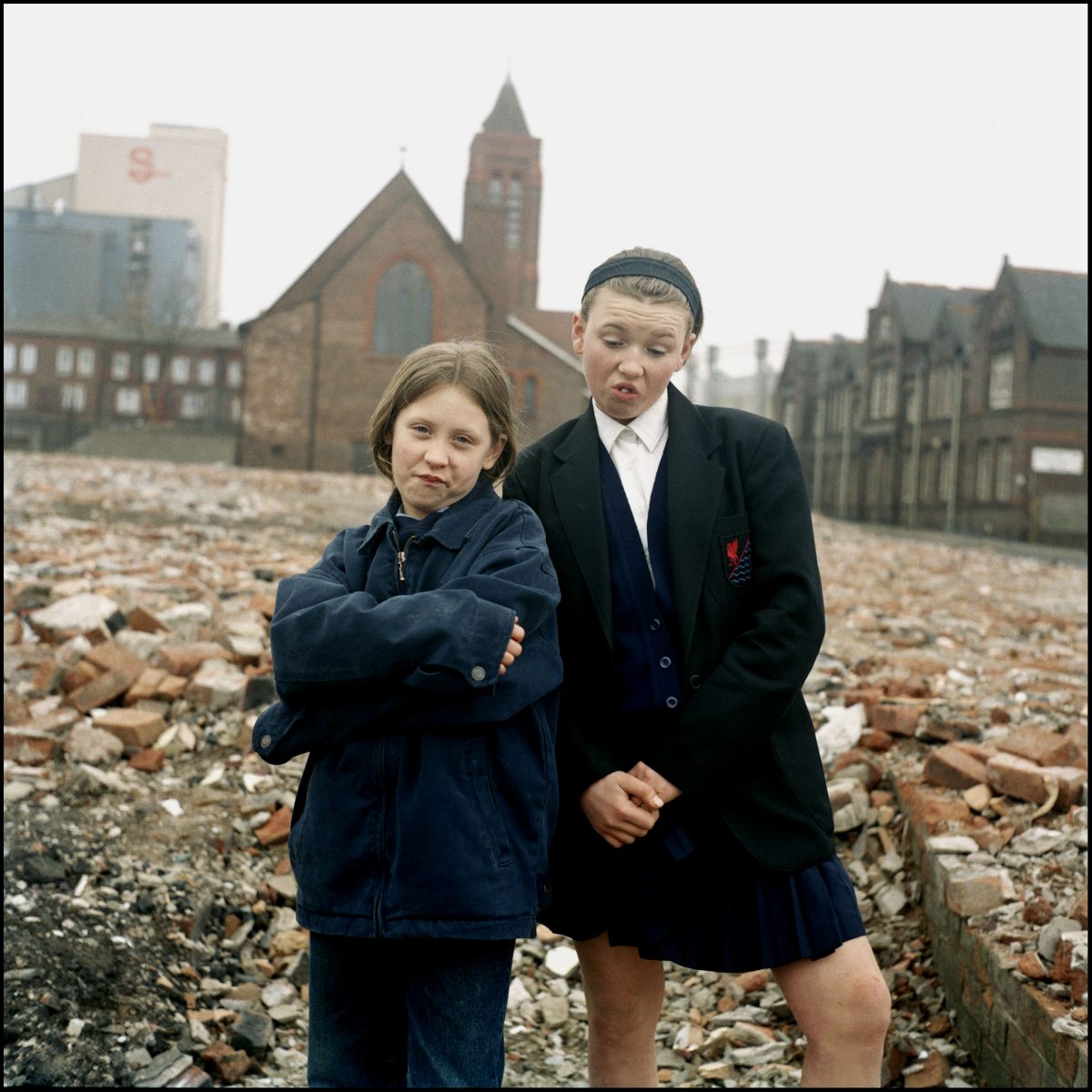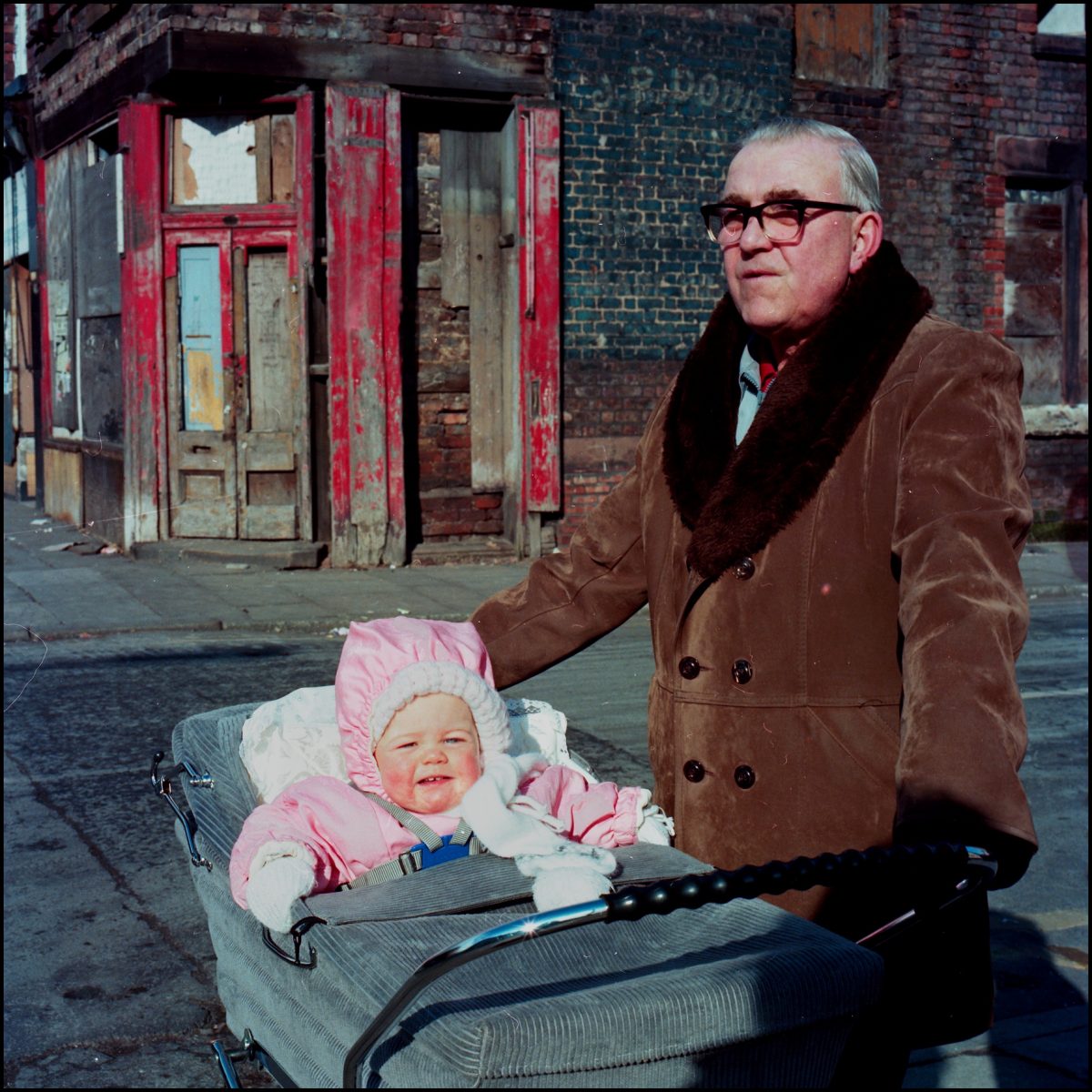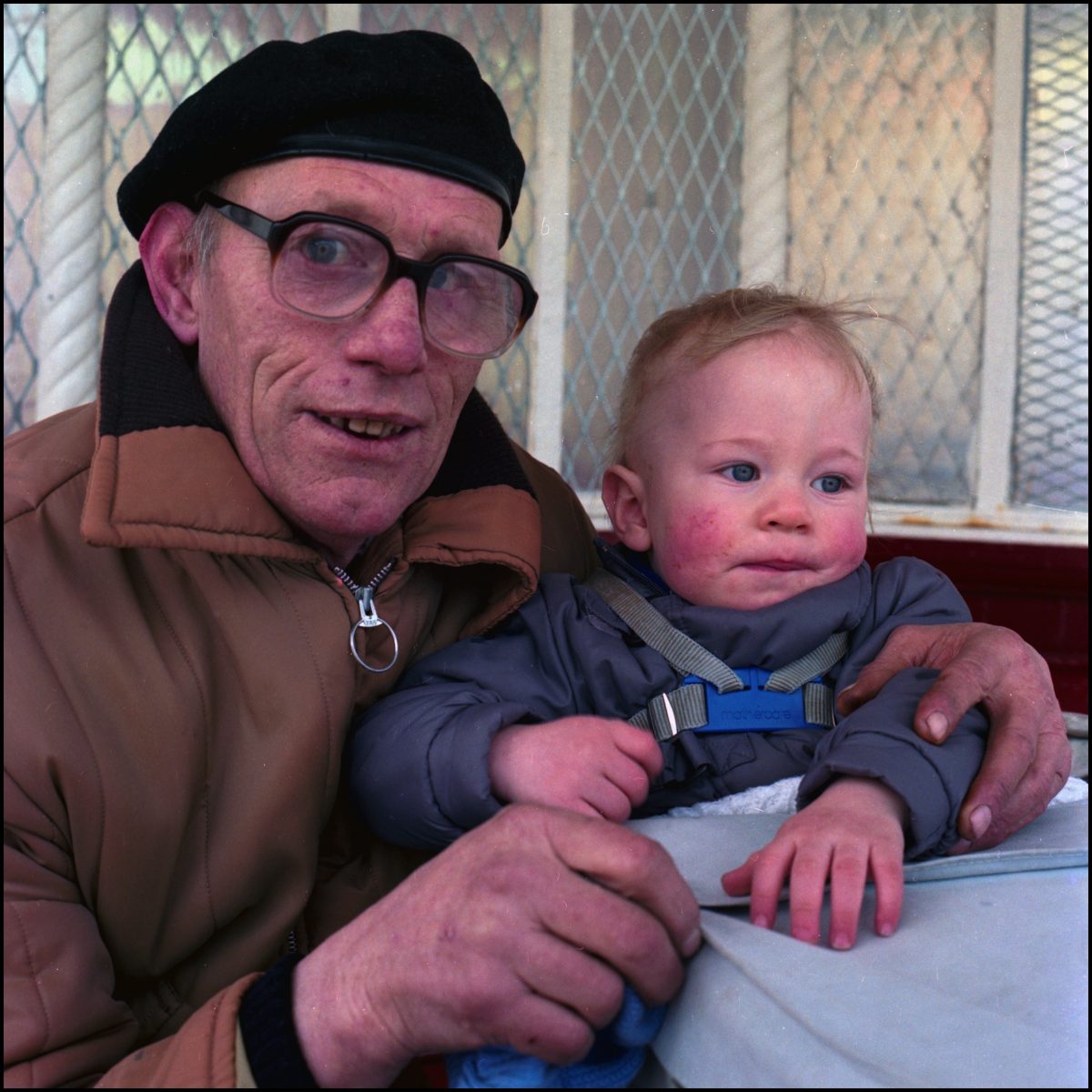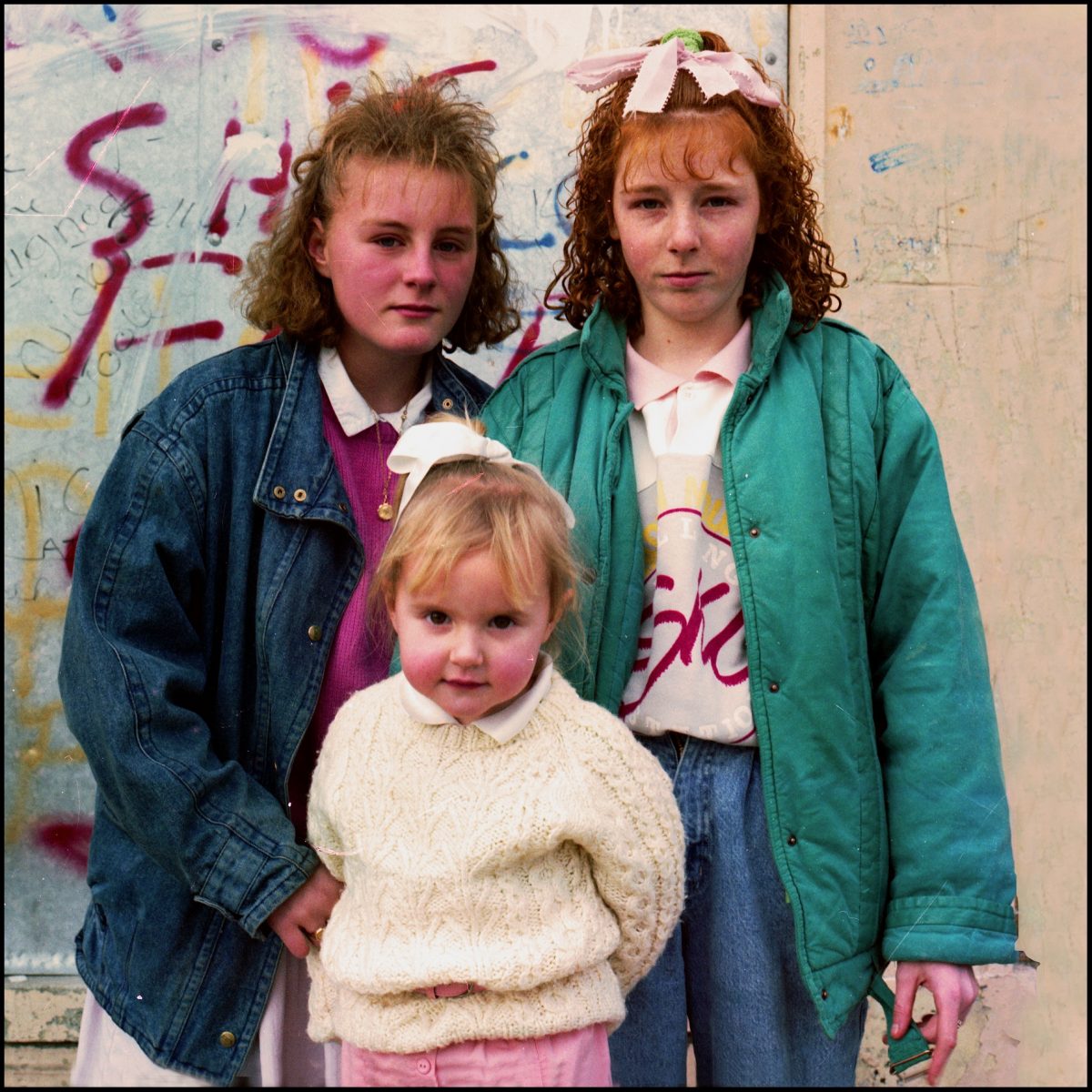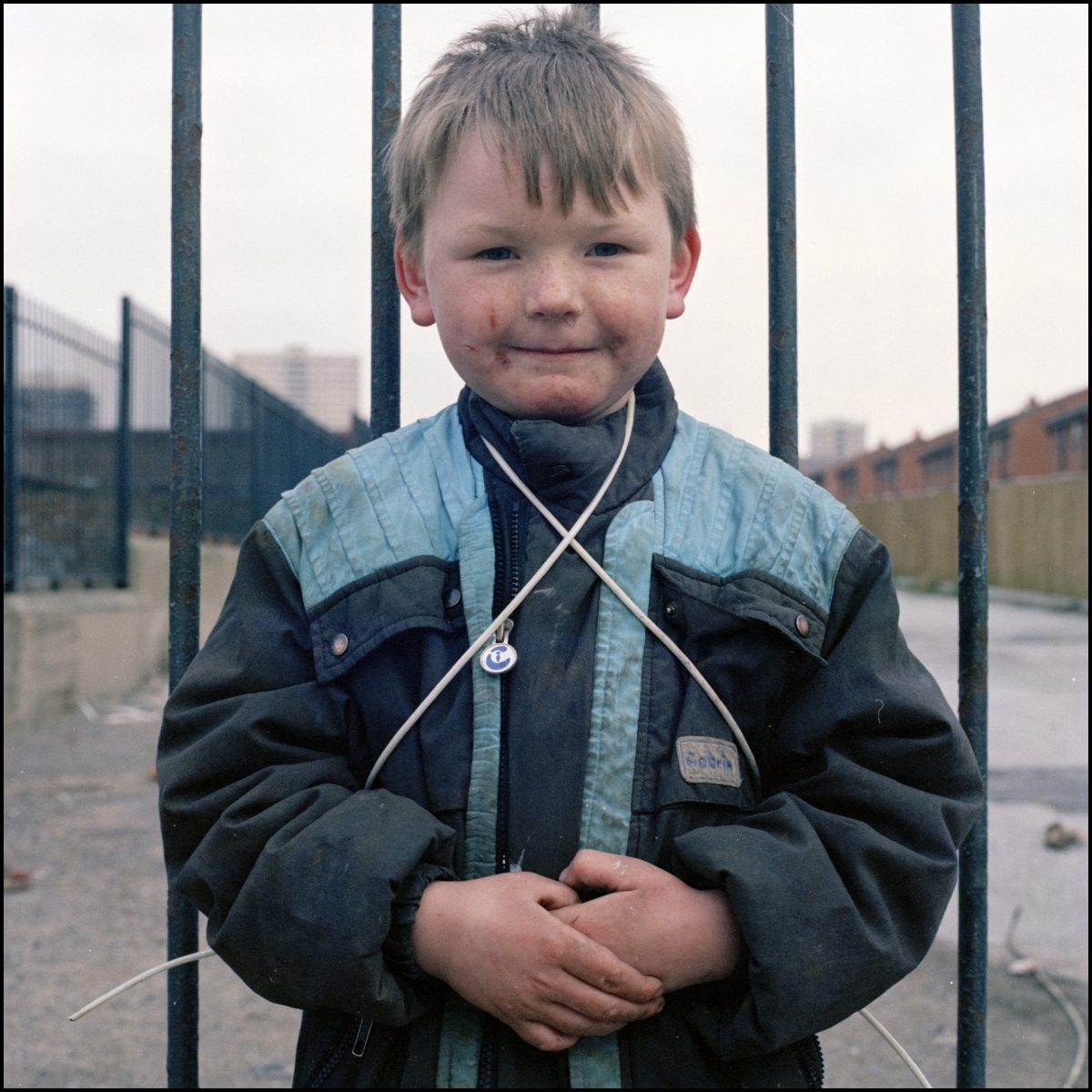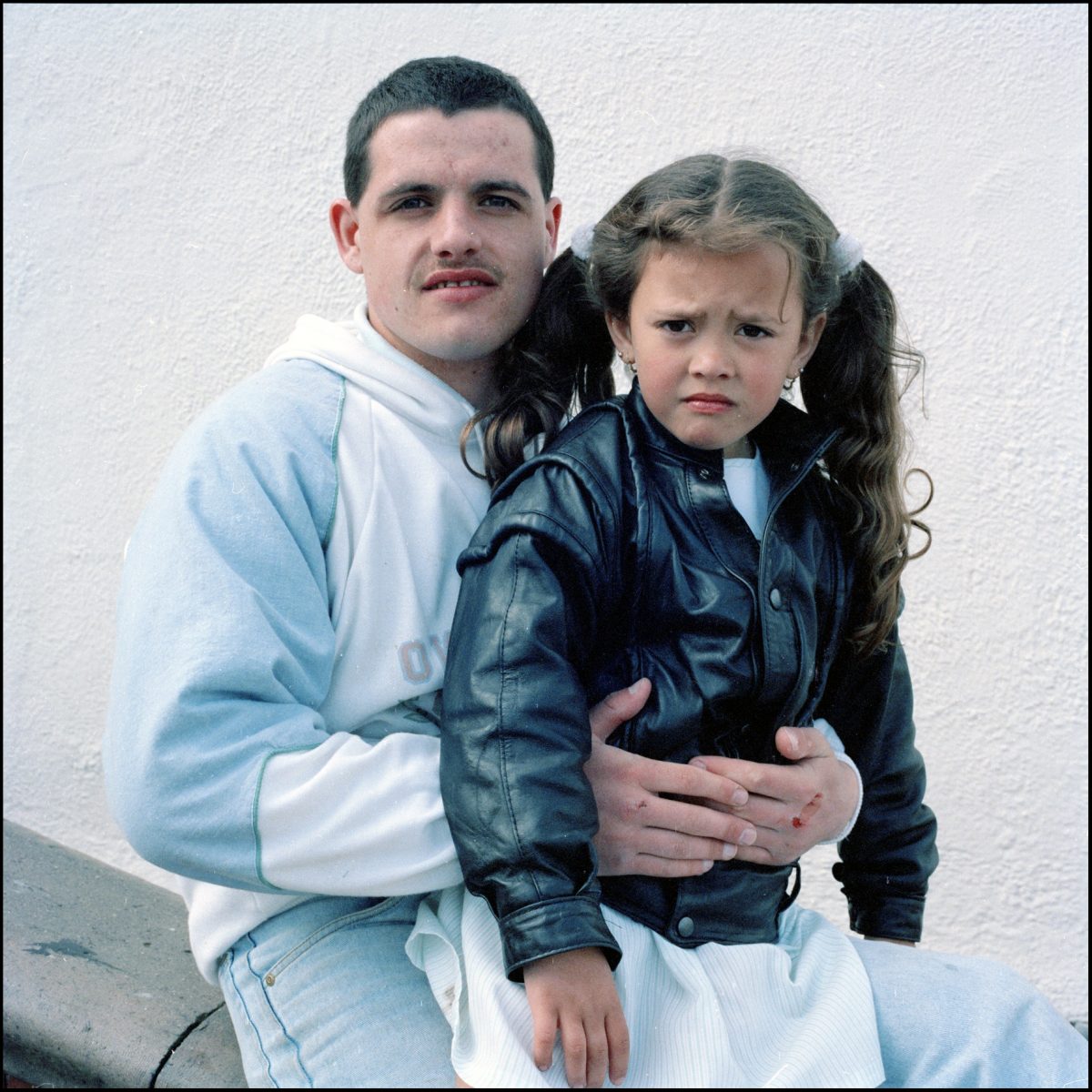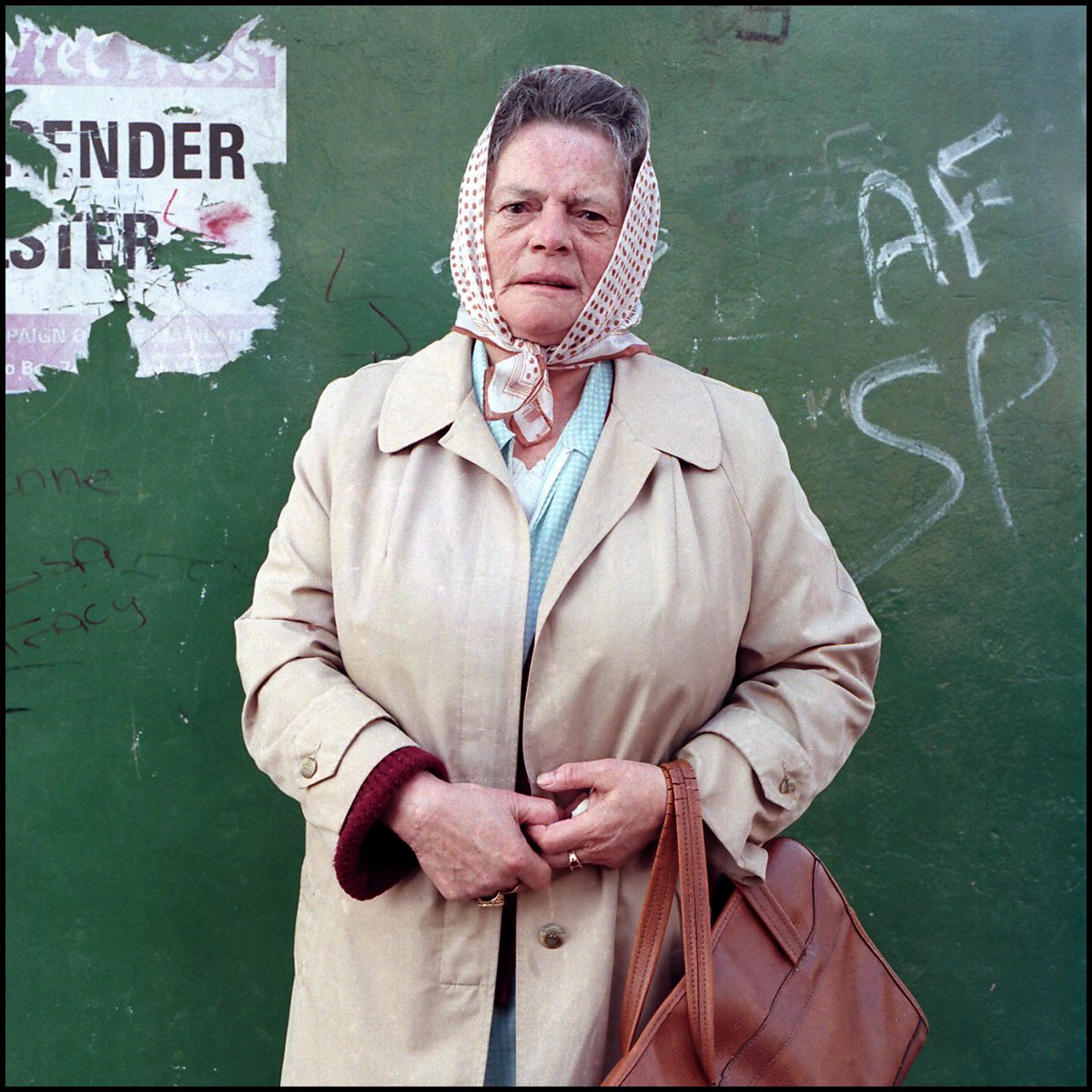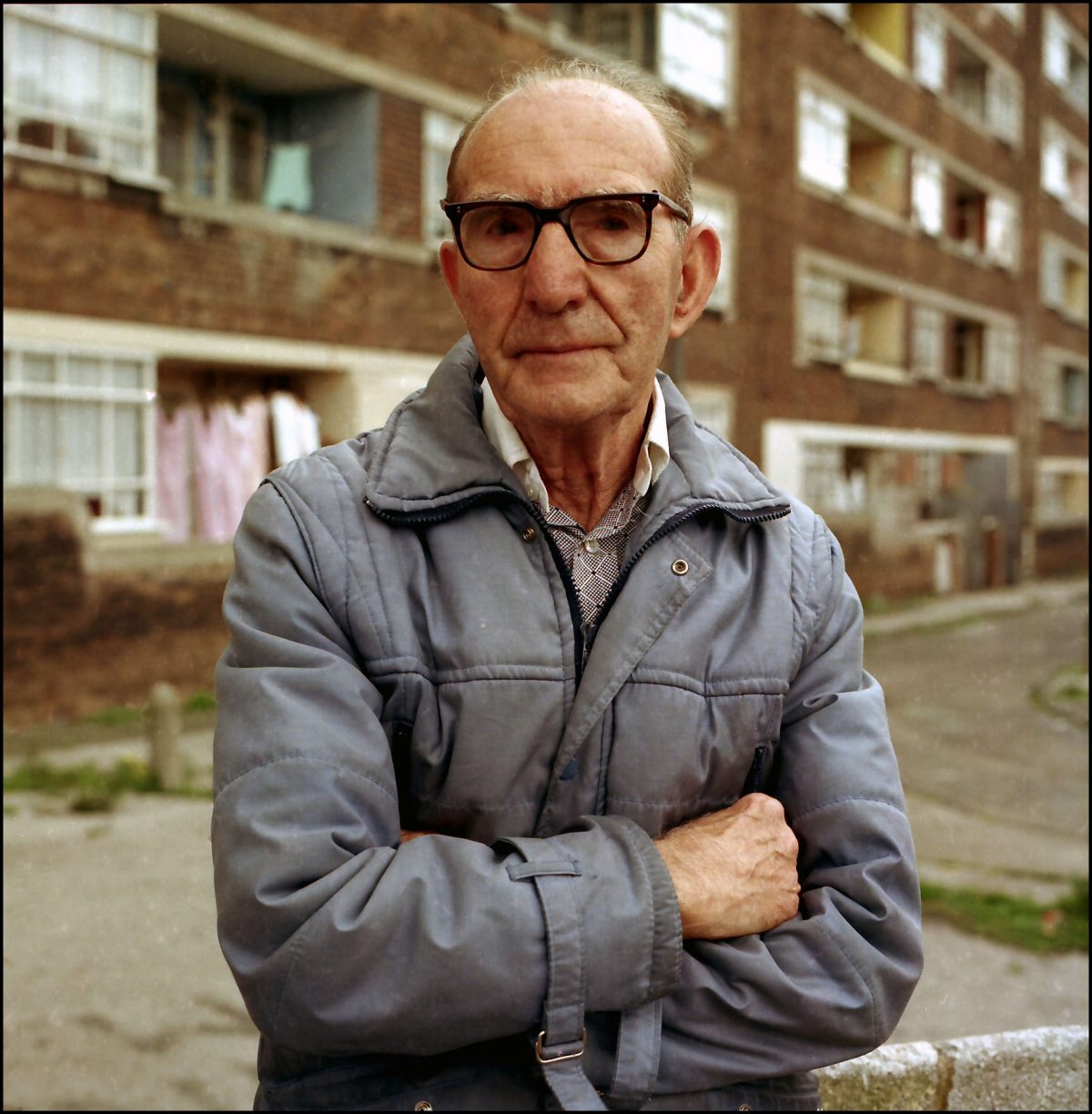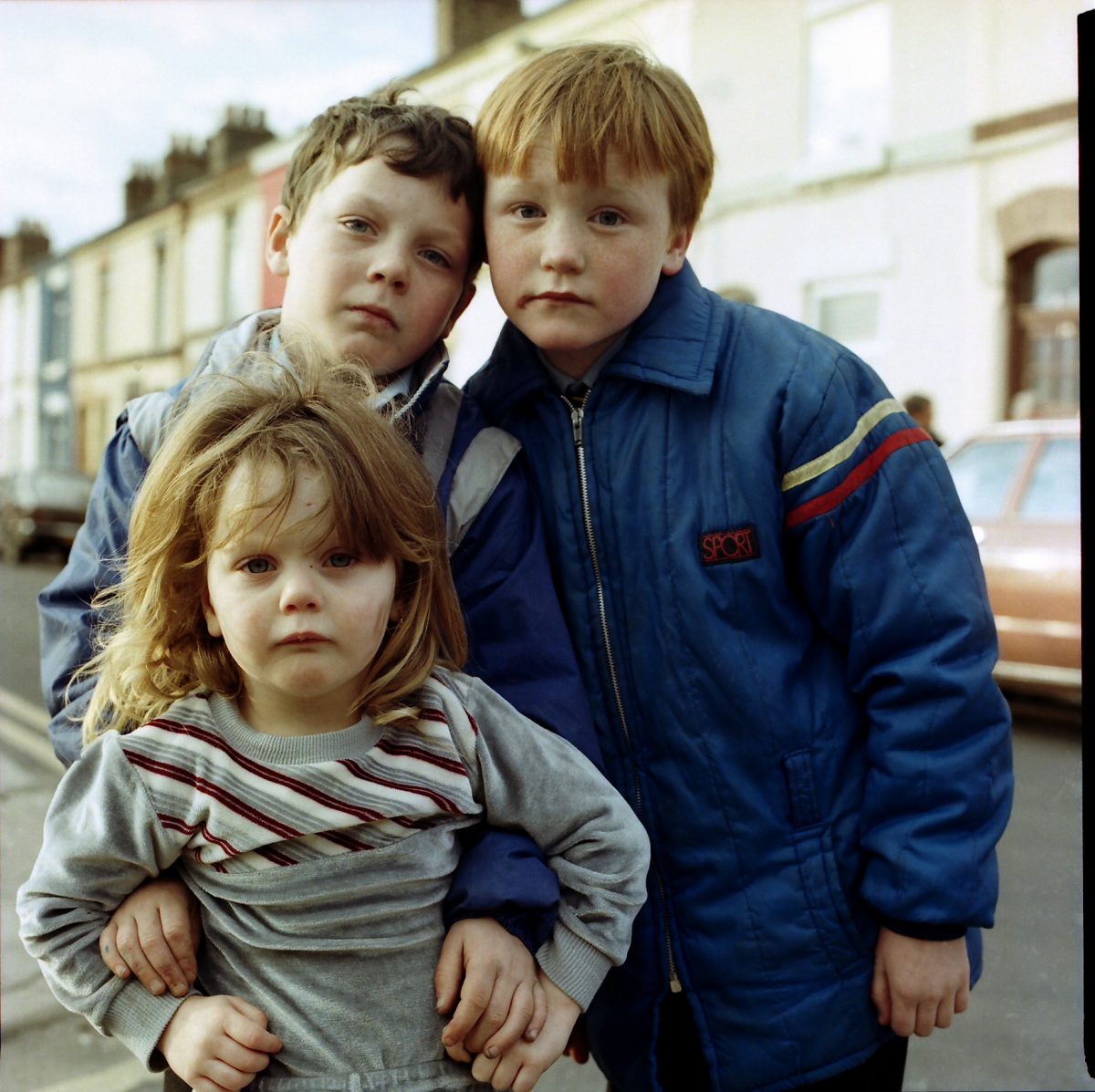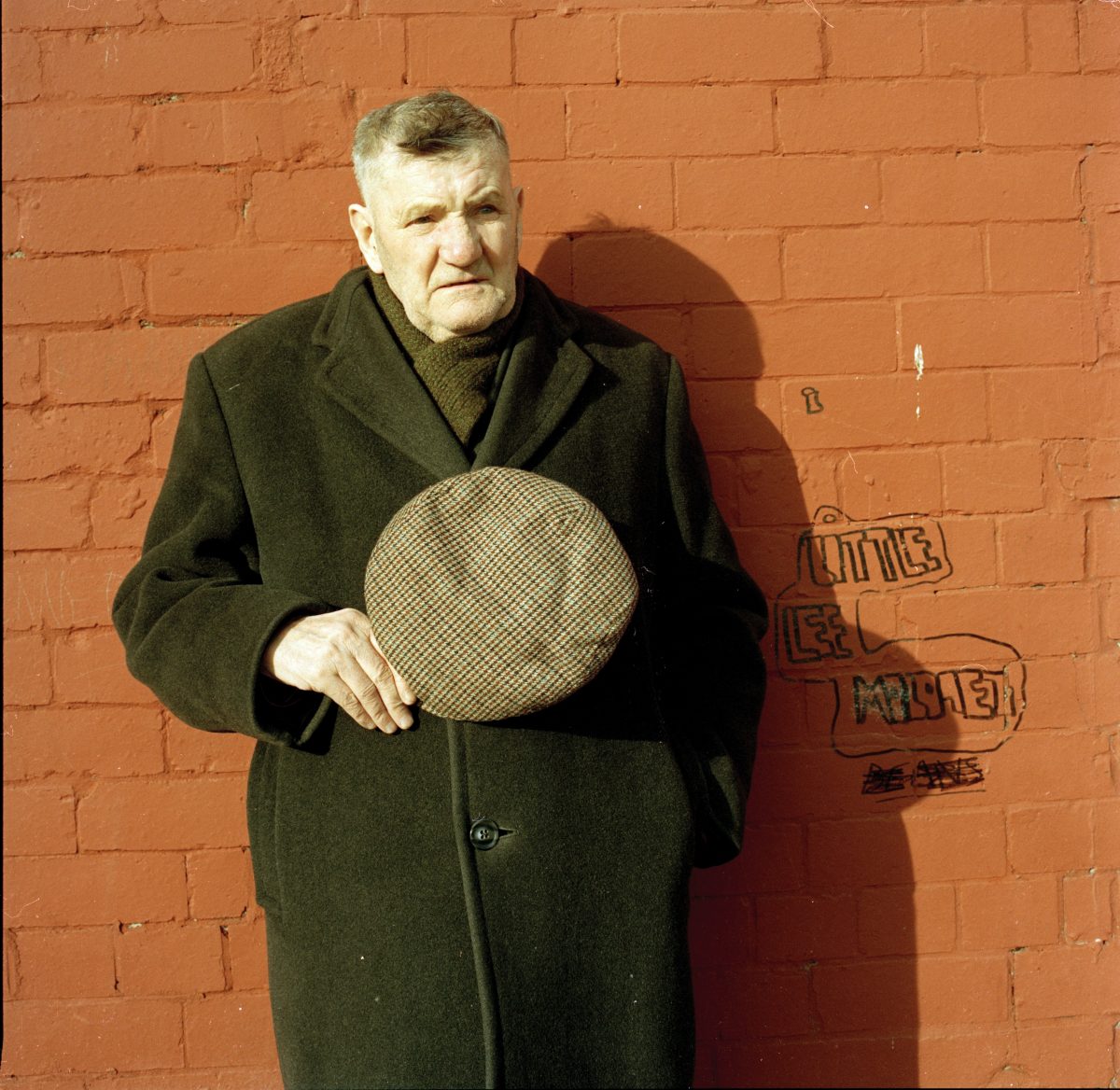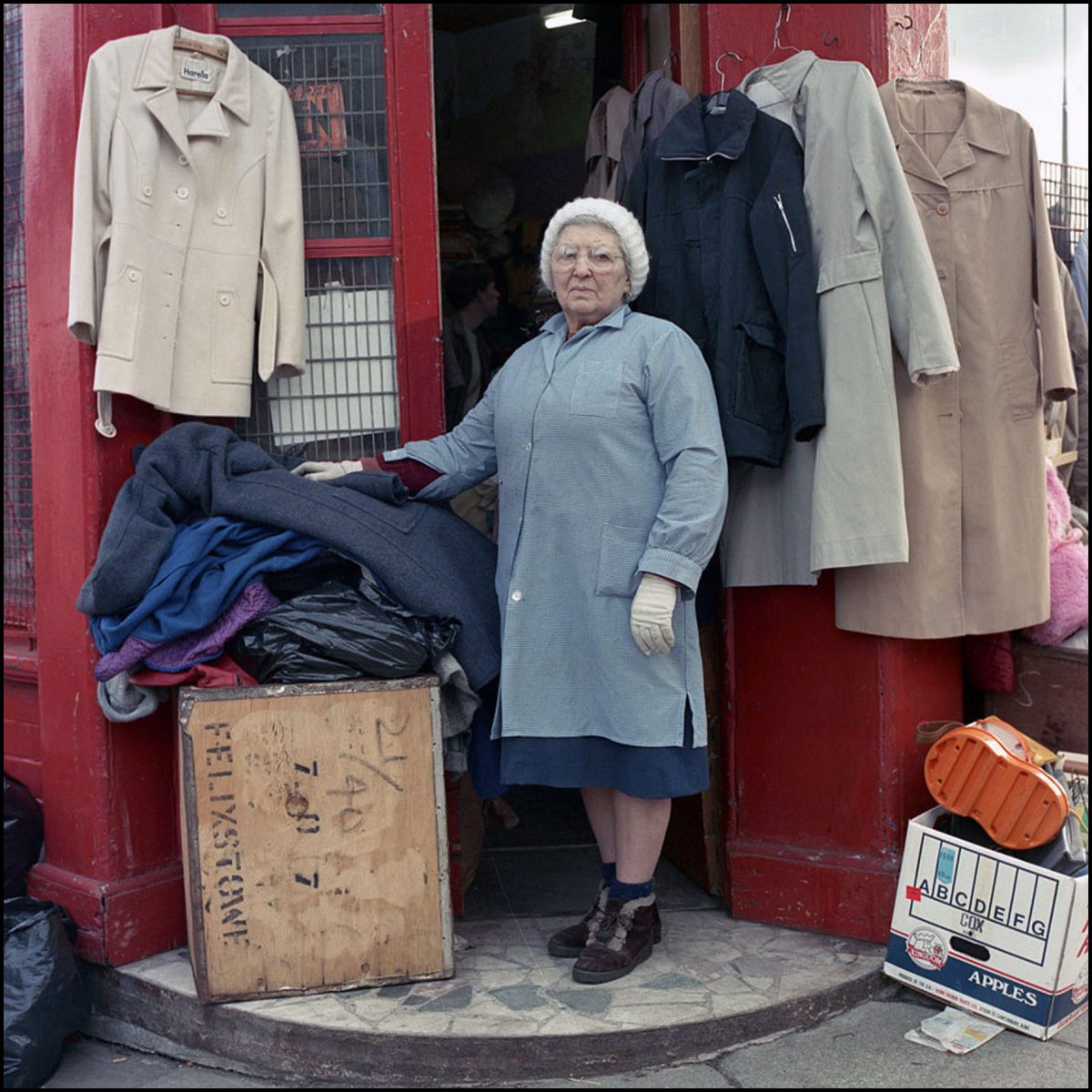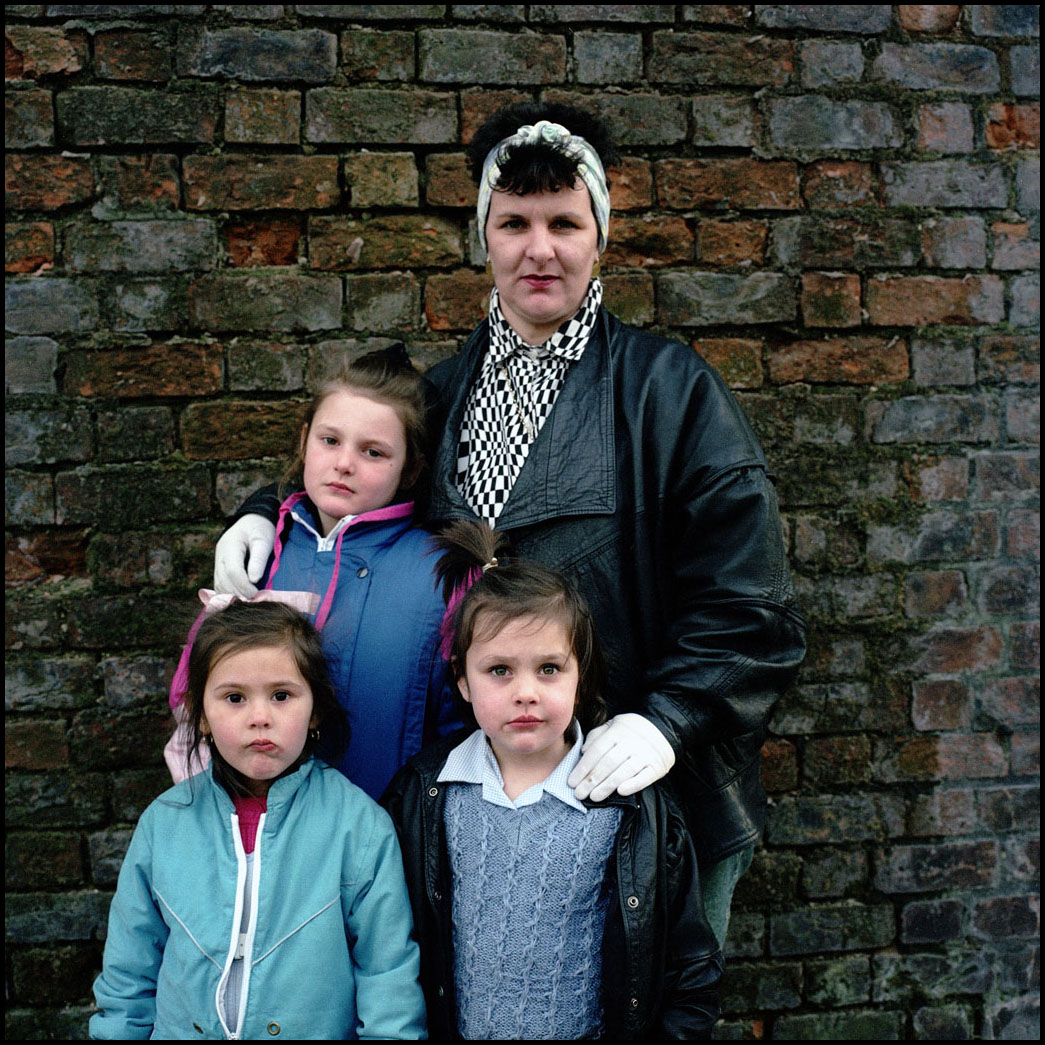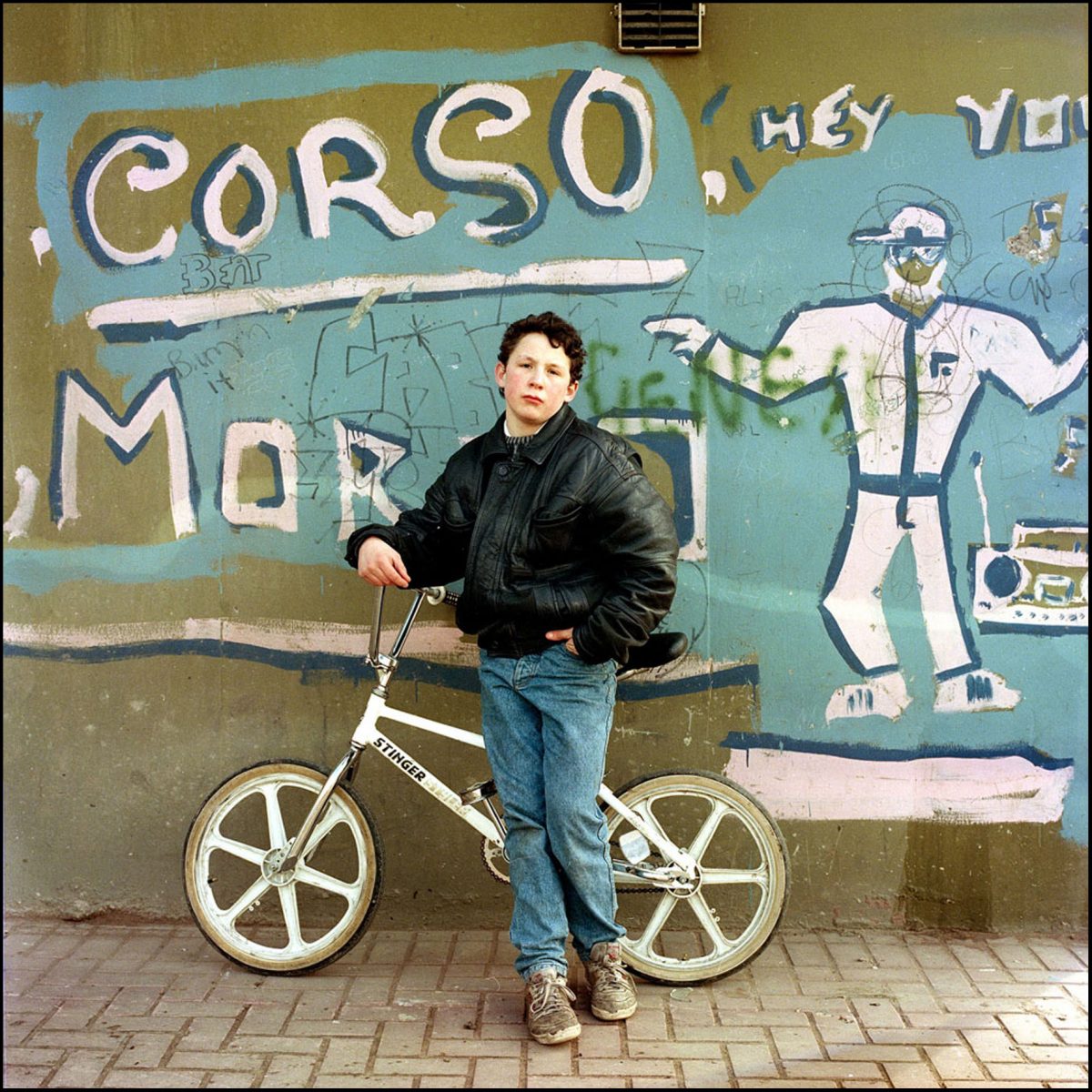 If you like these amazing photos why not make a pledge at Kickstarter for Rob Bremner's first book The Dash Between
It will be a limited edition hardback printed in both duotone and colour and an important addition to the Bluecoat Press series on British social documentary photography.